All people have their favorite travel photos. They returned the inspired, happy moments and inspired you to go travel again. It is an excellent idea for taking advantage of these beautiful images by using them as items for home decor. Photos could make your home cozy and warmer. We have tried putting some creative ways for displaying your travel photos in this article. Here you will be finding some interesting ideas for showcasing your favorite travel photos.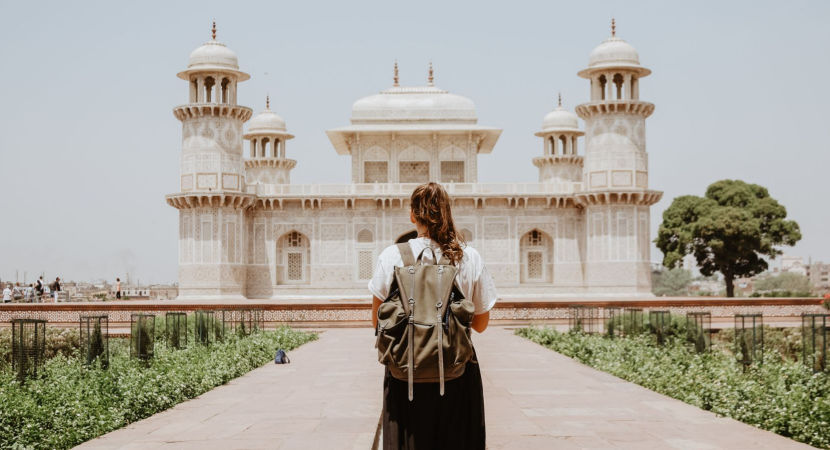 Also, you can choose the idea that you like the most and try to recreate it at your home.
Make a blog post
One of the best ways to relieve your vacation is to make a blog post by combining photos with stories and words to provide it with more context. If you don't have a blog, there is nothing to worry about. A blog could be easily created on websites like WordPress.
However, if creating a blog sounds like too much effort to you, then you can posting your travel journey on Tripoto as well. Adobe Spark also offers a free and very interesting format for quickly creating travel blogs of words and photos.
Creating an online slideshow.
You will not go into the hassle of setting a blog together as an online slideshow is another way for making a digital presentation of your photo. All you have to do is upload your photos to an online slideshow maker and share or download the slideshow. You can also turn some of your favorite vacation photos into screensaver slideshows for desktop backgrounds for your laptop or cellphone alternatively. Creating a simple slideshow using lightroom is another way for performing it.
Transforming your photos into wall art.
It isn't unusual to capture some of your very best travel photos while you are on vacation. It could be a great family photo of a stunning landscape, and there is almost always a studio or two in the albums that are print-worthy.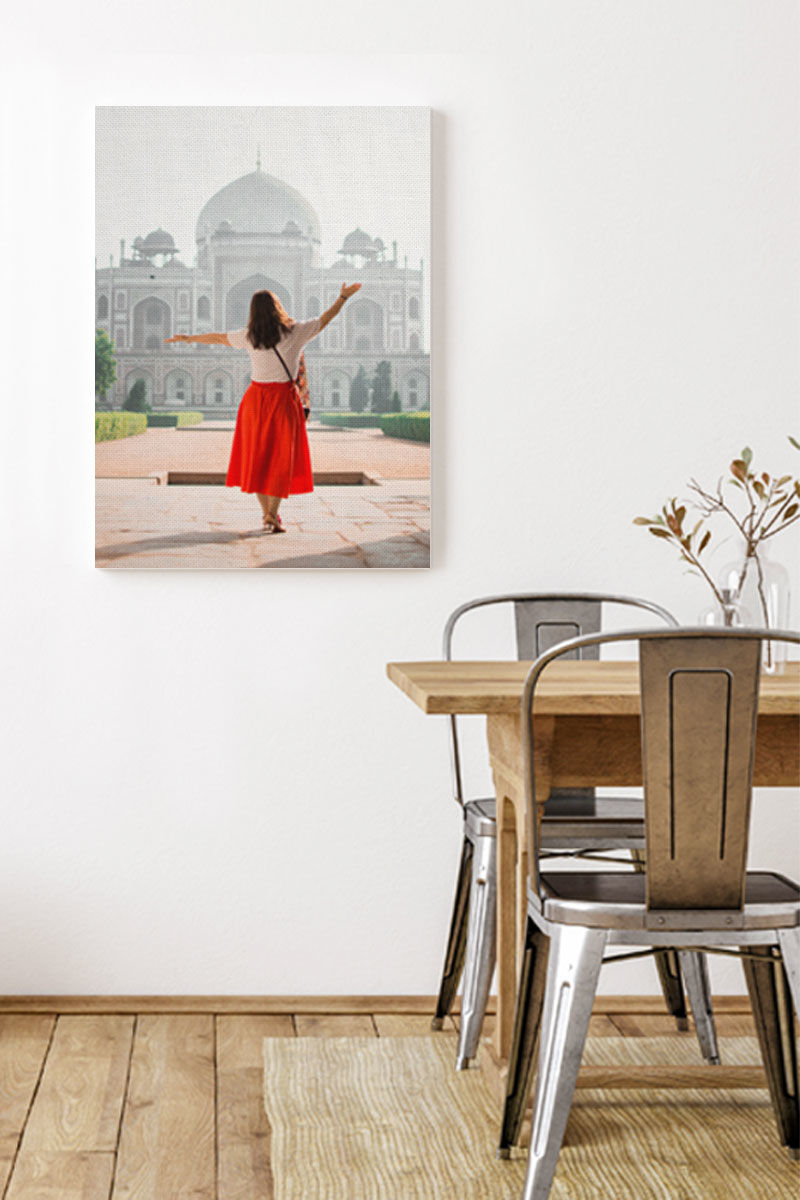 Canvaspop is an incredibly easy website to do online ordering of custom canvas prints. Behind every vibrant print is Canvaspop's trusted team of designers, printers, and craft people working to meet your highest expectations. You can share your favorite memory knowing they are in the best hands.
Strategically posting to social media for most traction.
It is presumably the most prominent use of occasion photos that may not feel worthy even being mentioned. If you desire to have your photos seen by more than just your current followers, you should be more strategic in posting your images. It means adding hashtags and tagging tourism-related businesses that relate to your photos.
You can think about airlines, touring boards, local Instagram communities, and so on. research hashtags and businesses that are ahead of time keep a list handy so you could easily copy and paste them into your Instagram posts.
Printing a photo book, scrapbook, or photo album.
Some photos look better when they are printed physically in a book. You can consider putting together some of your top vacation photos and getting them printed by a service.
Create a gallery vibe
Notwithstanding the floating plates, nothing seems like elegant new works of art. The metal torso in a cube finishes for a high look of these acrylic alternatives. Gather them together as much as you want for a fun gallery feeling.
Making postcards or thank you cards.
More often, your vacation will be falling between occasions and when you might receive gifts from friends and family. It is an excellent opportunity for creating unique thank you cards by using your vacation photos. You can also consider creating fun postcards to send to your friends and family as a recap of your trip.
You can even use postcards as a form of business cards by handing them out to curious passers-by who want to know where to find more of your work if you are a professional or aspiring photographer.
Create your custom postage stamps.
Before sending a custom postcard or thank you card, make sure you also include a custom postage stamp with the drop. You can use any of your photos or a pre-made design. These postage stamps are real and licensed for use by the United States postal service.
Turn your staircase into a statement.
Finding ways for displaying photos on a staircase could be very tricky; that is why this idea is so cool.
Use hanging flipbooks.
It could make a perfect interactive display. If you have more photos, you know what to do with them. You can group them by a loved one or moment in time and arrange them in the hanging line. Visiting friends and family could flip to them while you are otherwise occupied.
Re-use existing Art.
Google search for some pretty wall art that admires and attach some of your favorite photos over it using mini clothespins.
Creating a gallery Vibe.
Nothing will make a picture look like liquids of modern Art and floating frames. These acrylic options have some metal screws in the brass finish or an elevated look. You can snag as many as you want and group them for a cool gallery feel.
The original article has been authored by Aloukik Rathore.