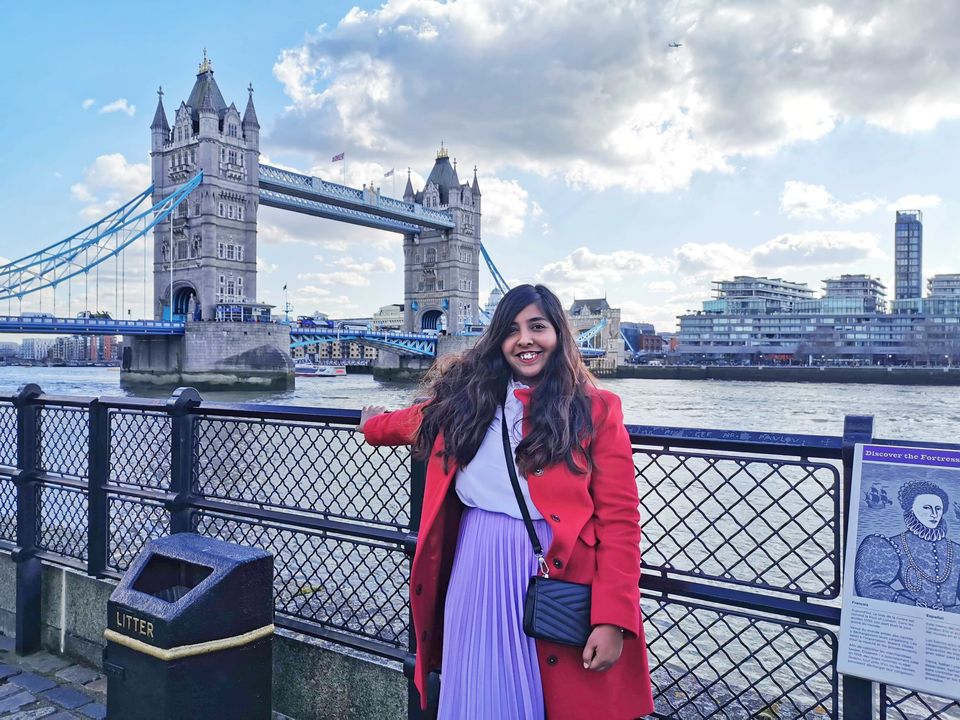 Travel is fun. Who doesn't like exploring new places, meeting new people and taking a break from regular life? The planning, the plotting, the bookings, it is a thrill. But what happens when all of it is flushed down the drain? All of us have experienced cancelled plans way before COVID-19 came into the picture. Remember when your friends' boss wouldn't sanction their leave, or when one of the group members fell sick? or simply when "abba nahi maane?"
I am grateful that I realised very early on in life that I couldn't depend on others for the rest of my life, to live MY life the way I wanted to! As I write this letter to my younger self, I thank her for choosing adventure over fear. I thank her for choosing to live her life on her terms because the present self lives vivaciously through her pictures.
Dear Karishma,
It was 2016, travel was in vogue and backpackers were seen in every nook and corner. But you did not have a partner to embark upon this adventure with. The thought of solo travel kept crossing your mind. I remember a million negative thoughts going through your head and wondering if we were cut out for this world.
I am happy you said "yes" because that decision shaped our future.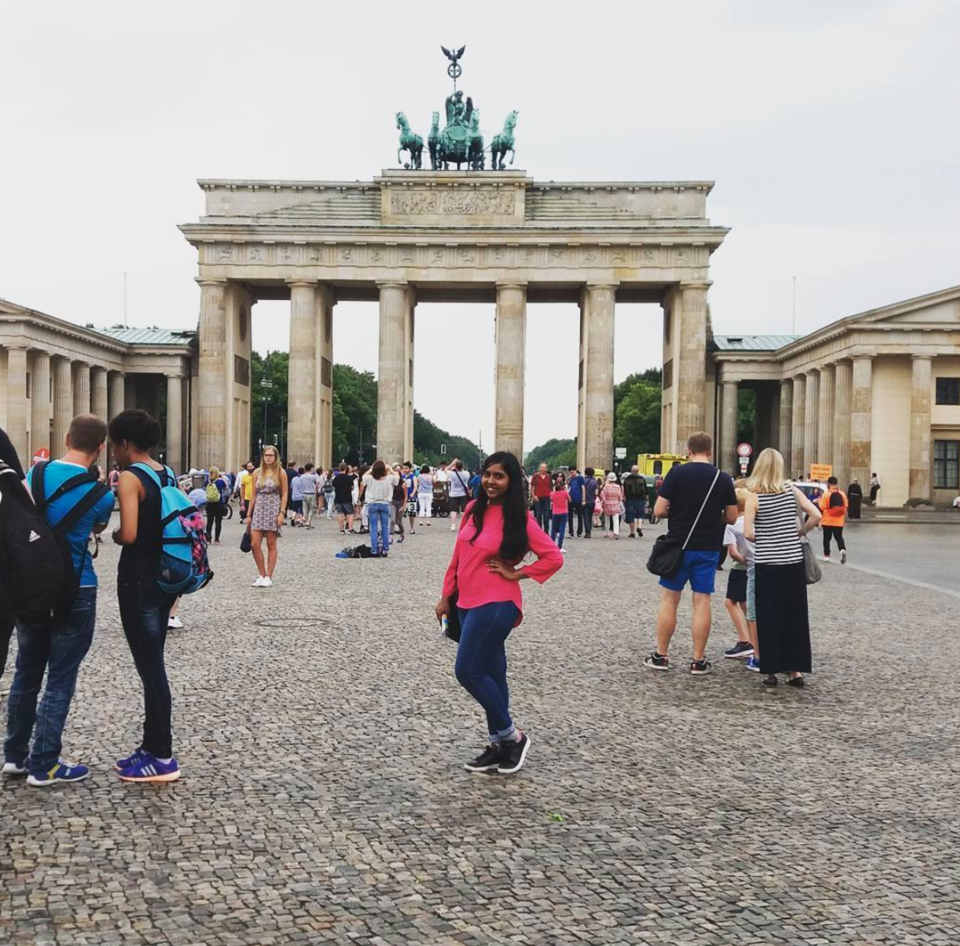 The lessons you learned as a solo traveller turned into a gift to the woman who works a 9-5 job.
She became decisive, confident and brave. The freedom you experience as a solo traveller is incomparable. Solo travel gave you a chance to do what you wanted to do. To become the person, you were destined to become without the judgement of the people who know you. You chose to do things that made you happy, be it chilling on the couch in Vienna or hiking solo through the highlands of Iceland.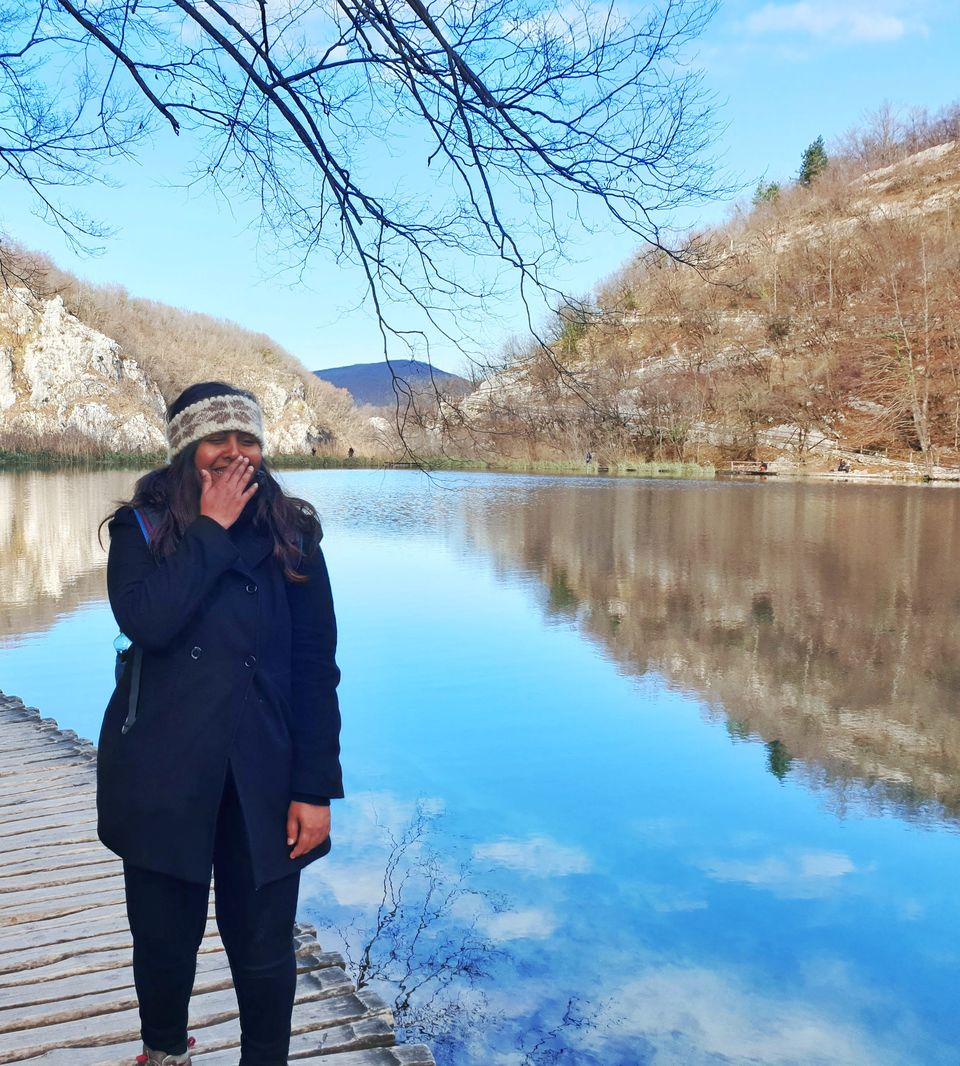 You gave me the true taste of independence, you taught me to take the leap, to make that move and to dance to the tune of life.
I learned to let go and focus on the big picture. Because not everything is in our control. Remember the time when you ventured to a Music Festival in Budapest solo? One of my best memories too!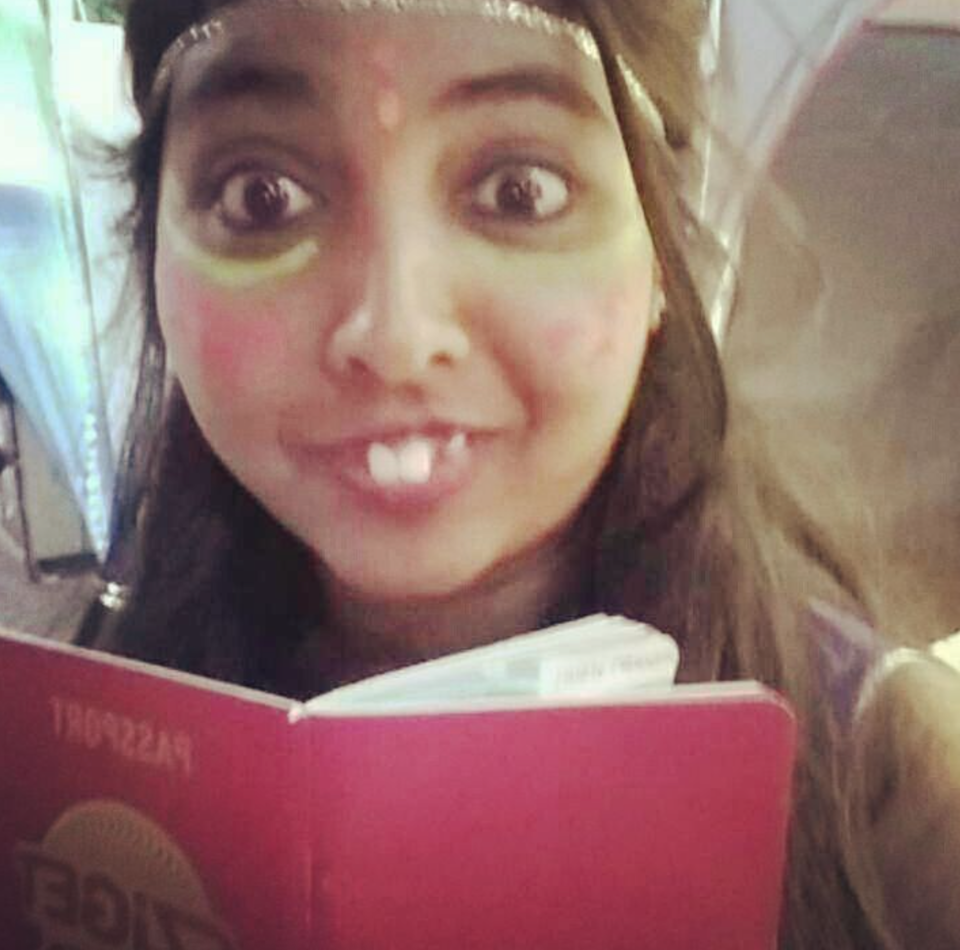 Solo travel turned us into simple humans. It taught us that all the materialistic things that we need can be packed into a backpack.
It gave us the freedom to get detached from things that don't matter. It taught us that what matters is the ride with the stranger who gives you the best advice, or chasing the northern lights with a stranger or stargazing with your bunkmate!
Memories and only memories will keep you warm on a cold day like hot chocolate.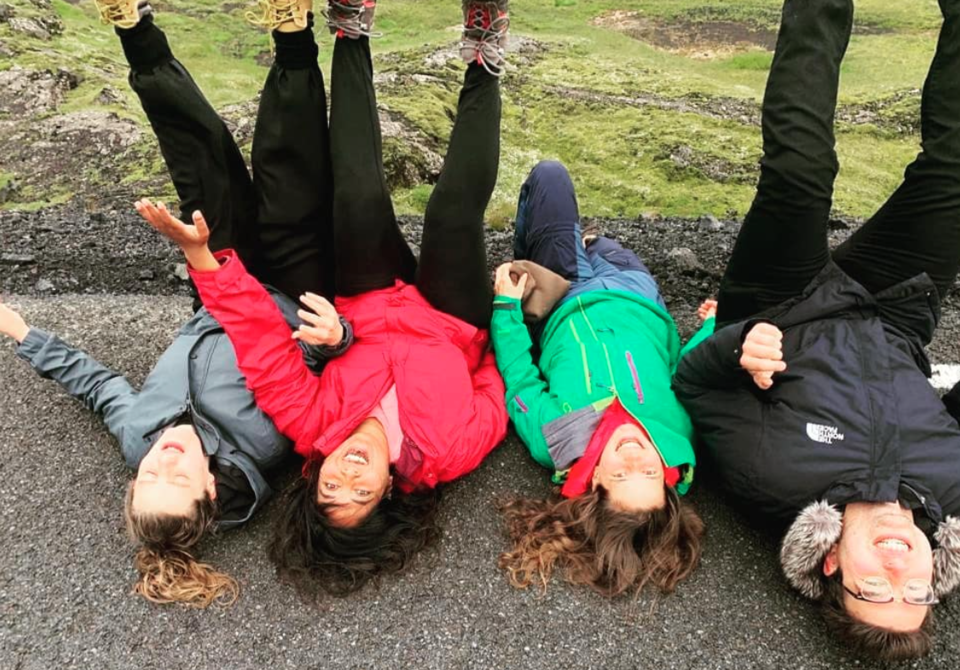 Solo travel made you fall in love with yourself! I remember our self-esteem issues and all the times we cried because we were called "Rabbit". To that rabbit, I would say, you hopped and sped ahead in your life, leaving so many behind! Solo travel gave you that kickstart you needed to run the race.
Solo travel gave you freedom from all the beauty standards, it told you were beautiful just the way you are.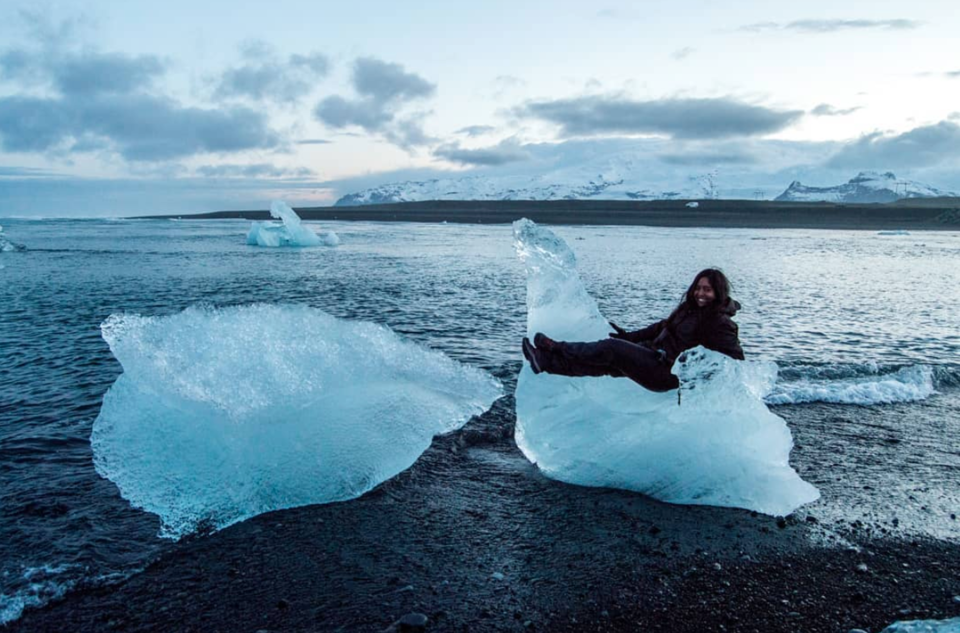 Today as I write this, I battle an incurable chronic disease that has taken away a bit of that freedom, but not the spirit. The lessons solo travel taught you got us through the worst time of our life. I know I won't let the crazy woman in you down.
I will live up to the names that we were called, "brave, lovable, confident, crazy" -- all of them. I promise!
Lots of Love from your grateful, older self,
Karishma
For more such travel tips, follow me on Instagram.

Ready to travel for free? Earn credits and redeem them on Tripoto's weekend getaways, hotel stays and vacation packages!