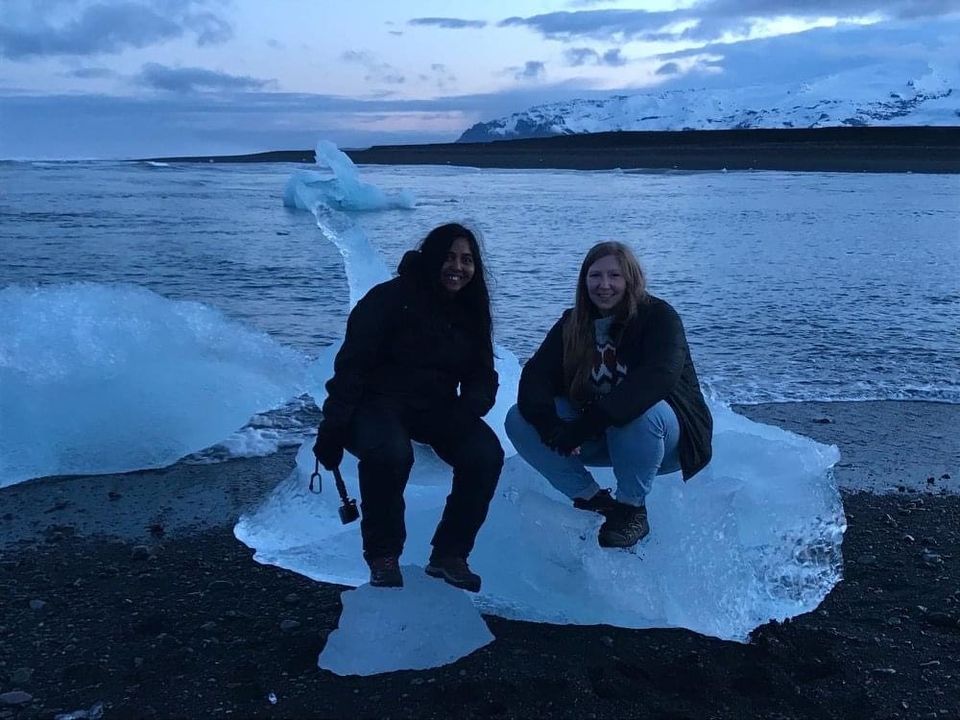 Solo travel liberates your soul, gives you the freedom to explore and encounter people from around the globe. In those cramped hostel spaces and dormitories filled with bunk beds and backpacks, I found my tribe. My sisters of the road. Sisters that share the same dream, the same love and the same passion; Travel.
In these sisters, I found versions of myself. A version from the past, a version from the future and a version of the present. I found women I aspire to be, women who taught me the realities of the world and women who validated my life choices because sometimes walking alone on the path can get lonely. These women stayed and made their impact known. To these sisters, I am glad our paths crossed.
Here are two stories that are close to my heart.
2016 Budapest, Hungary: Cara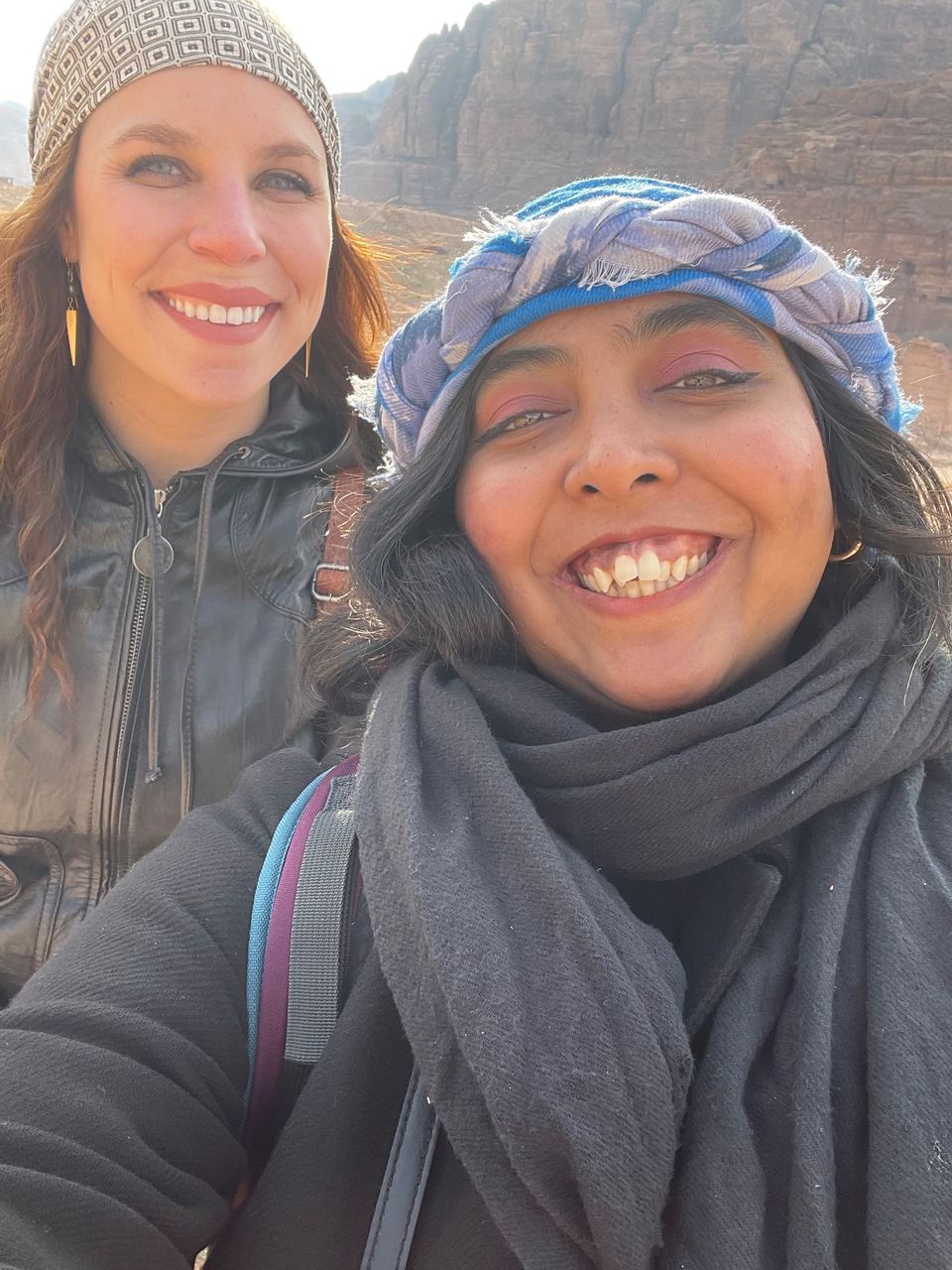 My first solo travel was my backpacking tour in Europe. It was when I found my feet, my travel style and a part of myself. I also met some of the most amazing humans in those 30 days. People who revealed hidden gems not found on the internet, the ones who gave me some valuable lessons about travelling and those who gave me a million memories!
In one such hostel in Budapest, I met Cara. We only had one day together but you know a badass woman instantly. We spend the whole day together exploring Budapest and finally having a detox session at one of the many bathhouses of Budapest. Holding on to those memories, we stayed in touch for over 6 years and watched each other grow into better versions of ourselves. In the year 2020, we came very close to taking a trip together but unfortunately, we all know how that ended. Fast forward to 2023, in a random message, Cara asked me if I was planning to visit Jordan this year and guess what, the plan was already in the books. So in the next 2 days, we've booked our tickets to Jordan and planned our itinerary. During our Jordanian trip, I had the privilege to know Cara better as a person, and I knew I made the right decision asking for her Insta ID 6 years ago. We jammed to Bollywood, laid under the canopy of a million stars, had tea with the Bedouins and spilt our hearts out. Travel got me another sister and, boy do I love her!
2018 Reykjavik, Iceland: Theresa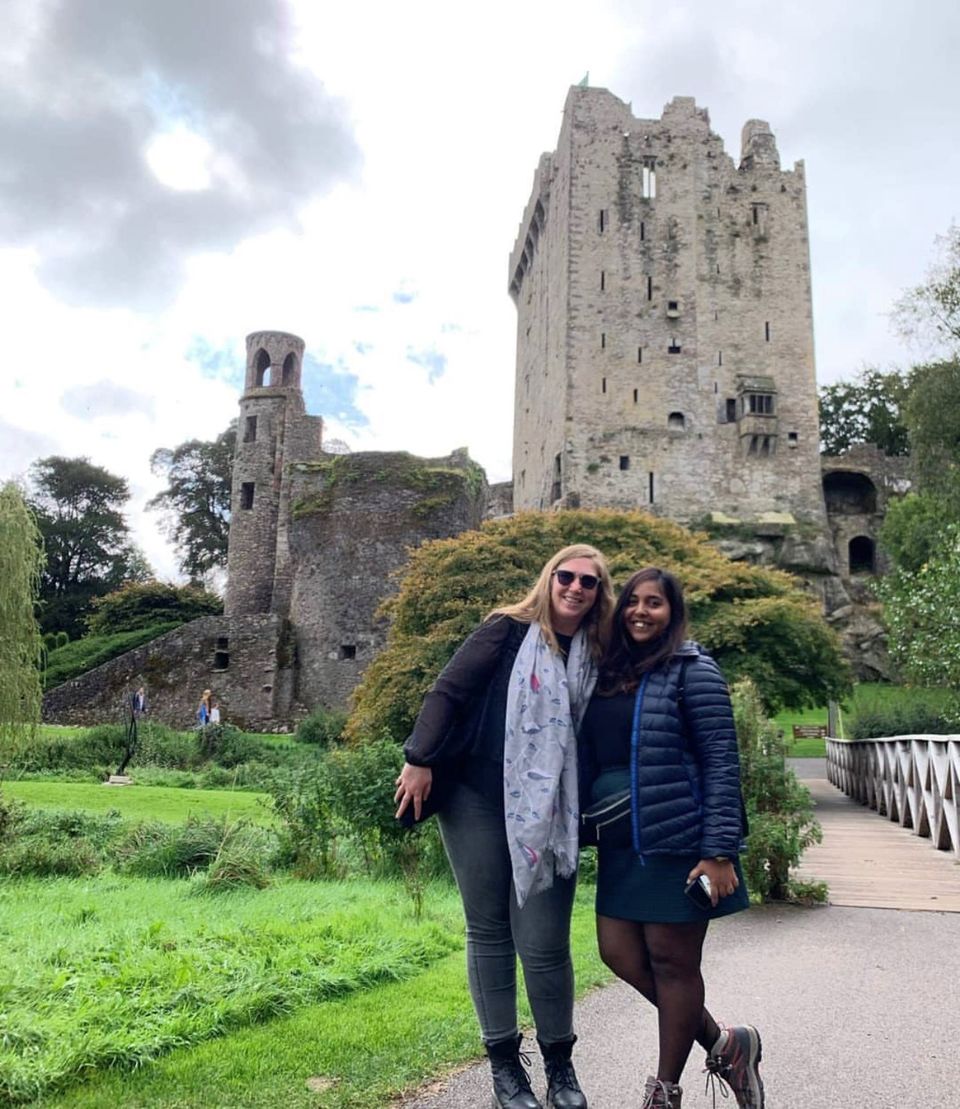 At a time when I needed to love myself, Theresa walked in bearing the flag of self-love. I had a return ticket from Iceland and no plans. After 2 hours of conversation and laughs with Theresa, we booked a car and decided to go on a road trip together. She is one of the most badass women I know. From travelling across 50 countries, mostly solo, to writing the most kickass thesis for her PhD, She truly is a woman who can do it all. I knew in those 4 days that I had found a sister for life and our adventure together was just beginning.
I ended up sharing some of the happiest memories of my life with this woman. From watching the Northern lights together to river dancing in a bar in Ireland, we have created memories that will last us a lifetime. She reminds me of the beauty of solo travelling and I cannot imagine a life where Theresa isn't my favourite adventure buddy.
These are only but two stories out of the hundreds of strong, independent, beautiful women I know and this is an ode to them. When you find one, she has the power to radiate her energy and transform you into one too. And when you can't find one? Be one!
So, tell me in the comments about your favourite badass traveller story.
.
.
.
For more such travel tips, follow me on Instagram.
Ready to travel for free? Earn credits and redeem them on Tripoto's weekend getaways, hotel stays and vacation packages!