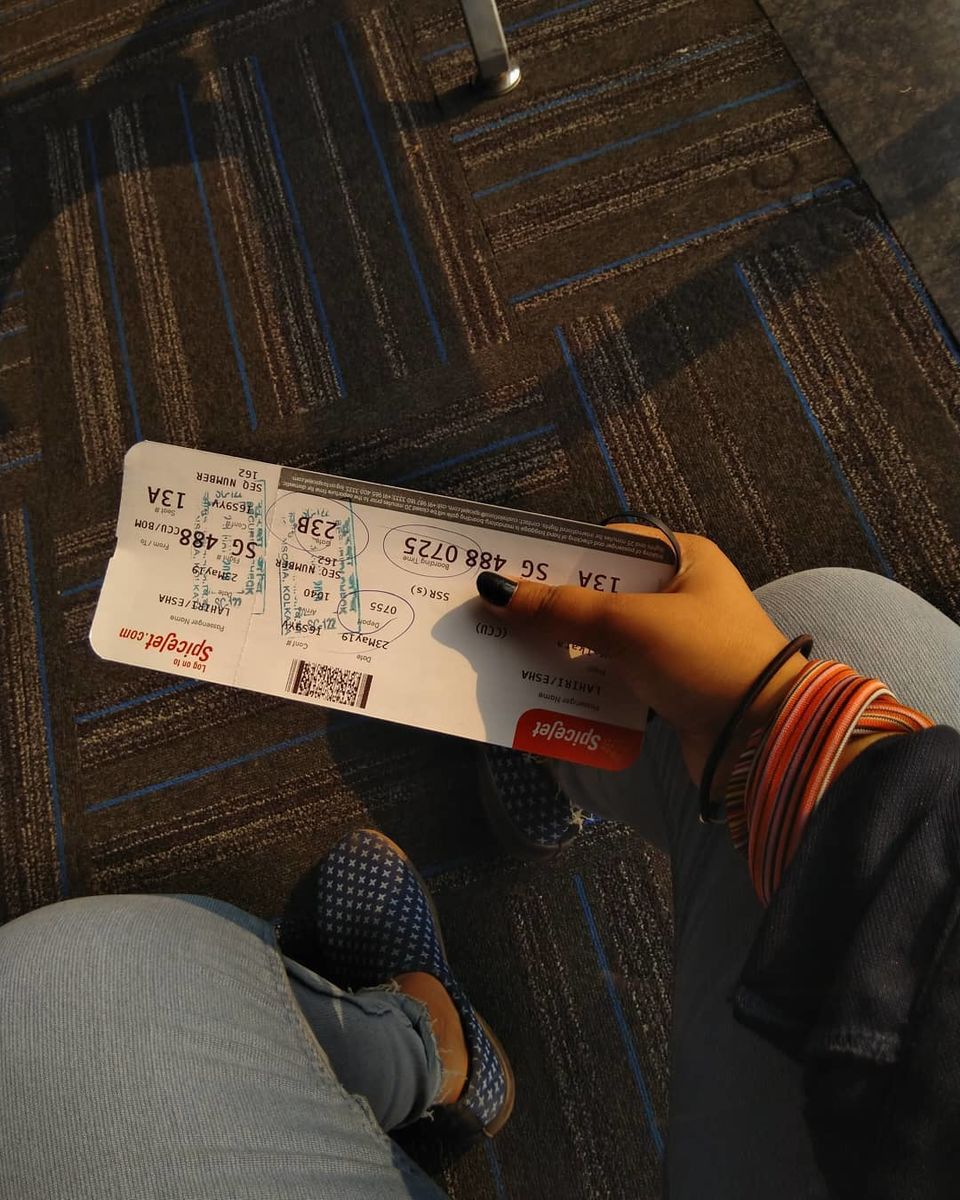 It's a very wrong notion that one gets their freedom when they become an adult in India because, in my household, a solo trip to the nearest n0rtheast city was a no-go. I cried and withered but they didn't let me.
Little did my brave little self knew that a month later, I'd be presented with the best opportunity to not just be able to finally do my first solo trip but also fall in love with all that the trip had to offer and more, and god did I fall hard.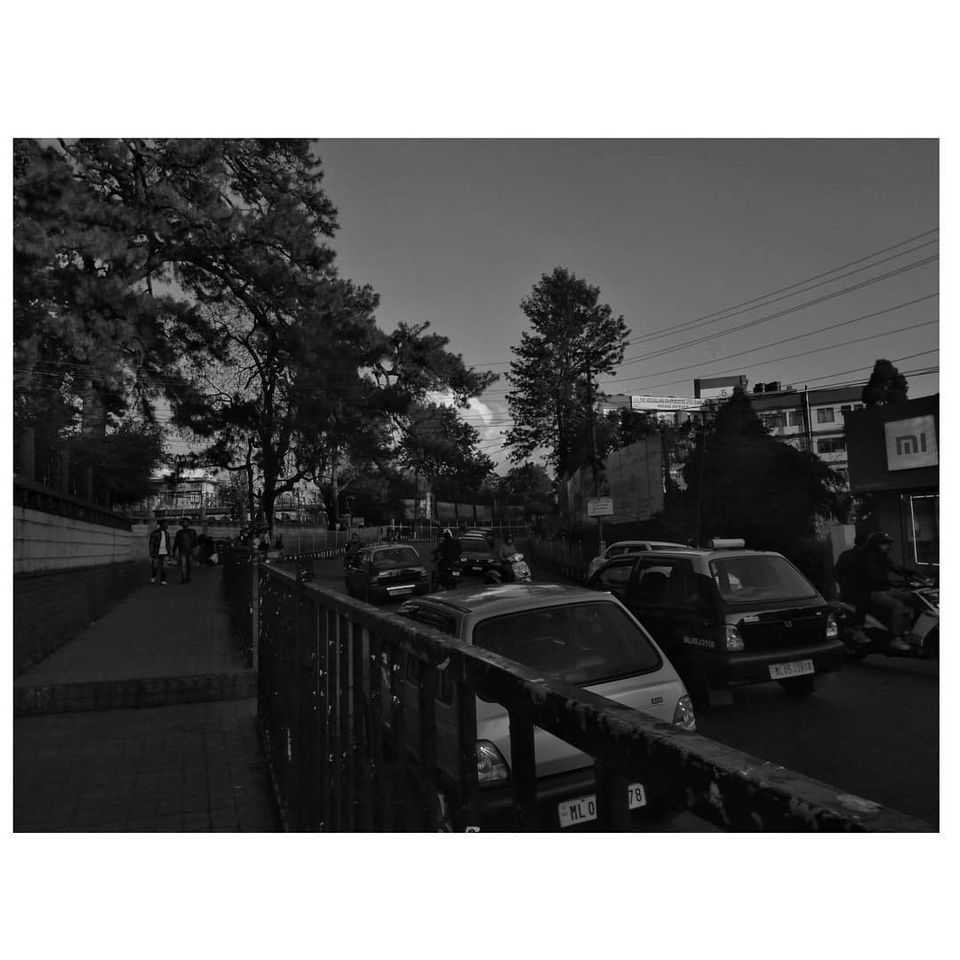 After chairing a conference successfully in Guwahati, my eighteen-year-old self decided not to head back just yet, knowing full well that I would never be this close to Shillong anytime soon. So, with whatever bravery I could bottle it, I hailed a shared cab to Shillong and finally mark my first solo-travel experience.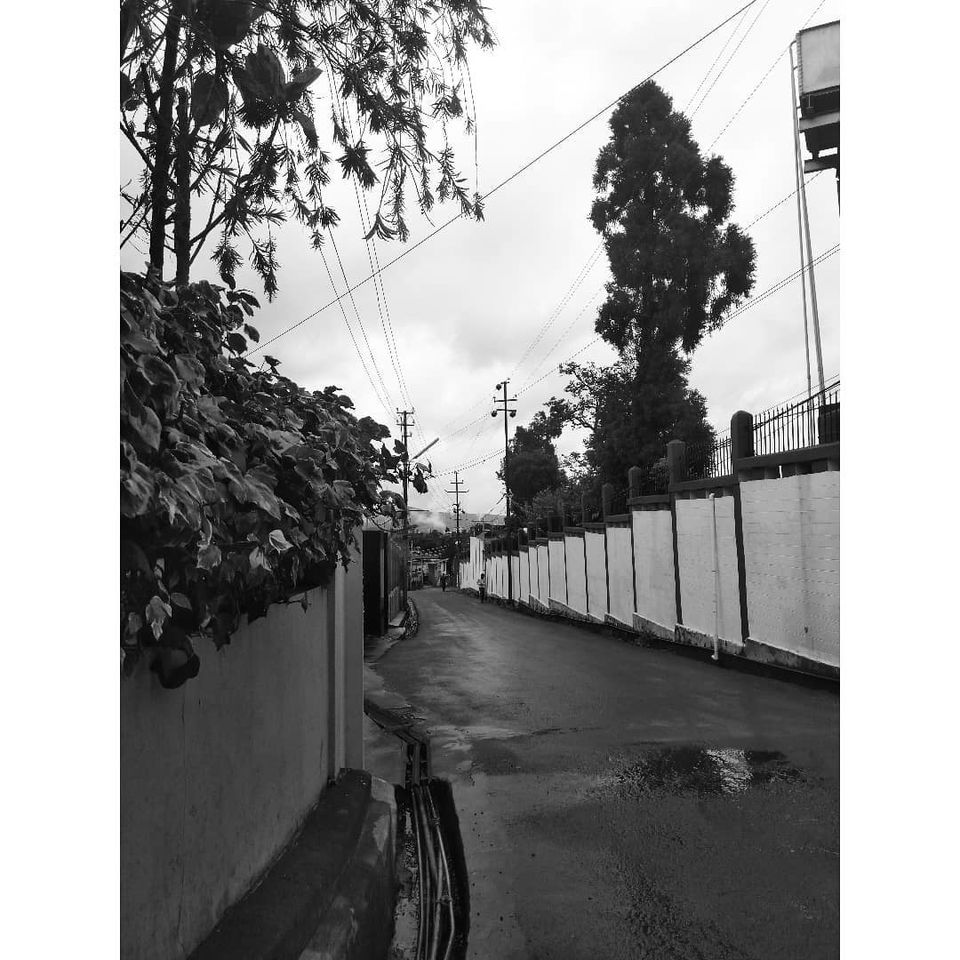 The land of seven sisters, a place marked with tribal culture and traditions, Shillong gave me everything I asked for and more. The entire experience taught me how easy it is to stay on a budget once you make your mind to it. Starting from food to travel, my mind came up with all sorts of ideas, from eating cheap street food to finding company in strangers and seeing the most beautiful places together, the one thing that remained with me throughout was my gut instinct.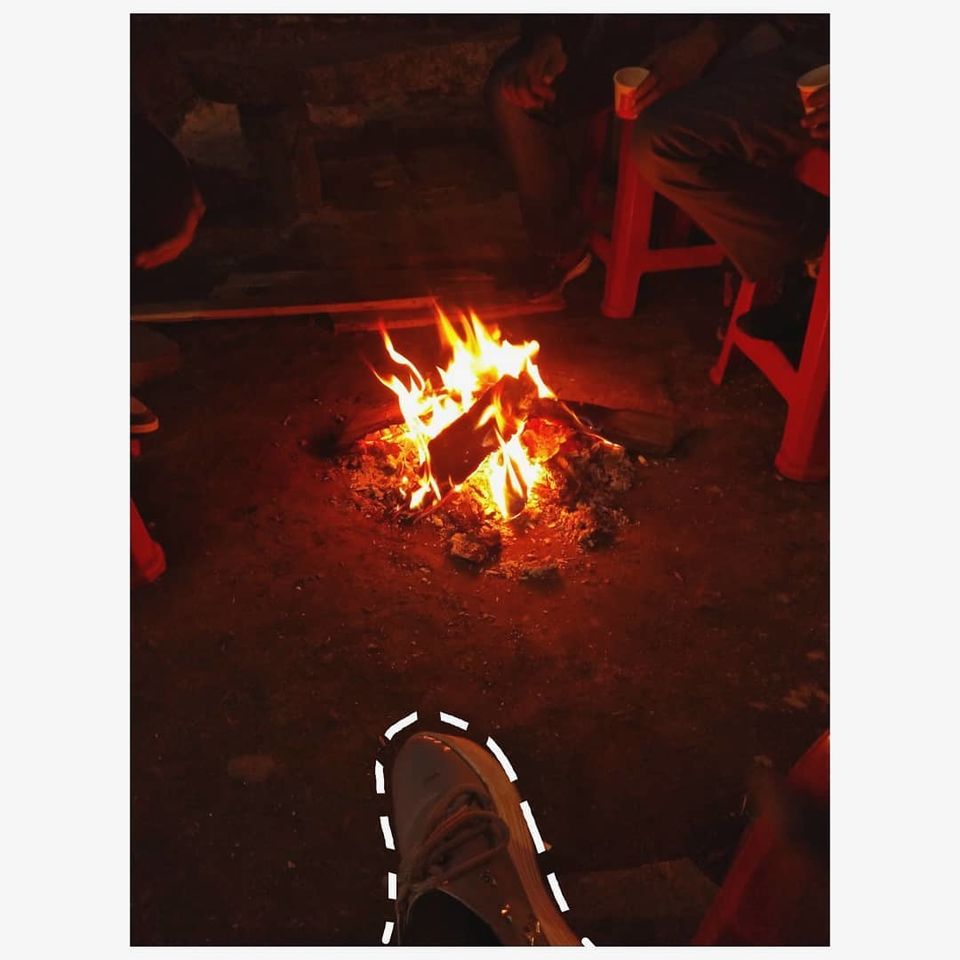 My freedom trip to Shillong made me understand how strong and instinctual our gut is. They make you aware of right or wrong, always carrying you in a safe cocoon. It allowed me to sit among strangers and hear their enthralling stories on the night of New Year's, walk a steep hill in high heels that hardly had any street lights on, and celebrate my best New Year's yet in an almost-empty hostel with people who didn't care that I was eighteen.
To them, I was a solo traveler on a journey to explore the world around her and learn all that one can, because, outside the classroom, this world is one epic place of learning.