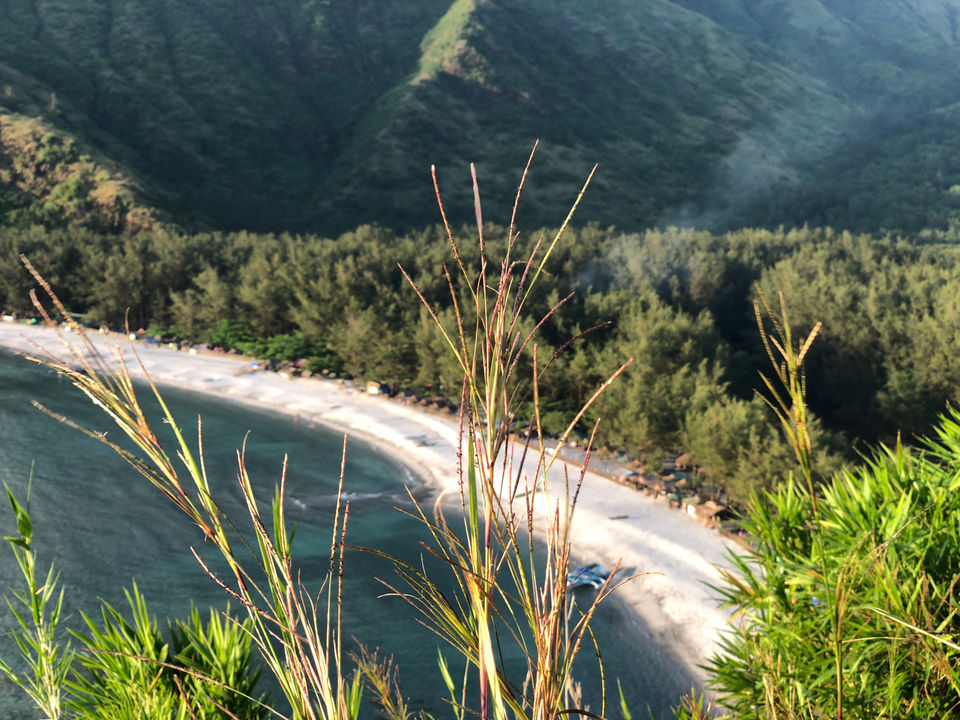 With no electricity ,internet signal and mobile network , this place ensures you a perfect alone time with nature . It takes 5 hours travel from Manila by van to zambales and a boat ride of 30 min from Pundaquit to reach anawangin cove .
Activities are below
1.Trek to hill top
2.camping at beach and bonfire
3.star gazing at night
4.island hopping to capones island
Entrance to the cove is 50 pesos and 100 pesos for overnight stay .A line of agoho trees provides a spectacular view as the boat arrives at cove . As soon as you reach the cove ,setup the tent and explore the island by walk. This place has small shops where you can buy stuff like water ,snacks etc but don't expect any good food .Be prepared to bring the food or cook it there .There is a food market at Pundaquit where you can buy fruits ,meat etc .
At 4 pm in the evening we started the trek to top ,it takes 30 min to reach top where the views are magnificent and breathtaking.sunset adds to the beauty of the place and makes it a must visit place . It's a perfect gate away from the outside world .
After the dinner , we had arranged for a campfire .beach looks more beautiful at night with moon and millions of stars reflecting the same into water . It was a perfect ending for a tiring day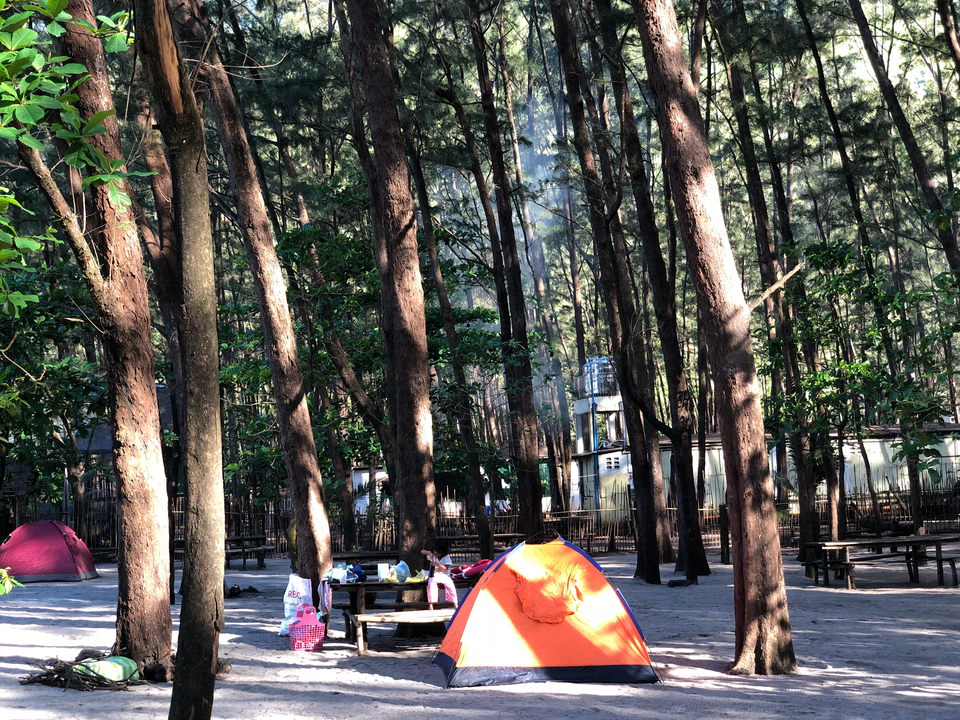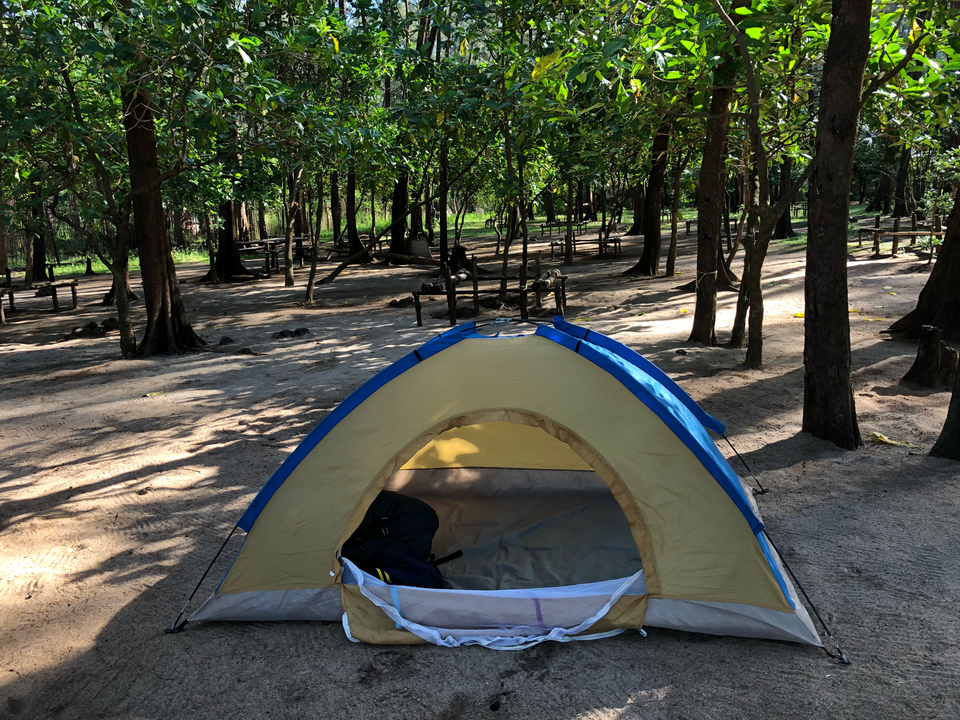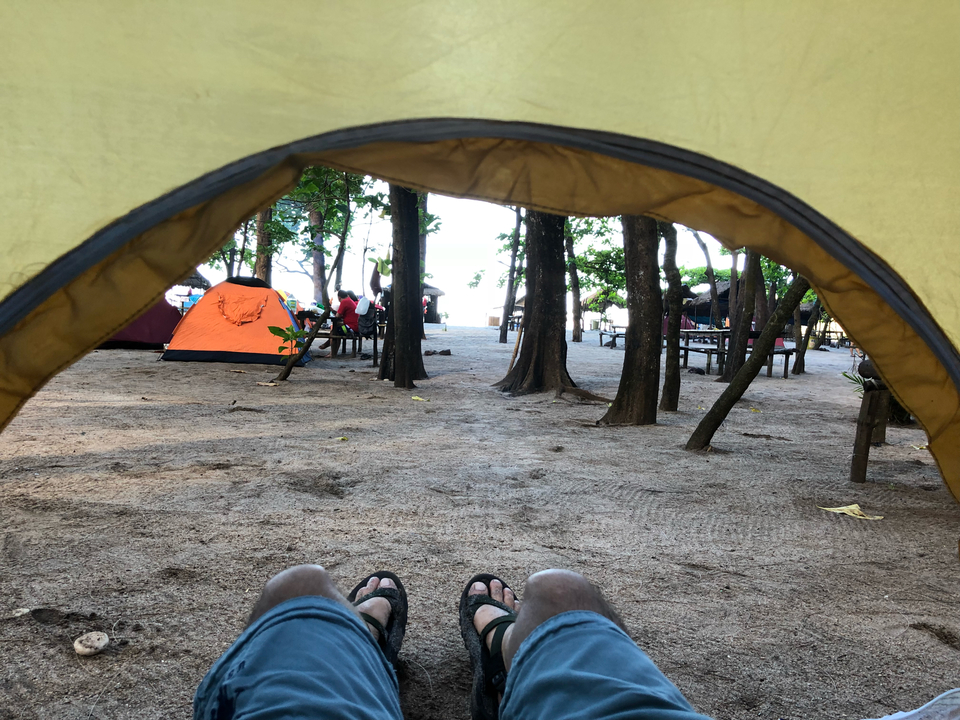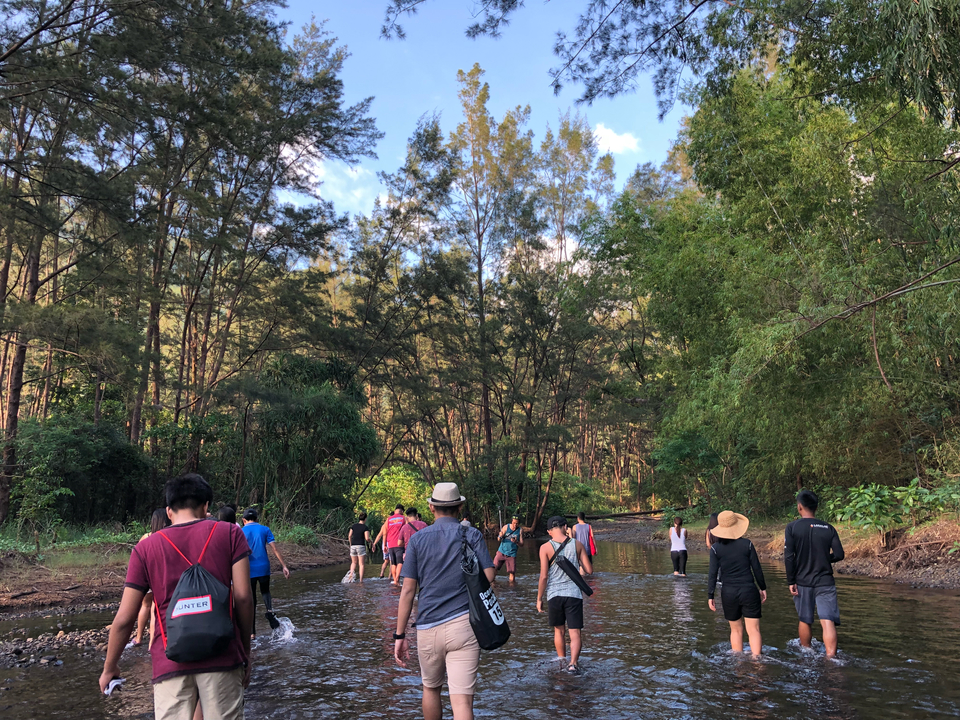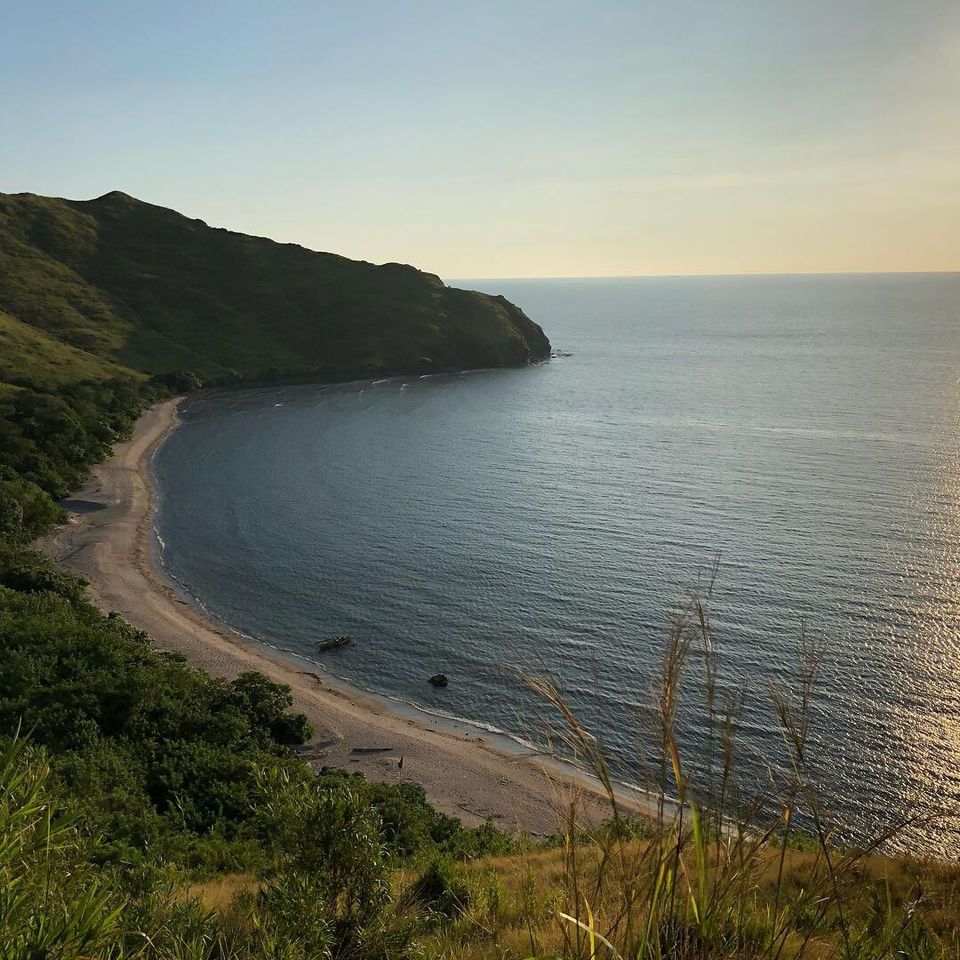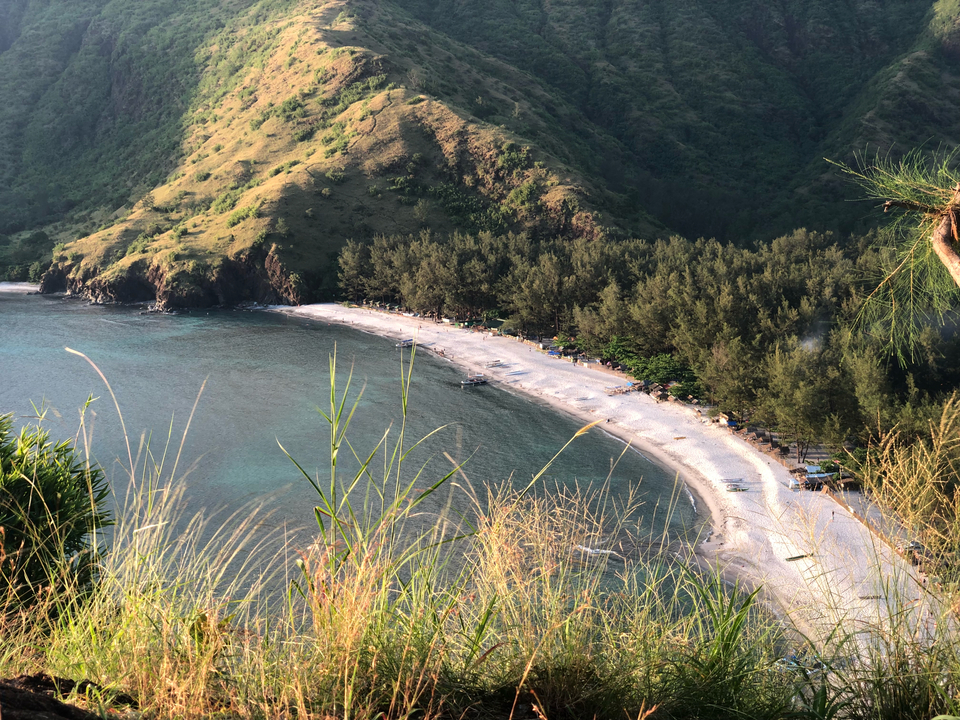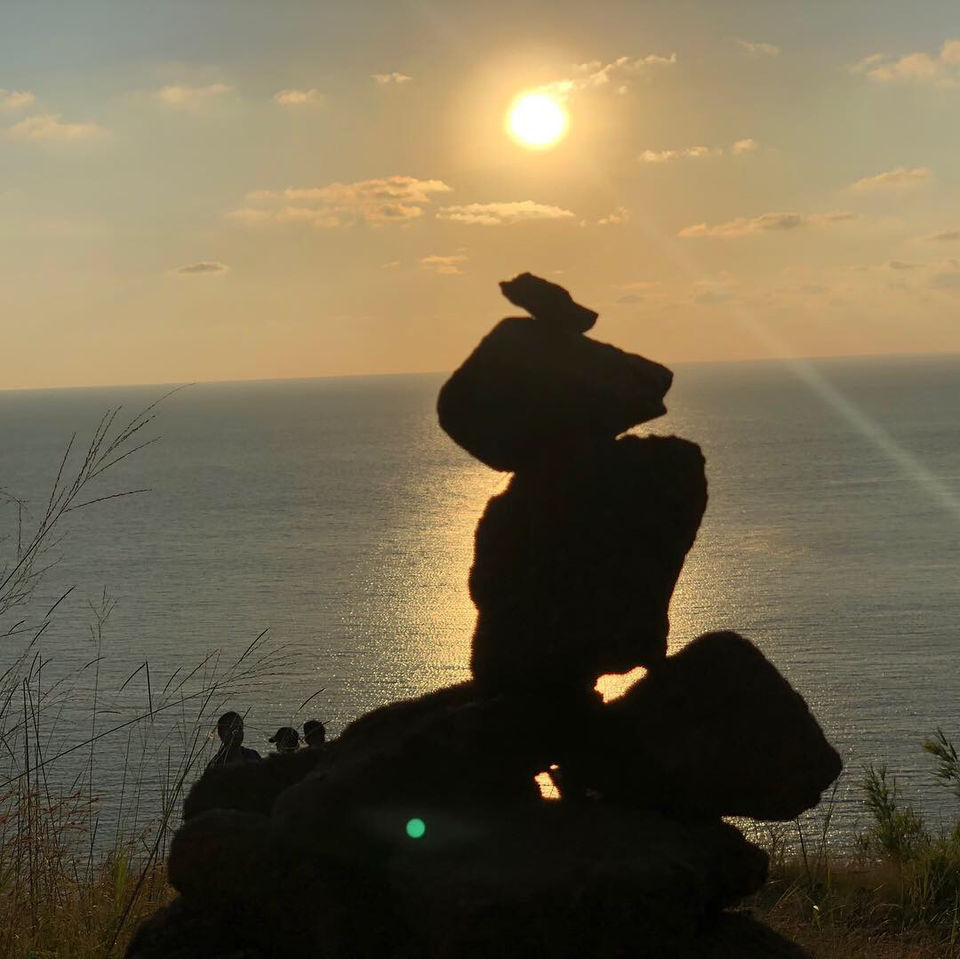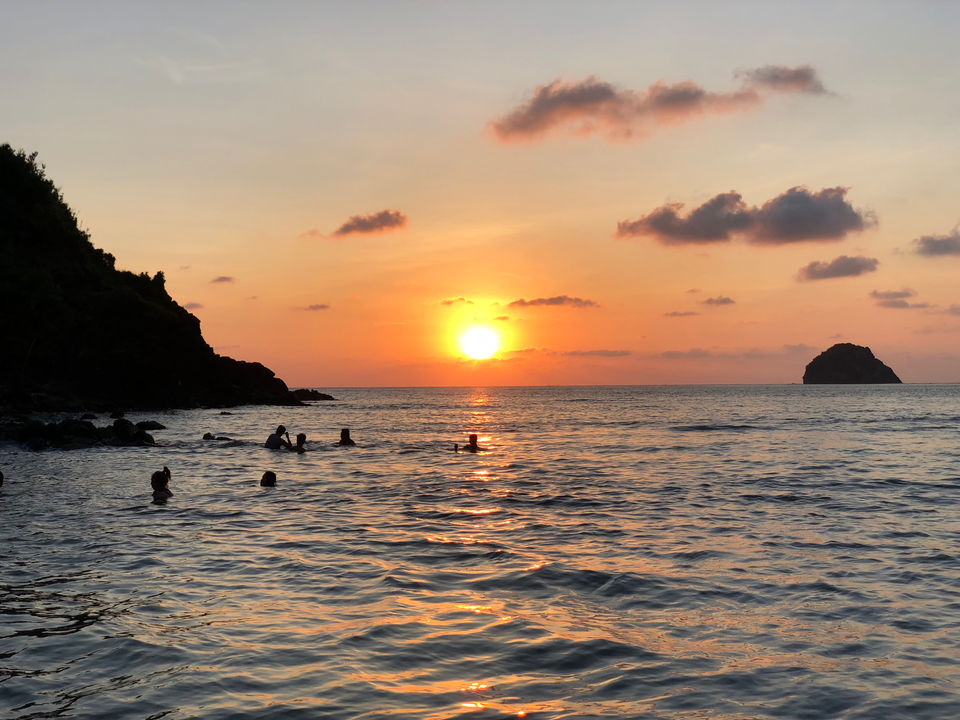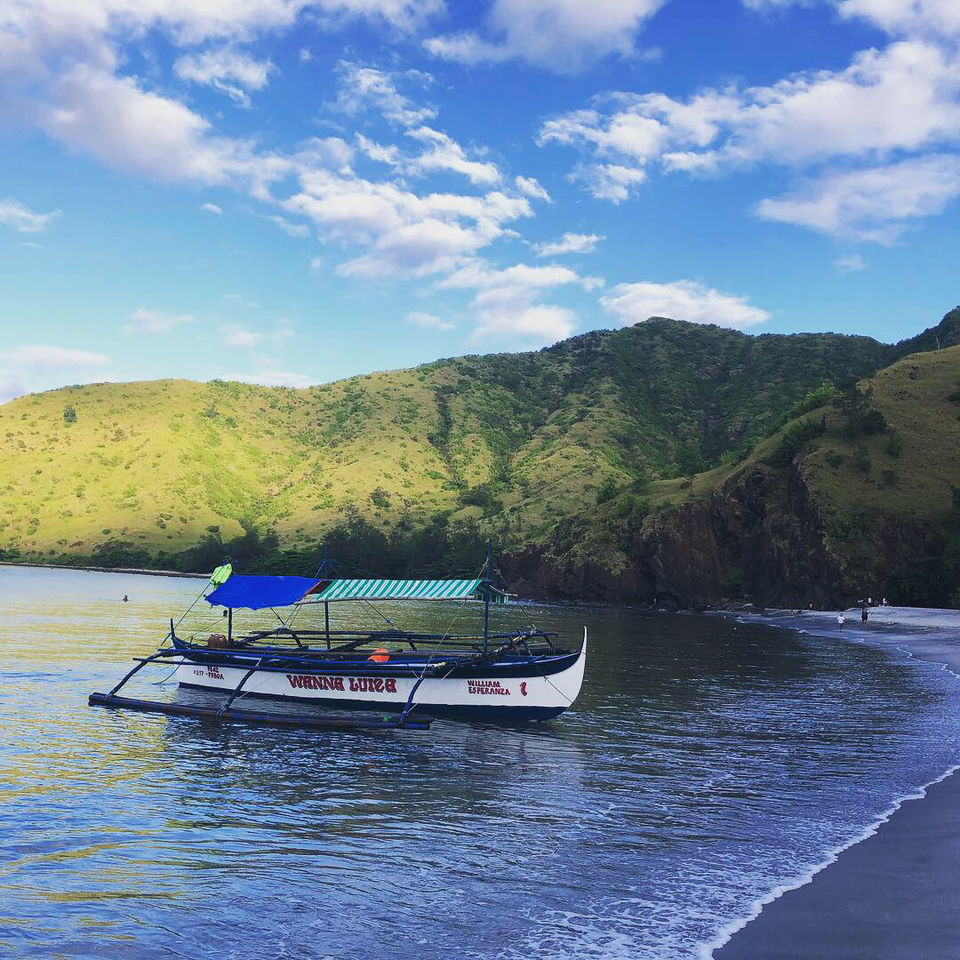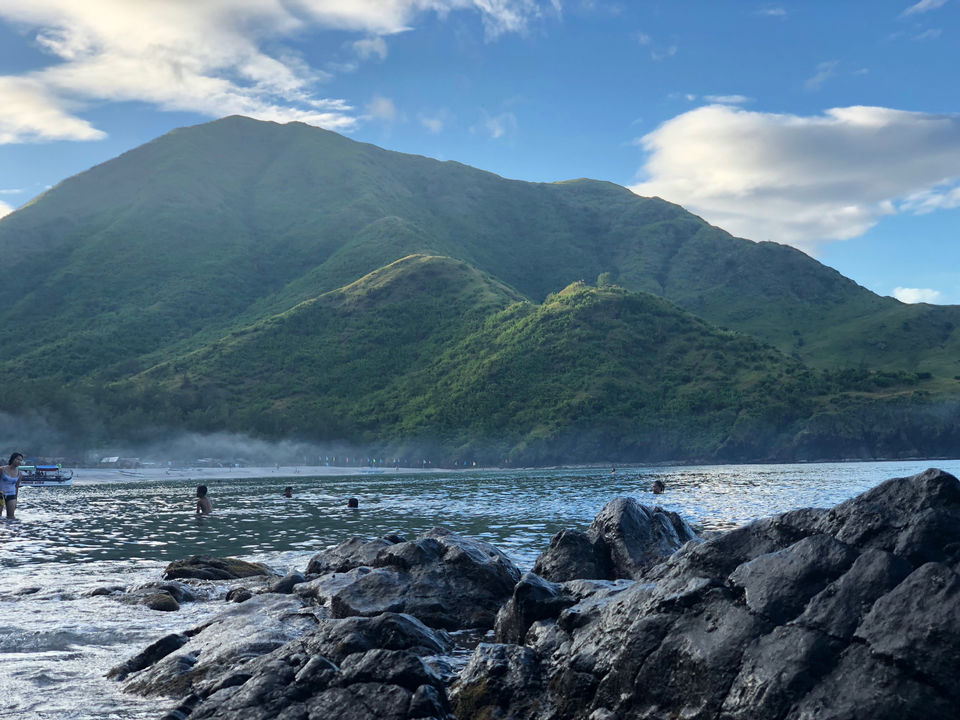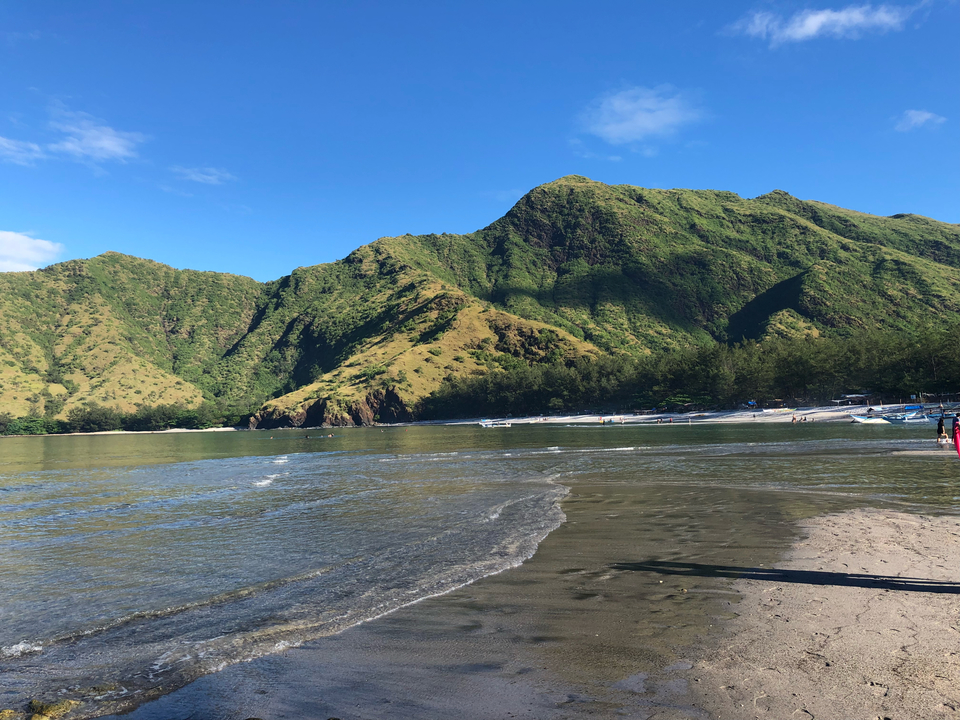 Next day after packing all our things from the cove we took a Boat to capones island which is 30 min ride . Finally mobile networks were back on the way to island . The waves were pretty high in the island .we were told that snorkelling can be done here but no one looked interested for the same
We had spent one hour at this place and then boat ride back to Pundaquit.
Things to bring for a over night stay
1.Tent - renting a test at the cove is expensive so ask your friends or just buy a new one
2.water -a liter of mineral water costs 50pesos at the island so being sufficient water in advance
3.Flash light -there is no electricity except at the washroom areas
4.mosquito repellents-there are lot of insects and mosquitoes after evening .
5.trekking shoes/sandals