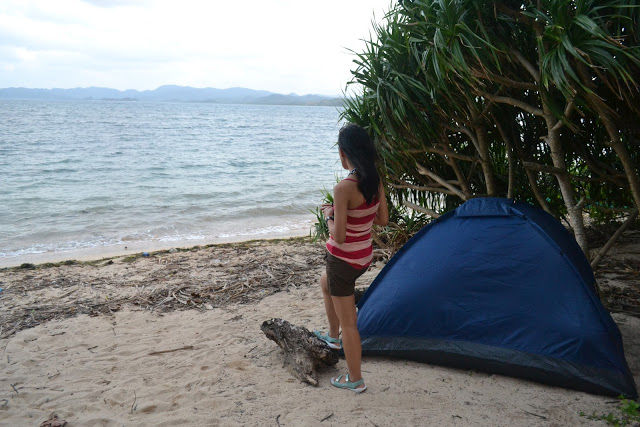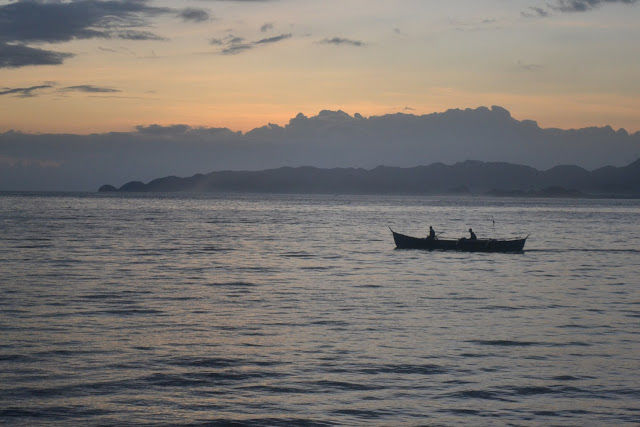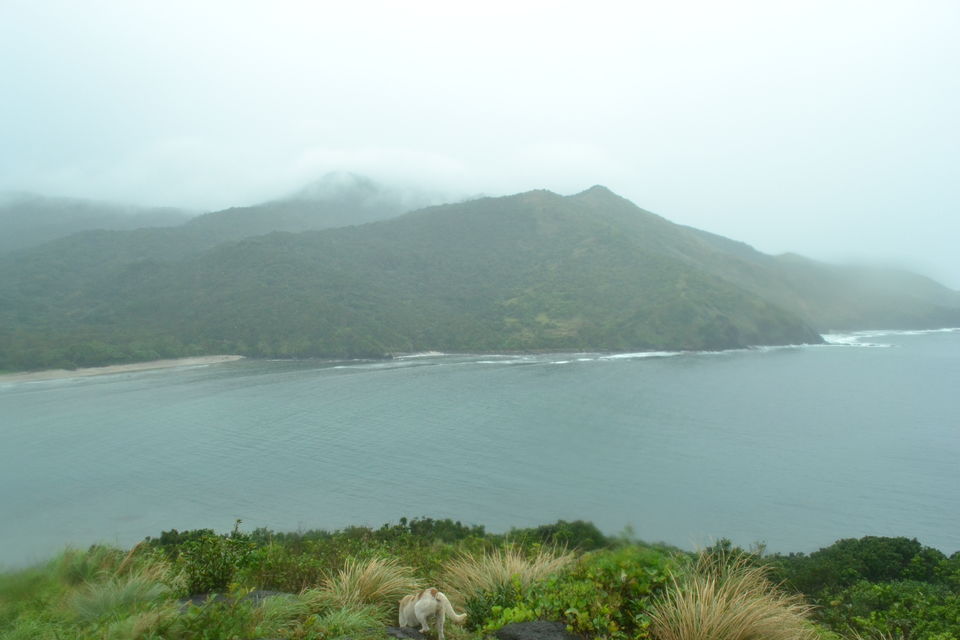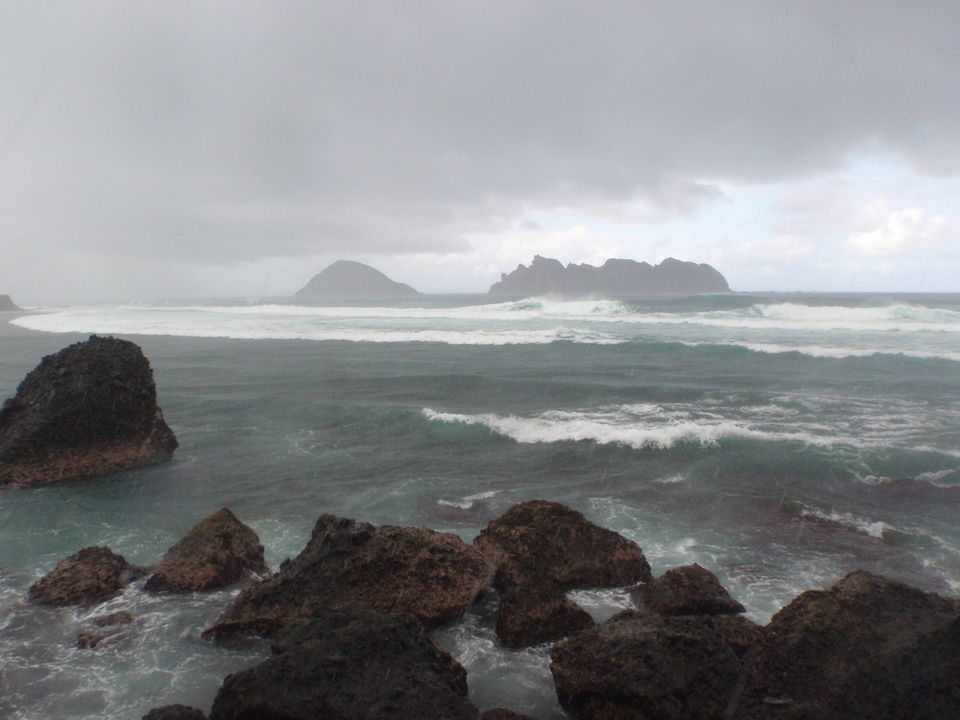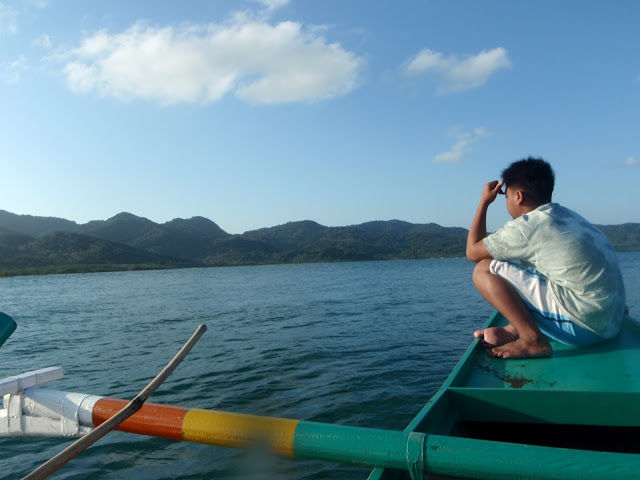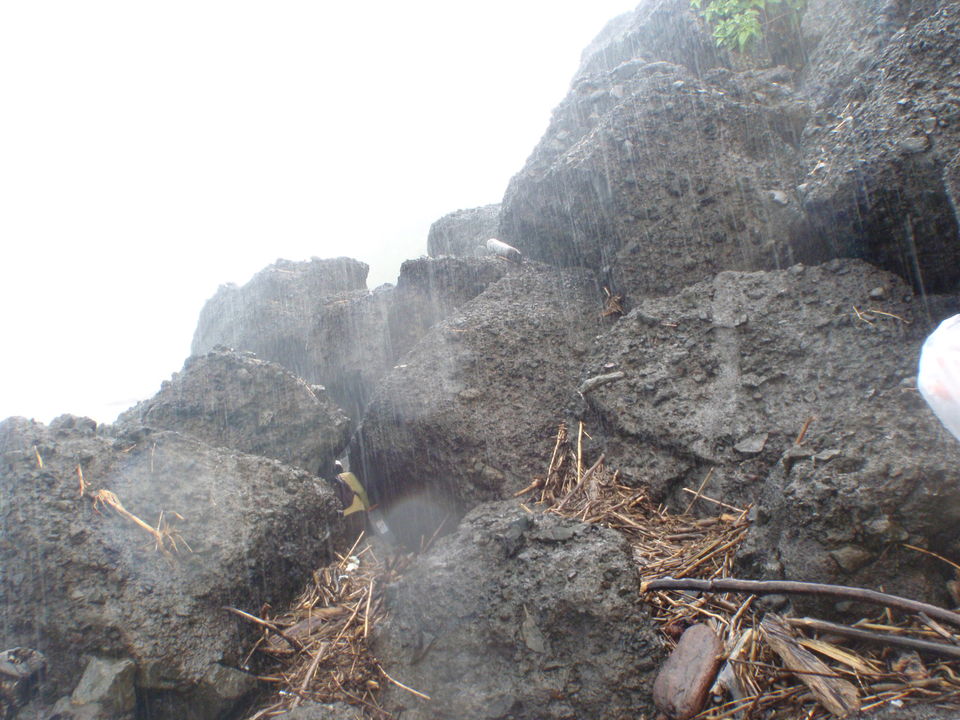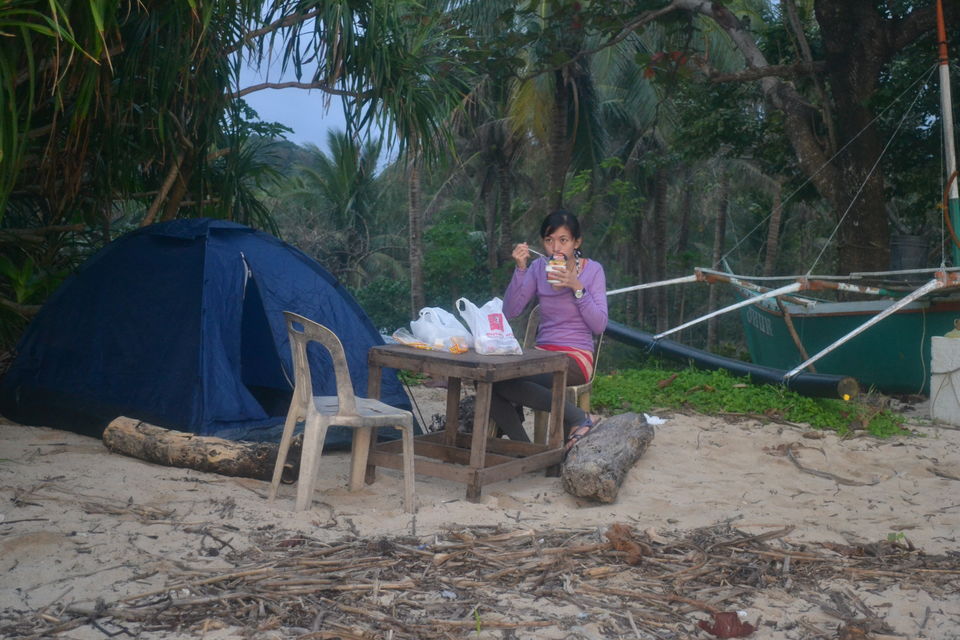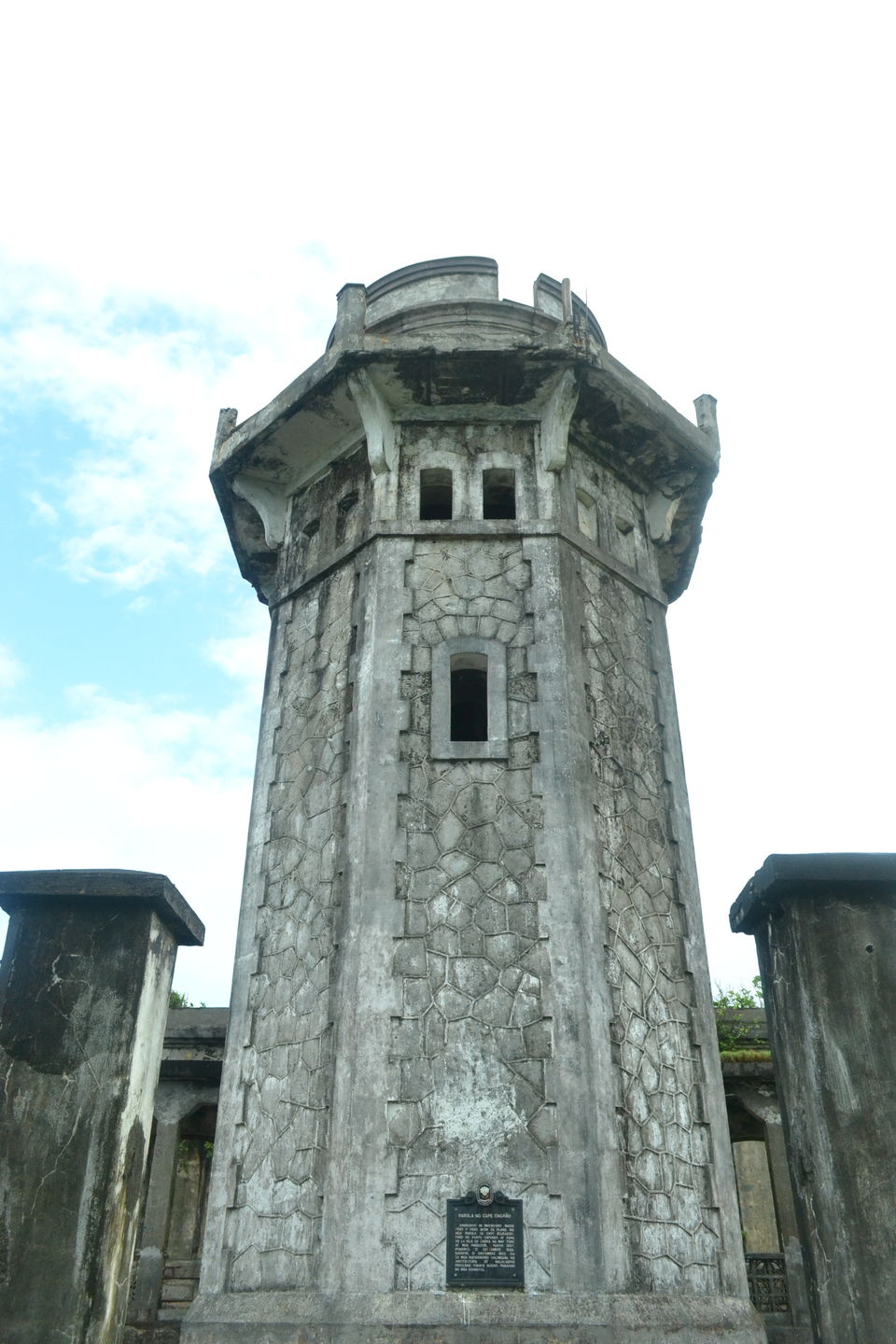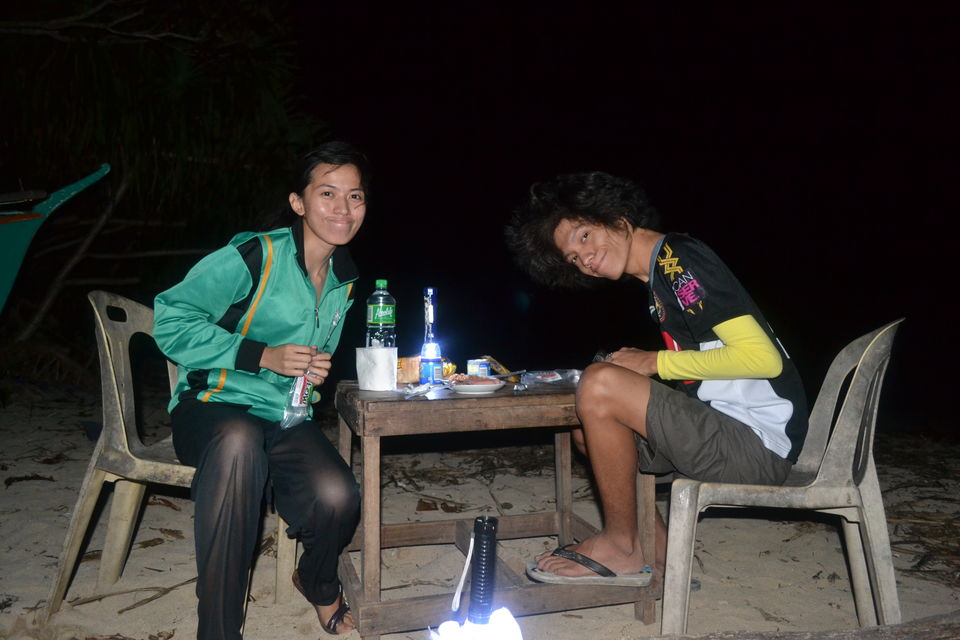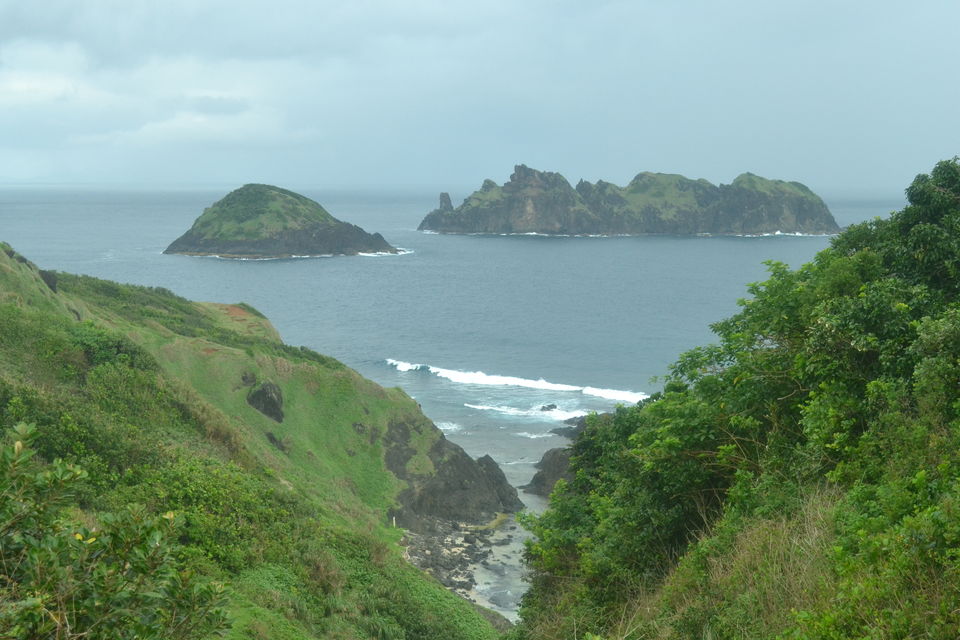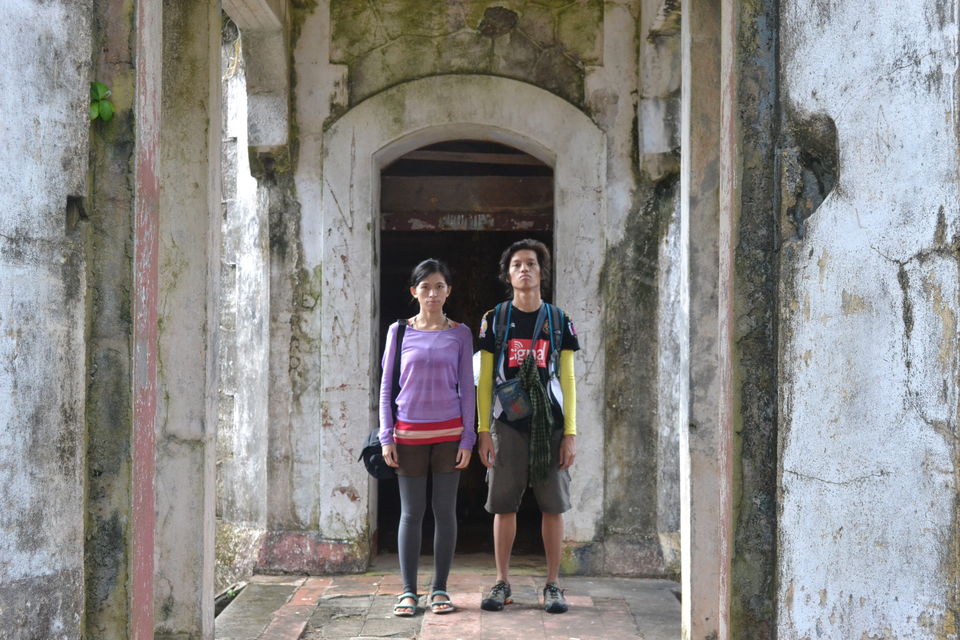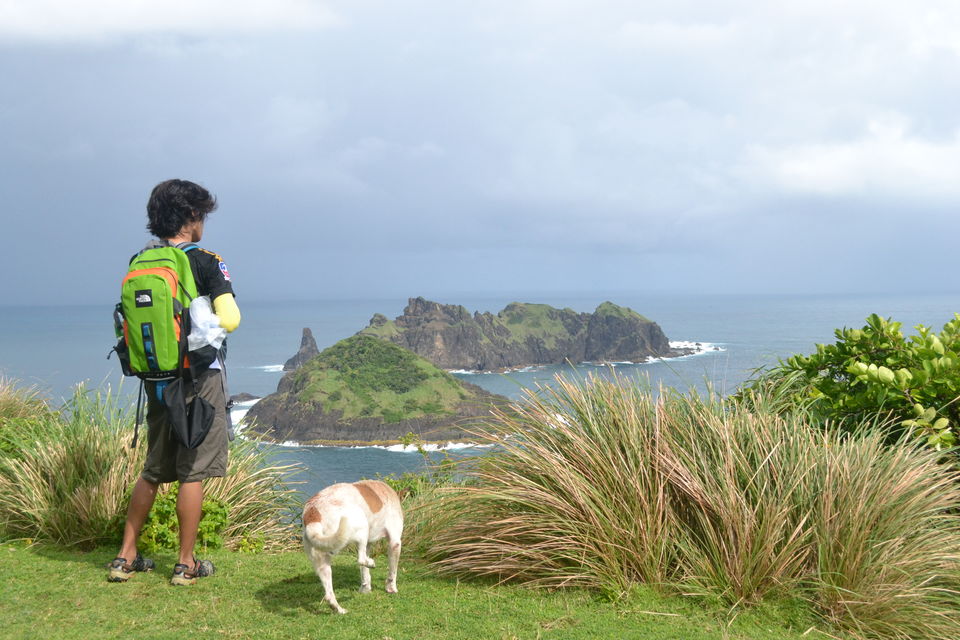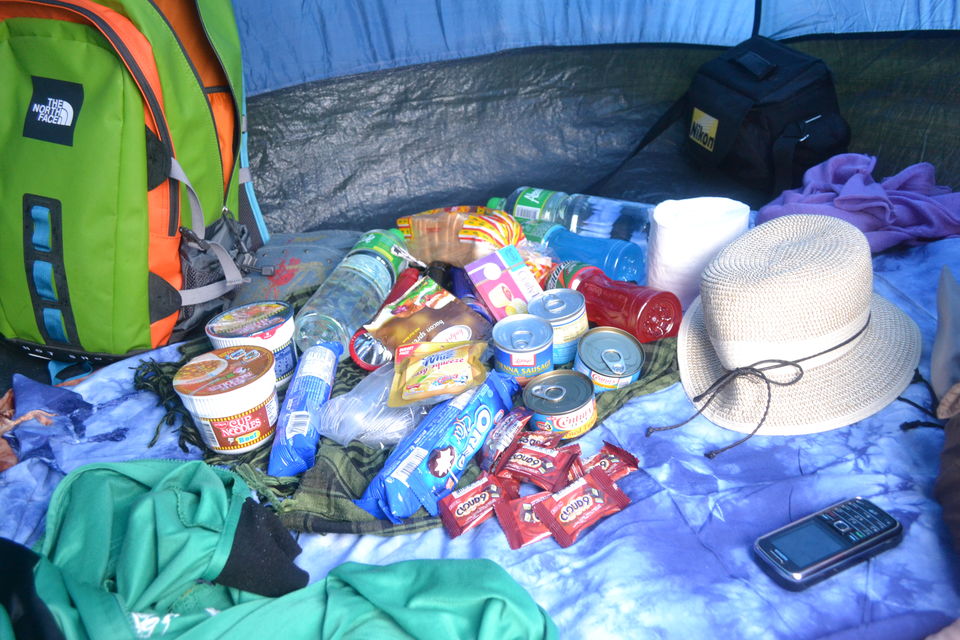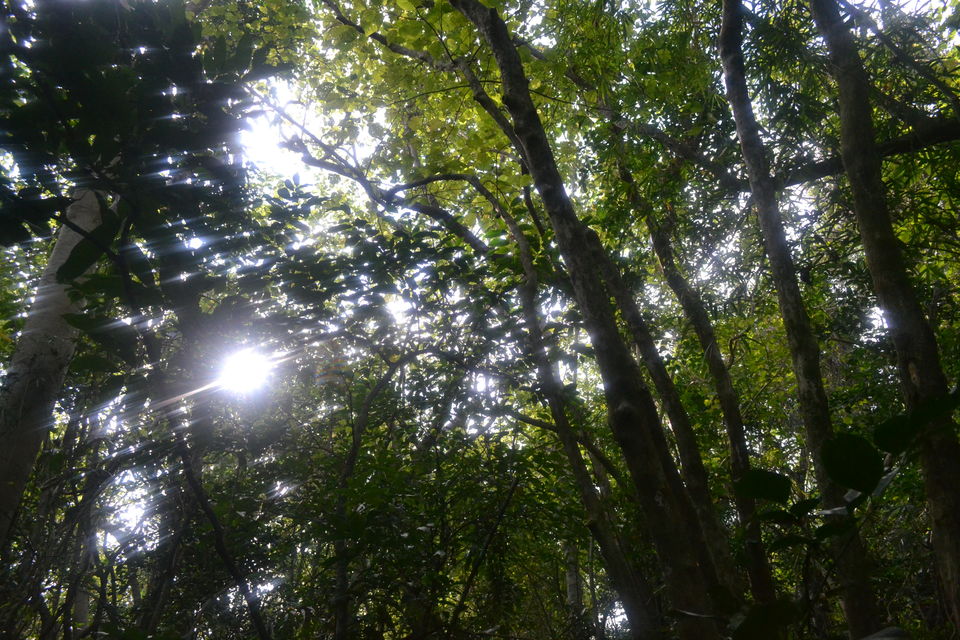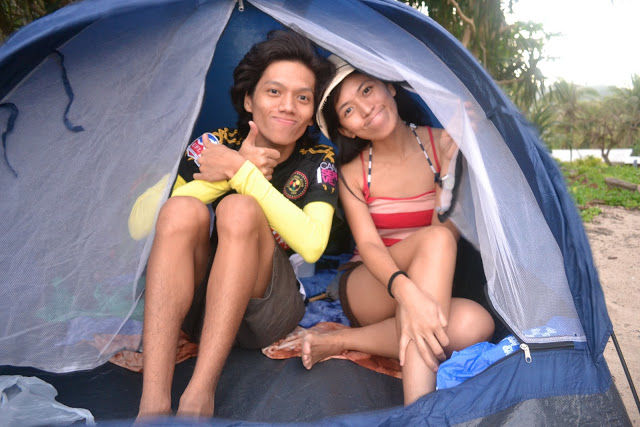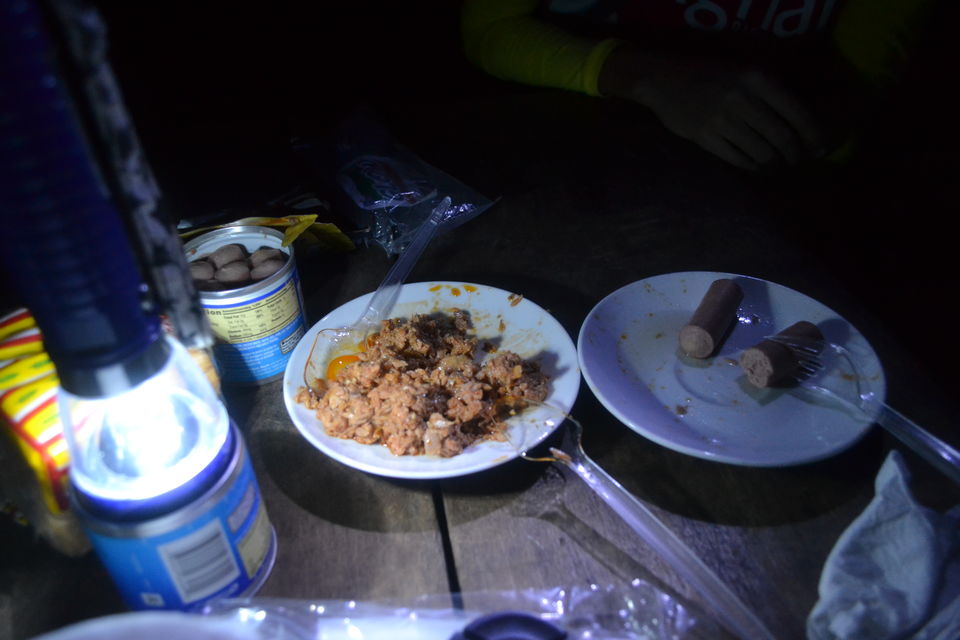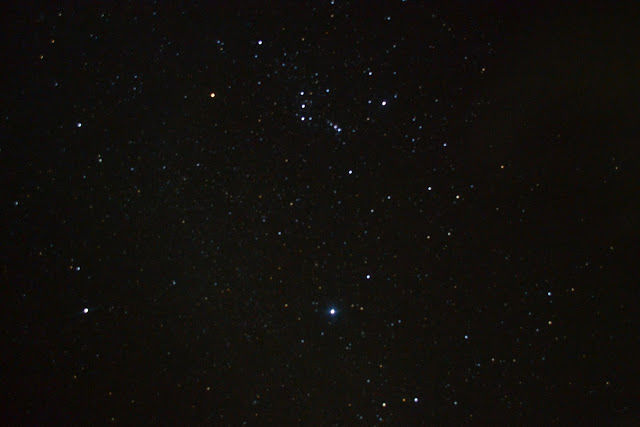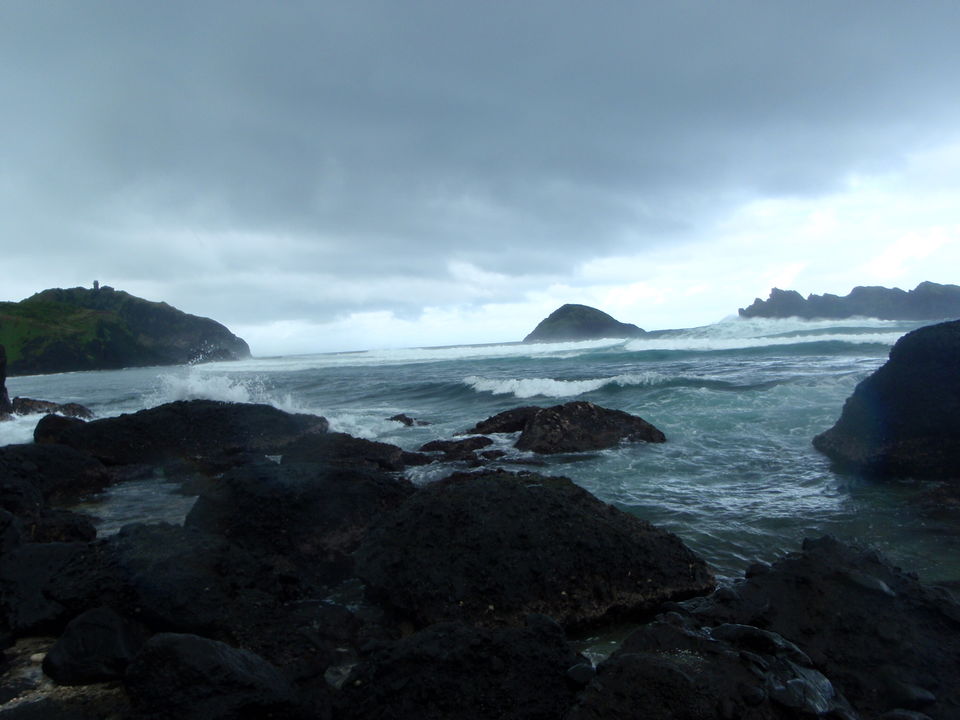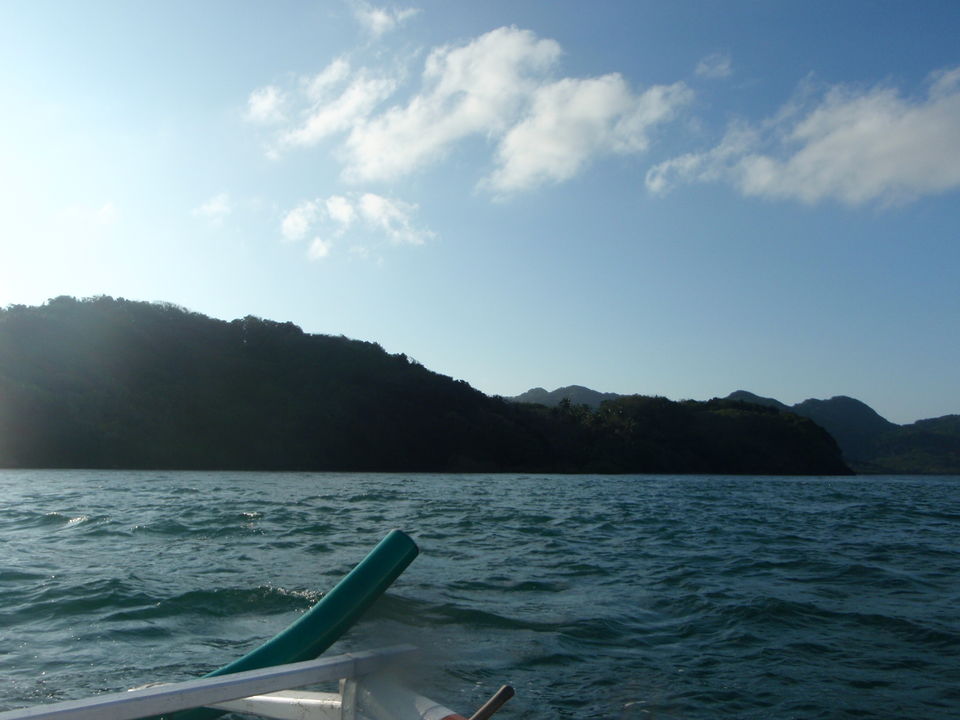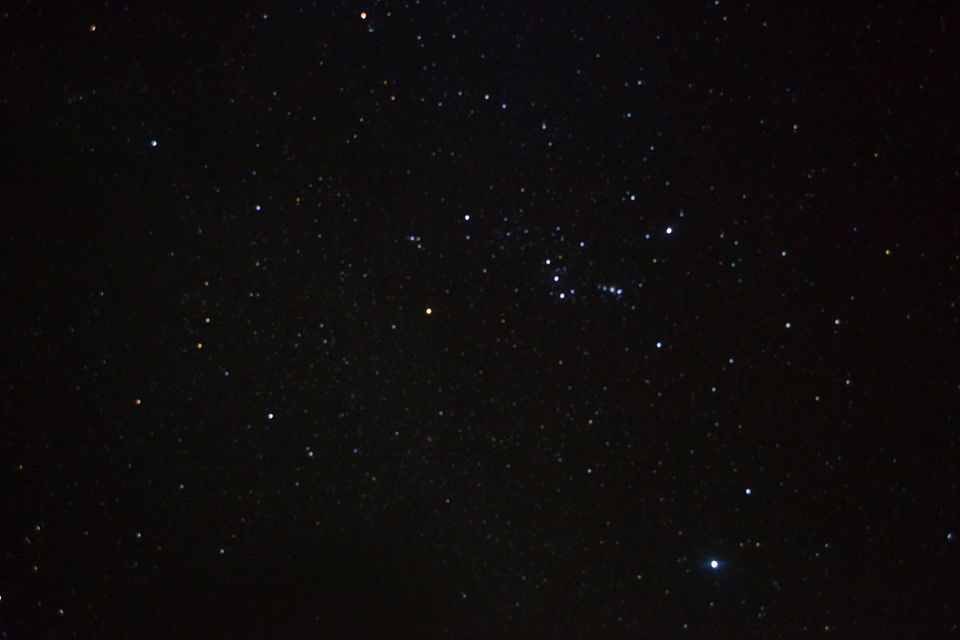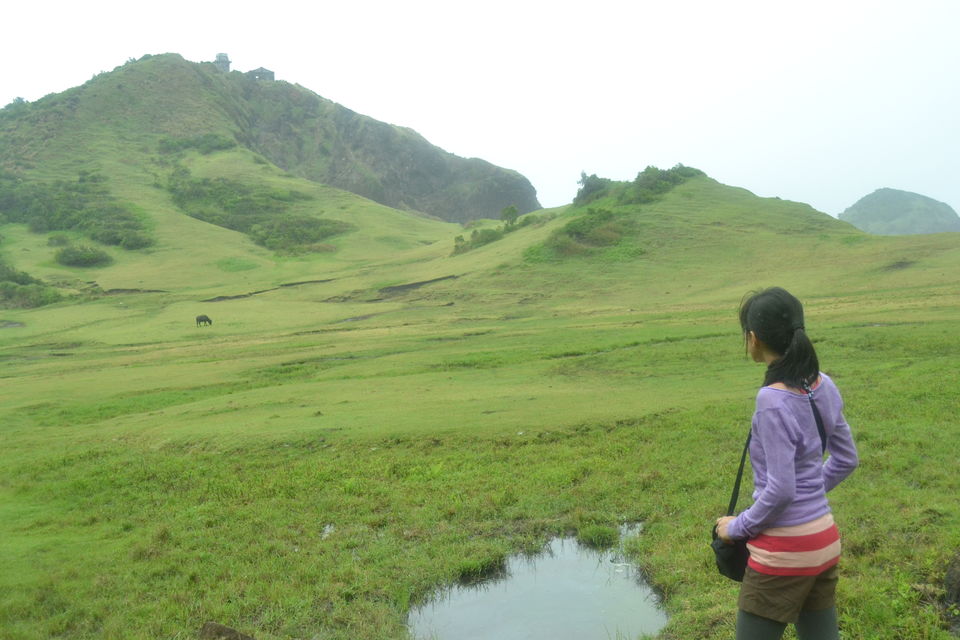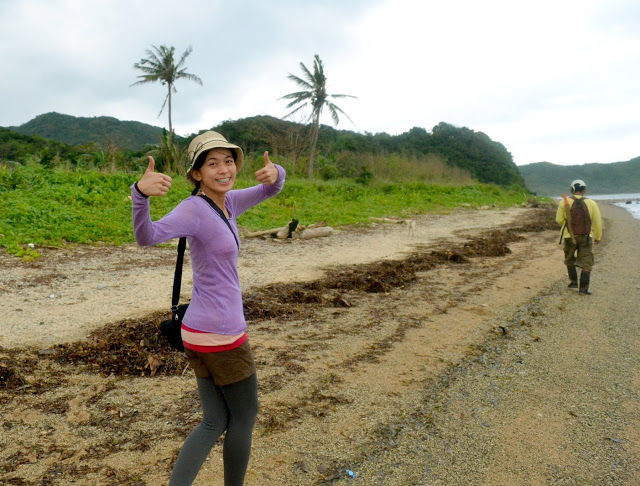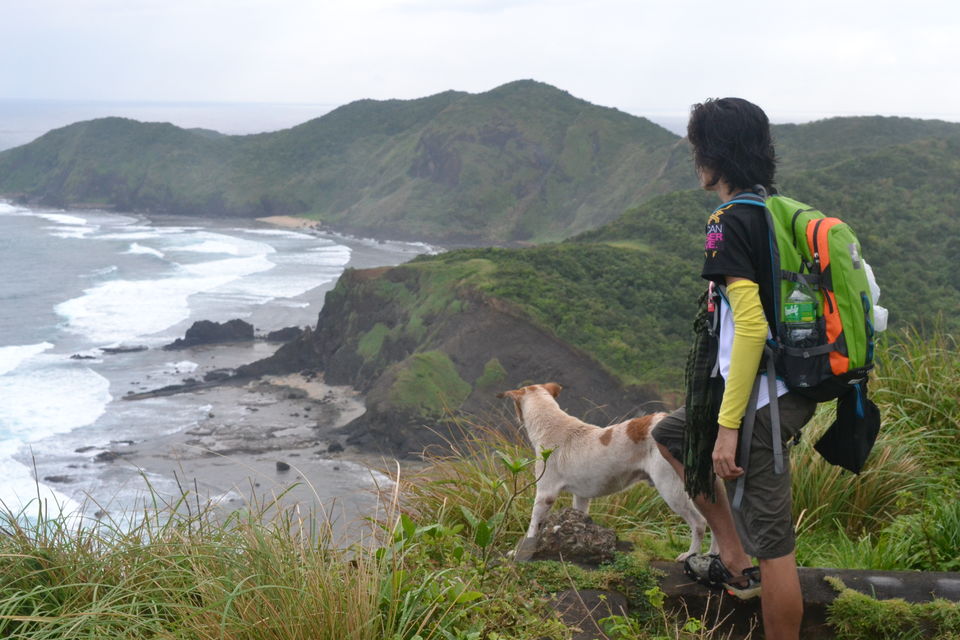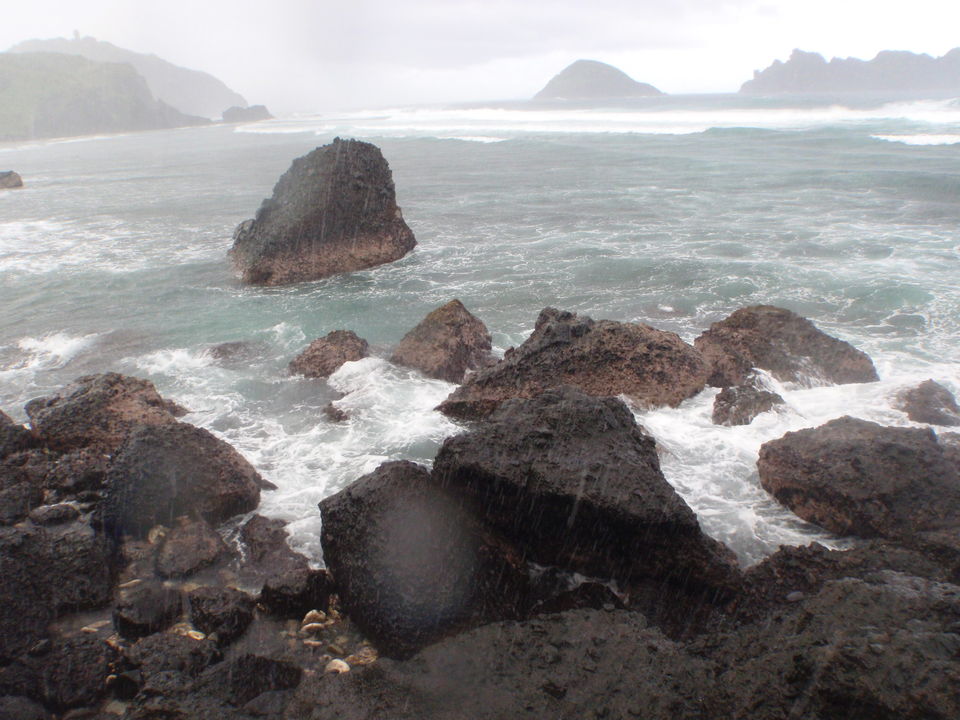 Exploring and experiencing Palaui island has been one of the highlights of my entire travel life. It's a place of rugged beauty and intriguing charm that offers exciting outdoor adventures for everyone. I personally loved the moments I had in this elusive island coz it's all about taking risks, being game for unexpected things, and appreciating the wonders of life.
We spent a total of one whole day in Palaui island from the moment we took that boat ride to the time we bid it goodbye. There was a bumby boat ride to begin with which took us to the island's untouched shores. There's no commercial establishment here so it's either you opt for home stay or camp - we chose the latter. It was the longest and most memorable night of my life, I tell you. I also had the chance to explore Palaui in the most fulfilling way possible. We trekked to and from Cape Engano, the mystical lighthouse that sits atop a hill overlooking the sea. We were guided by a local and I suggest you get a local guide too if you can't afford to get lost or spend several hours trekking. The way these people traverse the trails and unreachable paths is really amazing.
Don't forget to pack food and water enough for your stay - for dinner, breakfast and trekking. It can also get chilly at night so bring a blanket or wear double layers of clothing. The weather can get bipolar - one moment it's bright and sunny and the next moment it's already raining. Bring a lightweight rain coat just in case you don't want to get wet.
Remember that it's not about the destination. It's about the journey. Just enjoy every moment of your outdoor adventure with happy spirits and you'll have the best adventure ever. That's exactly what I experienced here in Palaui island.