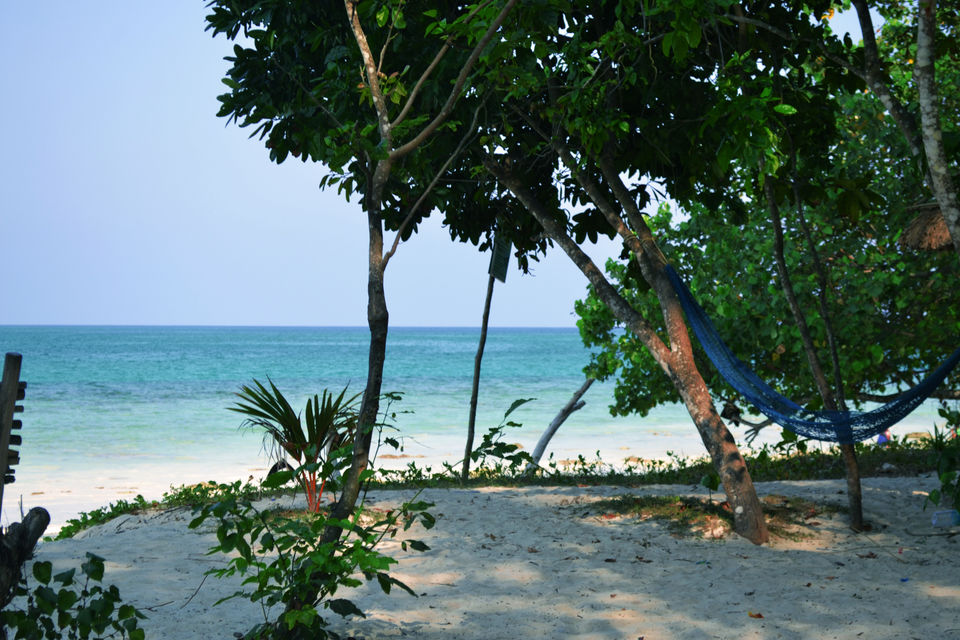 Things to do before you kick off voyage:

• Hotel bookings. I prefer MMT(makeMyTrip), you get attractive discounts and coupons.
• Visit Andaman government site and book all your tickets well in advance and confirm timings.
https://www.andamantourism.gov.in/etourist/index.php/home
Things to Carry:
Sunscreen
Glasses
Hat and Scarfs
Shampoo pouches
Cotton dresses, Swimwear and shorts
Comfortable footwears
First Aid for safety
It is mandatory to keep ID cards/
Landed on exotic island while witnessing mesmerising view of astonishing sea bed.
1. Reached Port Blair, capital city of A&N from Bangalore by flight which took around 2:35 hours .
2. Headed towards my home stay at friend's, ease off and enjoyed scrumptious home made authentic sea food.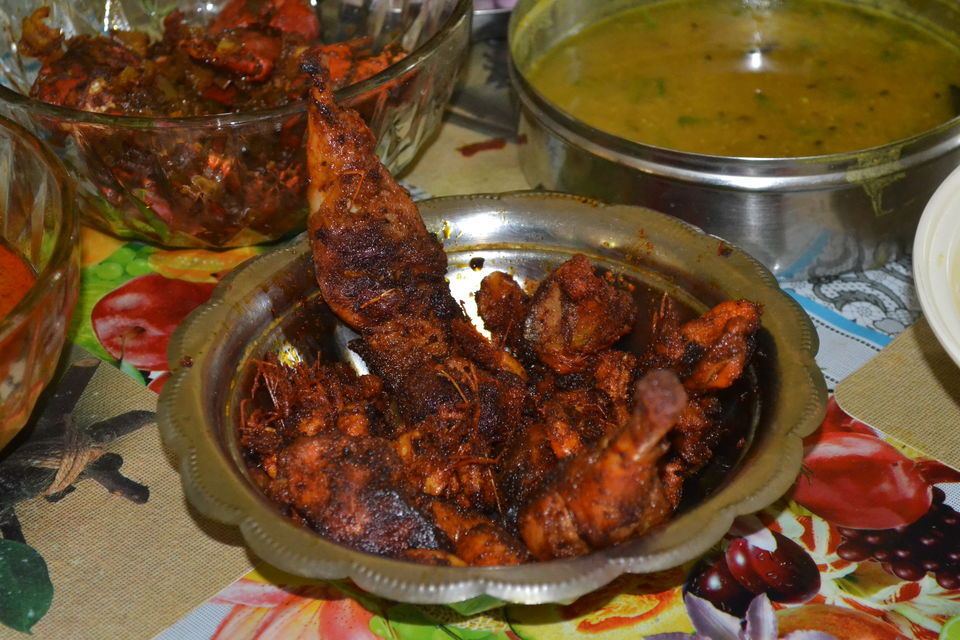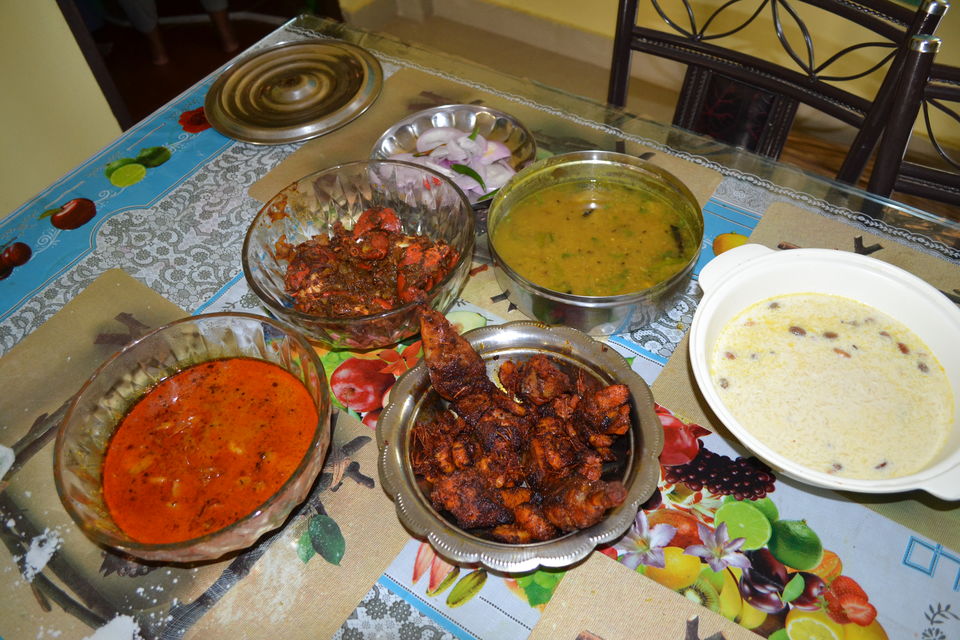 3. Roam around a local nearby beach walk-able from home.
1. After delicious breakfast, boarded prepaid taxi arranged by my friend which took us to sports complex to catch public boat for Ross island.
•Cost - Rs. 100 per person
•Time to reach Island - 15-20 mins
Place is always crowded so make sure reach early and buy your tickets.
2. Took Ross island tour having ruins of britishers for an hour and captured beautiful pictures.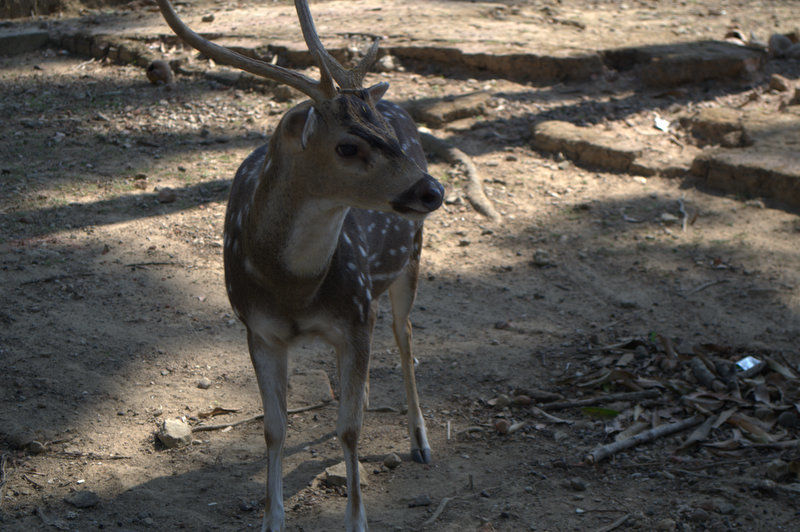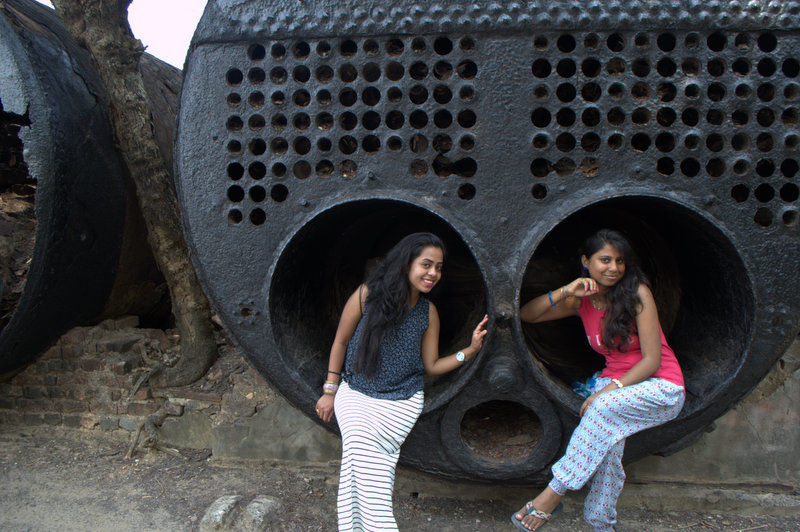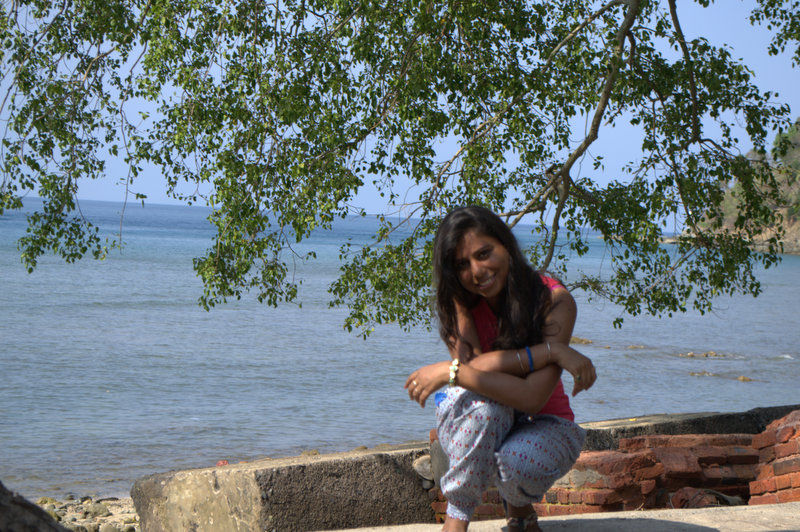 3. After enjoying around an hour on Ross Island, boarded ferry to the North Bay island where you can enjoy various water activities.
4. Then, we were ready to explore the fantastic underwater world by Scuba Diving, it was my first time and not a swimmer but that doesn't matter at all, they give you few steps and sign training ahead of diving, costumes and now you are ready to enjoy incredible sea world of flora and fauna.
5. You can enjoy other activities as well like sea walk, snorkelling, dolphin ride( little costly) etc.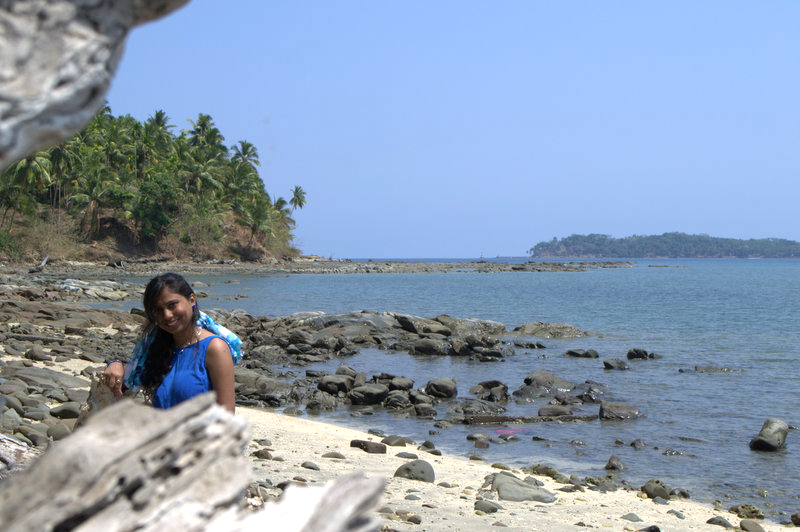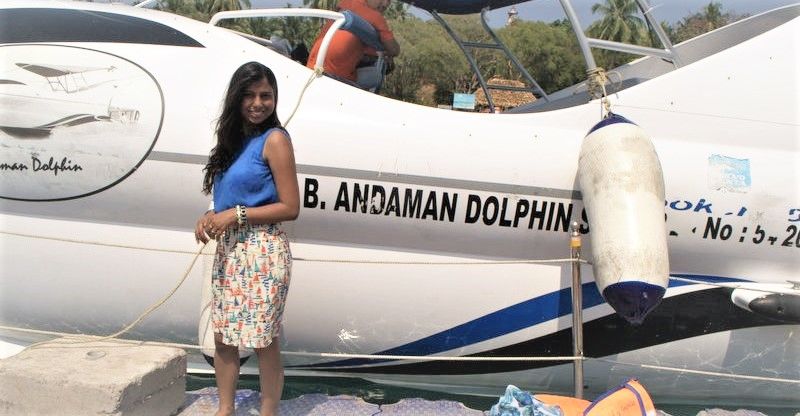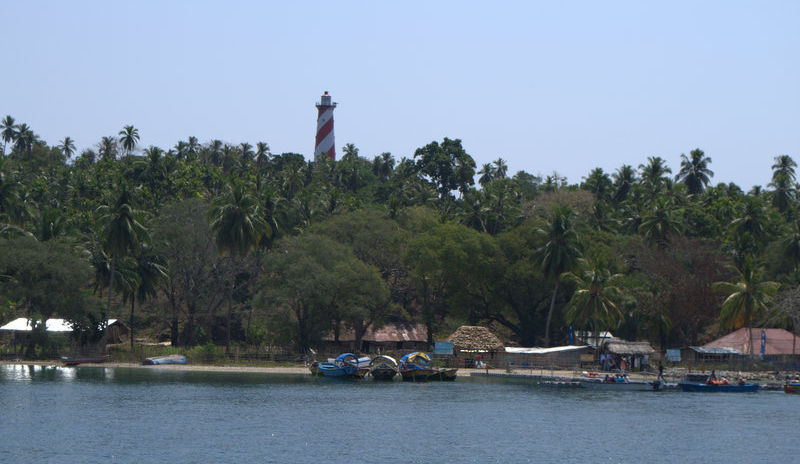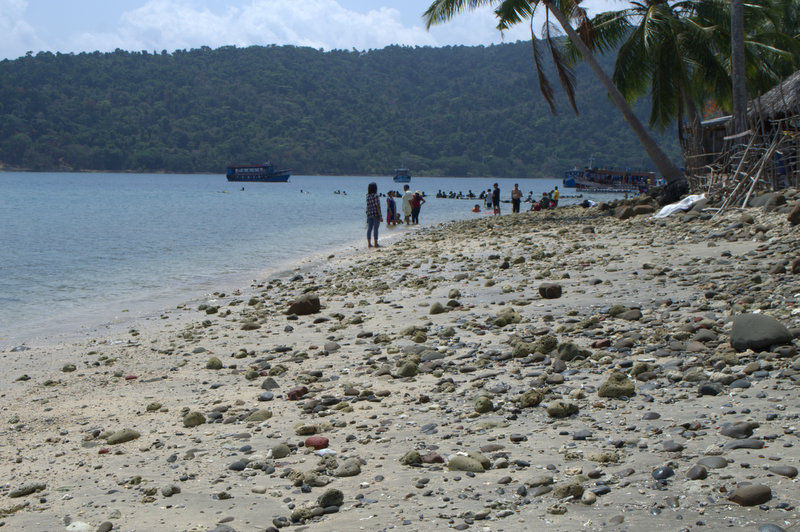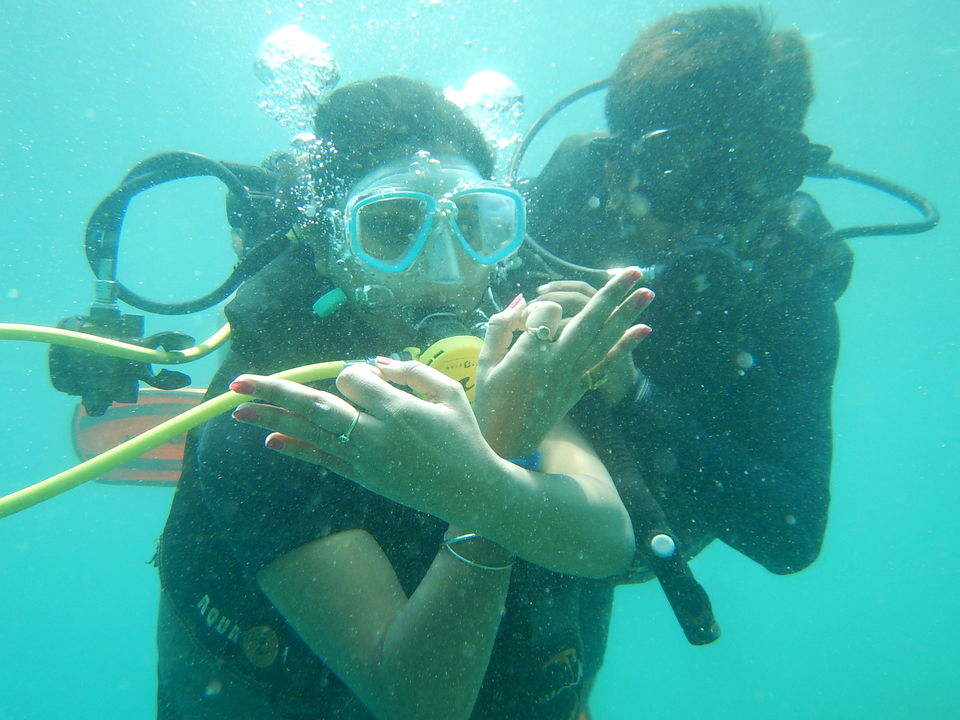 6. Headed back to Port Blair and paid visit to historical Cellular jail(kala pani jail). Don't miss the stupefying light and light show retracing the monument's long year history in the evening.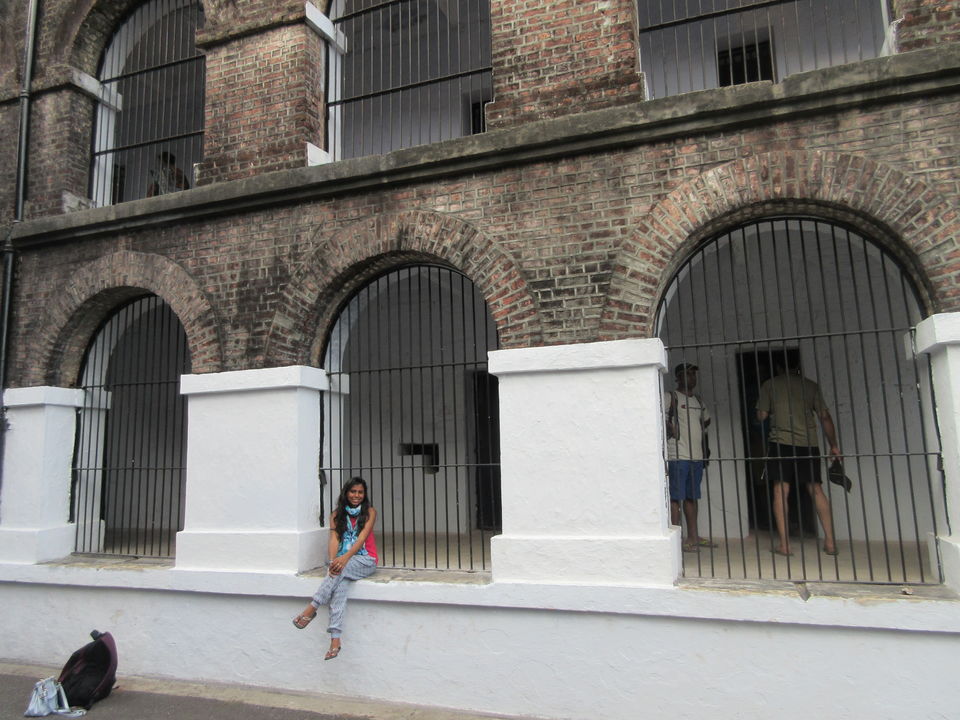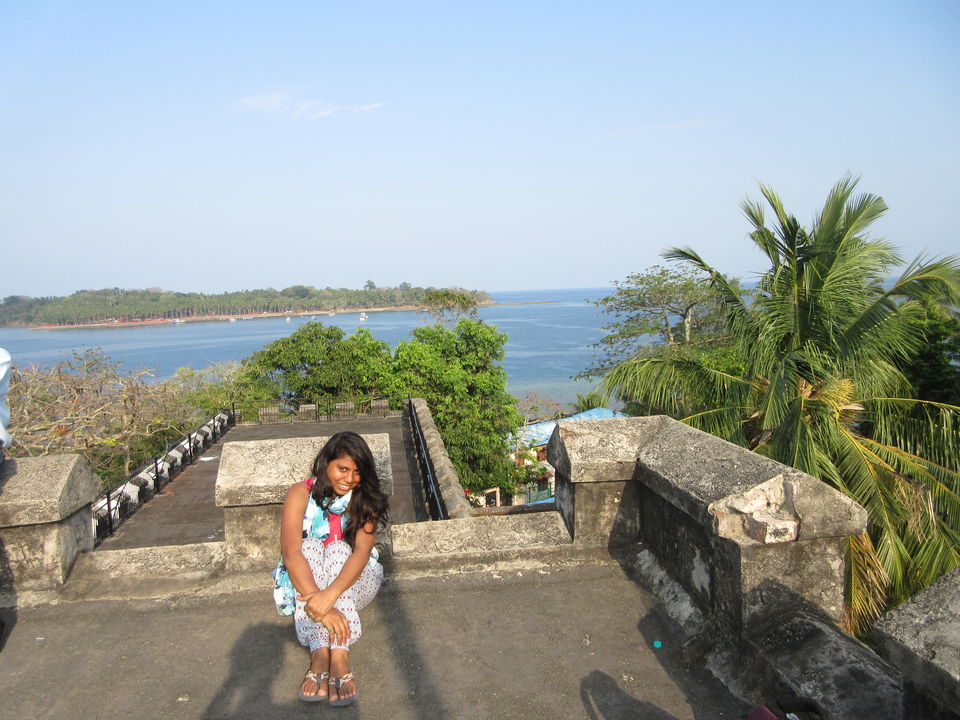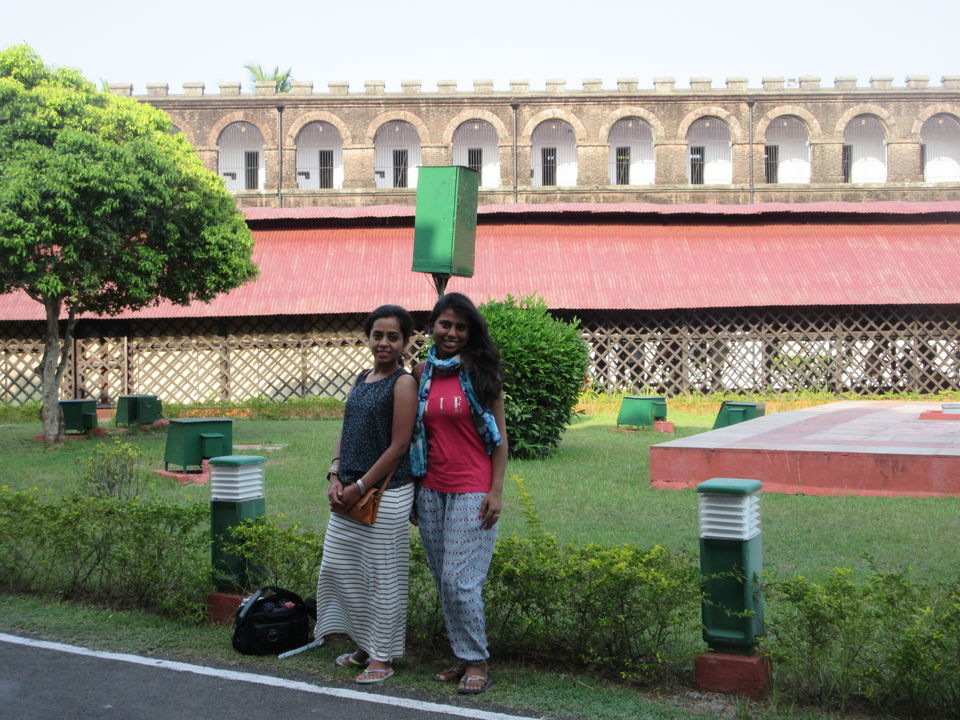 1. After breakfast early morning, agenda was to go to heavenly exquisite Havelock Island.
How to reach:
From Phoenix Bay Jetty, you get:
1. Government ferries. cheap tickets but no online booking.
2. Private ferriee like MAKRUZZ CRUISE/GREEN OCEAN/COASTAL CRUISE. little costly but can book online without sweating standing in long queues.
I travelled by Makruzz.
Please make sure you buy the tickets well in advance so you don't struggle buying on planned day. There are various site you can buy online tickets from.
Time to reach: Around 90-120mins
2. As soon as we reached there, hired a taxi and reaced Radhanagar beach which is one of the most beautiful and strikingly picturesque beaches in south asia. I just fell in love with this place.
3. After diving in water for few hours, we left for Kala Pathar Beach. There are alot of small vendor to buy local food near beach so don't worry about food.
4. Kala Panthar Beach is tranquil streched with white sand and crystal clear water, touching the blue sky.
5. If you want to stay in havelock Island, book beach resort and spend a night on peaceful island but we returned back on same day.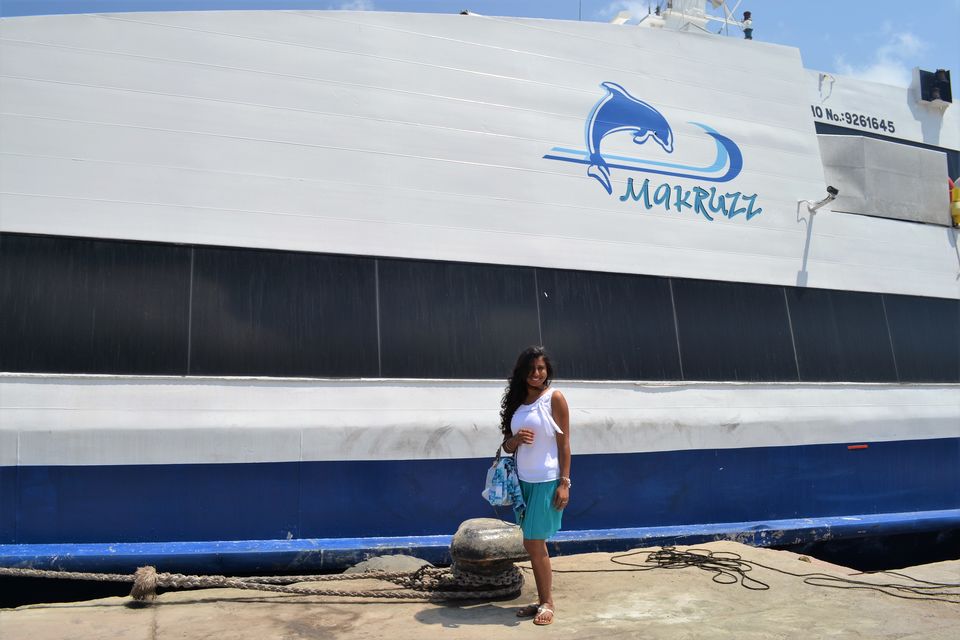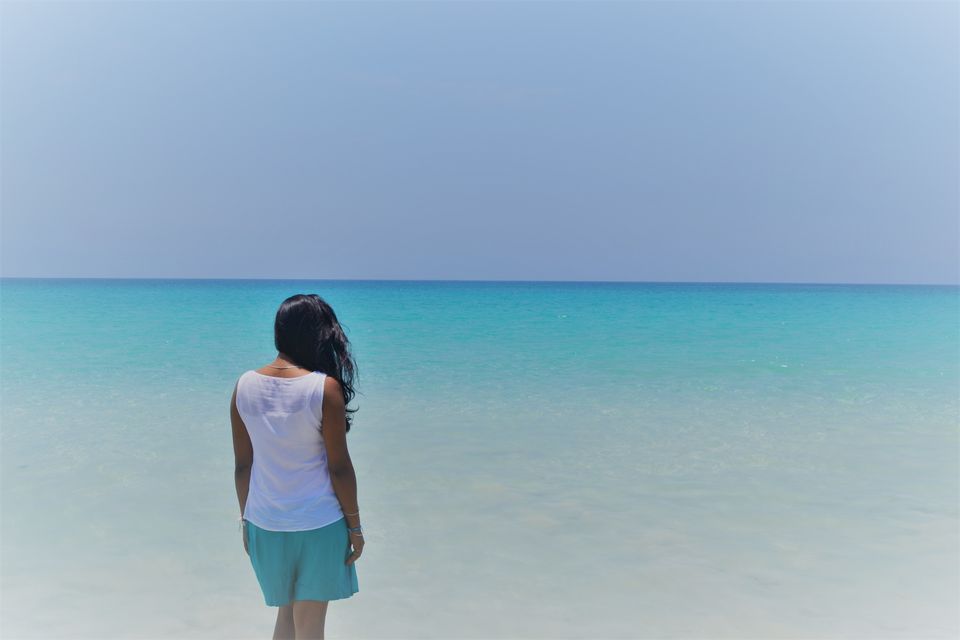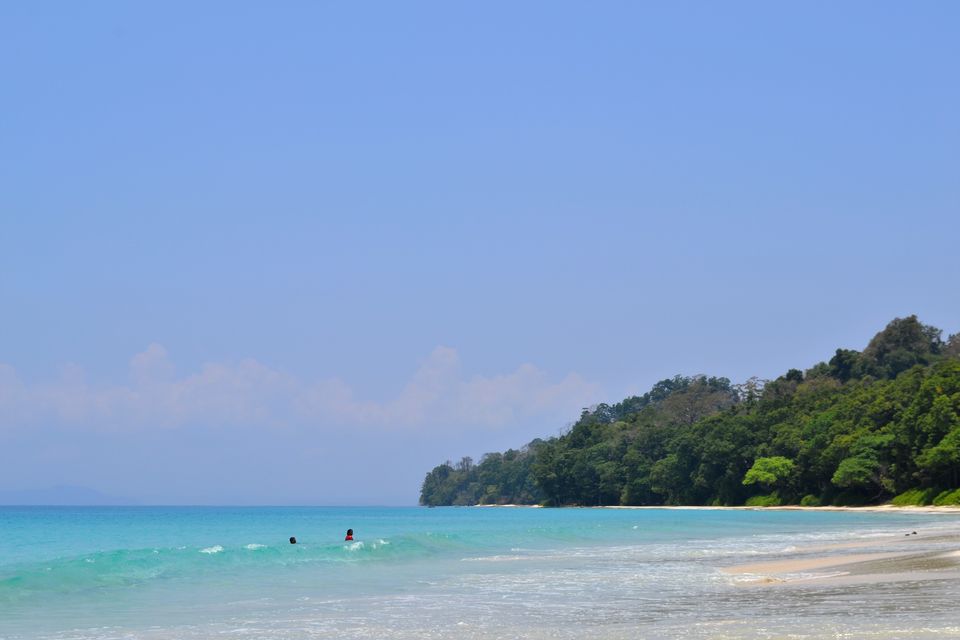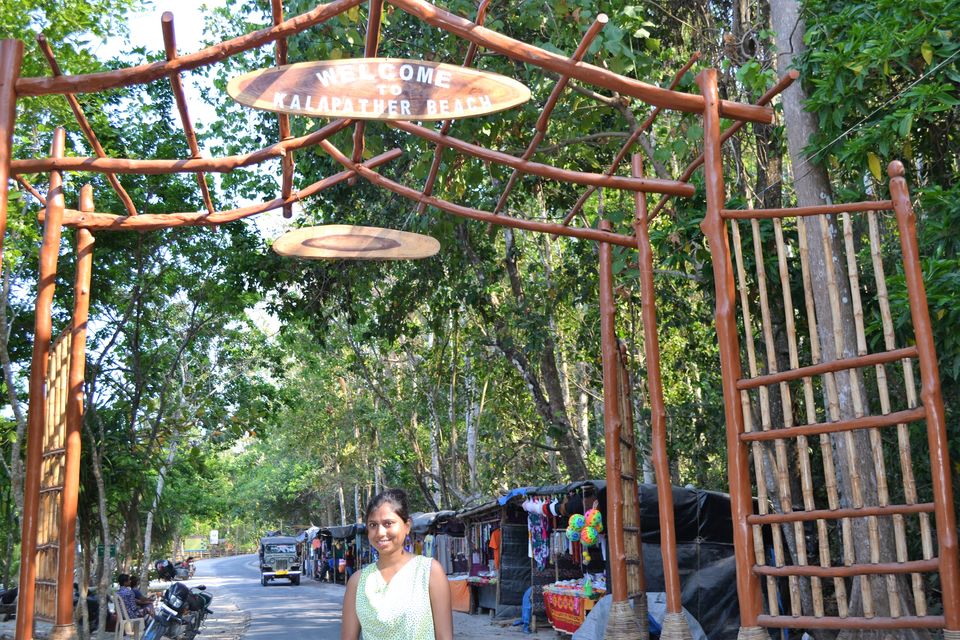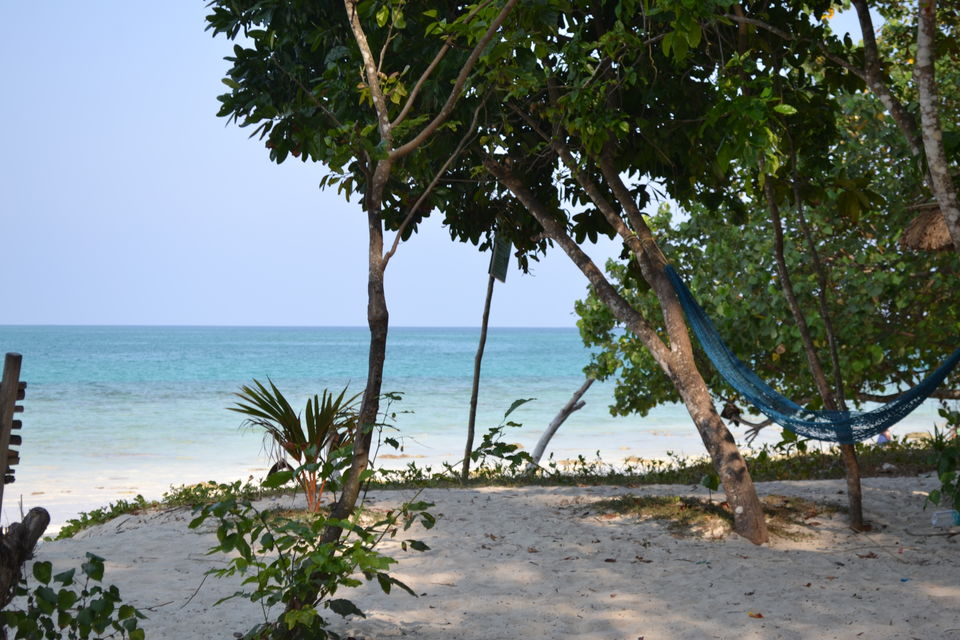 P.S. : make sure you reach back to jetty on time to catch return ferry.
Last day, I preferred to spend at home and enjoyed local sight seeing, had been to fish market to buy some crab, fish etc.
Evening well spent at Corbyn Cove Beach with adventurous jet ski ride and that was the end of my wonderful trip to Andaman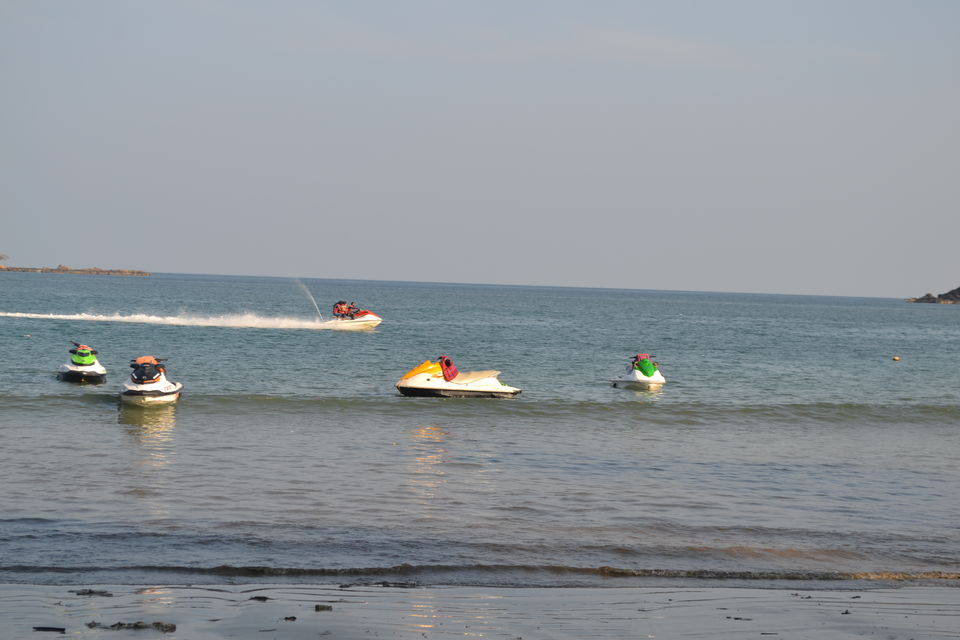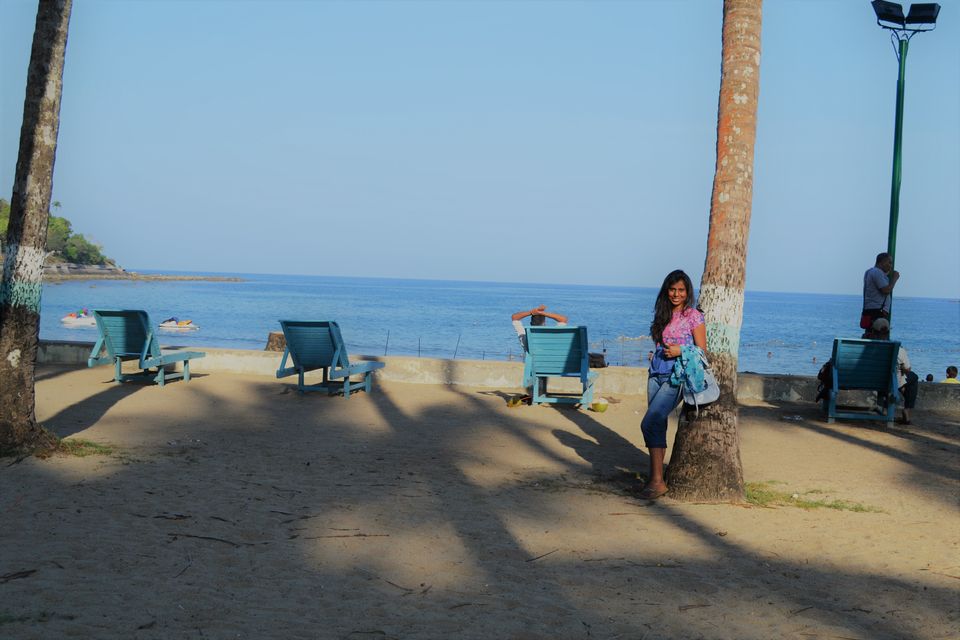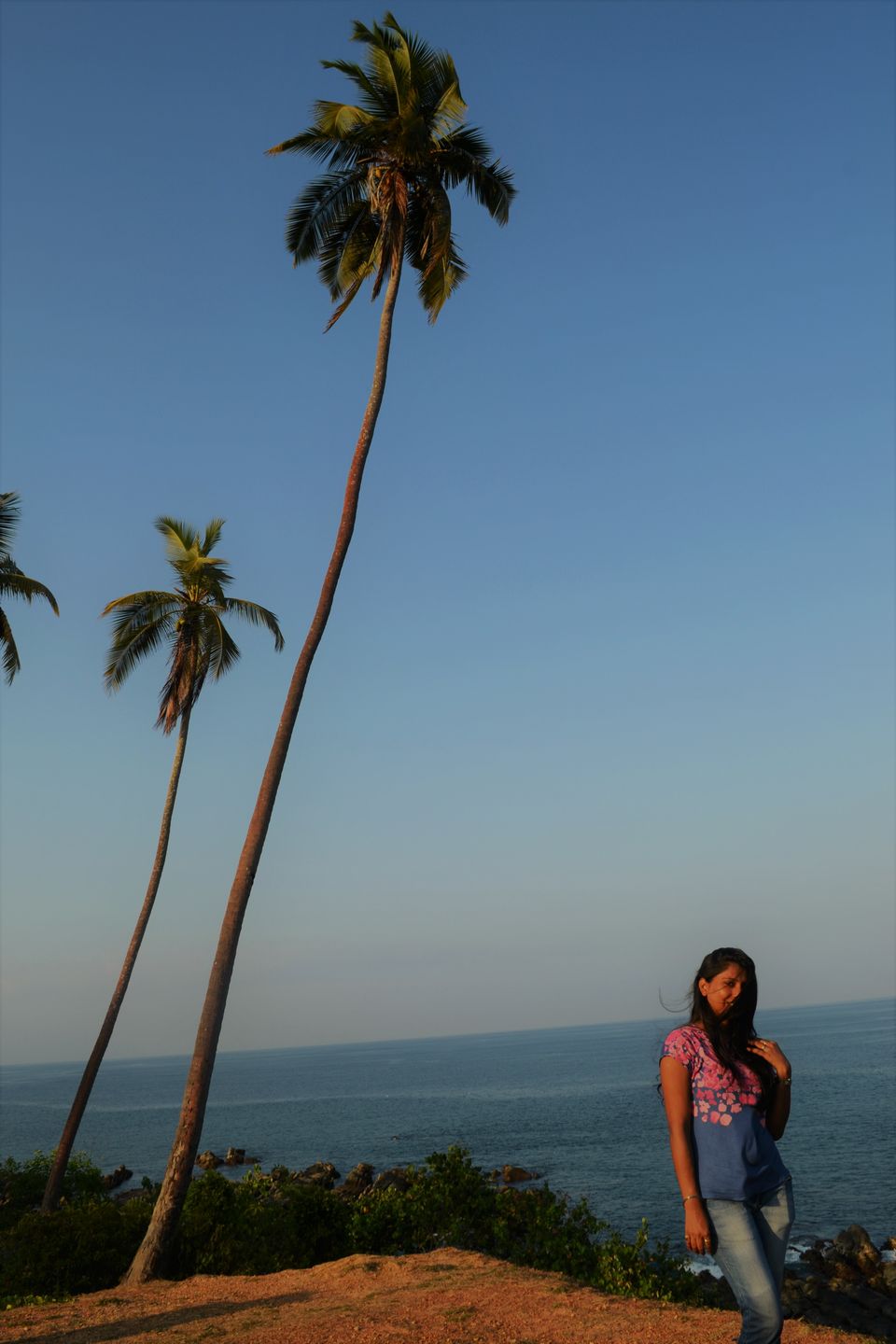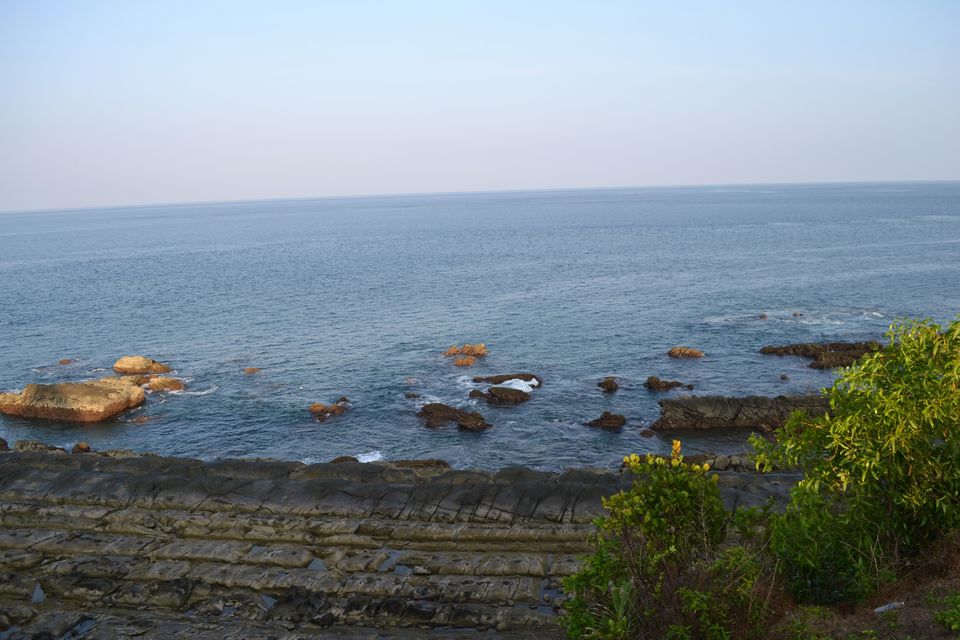 If you still have some more days in pocket, there are a lot more places to cover:
Neil Island.
Barrel Island.( only active volcano in South Asia)
Jolly Buoy Beach.
Take helicopter ride over the island.
Happy Voyage!
Frequent Searches Leading To This Page:-
andaman nicobar packages without airfare, andaman and nicobar road trip package from delhi, andaman and nicobar road trip package tour, top 10 things to do in andaman and nicobar islands, travel packages to andaman & nicobar