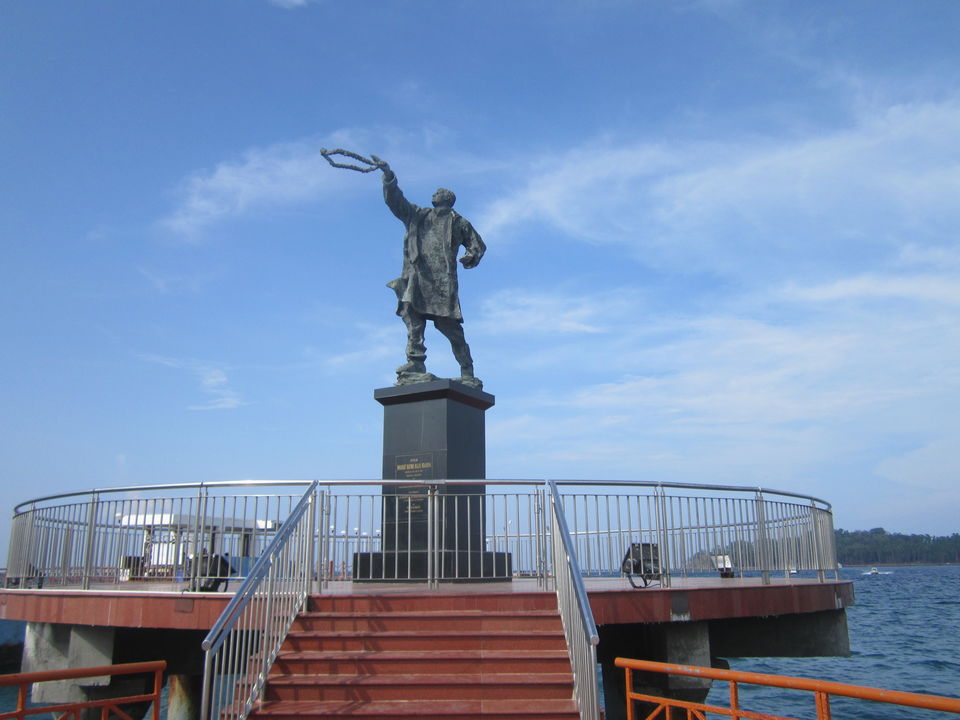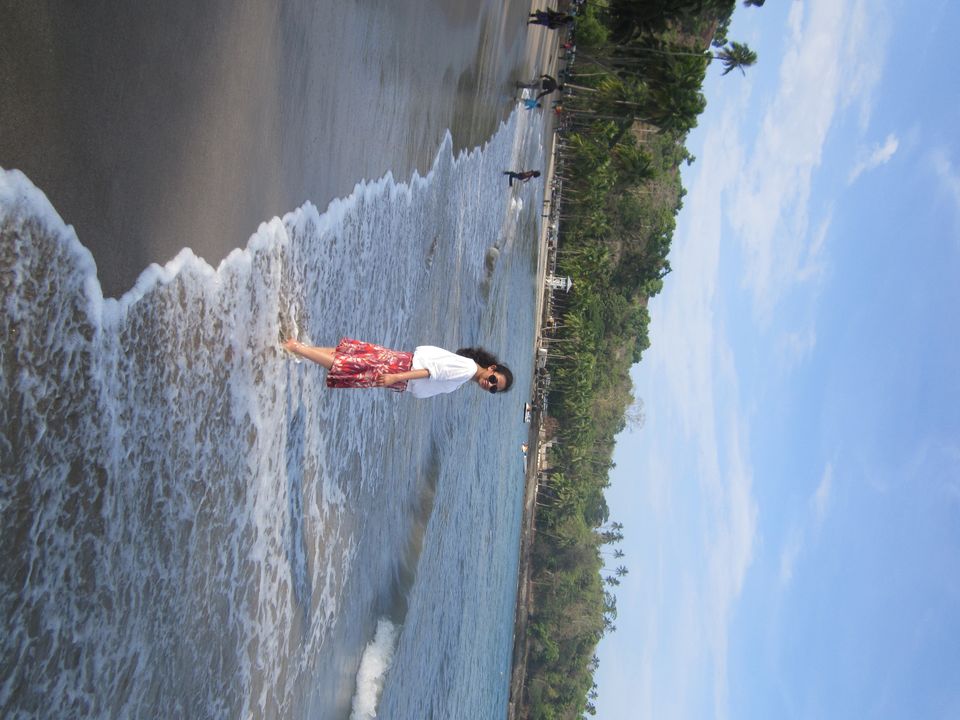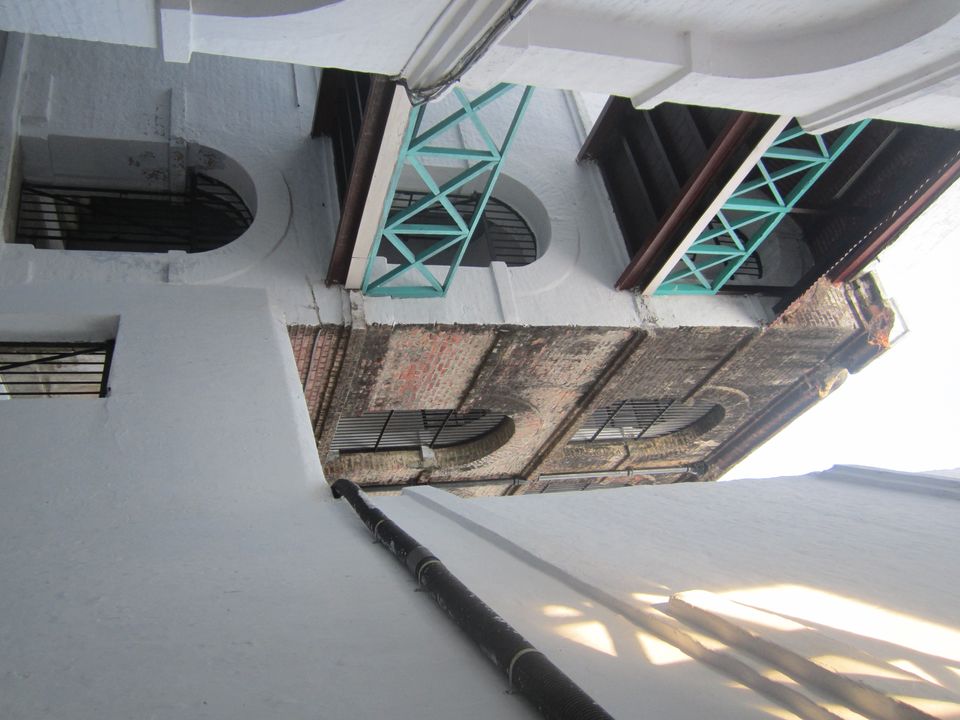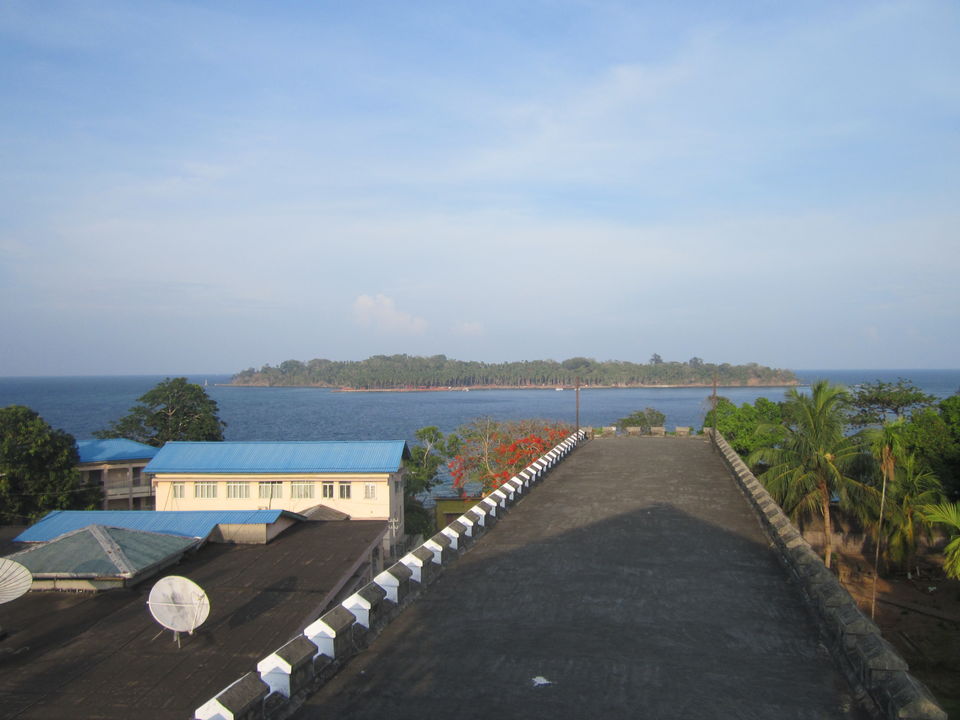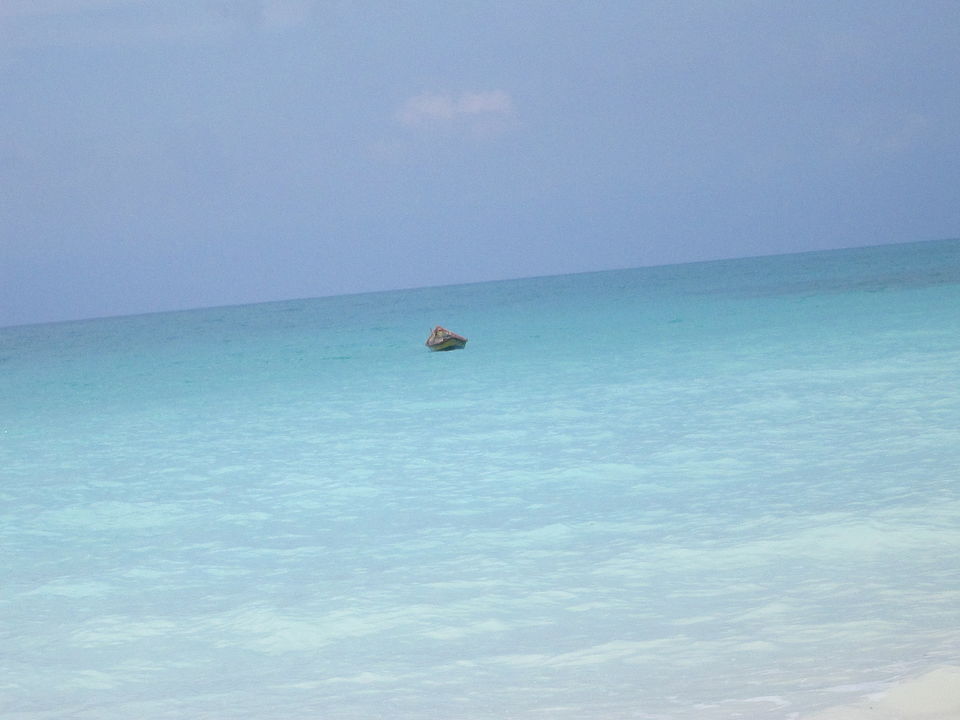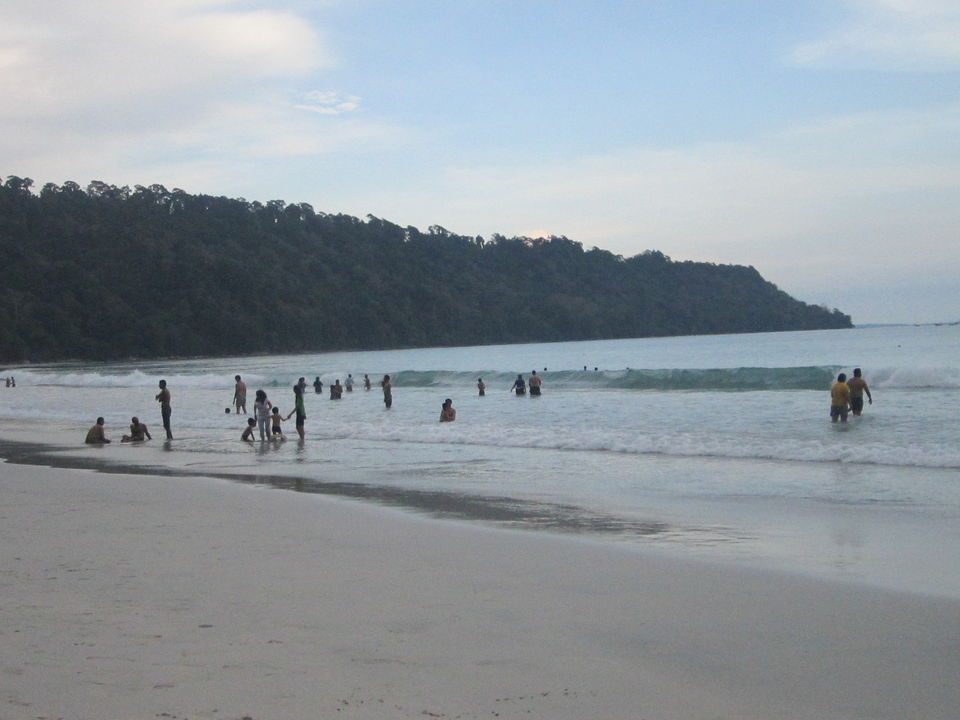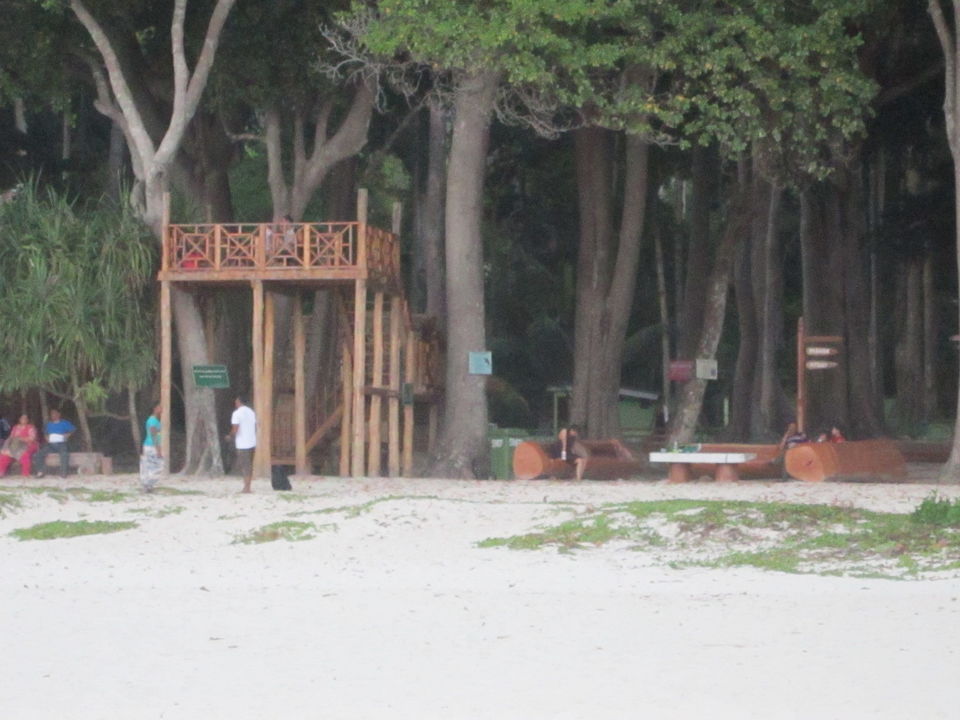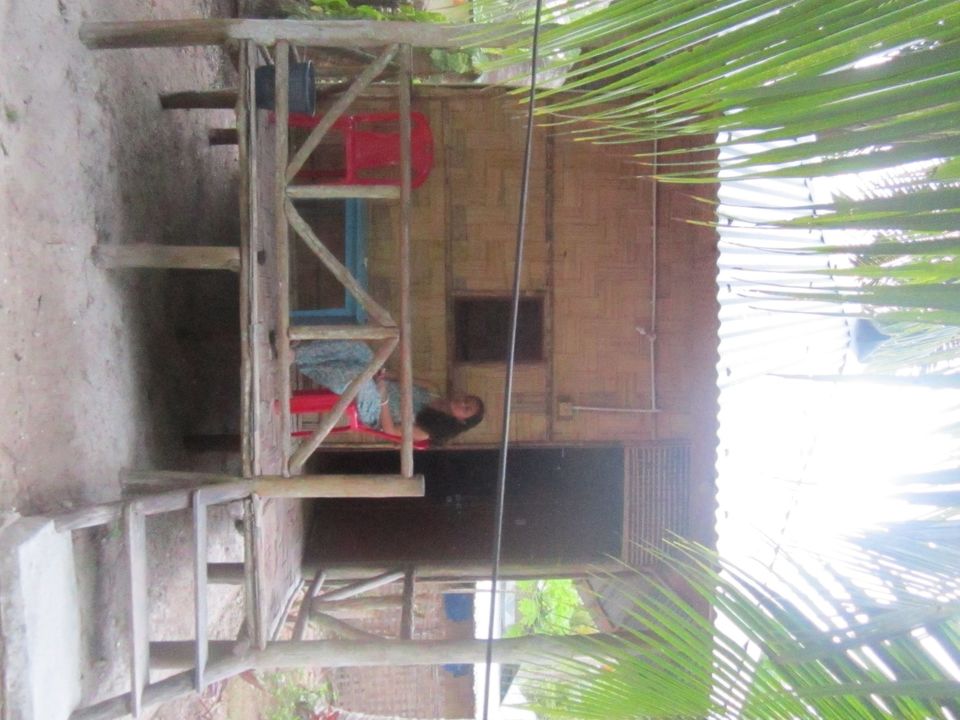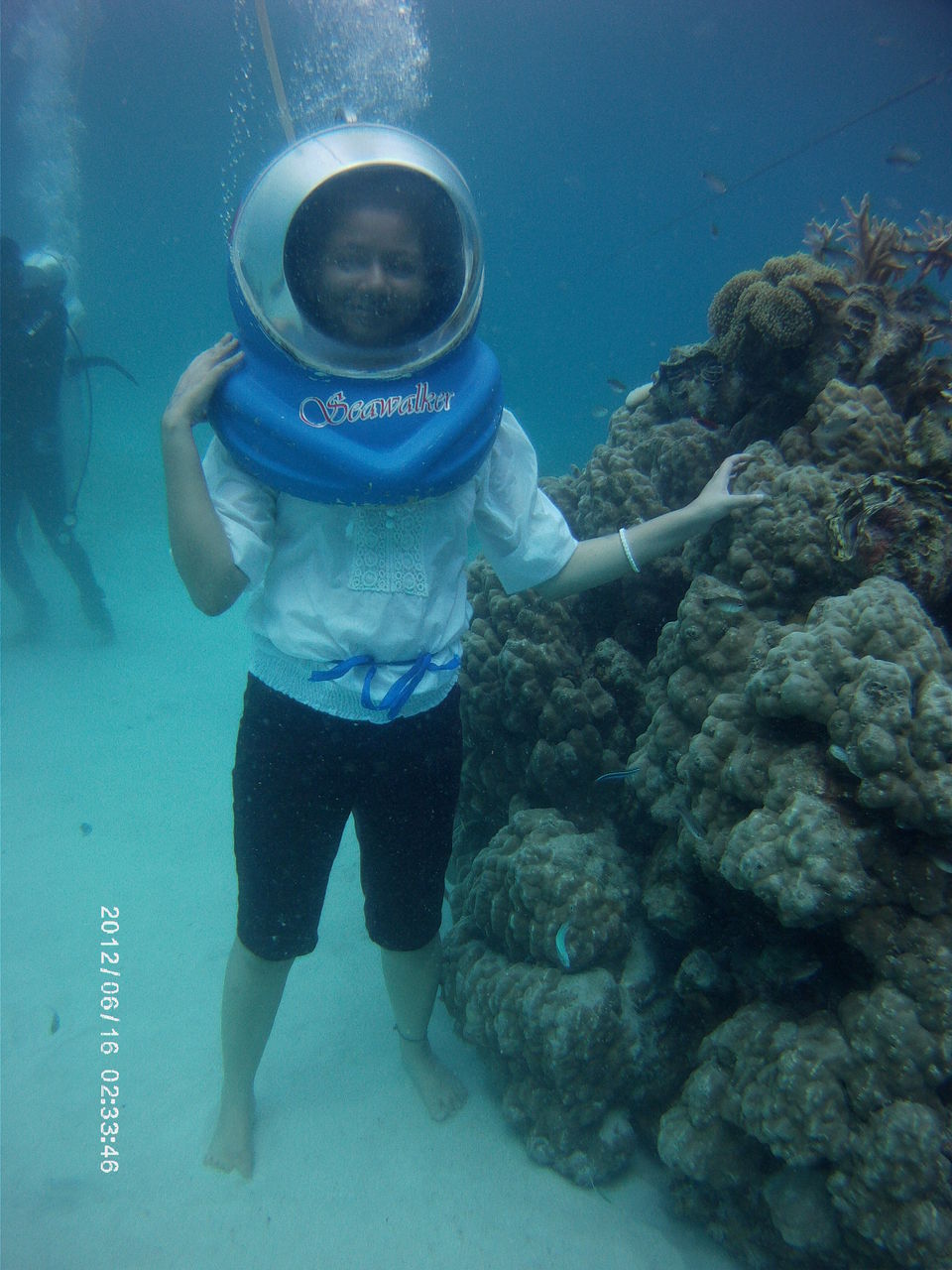 Hi...This was one of the most awaited and exciting trips....we started on 5th of May, early morning flight from Delhi to Port Blair via Kolkata and reached there by 12 noon. We checked into our guest house in Port Blair, had lunch and then started with our list of destinations.... (the trip cost which is mentioned is excluding the flight tickets...rest all inclusive)
5th May i.e day 1 : We started with a beach called Cobyns Cove Beach, a small but a nice beach to start your trip. From there at a distance of 5 km is the Cellular jail or well known to all Indians as "Kala Pani". It will take 2 hrs to visit the jail thoroughly. From the top of cellular jail you can get a view of the Ross island where the British jail authorities used to stay. Then we watched the light and sound show at cellular jail. It was almost 7pm when the show got over and then we strolled through the local market n reached our guest house....had dinner n slept...
6th May i.e day 2 : Early morning we woke up and proceeded towards Phoenix Bay Jetty from where we boarded the Cruise ship - Mackruz to Havelock. It takes 2 hrs to sail through thr beautiful blue sea to reach Havelock.
On reaching Havelock we checked in at Sea view Resort where we booked an eco friendly hut for our stay. Keeping our luggage we ran to the beach which is a 2 min walk from there and snorkeled there (we were carrying our own snorkel kit :)...if required any one can buy it from any shop in havelock...).
After lunch Our next destination for that day in Havelock was Kala Paththar beach....a ride to the kala paththar beach is amazing (rent a scooty for convenient travelling). From there we started towards one of the best beaches in the world - The Radhanagar Beach. The view of the beach is breathtaking with deep blue sea in front n lush green jungle at the back... Then with dinner at Barefoot Restaurant ended our 2nd Day
7th May i.e 3rd Day : We reached the jetty at 7:30 am got our tickets for Sea Walking and then proceeded on a speed boat to Elephanta Beach. There we did the most exciting water sport Andamans could offer to its tourists - Sea walking!!!!!....its an out of the world experience (3200/pp including under water photography and the speed boat charge is 750/pp to and fro including guided snorkelling) Sea walking is a must if you are in Andamans.....Back to the jetty after this mind blowing experience we had lunch and checked out from the hotel. We took a Catarman Ferry - "Bambooka" and again sailed through the beautiful sea to our next destination - "Neil Island"
7th May: After Reaching Neil, directly from the jetty we went to Sitapur Beach to view the sunset and then went to see the Nature's Bridge.
Overnight at hotel
8th May : Early morning we went for a walk in the Bharatpur Beach which was 10 min walk from the hotel. After that we boarded the afternoon ferry to Port Blair.
On reaching Port blair we visited that day Samudrika Naval Museum and headed to our hotel
9th May : We visited Ross Island and North Bay Island and spent the evening buying souvenir from Samudrika govt emporium and some local shops.
10th May : We went to Chidiya Tapu, a beach near portblair for diving and returned in the evening. A drive to Chidiya Tapu is also amazing experience.
Returning from Chidiya Tapu we ended our trip with a dinner in a beautiful restaurant in Port Blair (Icy Spicy) and overnight in hotel
11th May: Time to stay good buy to this beautiful, small, friendly island and return to the capital city.