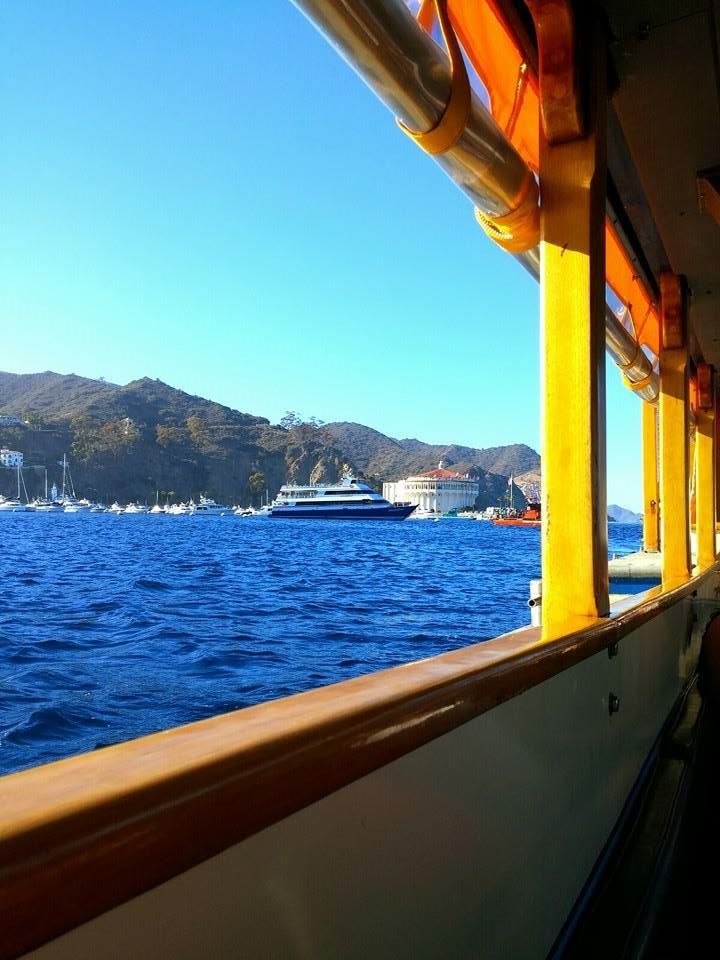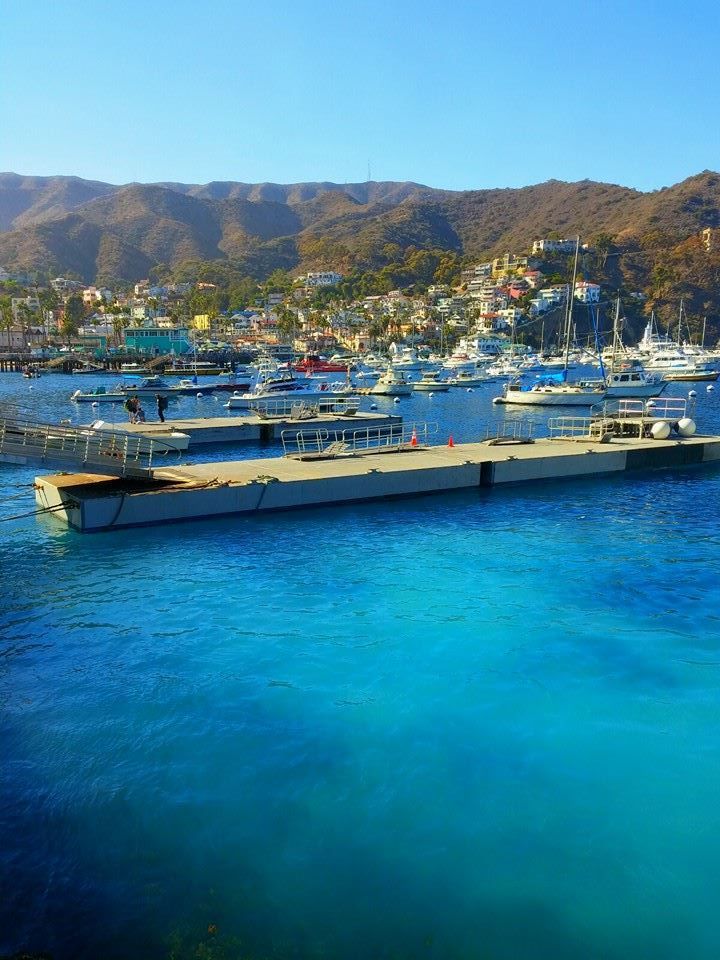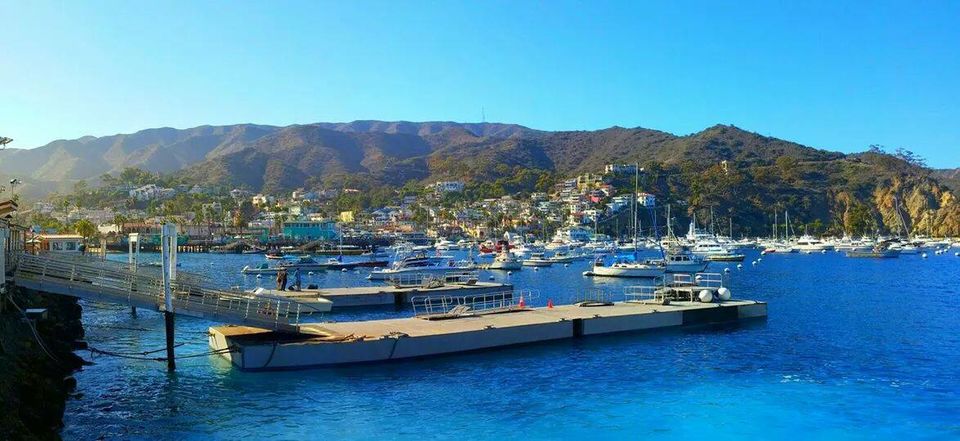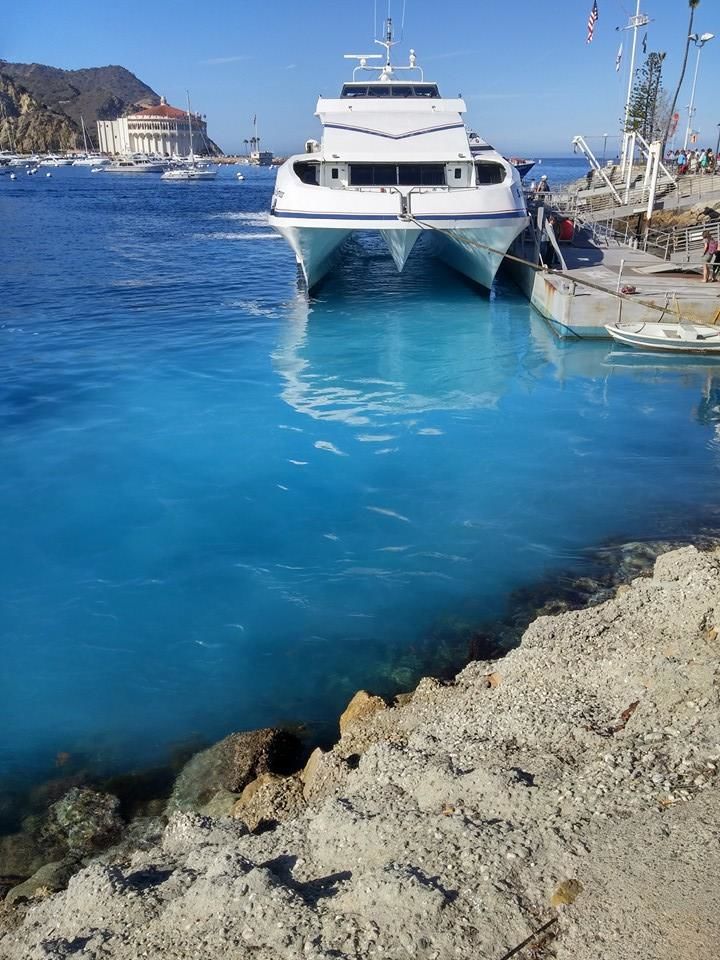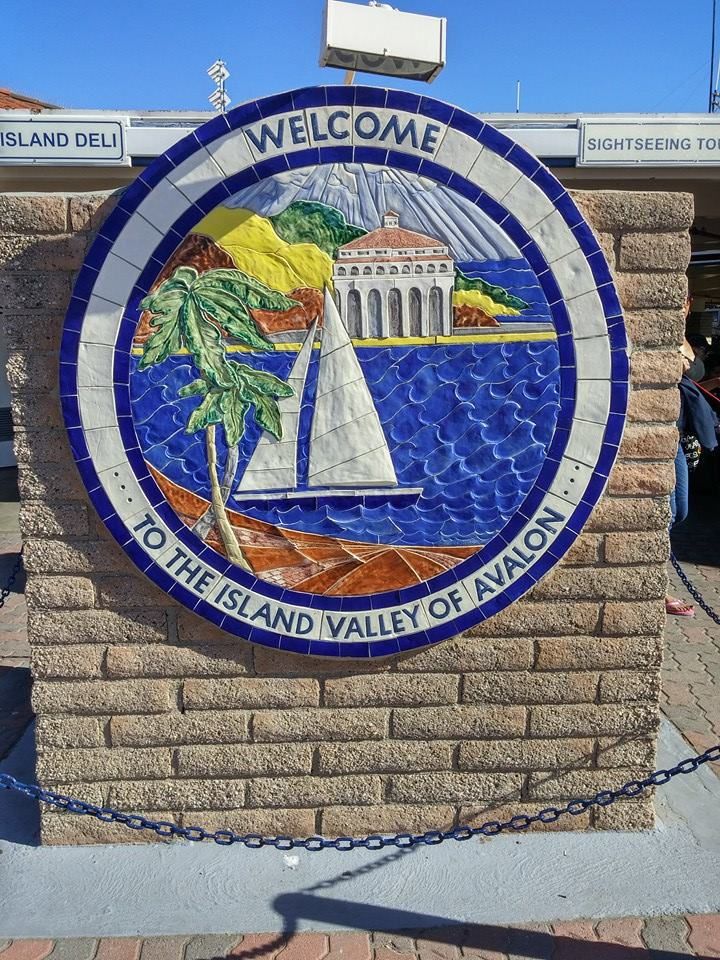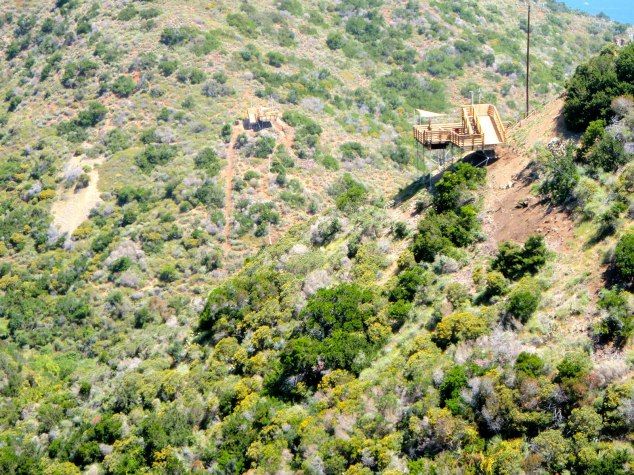 We woke up Saturday morning with no plans at all. Around 8am (yes, we are early birds!) we decided that a day trip to Catalina Island sounded fun. We missed the 8am boat and were probably not going to make it to Long Beach by 9am, so we decided on the 12:15pm boat. We bought our tickets on the Catalina Express online, grabbed a quick breakfast and headed to Long Beach.
After a quick 20 minute drive down, we were ready to hop aboard. I highly recommend bringing a backpack.
What to pack?
Refillable water bottle
Light Jacket or hoodie (even on a hot day, after the sun goes down the island gets chilly!)
Sunscreen
Hat
Sunglasses
We chose to go to Avalon Bay instead of Two Harbors. Avalon Bay is a actual little town with shopping and tourist attractions. Two Harbors is just a beach and mostly for laying out all day but has limited shopping and restaurants. The ride there was perfect, we got first class tickets. With first class you get to board first, and get a alcoholic or non-alcoholic drink and snack with your ticket. We decided to sit on the top deck, under the shaded area, perfect view and out of the direct sun. The ride over from Long Beach is 1 hour long. I don't know how, but I got better 4G signal on my Verizon phone in open water than I get at home.
Upon arrival at Avalon Bay, there is a short walk, about 5 minutes, to the main part of town. If you don't want to walk, there is a $2 (cash only) trolley that can take you. This is the view from the boat when docking at Avalon Bay. Bring a camera!
One of the biggest shocker was how much cleaner the water was there. L.A., you need to get your act together! The water was crystal clear and Caribbean blue. After taking some photos, we decided to take advantage of the beautiful weather and the clear water and go on a glass bottom boat ride. For $16 per person, which you can book in person on the pier, you can go on a 40 minute ride into a protected area called Lover's Cove Marine Preserve. We saw lobsters, all types of fish, and even a few small sharks. Here is the view from the boat looking back towards the island, and a video taken on the boat.
After the boat ride, we hopped on the $2 trolley (ask the glass bottom boat kiosk for a map!) and rode the entire loop around Avalon Bay. If you stop at the top you can get some great pictures as well as see the botanical gardens ($7 entry to botanical gardens). There is also zip line tours, dolphin encounters, a casino, a submarine cruise, a golf course, kayak and golf cart rentals, and more. We ended up zip lining up in the mountains, for $89 per person (we booked ahead HERE).
After all that we were starving, and ready to eat. We went over to Steve's Steakhouse and asked for a table upstairs (enjoy the view!). If you decide to picnic on the beach, there is Vons grocery store nearby to grab sandwiches and snacks.
We decided to head back on the 6pm boat, which gave us enough time to walk up and down the city streets, grab some souvenirs and gelato and enjoy the town. The town is tiny, the residents drive golf carts, not cars, and you could walk the entire city in less than 2 hours.
Catalina Express was a quick, safe and fun way to get to Catalina Island.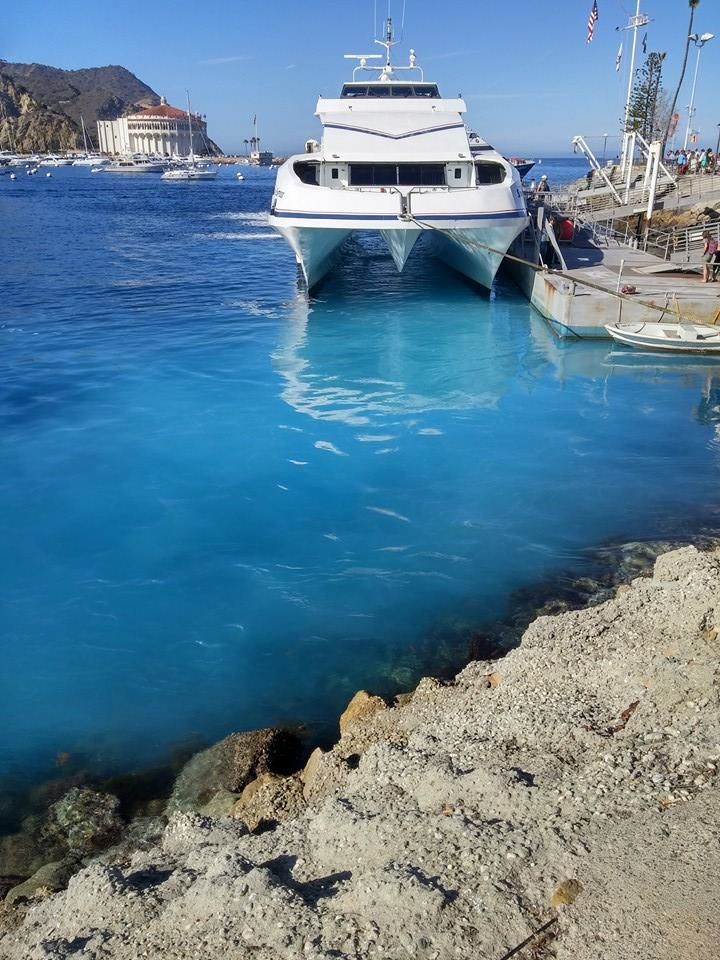 Lots of fish to see and a wonderful view!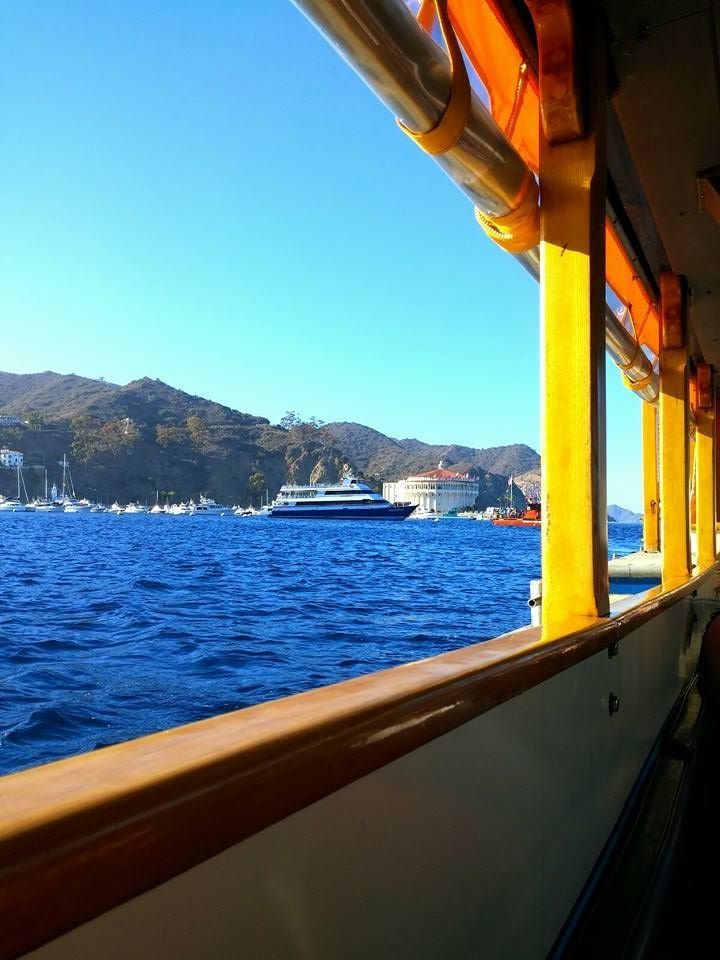 Great view and food. Sit on the 2nd floor!