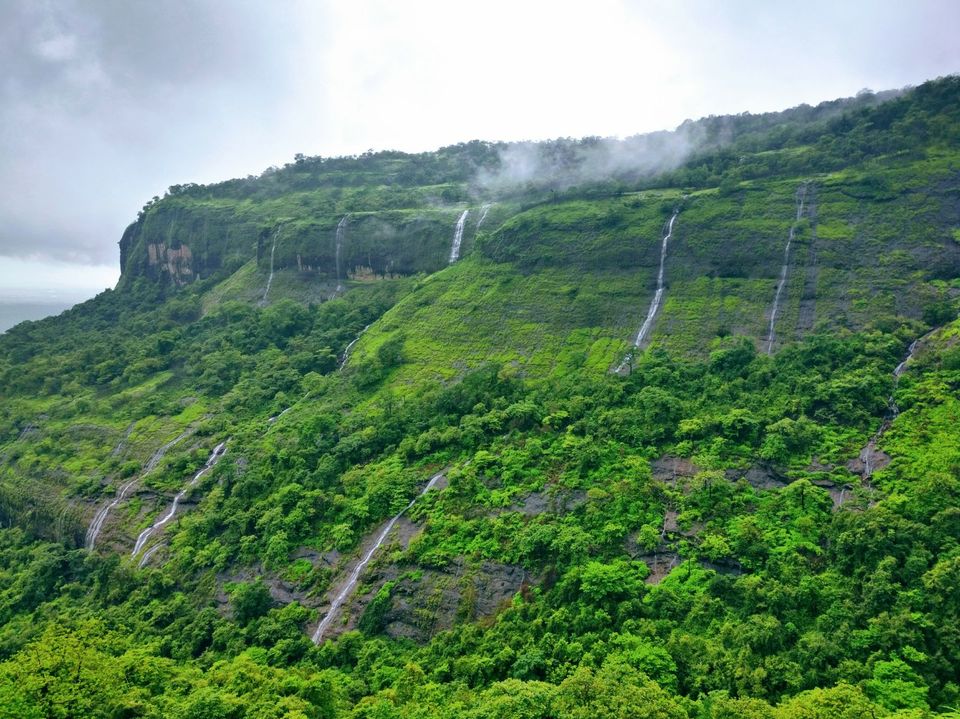 Andharban means dark(Andhar) dense forest(ban). And yes it's a dark forest. It is certainly one of the most beautiful treks of the Sahyadris !!
How to reach there
The start point of this trail is around 2 hours from Pune (center) and 3.5 hours from Mumbai. You can register through any of the trekking groups or go by yourself. I went through Outdoor ventures, Pune. Reached the bus pick up point around 5 in the morning. On our way , a few minutes before the actual start point ,we got down at a restaurant where we were offered breakfast. Reached the start point of the trail by 7.30 a.m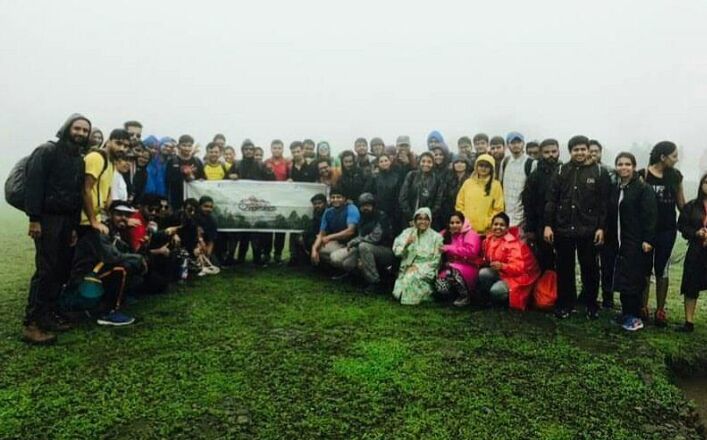 Rain , Rain , don't go away
The moment we got down from the bus , it started drizzling. And then began our trail. The forest was lush green, a lot of mist in the air. We were walking, crossing the streams , standing under waterfalls, there was no need of it as there was water everywhere. But people who love waterfalls will understand how it important it is to stand under one , when you see one :) There were so many of them !!
So this trek is not of ascend and descend typically , but its more of a nature trail. After walking for about 4 -5 hours , we stopped at an open ground for lunch. The trek organizers carried packed lunch boxes. It was simple basic food , but after walking for so many hours when you are really hungry,anything works! It is advisable to carry some food , energy bars, some water etc but make sure you have waterproof bags for carrying whatever you do. The lesser the weight , the better.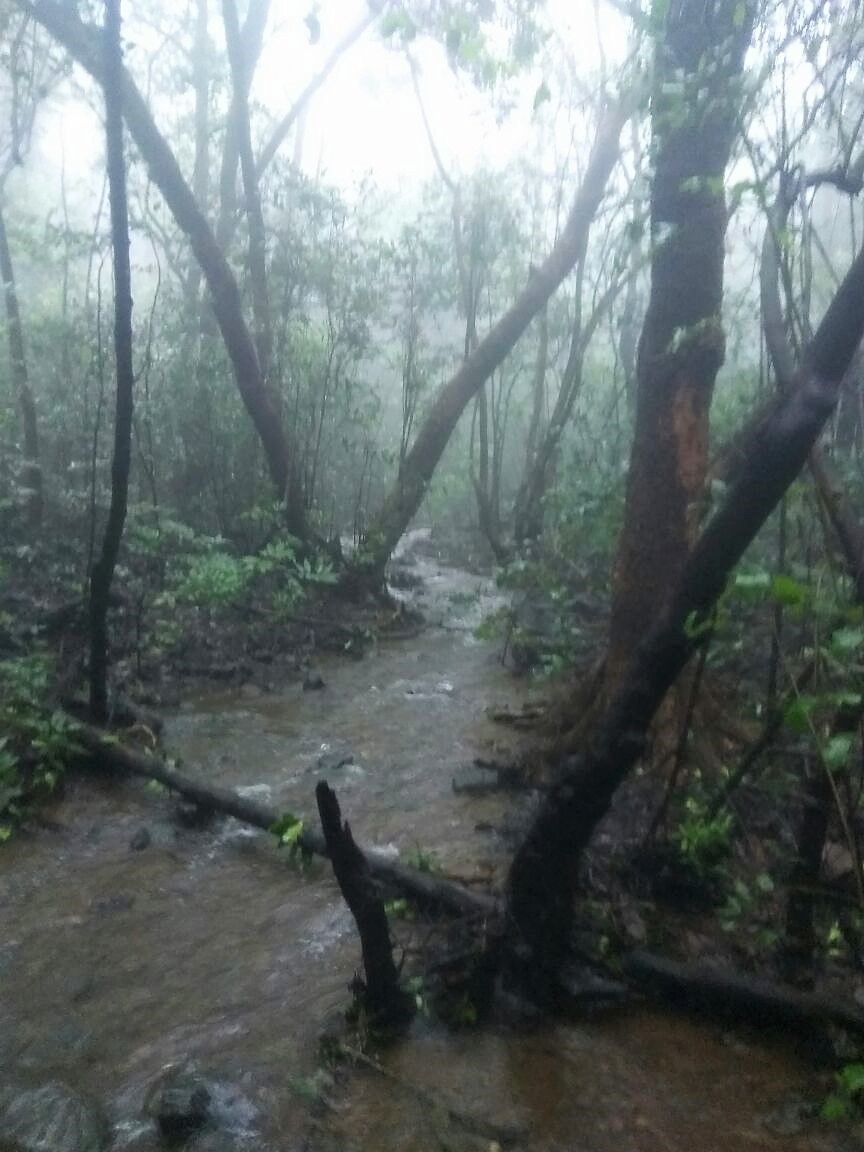 Continuous rains , sudden heavy rains in between , drizzle , light showers and rains again that was the weather throughout the trek. The trees dancing in the breeze , me jumping in the mud puddles and breathtaking views of Kundalika valley , Bhira dam! There were also a few forts surrounding the forests, views of which were blocked because of the mist in the air.
The rocks were slippery and rains added to the flow of water streams , so at certain points you have to be really careful while crossing waterfalls.
We came out from the other end of the trail, where a local was making hot onion pakodas and chai , I couldn't have asked for more at that time ! It was 5 in the evening when we reached the end point .It had now stopped raining. I was in the bus waiting for everyone to come. We started our travel back around 6.30 p.m and then after an hour got down at a restaurant for dinner. The organizers had asked to keep food ready for our group. I never must have felt so satisfied after having that dhaba food. Ate almost double my capacity and it was a heavenly feeling!
For the next 1 hour in the bus , I dozed off and finally got down at the drop point. It indeed was one perfect monsoon day !