Andharban – "The Dark Forest"
Can dark be synonymous to beautiful? Ever? Dark has always been intimidating for me. But somehow I managed to gather my grit and agreed to explore the said beauty of the dark. My confirmation came in during late evening; few hours before we were supposed to start.
The bus started from Dadar, I was to board the bus from Vashi. We were, undoubtedly, the backbenchers. A night long bus journey towards Pimpri village coupled with "Rapid Antakshari" and "Dumb Charades", people enacting those hilarious home production movies and the guessworks left everyone in splits. This continued till wee hours until everyone fell asleep.
Breakfast and tea followed by introduction. The count was 54 plus additional 7 from Pune. Taking the group size into consideration, Vikram, our trek leader, informed that we should complete the trek in about 6- 7 hours. Our trek would end at Nagshet.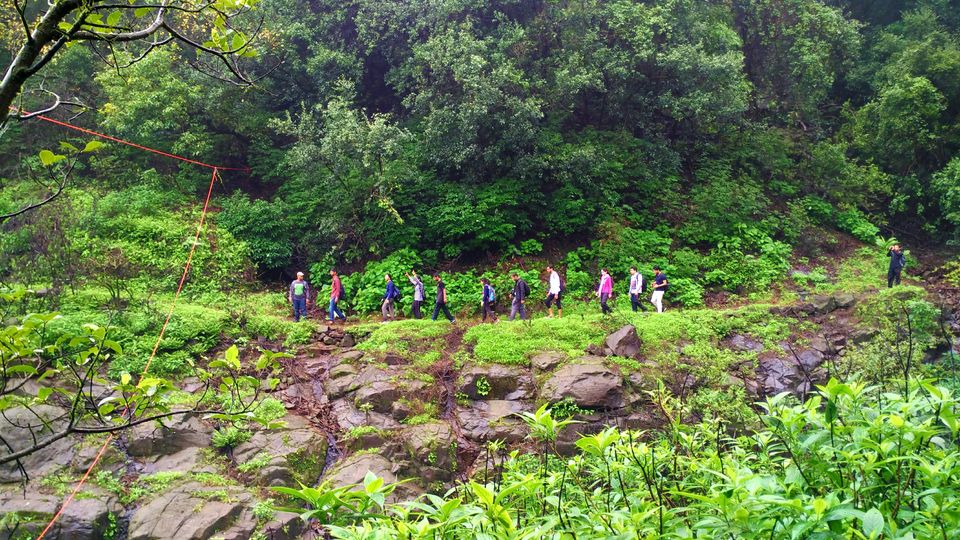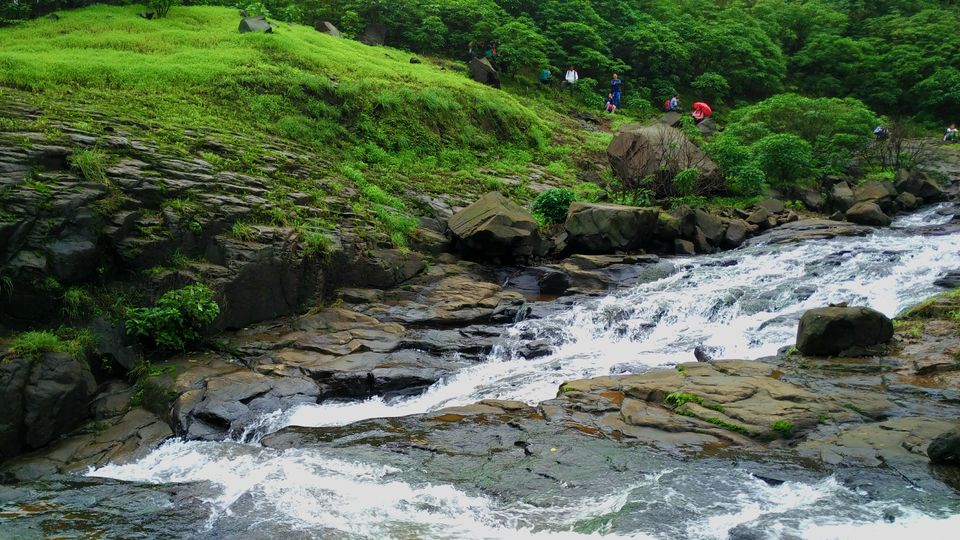 The starting point of the trek - Pimpri dam and would end at Nagshet through Hirdi (the only village in middle of the forest). It was awesomeness thriving all over. We sallied forth to begin the 13 km long trail and I was loving every bit of the walk. We were covered with mist and green. The rains had decided to halt while we prowled around the trail. It would be untrue to say that I wasn't in awe of everything I was surrounded with. The flora, the wild mushrooms, the spiders and their designer webs, the waterfalls, the streams, the blue mormons, the anthills, the unusually beautiful crabs were a delight to the eyes. Walking through the dense forest trail, I felt like having jumped into the pages of Snow white and the seven dwarfs.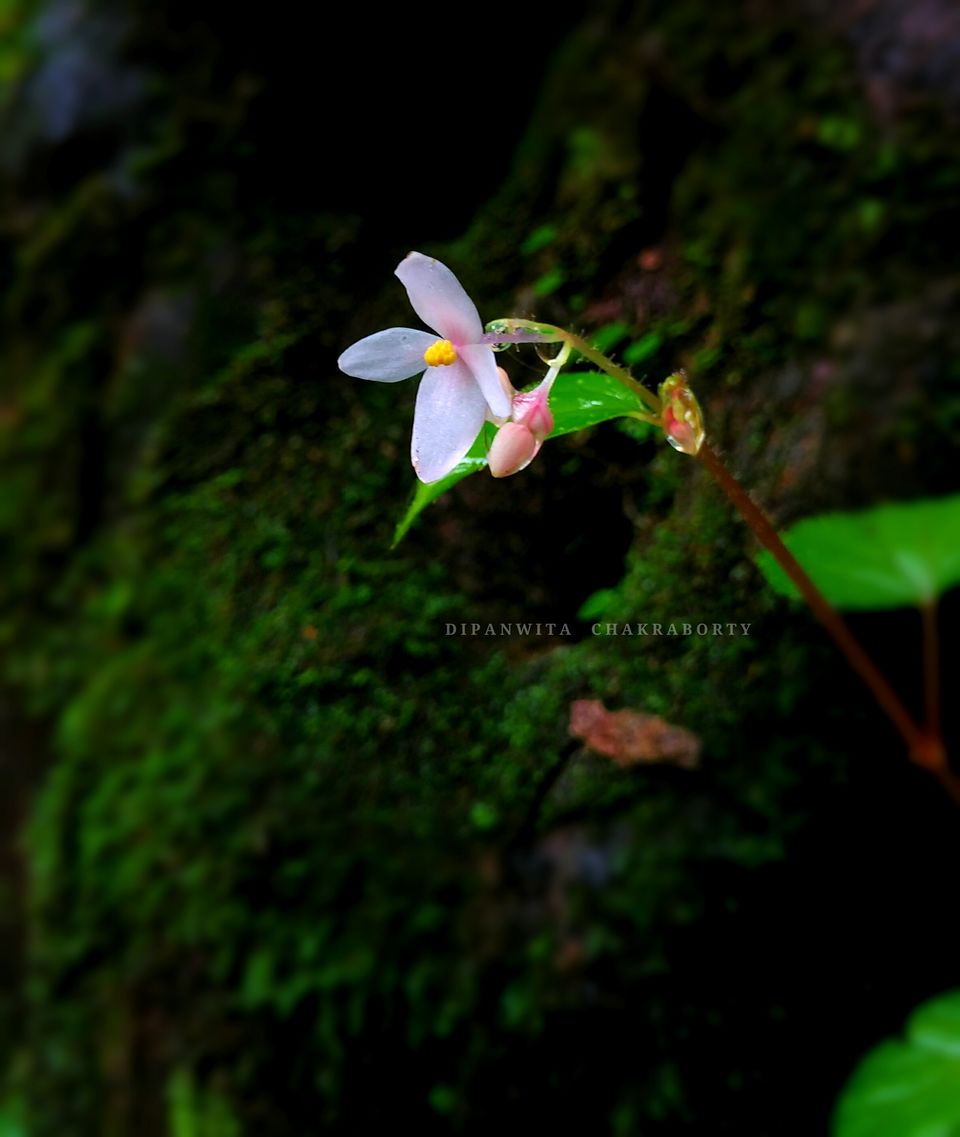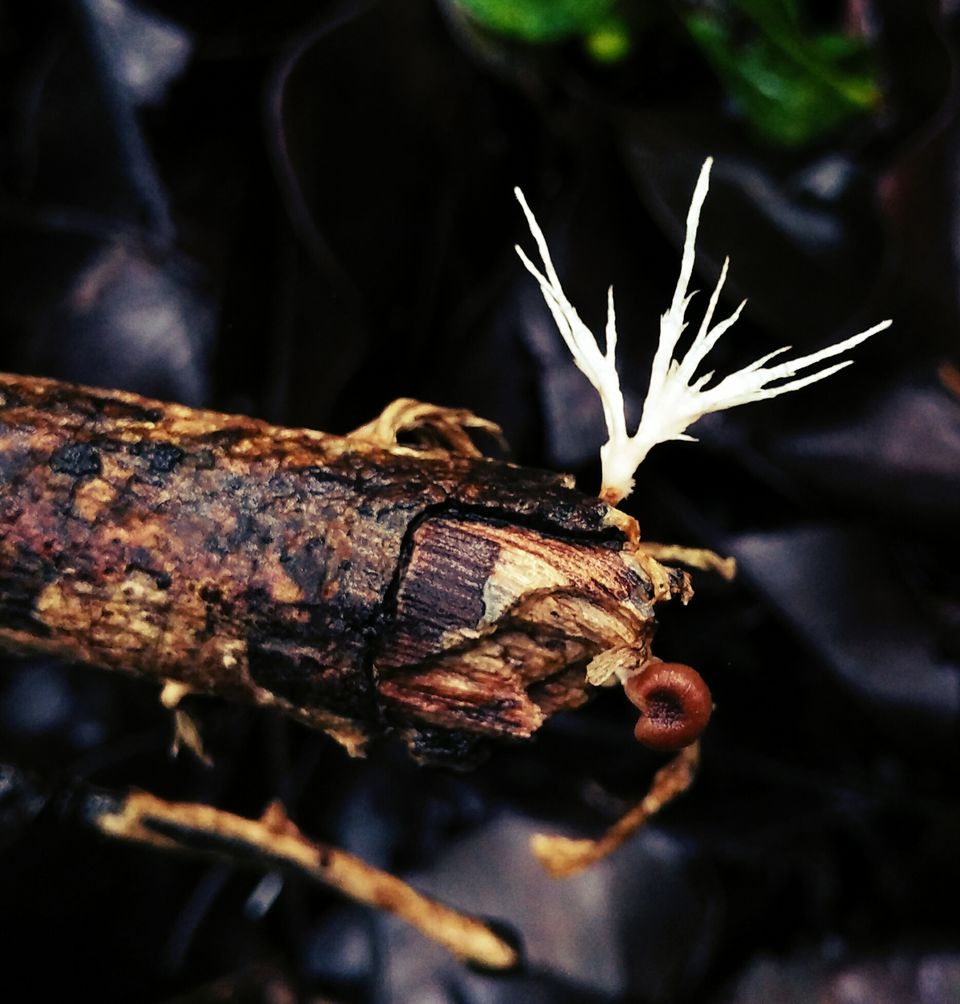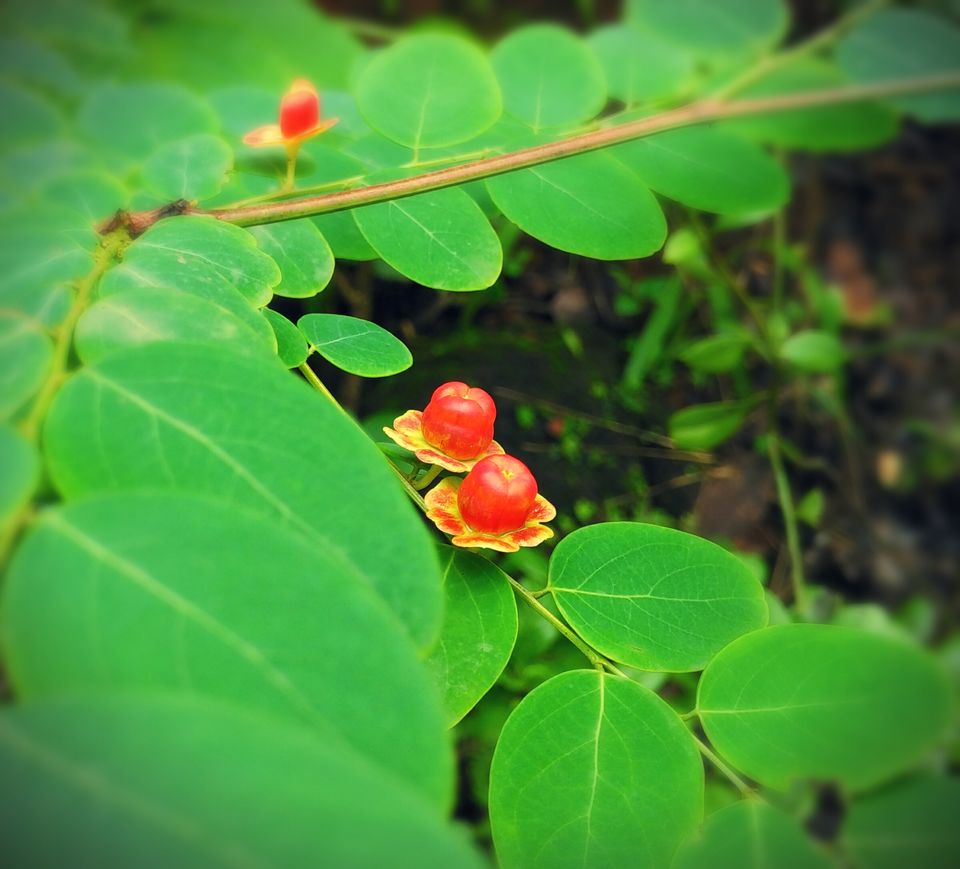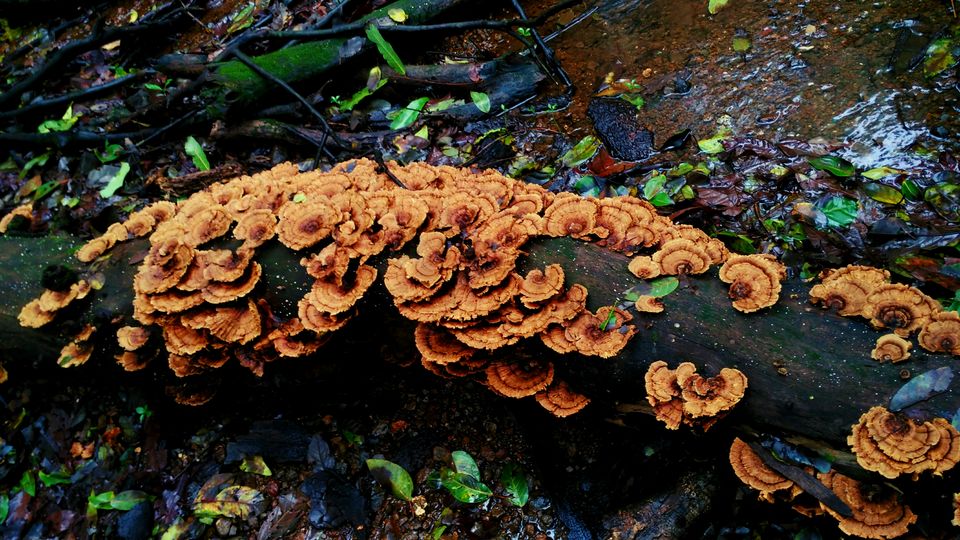 The jungle is pretty dense and since the sun rays find it difficult to penetrate across the giant trees, it makes a dwelling place for several mosquitoes and insects. Covering oneself completely is recommended or carry insect repellants with you.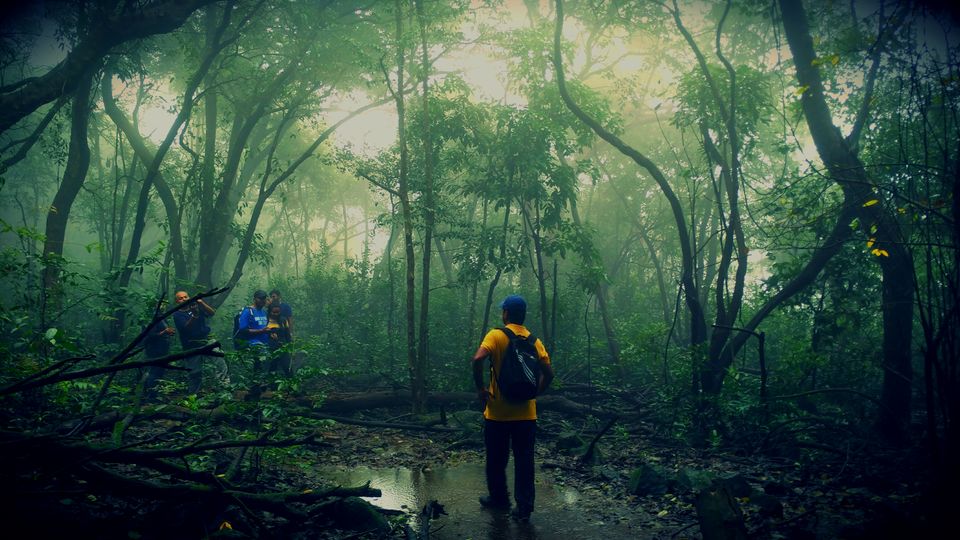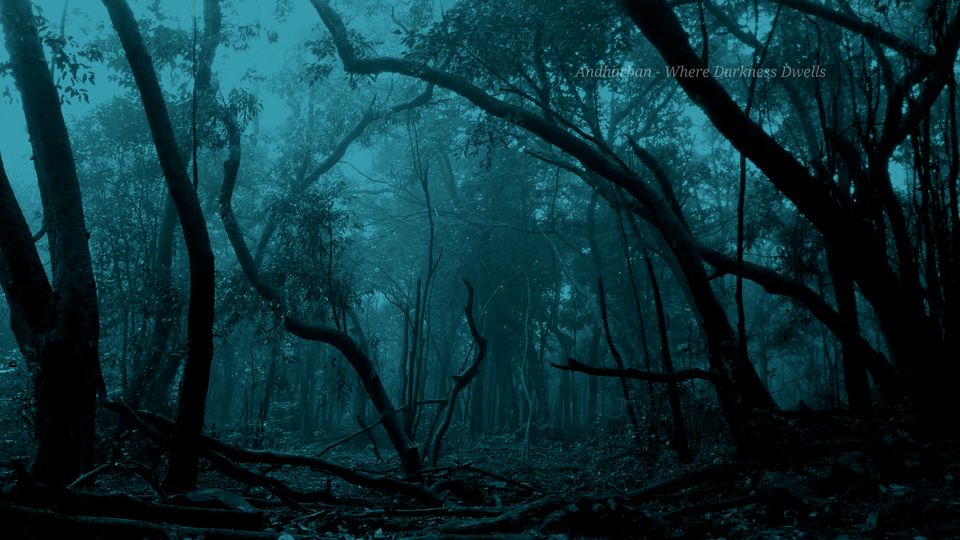 Lunch was at an opening just before reaching Hirdi. We all gorged on the Chicken Tandoori brought by Ritansh and it was yummm. The real trek starts after crossing Hirdi. The village doesn't comprise of more than half a dozen huts. We kept wondering how would the villagers take the cattles for farming and where?
Our descent for another 3 hours was absolutely thrilling as it started pouring. The moss covered rocks with slush and mud furthermore, made the descent an interesting one.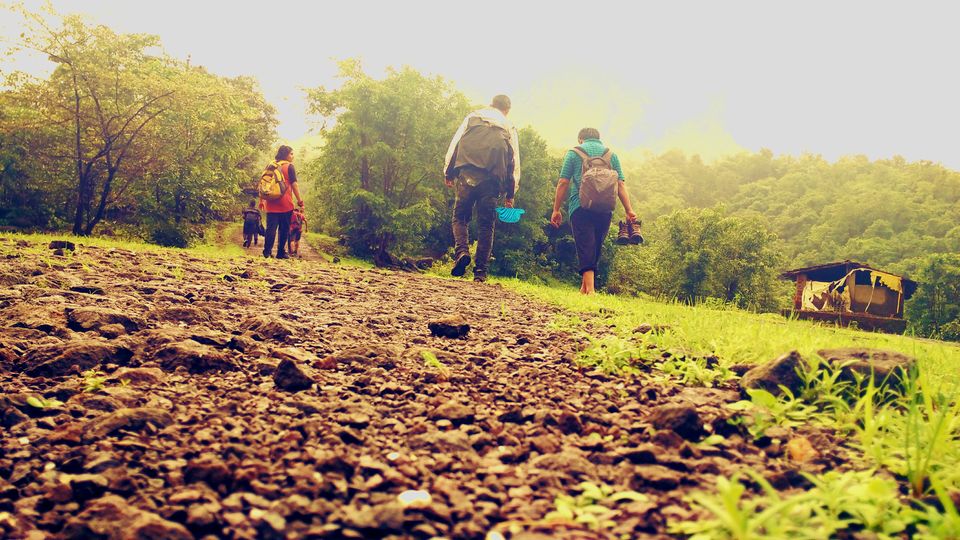 An amazing experience in every way. To sum it up- Dark can sometimes be synonymous to beautiful. Omnipotently beautiful.
However, I still get intimidated by dark. ;)
Originally published in Cocktails, Mocktails And Life