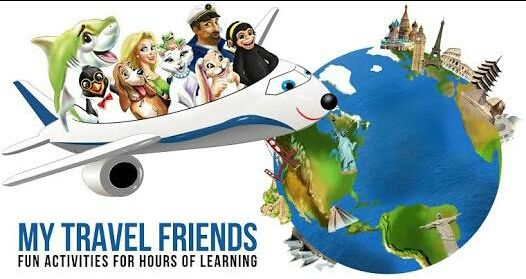 Many people think traveling alone is a numb travel where you won't be talking or chatting with anyone, just seeing the sights, walking, taking pictures of some arranged stones or clouds or taking a selfie with a great background.

This misconception is something that can't be removed until you experience what awaits you in the wild.

During my travel i have encountered with different characters, anomalous characters whom you won't forget at all.

Pushkar - Alexander
When I reached pushkar first thing I was looking for was the pink Floyd cafe. There at the reception he was sitting inhaling the flora of pushkar exhaling cigar smoke.

Something was with him, so peaceful and calm. When he found out I was from kerala he was excited and introduces himself.

He was an established pipeline engineer from Dutch. After working for almost 20 years he got bored and started traveling around the world alone, as a token of our encounter he gave me a Cuban cigar. My first cigar, that hard smell of tobacco is something I can't forget, with one puff I was getting all kind of dizziness.
He used to do small jobs and house keeping during the time he spends in any city. In the next morning we parted, me to see the more hidden beauty's of pushkar and Alexander to Switzerland.

Jaipur - Russian beauty.

It was in Jaipur when I met this Russian beauty. Literally she was an angel.
She was in a red churidar. She started solo travel in the age of 27. We had a great time at jaipur, shown her some tricks of photography, we parted after having a tea time.
While we were taking pictures, some locals started looking at her with a cunning eye, I told her to go and ask him kya he bhaiya koi kam nahi hey ( dont you have no job other than this). After hearing this they laughed and told sorry to her and we took a selfie with them..

Police at kumbhalgarh
While at kumbhalgarh I had a busy schedule since I needed to catch the last bus to udaipur. I just encountered with a police officer and when he heard I am from kerala, he just took me throughout the fort. Shown me each and every corner of the fort. He was so friendly and asked me about how kerala looks like and had a great time with him.

Kerala family and the cook at udaipur
I was there at udaipur for two days and got a great family. Must this is a superb city and the people were fabulous. I just rented a bi-cycle and reached the rope way spot by 3 pm, I found this family while looking for a spot to park the cycle. They were really welcoming, after a long time i just felt that homely feel.
Kids were so energetic and had tea with them, had a great time with them.
Sir was working at the bank and madam was in military. After seeing the sunset with them I returned to my hotel rejecting their kind request for staying at their home.

The cook at Haweli inn was with a lot of life experiences. He had worked in different places in Rajasthan made food for many celebrities from Bollywood. He was actually from a village at jaipur. He fled his village with the love of his life to this heaven. We had many light moments and when I was checking out he made me a superb fried rice and insisted me to have it.

People from train
Mathew was a personality you could never forget. He left his home six months ago and gone to Himalayas to seek the nirvana, after reading the autobiography of yogi he started his journey to find out the places and to meet with yogis. Each and everyone in the bogie become friends with him. The vibe of happiness and the energy he spread throughout the train was something you cannot forget.
It was during my journey from kerala to Madhya Pradesh I met a family, Betty and Blesson they were so easy to get along with. Betty was a beautiful lady of 22 may be. Blesson her brother was so active and was great to see their bro sis relationship.
Before my drop she asked my number and we are still in touch.

These are a few people I met during my travels...
So it doesn't mean solo travels are solely solo. So make your friends...