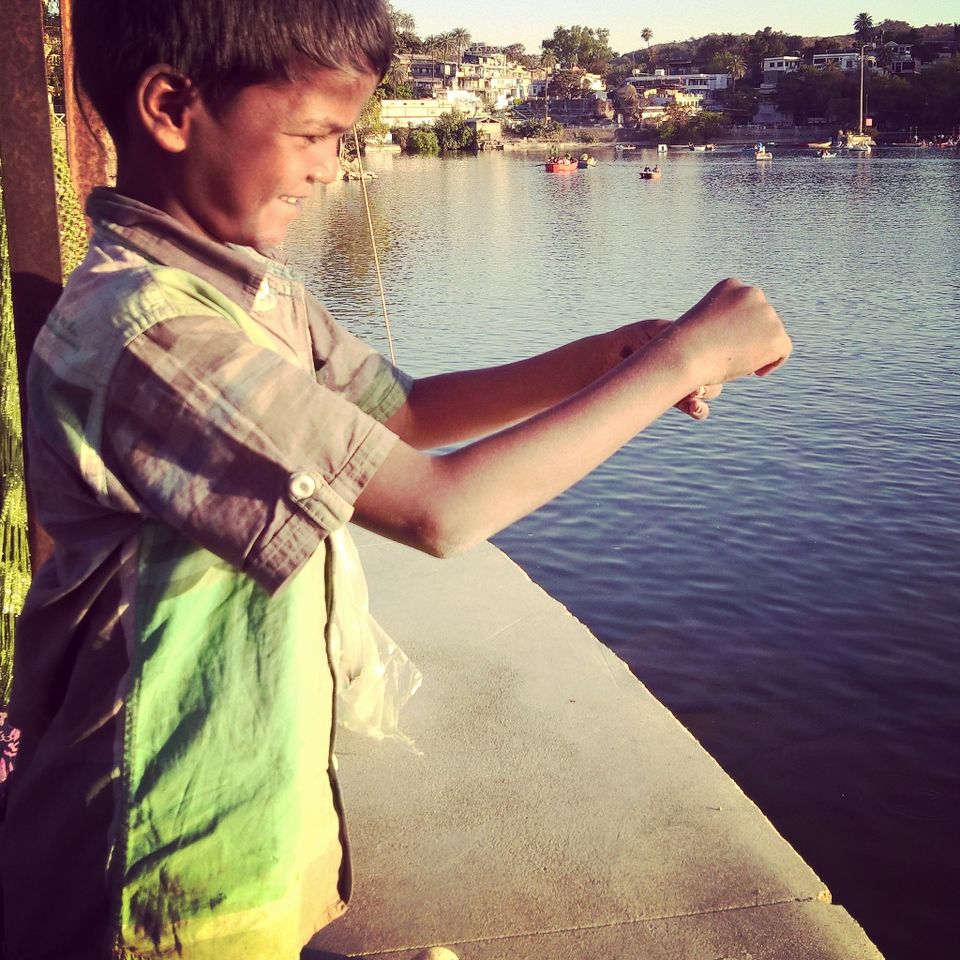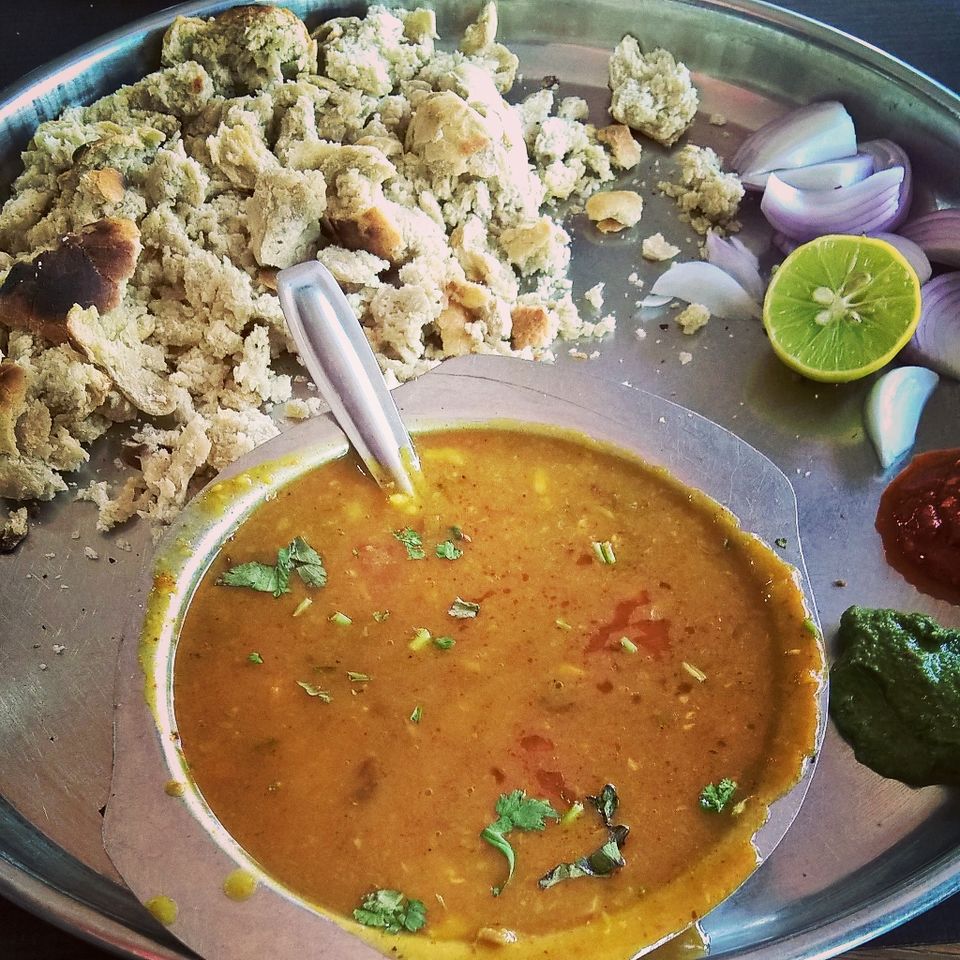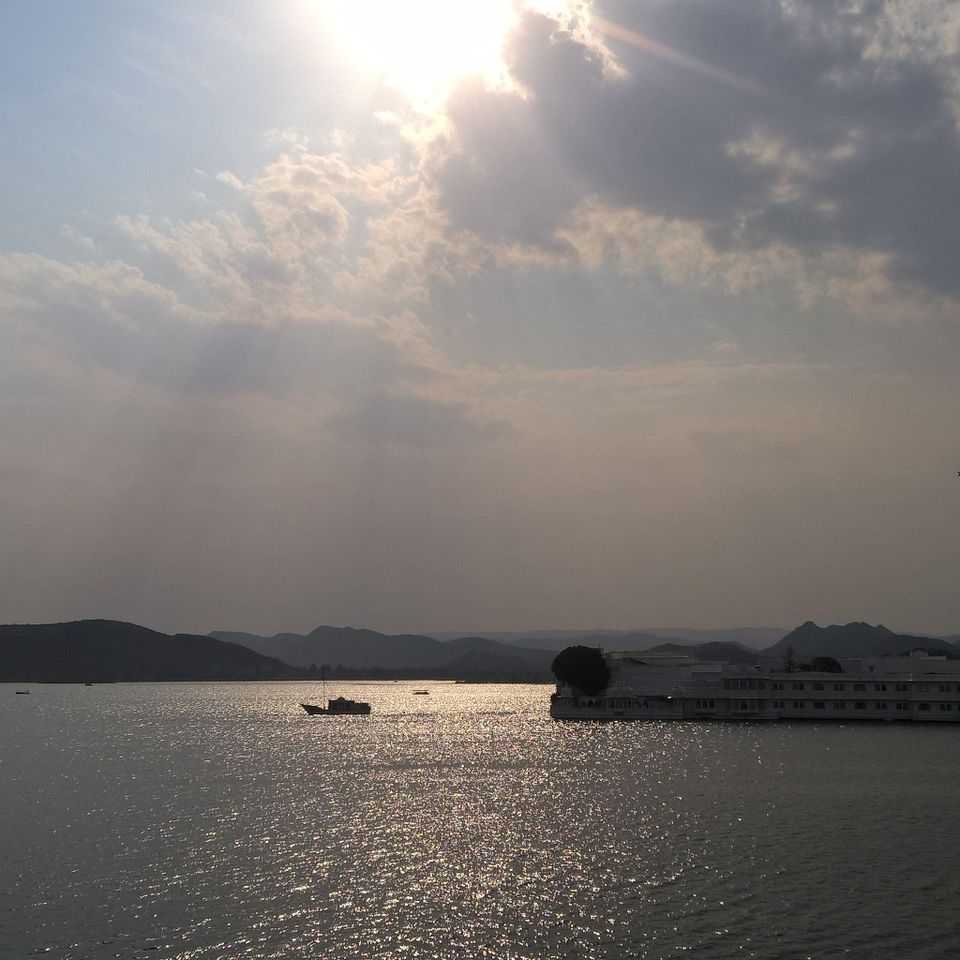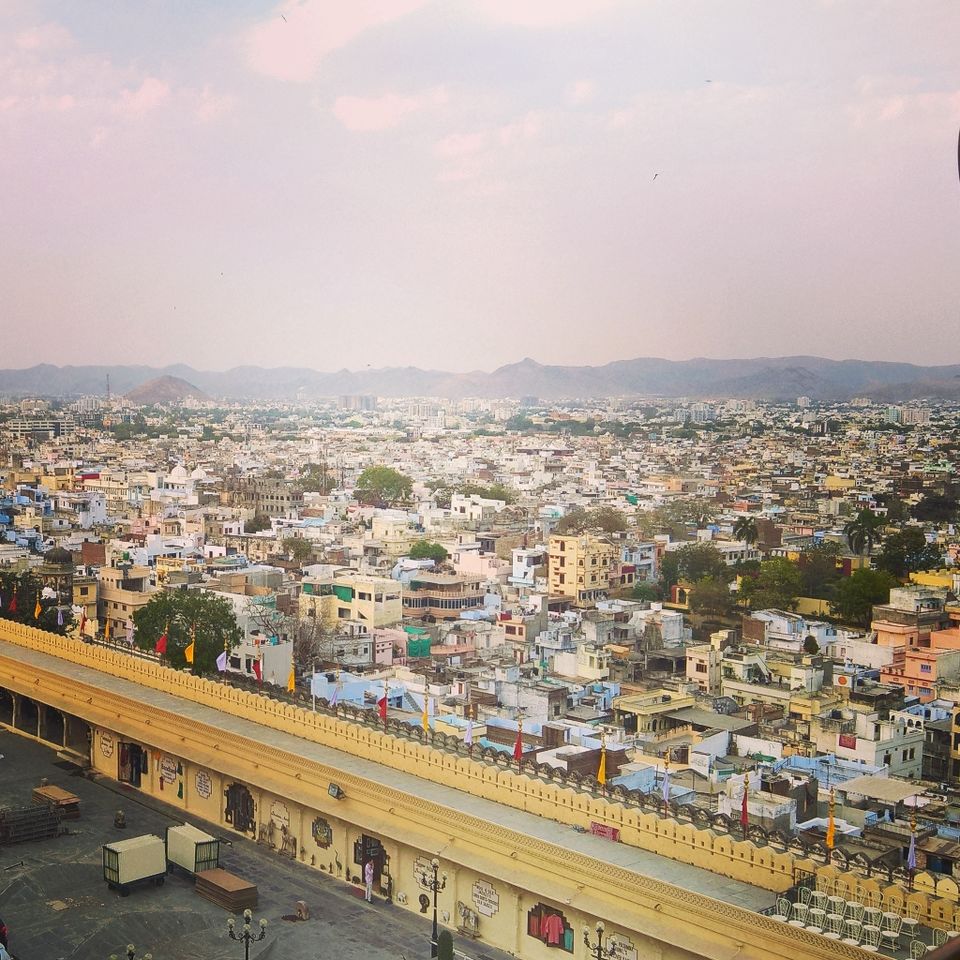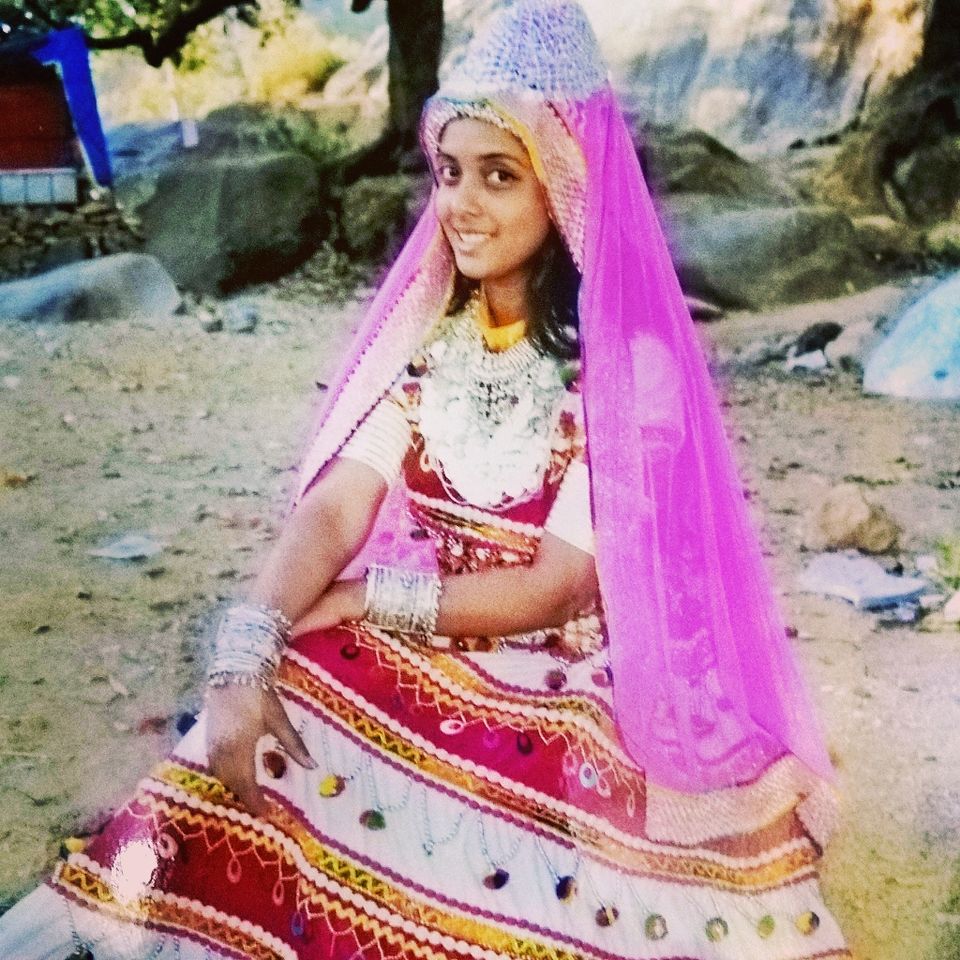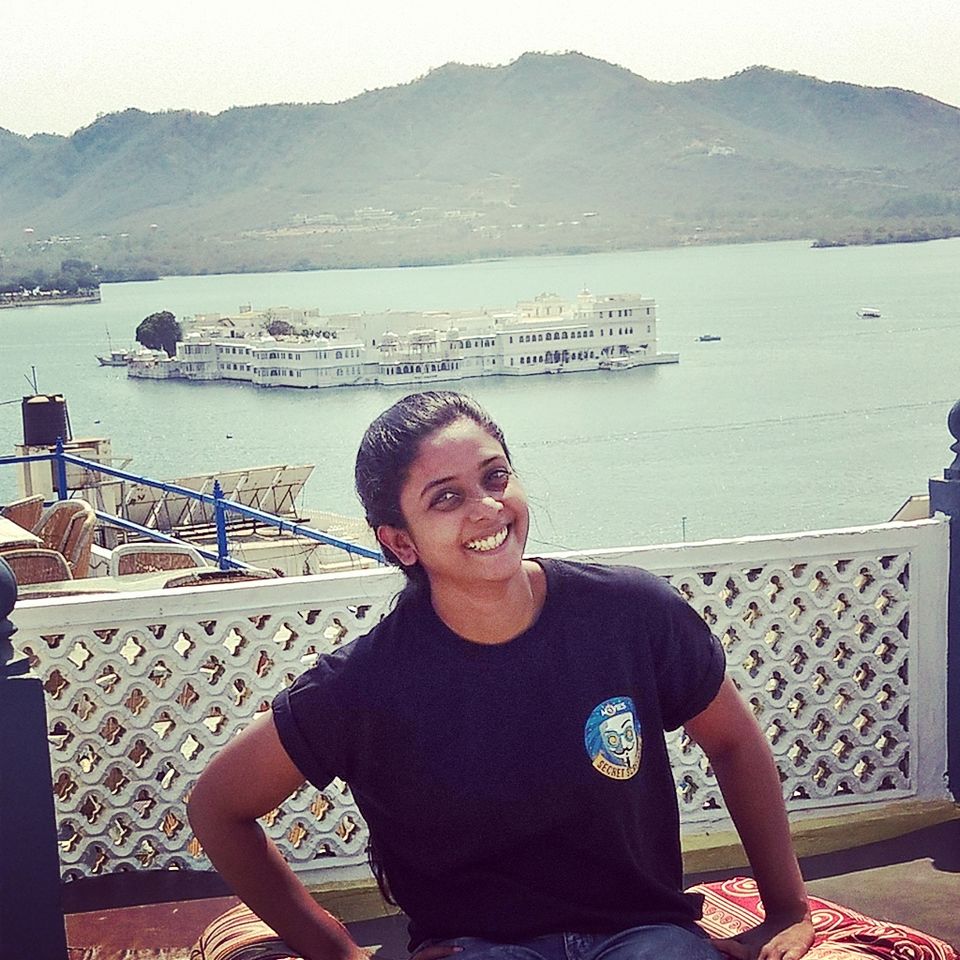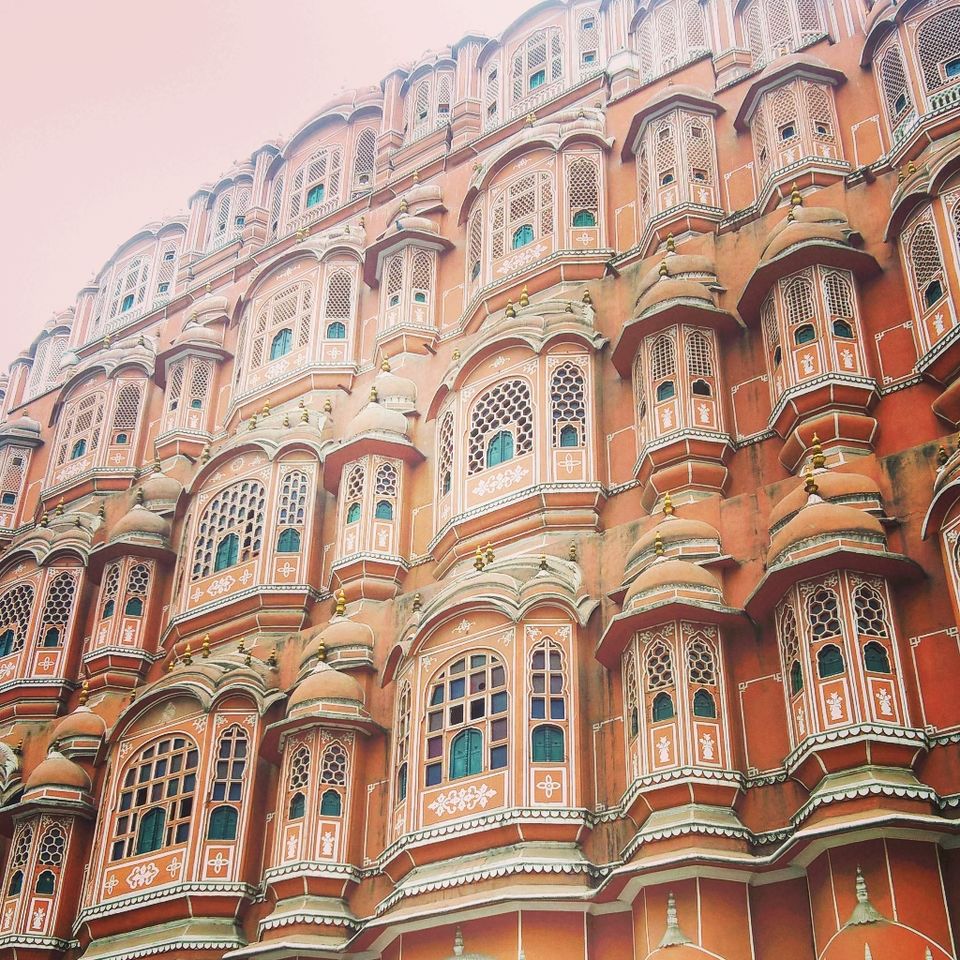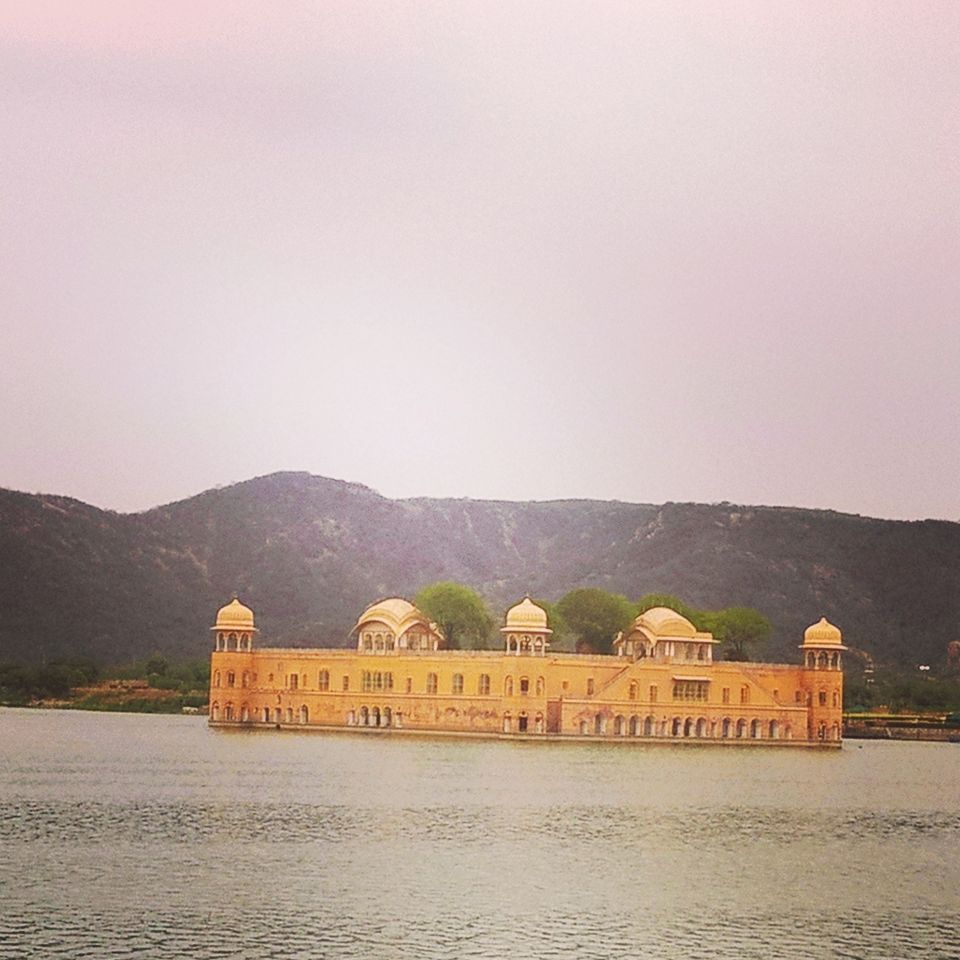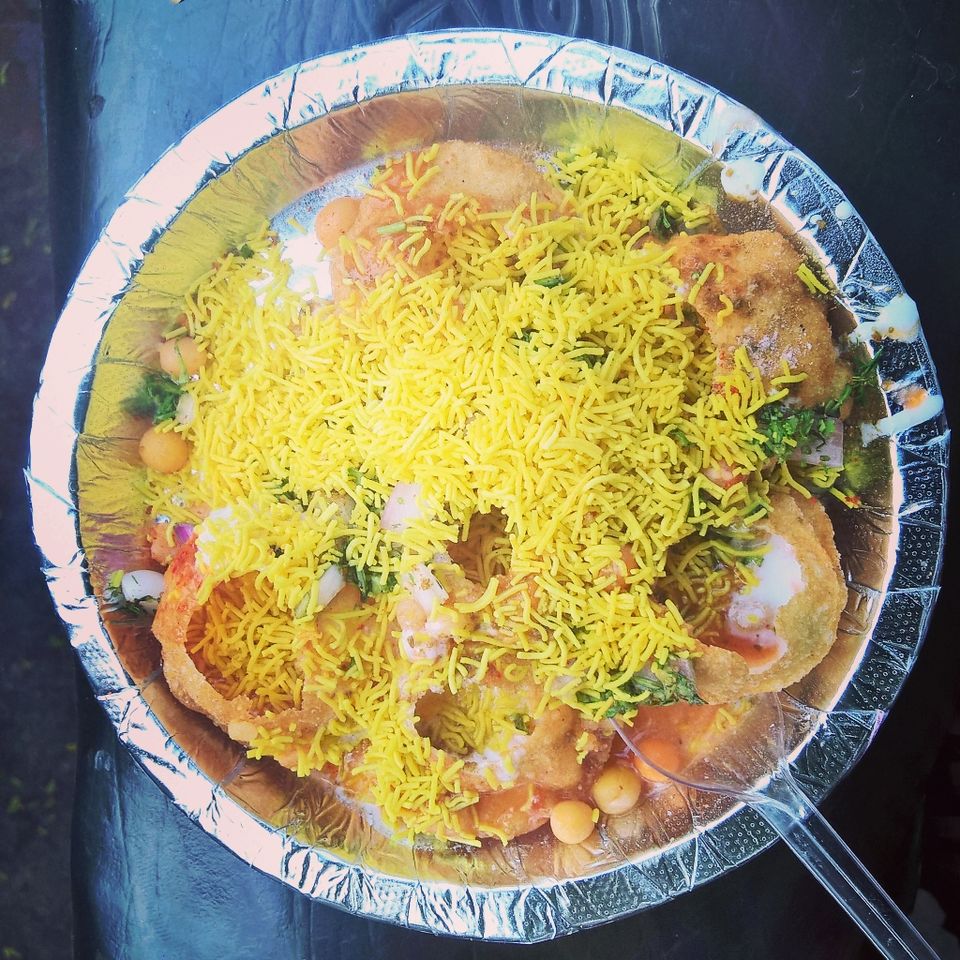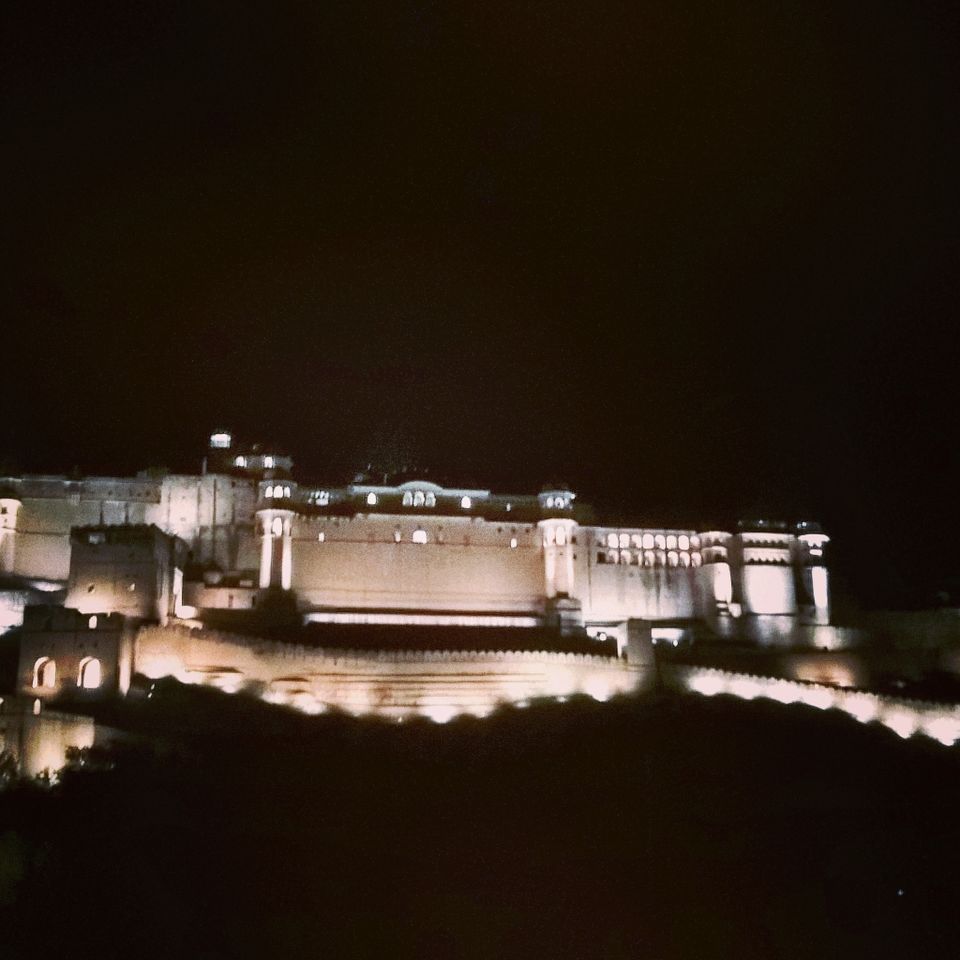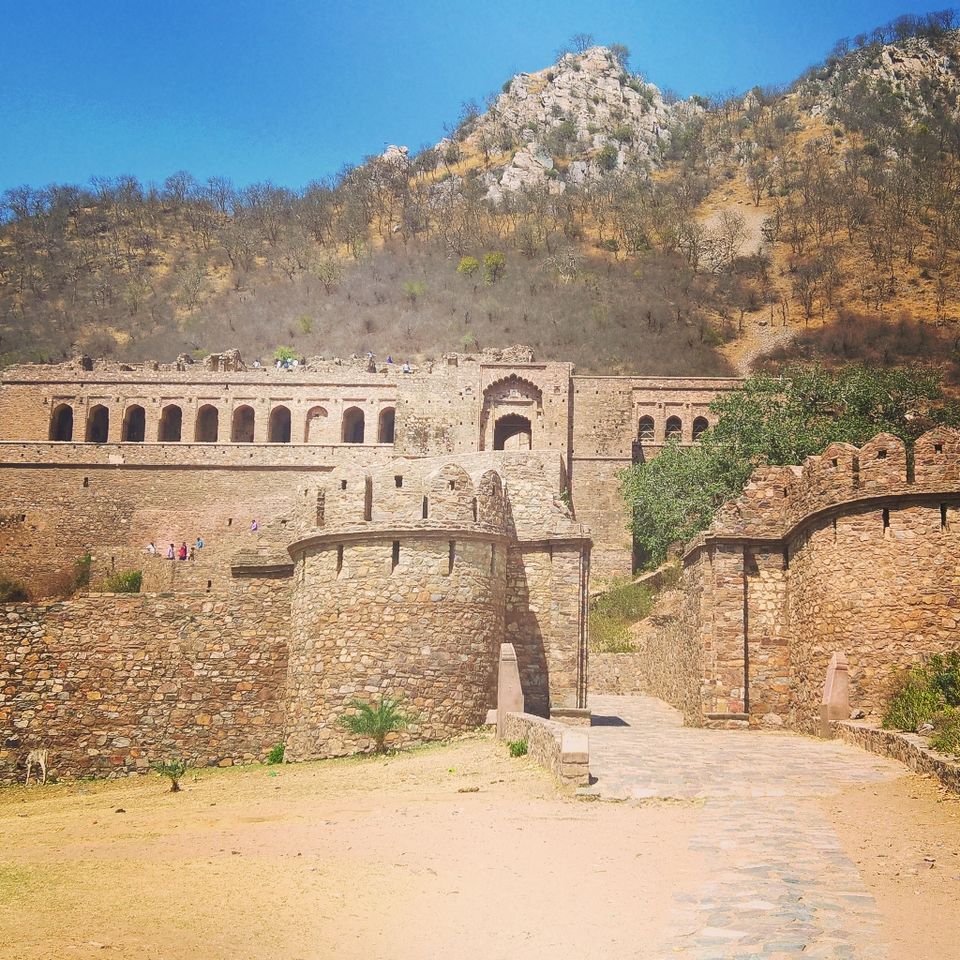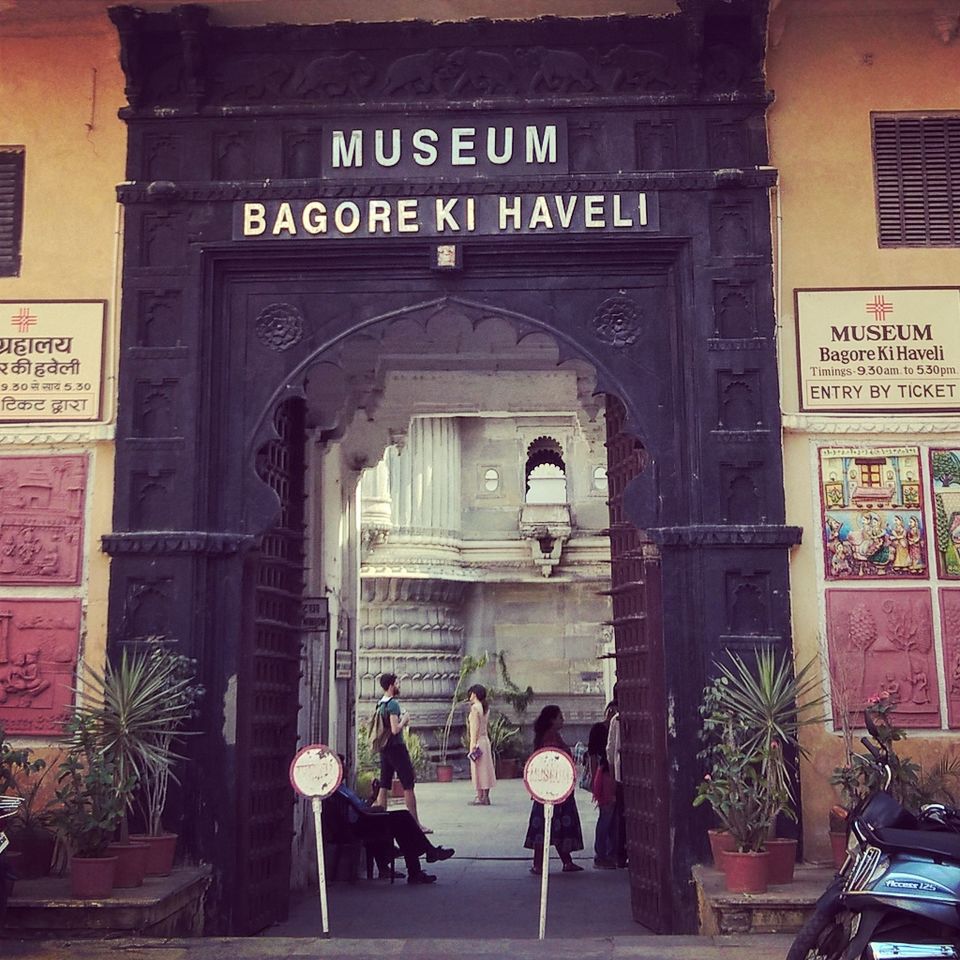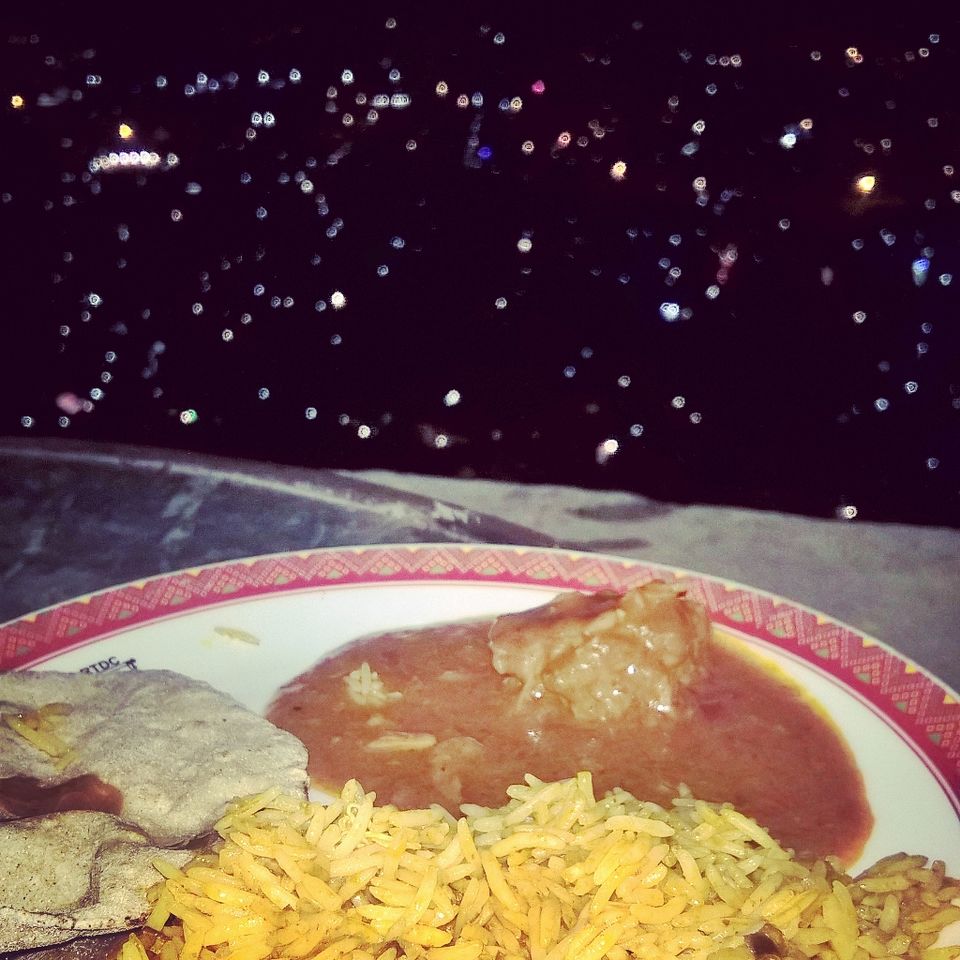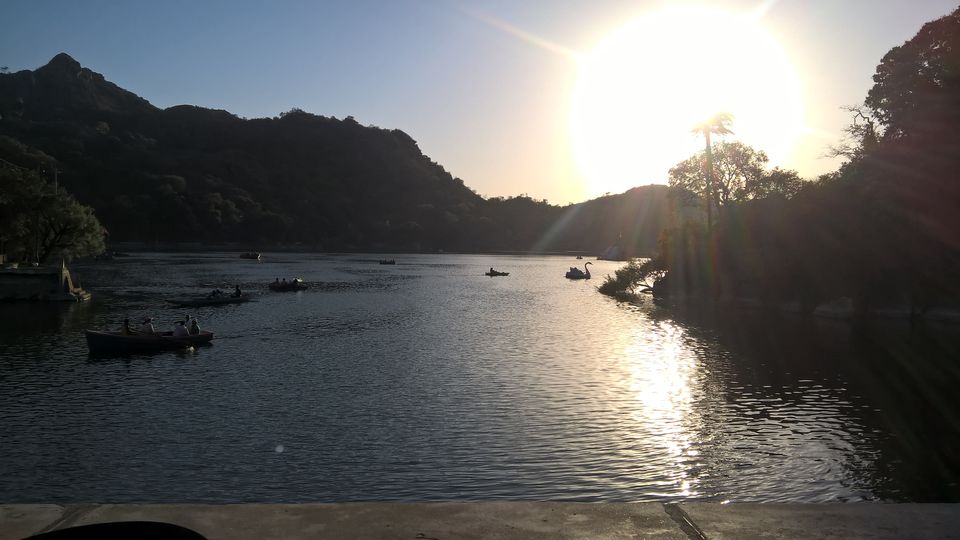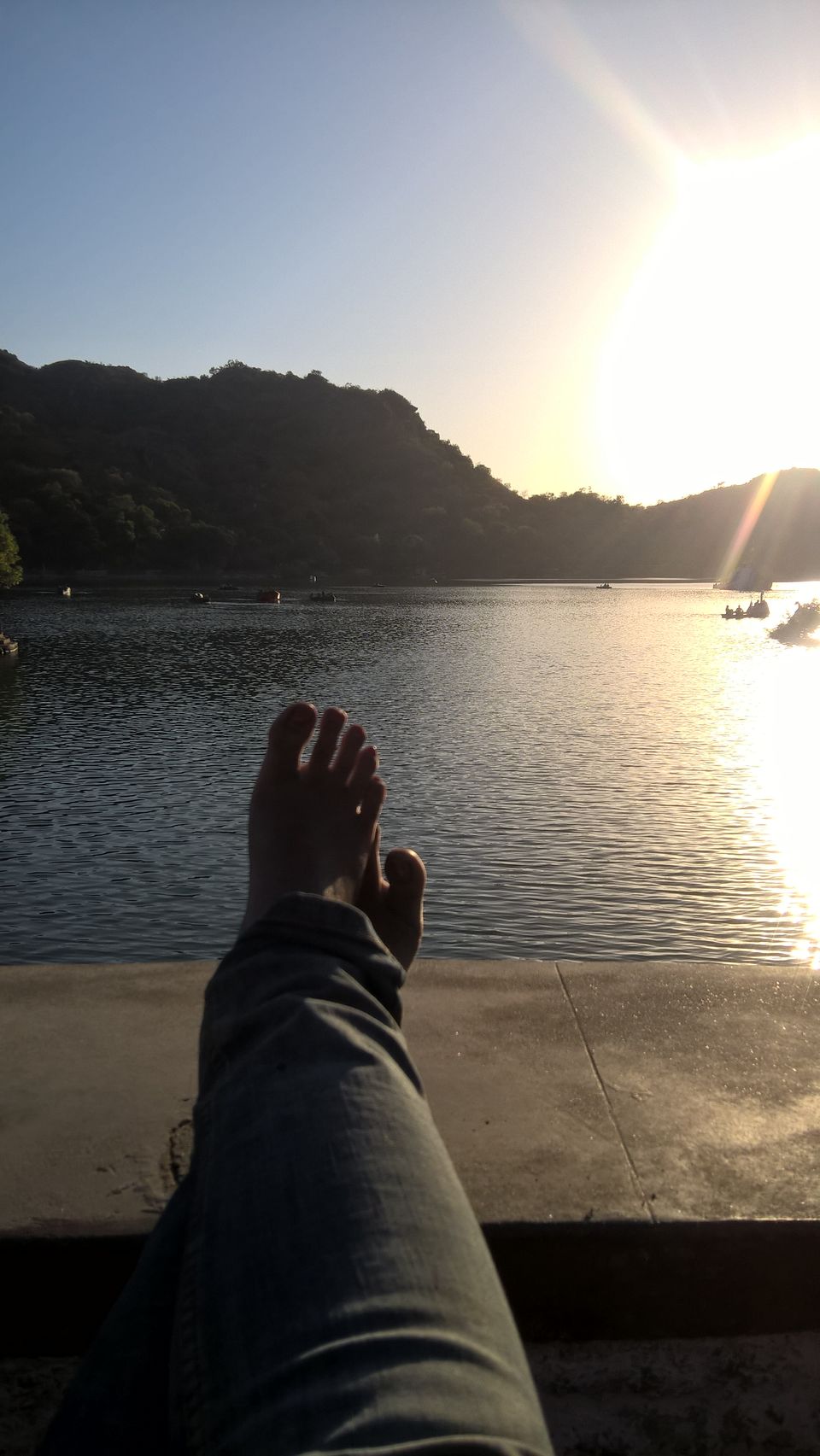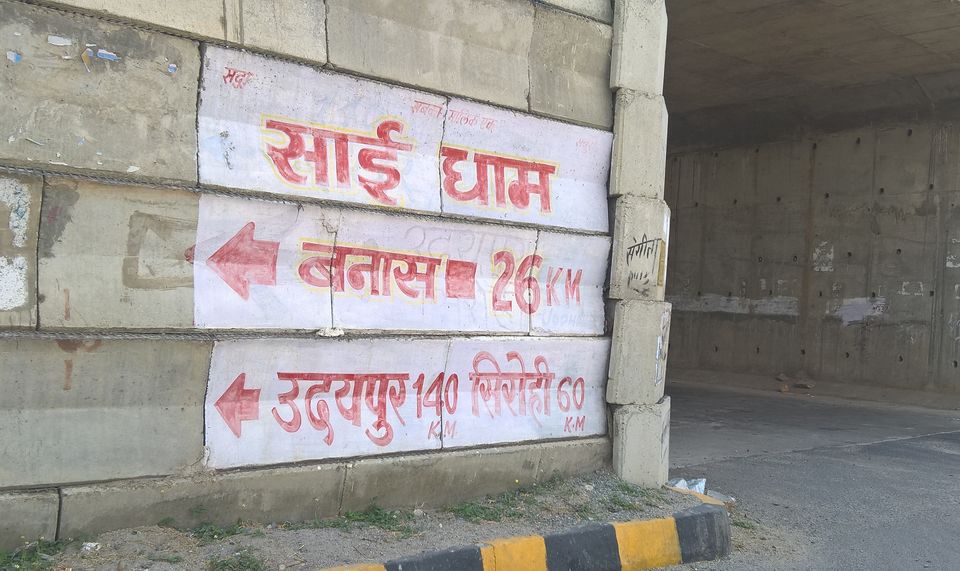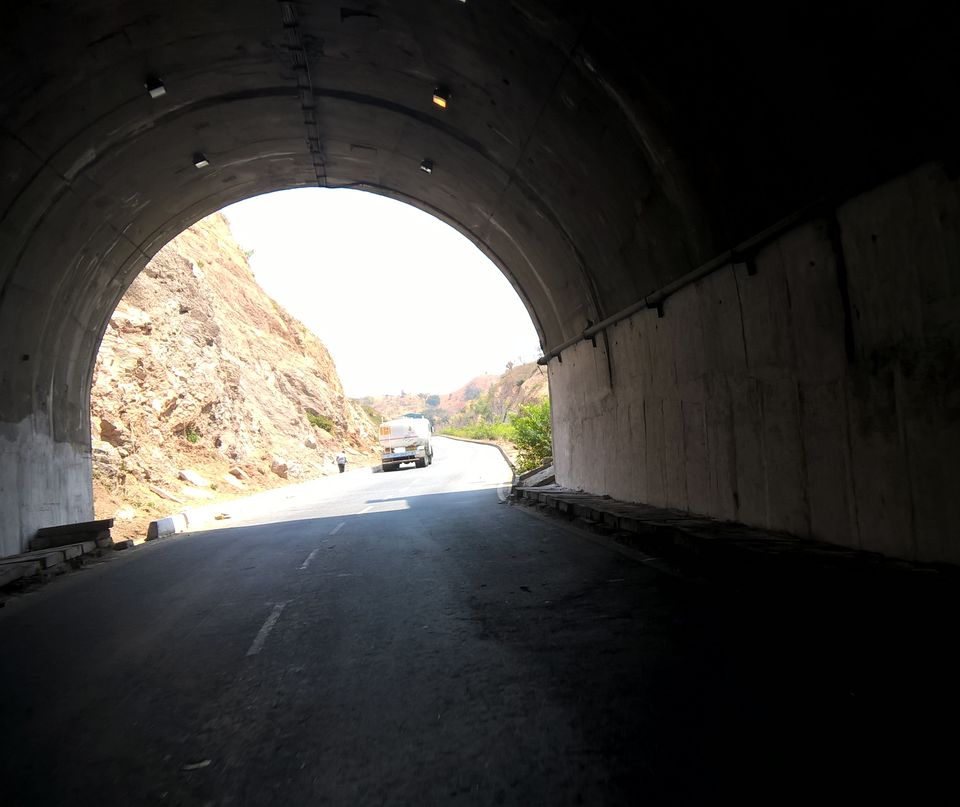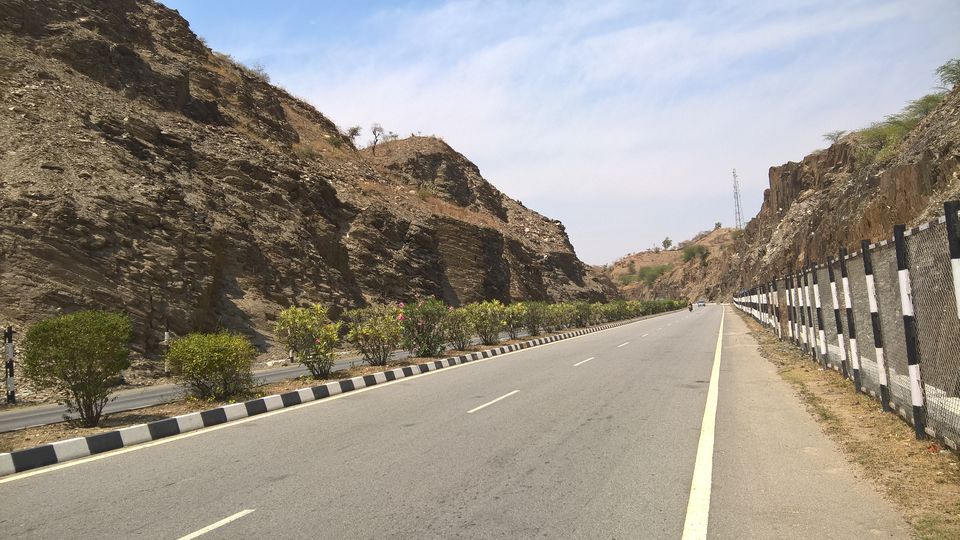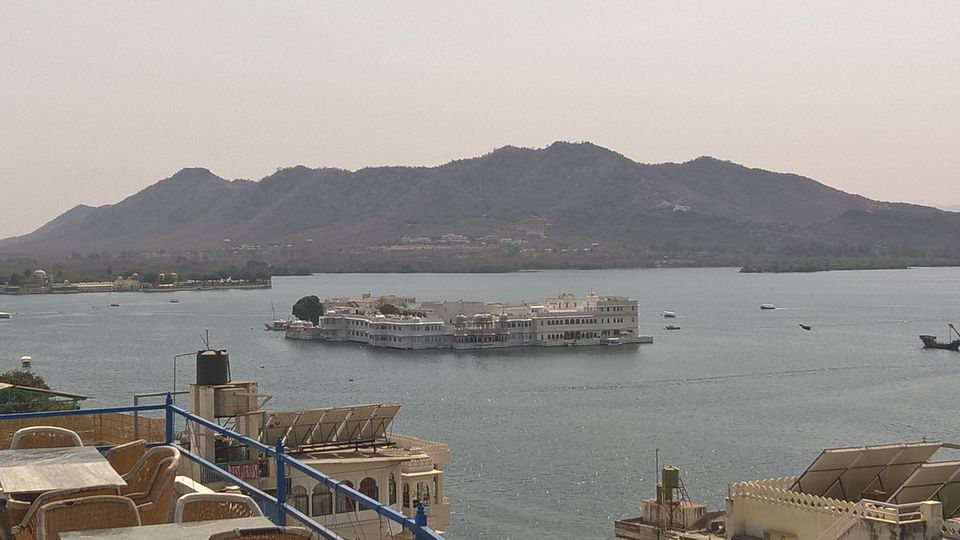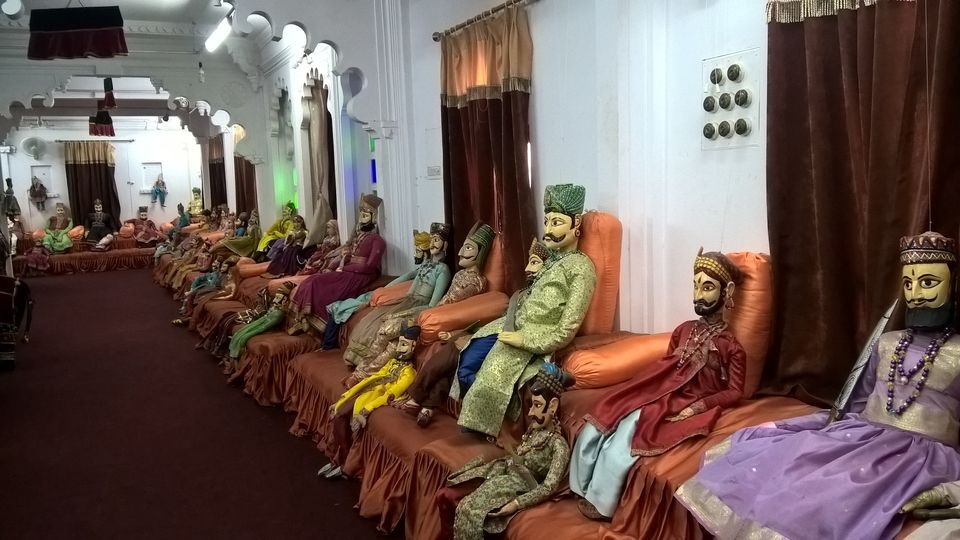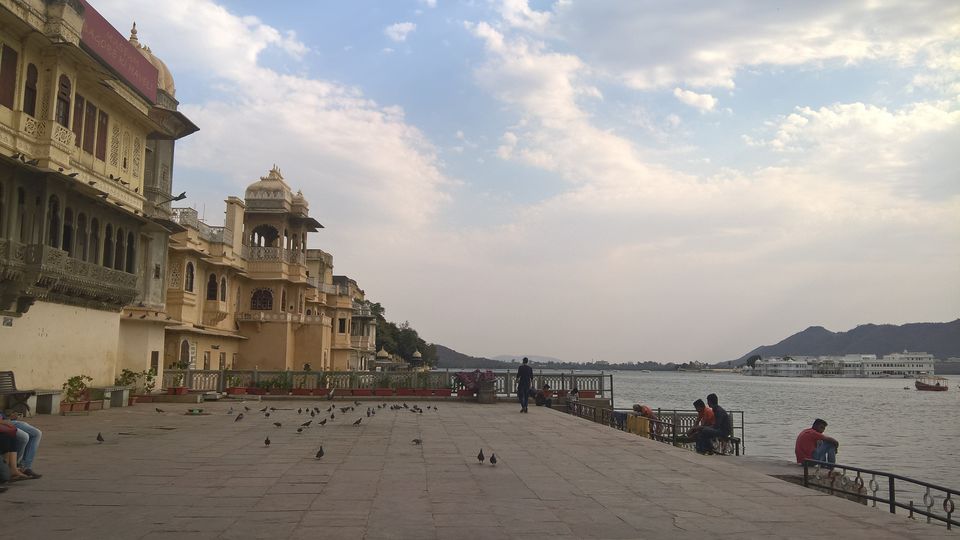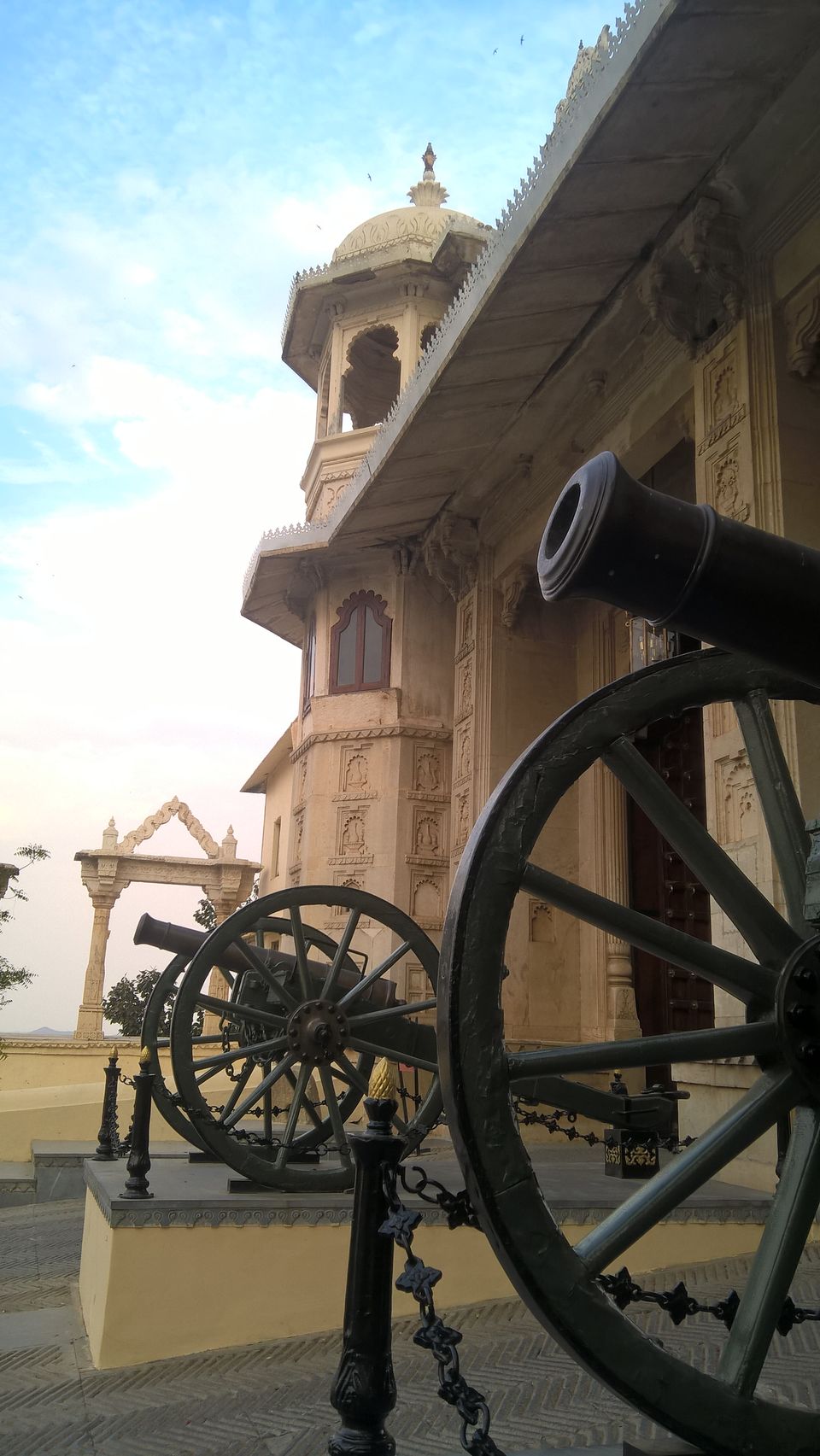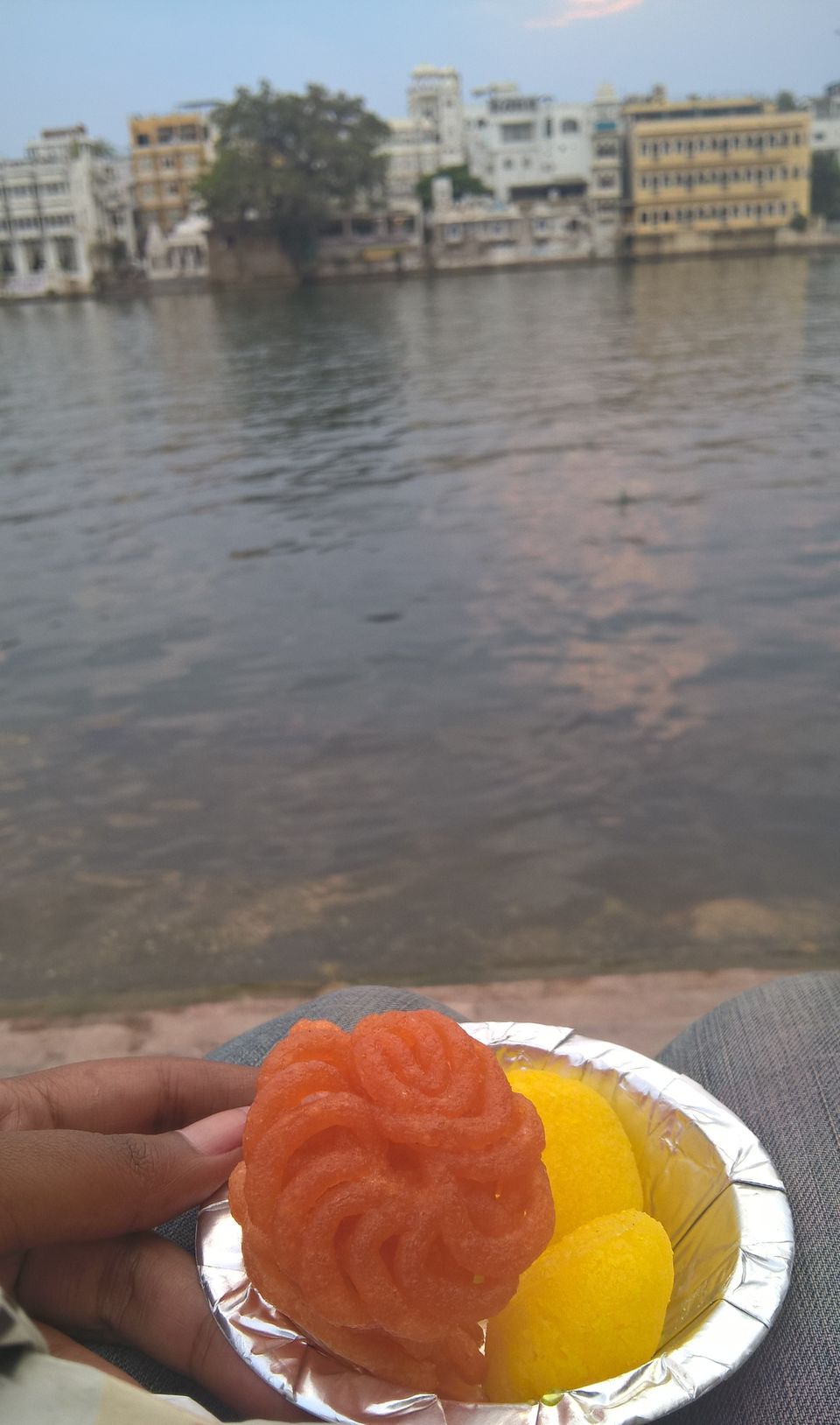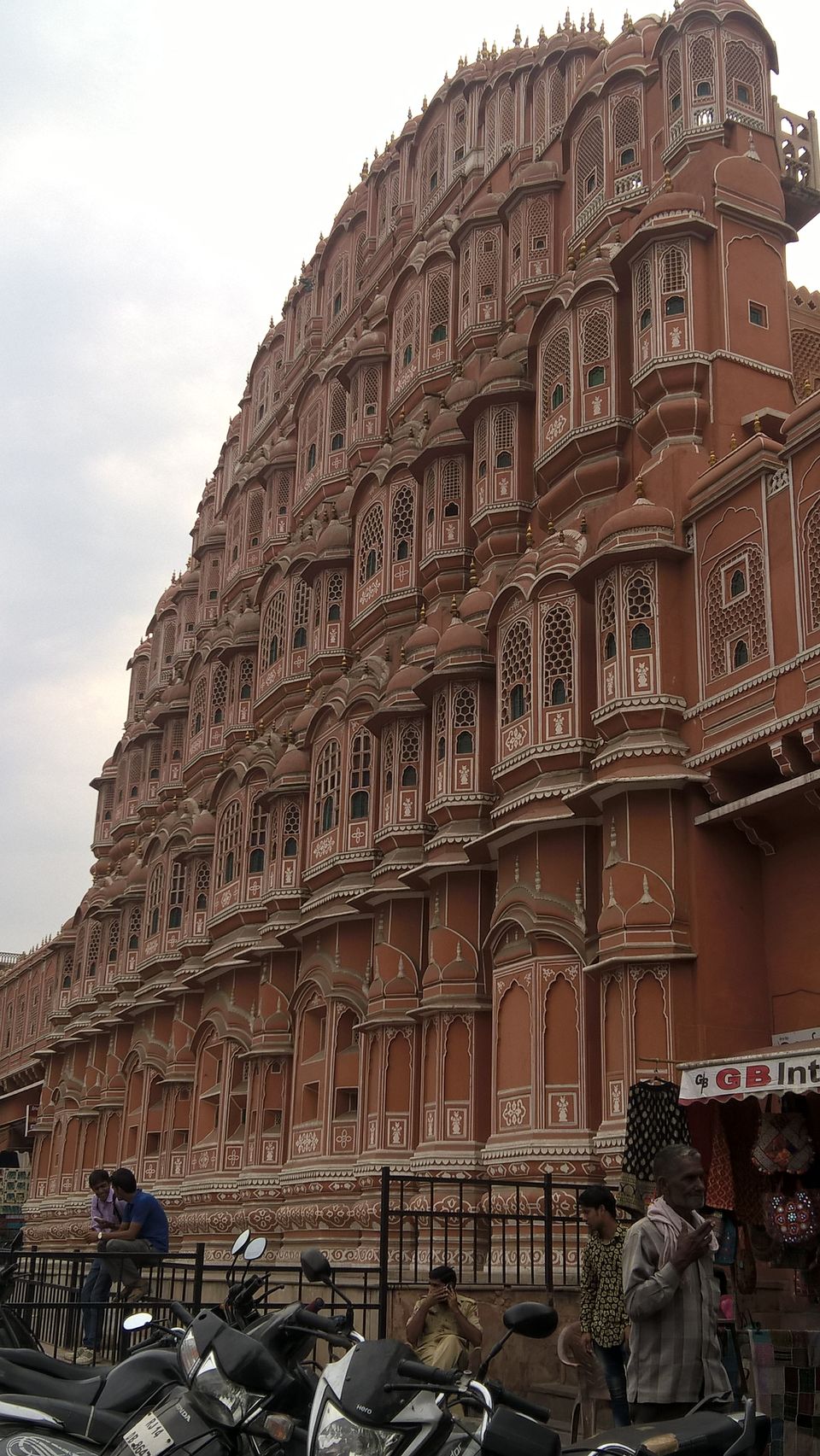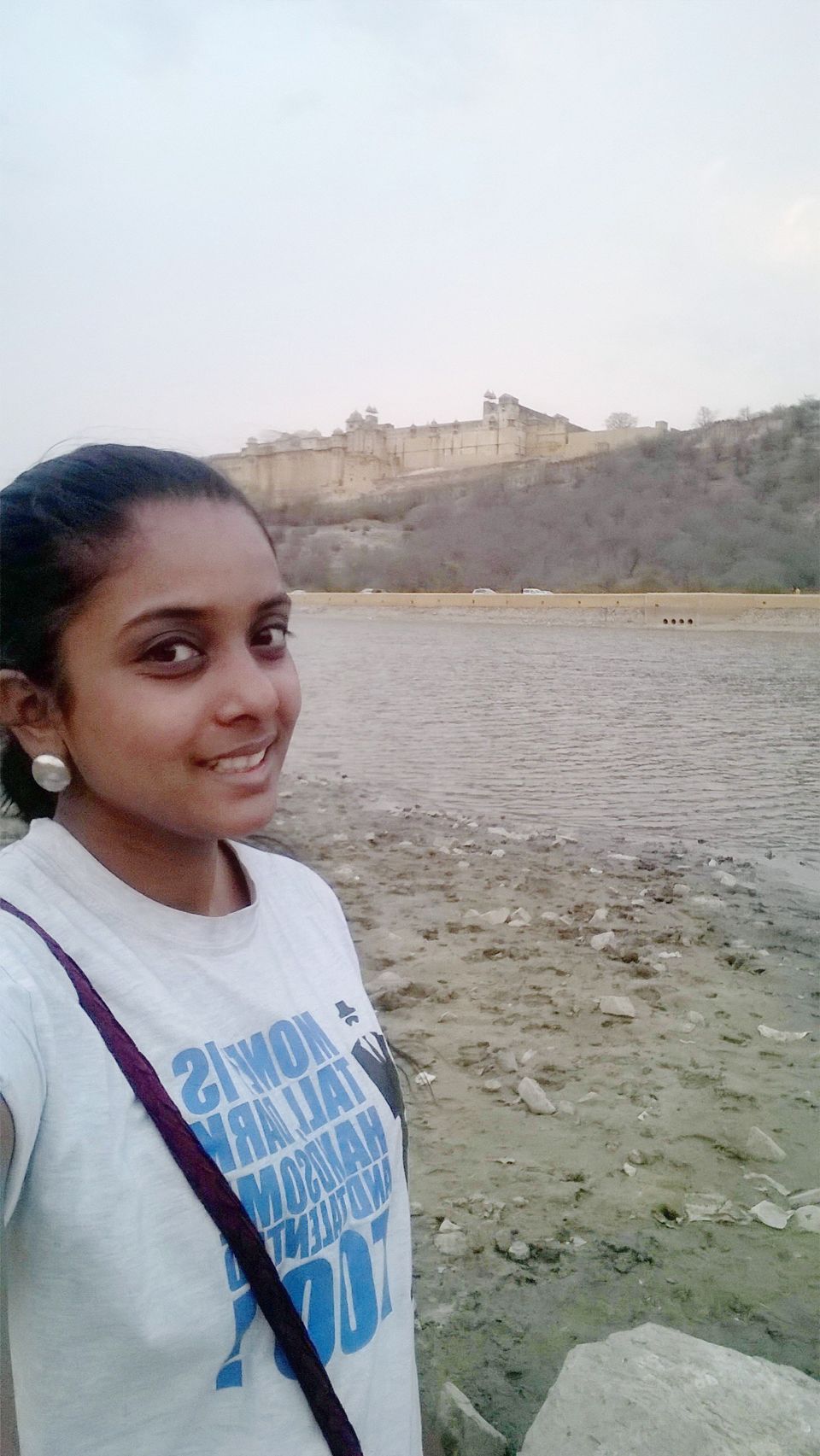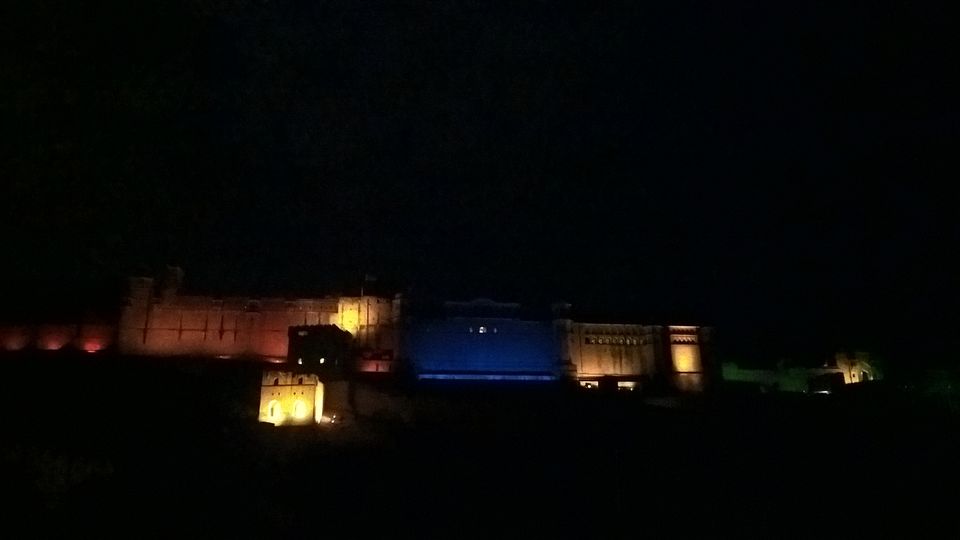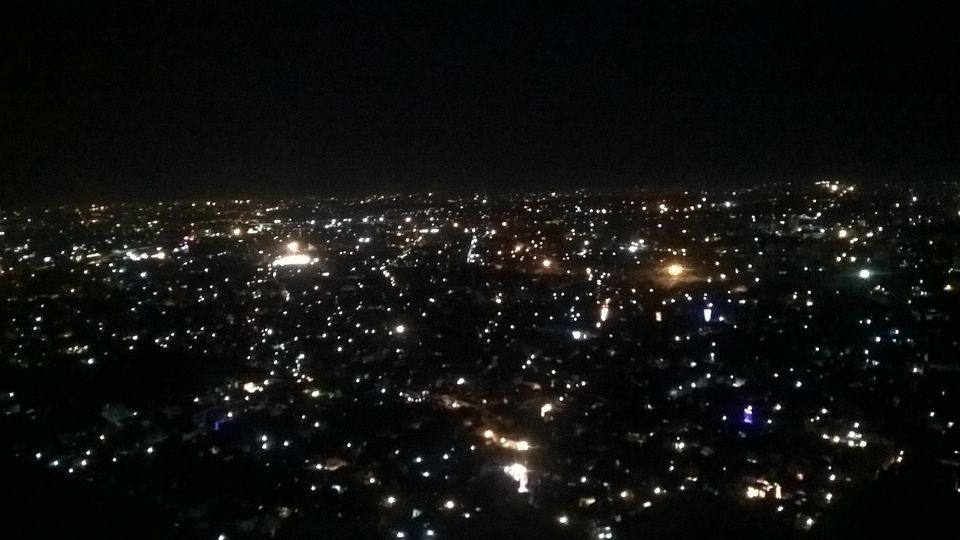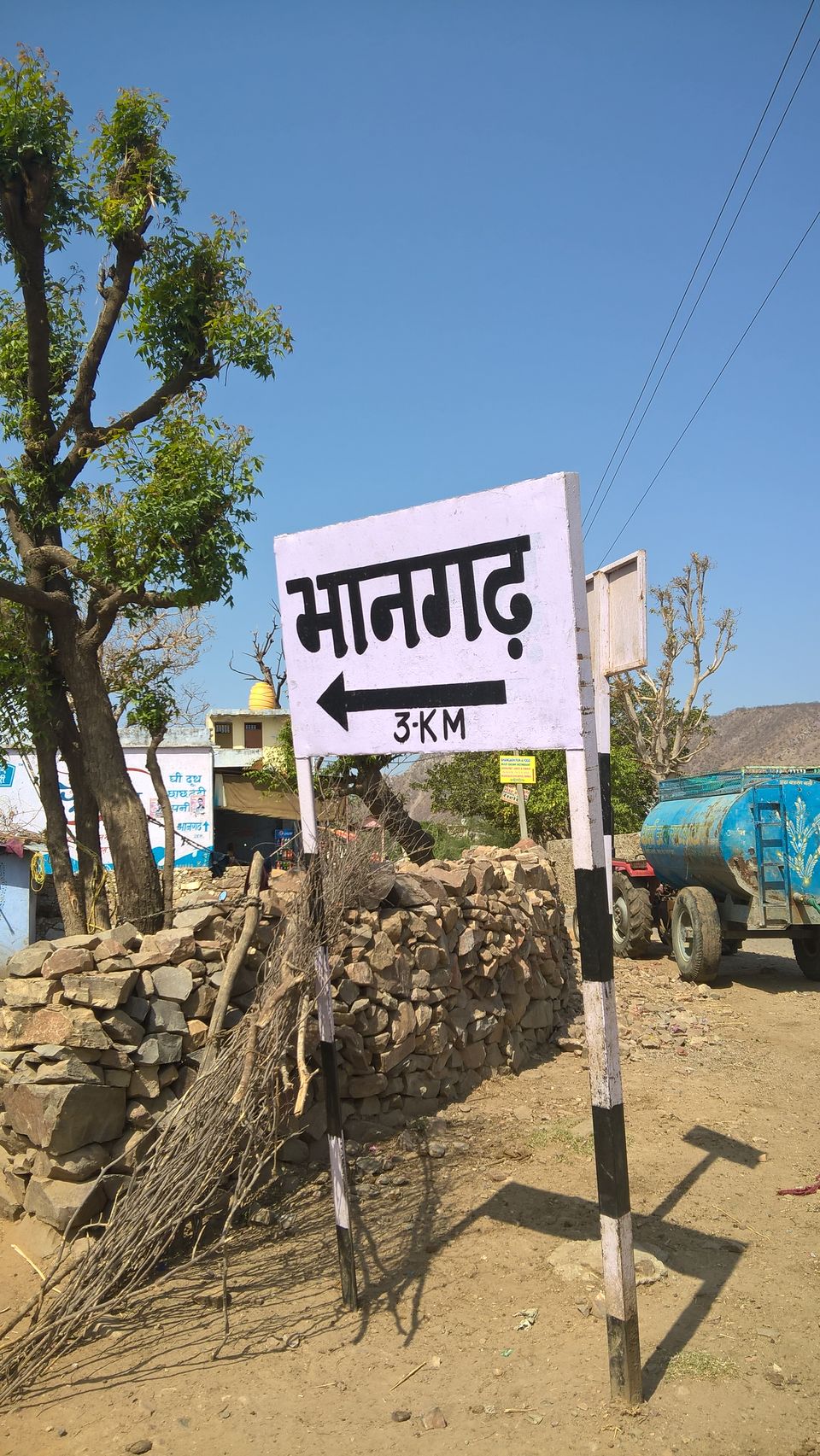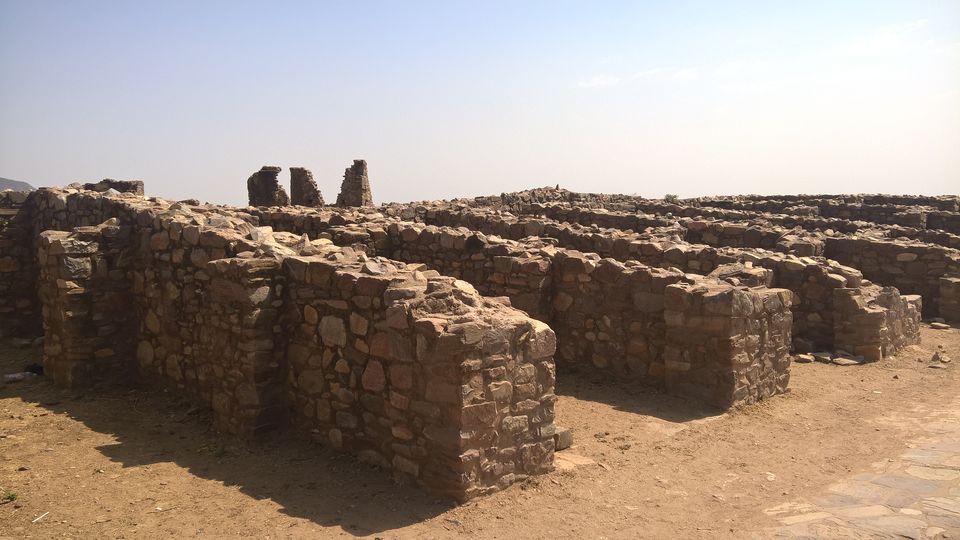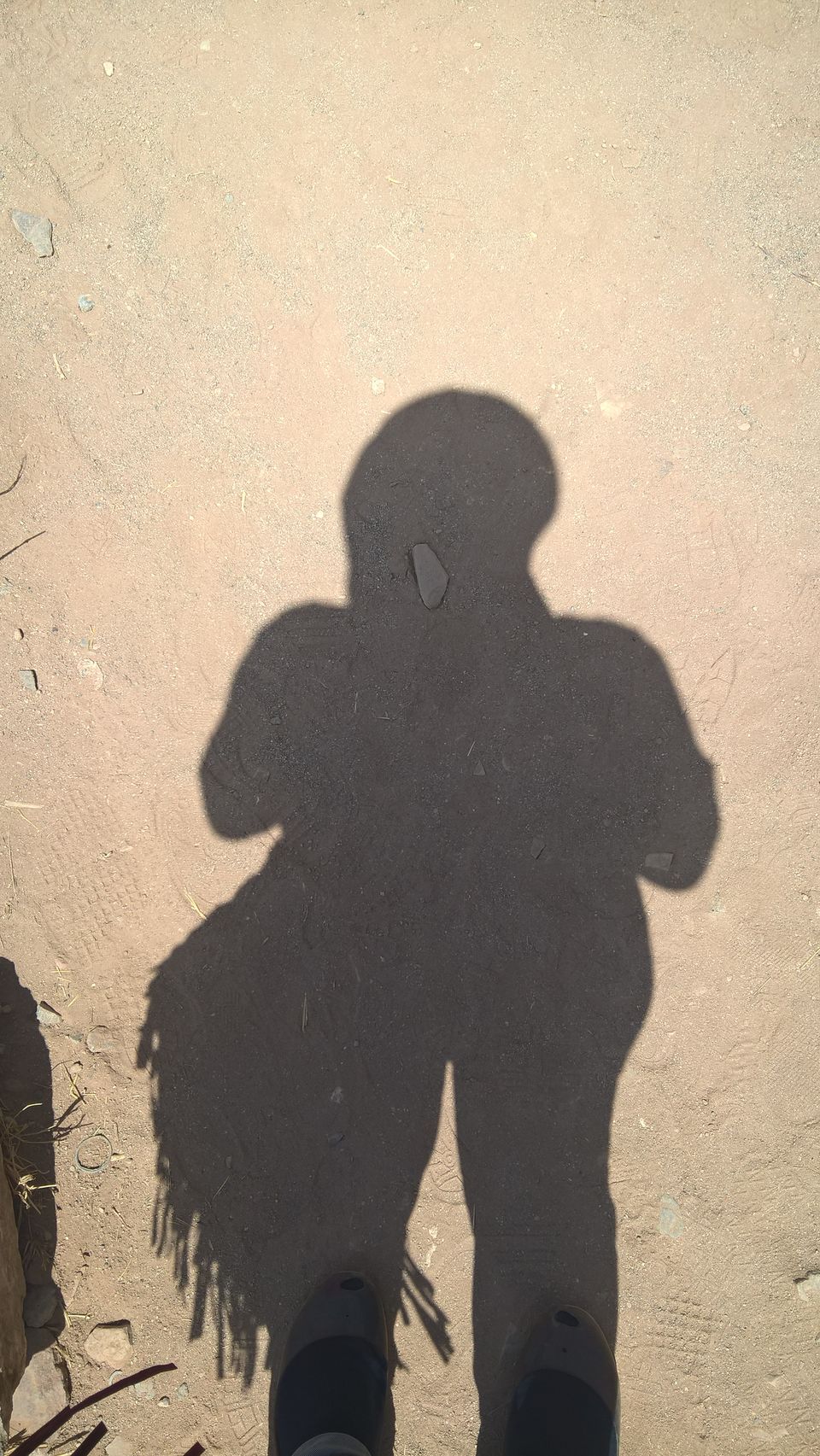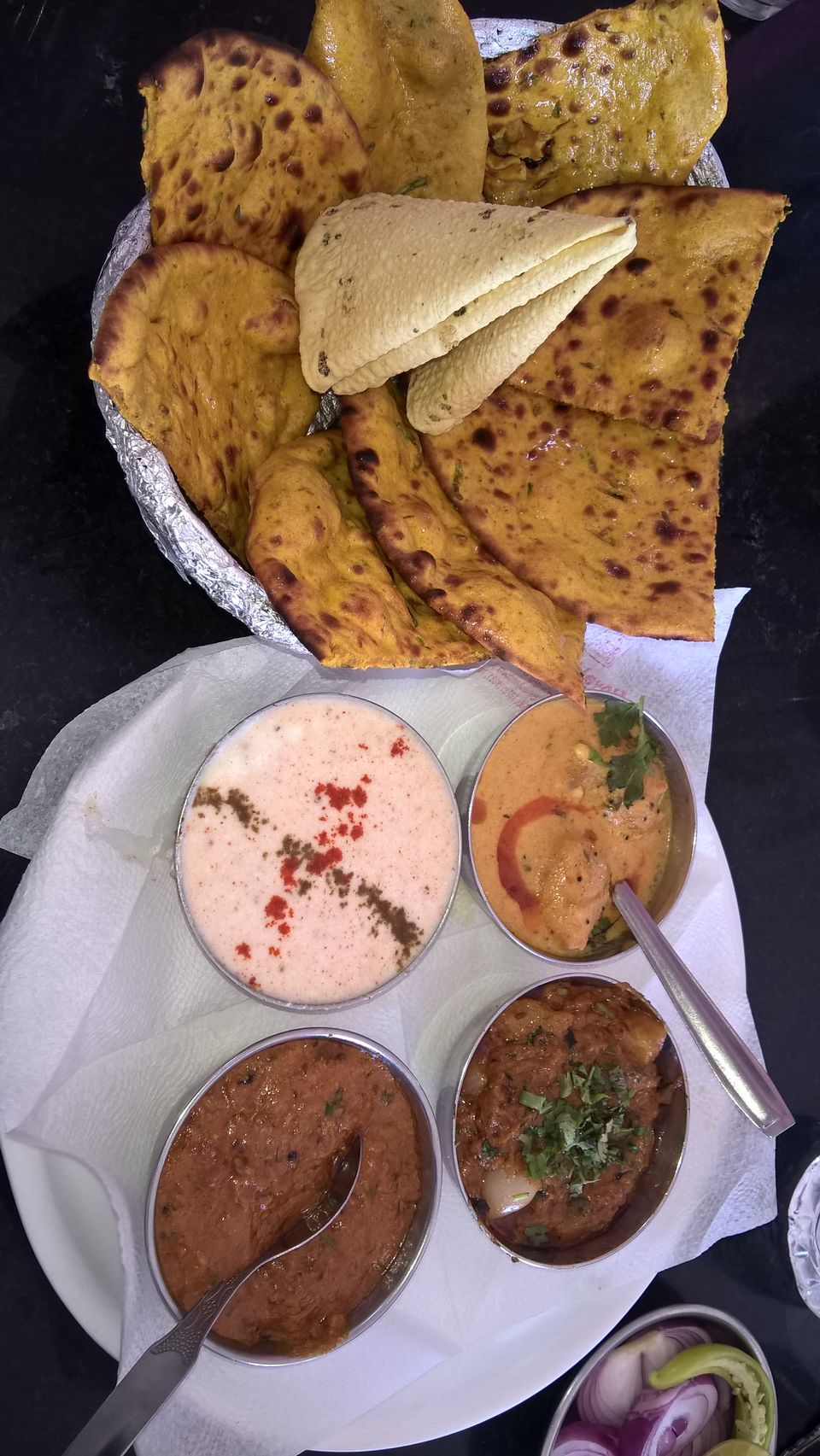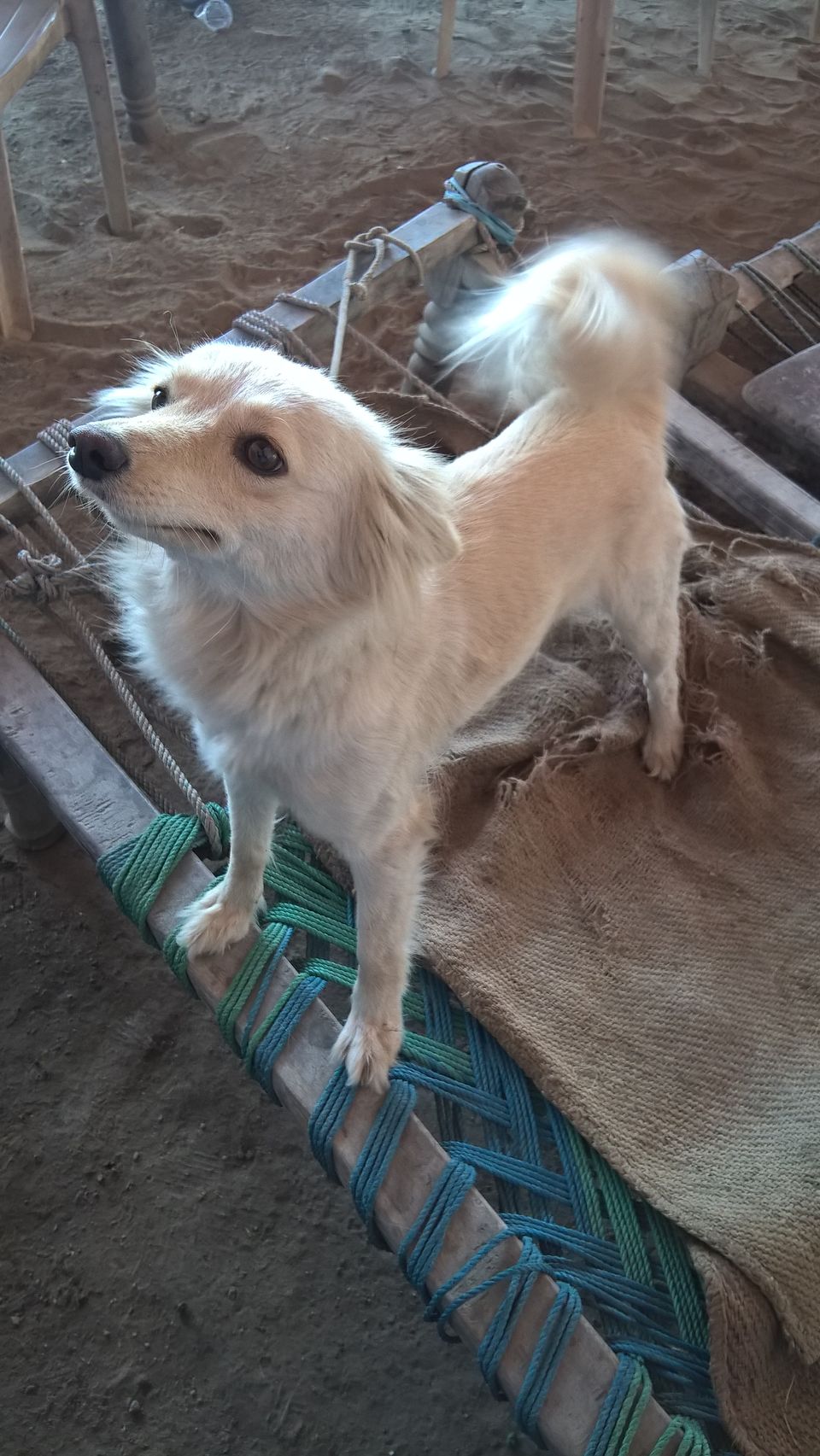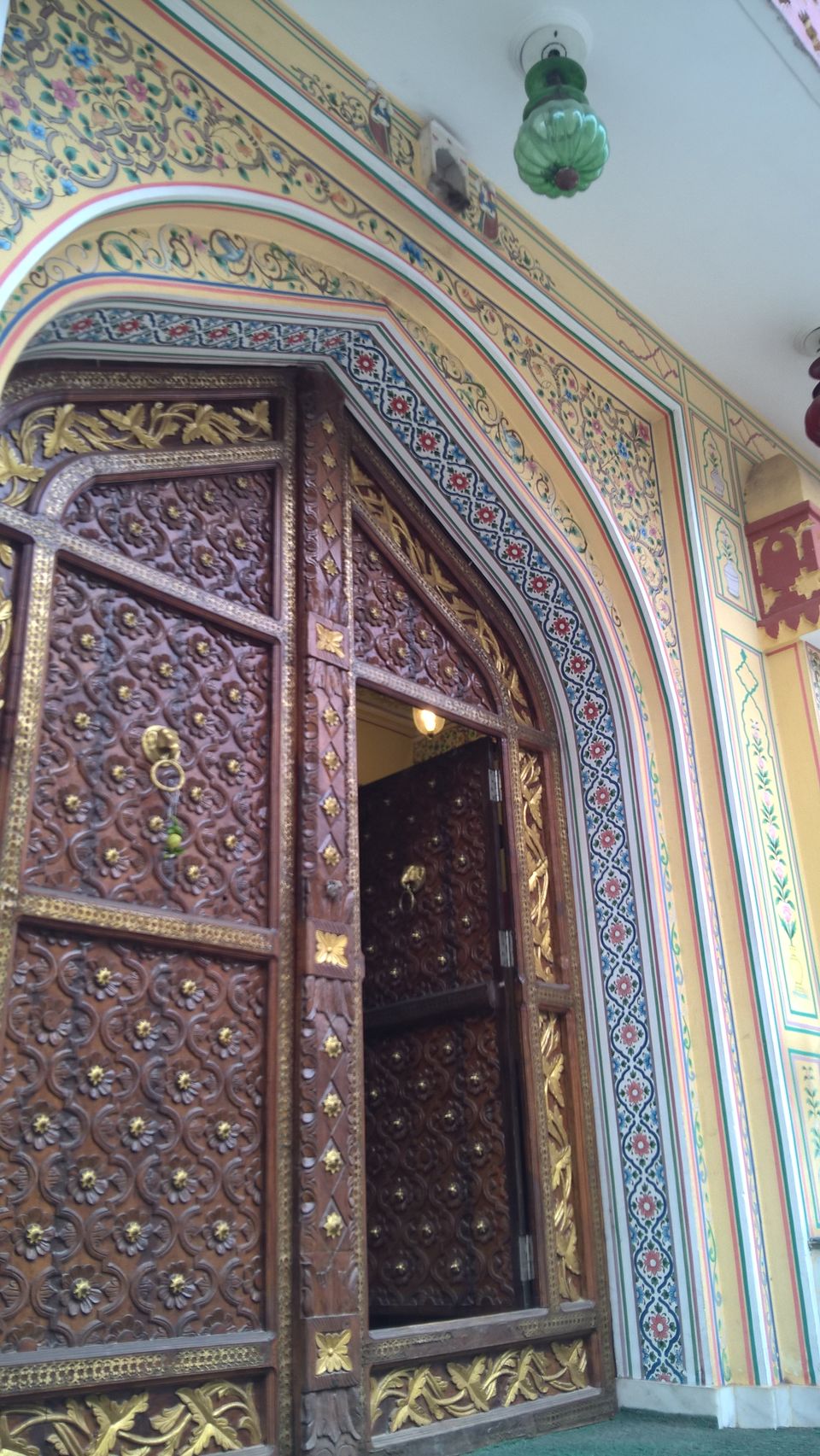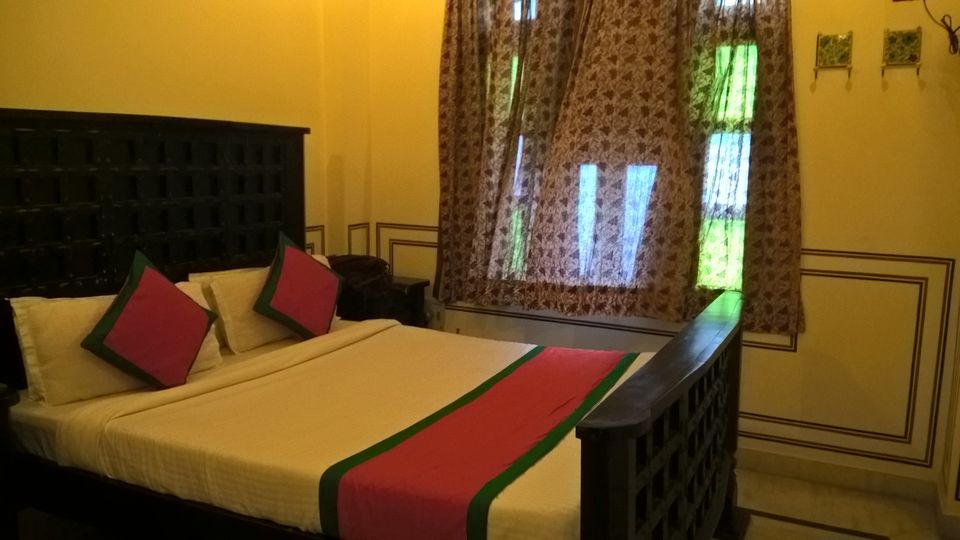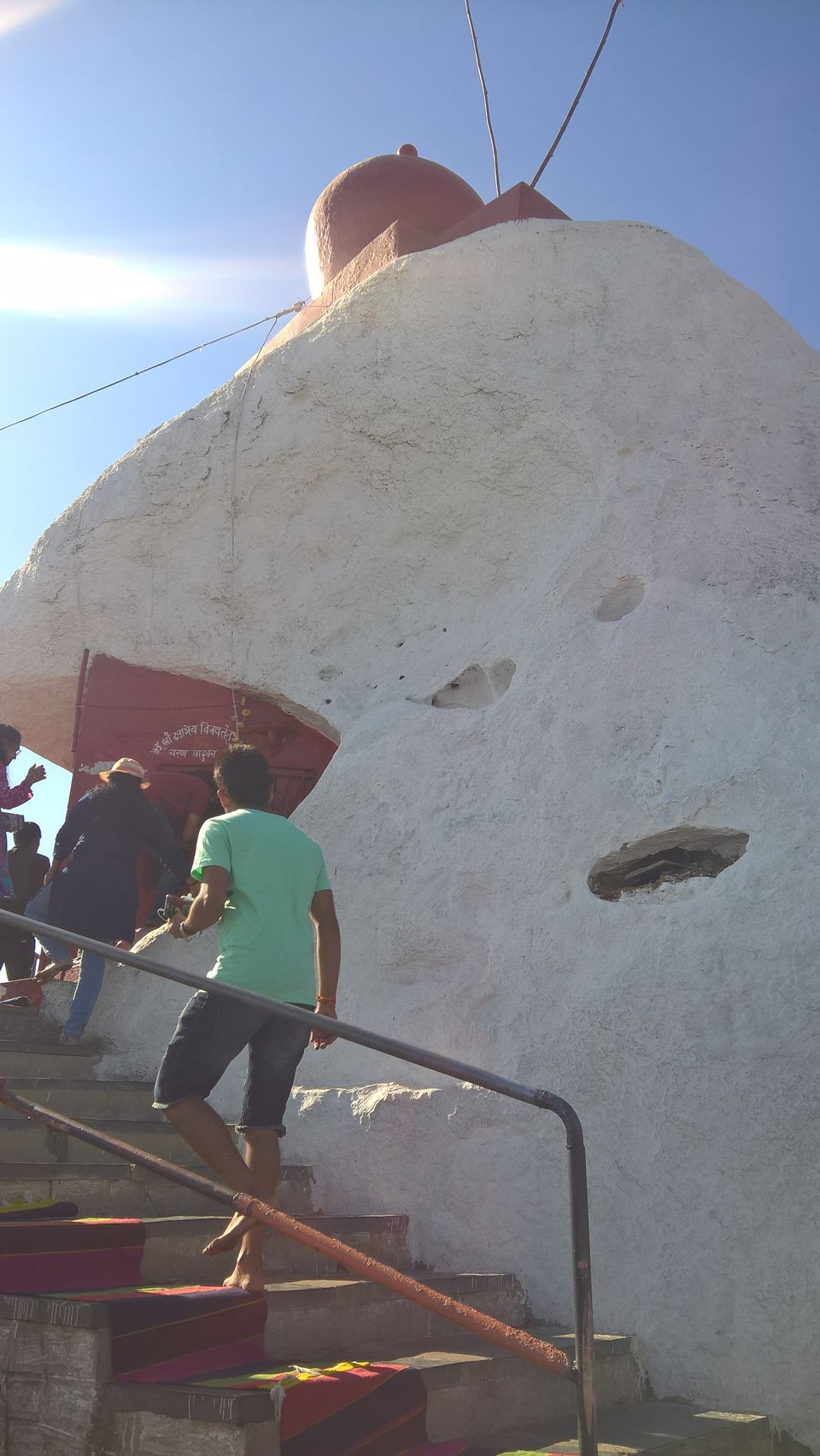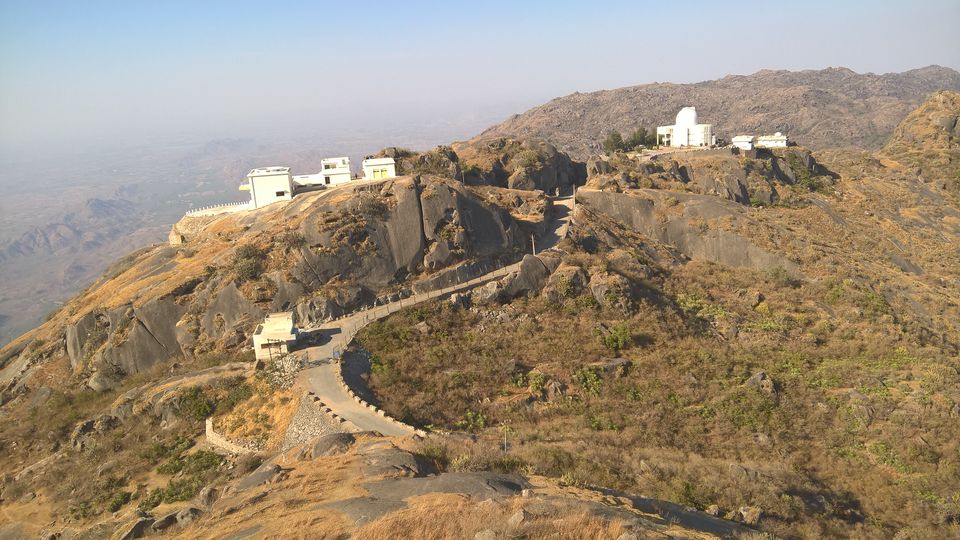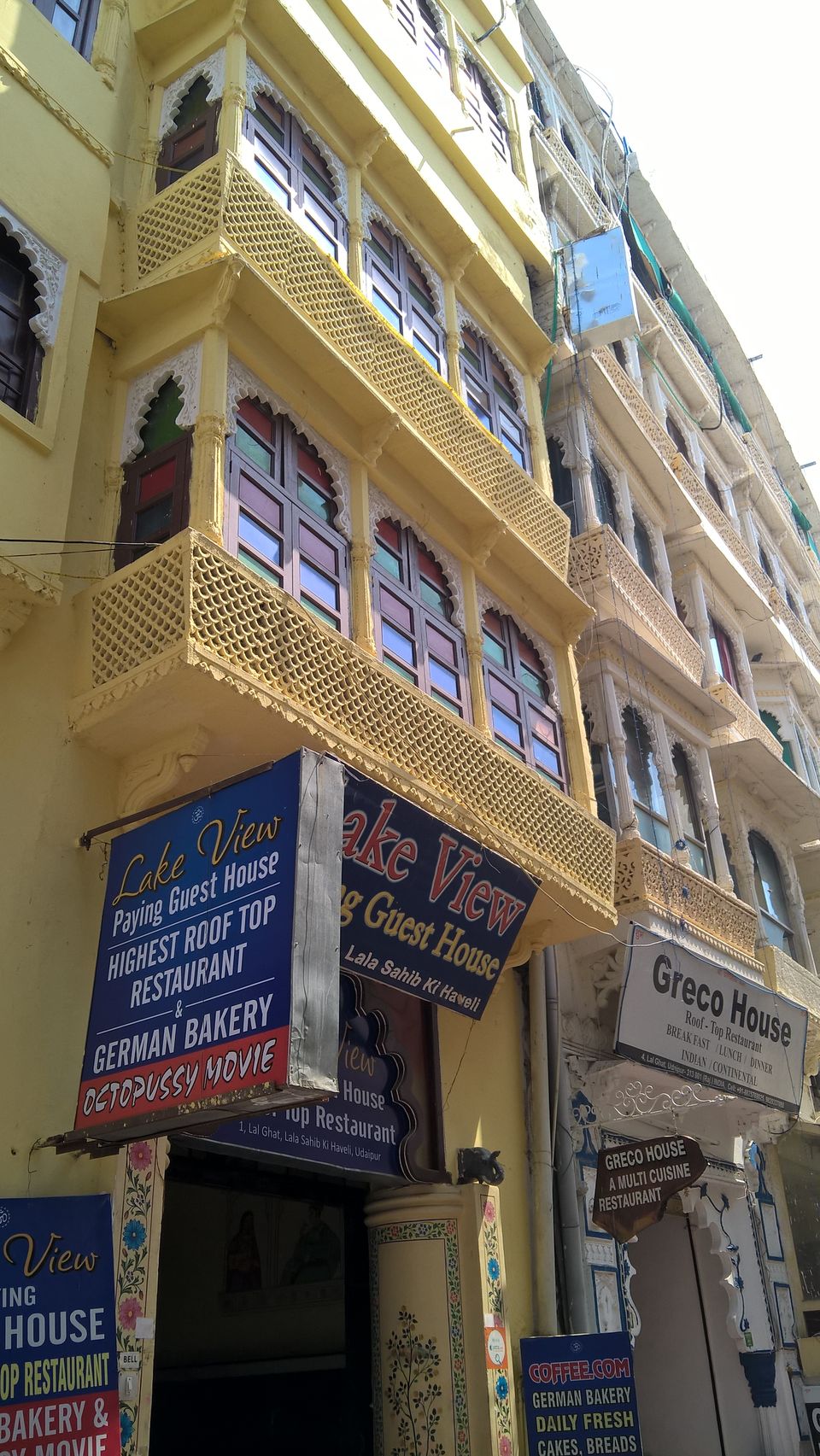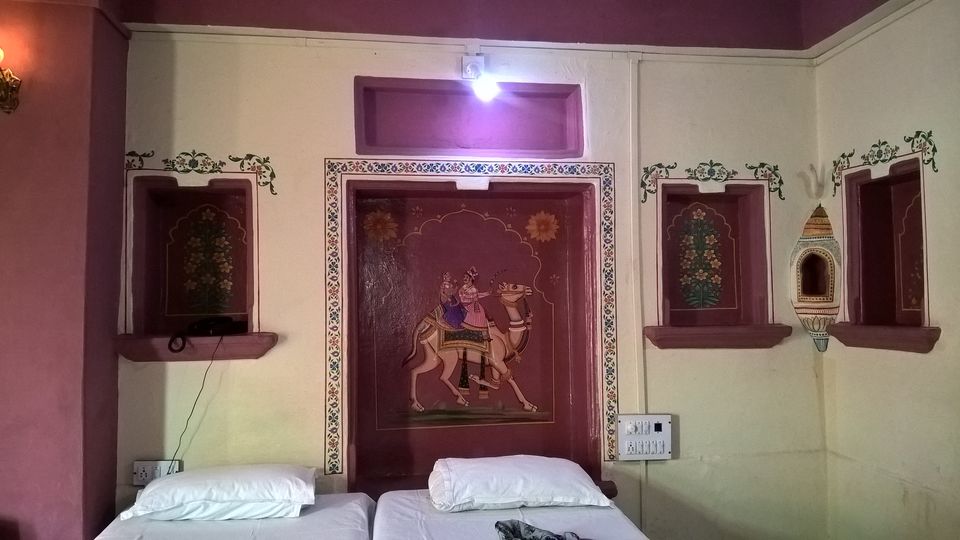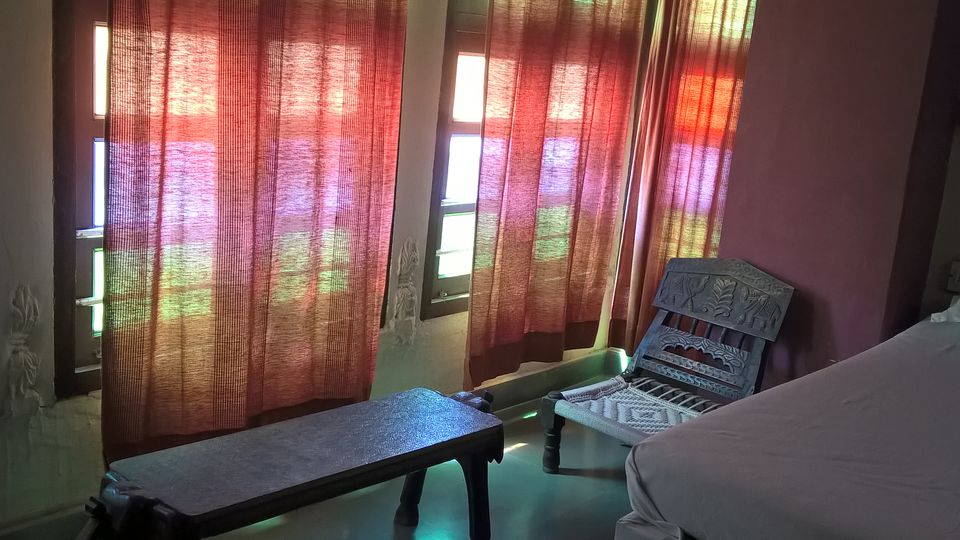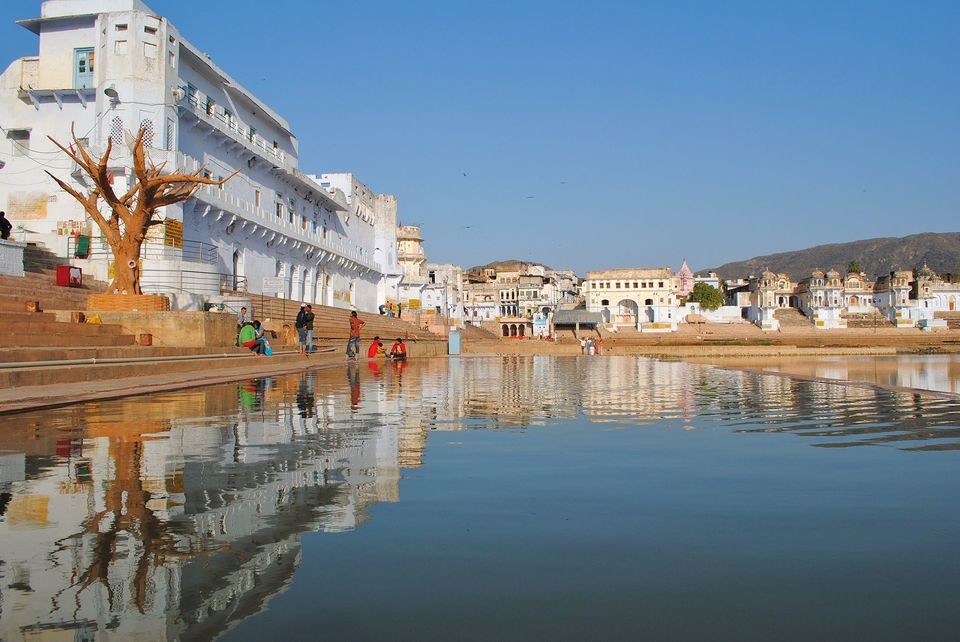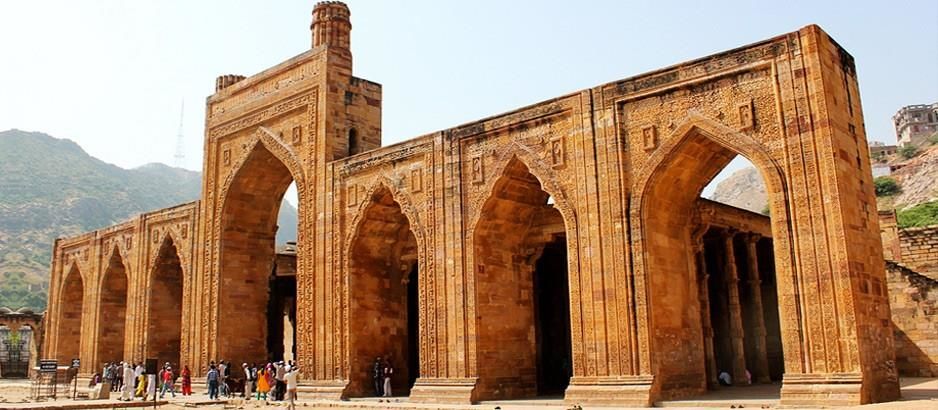 "Where ever I see...I find a vast land waiting for me.. calling my name loudly,.. i belong there.. where my true love is..
Traveller forever"- Rax
this was my expression when i was roaming town to town in Rajasthan..
this was just more than a trip.. it was a trip inside myself
One of my best trips which i wont be able to forget ever... has i decided to go solo on this trip.. i was anxious about being alone..
this was not my first solo trip, this year itself i had gone to lonavala and daman..
but i have never been alone so far from home.
my trip plan was as simple
Mumbai - Mt abu - Udaipur -Pushkar - Ajmer - Jaipur - bhangarh fort - Mumbai
it was a simple plan but i just had 4 days with me.. to complete a straight line in the heart of Rajasthan.. and being on the down side as we know its hot in Rajasthan right now.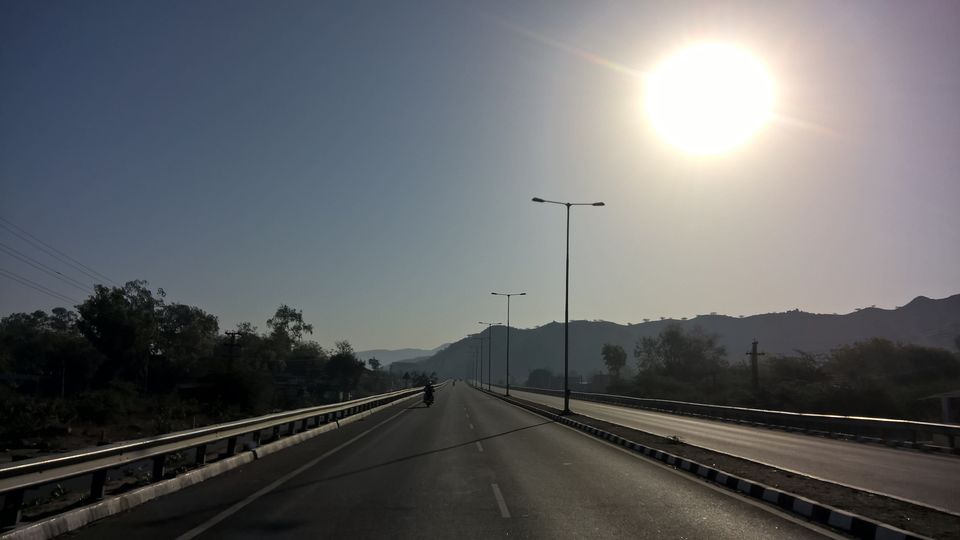 after 20 hrs journey from mumbai to mt abu.. by bus.. tired and exhausted..
but the cool climate of Mt abu brought me back..
Mt abu is a small hill station in Rajasthan it is near from gujarat too..
and a very popular spot for tourist..
tourist attraction for mt abu are
1. Dilwara Temples
2. Nakki Lake
3. Peace Park
4. Sunset Point
5. Guru Shikhar
you can visit on the place in a day.. if a have thoda pagalpal like me :-P
after visiting all the spots i came back to my hotel in mt abu.. due to too much of travelling i had little fewer.. but it didnt got my excitement down..
advice - book a hotel online as after 20 hrs of journey you wont feel like searching for a hotel..
My Next Stop
UDAIPUR.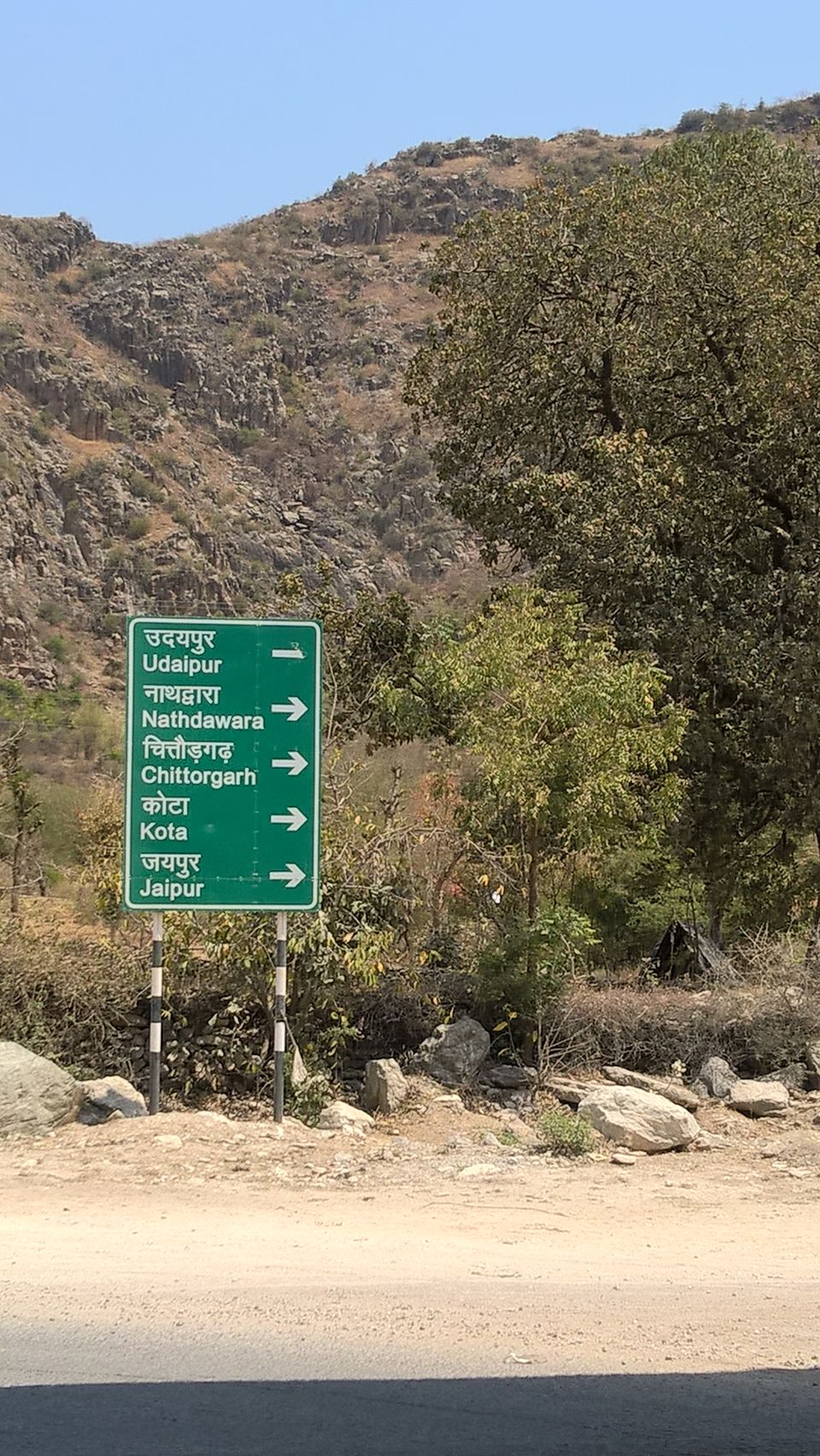 I stayed in Lake view hotel, as most of the spots are near to it..
spots like
1. Lake Pichola
4. City Palace Government Museum
I was in love with udaipur and its beauty.. and the awesome view from my hotel.. it just keep on getting beautiful and more beautiful.
had a yum sizzlers on the roof top of my hotel.
My next stop was pushkar, ajmer and jaipur.. my 3 rd day was a rush rush..
I got up around 5 am in the morning to complete the things according to my plan
I visited Pushkar lake in Pushkar
and in ajmer I visited
The Dargah of Khawaja Saheb
as I was short of time..
I reached Jaipur in evening around 5.30 pm and most of the tourist spots are closed by that time..
still I managed to go to
hawa mahal
jal mahal
amer fort ( sound & light show)
nahargarh fort (dinner - top view of jaipur at night)
after all this i felt i dont want anything else in my life.. the beauty of Rajasthan got me..
still my journey was not completed
with all the sun burn and after hurting myself at sunset point and with a swollen leg i decided to go to Bhangarh Fort..
this is the called being Crazy, but
this was on my wish list no matter what I wanted it very badly..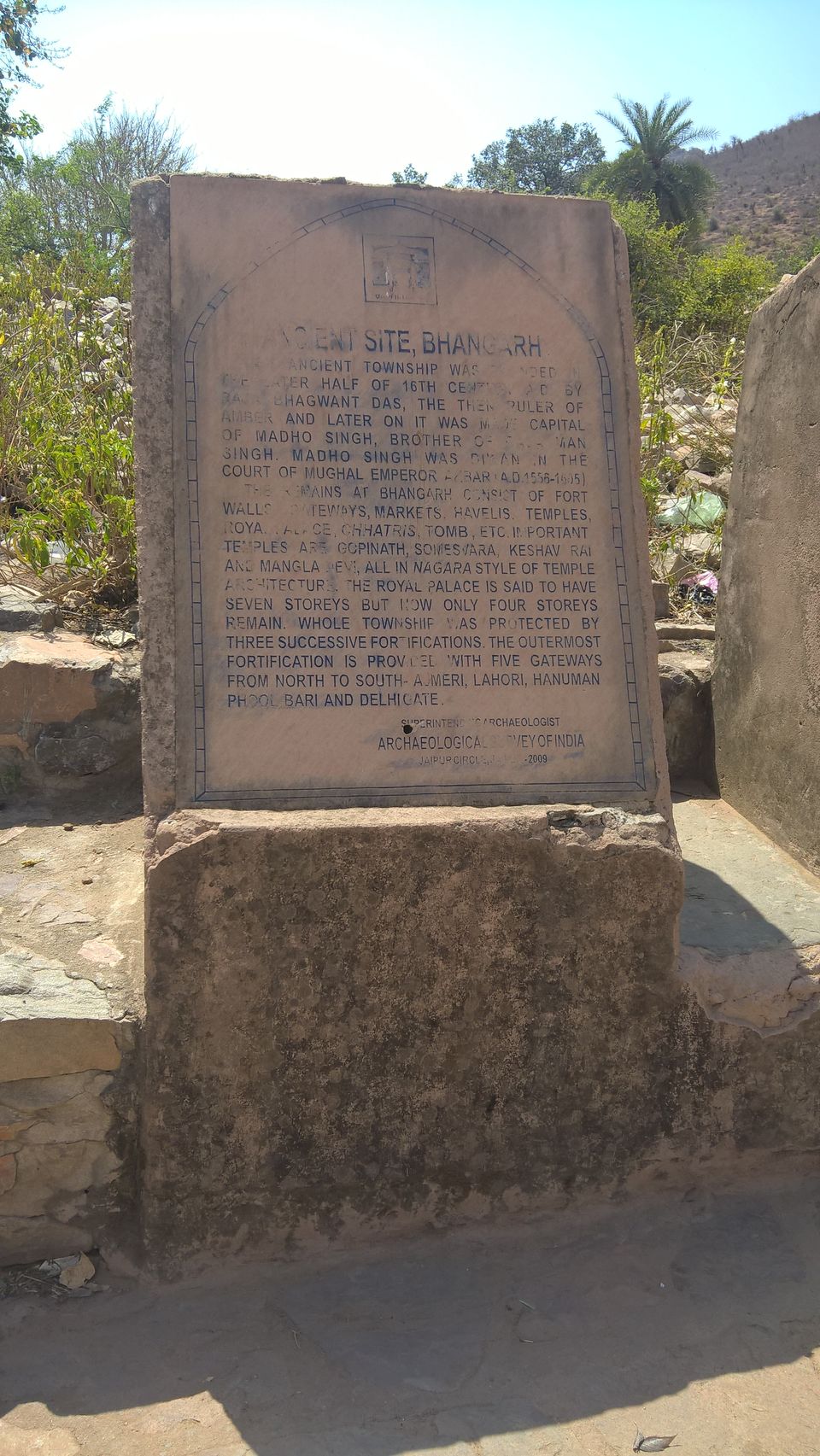 here I met a group of bikers from jodhpur..'
as there are no much shops near bhanghar fort.. so we shared the same shed for lemon juice..
they where so curious as they saw me alone.. one of them finally asked "mam are you alone" i said "yes "
rider "where are you from" i said "mumbai"
they were shocked, so you came all the way from mumbai to bhanghar alone
i said no i have been to many places in Rajasthan and today is my last day in Rajasthan
next question "where all you have been too"
i said "mt abu, udaipur, jaipur, pushkar , amer and now here"
they were disappointed that i didnt visited there city..
which made me laugh.. they were above to leave i asked their experience inside the fort..
they were quite disappointed as they entered the fort around 2 am still they didnt faced any paranormal activity
they suggested me to go to Rani ratnavati a room inside the fort..
i been to all the the palces and temples inside the fort and i was as disappointed as they were..
on my way back i had my dinner at Pakhtoon restaurant..
its on udaipur - ahmedbad highway
Awesome place.. Authentic.. Love the Sufi music. N the food is yum..
this was necessary to tell because after eating veg for so many days i deserved this..
Rajasthan- vast place with forts and palace hidden inside itself
this journey made me took on a journey into myself.. met so many lovely people.. laughed.. ate so many different cuisine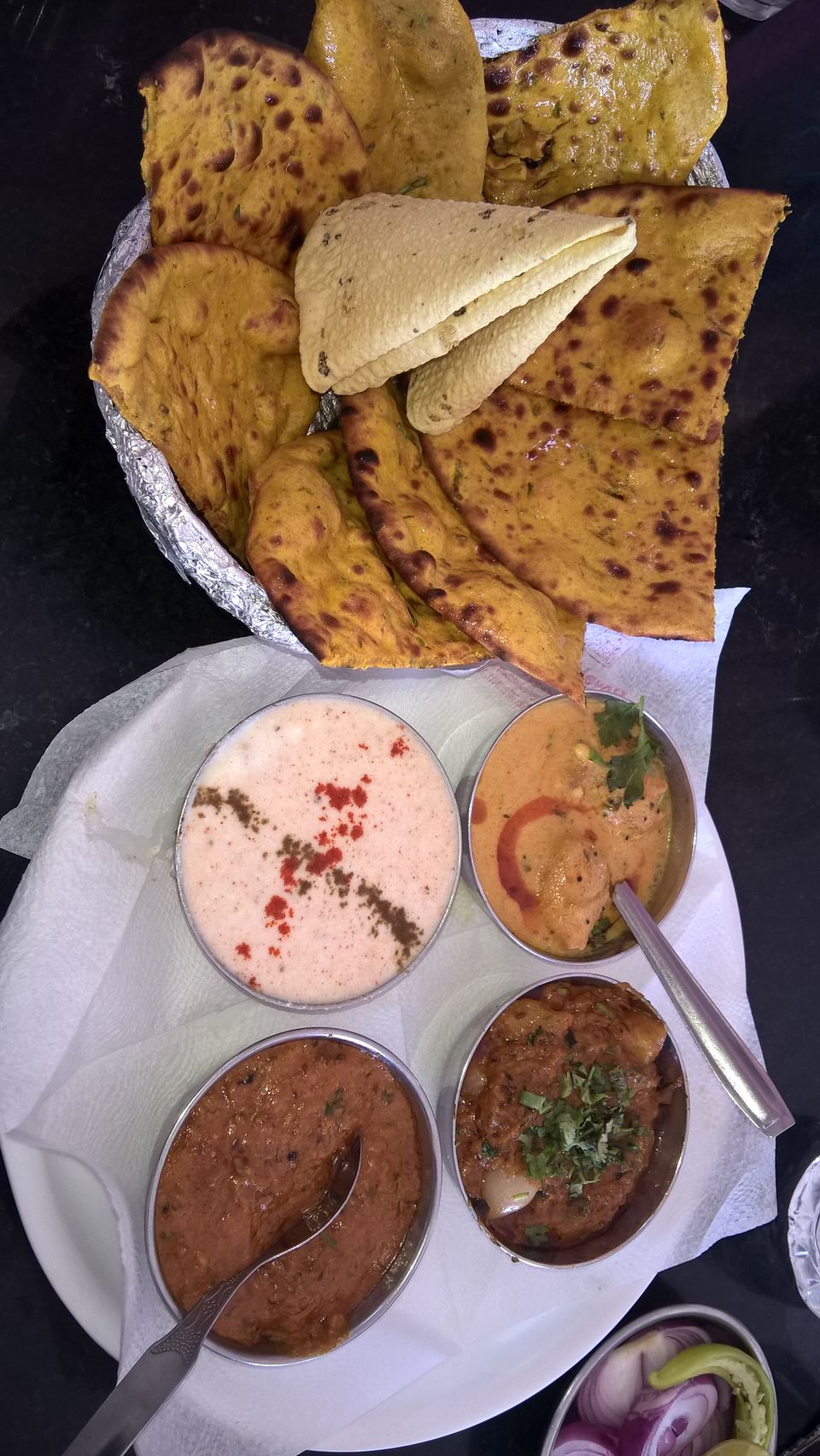 made so many friends.. made memories .. gave memories..
i love with Rajasthan