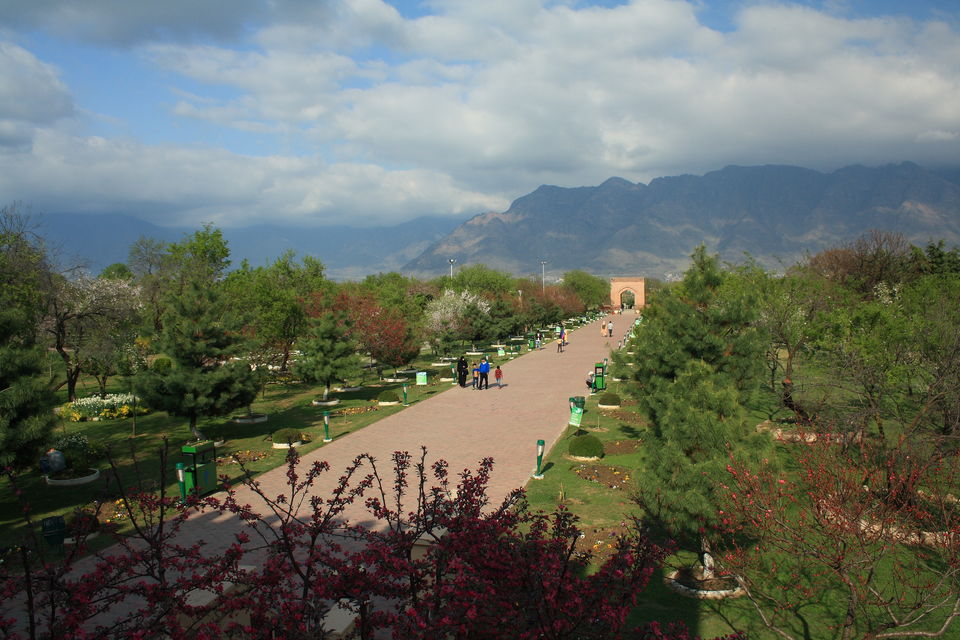 Trip to Badamwari, located in Rainawari town of old srinagar, Kashmir, on the foots of Hari parbat near Nigeen lake.
"Badamwari" is a kashmiri word meaning Garden of Almonds.
Its very easy to reach there, it is located at the center of old city srinagar.
Any type of transport reaches there, for us its a walking distance, half hour drive from lalchowk city center.
I wanted to have relaxing and a heart calming trip, if you want to have a relaxing experience you should visit Badamwari.
Best time to visit badamwari is between March to September.