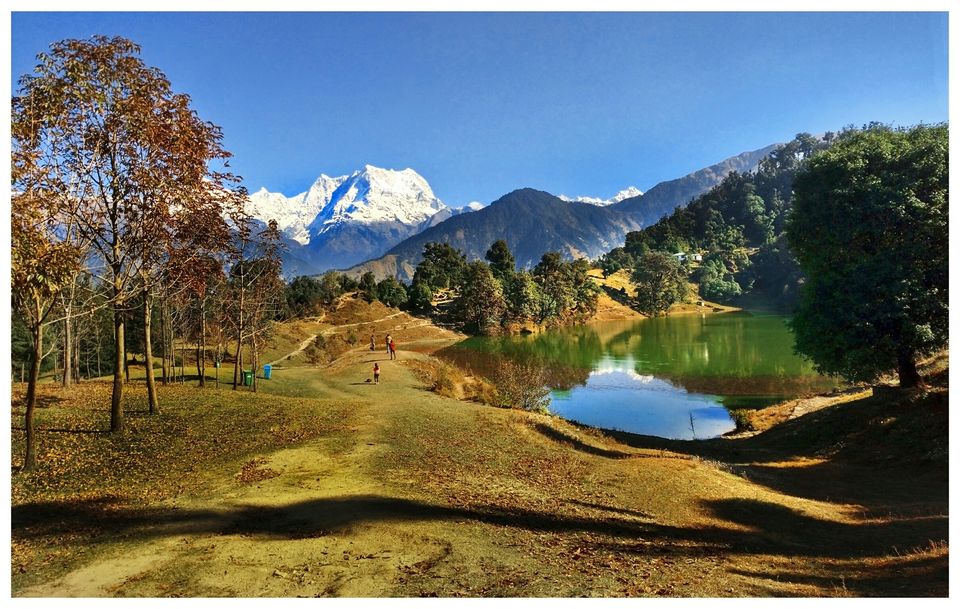 First of all i am not a writer or blogger, but i have taken this bold step to help fellow travellers of this group by giving some transport related information and also get a chance to acknowledge & thankful to few travel enthusiast persons who have helped me lot by giving valuable information....
<<Transport>>
1.haridwar to rishikesh bus-40rs,bus is always available from haridwar bus stand which is just besides station.
2.To explore rishikesh-Auto is the best transport medium to reach any places in rishikesh. From rishikesh chwak bazar,Haridwar(20rs) Ramjhula (10rs)& Laxmanjhula(15rs).
renting scooty or bike is also best option for riders (if u r staying 1 week at least in UK). (scooty-400 per day, Enfield-1000 per day).
3.if u like to go ramjhula from laxmanjhula,walking is best option(2km only).bonus point is fresh air & incredable ganga views. if you don't like to walk or aged co-travellers,you can book a Sumo from laxman jhula car stand-(1 fully packed car-100rs)
4.If u like to visit, patna waterfalls or nilkantha temple from Laxman jhula. There is a exclusive shared car stand in laxman jhula( up-down total 300rs/per head)
5.The Beatles ashram is 700 meters far from Parmarth Niketan Ashram and 1 kms far from Ram Jhula. There is road from the Ram Jhula which has Gita Bhawan and Parmath NIketan Ashram. At the end of that road you will see old closed iron gate of The Beatles Ashram or Maharishi Mahesh Yogi Ashram.(150rs fees)
6. ukhimath- for ukhimath there is a only bus which comes from dehradoon ,at 6to 6.30a.m that crossed infront of Rishikesh bus stand..So it's better to go via break journey.
rishikesh to rudraprayag (lots of bus are available frequently till 9 a.m),then rudraprayag to ukhimath(frequently available till 4 p.m)
7.ukhimath to saari -it's really tough to get shared cab (60rs/per head)till 9 a.m. if you have hurry u can go by booking a car (4 seater-300rs).there is only bus which passed near ukhimath stand at 4to 5 p.m for saari.
8.After completing deoriataal,if you like to go Chopta there is two options, 1. walking through rohini bugiyal(16km) 2.hiring a car from Saari to chopta(900-1000rs roughly for 4 seaters)
9.As i have travelled to joshimath from chopta,so i shared the best routes to reach joshimath as a budget traveller perspective. Bhook hartal bus is the best option for solo traveller.But this is normally fully packed with passengers already. So break journey is another & only option via shared cab . Chopta to Kund( 1200 for 10persons),kund to gopeshwar shared cab ( 30rs per head)
gopeshwar to chamoli ( 40rs per head),chamoli to joshimoth ( 90rs per head)
10.joshimoth to badrinath shared cab (100rs per head) & from badrinath to haridwar there are many buses ( per head 460rs approx) are available.(also from joshimoth you can catch shared jeeps for Haridwar 600rs per head).
**I am sharing all information according to my travel itinerary & routes..
I am not sharing any kind of accommodation details because there are lots of hotels, dharmashala, ashram in entire Uttarakhand region. If anyone still need any help for accommodation, feel free to massage me..
Love to share some of my memorable photographs of this special trip.