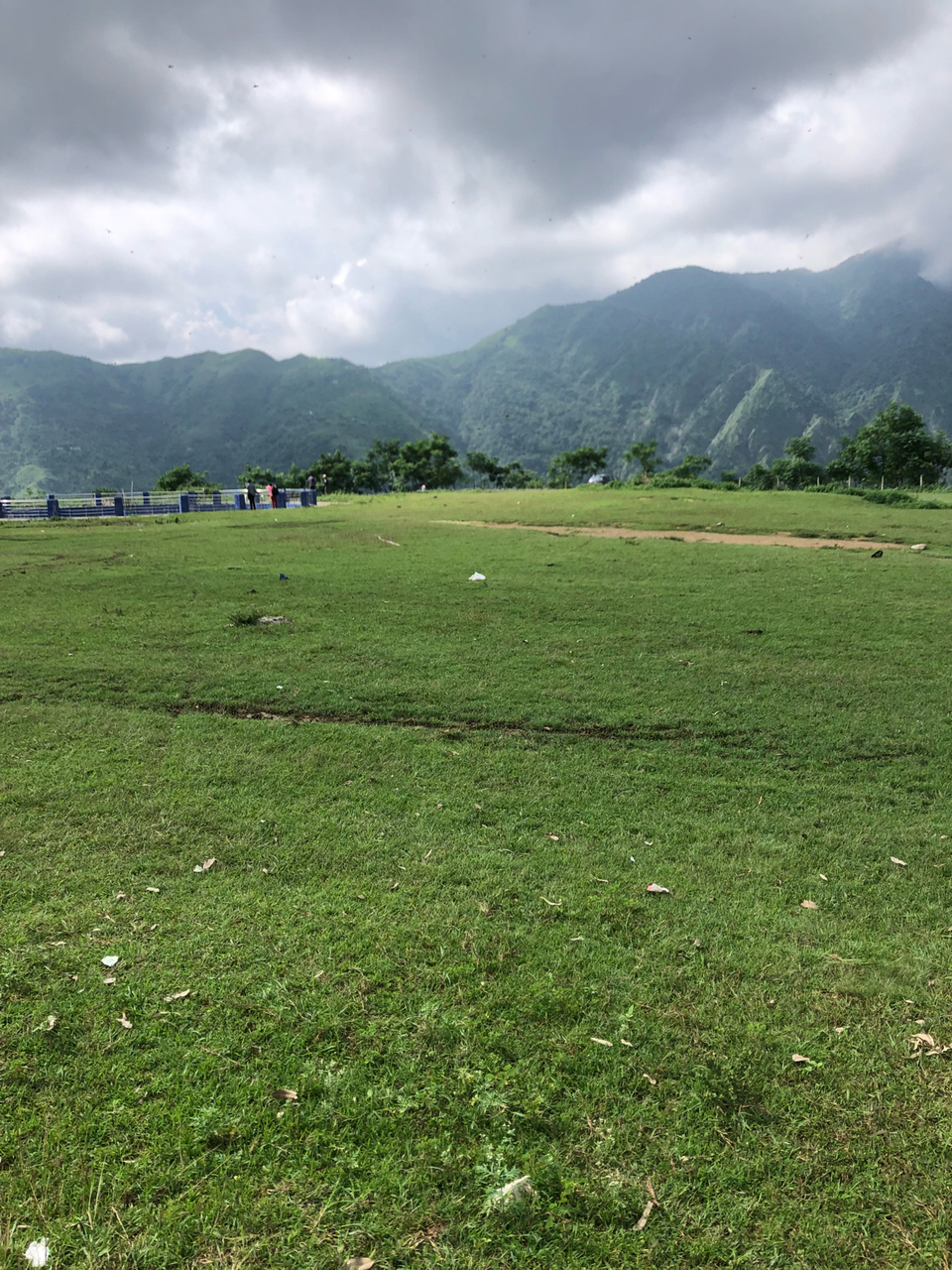 A road goes up from bhogpur ranipokhri.
This is a picnic spot and there is a temple also.
Nice place if you plan in monsoon and 3 months after monsoon. U will only spot greenery here in this time. Good weather . U will feel good atmosphere here. I have some photos 2 share with ewww guys.