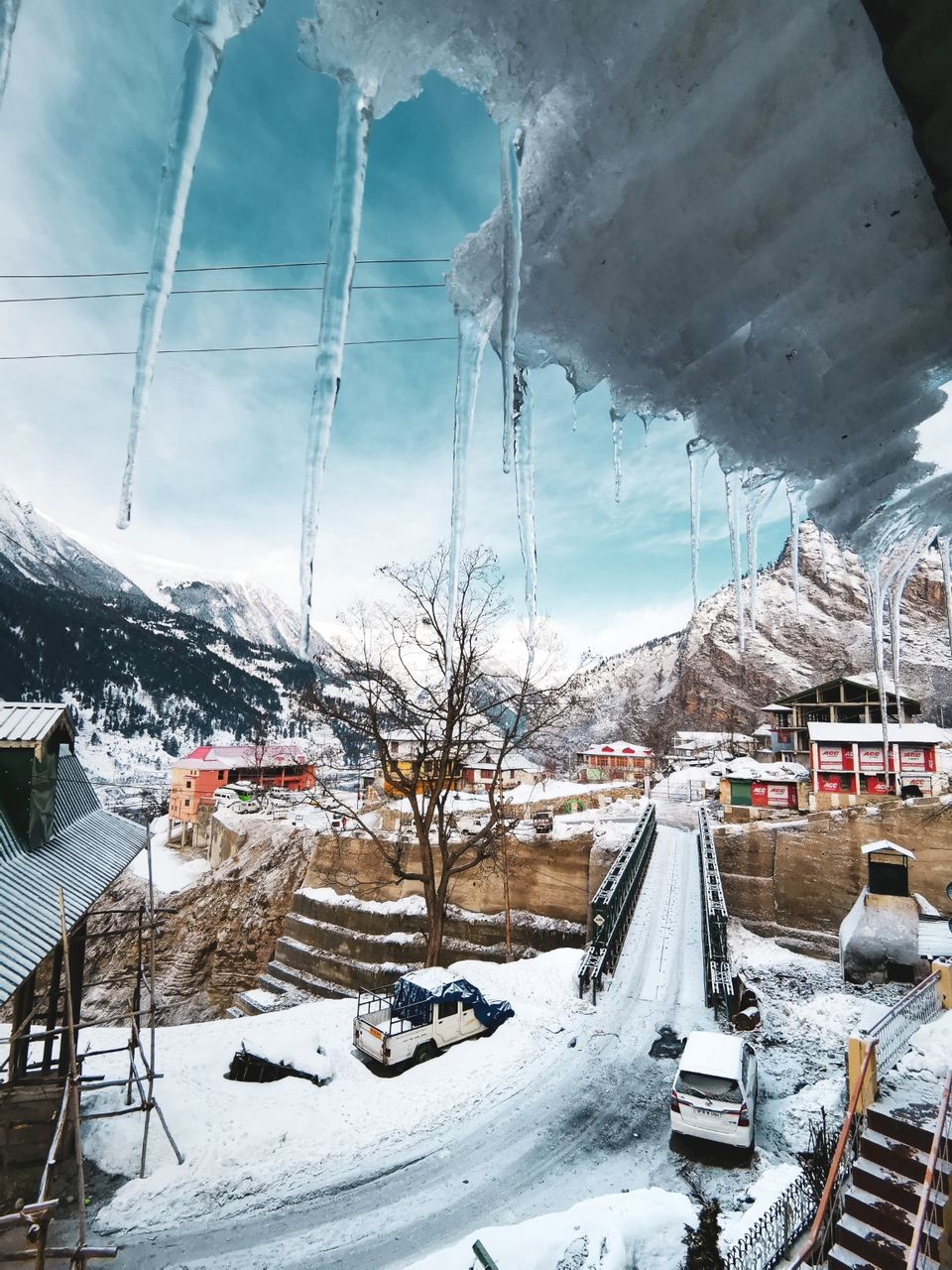 This was an unplanned visit. We decided at the very last moment and we hadn't made any bookings. The urge to see snow-laden mountains ... I just couldn't resist. So I decided not to think of comfort and headed out. Sometimes you just have to go out without any planning and without worrying about how will you manage. I was excited because it's snowing much more this year in Himachal Pradesh.
I decided to visit two remote villages, Sangla and Chitkul in Kinnaur. Kinnaur is one of my favourite places in Himachal Pradesh, the landscape over there is amazing. However, we couldn't make it to Chitkul from Sangla as the roads were closed due to heavy snowall. But nevertheless, my stay at Sangla was much more joyful than I had expected. On my way back, I decided to go to Shimla as well.
I would suggest to everyone that they should visit these beautiful valleys in Himachal Pradesh. It will give you a new perception on life ... that life could be slow and beautiful at the same time, a thing that city-dwellers often forget.