It has been few months since I had a long ride date with my EVA, so the time has come to take it out for a spin. Though a smaller convoy this time, but i would say it was a well formed group ride with better disciplined. Overall it was a tiring day with around 470KM on the odometer and few gigs of memories left on the disk :)
Started the journey around 5:45 AM from the Brindavan Motors (Benelli Whitefield showroom) to catch up with more riders on the way. Around six of us gathered at the Kanakpura road exit of Nice road where we head to the first stop for the breakfast.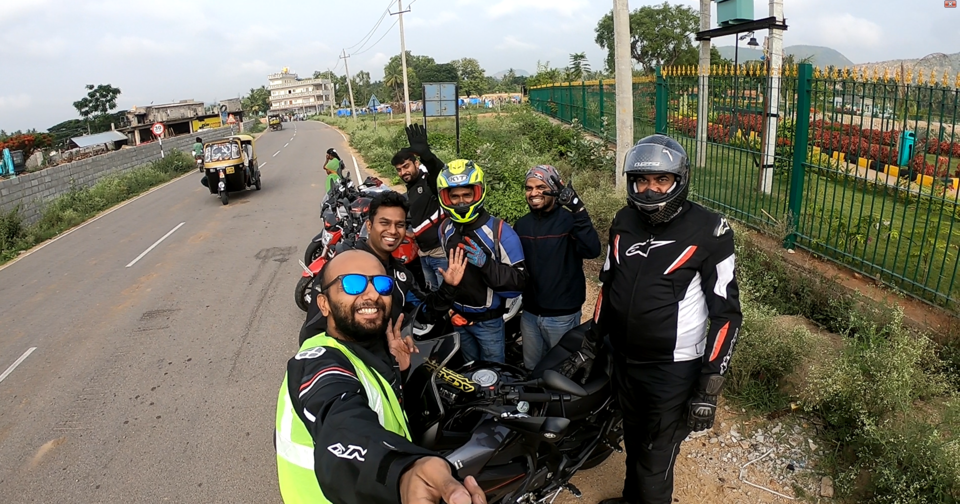 After having breakfast and adieu to Ravi, rest of us continue our journey to the BR Hills. The forest trail section on the way was the best stretch for sure.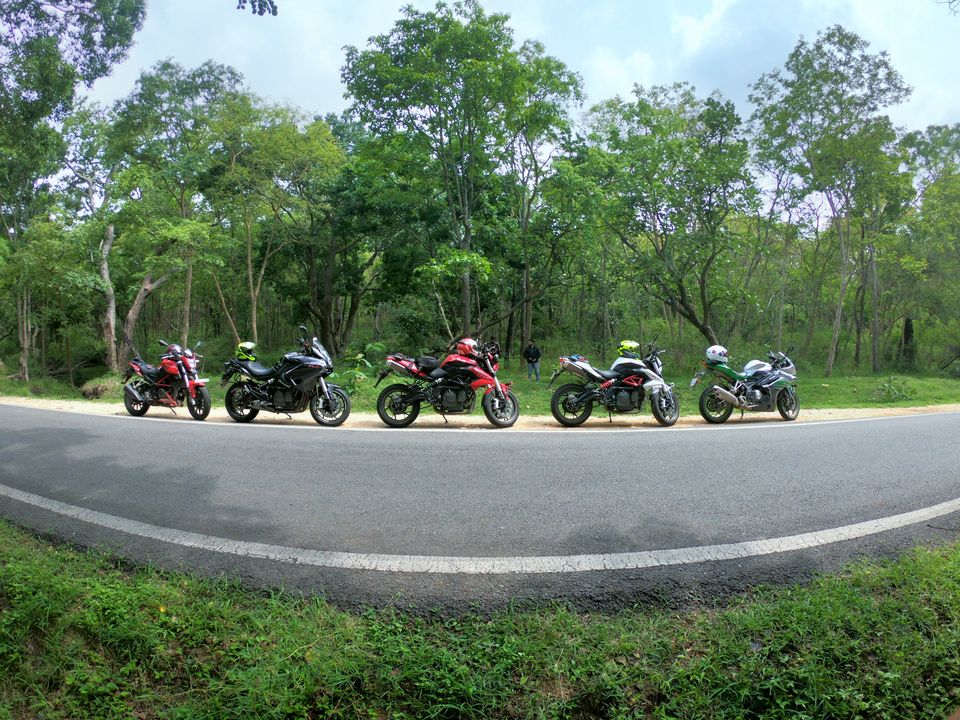 We took enough time to click some memories and to take time out under the shades running away from the scorching sun :)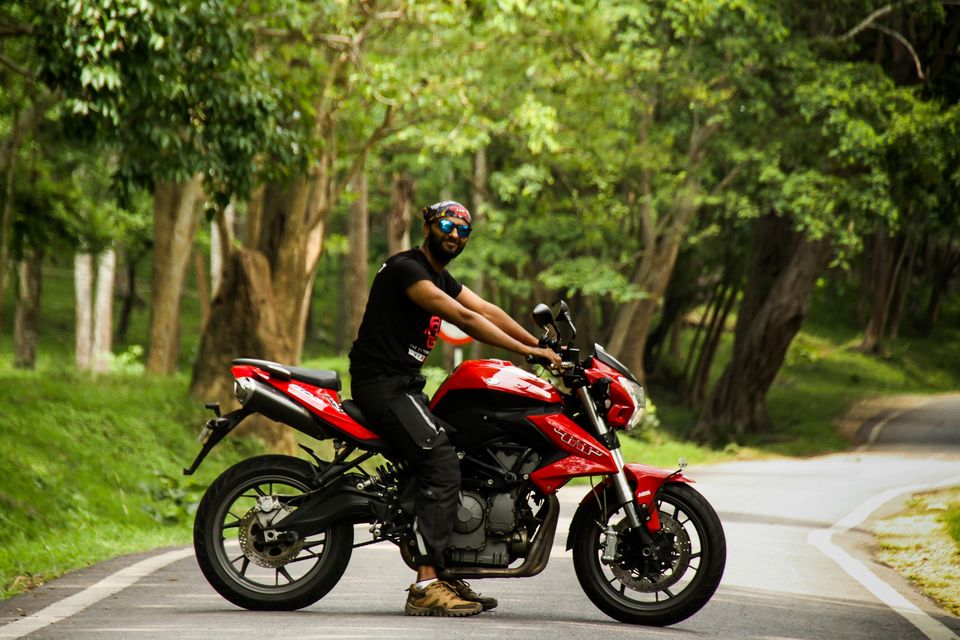 The ride is even more cheerful when a photography lover joined the trip to get some candid shots ;)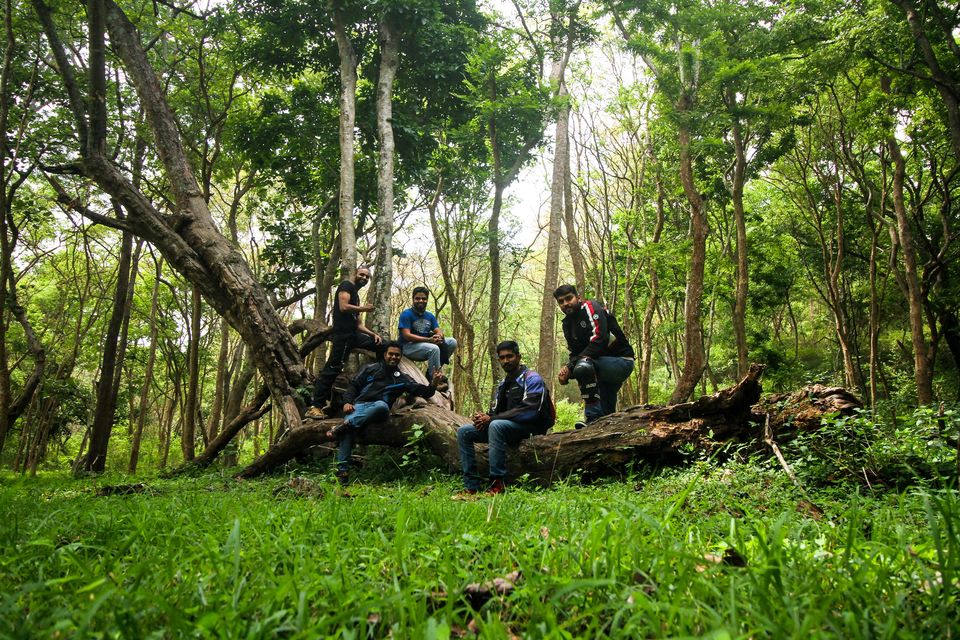 We had few unlucky moments but thanks to almighty , it was just minor mishaps. We reached the BR hills temple around 11:30AM, parking space was little crowded but free of charge so no trouble whatsoever.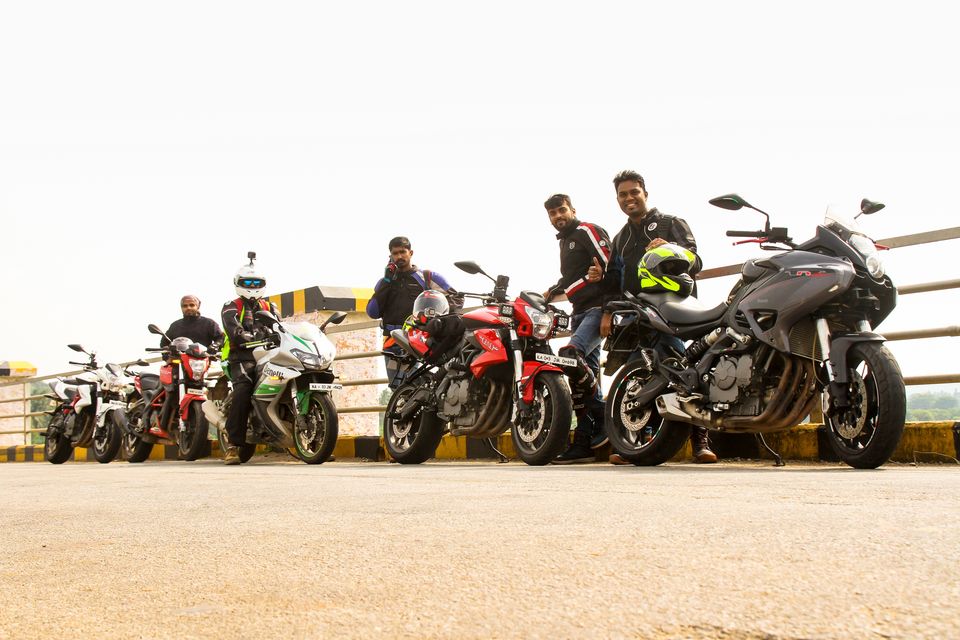 After spending some time on the top of BR Hills, enjoying the scenery from a bird eye view we decided to go to Talakadu to get some relieve from the heat. We were getting toasted under the sun and specially in the heavy armour jackets.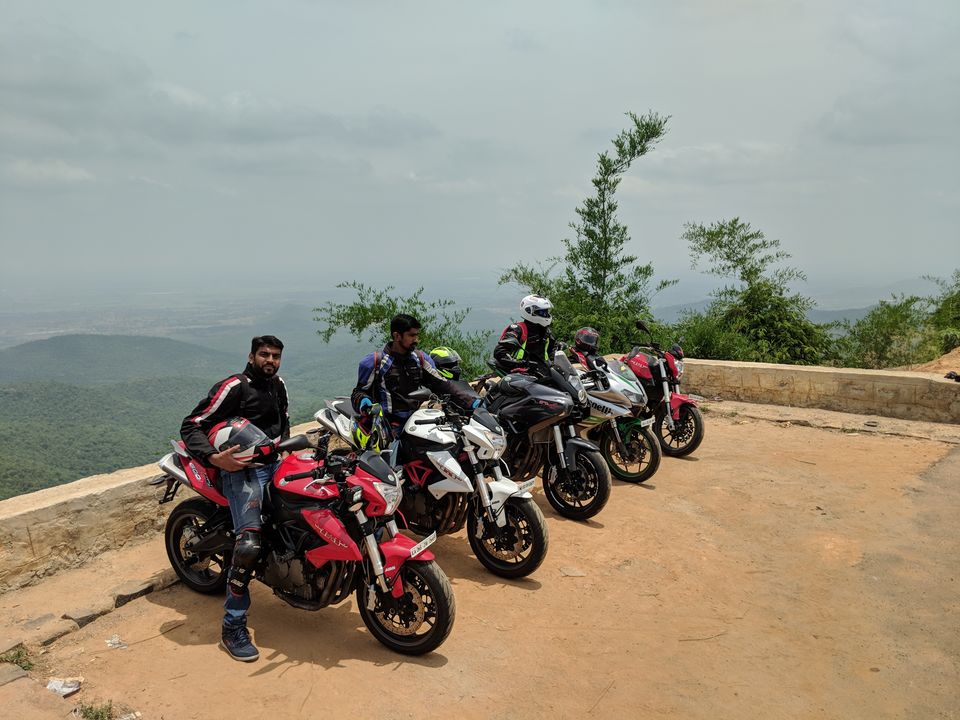 We reached the river bed around the 2PM. The lunch was surprisingly good and fresh.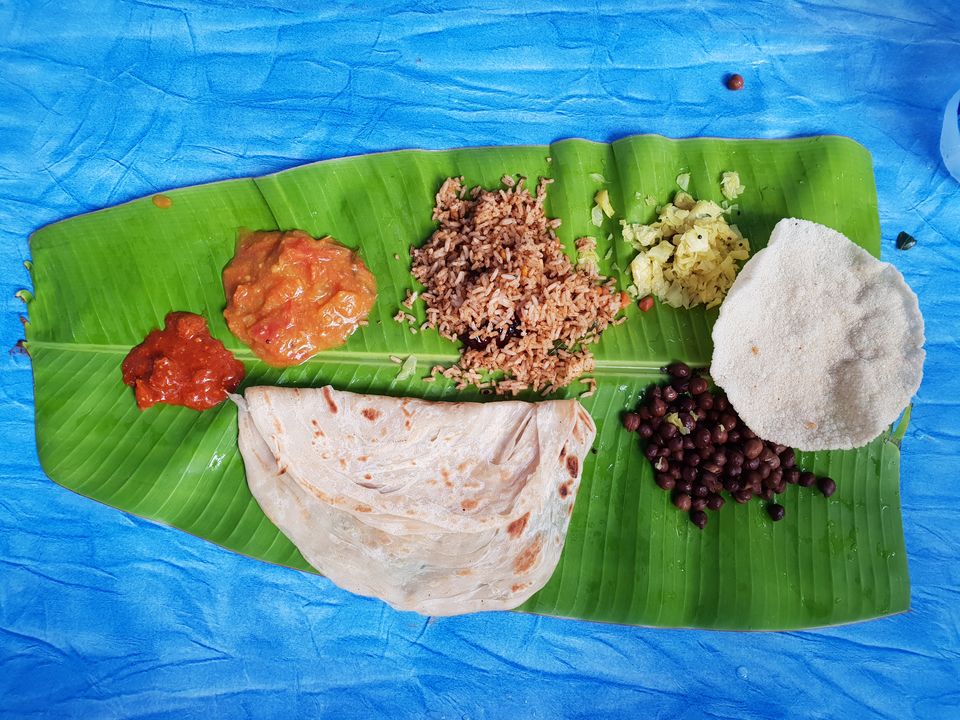 With no spare cloths packed, we decided to dip in the water with our riding pants on :D The water was at perfect temperature to enjoy a sunny day outside. I wish it was cleaner though with better facilities of changing room and toilets around. Still this place attracts lot of families and group of friends.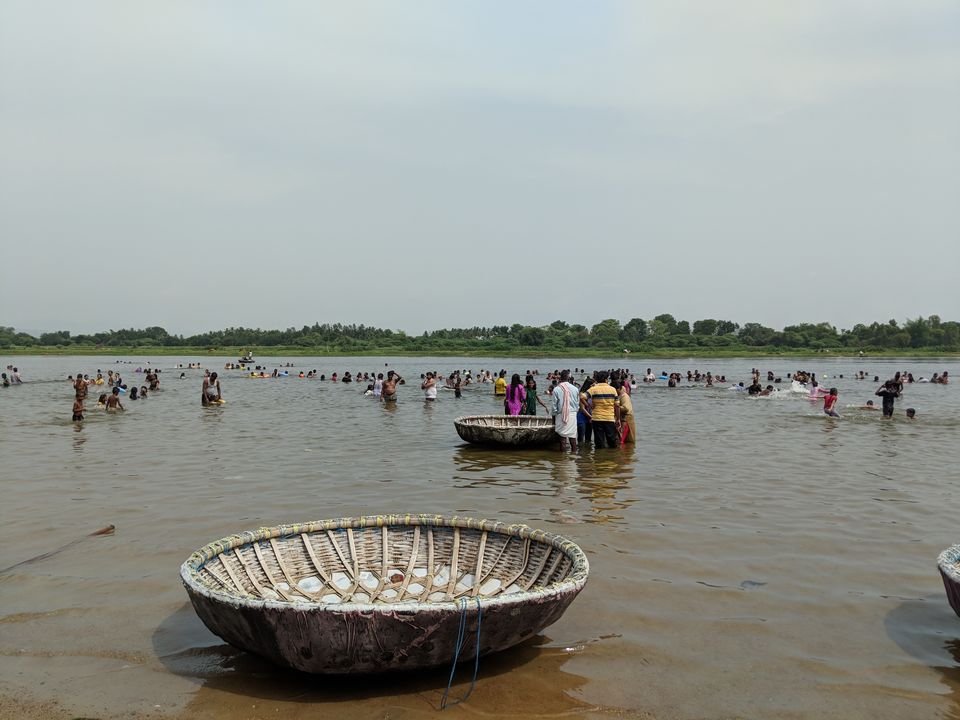 Thanks to all who joined this ride, hope to get together for more rides in future.
Till then adios amigos :)
Disclaimer: I am not associated with any brand, its just my personal view without any intention to promote/demote any individual or brand Though it's only done to share my memories and not for monetary benefits, but please take permission for using any content (blog/images/videos)