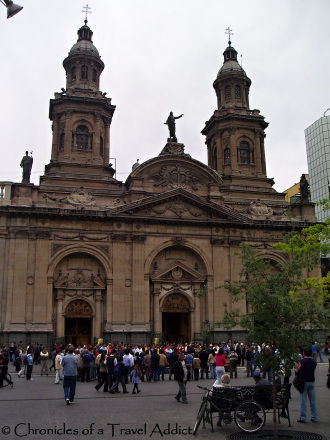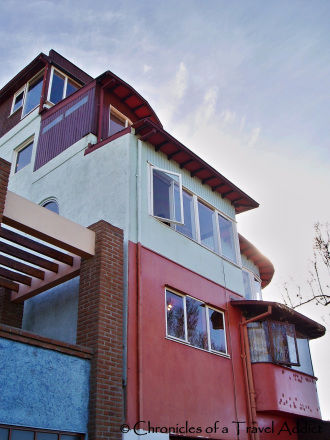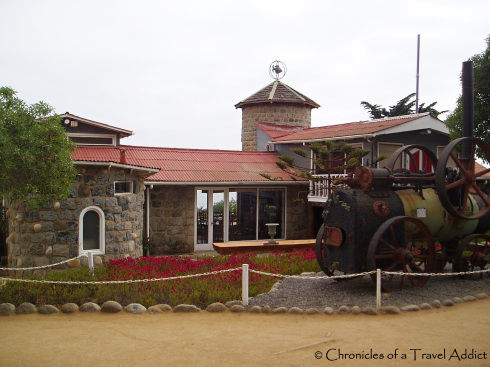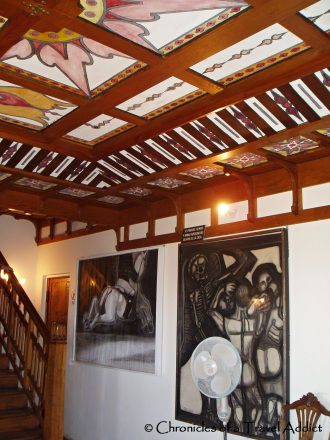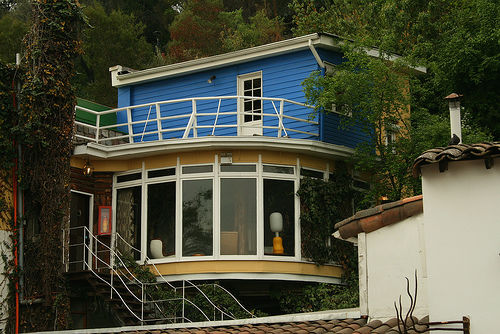 The first time I heard of the Chilean poet was during a community college Spanish class. This was the beginning of my third year of Spanish, and at 17 years old, fluency seemed like an impossible feat. Our professor would give us regular handouts of songs, articles, and stories in what was most likely second grade level. But this time was different.Pablo Neruda's poetry was palpable, seductive, and straightforward. He elegantly wove the simplest of words, like "red" or "chair", and brought me into that moment of his life. He was like a young Hemingway, but more emotive, and less drunk.
Fast-forward to age 23. I had been living in Argentina for about four months, and I was itching to see Chile. This was the land where the controversial poet and politician grew up, lived, was expatriated due to his strong Communist views, and eventually returned for the remaining years of his life. This would be myfirst trip alone- on an all night bus, spanning the width of Argentina and crossing the Andes into Santiago, right before President Bush was reelected. I was wary about the trip, but much more than that, I was excited to see a country I'd been reading about for years.
Pablo Neruda had three houses in Chile- one in Santiago, one in Valparaiso, and one in Isla Negra. All were open to the public, and I was determined to see all three. The first night I got to Santiago, I met a group of people from Germany, Brazil, and Australia, and instantly had traveling partners. I babbled excitedly about Neruda, going to see where he lived, his writing spaces, and the landscapes that inspired him. No one had heard of him, which surprised me, but they were on board.