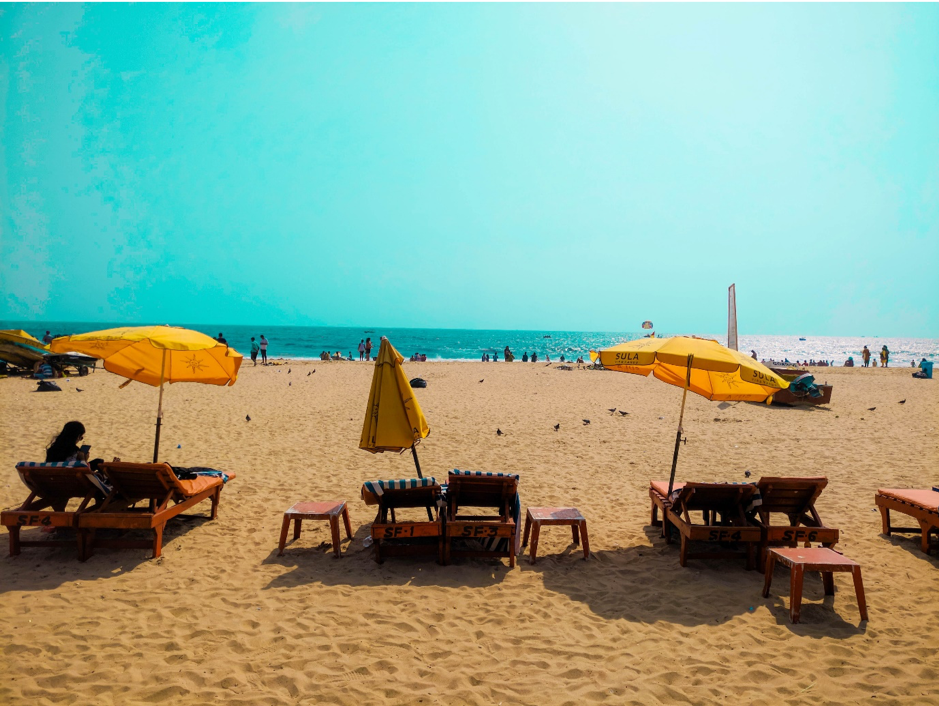 Goa is known as one of the most visited tourist destinations in India. Many international tourists travel to Goa to see the beauty, and they are really captivated by it. Visitors who come to this tiny paradise on earth often have their expectations exceeded. There is so much to see and do in Goa. If you've ever visited Goa, you'll understand how breathtakingly gorgeous this beachside paradise is. And if you have never traveled to Goa and are curious about what makes it unique, I will tell you: Goa is exceptional. You'll be convinced why, as I share, my amazing Goa travel experience here with you. Enjoy!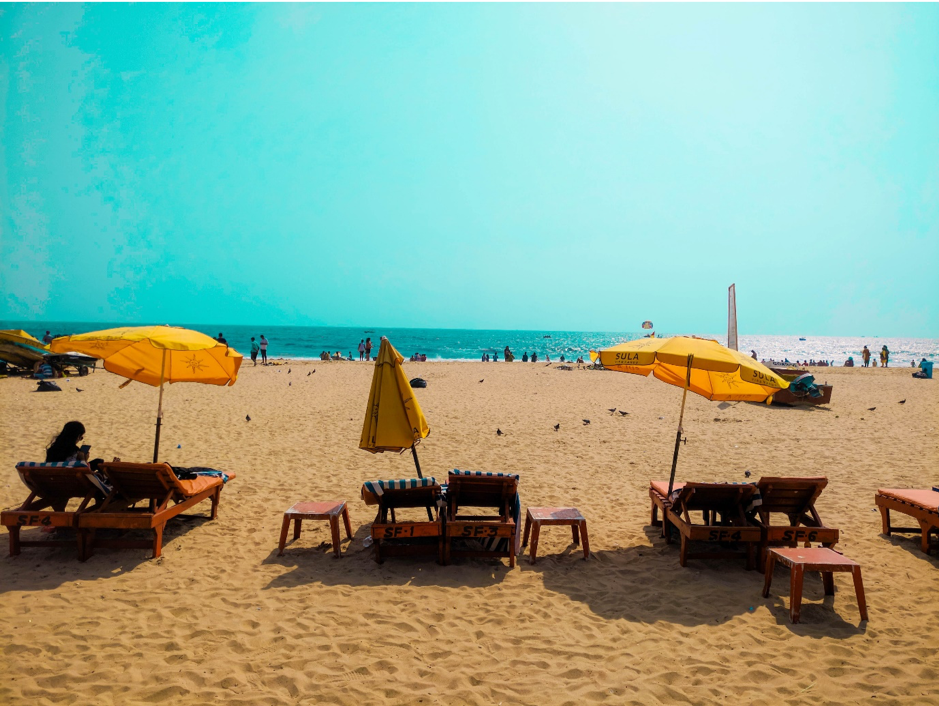 Breathtaking Goa Beaches!
My favorite thing about Goa is its' beaches. You'll find some of India's exceptional beaches at Goa that'll please any adventure-seekers, sun-seekers, backpackers, travelers, and absolutely anyone who wishes to have a wonderful retreat and a relaxing getaway! Following beaches are a few of my suggestions for a first-time traveler.
Palolem Beach
One of the most stunning beaches I love in the state of Goa is Palolem. In the middle of a dense coconut palm forest, Palolem has developed a reputation where families, backpackers, and party-minded people go to unwind. The beach is equally ideal for a peaceful and relaxing vacation as for parties.
Families with children may be seen on the northern part of the beach, enjoying their peaceful getaway. Backpackers and young crowds can be found in the central and southern part of Palolem Beach, where they lounge on the beach and partake in watersports. There are many things to do, from kayaking, dolphin sighting, yoga, shopping, and many more.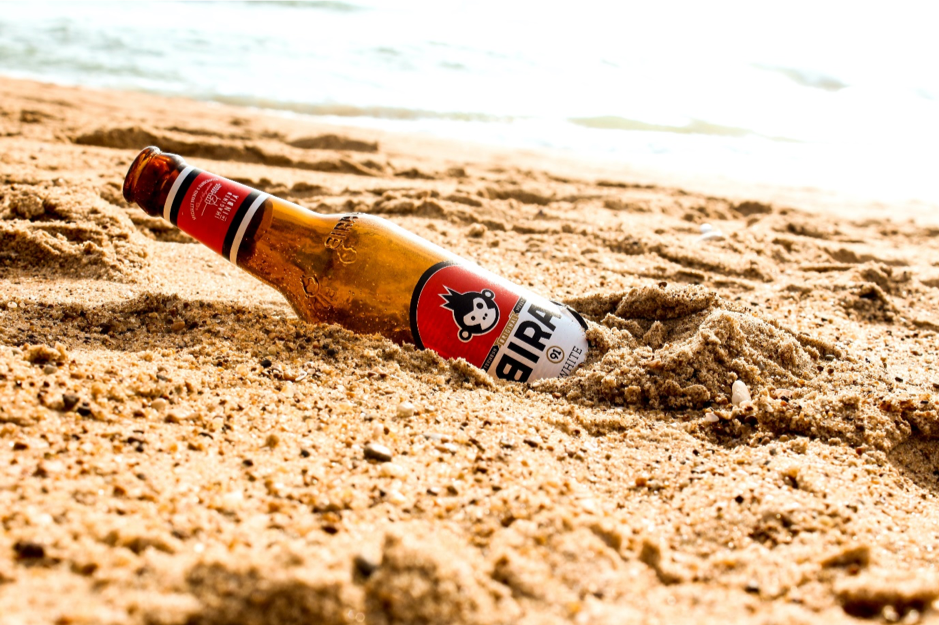 Ashwem Beach
Ashwem Beach is somewhat less well-known among tourists yet is excellent for having alone time and enjoying the scenery. Stone-carved shells decorate the seashore of Ashvem, creating a beautiful natural scene. It's difficult to ignore the gorgeous coastline when you see it. Olive Ridley Turtles are one of the main attractions of Ashwem Beach, and the Indian government has put so much effort in to help preserve the species.
The waves in the water are calm, which makes it great for swimming. If you're looking for authentic Goan seafood, this is the place for you!
Candolim Beach
Located on the southern coast of Goa, Candolim Beach is soft and sandy, with sun loungers and parasols to provide some shelter from the scorching Goan sun. Though it is a lengthy stretch of shoreline, the beach is bustling with residents and visitors who make the most of this coastal environment. In addition to the beach, Candolim has Aguada Fort, which stands on the edge of the resort and shows what life was like for the people of Goa decades ago.
Is that all?
Of course not! Beaches are only one of the major attractions of Goa. As there are many beaches, you can engage in water activities like parasailing, banana boat rides, scuba diving, snorkeling, and paragliding for an adrenaline rush.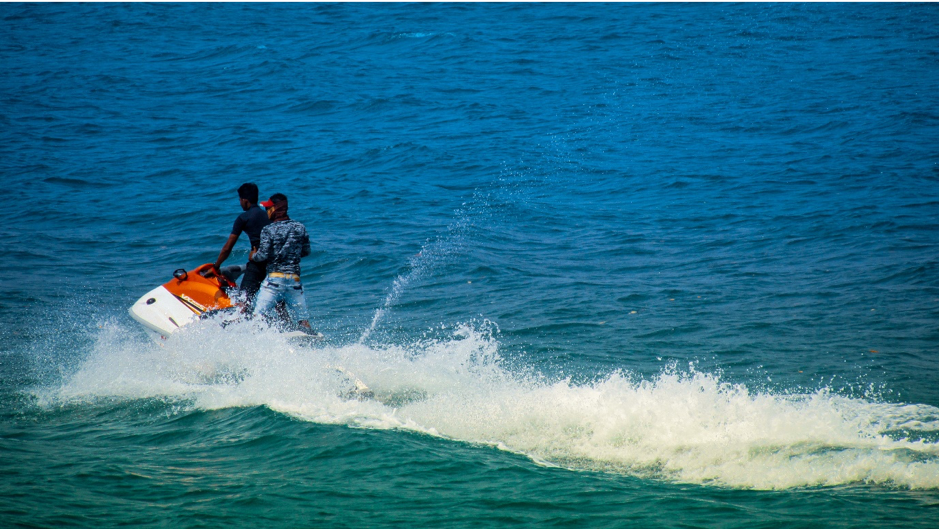 • Cheap Liquor
Goa has lower liquor taxes than the rest of the nation to encourage tourism. These reduced tax rates apply to imported liquors as well. Alcohol is provided at all restaurants.
• Casinos
All of the amenities you possibly need for a great evening at sea are provided onboard luxury cruise ships with games like Black Jack, Rummy, Roulette, and more.
• Churches and Monuments
Make sure to visit the Basilica of Bom Jesus when in Goa. You can admire the Portuguese architecture at the churches and cathedrals of Goa.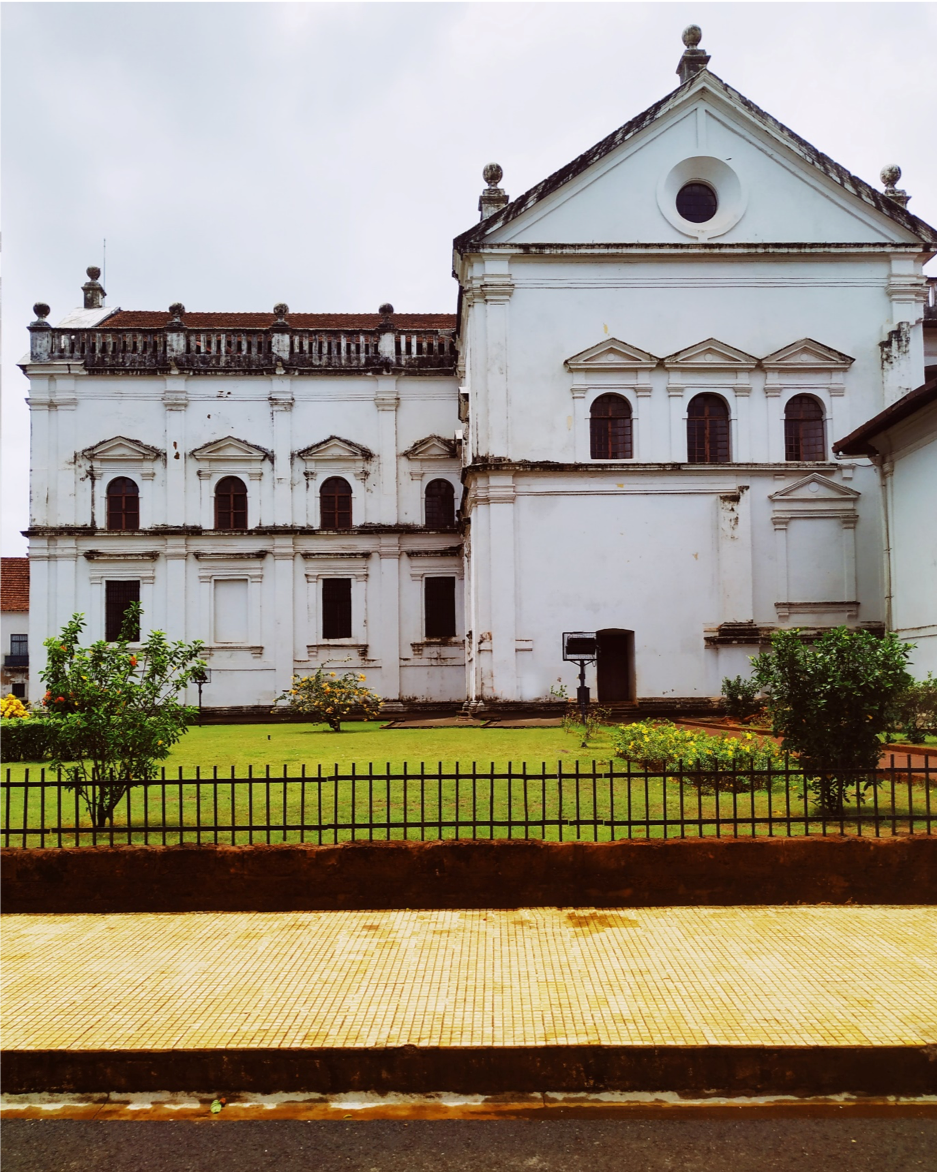 By now, I'm sure you might have an idea about how fun and exciting Goa is. Lots of beautiful things are waiting for you in Goa. Plan your next trip to Goa, unwind in this enchanting landscape with friendly locals and many tourists from all over the world!