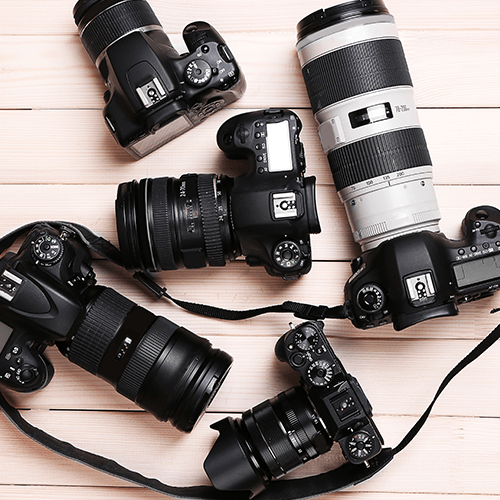 Hello guys Im back again with some interesting topic this time. Its mostly asked by public or travellers that which camera is best for shooting videos and making vlogs ? So today Im here to guide you guys which camera to invest your money.
You should know that for what purpose you are buying the camera as without this you will never know in which camera to invest your valuable money and end up investing your money on a camera that doesn't meet your needs.
Always remember buying an camera is not spending your money its an investment that will give you something special in return.
So those who require camera for basic use and for clicking photos of their trips and family vacations and making small family vacations videos than the best one i will suggest is :
Budget 20K - 38K (INR)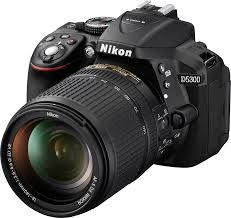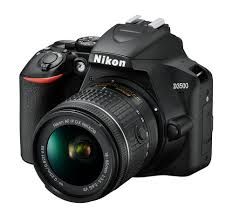 Both of this camera is best in there class and is also the best in the DSLR segment under their price range. Its always good if you start your hands on a low budget camera and not on a high budget camera if you are a starter than its very important note. You guys can go check the cameras out by simply clicking the photos above which will take you to the respective camera product page on Amazon.

So it was my short and simply blog on cameras for beginners and thanks for taking out time to read my blog.
HAPPY TRAVELLING !!