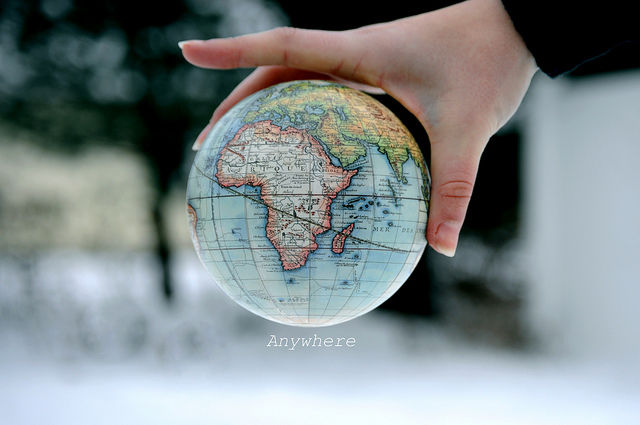 To start a travel blog may sound complicated, but it doesn't have to be. It relies solely on commitment and passion; passion to travel, passion to share travel stories, to take some great photographs and help those seeking guidance.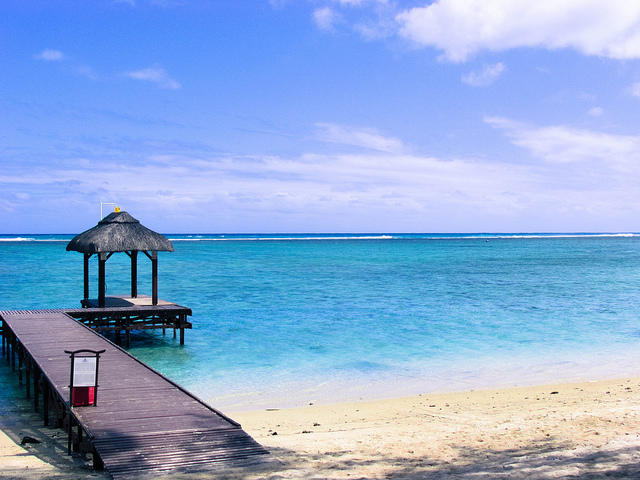 Host your Blog
In case you are wondering how to start a travel blog? First and the foremost thing is to find a place to host your blog. There are a number of websites such as Tripoto and Wordpress which help you build an online blogging platform free of charge. Else a blogger would need to self-host by choosing a server and buying a domain name after careful consideration.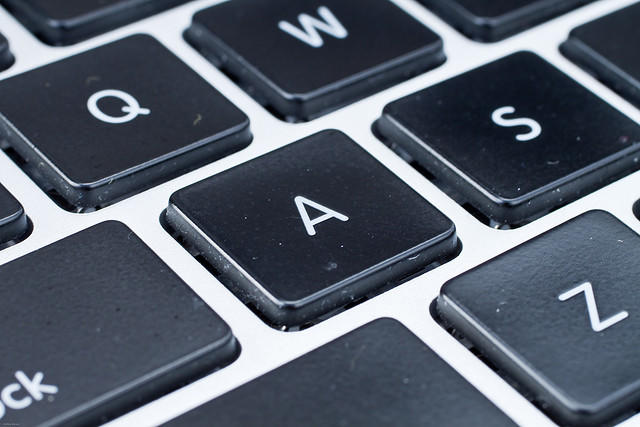 Content is the key
Readers want to know who you are, not just where you went. The more you write, the better you write. Taking better photos will help engaging readers. One thing a travel blog needs besides great content, its great photos. Invest in a good camera, go on a photography course and try to hone your skills. If your budget allows, buy photographs. If it doesn't, there are resources out there that offer free images but do check the small print on the exact terms of use.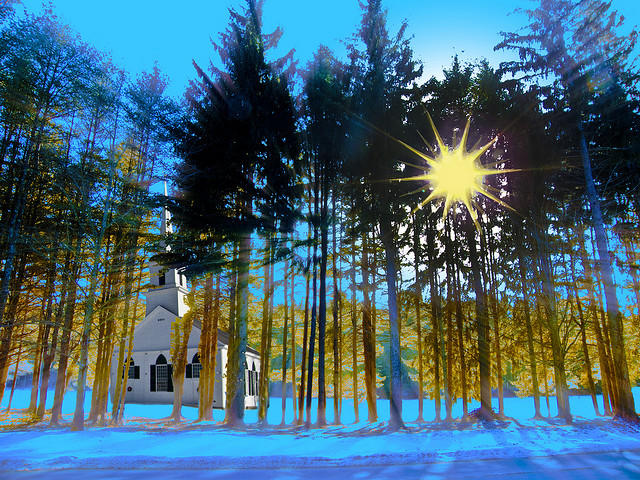 Create social media accounts
Content should be posted consistently on the social media such Twitter, Facebook, Instagram, Pinterest etc. The idea is to get your name out there and have a fan following. By commenting on other people posts one can ideally spread the word about their site. This is beneficial as it allows the photo and description to be visible upon commenting. This really helps to start your own travel blog.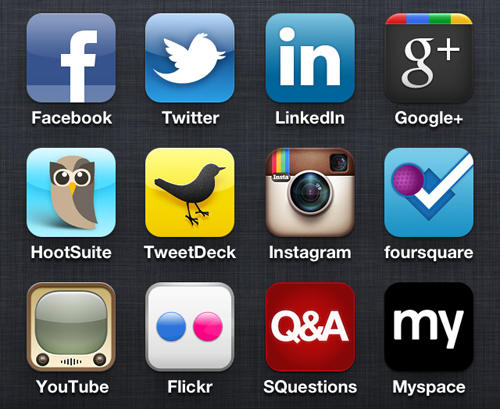 Make your site search engine friendly
Submit your site to all the major search engines. It can take months for a search engine to pick up a new website. Use plenty of keywords but don't overdo it because this makes the articles difficult to read and will ultimately result in losing traffic.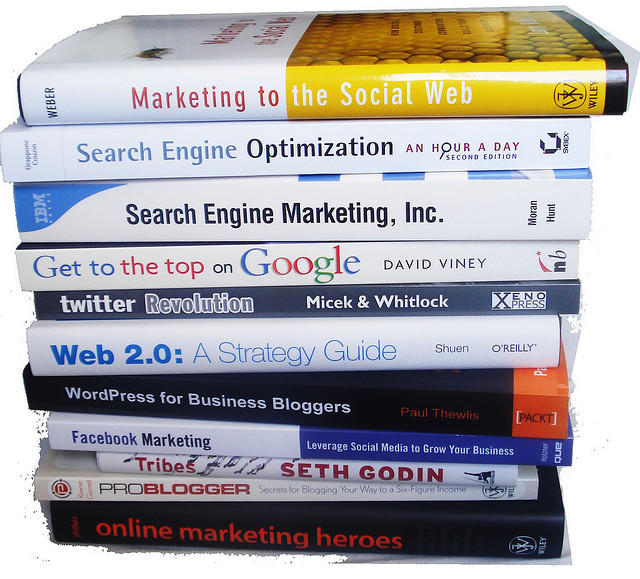 Promote yourself
Unfortunately, as a new blogger, traffic to your site can be low, which means you're unlikely to pop to the top of Google's search results so to start your own travel blog it's up to you to tell people about your blog and its awesomeness. Not just on social media, word of mouth goes a long way, reach out to friends, family, colleagues, by doing this eventually the traffic will come.
Tripoto gives an online platform to travellers with wanderlust. You can start a travel blog of your own and that too with style. On this platform journeys are planned and stories are shared. Tripoto gives your blog a homepage, a map of your planned route, unlimited photo uploads and photo suggestions, a message board and most importantly it is a permanent record of your trip. It provides an ideal interface to edit and add new blogs also. First time when I pressed the "Publish" button, I wondered if anyone would even read my blogs, but eventually it became a delight to see fellow travellers following you, commenting and seeking guidance. Now it is an addiction and I look forward to press this 'Publish' button.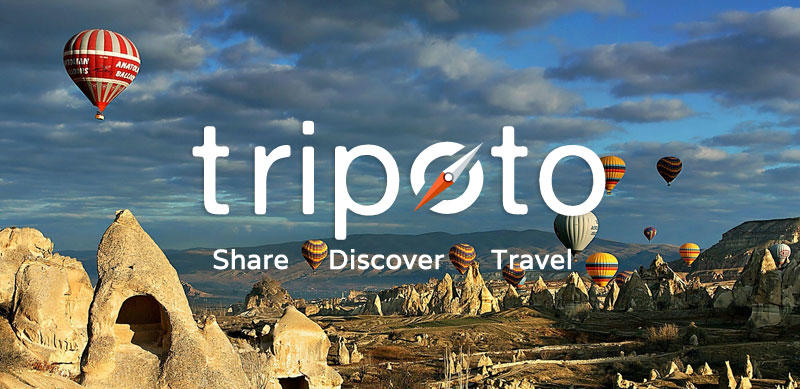 Go share your travel stories  on Tripoto.