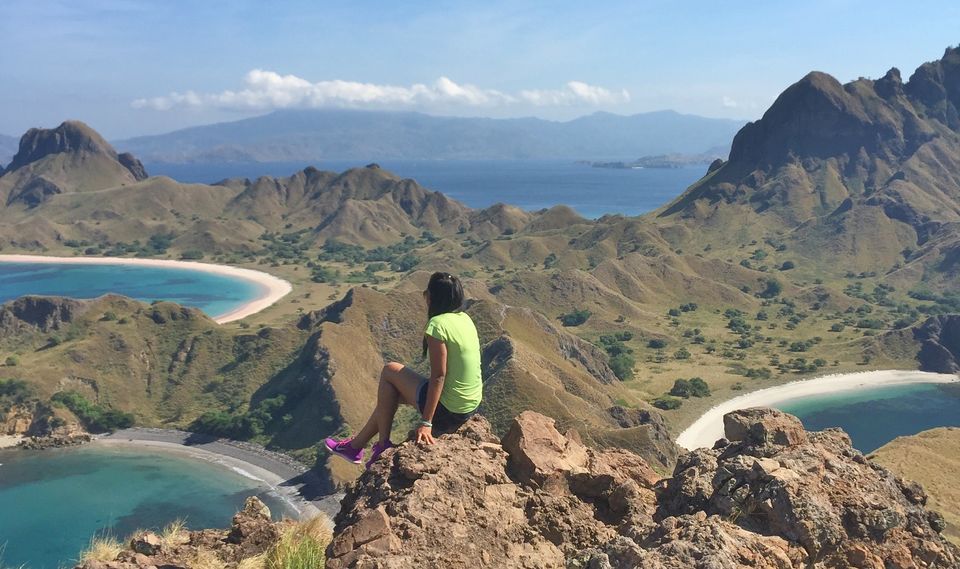 When you think about Indonesia , Bali is the most obvious choice of travelers all across the world. Rated by TripAdvisor as world's topmost destination , Bali is truly beautiful but the island of Flores is what took my breath away.
From pristine beaches to volcanic lakes , scenic hikes to watching a dragon , here's what makes Flores awesome:
1. Padar Island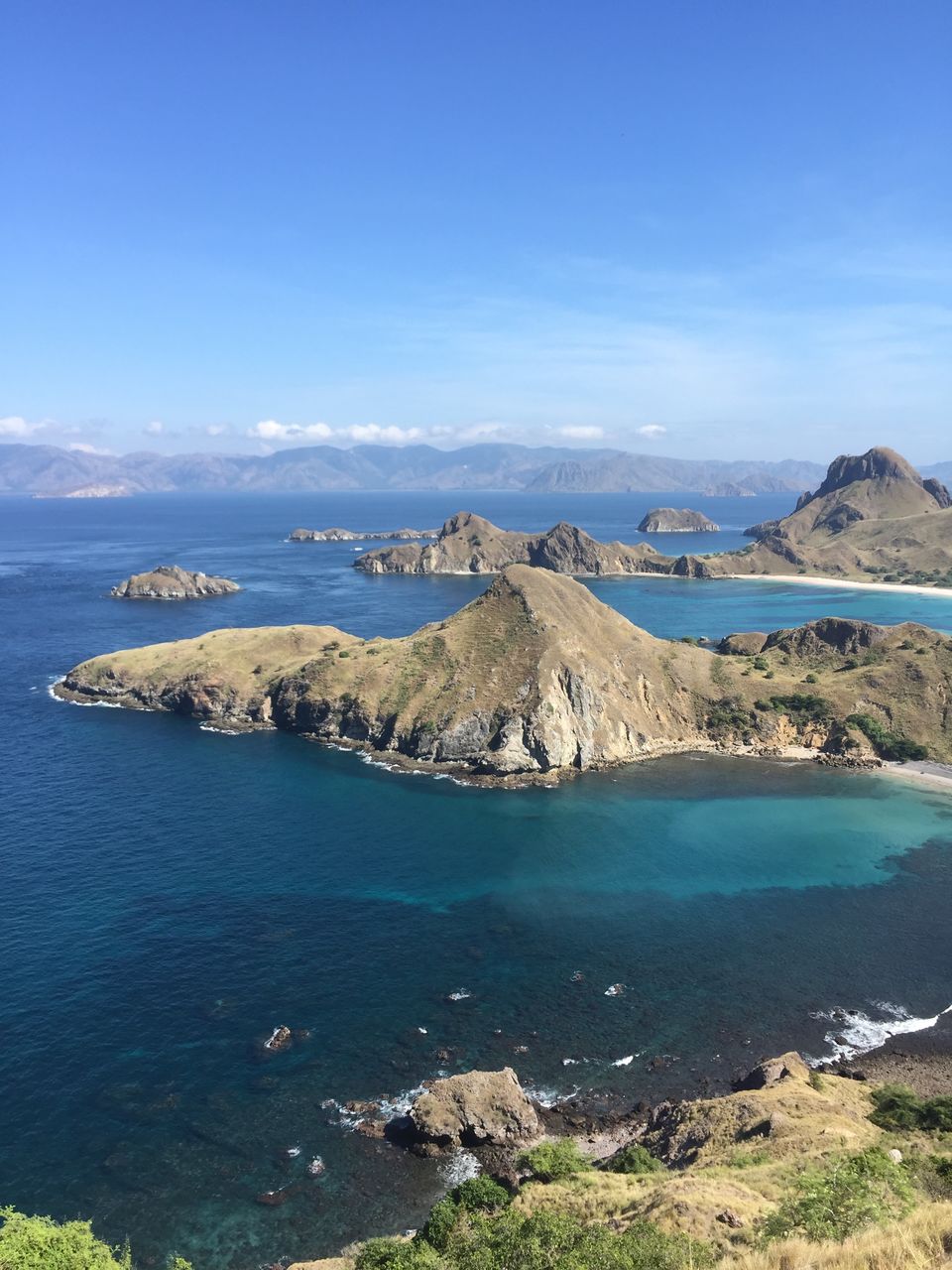 Padar island is a 3 hour boat ride away from the city of Labuan Bajo. A short trek up this island allows you to set your sights on some insanely gorgeous views. At the end of your trek , you are treated to the beautiful view of tri-colored beaches bordering this island.One beach has black sand, one has pink sand, and the third (which you dock at) is bright white.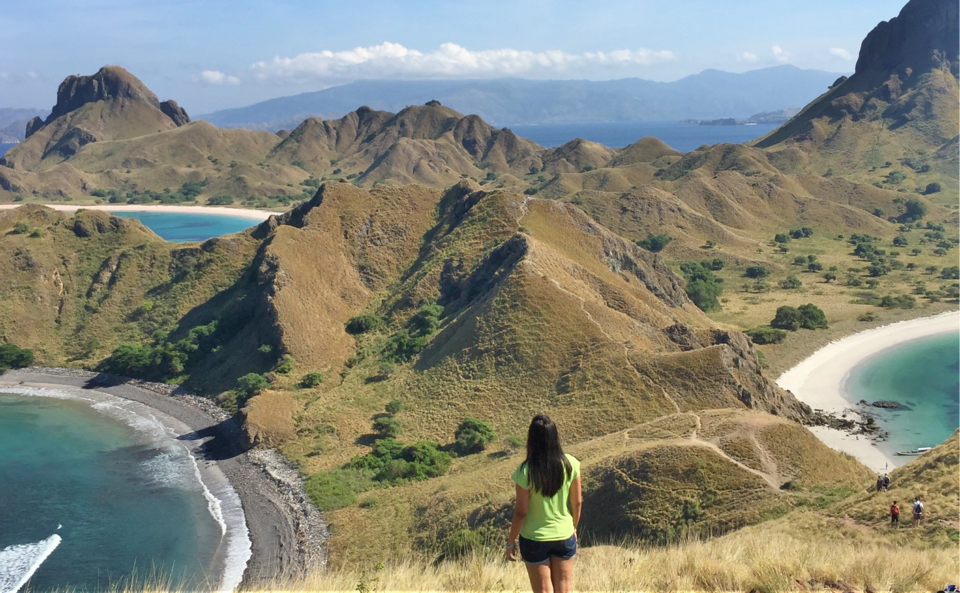 2. Komodo Dragon
The Komodo national park in the island of Flores is the only place in the world where you can see the super rare Komodo dragons. The komodo dragons are famous for being direct descendants of the Dinosaurs. You can chose a short , medium or long hike in the park with a ranger and spot these dragons.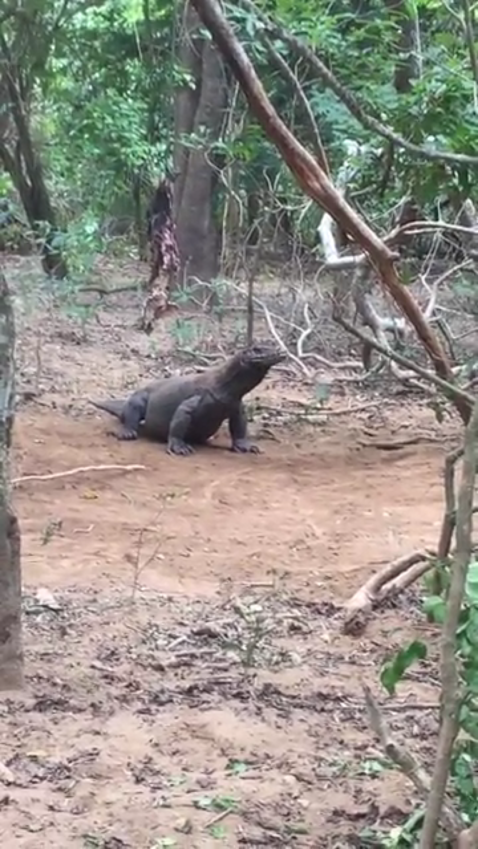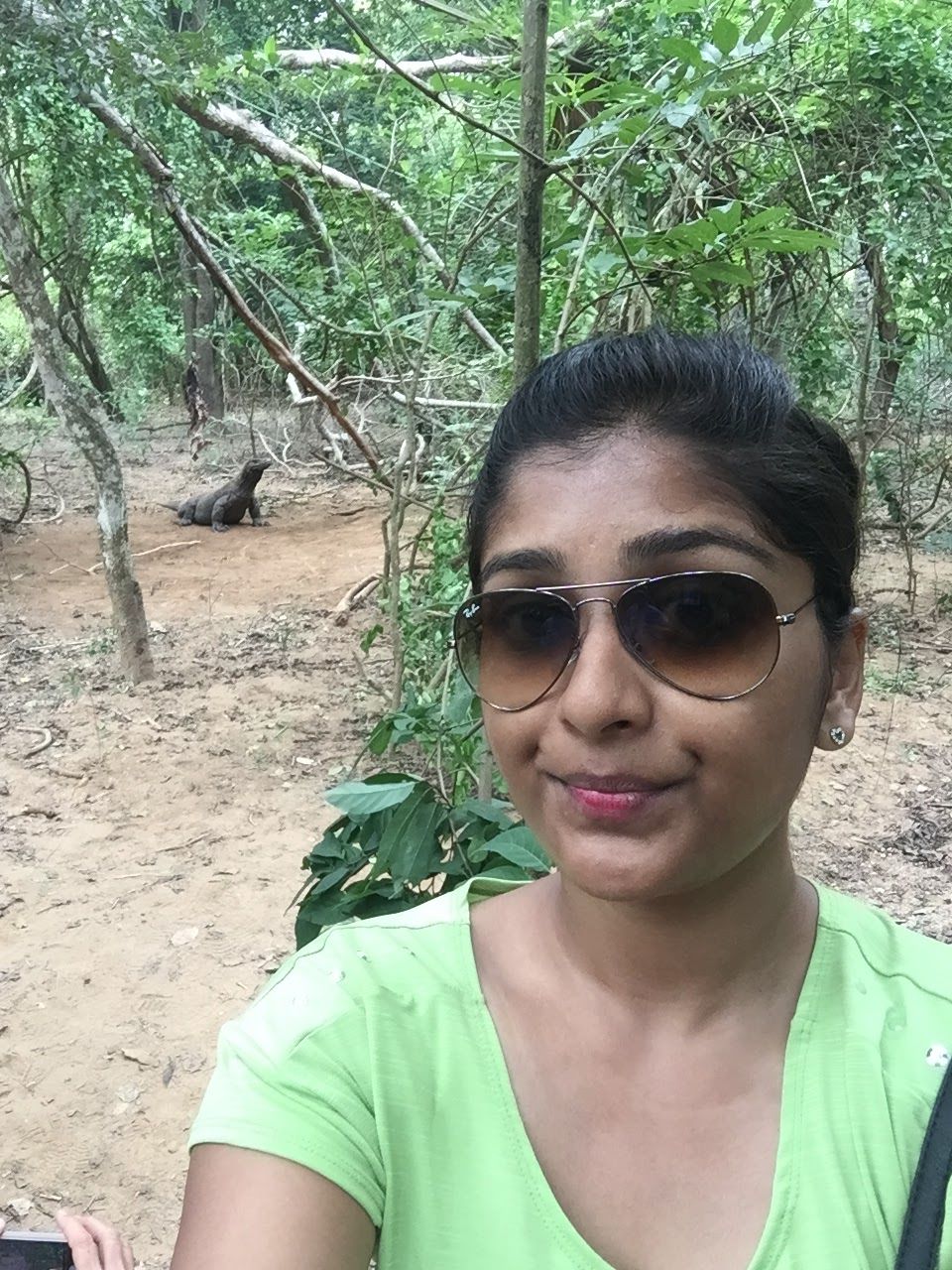 3. The Volcanic lakes of Kelimutu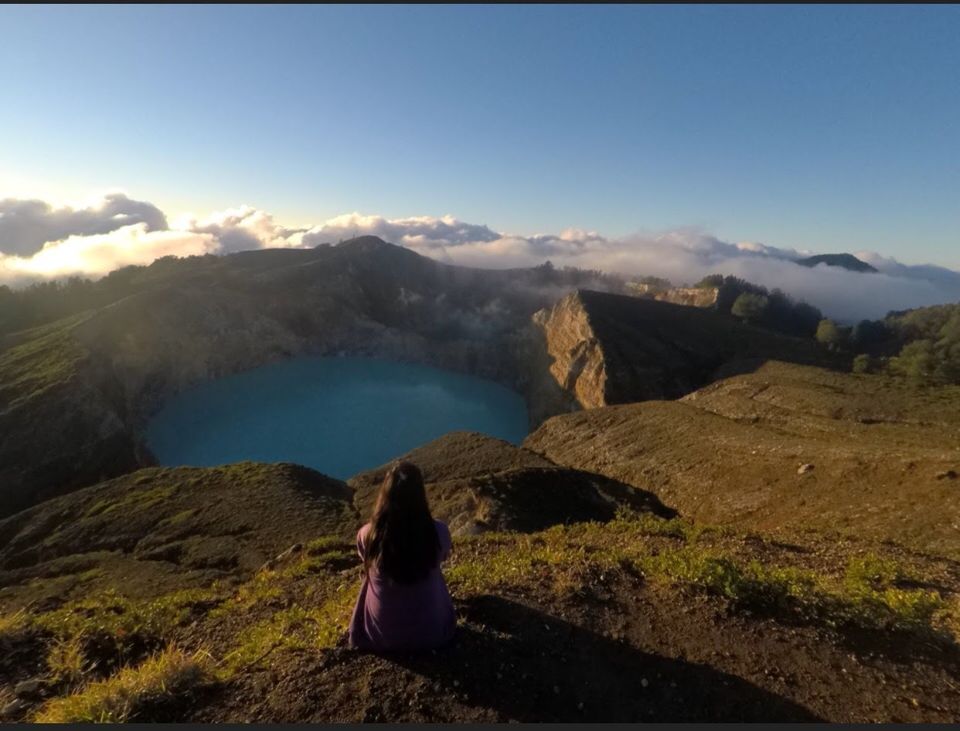 Mount Kelimutu is one of the top reasons why you must visit Flores. Kelimutu is a volcano located in eastern Flores and has three crater lakes filled with Volcanic liquids. Due to complex reactions of minerals, these lakes periodically change colors and depending on time of the year/day , you might see a different colored lake.
The locals have a different take on these lakes and the changing colors. They believe that their ancestral spirits reside in these lakes and the color of these lakes changes when the spirits change their mood.
The westernmost lake is called the Lake of the Elderly . If you live a good life, your spirit will go to this lake after you die. This lake is usually black.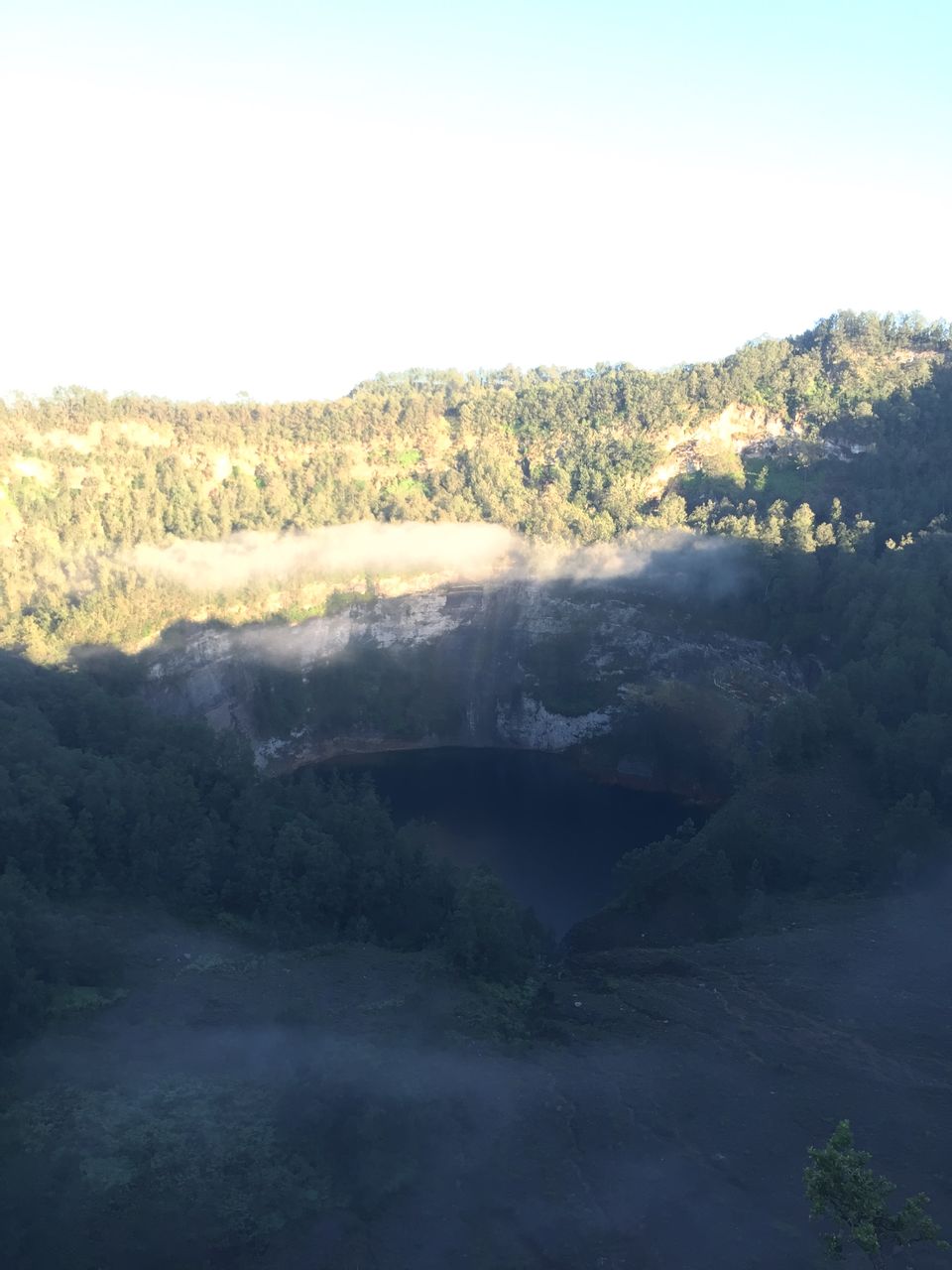 The other two lakes are right next to each other. The Lake of the youth is most often bright blue color. The lake of the Villain or the enchanted Lake is famously blood red and it's where bad spirits go.
During our visit , the enchanted lake was a greenish blue color.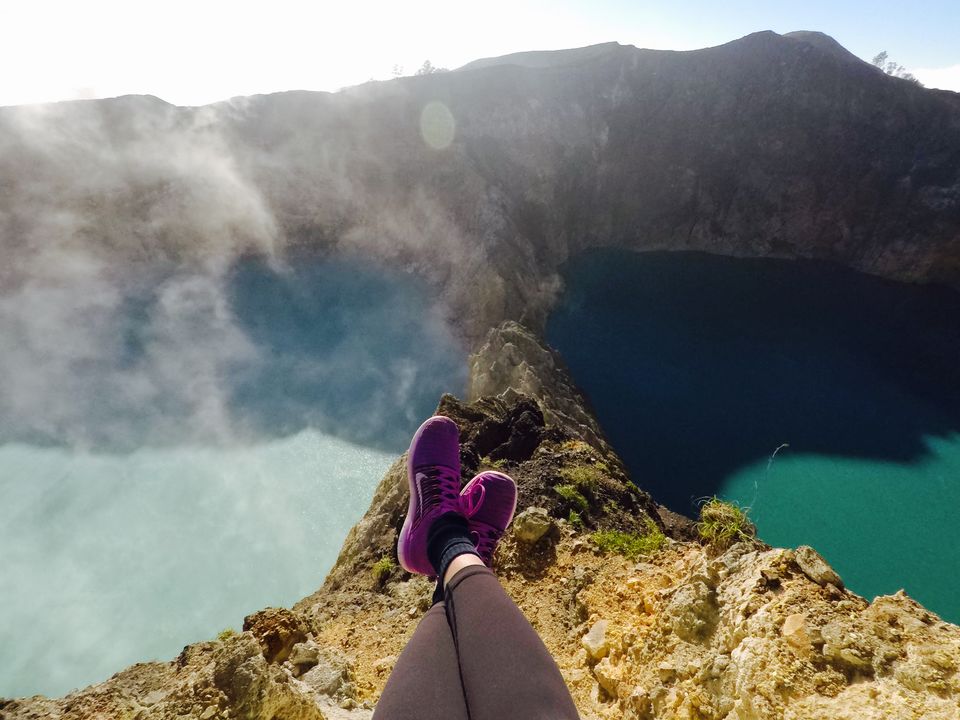 The best time to see this place is at Sunrise. You need to wake up at 4:30 am to make it in time for sunrise but it's truly worth it.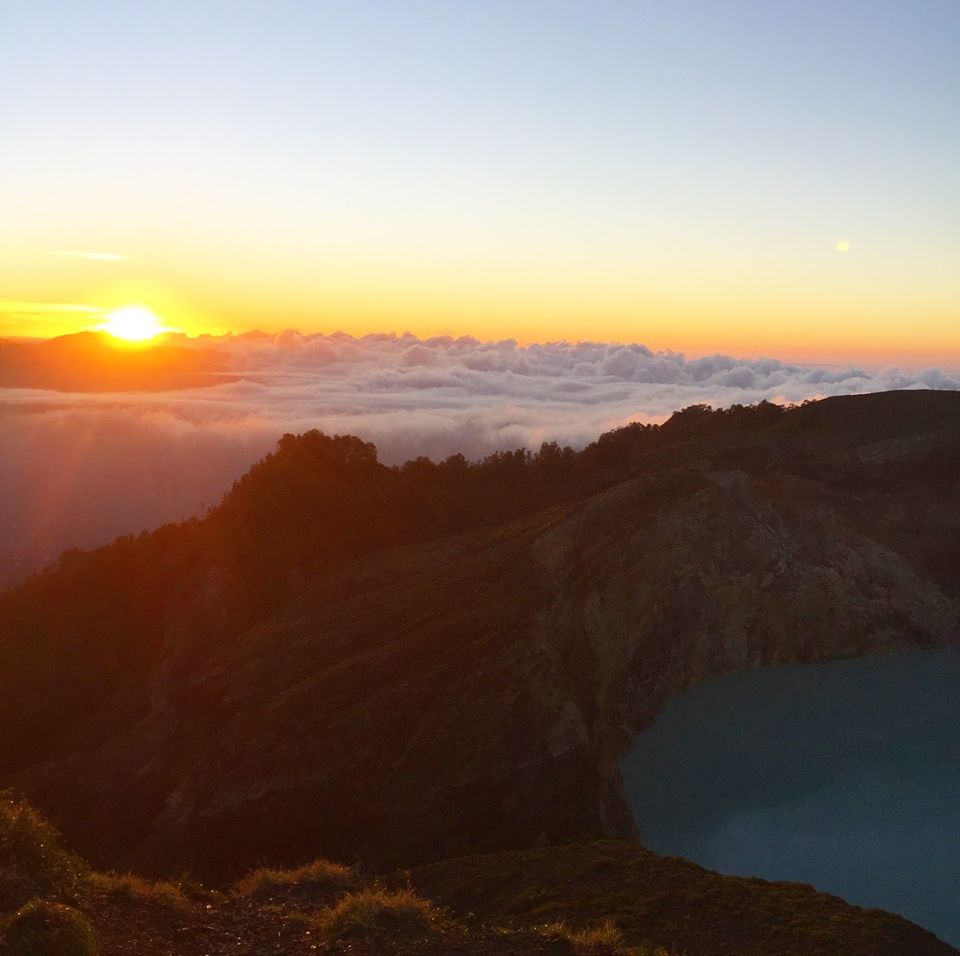 4. The Cunca Wulang Waterfalls
After a 30 kms car journey and a 45 minutes hike down the narrow slippery path through an Indonesian jungle , we were treated to this gorgeous waterfall.
This is truly a hidden gem of Labuan Bajo. The trek requires you to go through a narrow path , step over overgrown roots and cross small streams. The trek itself is an amazing experience. The waterfall cascades down the hills to several fresh water ponds which are great spots for cliff jumping and swimming.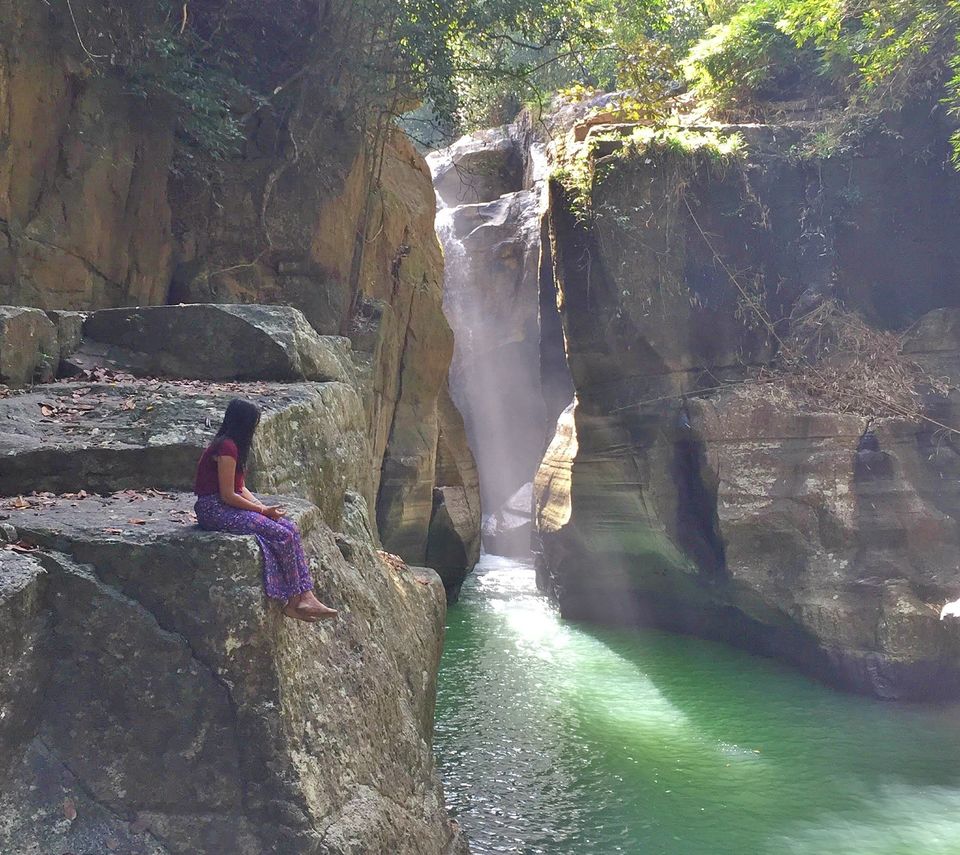 5.Small town charm
Flores is not as popular or touristy as Bali. There is absolutely no traffic and the towns of Labuan Bajo and Ende are filled with small cafes and super friendly locals. I loved the warm hospitality of Flores.
What was also interesting about this island was that the locals love Indian movies and Shahrukh khan. They somehow seem to be obsessed with 'Kuch kuch hota hai'. Almost wherever I went , I was asked if I know the movie and it was so much fun singing hindi songs with the locals.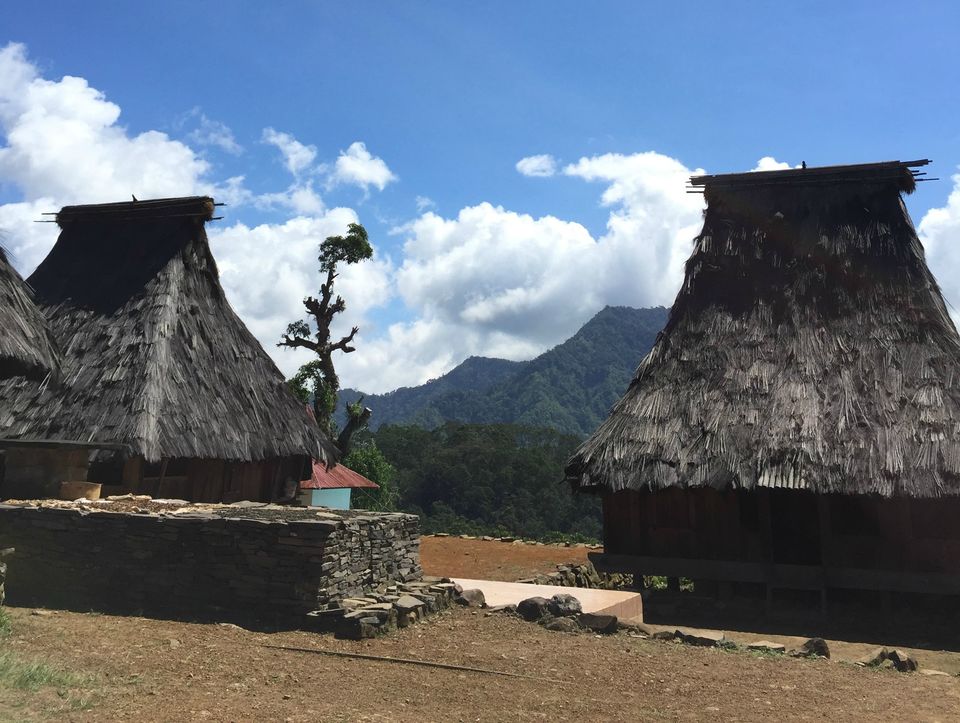 Getting to Flores: You will first need to fly to Bali and then take a flight from Denpasar to Labuan Bajo,Ende or Maumere. If you have a lot of time , you can also consider the Bus/Ferry option. You will have to do Bali to Lombok and then Flores.
Labuan Bajo is the Gateway to Komodo national park and the surrounding islands. This is located in West Flores.
To visit Kelimutu, you will have to fly to Ende or Maumere which is located in East Flores.