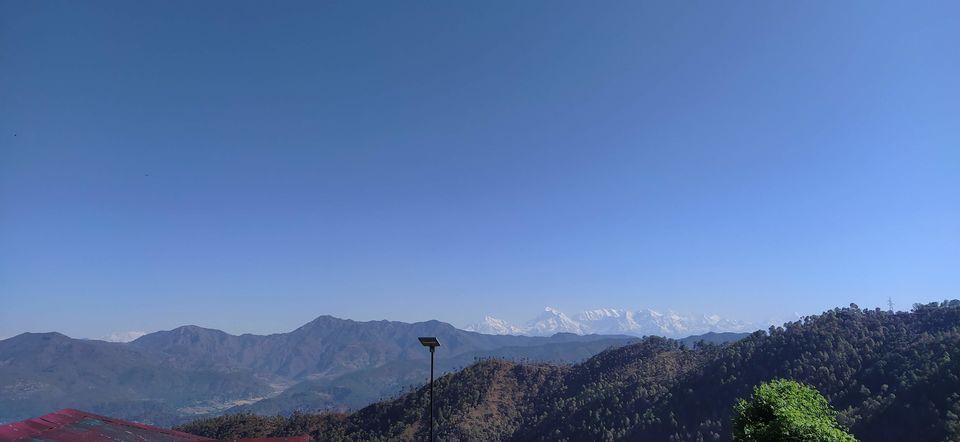 Unless you're living under a rock, you must have heard of Ranikhet in Uttarakhand. But perched atop a cliff, some 10 km from its buzzing landscape, sits village Naini - the ace in my deck of travel experiences.
Even in the month of May, the weather there called for at least a light jacket. The chill was welcome, for it used to flow in from the snowy peaks of Nanda Devi and Trishul right opposite the window of my room. This village, adjacent to Kalika on one side and Majkhali on the other, is situated on the Ranikhet range that mirrors the Greater Himalayas across the valley.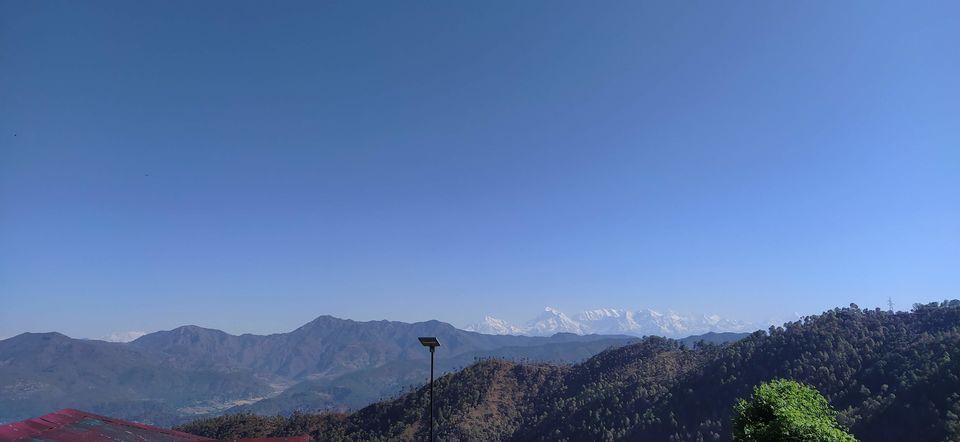 THINGS TO DO
Contrary to popular hill stations, this is a place special for its serene silence and sweeter-than-honey conversations. The population is ever-welcoming with always a plum to spare, and I could never run out of spaces to cover on foot.
While on one side runs a crooked line of stone and mortar houses, on the other stands an old cedar forest with the smell of pine evoking transcendental sensations. It runs parallel to the hamlets and can be easily trekked by beginners as well.
A quaint detour off the road takes you to the sunset point of the village. This is where I sat back on many, many days with newly made friends beside me and music playing in the backdrop.
For shoppers, the village is home to the production unit of Kumaoni jams, honey and organic grains and woollens. All of this is made by the women of Kumaon residing in the very streets of these villages, and marketed by Mahila Umang Producer's Company.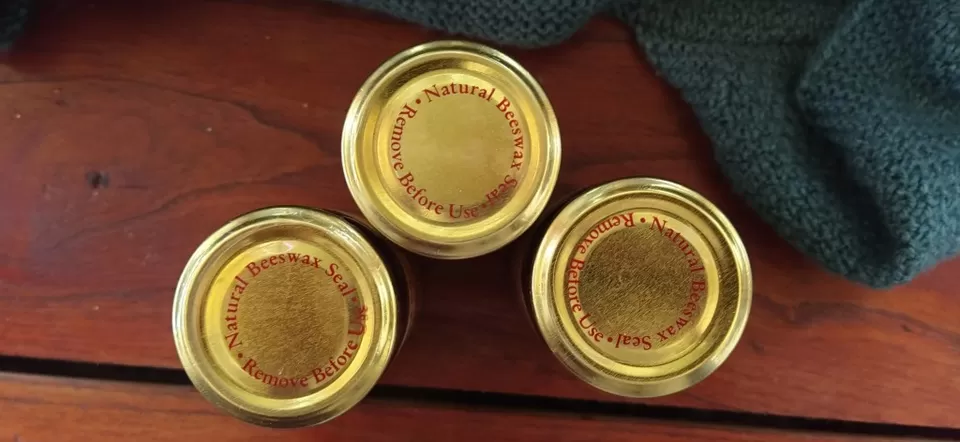 Bubu Dham Mandir is an interesting stone structure with bells tolling in the evenings. Give it a visit, and then head to Katarmal Temple a few kilometers further for more.
WHERE TO STAY
There are a number of hotels in the area, but the best one was the one that my host family was running. Yes, I was on a budget and stayed with a host family. No, I am not being biased. Hotel Alpine Rhapsody mingles the old-world charm of luxurious vacationing with local traditions of construction and hospitality. The hosts are extremely warm and the wood-fired pizzas are a luxury not spotted in all of Ranikhet.
Overall, the place stuck with me because even against the intimidating might of the undulating Himalayas, I found myself discovering the warm and quiet living of the land.
This was a place ideal for a quick retreat from busy metropolitan life and work screens. This was a place ideal to meet myself once again, and form friendships that thrive on smiles and chai rather than motives and favours.