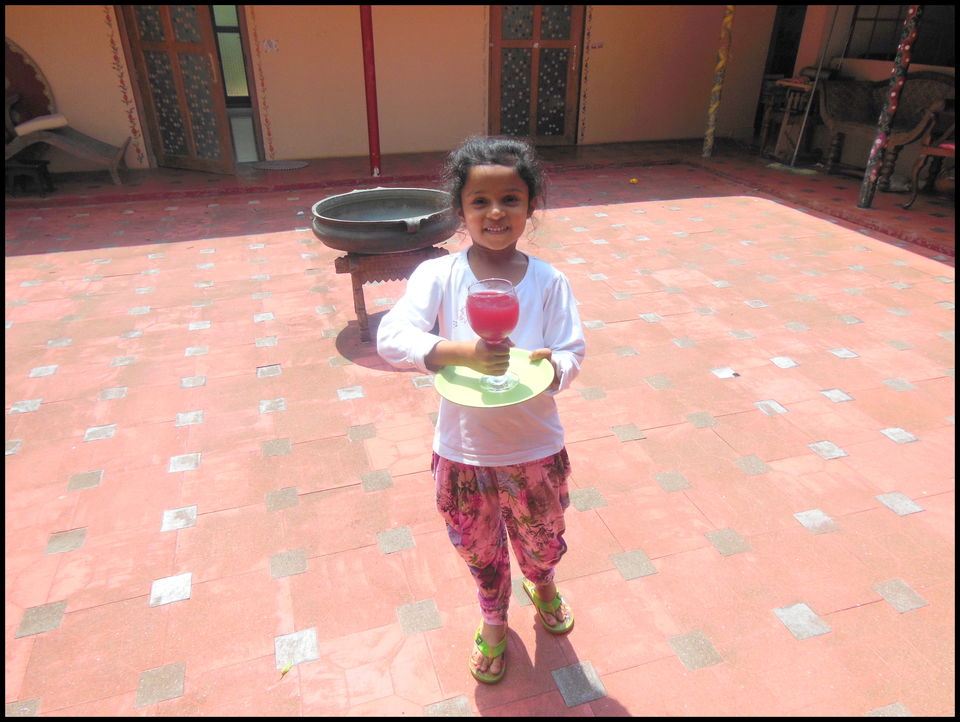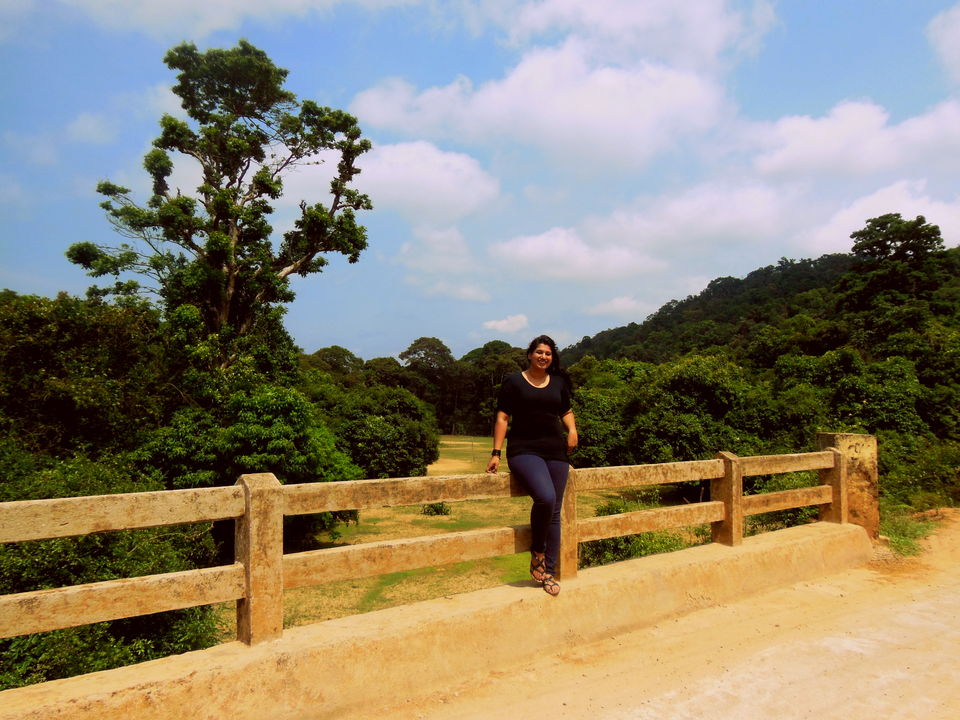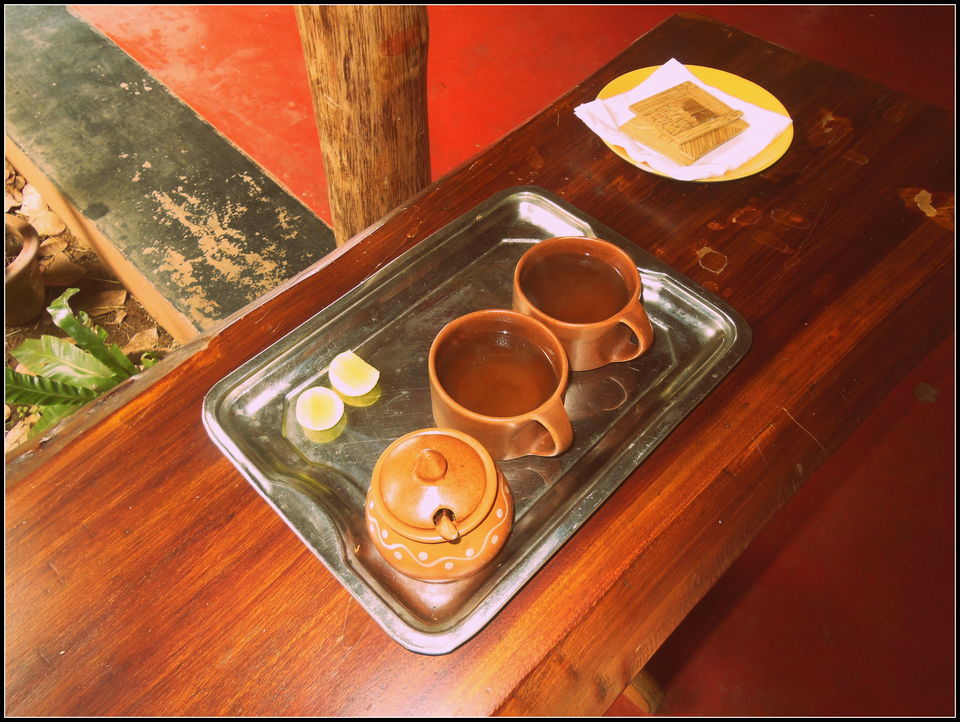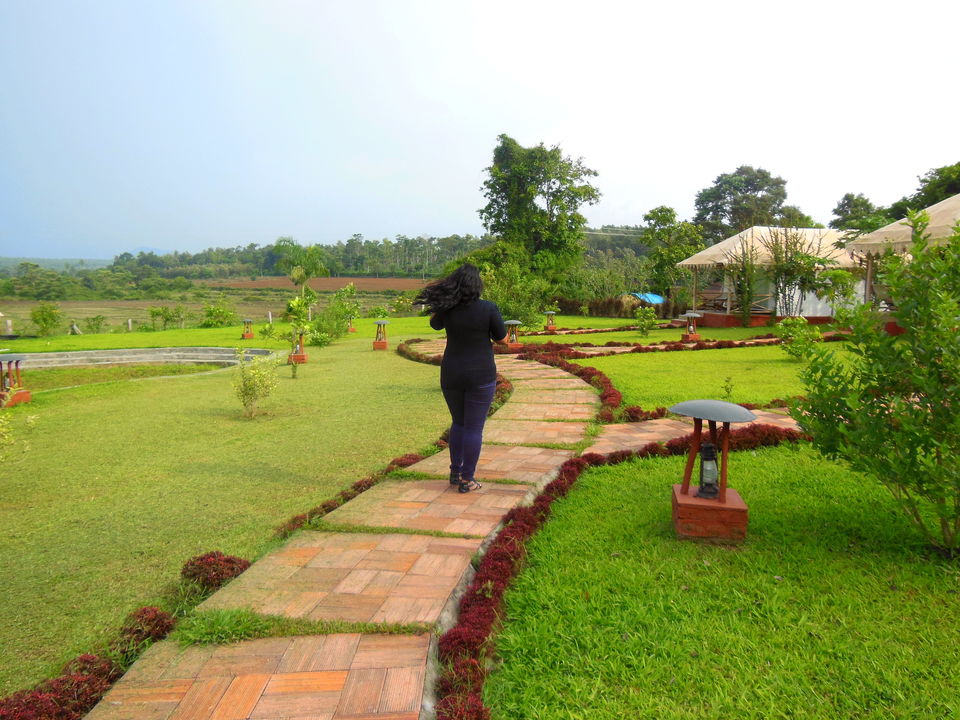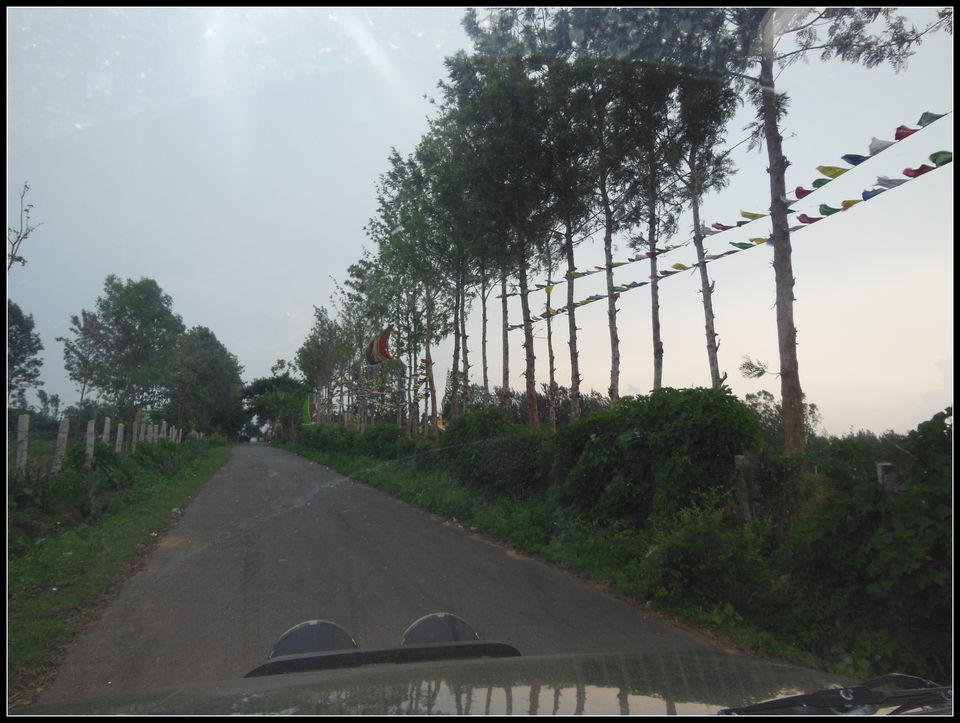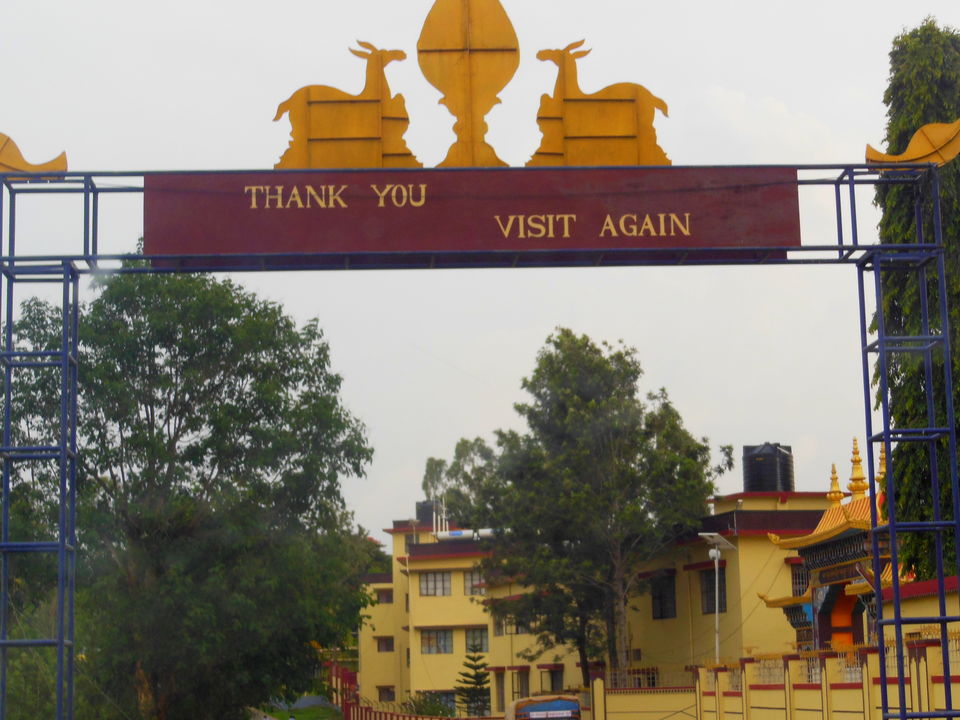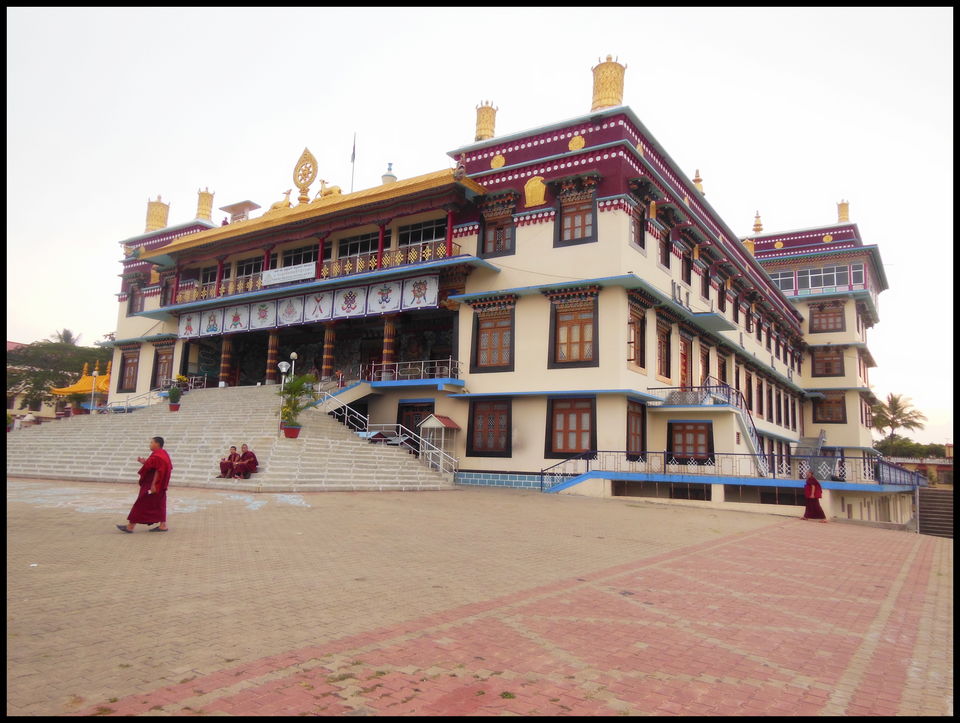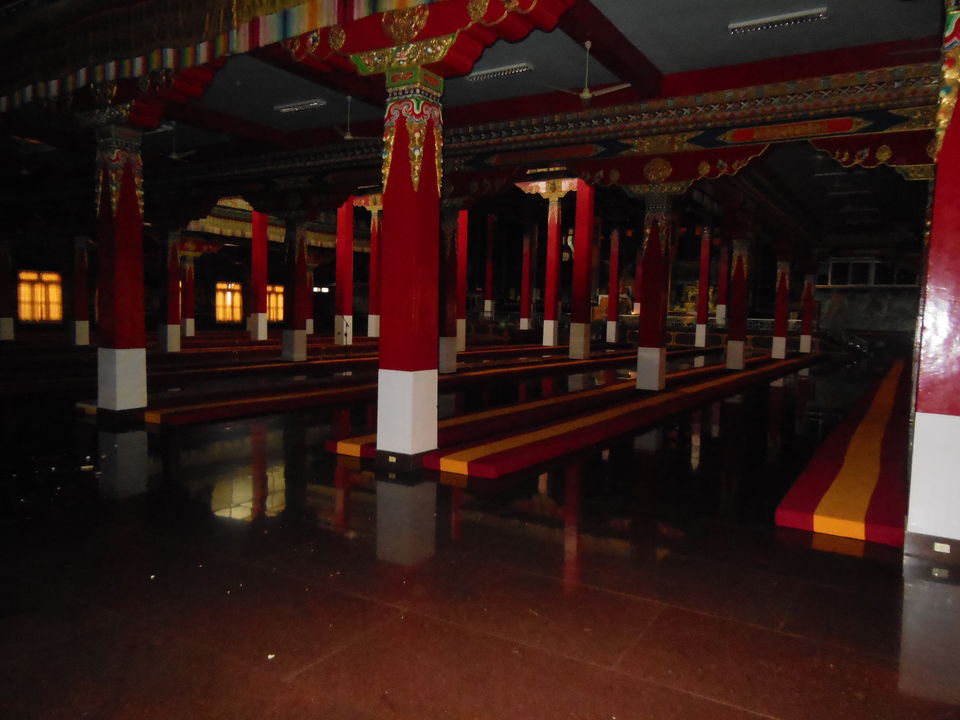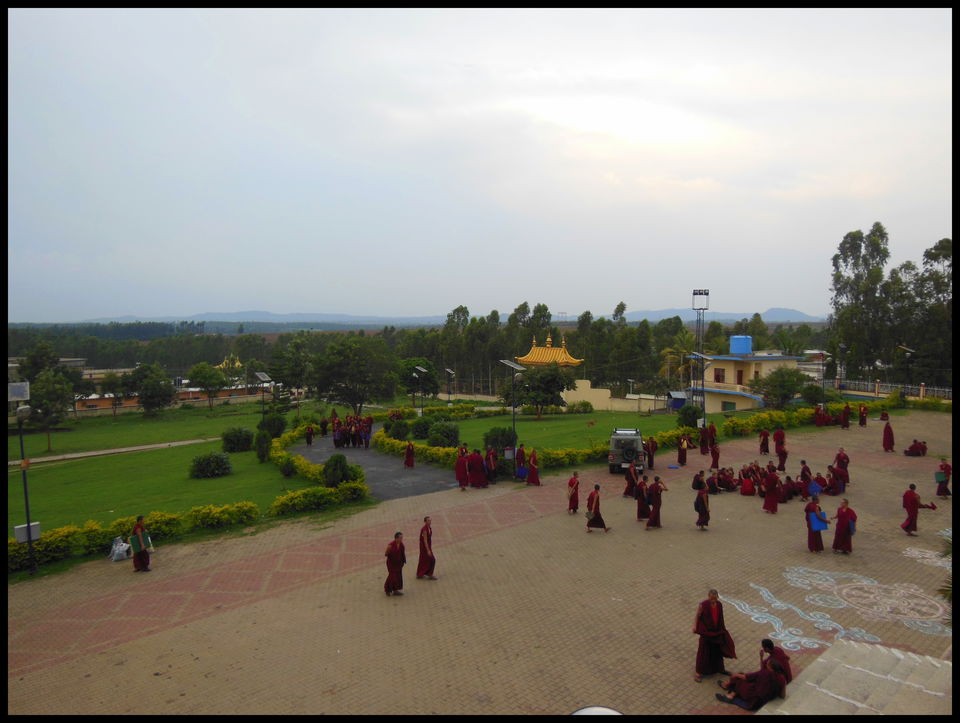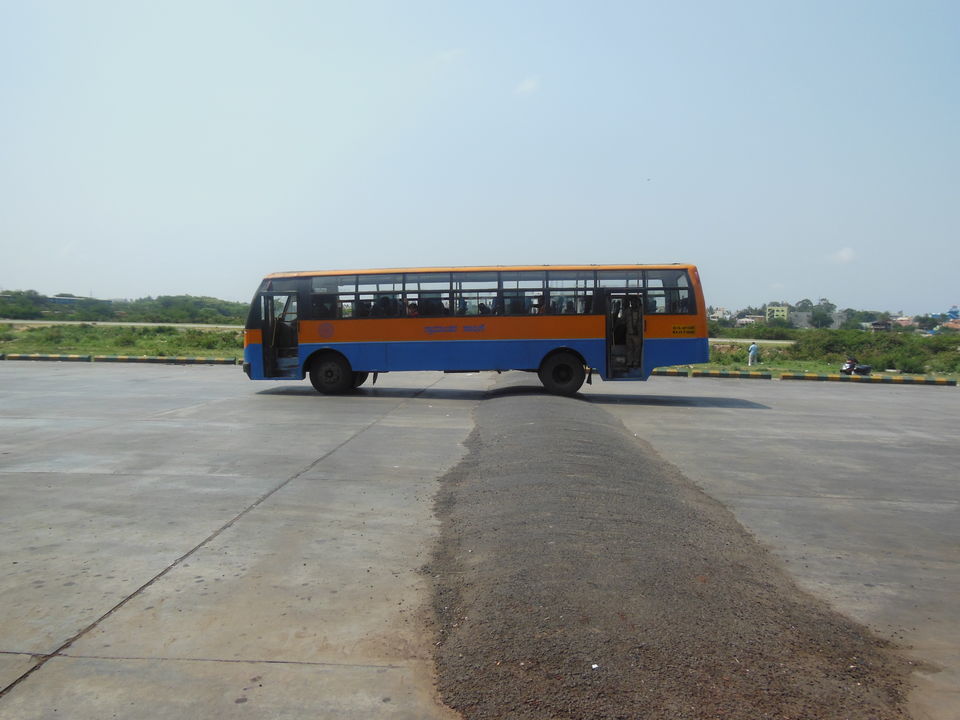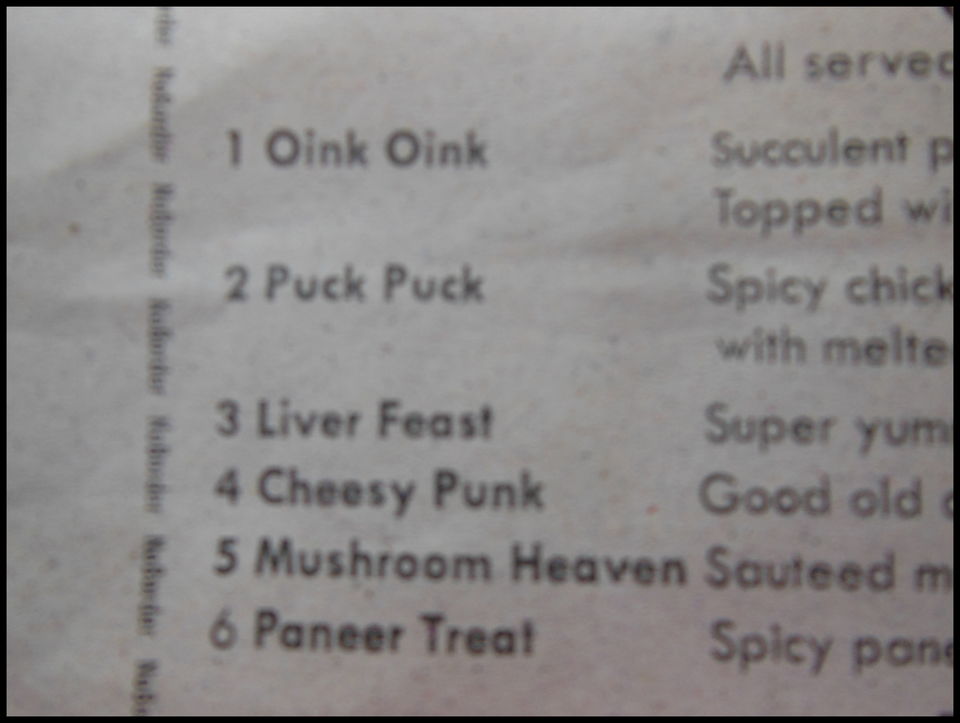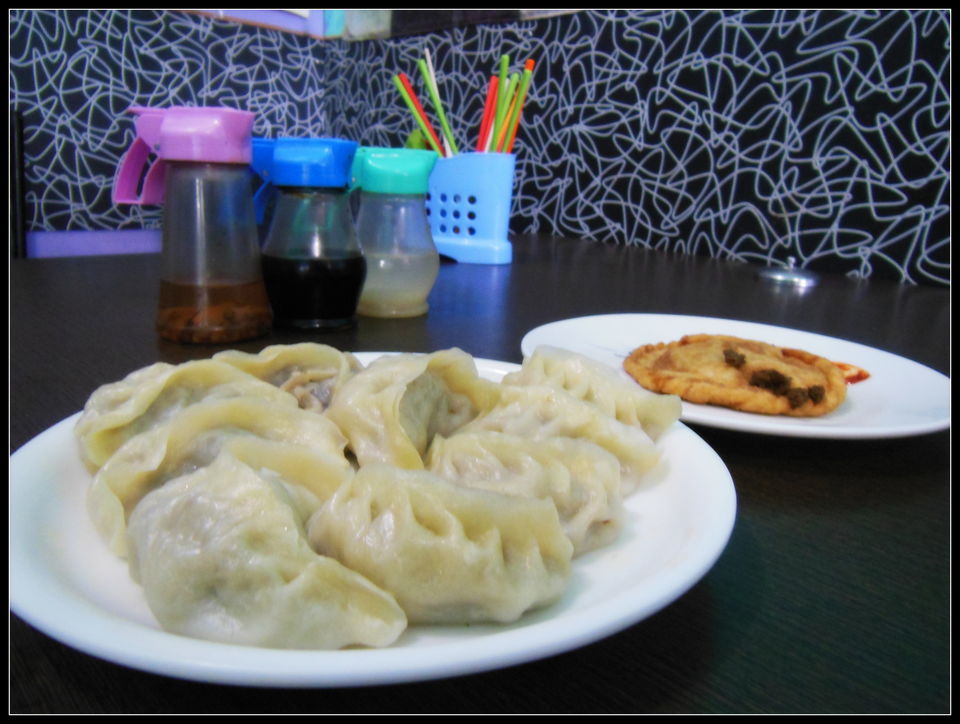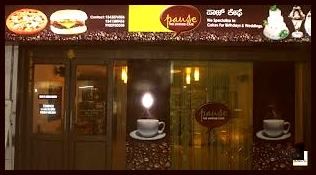 Sometimes I find myself planning a little too hard, right down to who I will meet and what color hair clip they may possibly have! Other times though, life happens. This day in Coorg was one such welcome series of serendipitous events that fed my travel bug till it burst - with happiness,of course. My day began exploring the small town of Madikeri which was pleasantly nippy even in May. Pause Cafe, much like the name suggests was in tune with my morning state of mind. The warm brown and calming green decor drew me in. A much-needed cup of coffee and a dense brownie slice later, I allowed my sugar high to take me places - Which is how I ended up in Kalur. You may hire a car for an all day price of approx Rs. 1500 or you can befriend a bunch of locals like I did and hitch rides. Kalur Post led me to a small home stay called Shangri-la, where the radiant face and tangible energy of a little 5 year old girl enticed me in. I was made to feel at home with a miniature handpicked orange and a huge glass of Rose Sherbet.The little hands and feet led me to a scenic bridge over a steady inlet, not too far from the home stay. Alas, the day had other plans for me; a few hugs and unforgettable photographic memories later, I found myself back in Madikeri, only to catch a bus to Kushalnagar.
Kushalnagar, I had heard had a massive Tibetan settlement and that to me spelled only one thing - MOMO's! Only I had no idea how to lead myself of them and I was determined to find my way. A cell phone with no network, a shoe that had decided to start wearing out and a pre-dominant male population glancing my way, didn't help.
Thank God for a great memory; I had read up on a gorgeous organic farm stay and the owner was kind enough to not only pick me up from the bus station(after I rung from a public phone) at Kushalnagar but also graciously take me on a jeep tour around the farm sampling all the natural goodness. A cup of organic green tea with some fresh honey in my hand and an non erasable smile on my face. I must have had my lucky jeans on because I then got offered a drive through the Tibetan Monasteries! My answer was "And then perhaps some Momo's?".
The Sera May Monastery was the lesser known between the two thriving monasteries in the area. Much to my delight, my host also believed that uncovered ground has much more to offer than the tried and tested. The Monastery was nothing I had ever experienced. The air was heavy, calm but with a strong sense of engulfment. A gong rung hauntingly from a back room and broke through the thick air of silence. It was time to go.
My eyes wandered to the scores of uniformed monks as they chattered, laughed and looked questioningly my way as I tried to capture their energy behind my lens. A quick drive led us to the moment I had been waiting for.Up till then, I had been fed with the most unusual South Indian food and I couldn't believe I was craving a familiar taste. My host left me to dine in solitude, possibly because my adolescent energy was overwhelming to him. I tried to sign language my way with the waiter repeatedly mouthing "momo" until he understood. He decided to add a beef mince cutlet and a palate cleansing soup to my order. I didn't complain. My day has suddenly broken all levels of fulfillment at an unbelievable rate of Rs. 60.
With a full belly and a diary full of ink and memories, I trudged back into the bus and bought myself a Rs. 80 ticket back to Madikeri, a ride that had me poked in the left eye by a 2 year old who gave me the most heart melting smile right after. I reached back right in time to refresh myself and walk out for dinner. The township is so tiny and every area is at walking distance. Taste of Coorg with it's strange menu was a lovely end to a great day out. As I licked the chicken gravy off my fingers, I smiled at the thought of the miniature orange nestled snug in my pocket. Belaku means Light, her mother had informed me :)