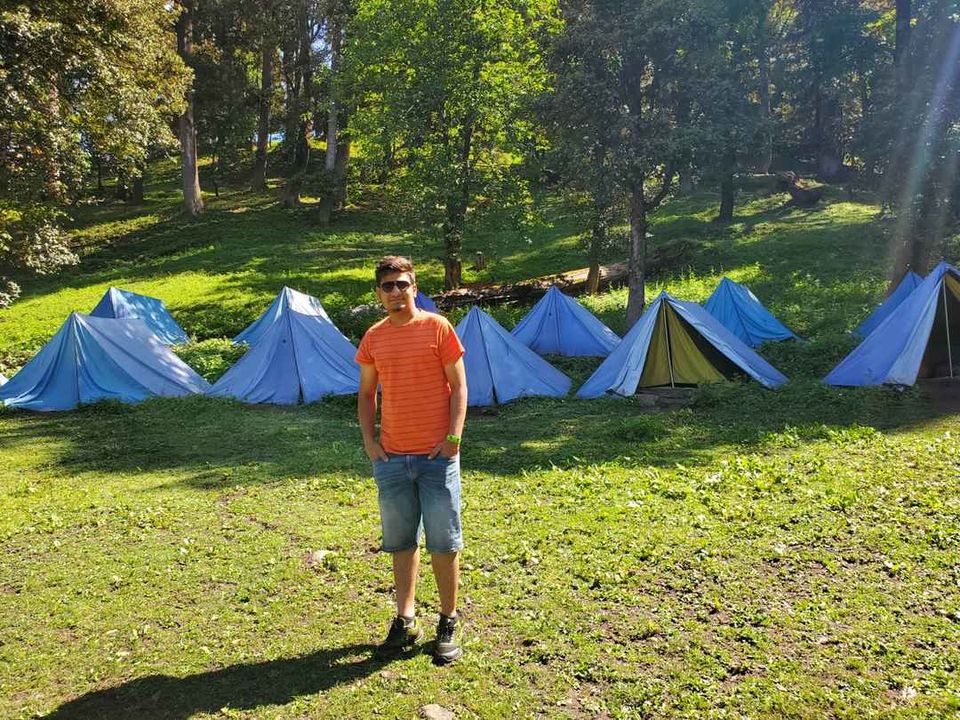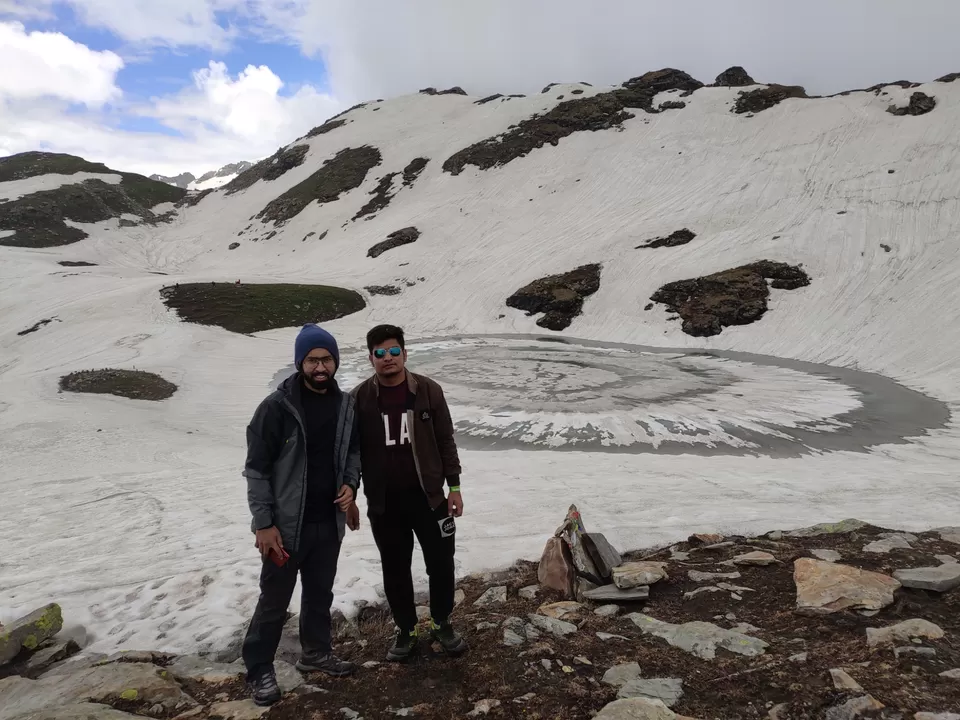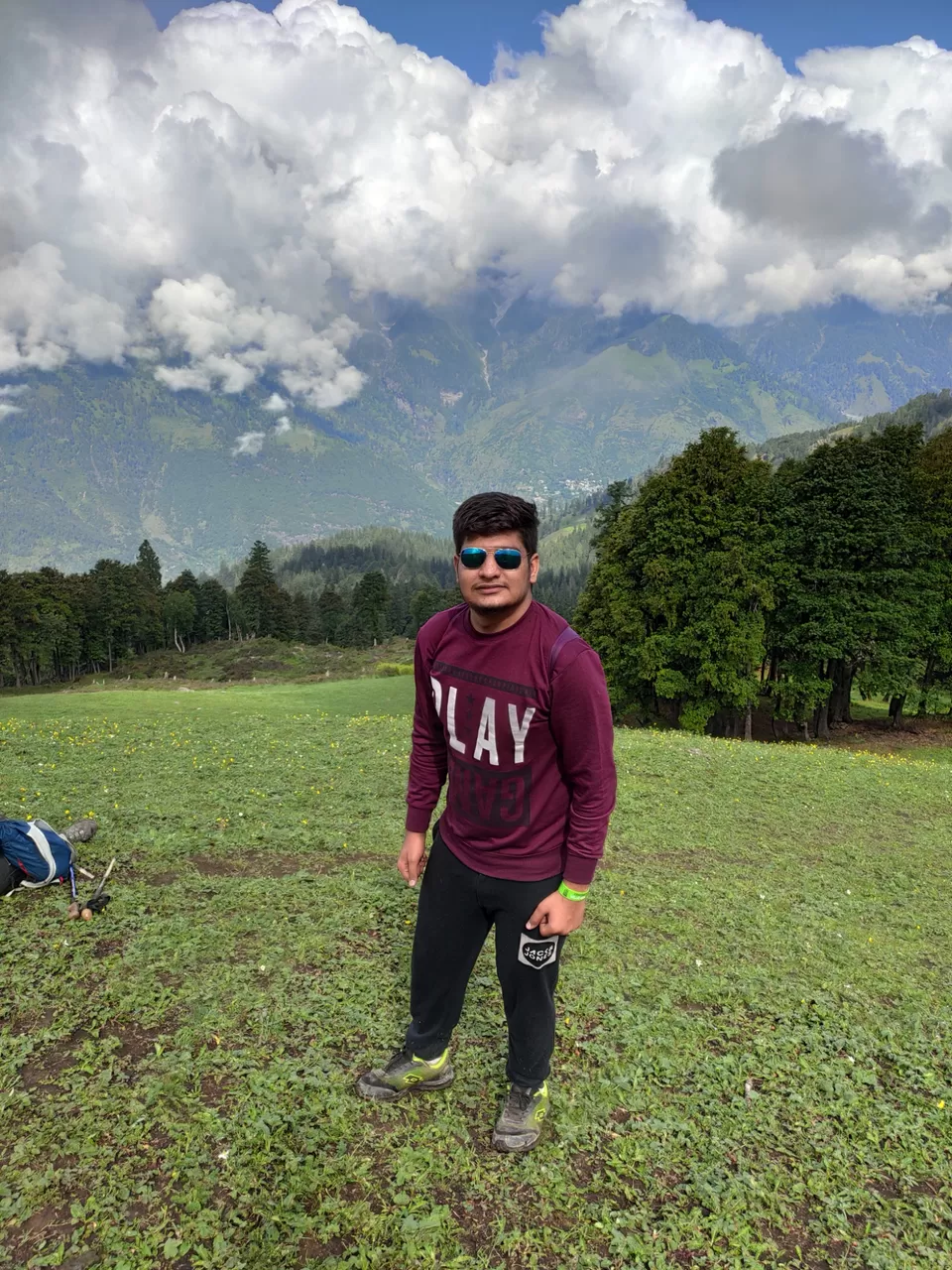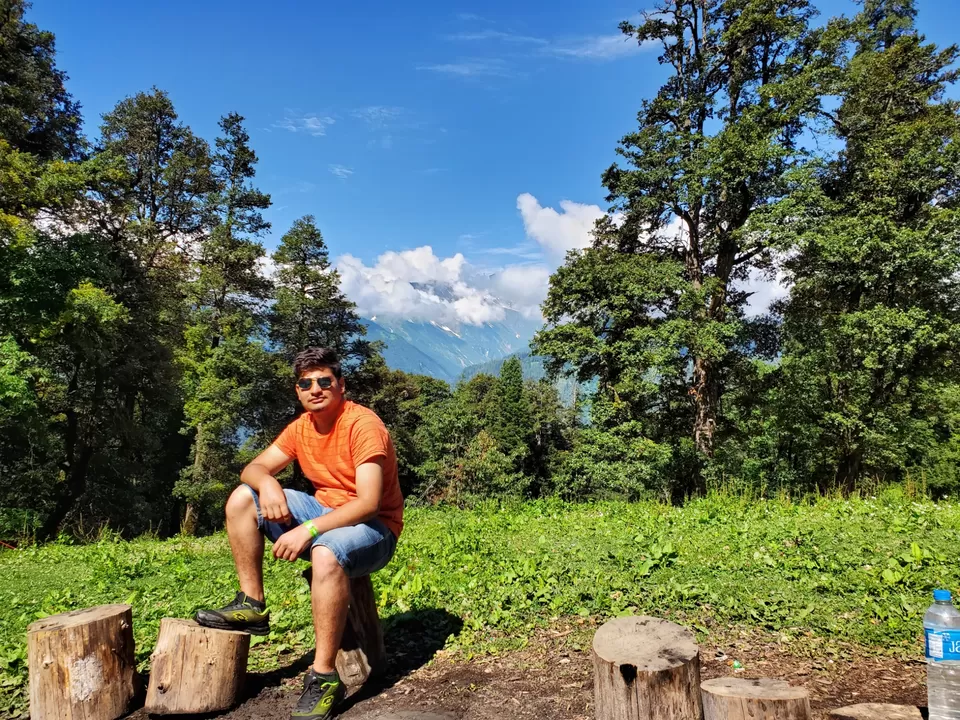 Day 1 (30 June 2019 )
A train journey from Agra to Delhi in the rainy season. Reached New Delhi Railway Station at around 2:00 PM after that I take the metro to reach R K Ashram metro station where I need to board the bus for Manali. You need to change two metros to reach R K Ashram metro station from NEW Delhi railway station and I booked my Volvo bus tickets in advance . If you want to board a Volvo for Manali from New Delhi you need to go Kashmiri Gate(you can reach easily by metro or take a cab if you are late) where you can immediately book a Volvo ticket which cost around Rs800-1000
And if you are searching for a sleeper bus ,so yet there is no sleeper bus between Delhi/Chandigarh to Kullu-Manali (remember one thing try to get a seat which is at the front with a window because the back seats of a bus are little but uncomfortable as you will reach Kullu-Manali next morning) the Volvo usually stops at two restaurants for dinner. The Volvo departs from New Delhi at around 6:00 PM.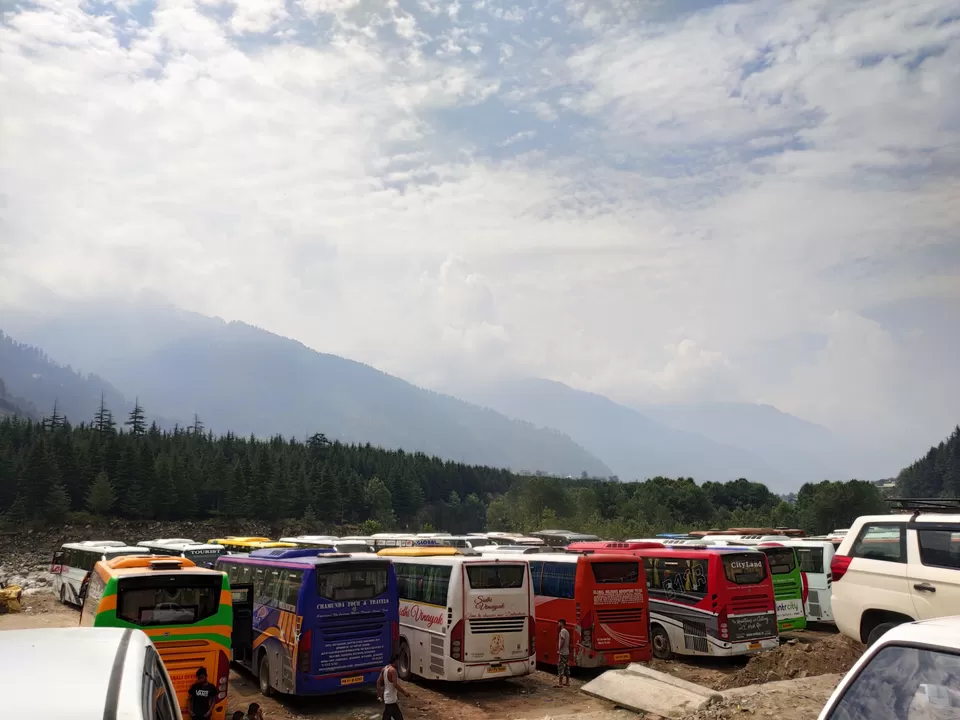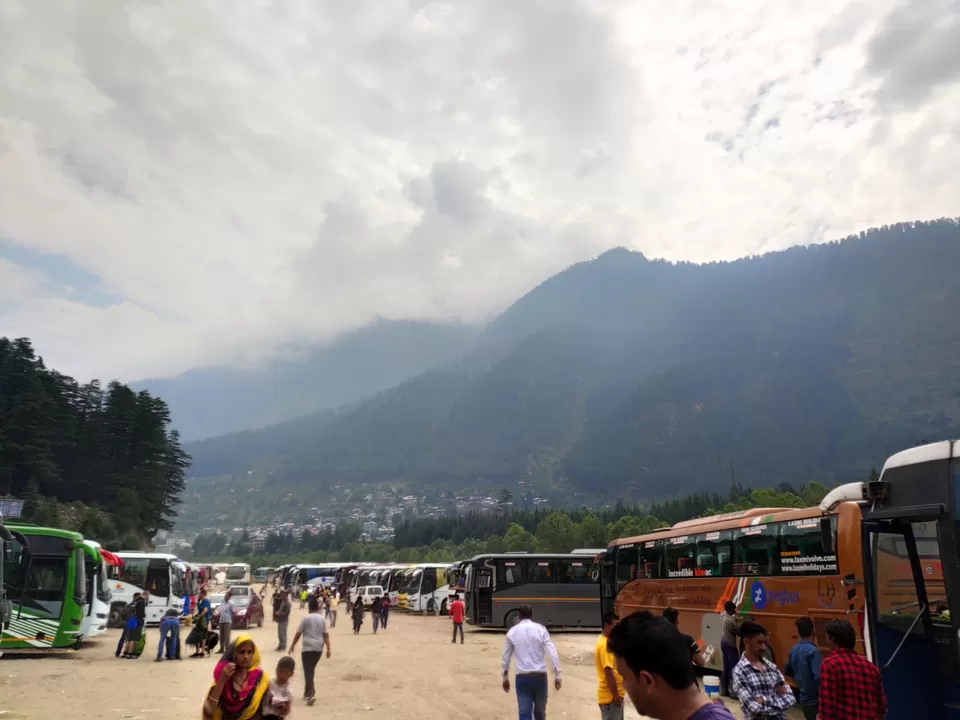 I booked a zostel Bhoomi homestay and hostel Manali which gives me the best services at only Rs. 260 per night, as it's a hostel I was in a room with two more people who were from Mumbai and they went Leh Ladakh on a bike from Mumbai yes they drive the bike from Mumbai to Leh. You can check their videos on YouTube (https://youtu.be/y6yeuBajt80)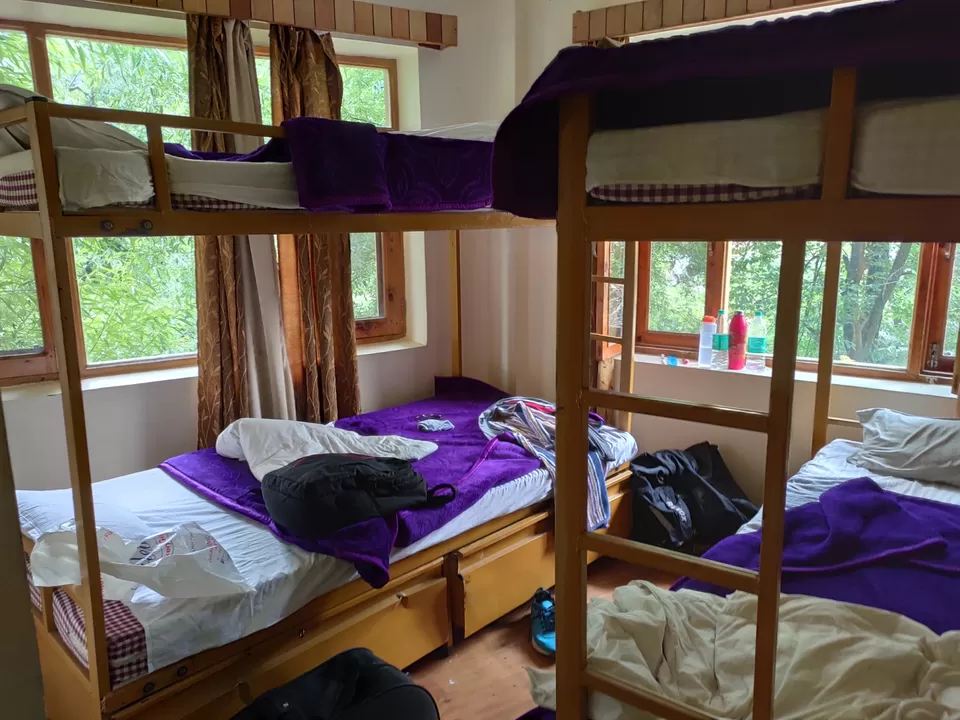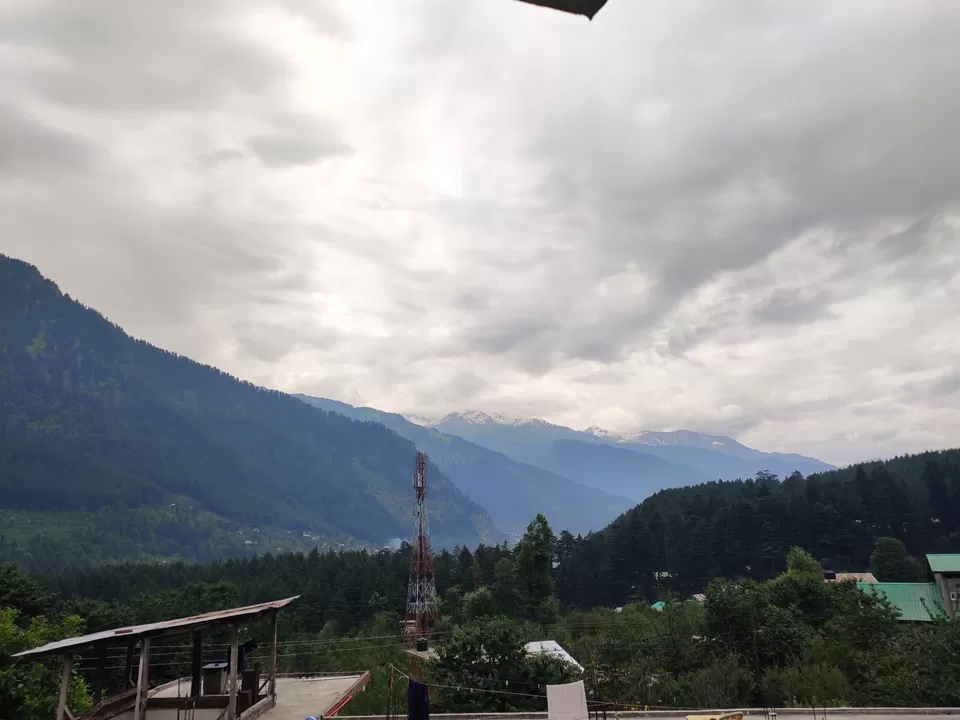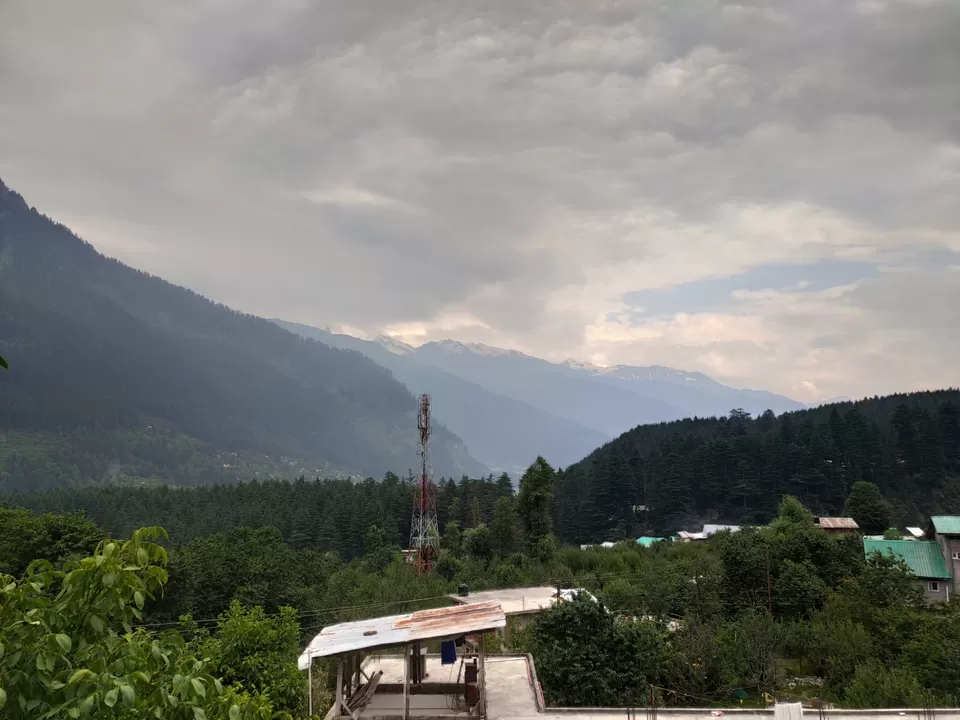 I was lucky that I don't need to rent a bike(You can take an activa at Rs. 500 for a day and Bullet at Rs800-1000 )or take a taxi for exploring Manali. With my roommates which were one of the best guys, I interacted in the hostel. Then we start exploring Manali.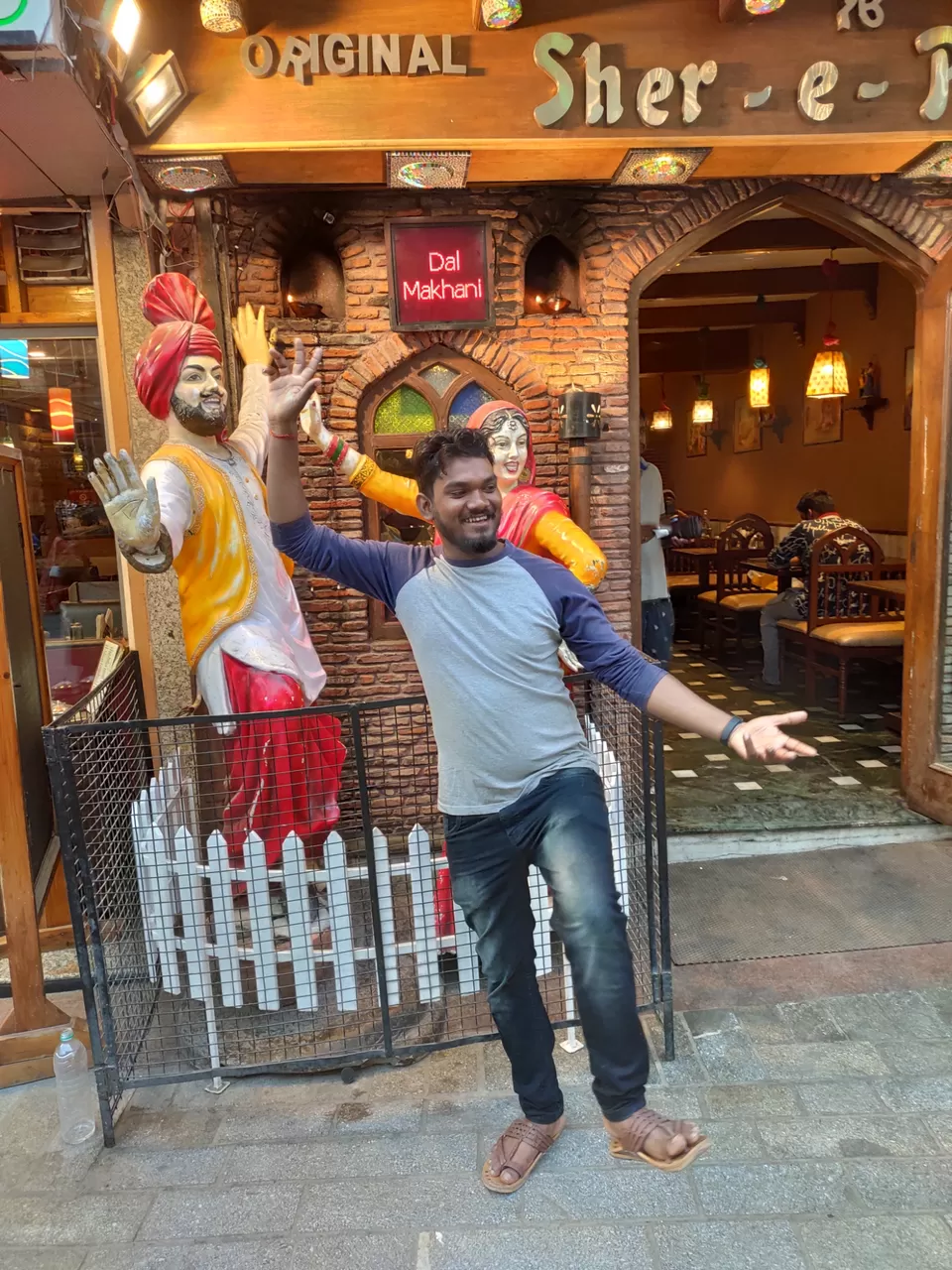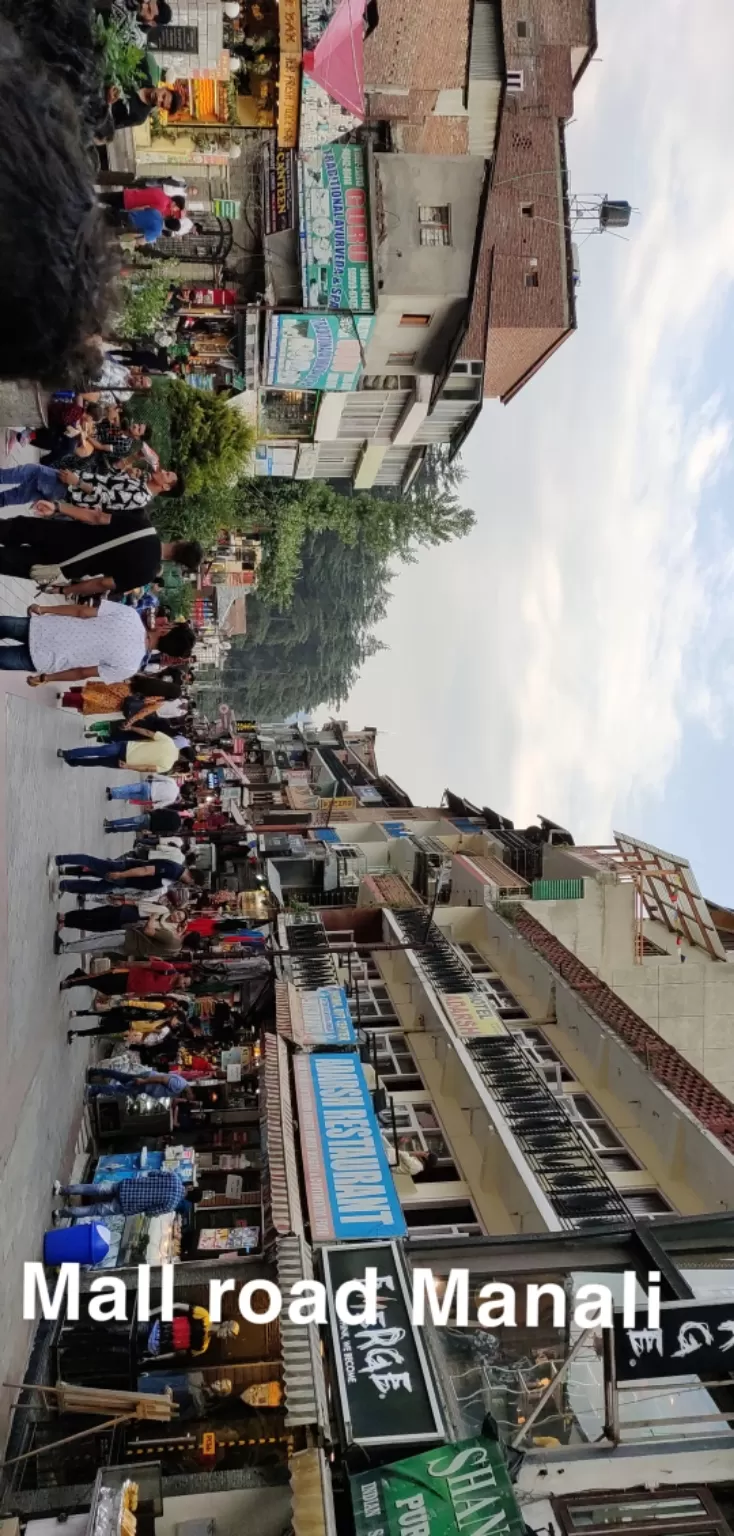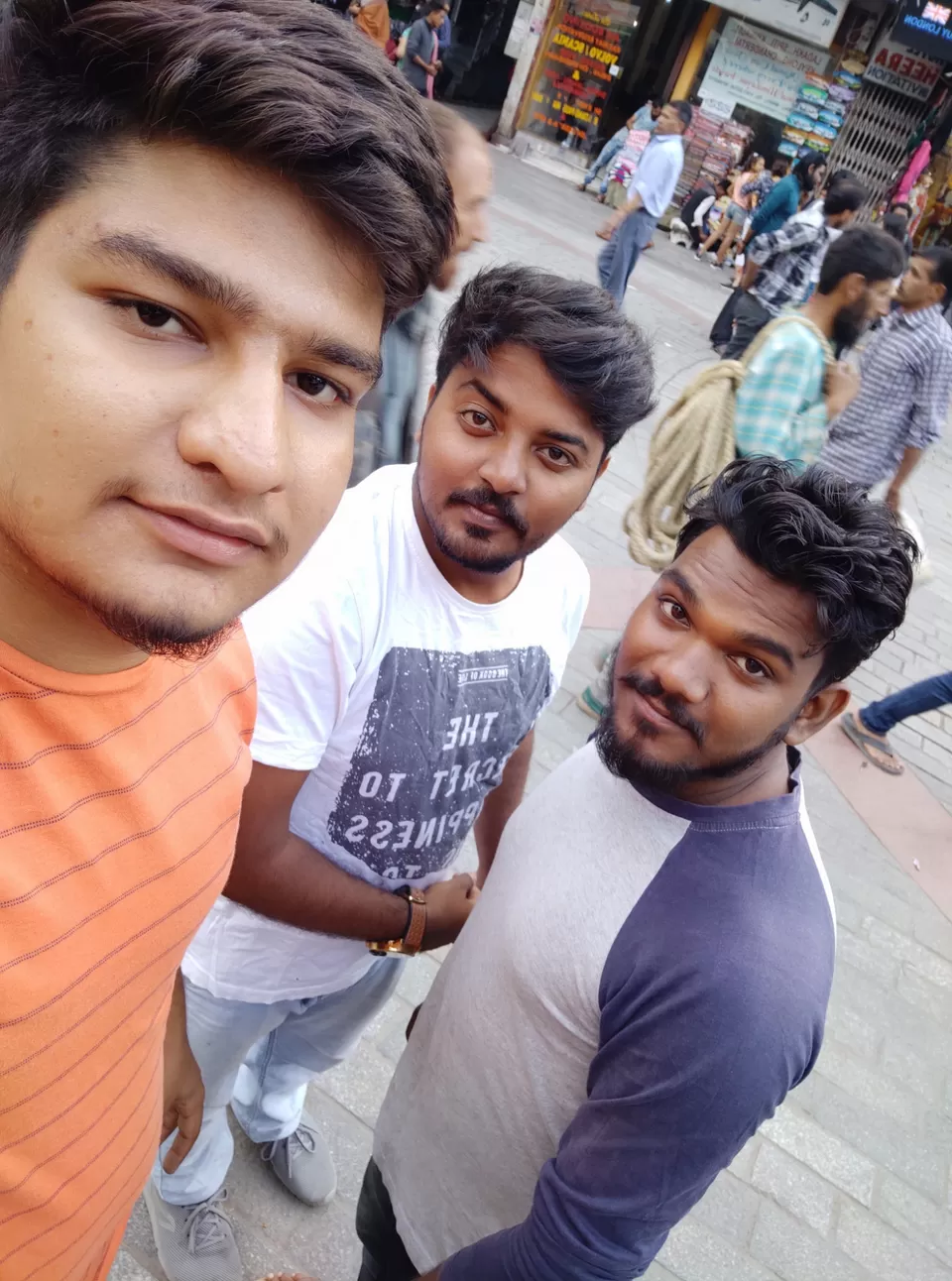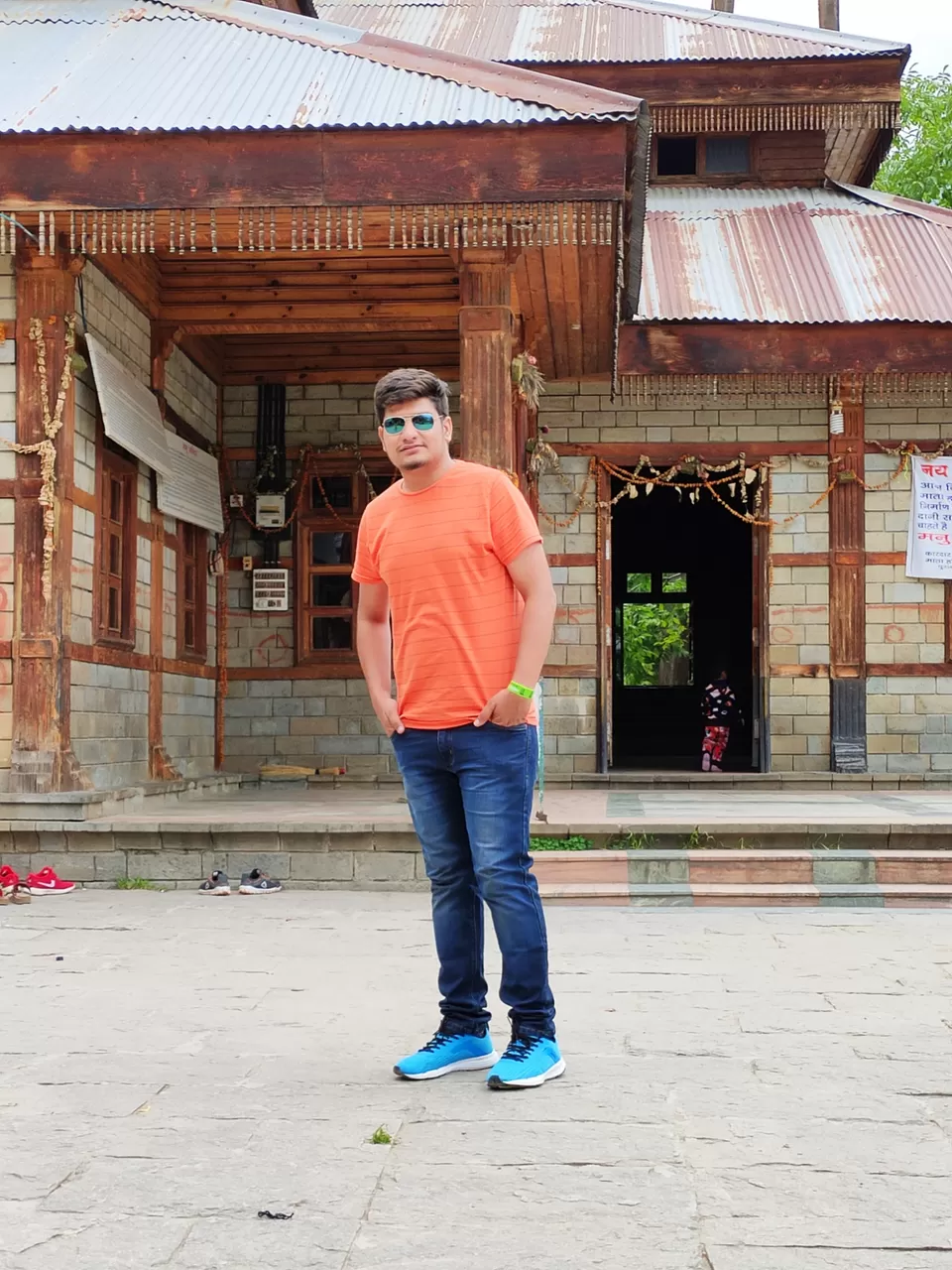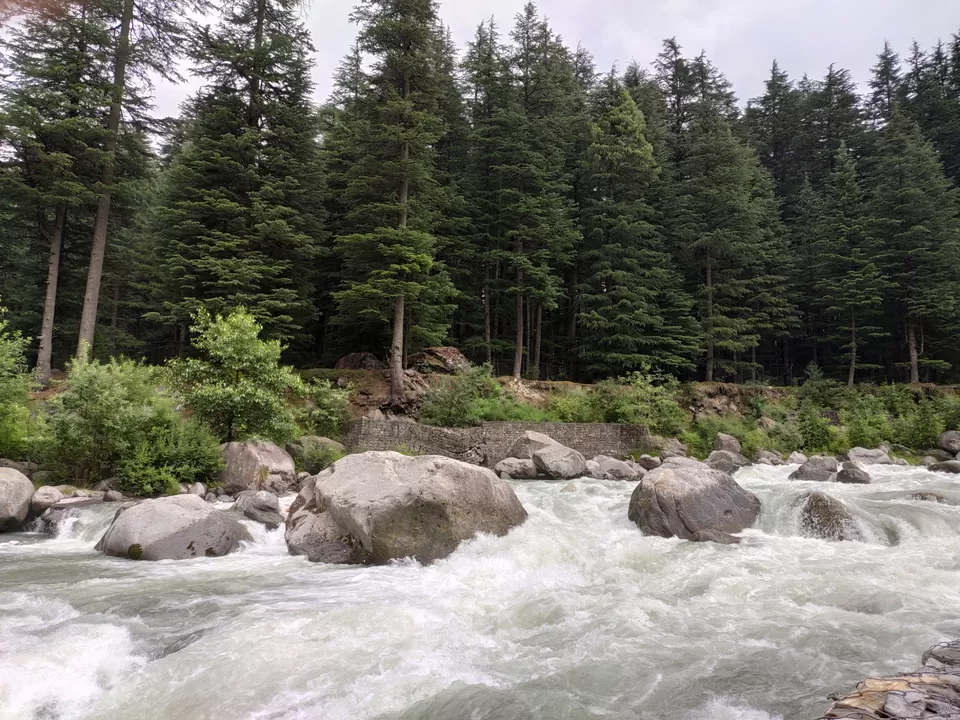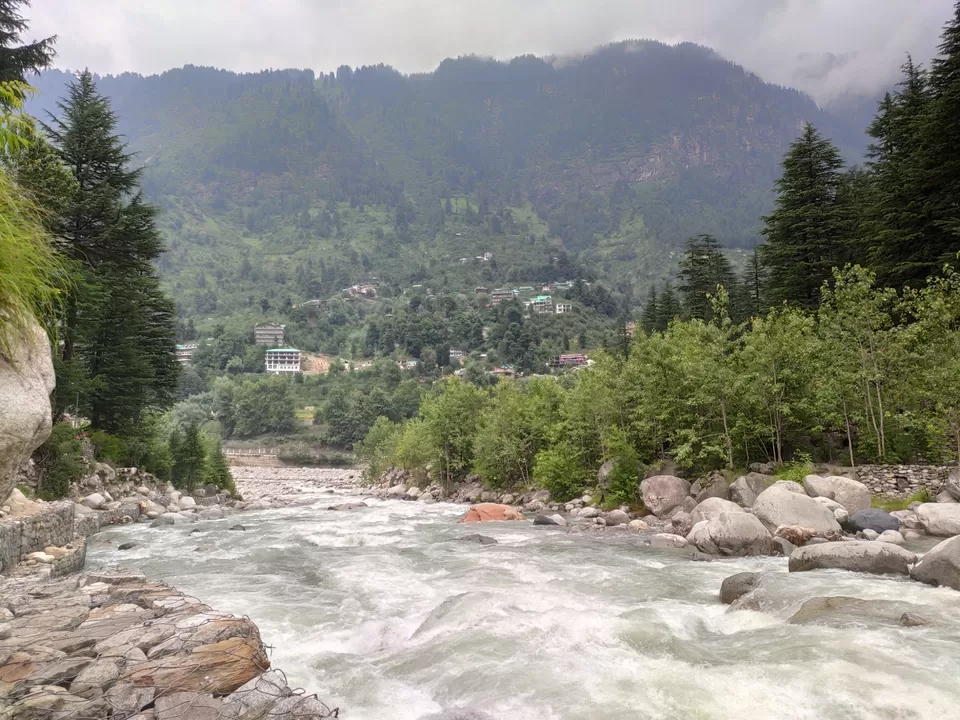 We explore the famous attraction of Manali
Mall road
The famous Hidimba Devi Temple
Manu Temple
Van Vihar Manali
Jogini Waterfall
Manali ClubhouseYou can go for many adventure activities like river rafting, river crossing, paragliding, boating, etc.
You can go for a river crossing near Clubhouse which cost you around Rs100-150 for 5-10minutes.
Please go to the mall road at night.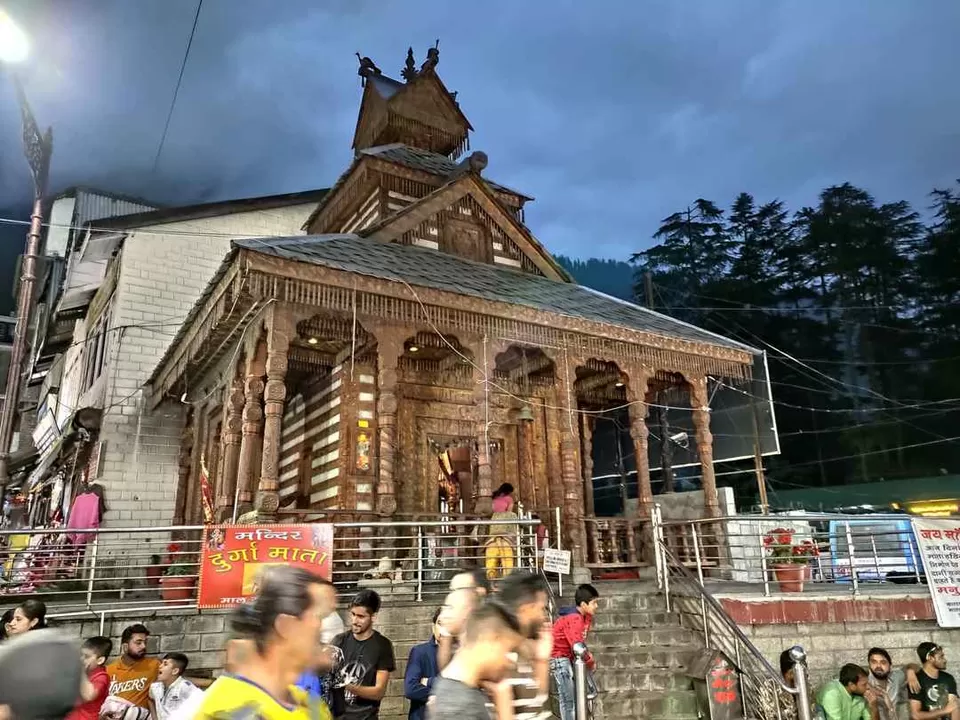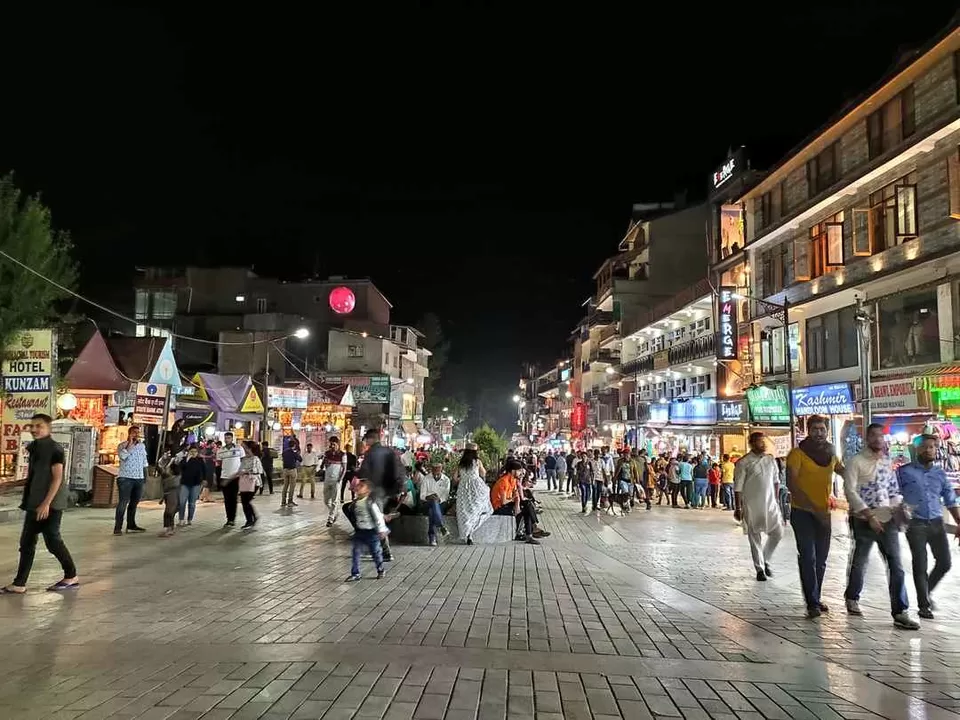 After the sightseeing we come back to the hostel where we interact with a group of 8 foreigners then we played many games in the hostel and make that night memorable.
Now the main adventure starts
The bikers leave me at the base camp of ridingsolo and leave for Mumbai. Ridingsolo an agency organizes many treks in Himachal, Uttrakhand, Kashmir, Leh. You can book a trek from ridingsolo (https://instagram.com/ridingsolo.in?igshid=10z5pcixaj5rp)
The base camp of ridingsolo is just 1Km from clubhouse Manali from where I am going to start my The adventurous Bhrigu Lake trek with 5 more people 3 from Delhi, 2 from Rajasthan and I am the solo traveler.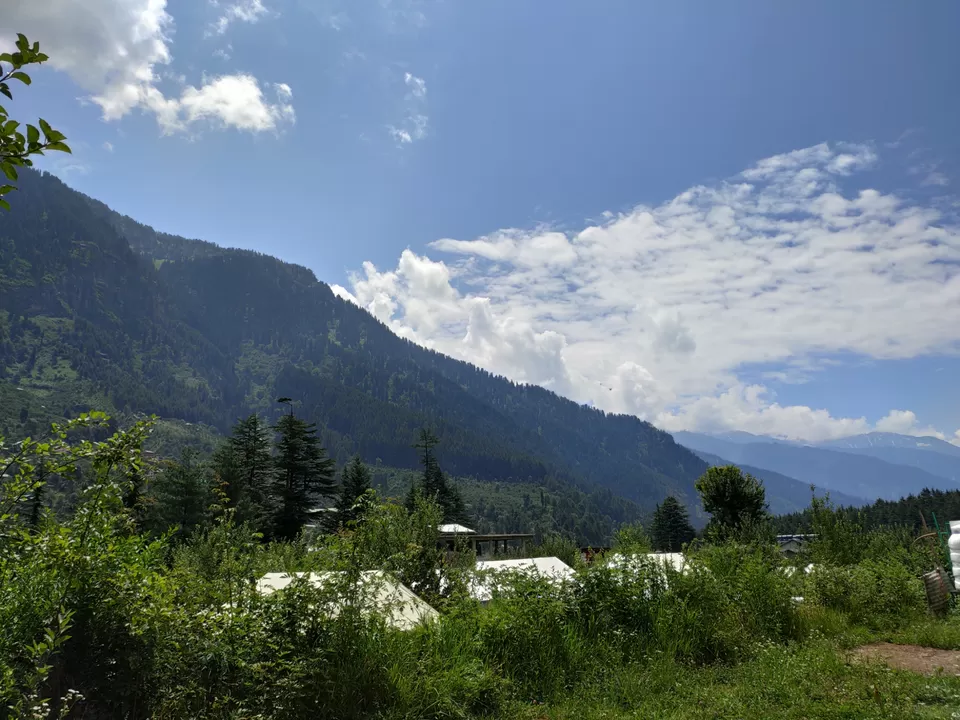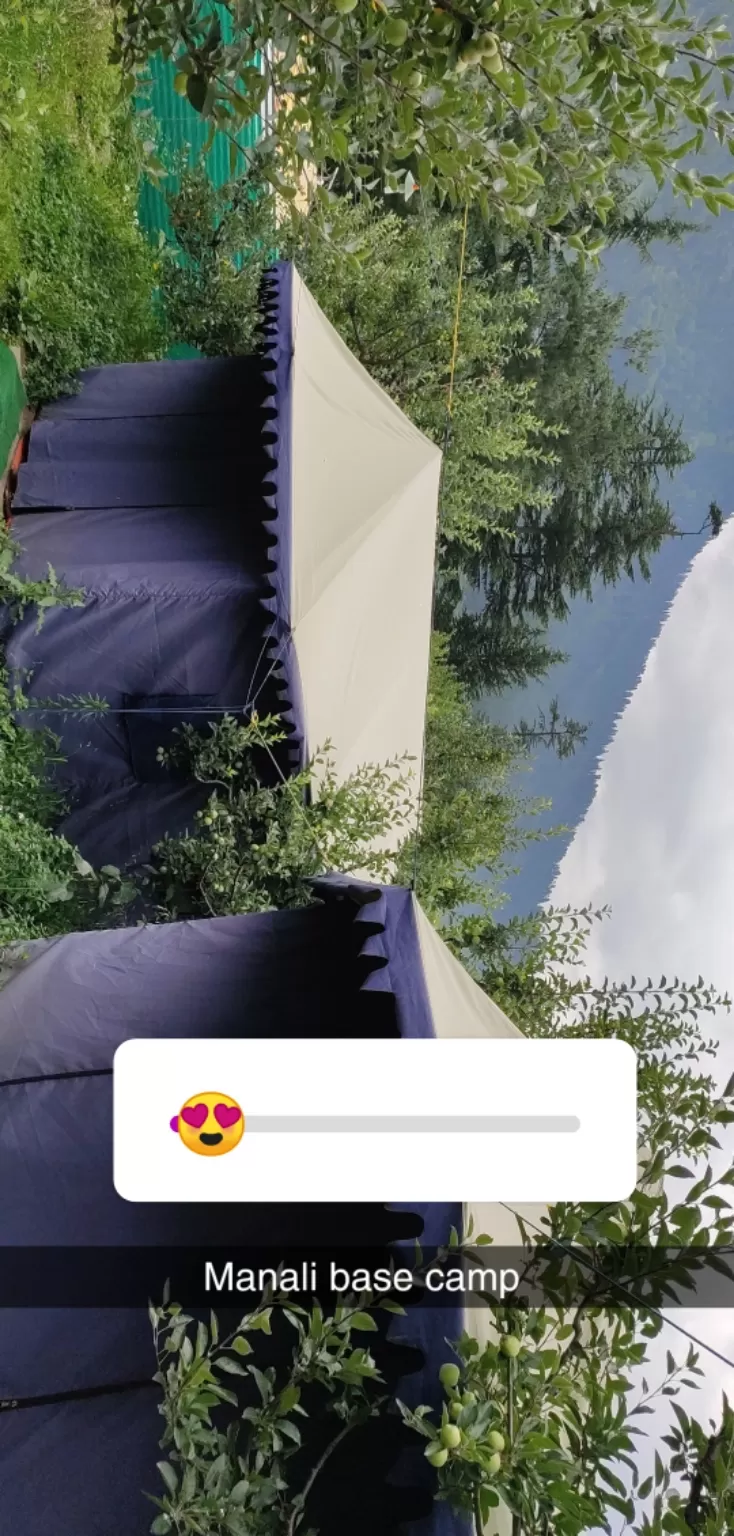 I booked the bhrigu lake trek from ridingsolo which cost Rs. 2800 for me as I am the lucky winner in their giveaway you can also participate in such giveaway on their Instagram page (https://instagram.com/ridingsolo.in?igshid=10z5pcixaj5rp)
And can get a free trek or great discount on amazing treks.
Around 10:00 Am ridingsolo organizes a taxi which drops us to the starting point of bhrigu lake trek the taxi drive was of around 10-15minutes from ridingsolo base camp to starting point and that sort drive was a riverside road which was the starting of the beautiful mountains.
At around 11:00Am we start our trek to the base camp of bhrigu lake trek which is at 9350 feet and which 7 Km from the starting point and we take 4-5 hours to reach the base camp Mori Thach via Kulang(there is one more way to reach base camp of bhrigu lake which is via Rola Khuli but it is usually more crowded the Kulang) with our amazing guide Padam bhaiya which was from ridingsolo .
The pictures from the starting of trek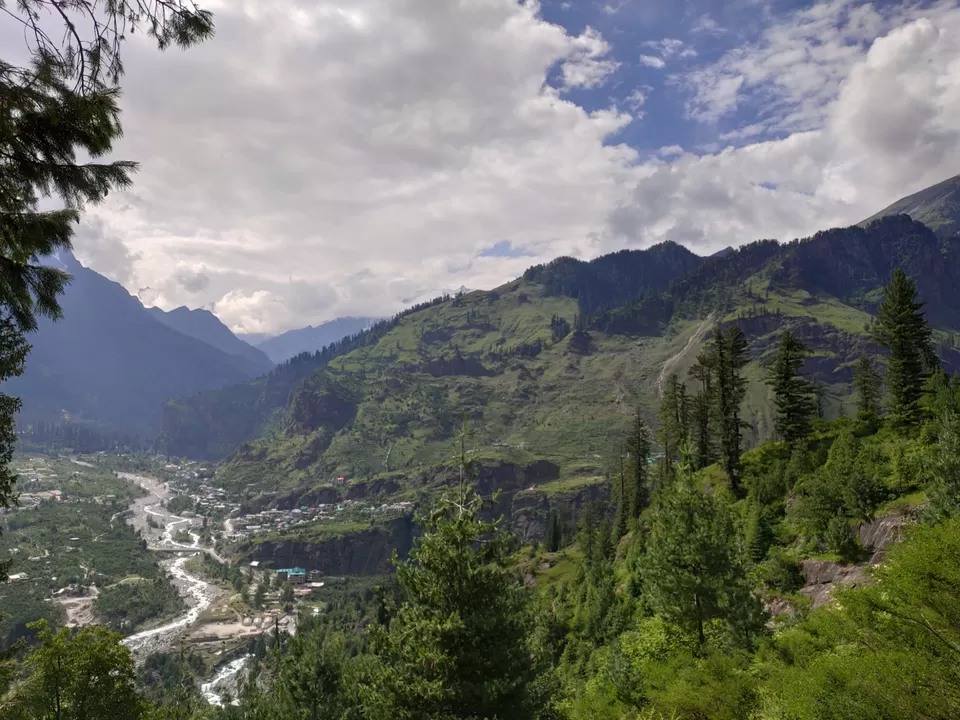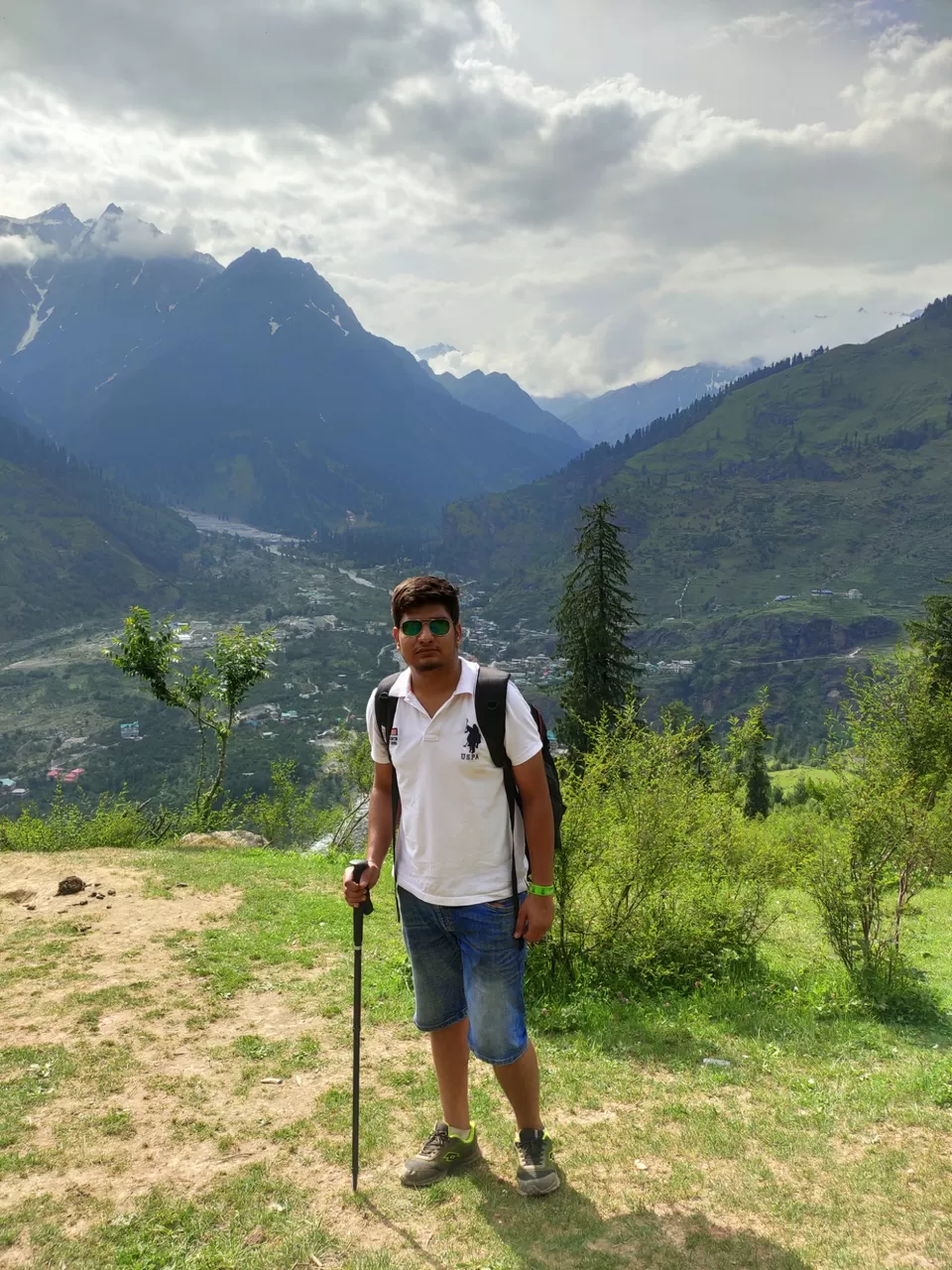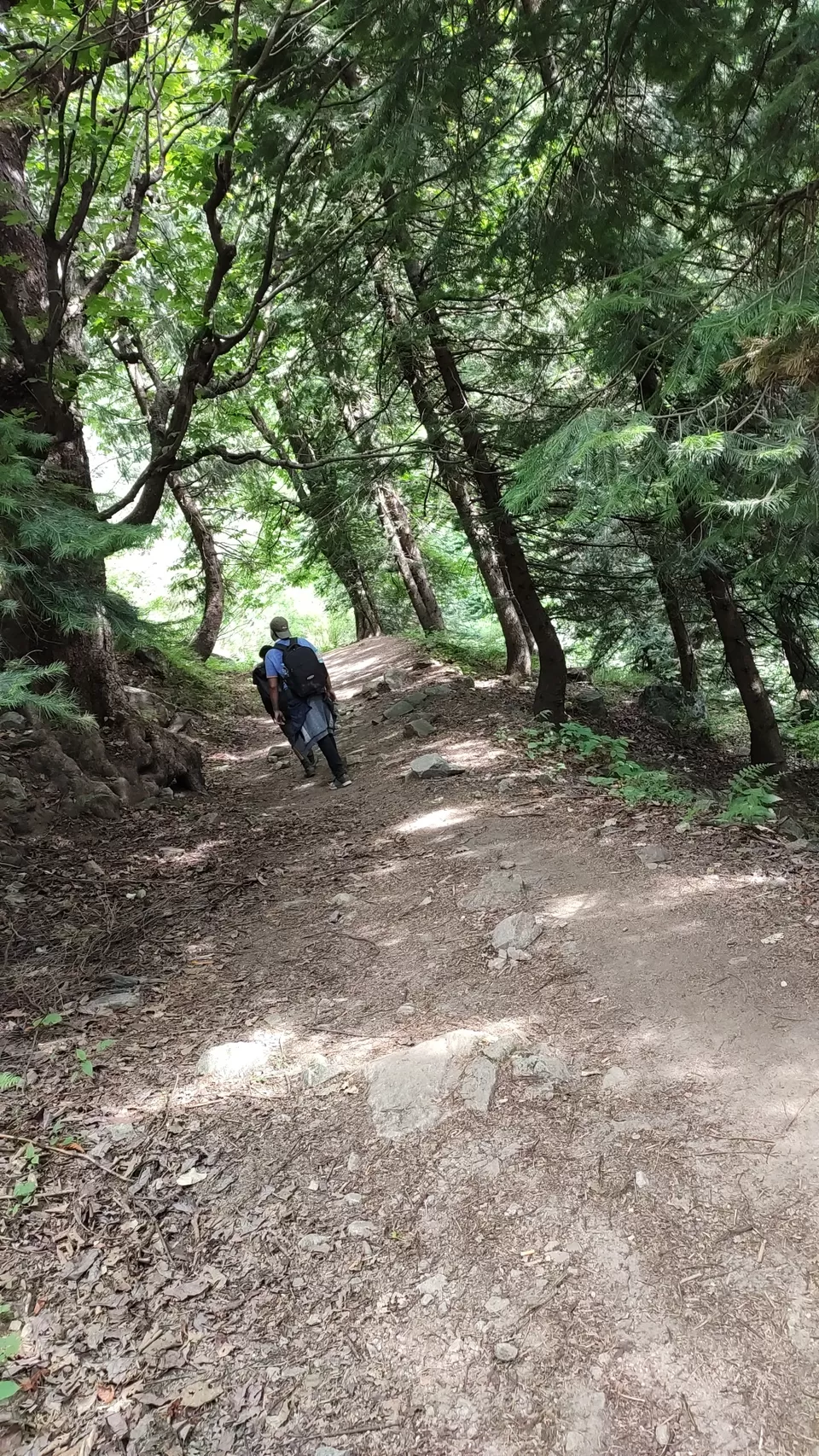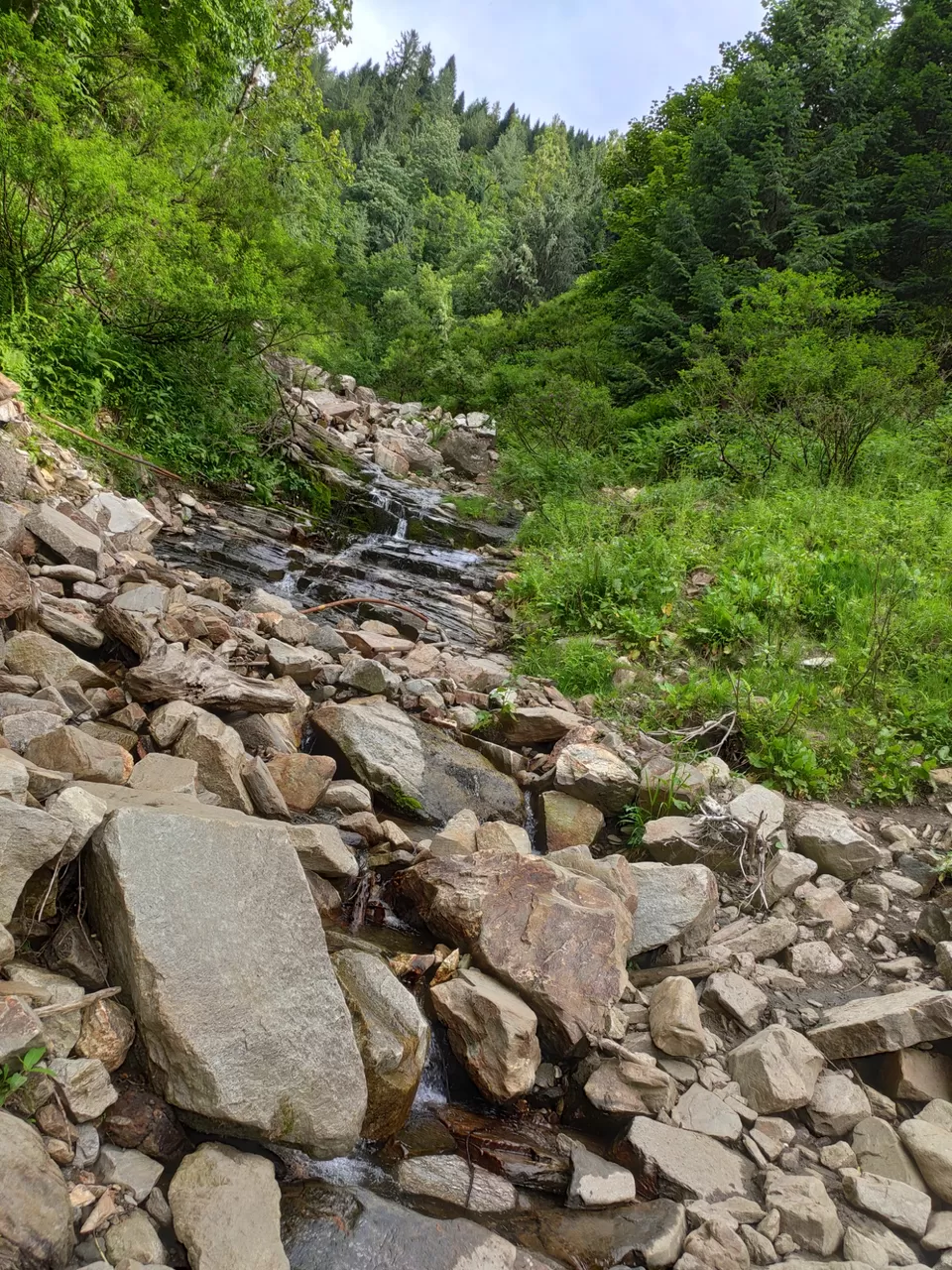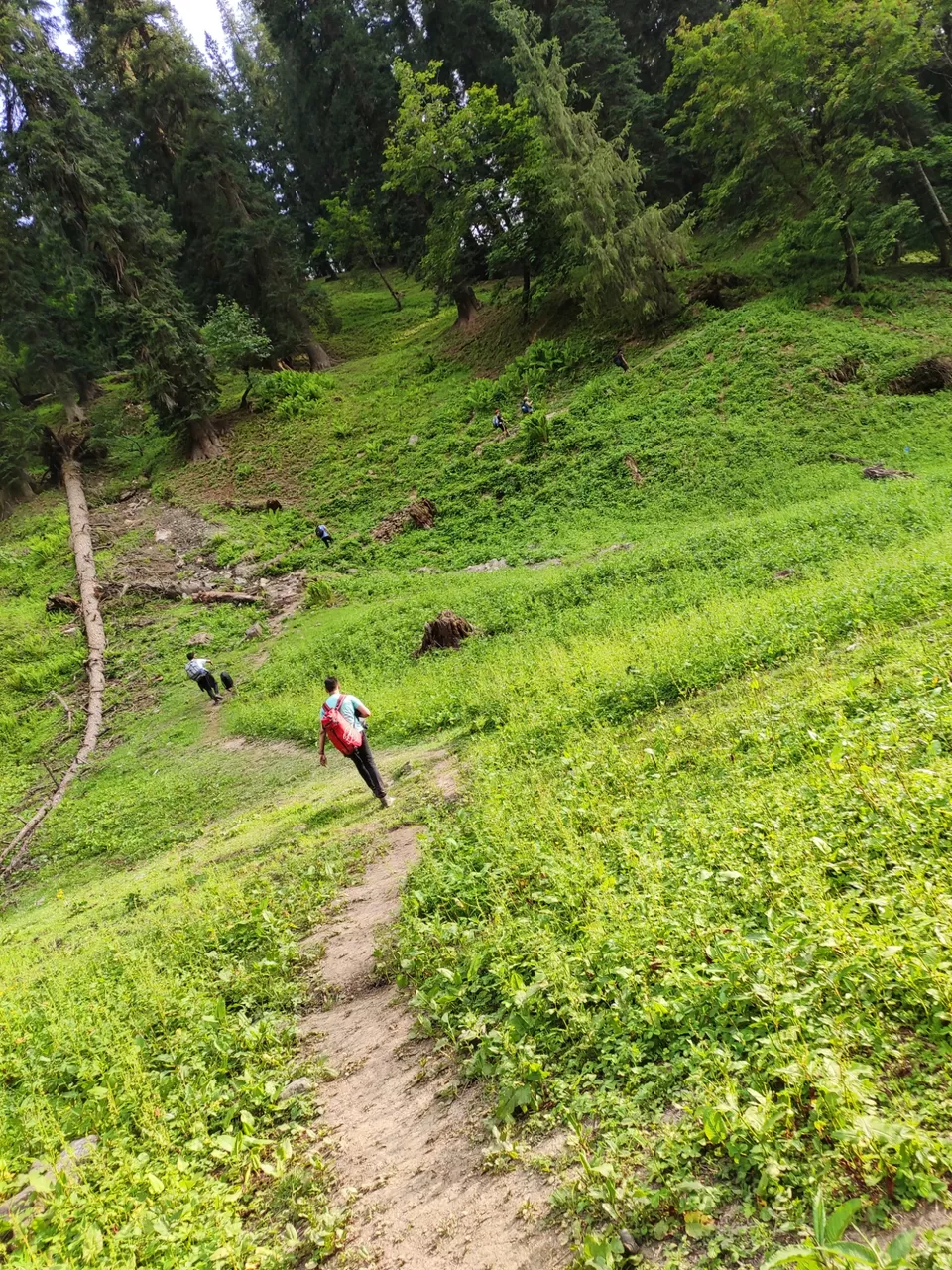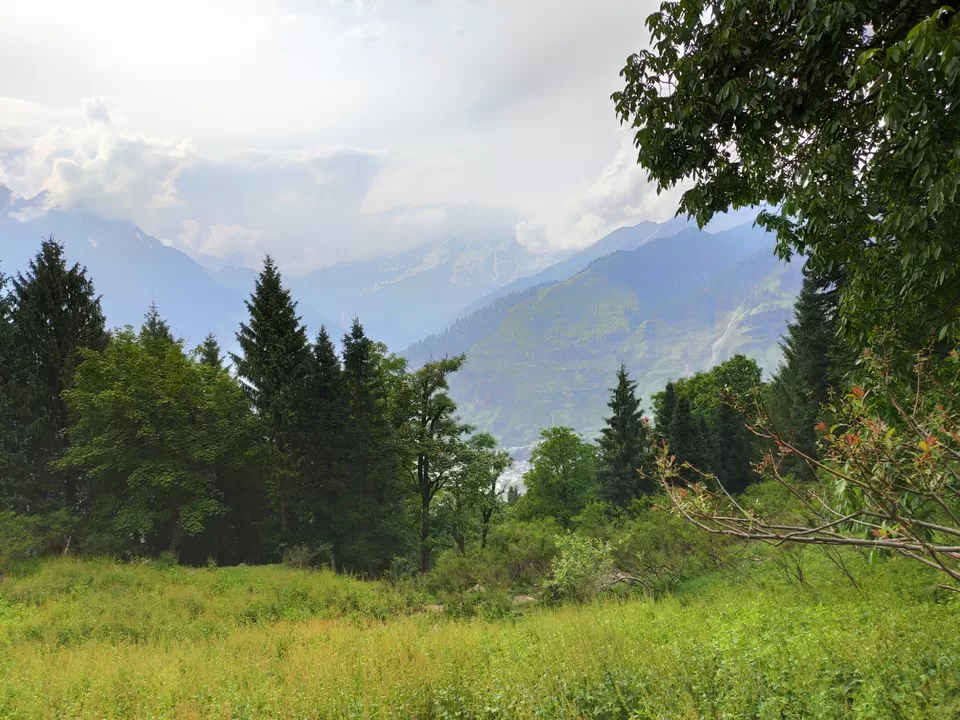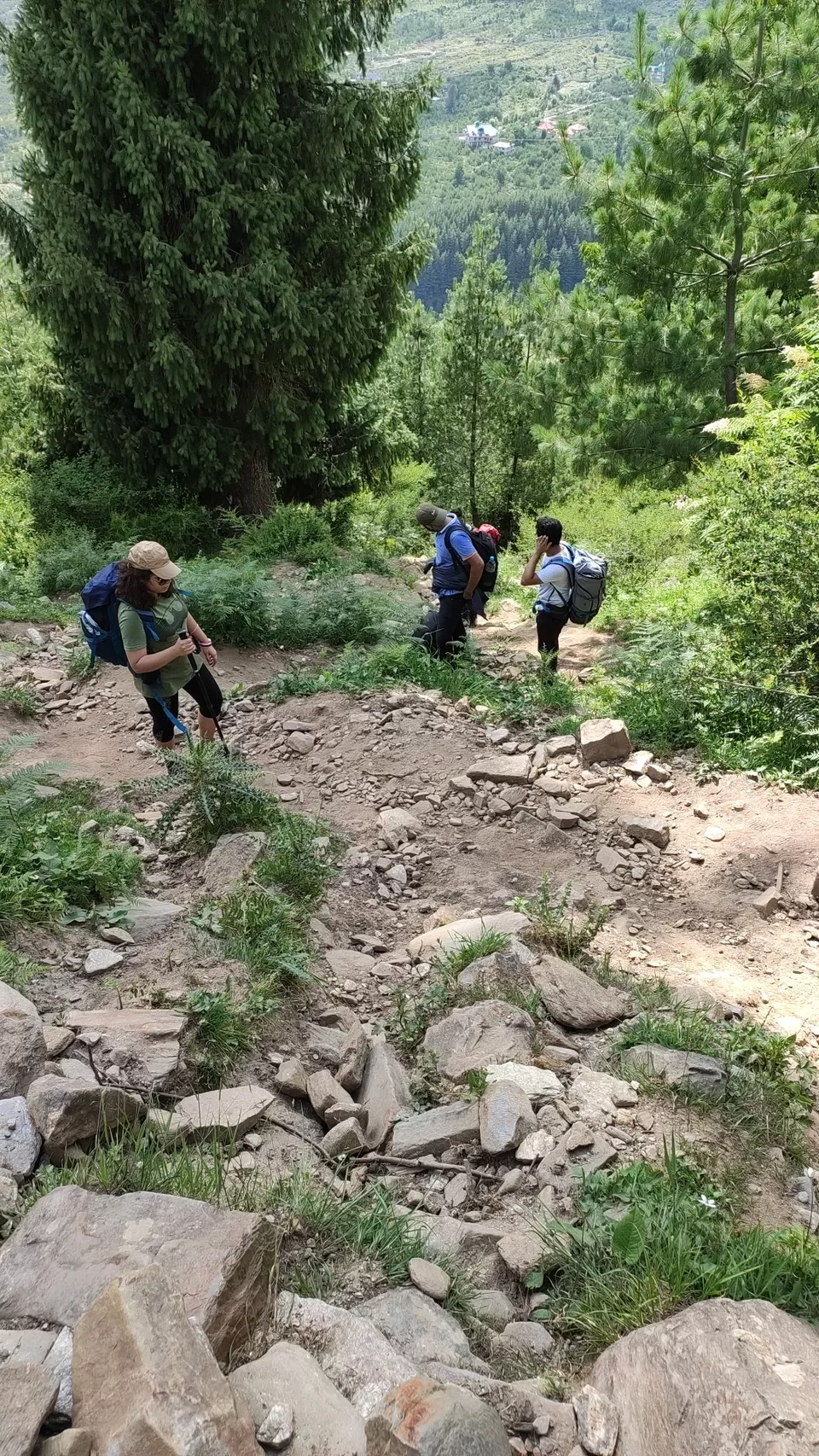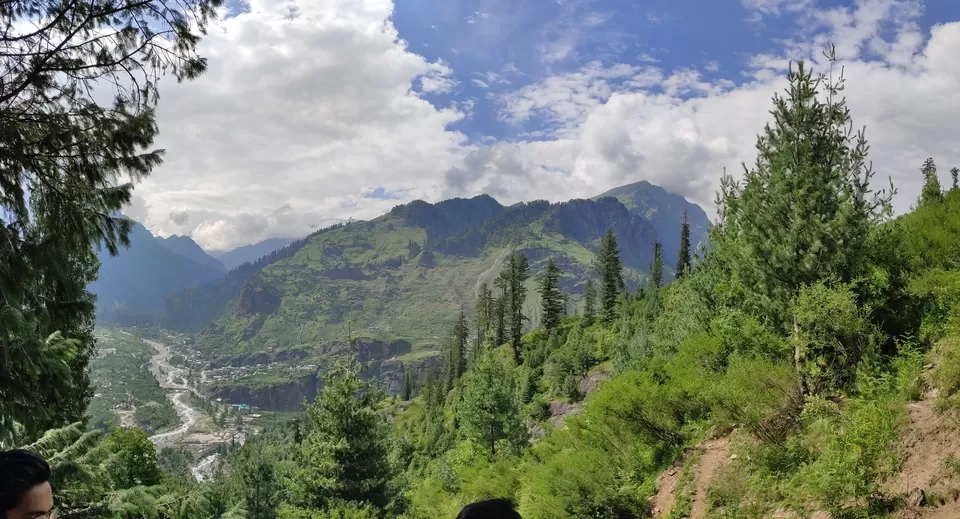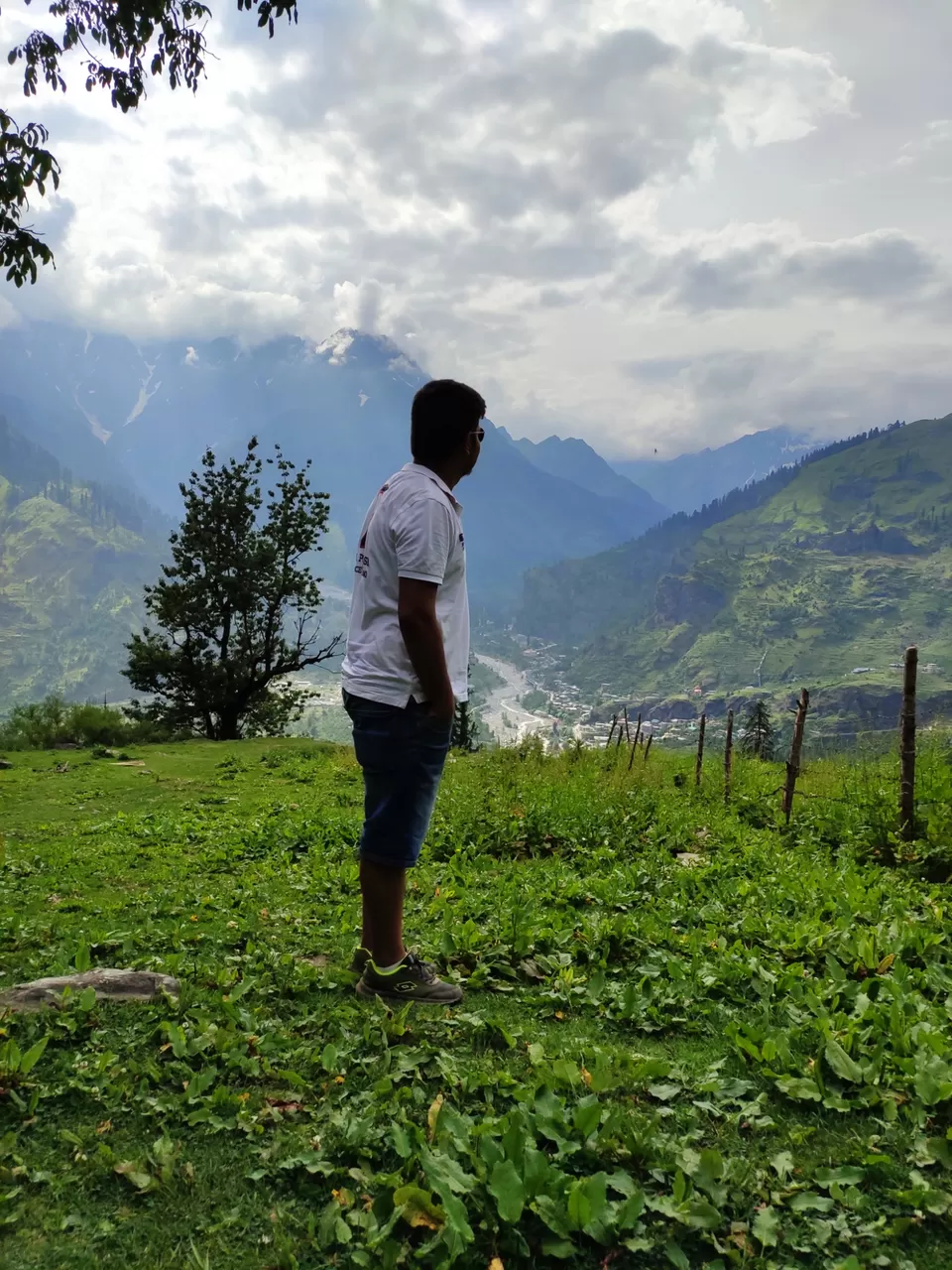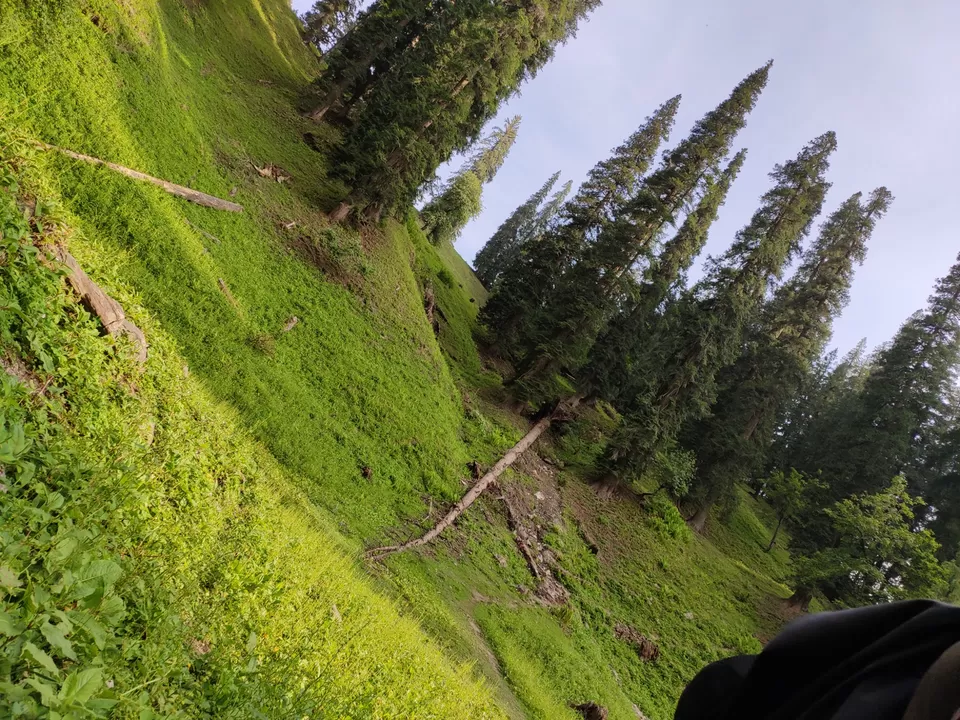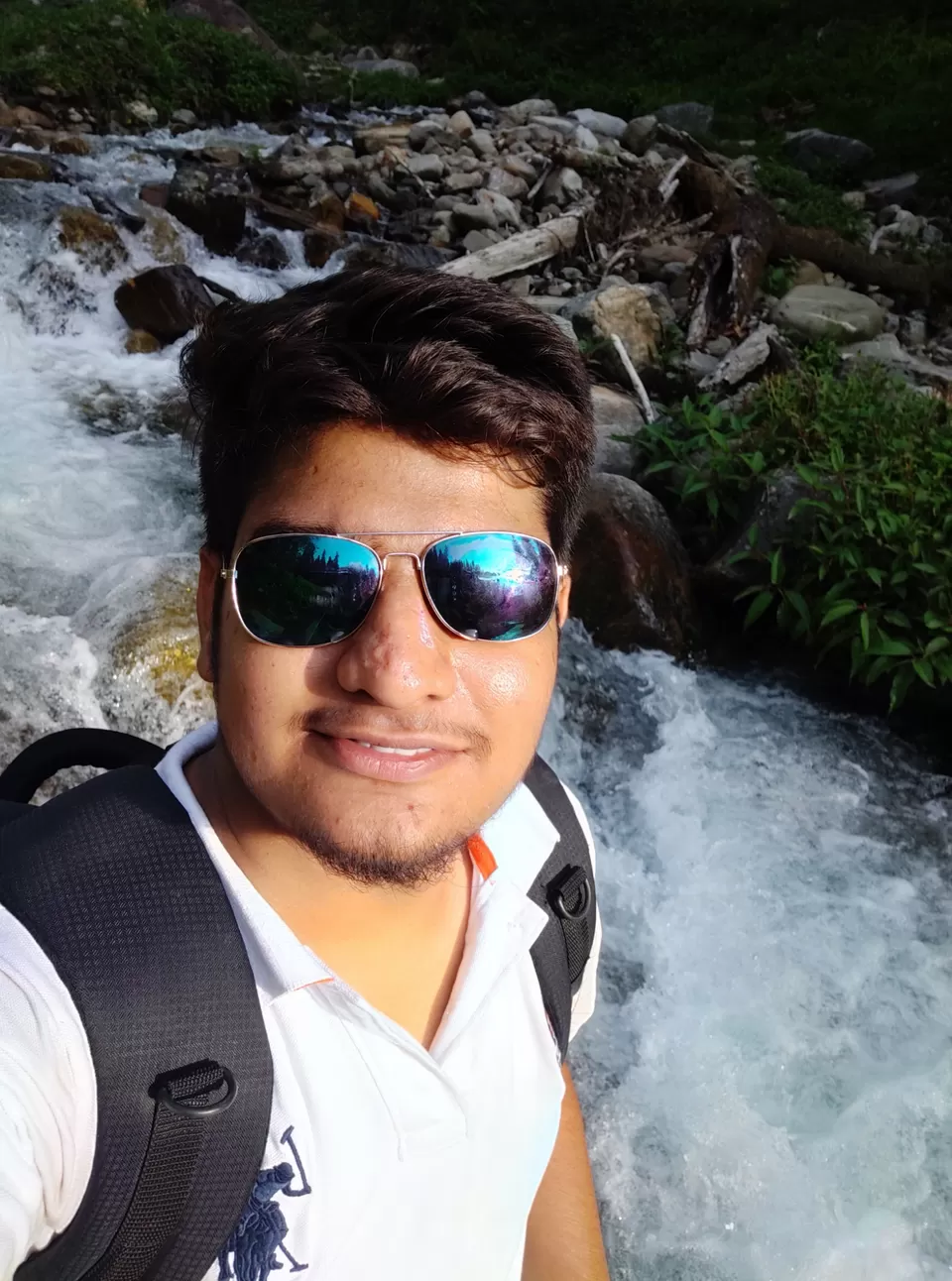 In the starting of the trek we go through forest with many different species of plants and trees and as we were going close to base camp we rest for 5-10minutes after every hour and drinks water after every 5-10minutes as suggested by our guide and one of the amazing thing we fill our water bottles from the waterfall we visited during the trekking. We go through the straight grassland, dense forest, Crossing Jogni falls(one of the famous waterfalls of Manali) and few other little waterfalls, steep slopes with rocks and grass.
See how we cross the waterfalls in the pictures.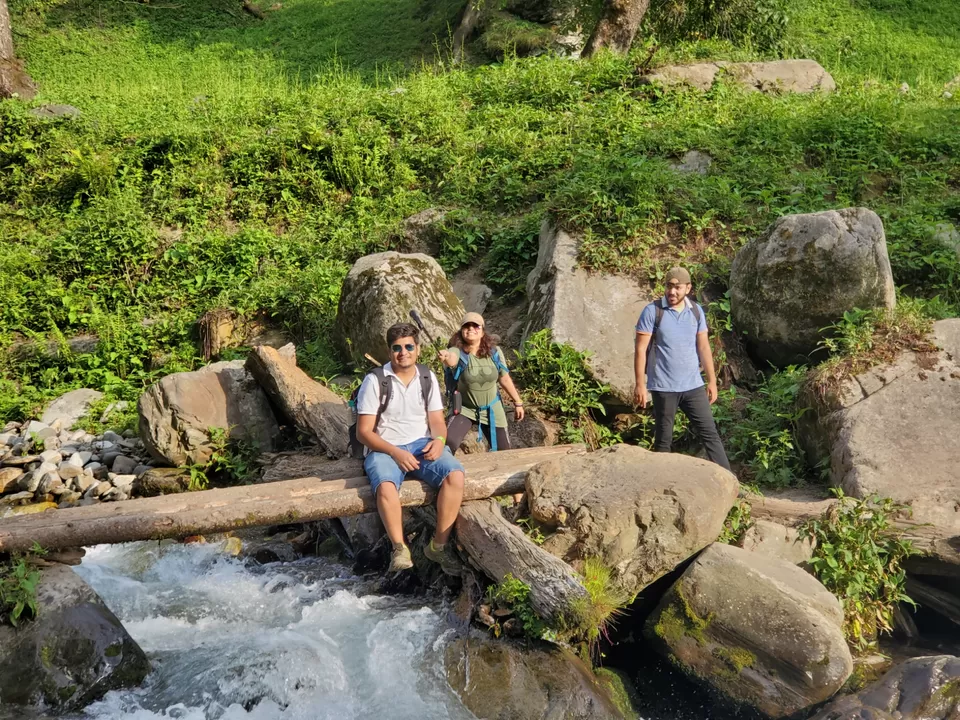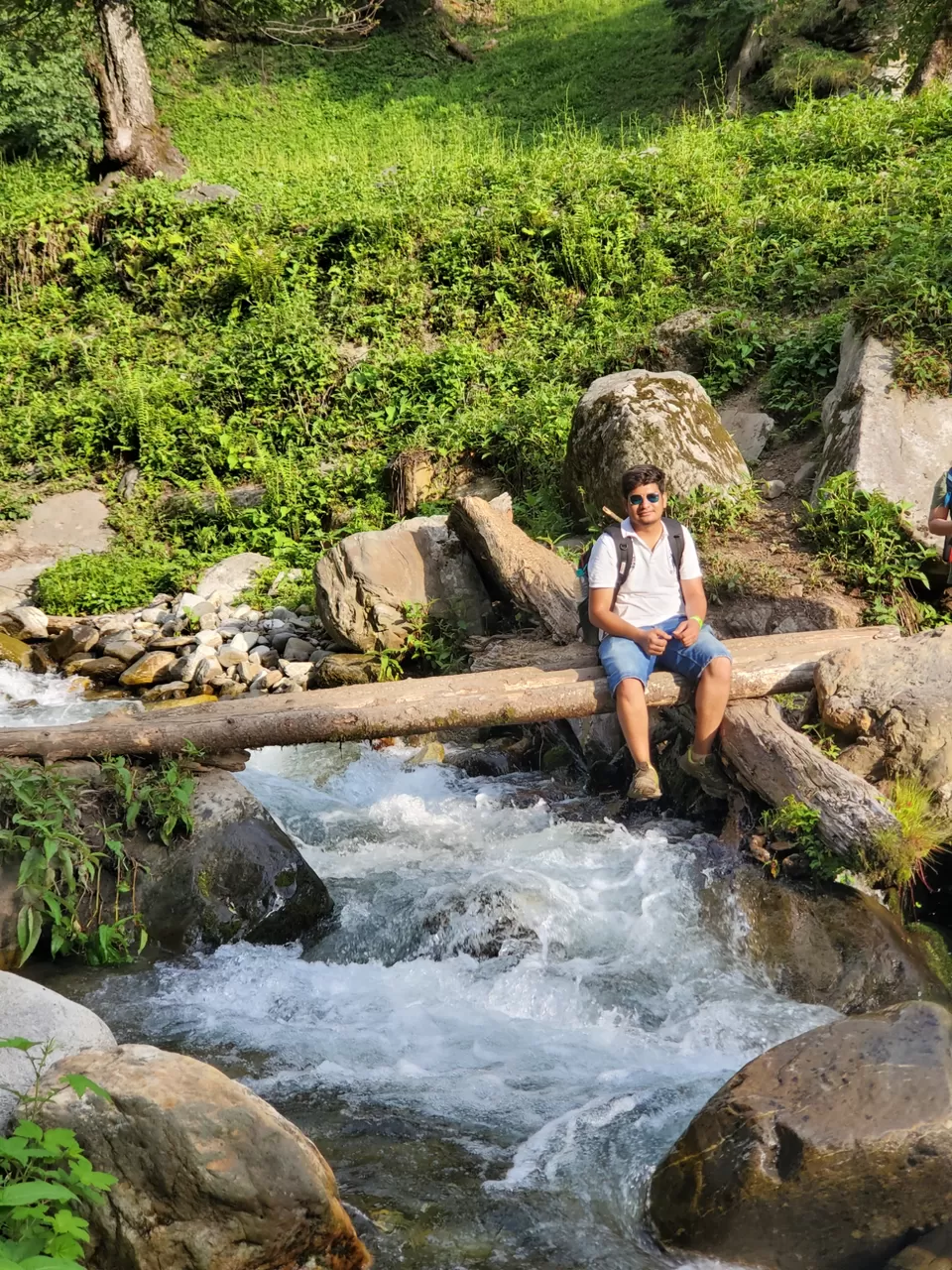 We reach the base camp of bhrigu lake trek Mori Thach in 4-5hours at around 4:00 Pm. Then we take our evening snacks in which we get the Maggi and tea/coffee which was one of the best Maggi I had ever eat.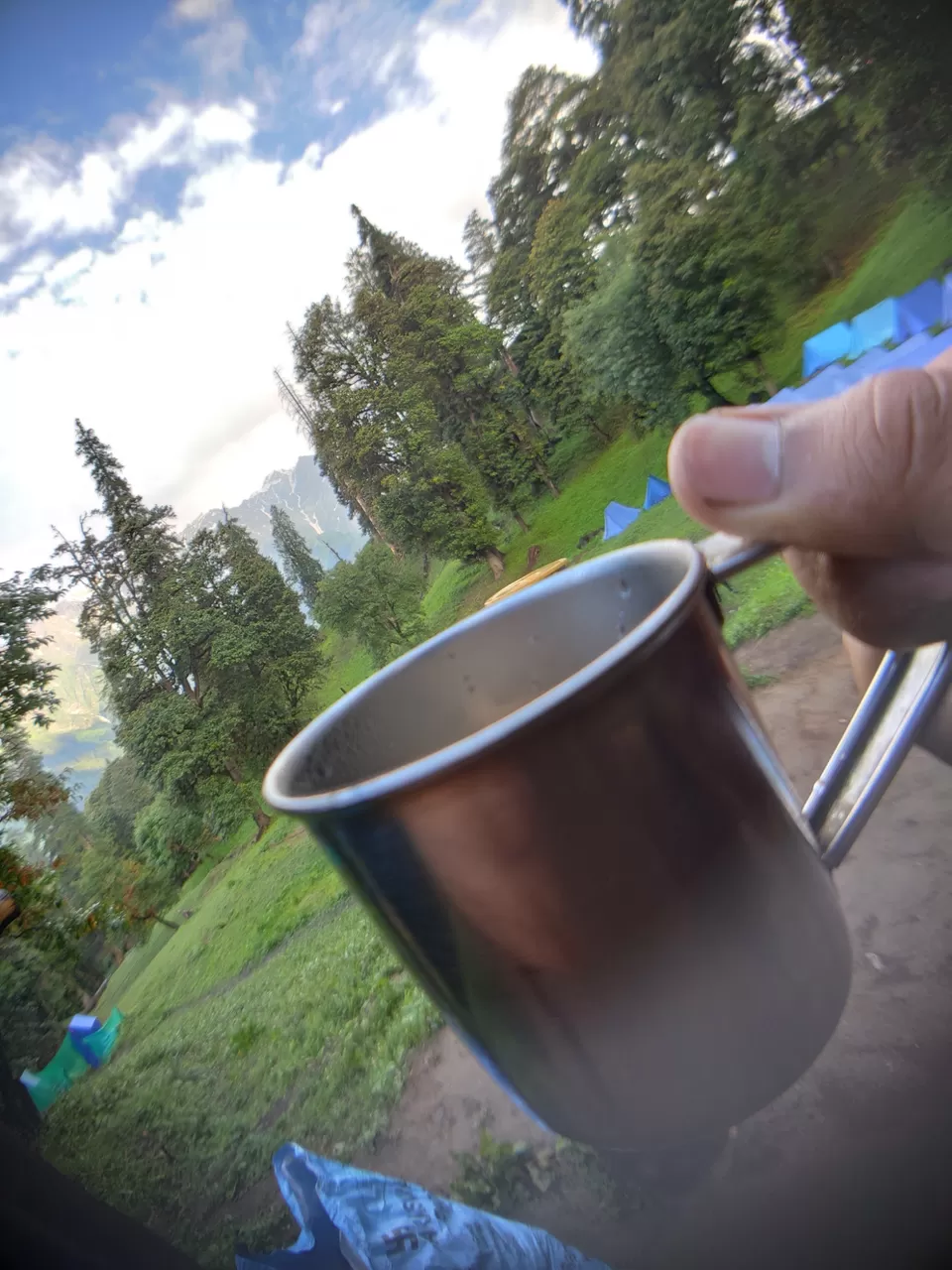 Our dining area well organized by ridingsolo.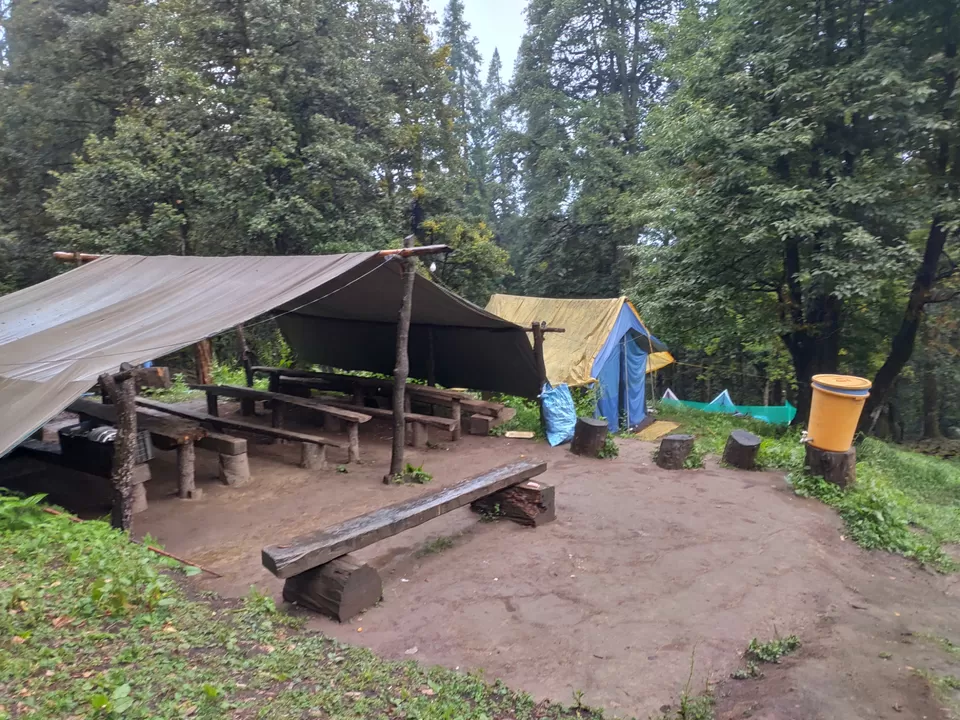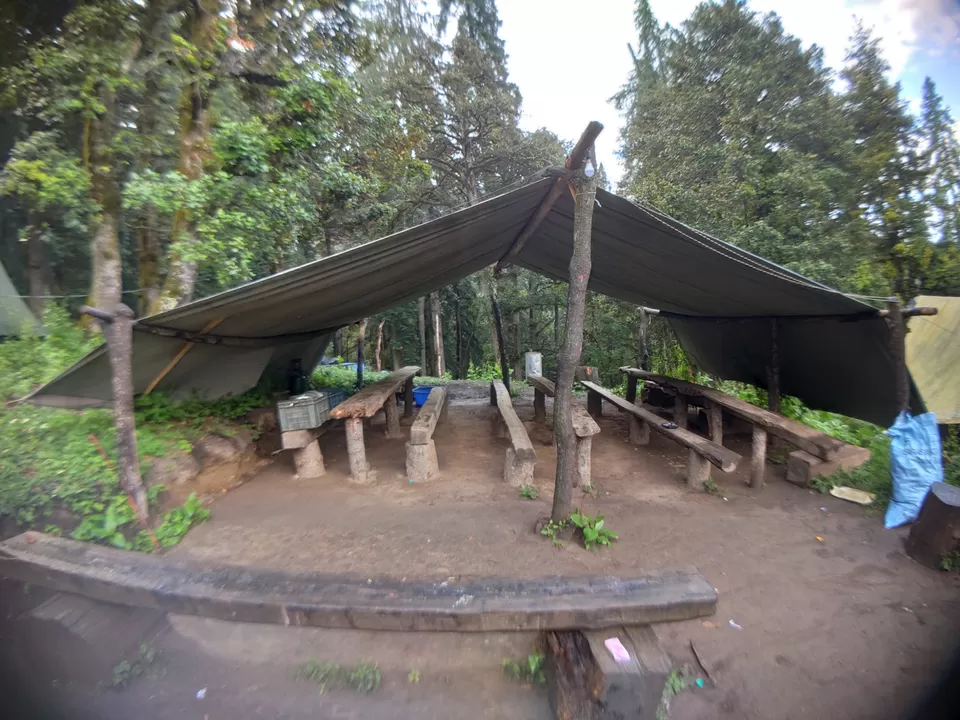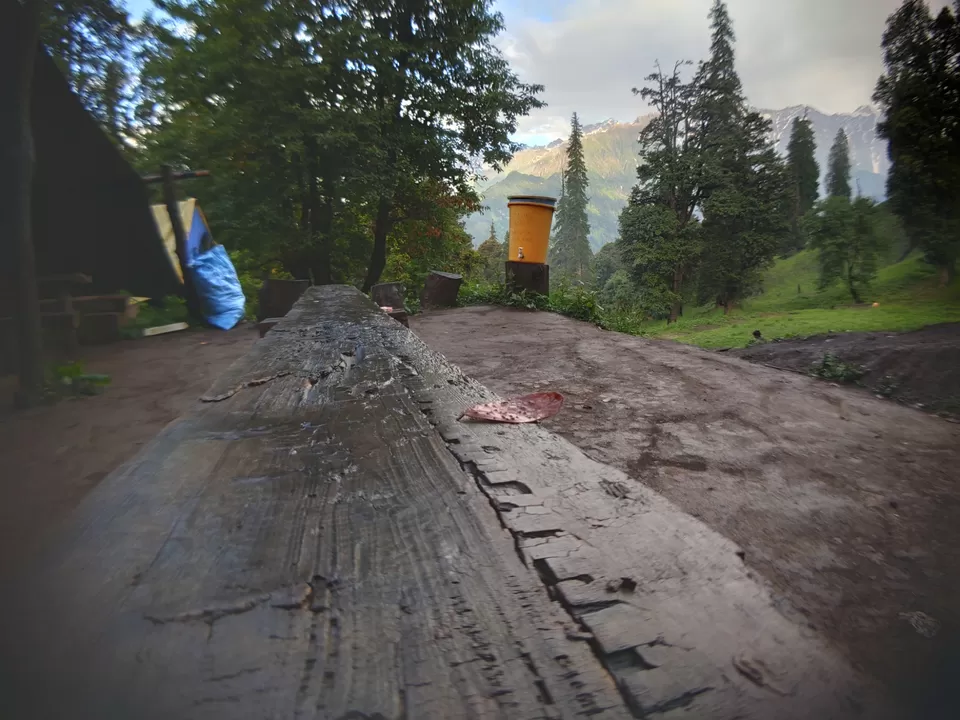 The view from the base camp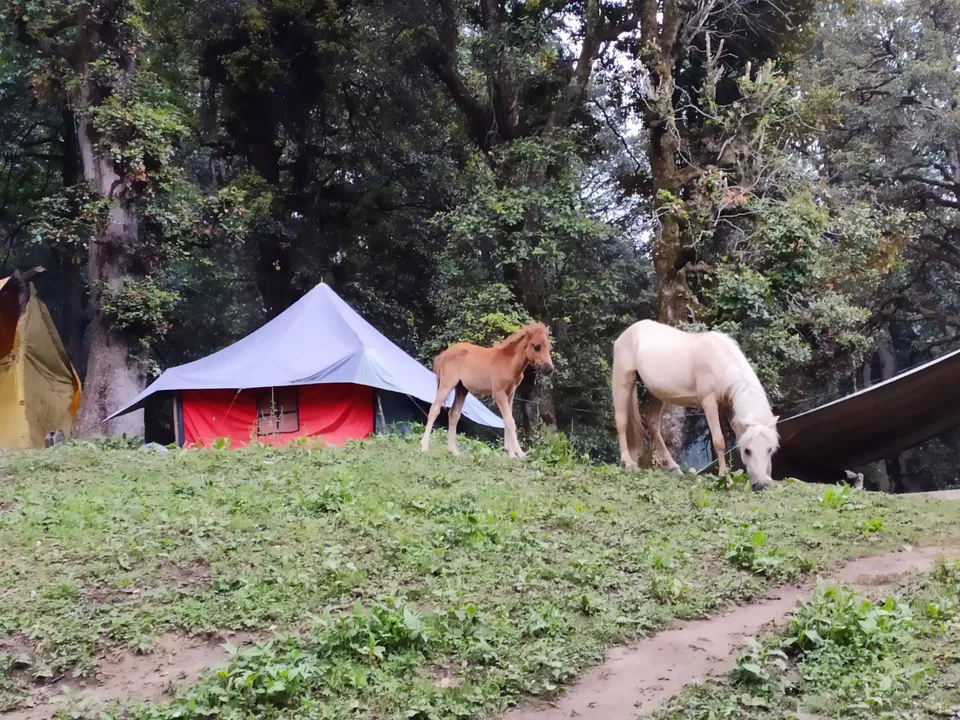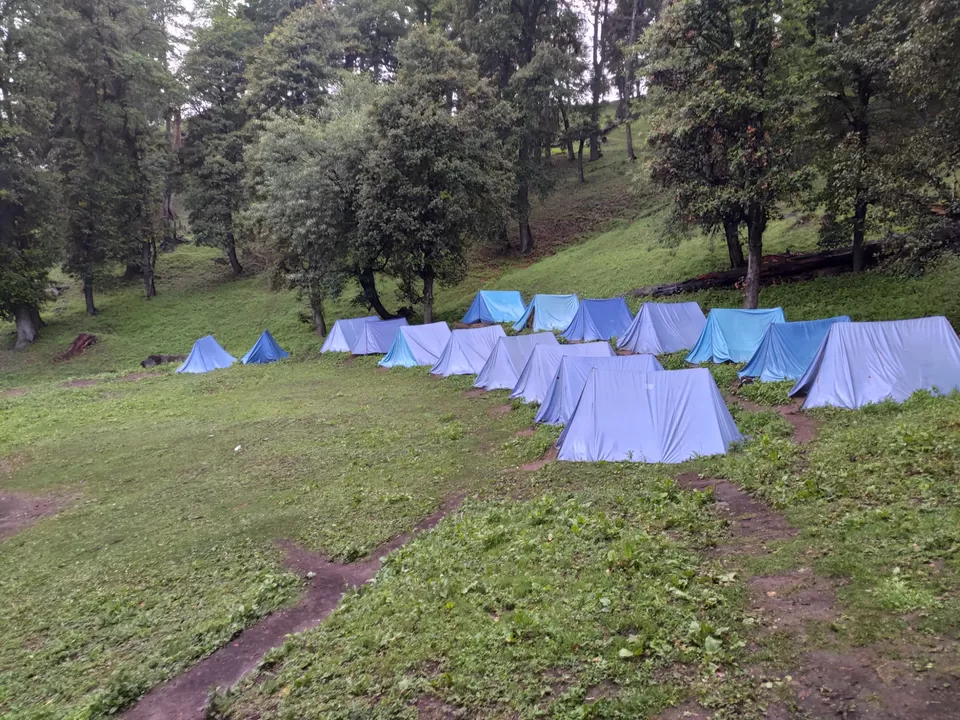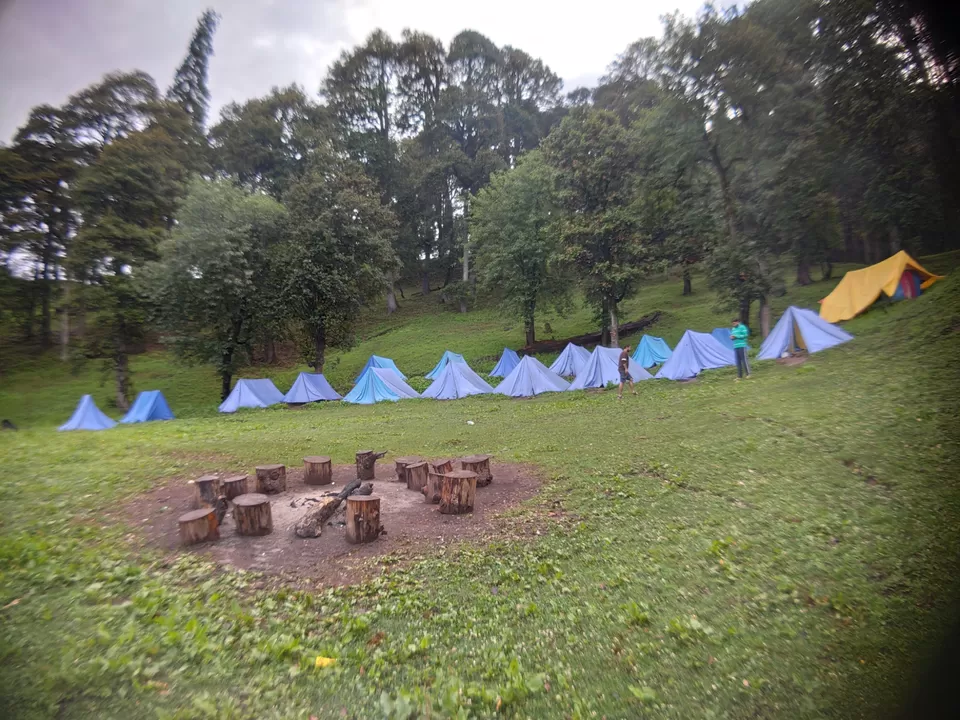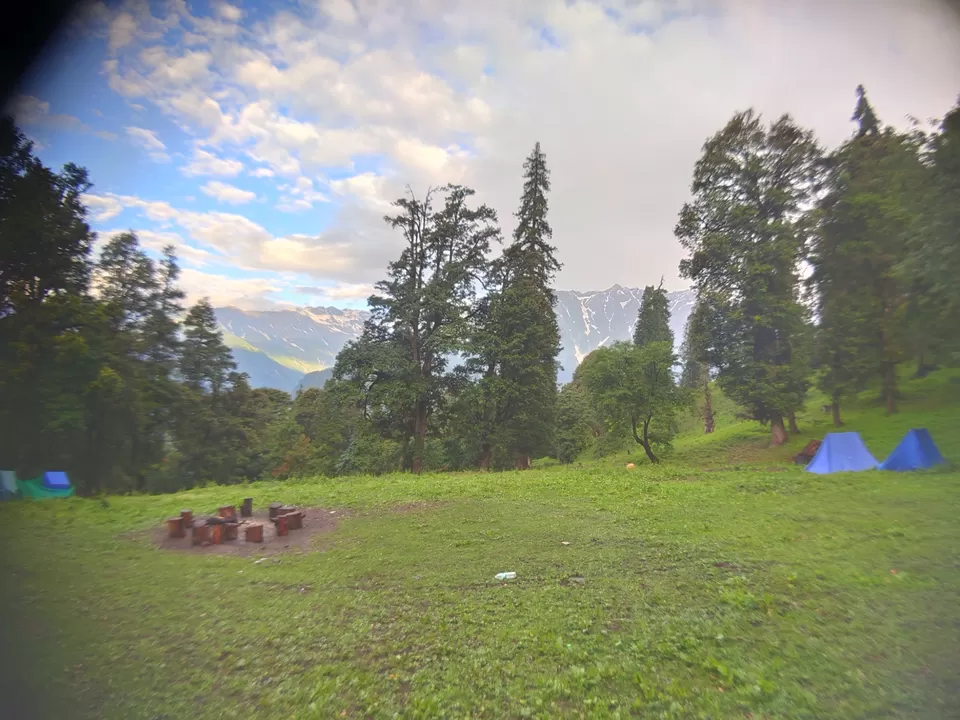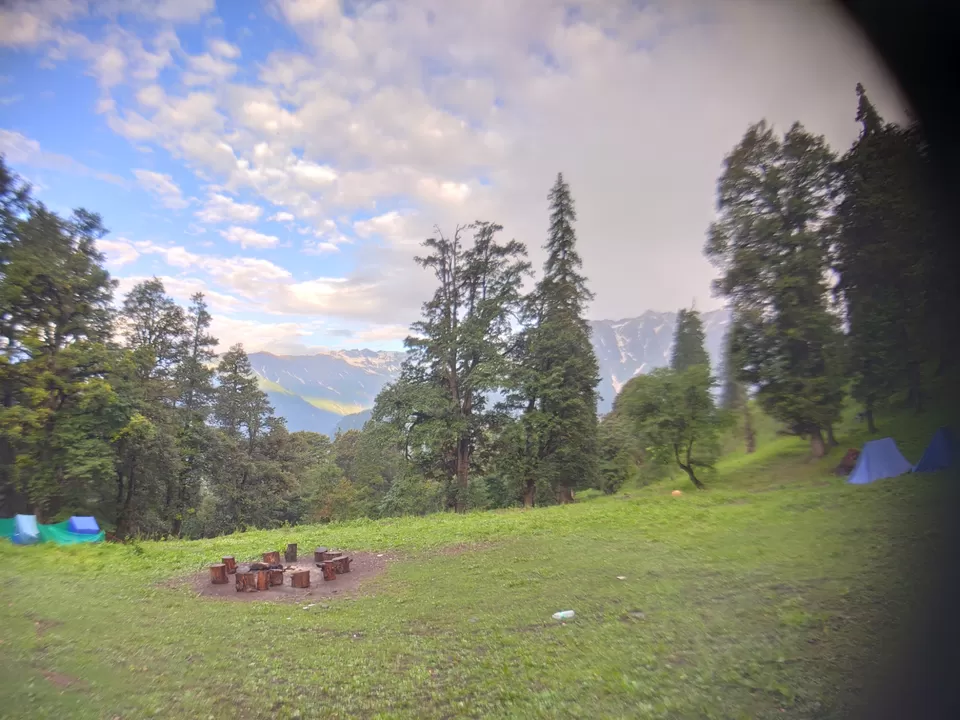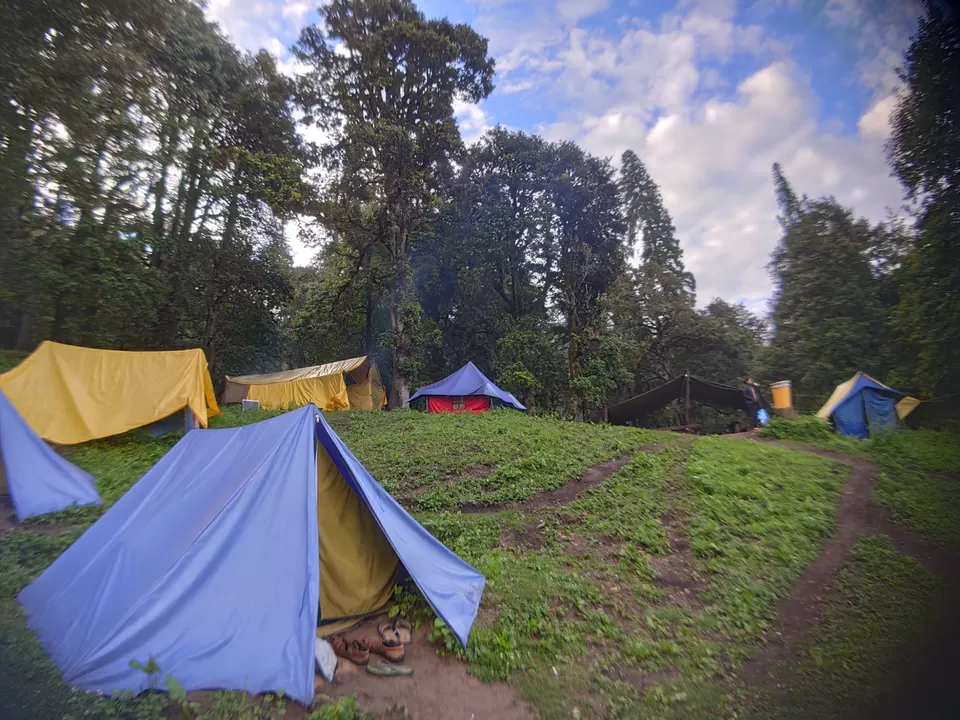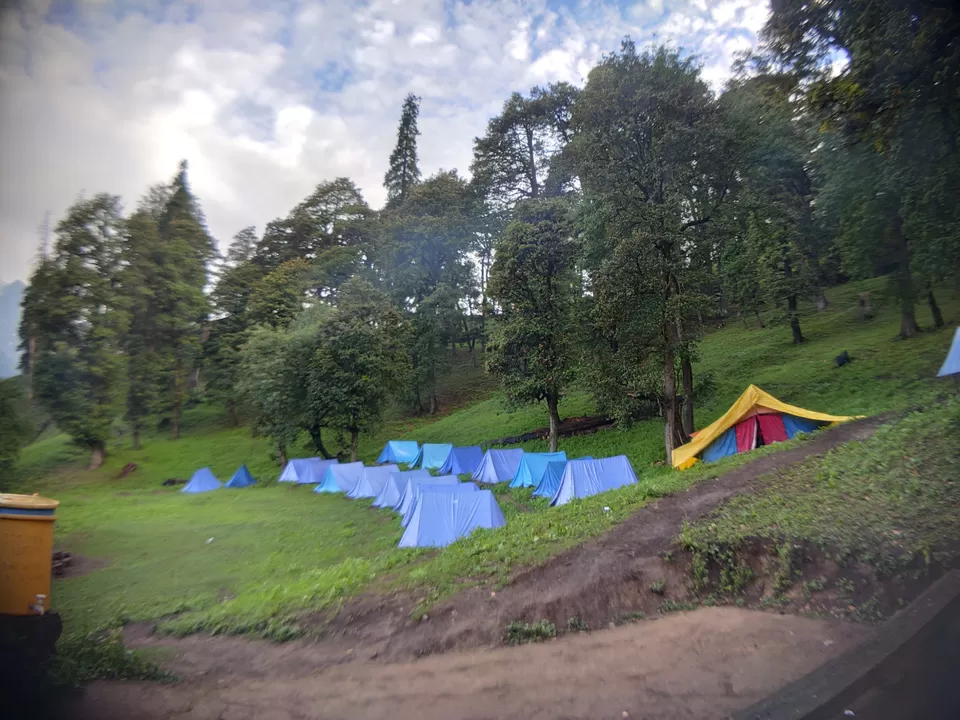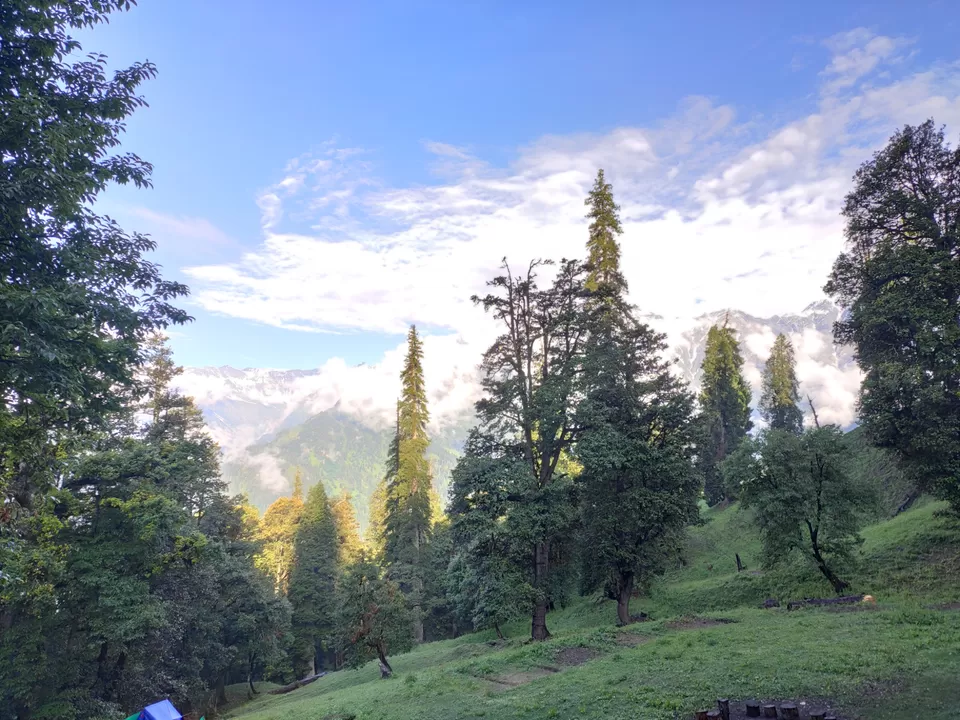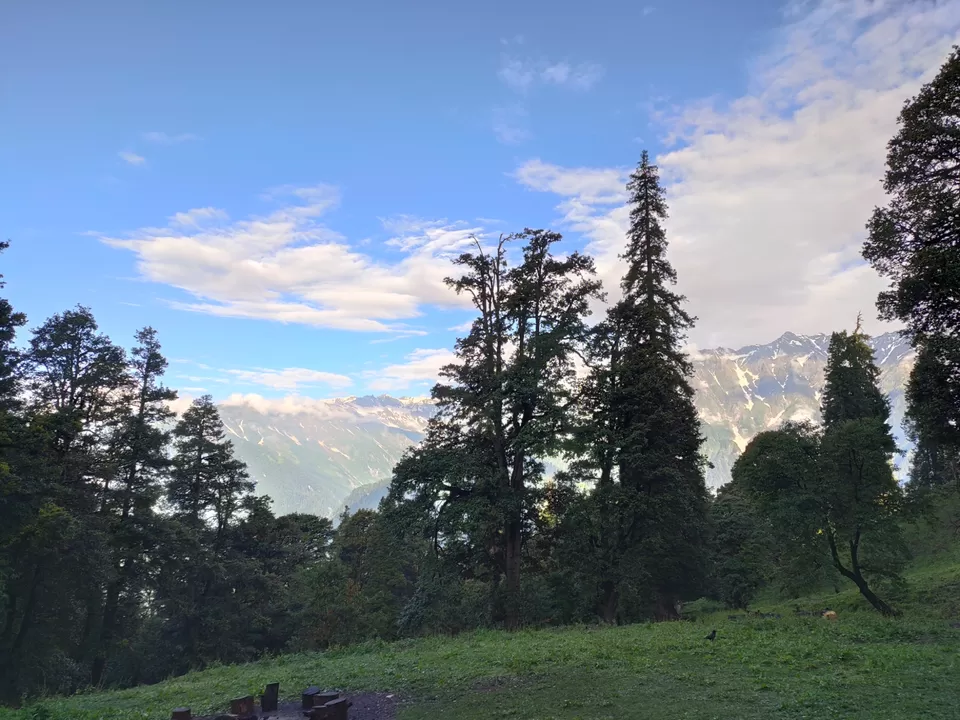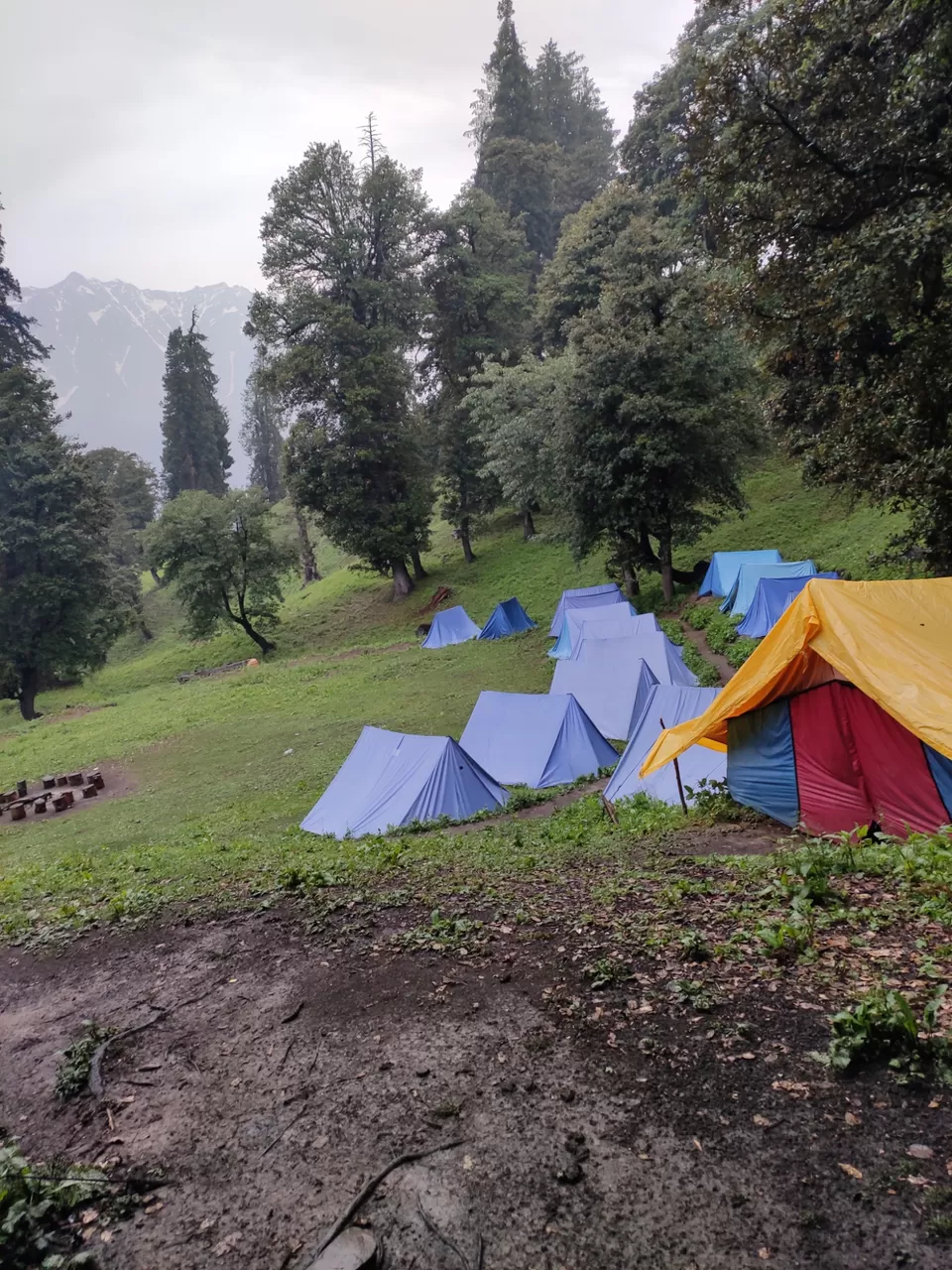 After eating the tasty evening snacks we take rest for a few hours in our camps. Around 7 Pm we have done dinner after which we interacted with the people who were coming back from the Bhrigu lake summit and then a memorable bonfire was organized by ridingsolo. The bonfire and camps were at a place where we can easily see the mountains and the stars in the sky.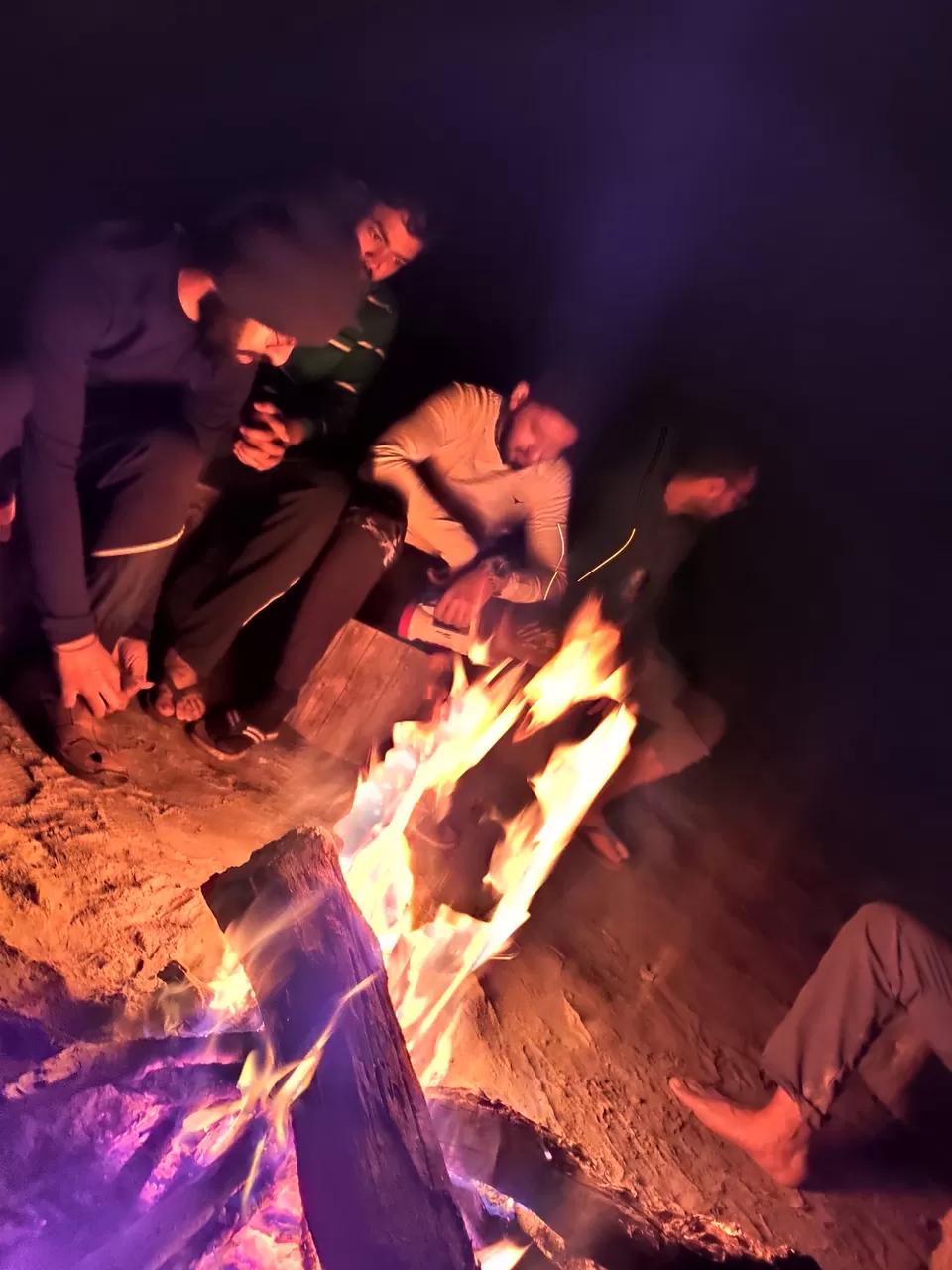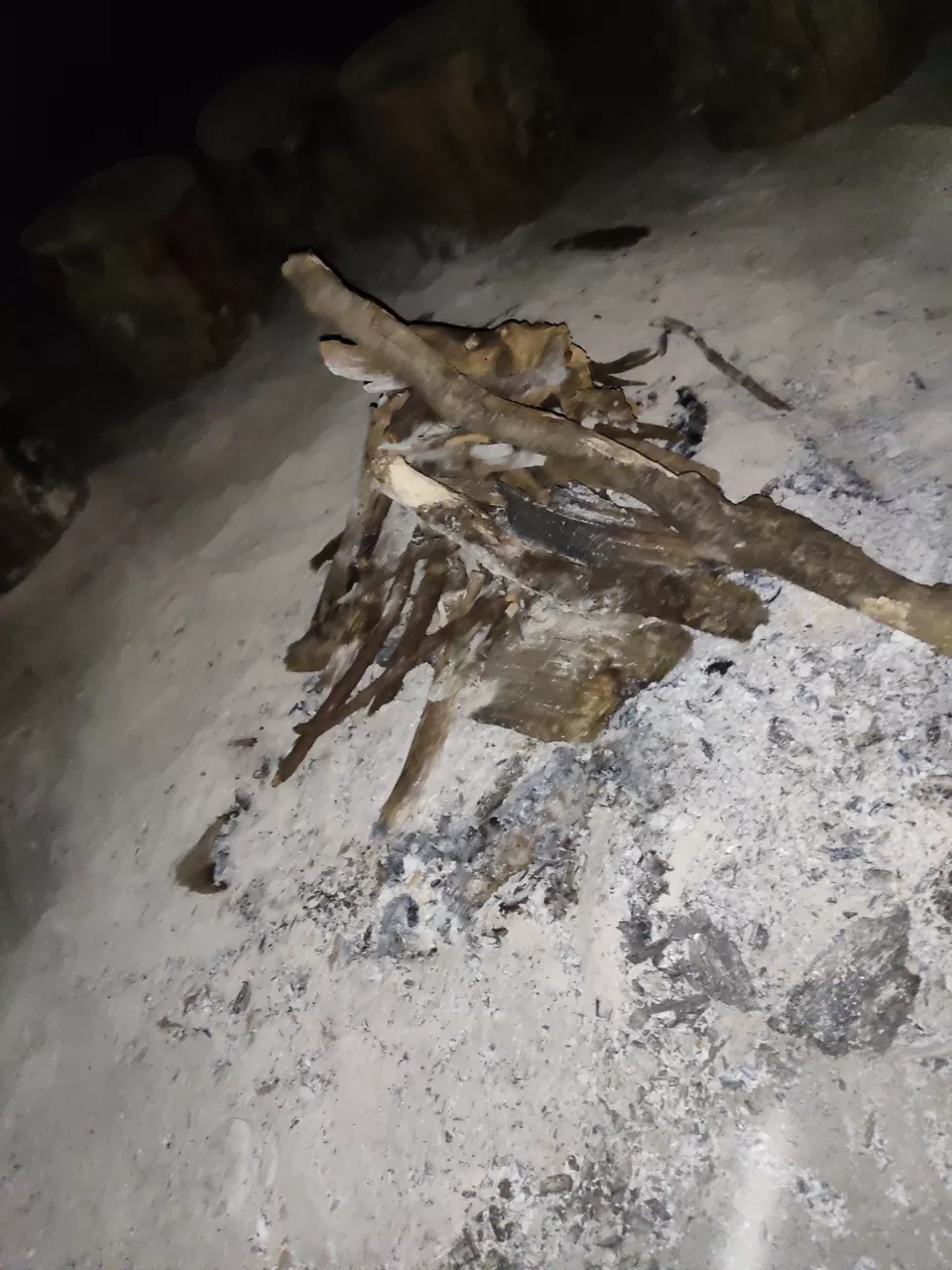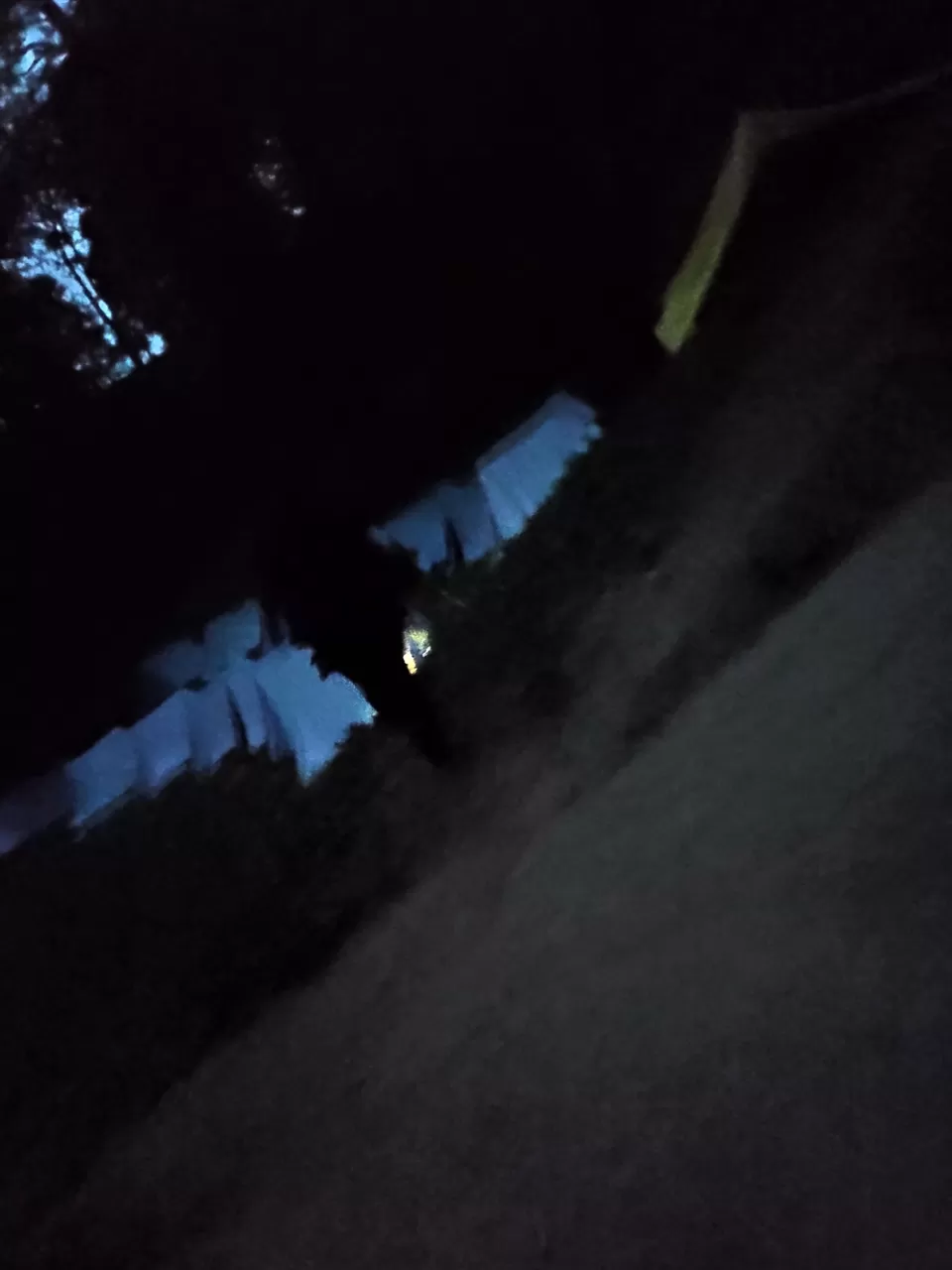 Then we go to our camps with sleeping bags provided by ridingsolo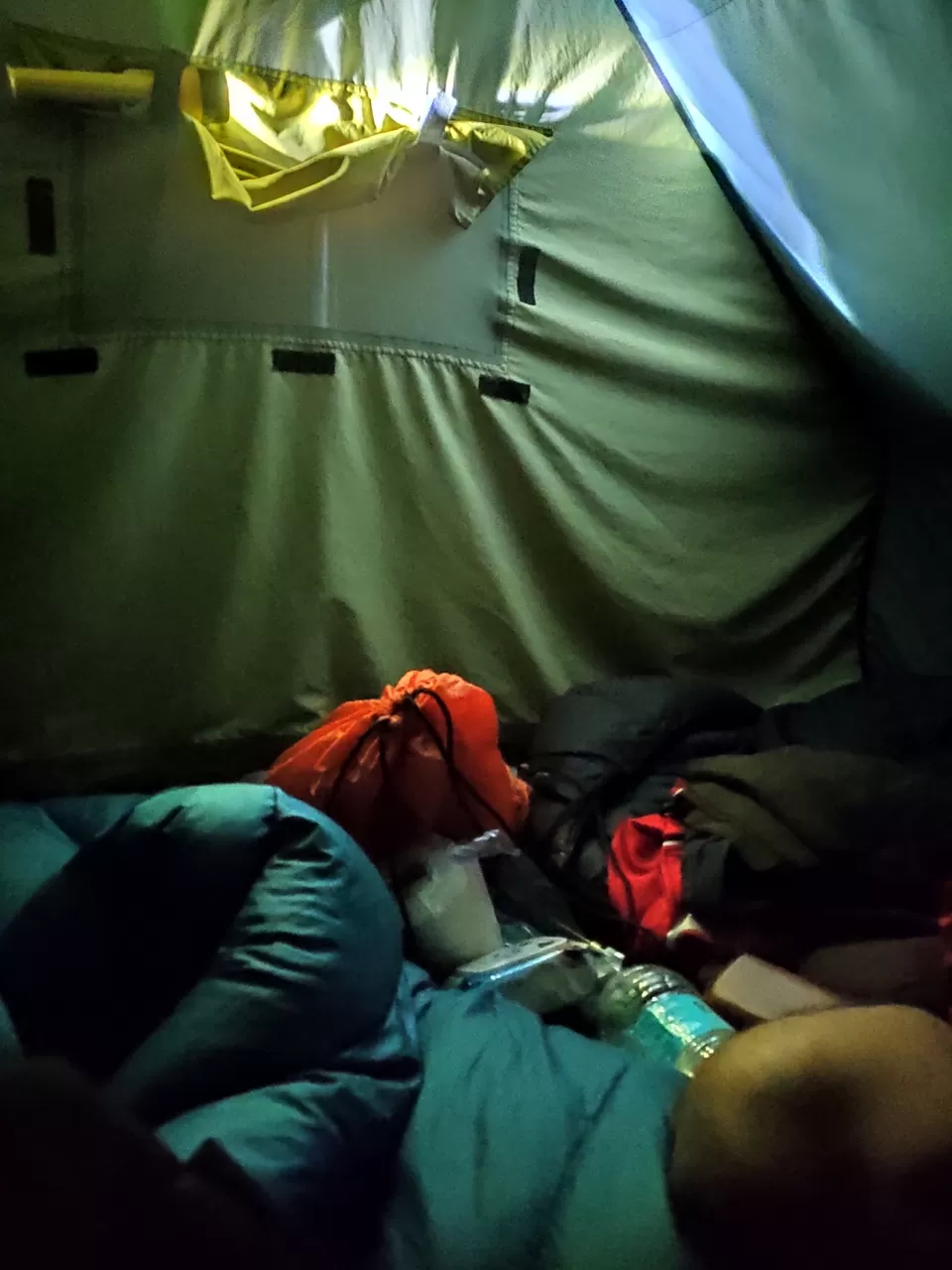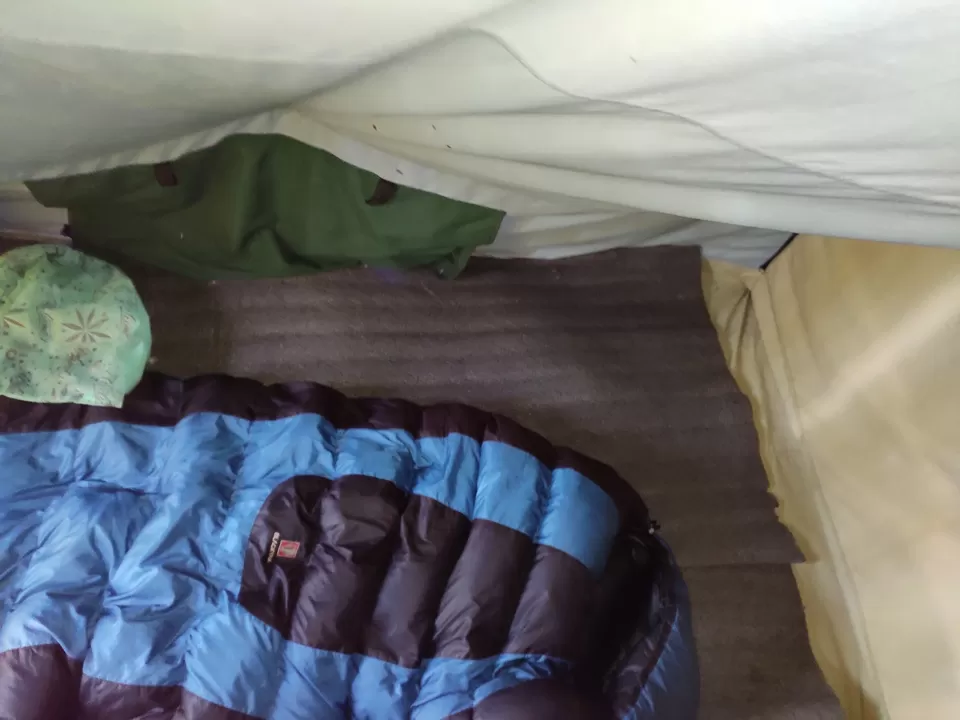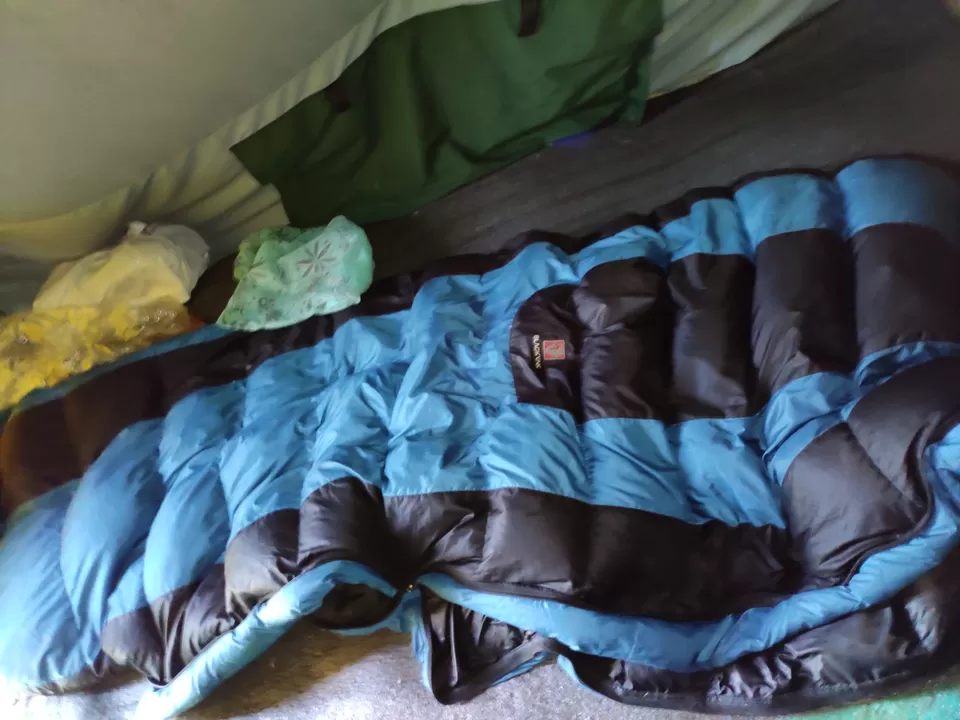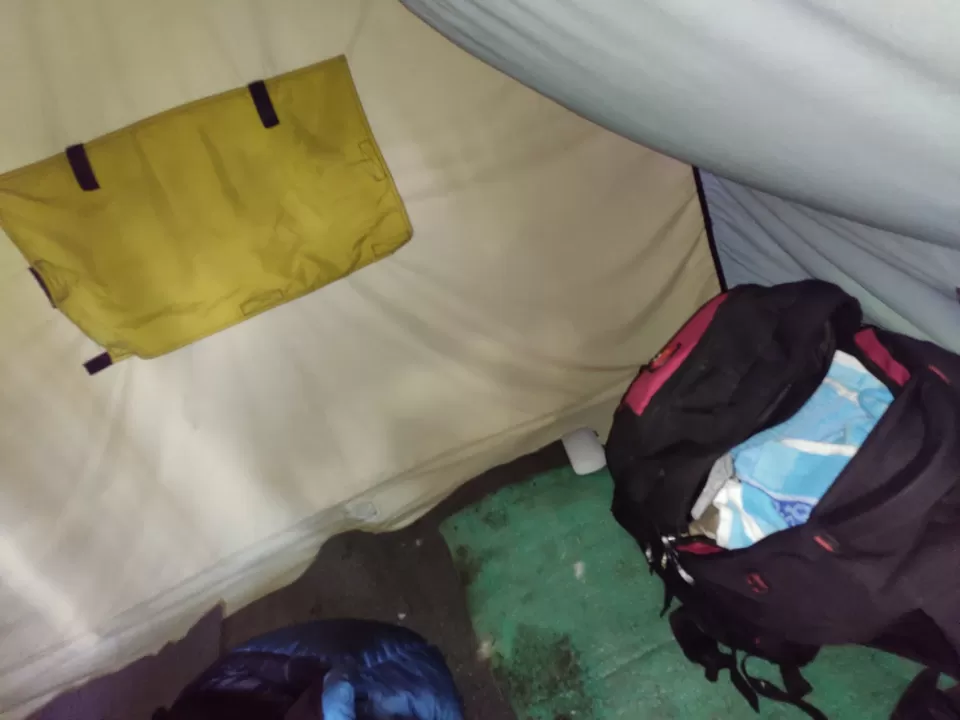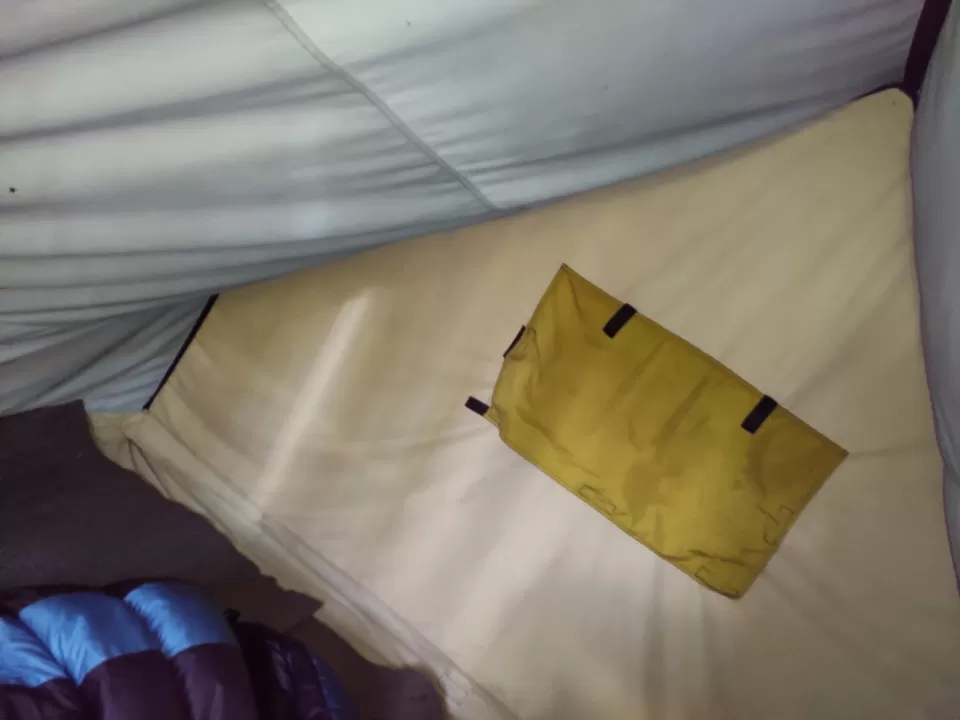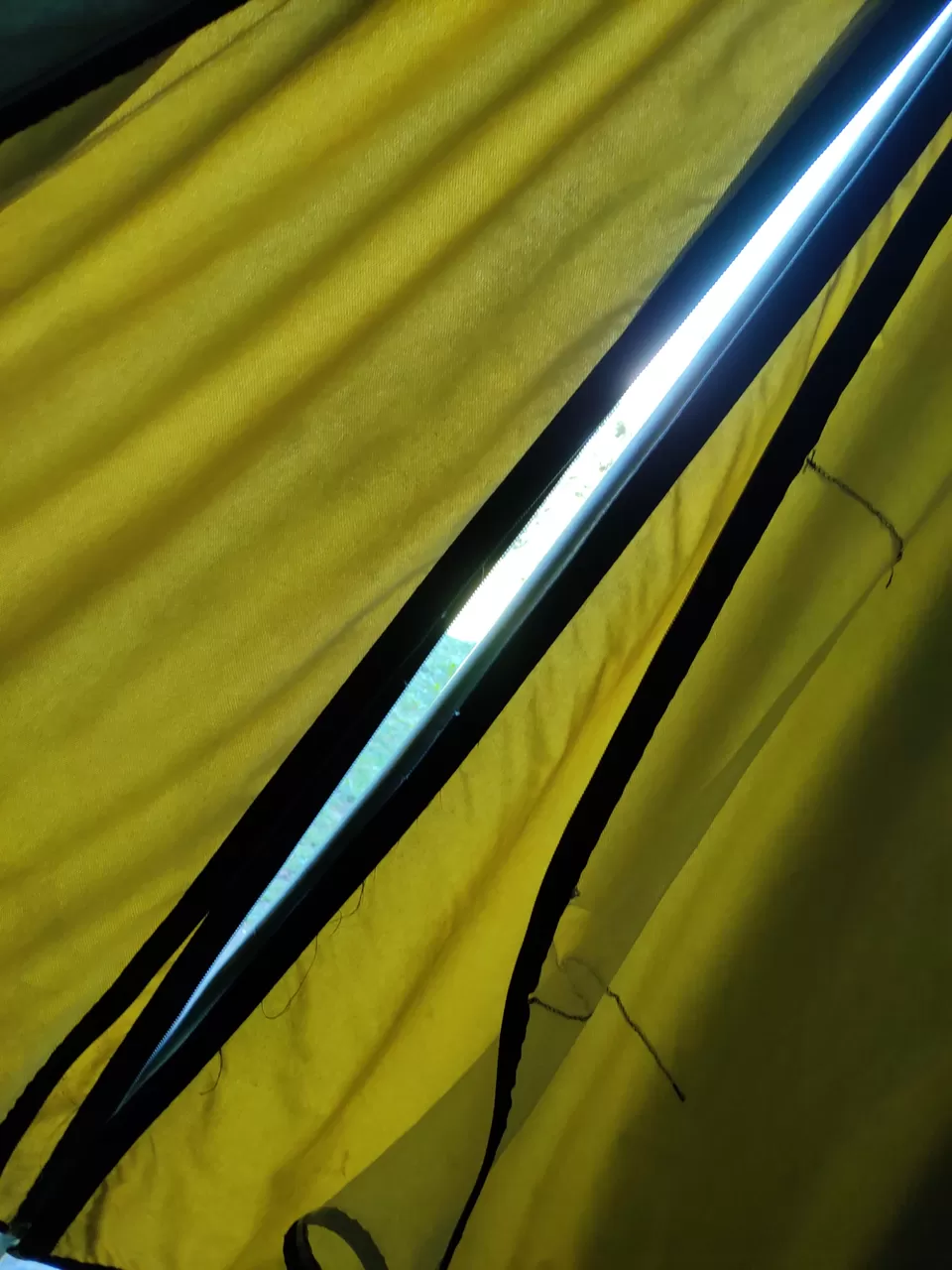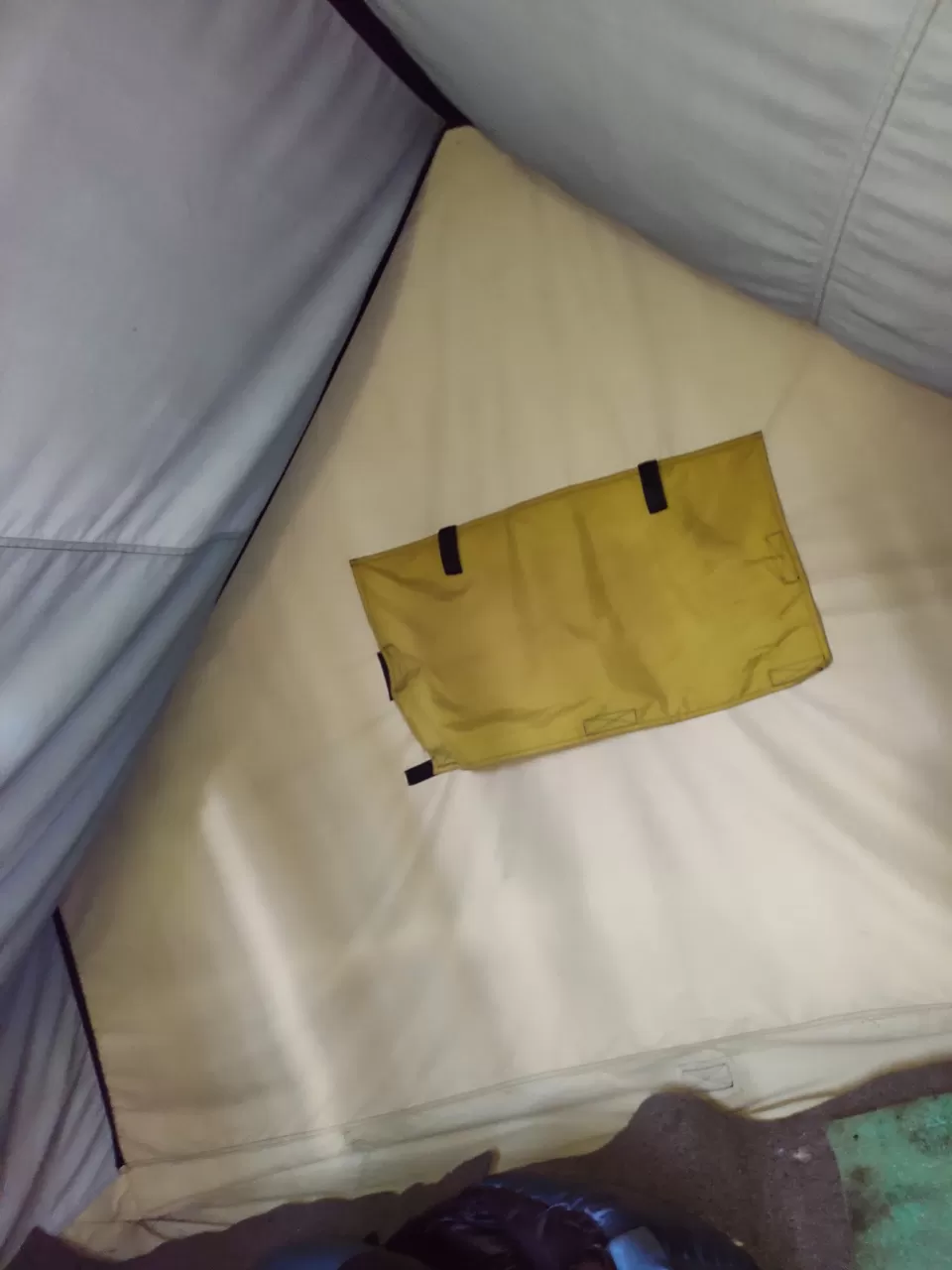 The night was a little tough because of the rain.
We woke up at around 6:00 Am and still it's raining but the good news is that we came for adventure and a trek while raining is adventurous. Today we need to go to the bhrigu lake summit and come back on the same day and the bhrigu lake summit is around 6-7hours from our base camp and then return from bhrigu lake summit to base camp takes around 5-6hours.
So, as suggested by our guide and decided by our group to start the summit trek at 7 Am. We eat breakfast and the packed lunch was provided as we will come back in the evening along with with lunch a juice tetra pack, a few candies and chocolates were provided by ridingsolo solo for the trek and some items were by our own you can take few chocolates and 100-200 drys fruits. I suggest you take some packets of electoral powder (mix it in the water which you are going to drinking and it makes the water better for more energy and makes you hydrated which is one the most important thing while trekking)
Take 5-6 packets that will enough for the whole trek and medicine(acetazolamide, dexamethasone)
to avoid mountain sickness ( It is the negative health effect of high altitude caused by rapid exposure to low amounts of oxygen at high elevation. Symptoms may include headaches, vomiting, dizziness).
We start our summit trek with our guide.
Some of the pictures we capture during our summit trek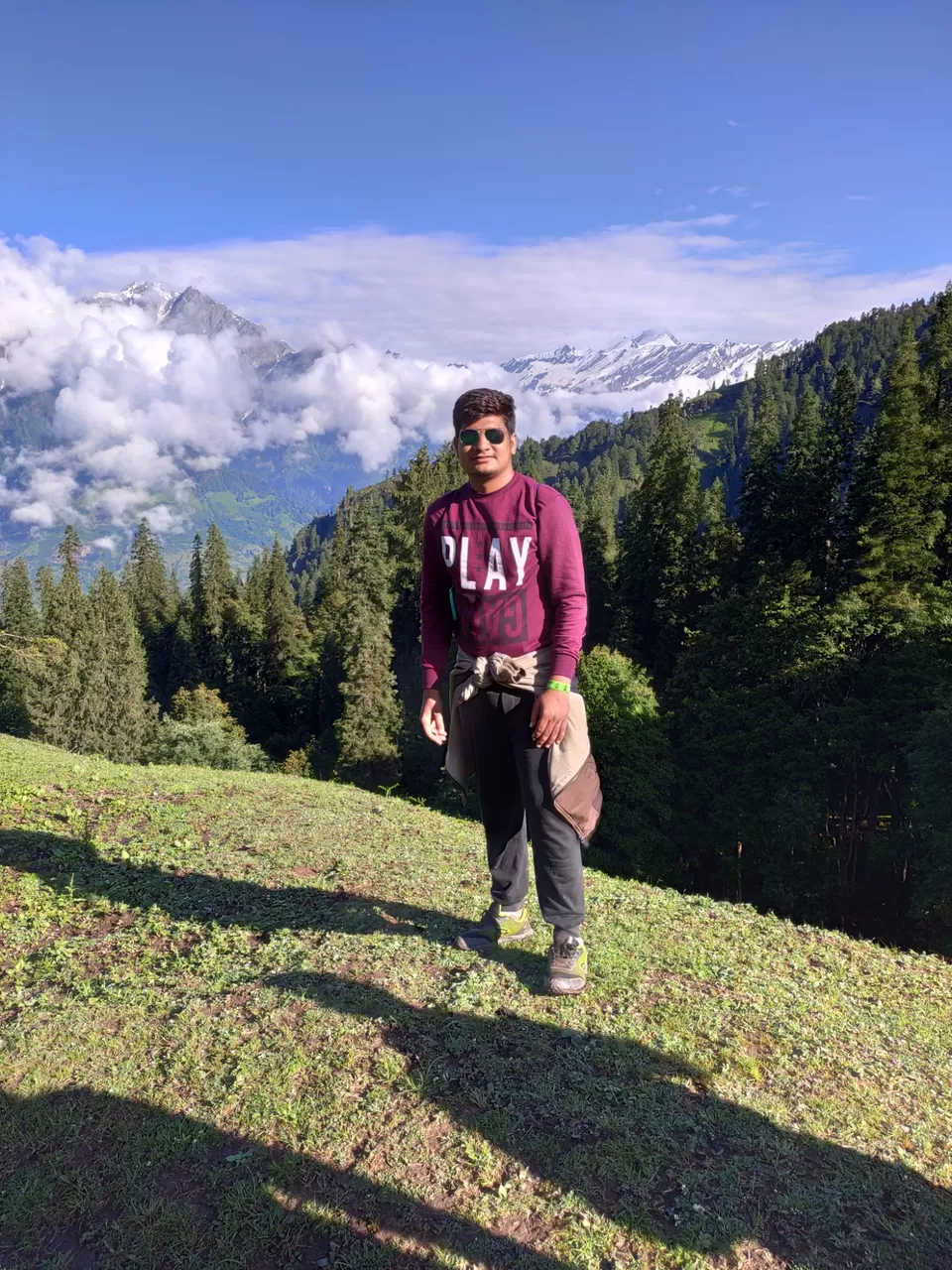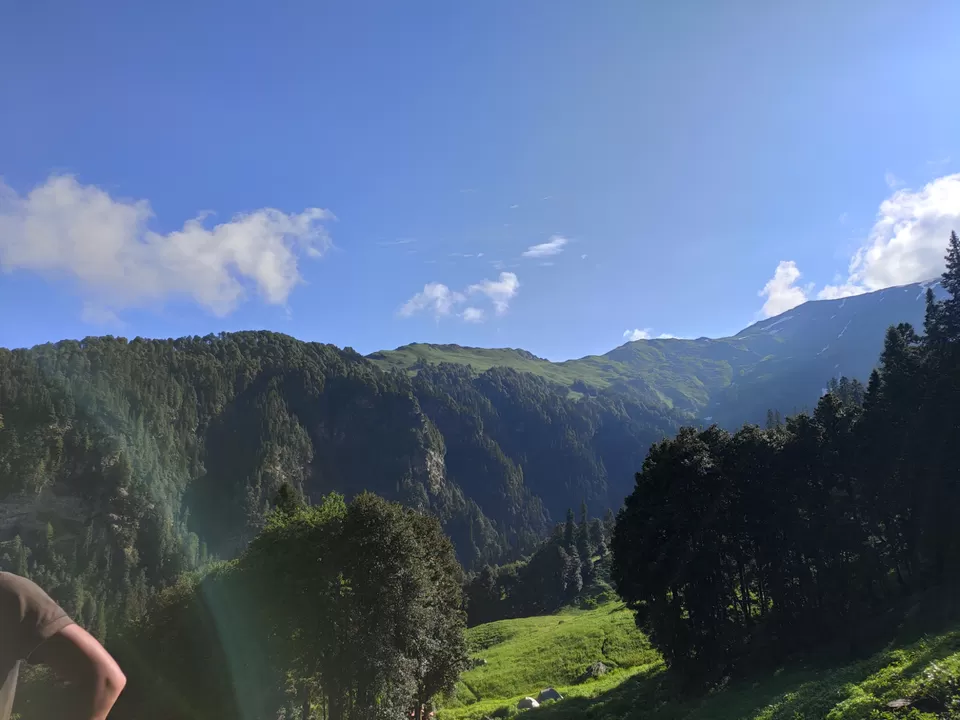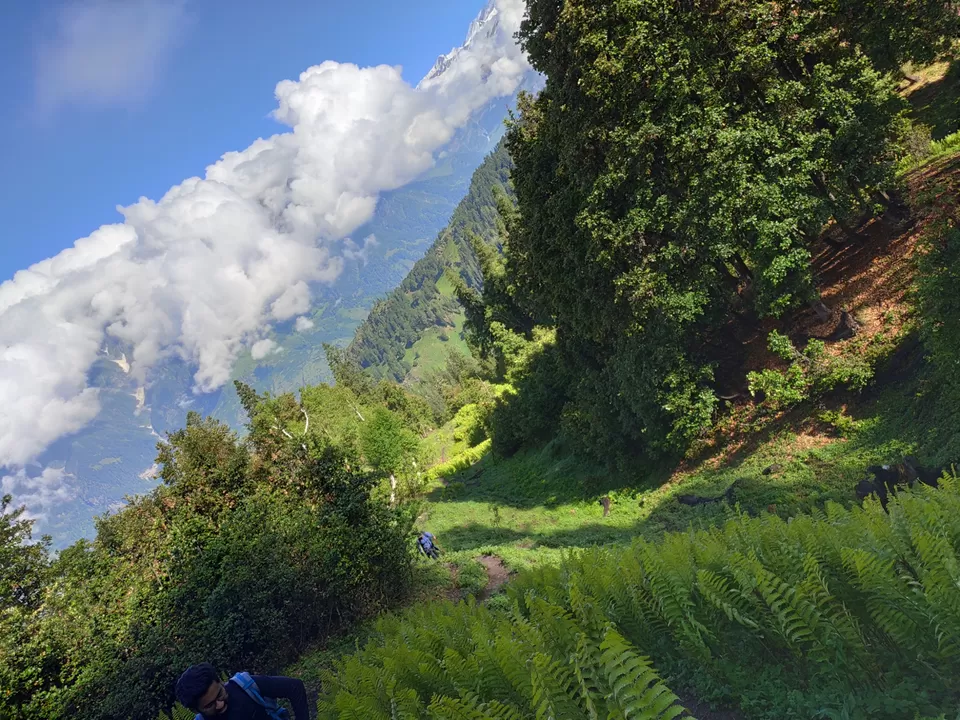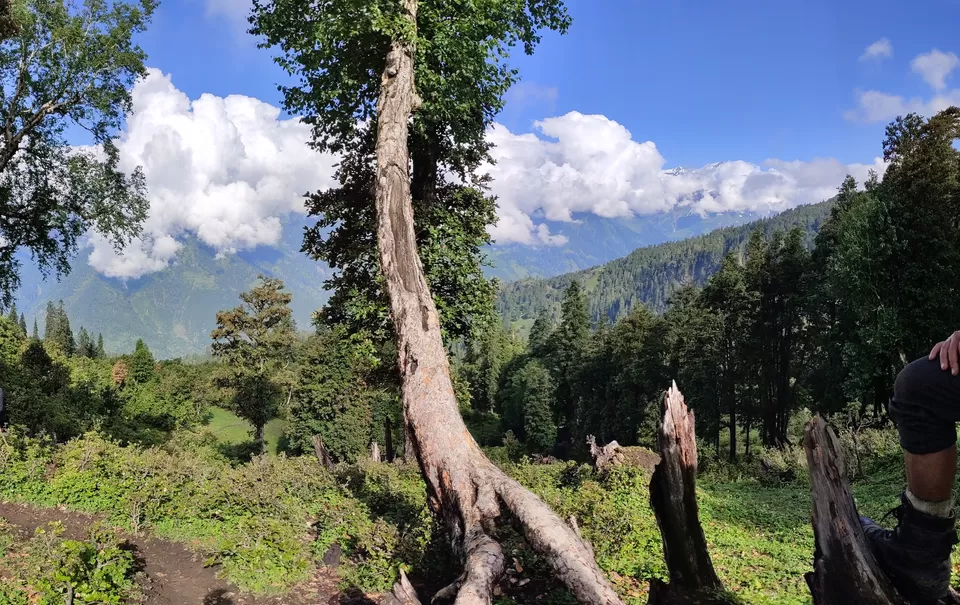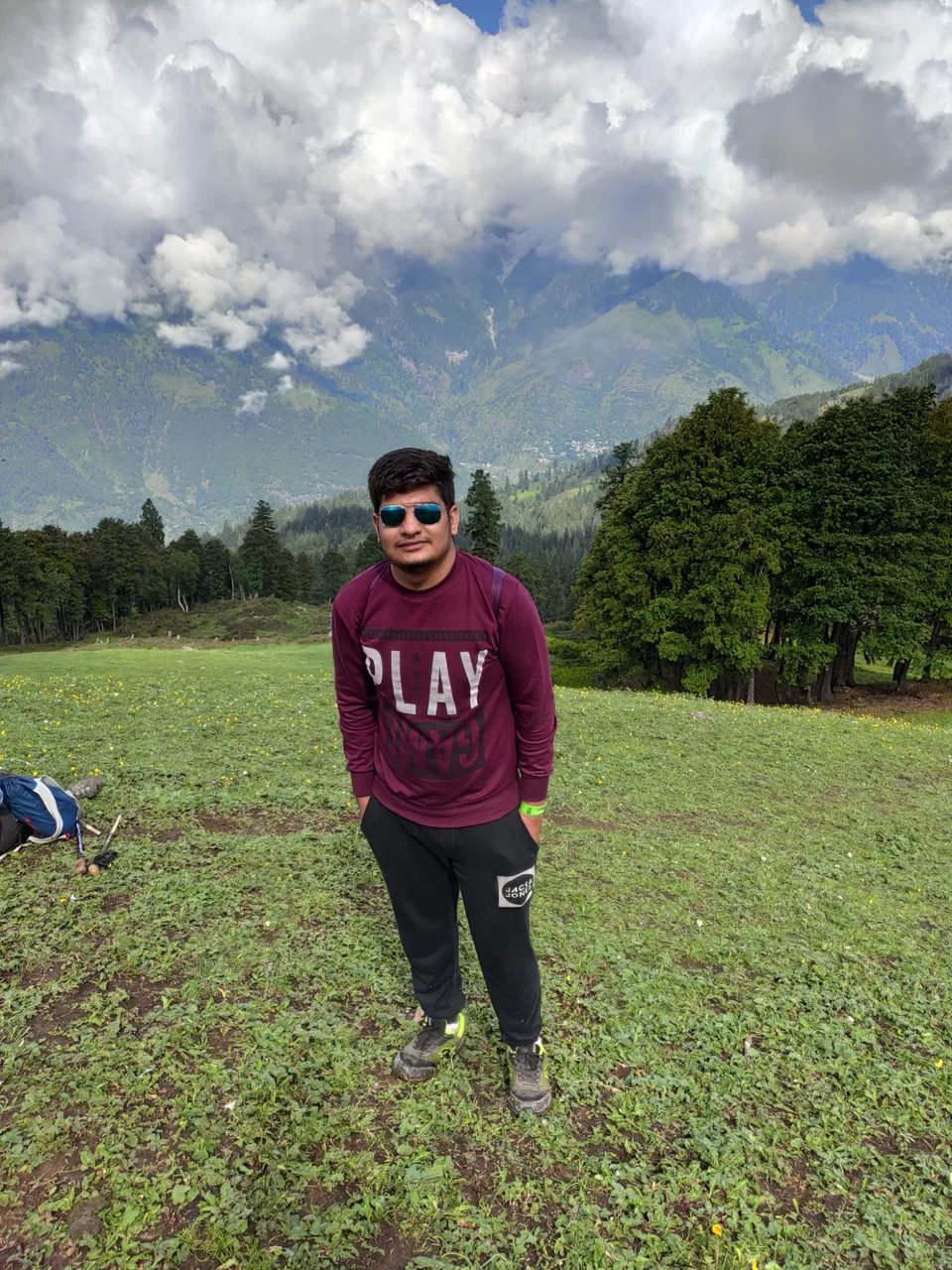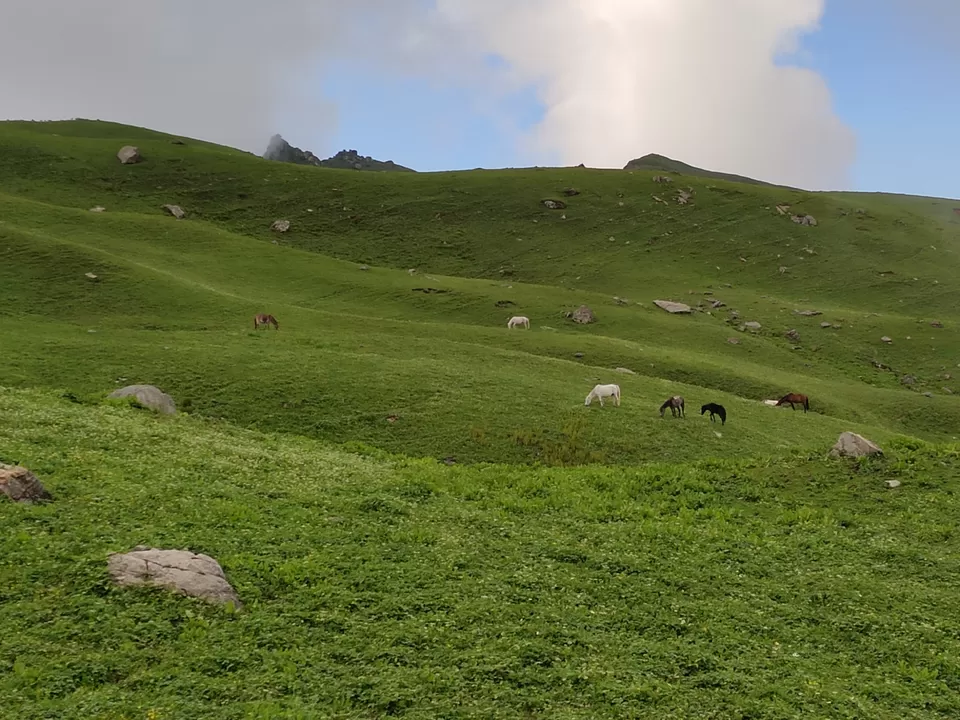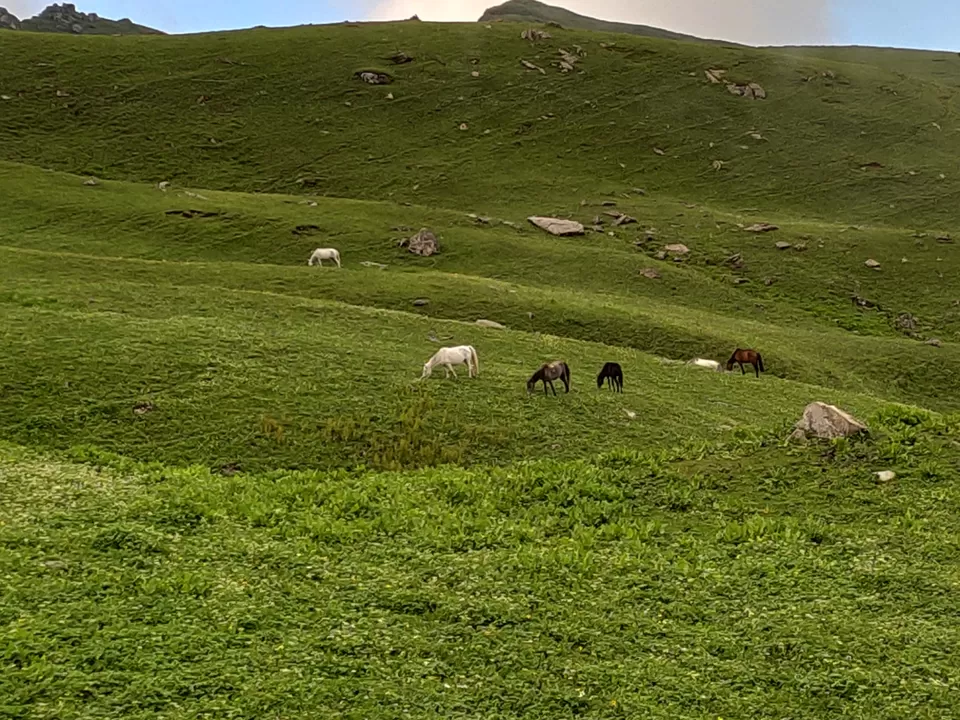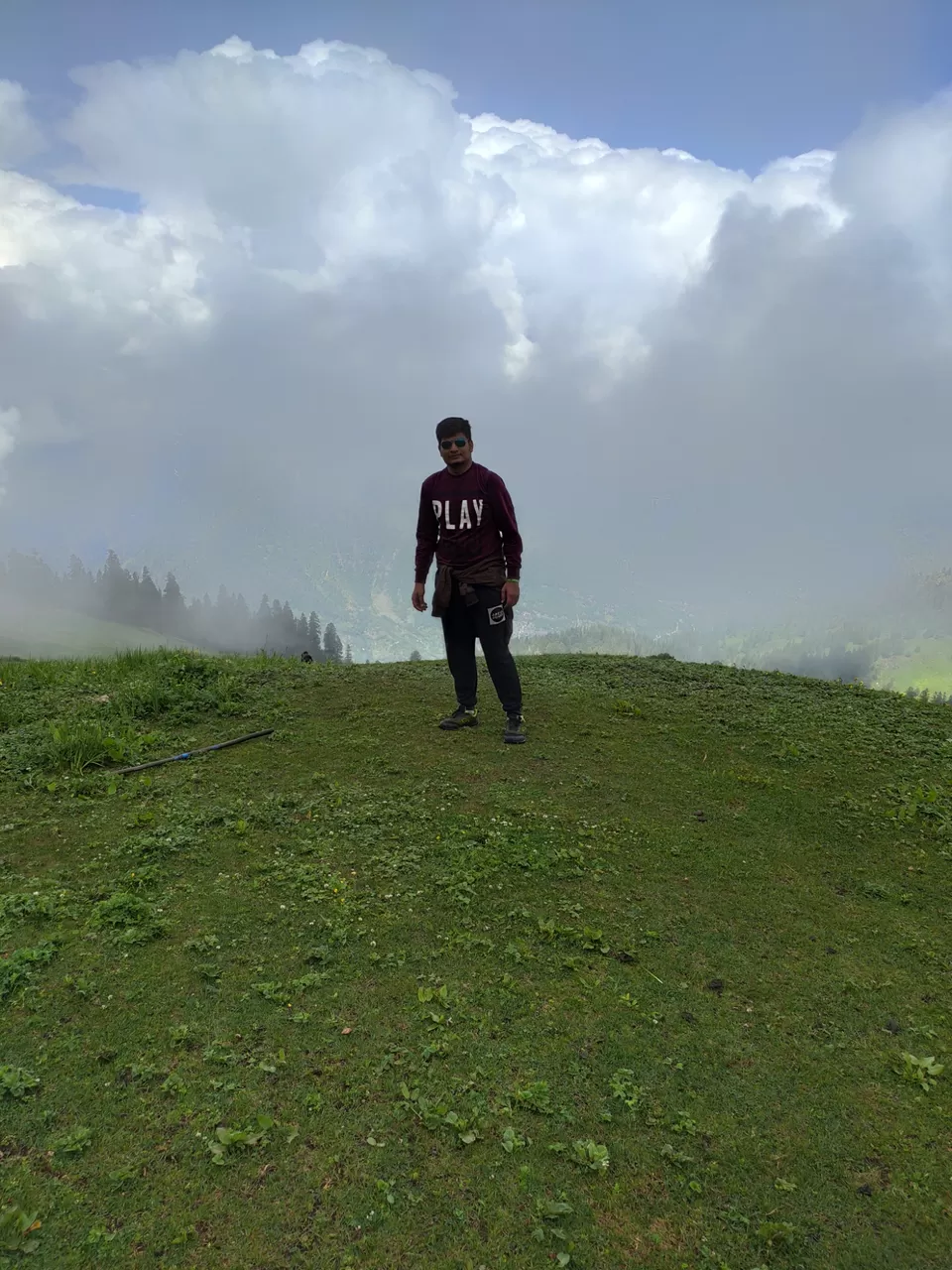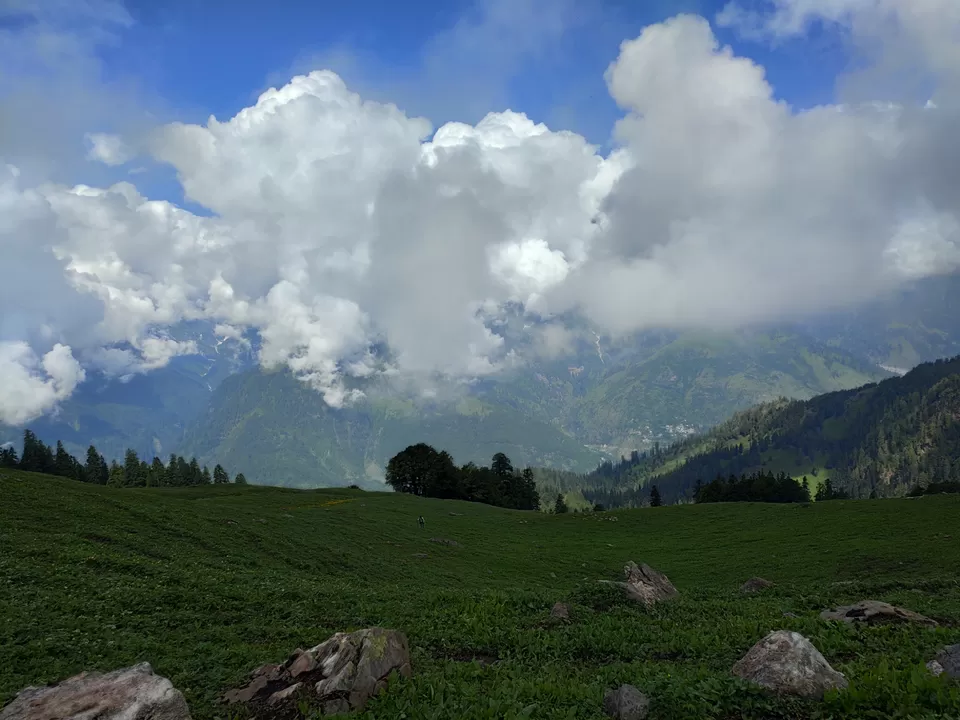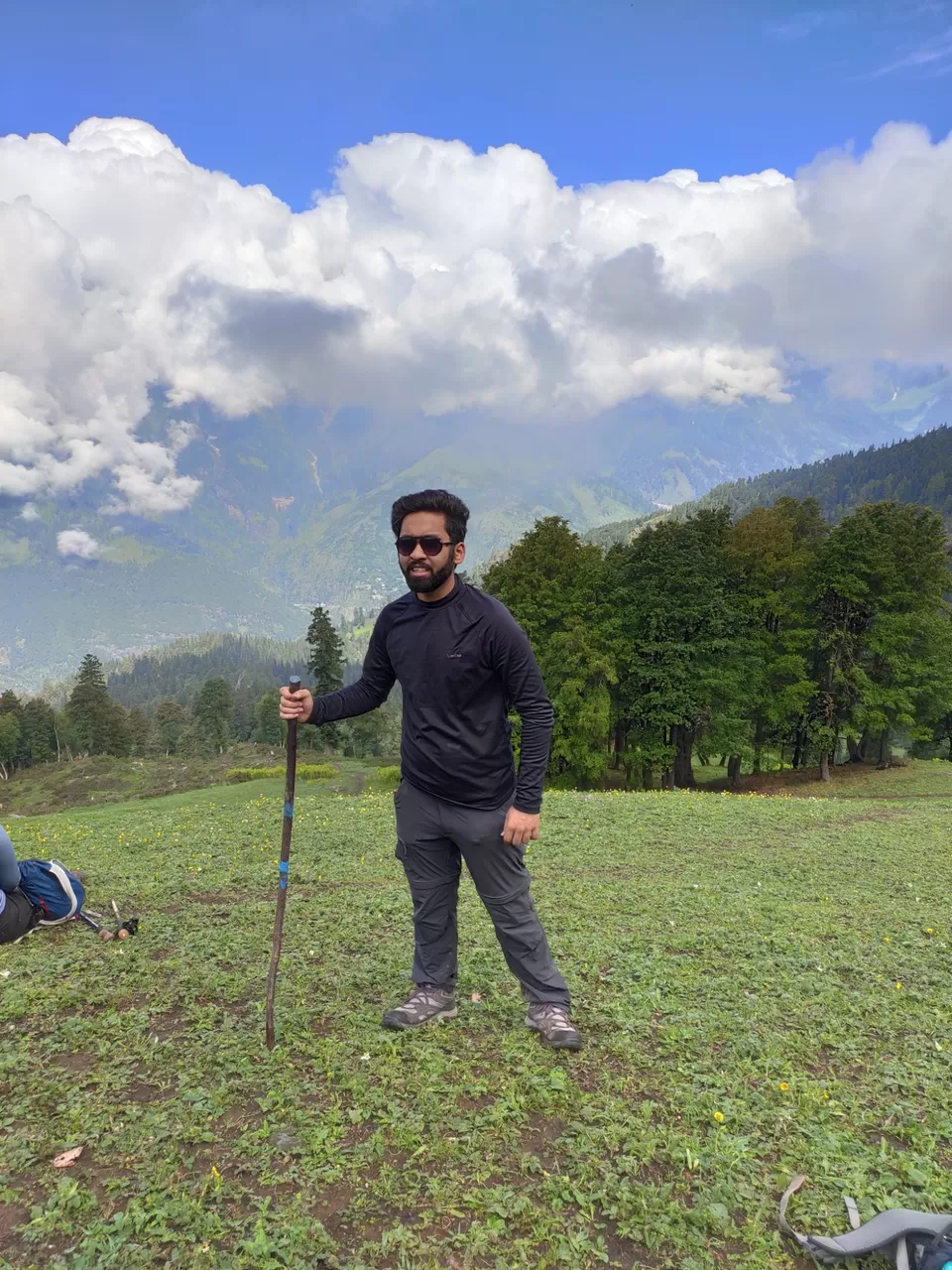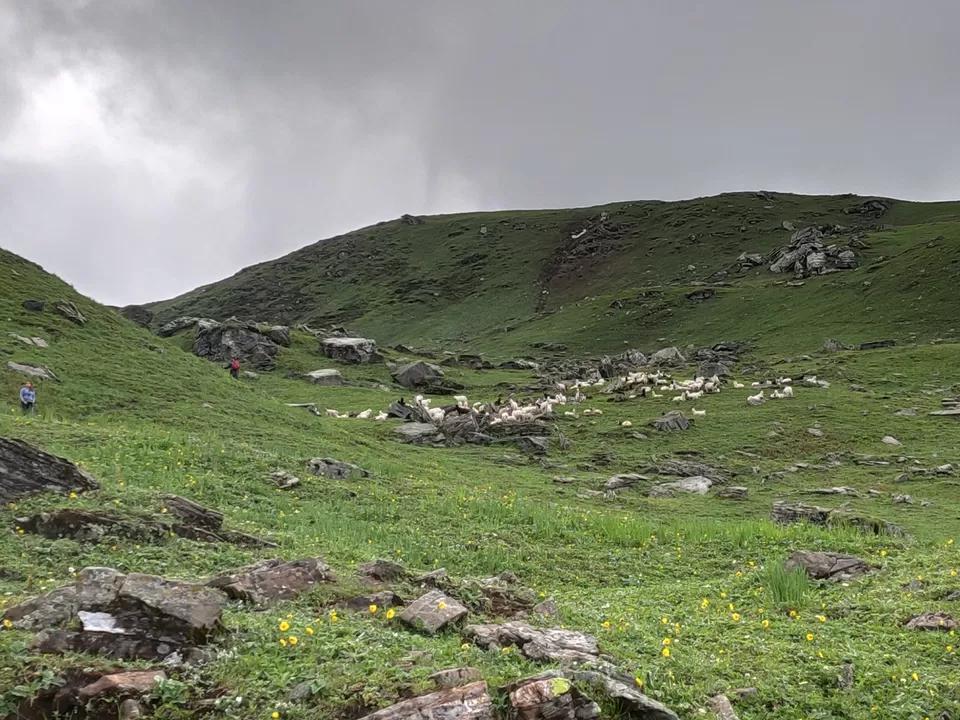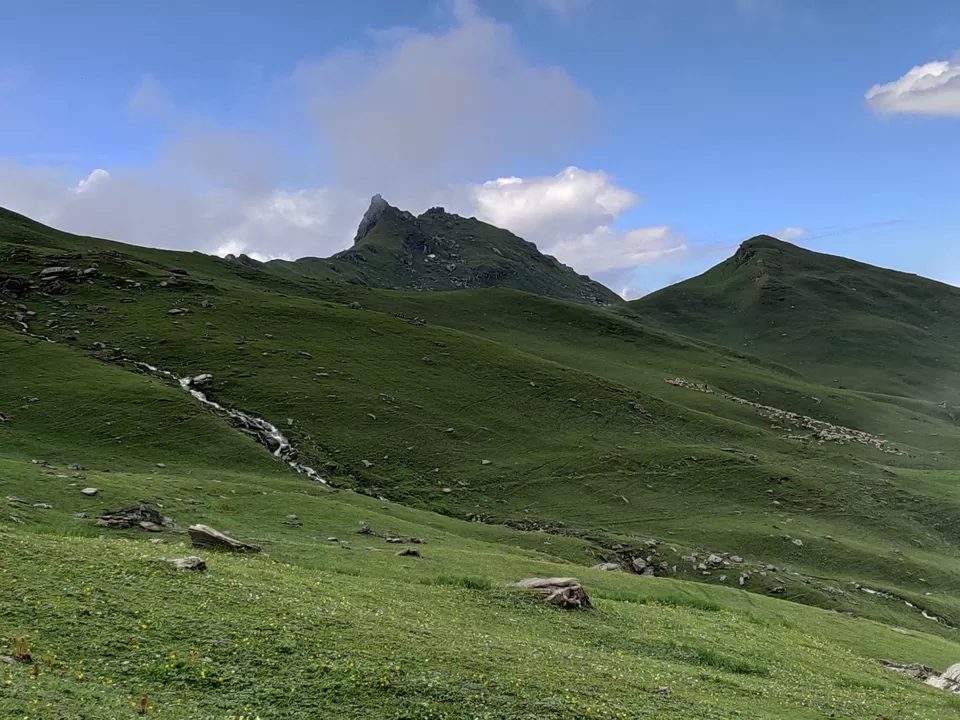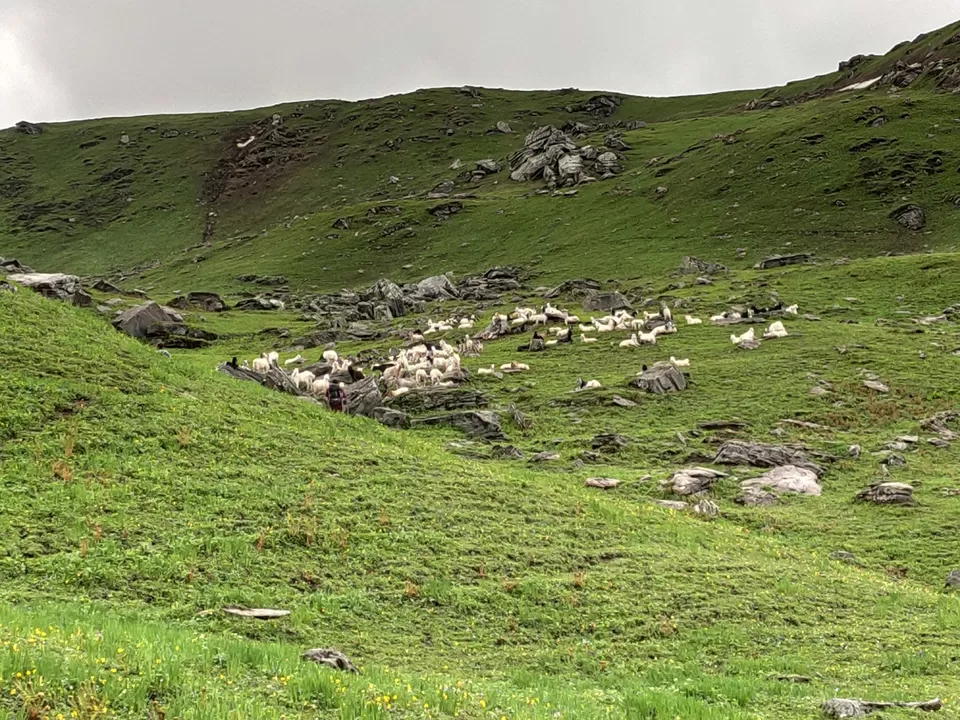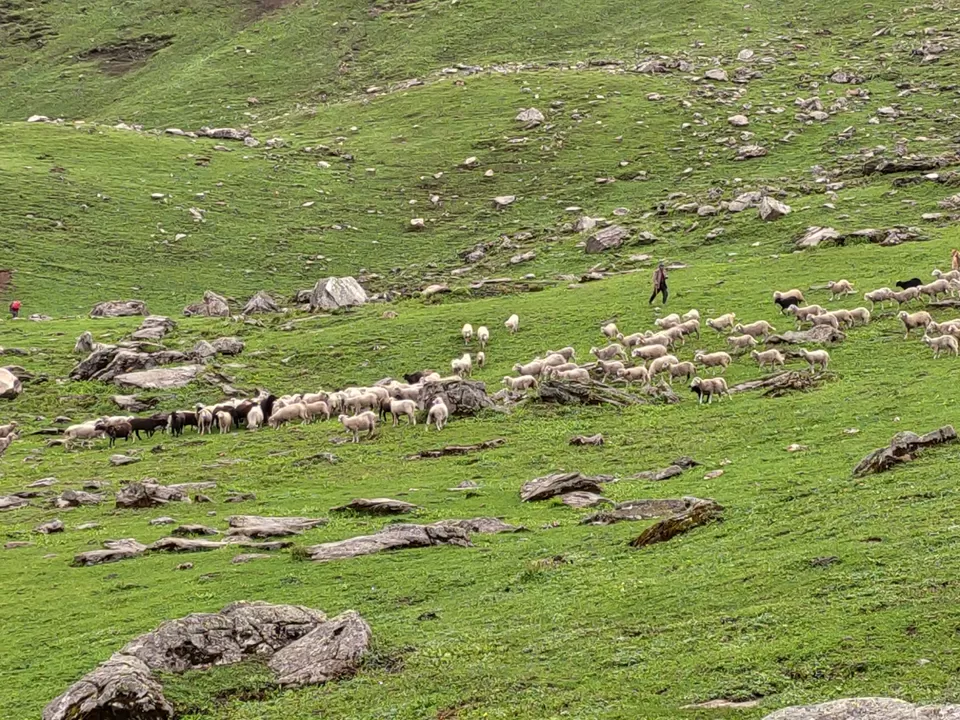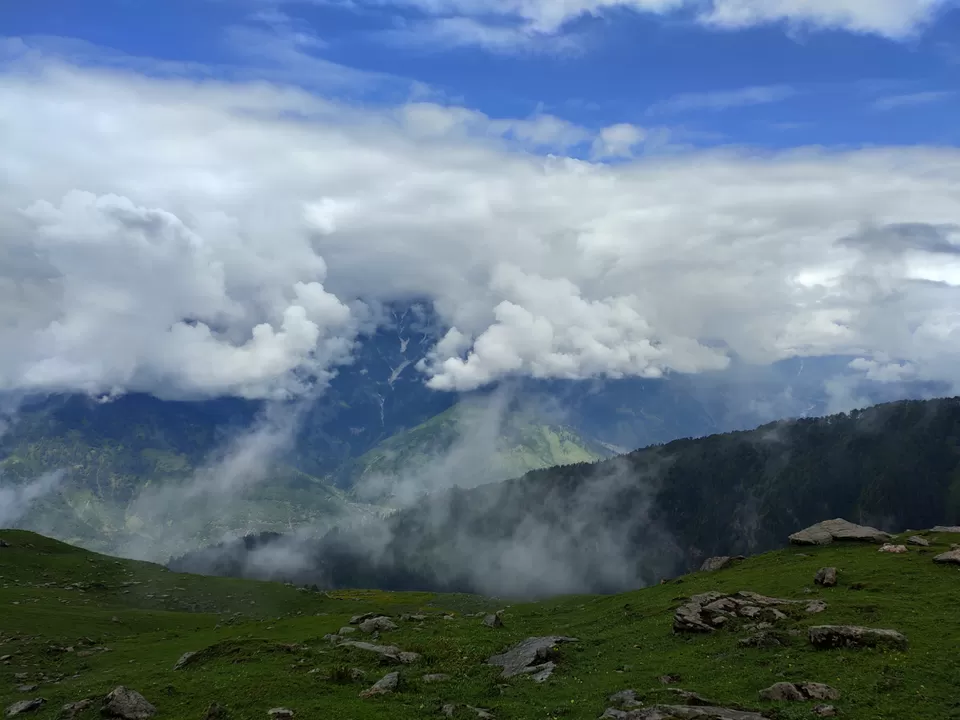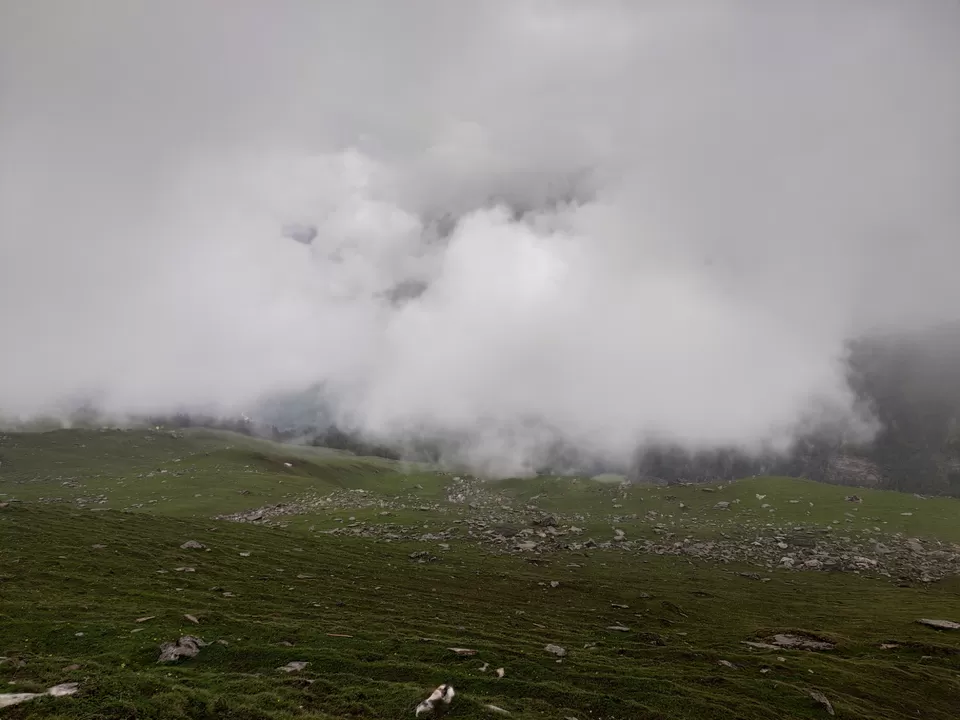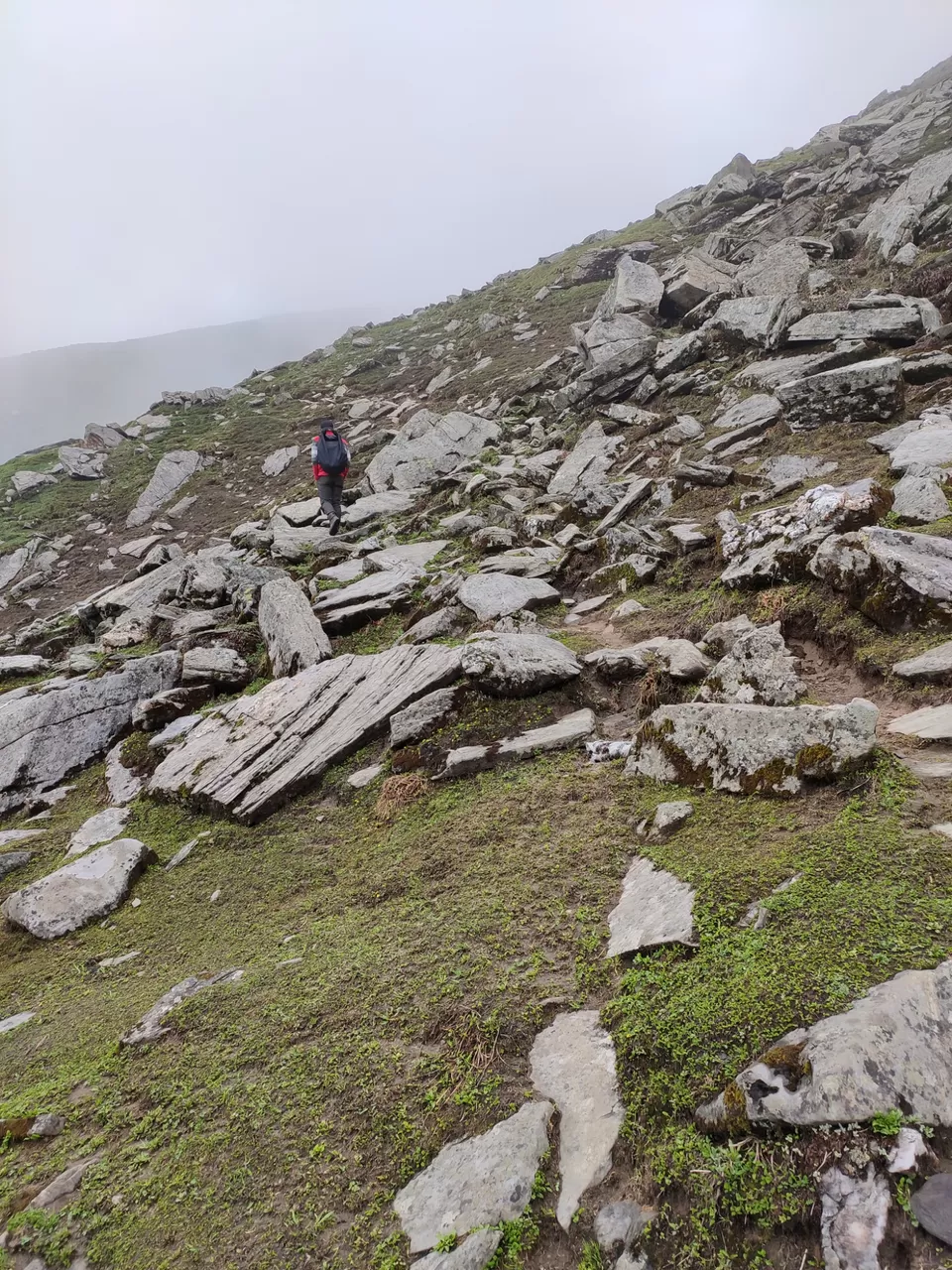 We go through the rocks, grasslands, forest.
And then we experience the climate change of mountains in every 20-30minutes the mountains covered with clouds , we were not able to see due to fog , rains starts and stops again and again during the rapid climate change few of us sicked by mountain sickness and they decided to go back and then I and one boy from Delhi decided to complete the trek and continue with the guide to the adventurous trek bhrigu lake trek . Then one of the best and tough parts come when the snowy part of trek starts(snow in July) where we get difficulties because of snow.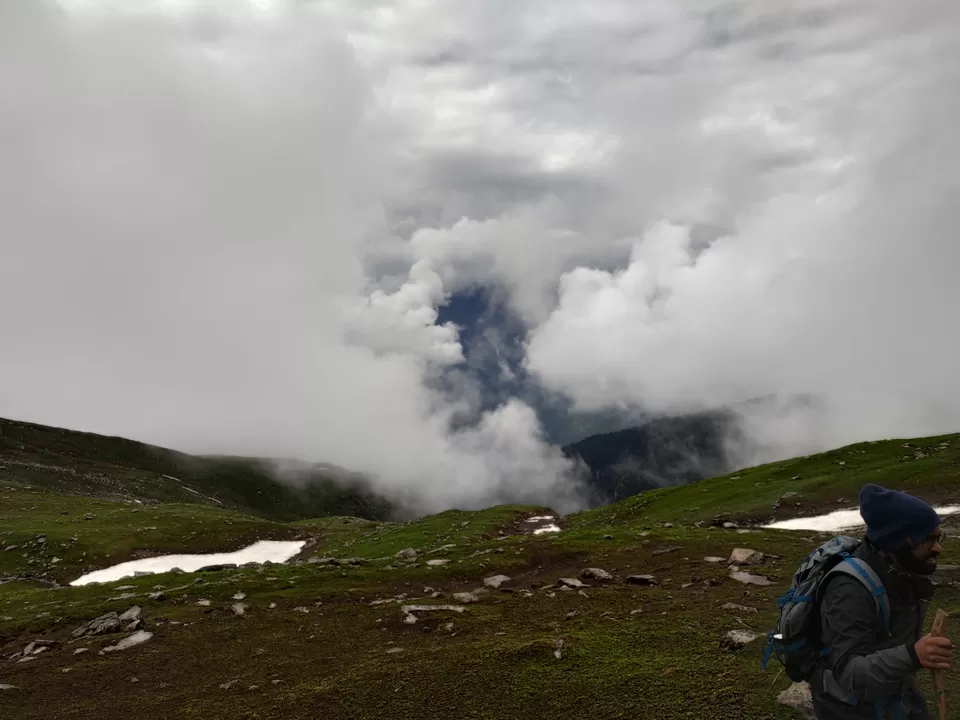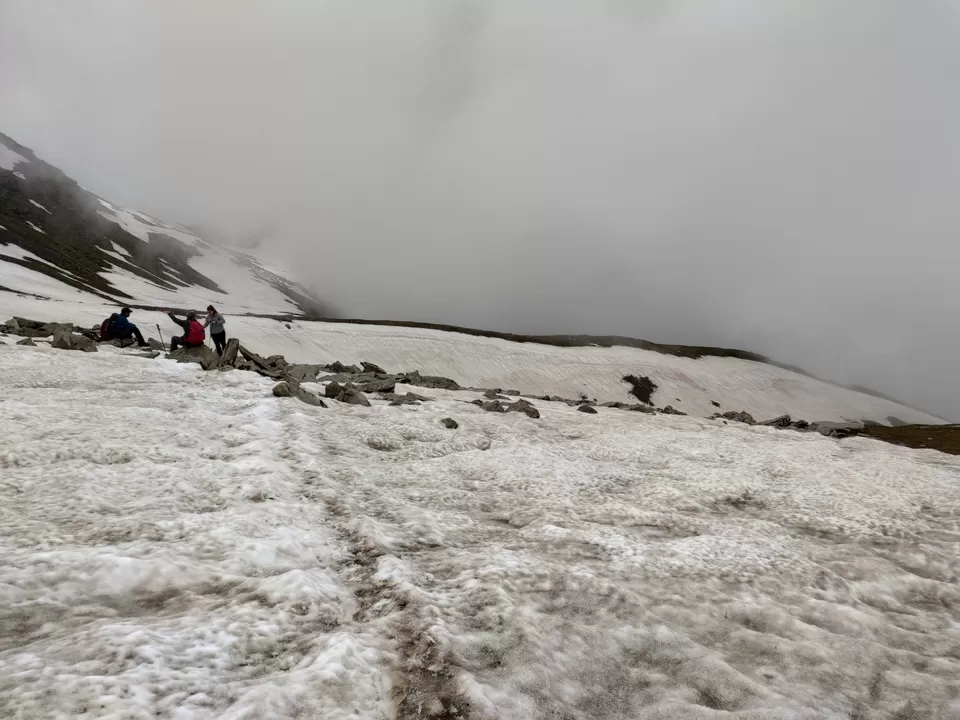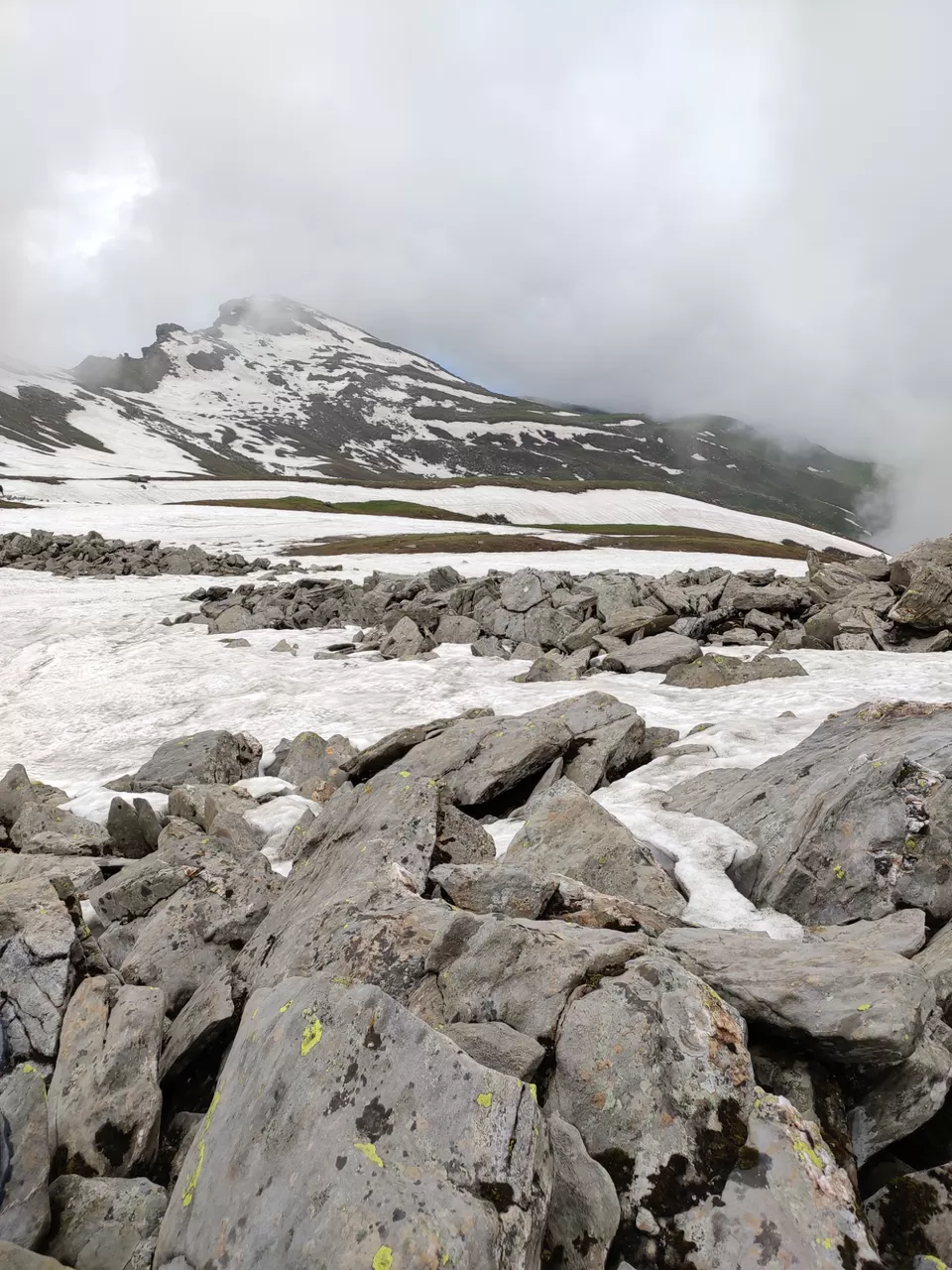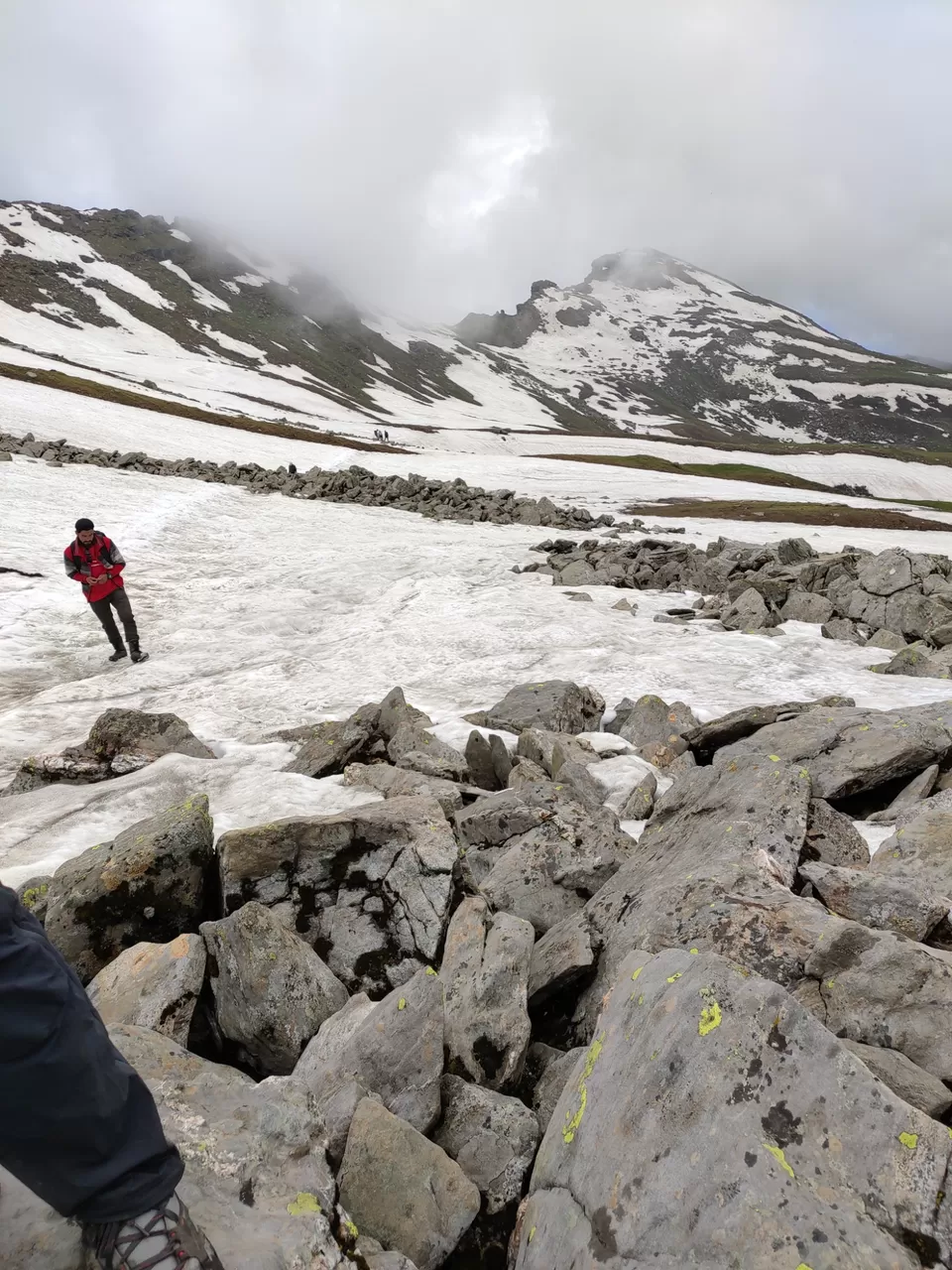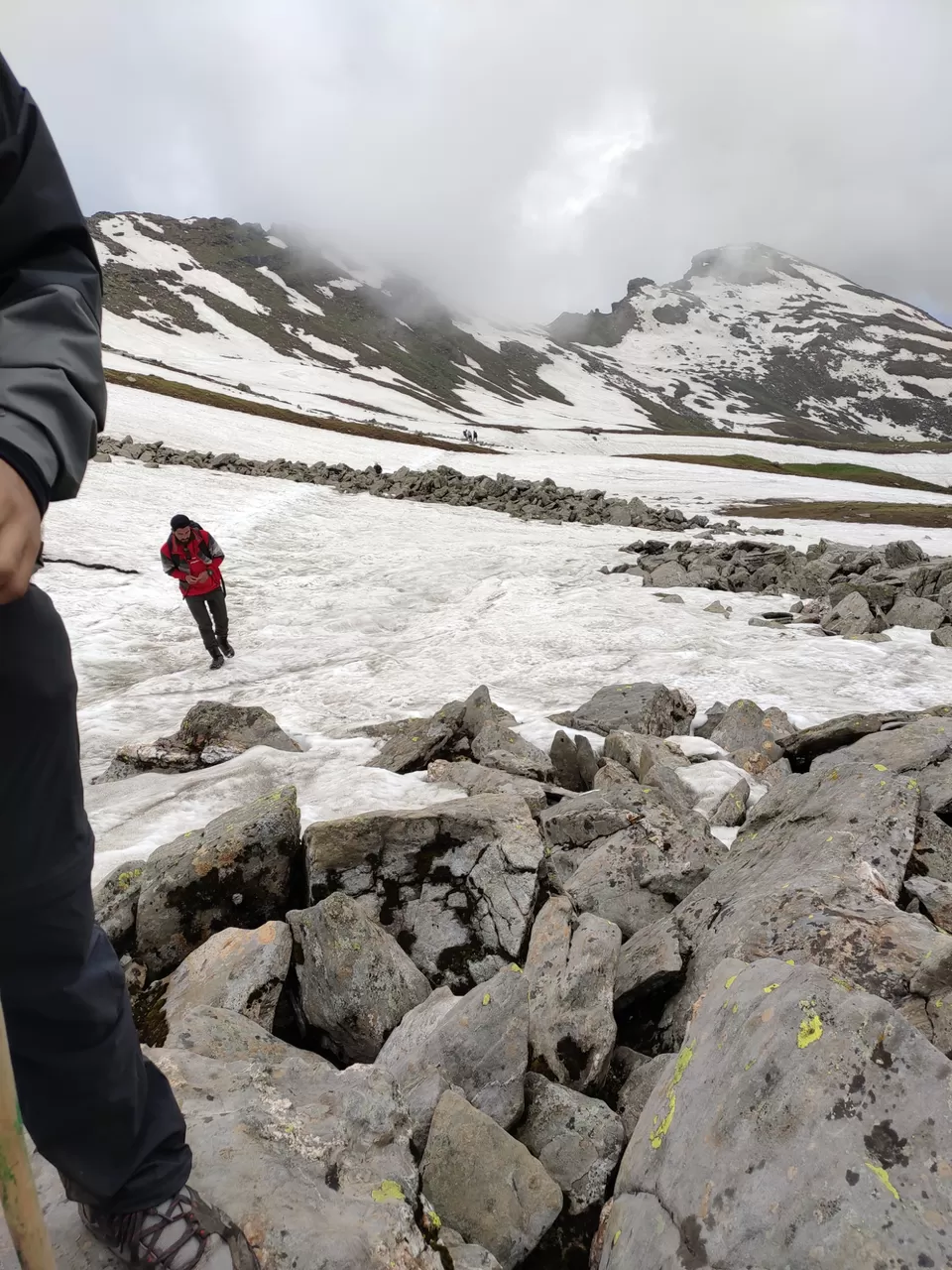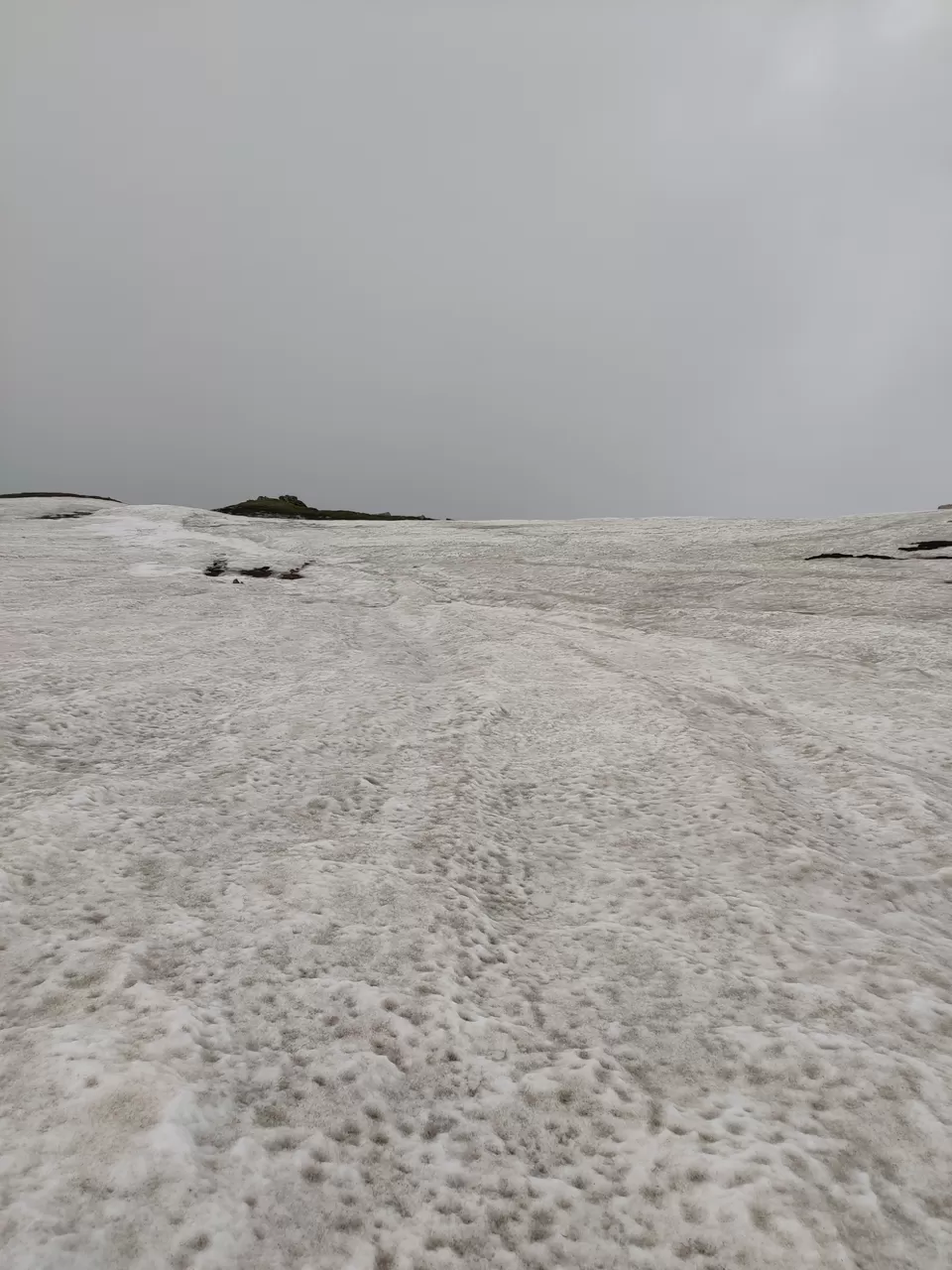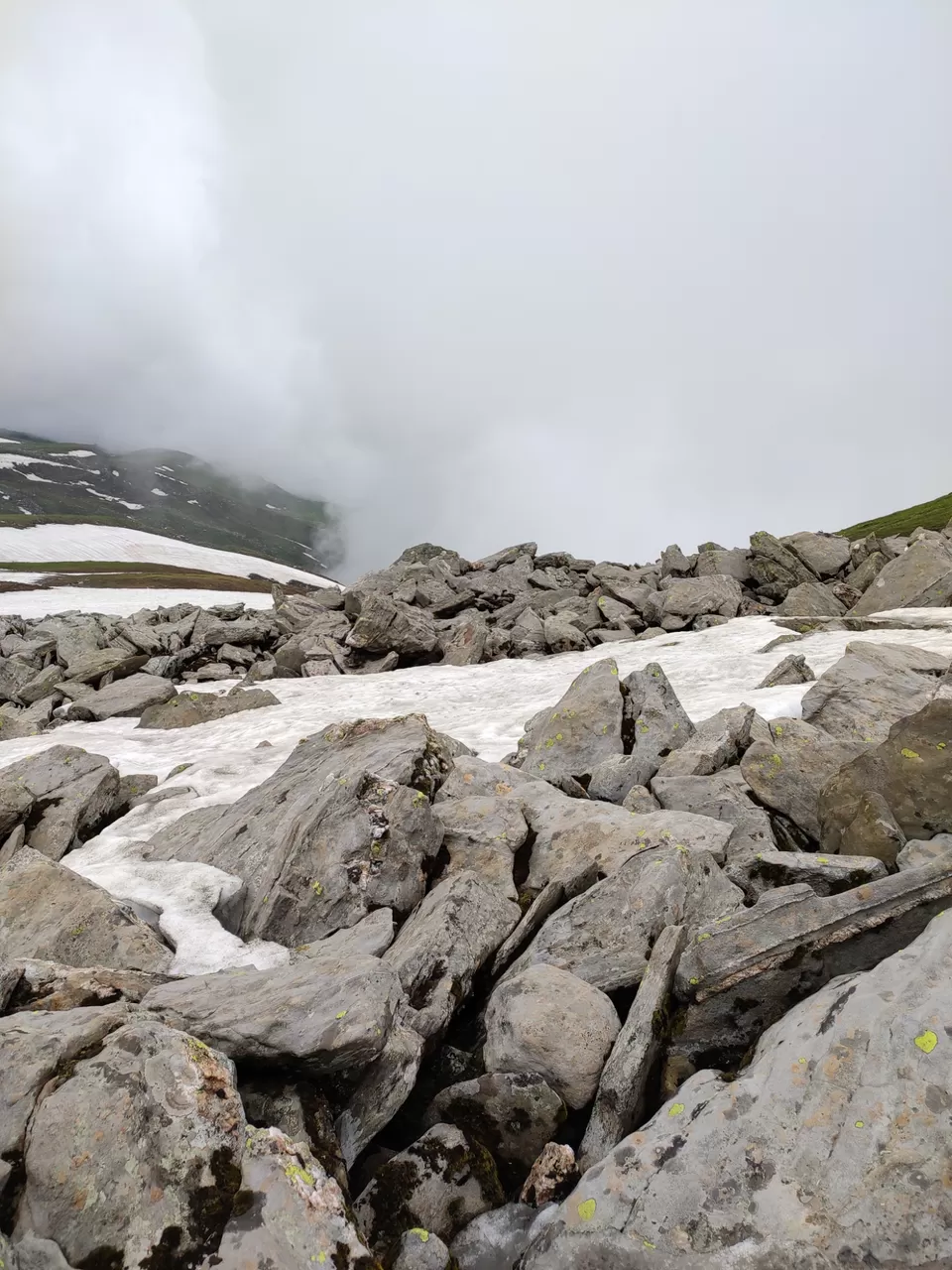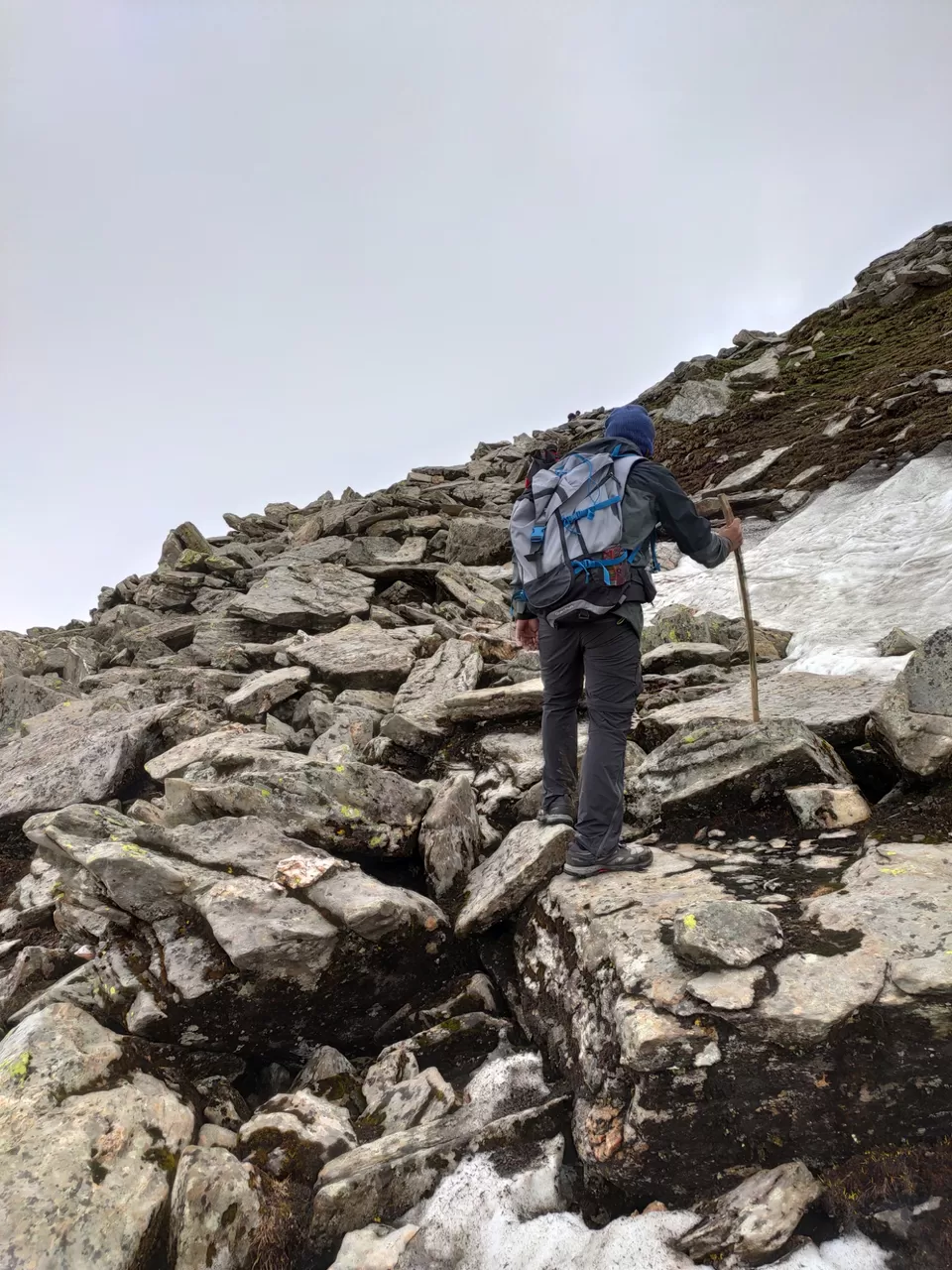 At around 2 Pm we reach the summit of bhrigu lake trek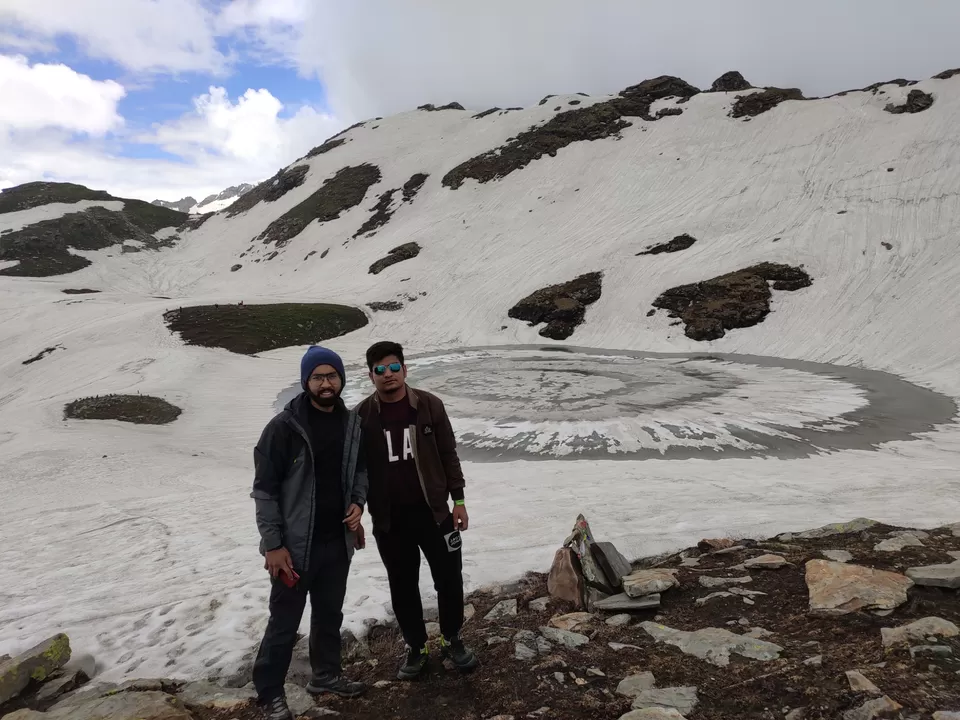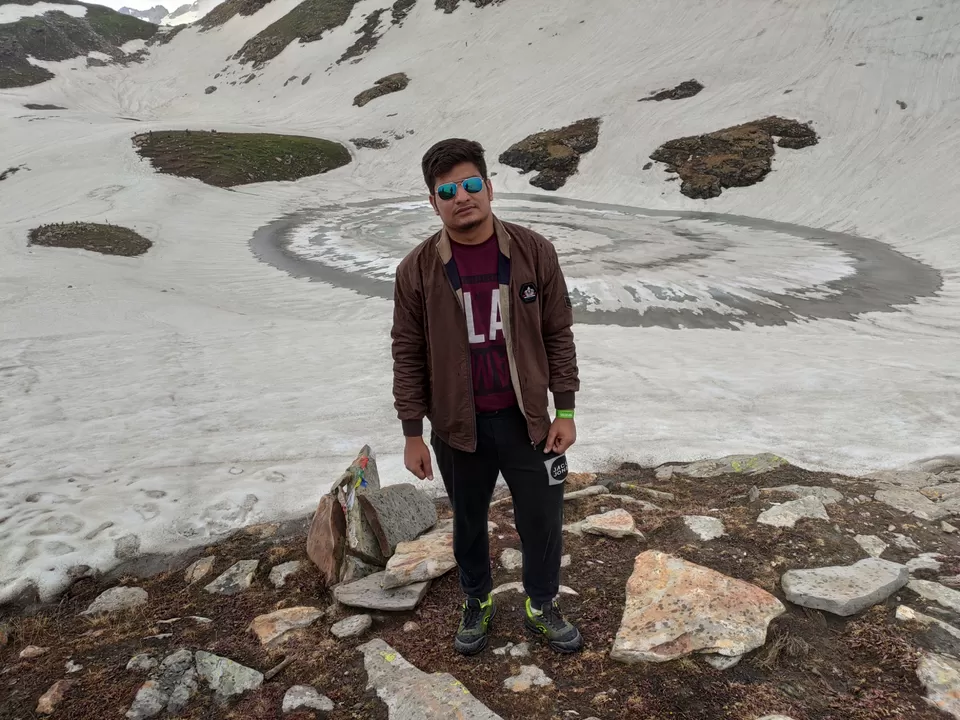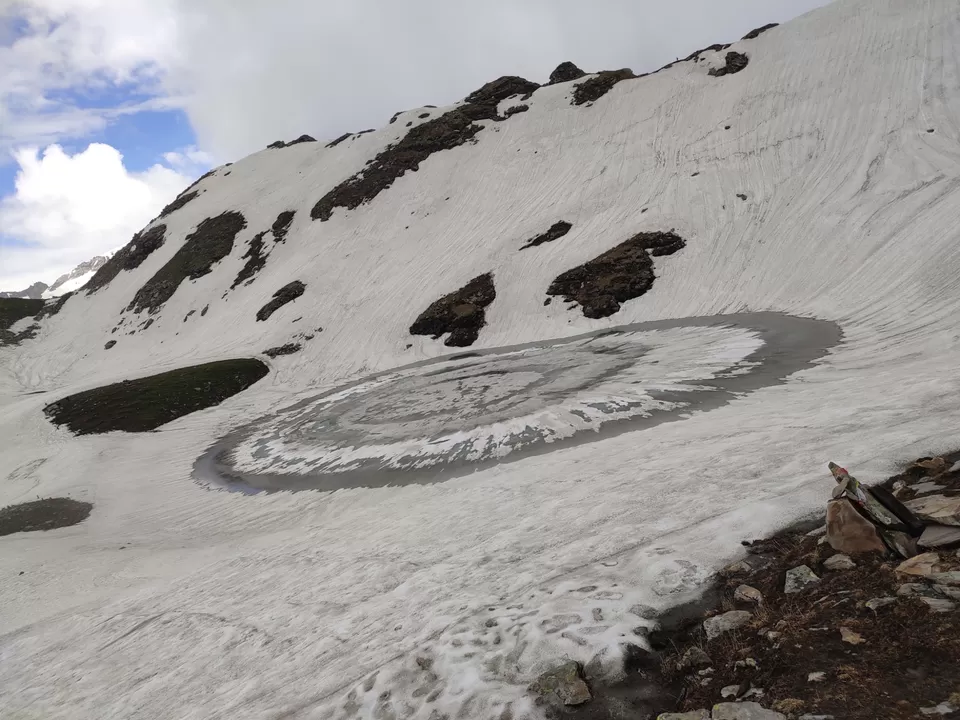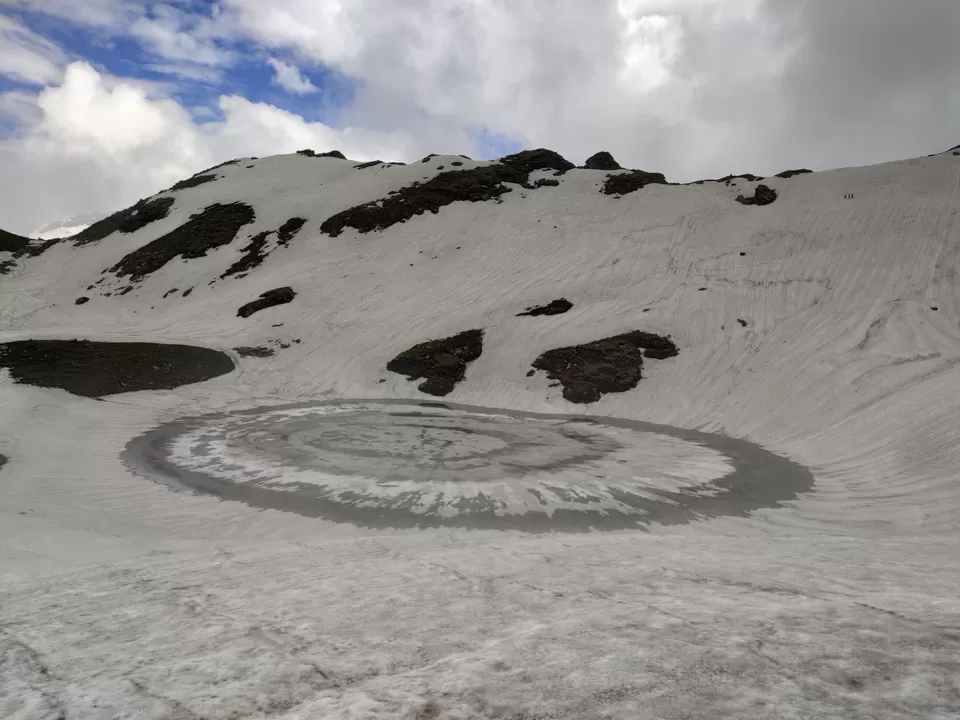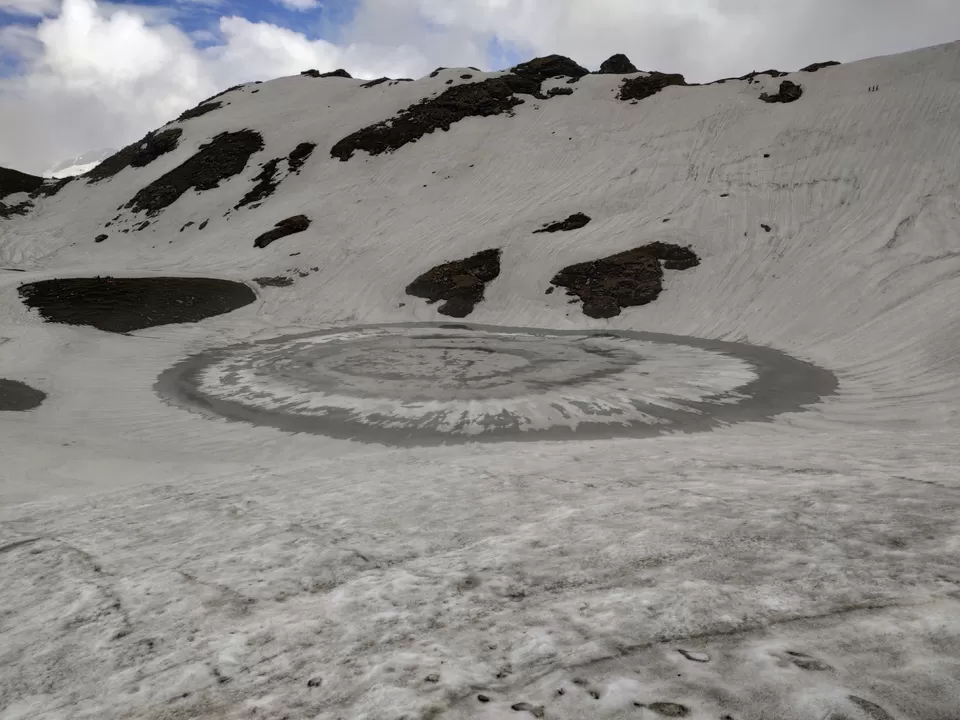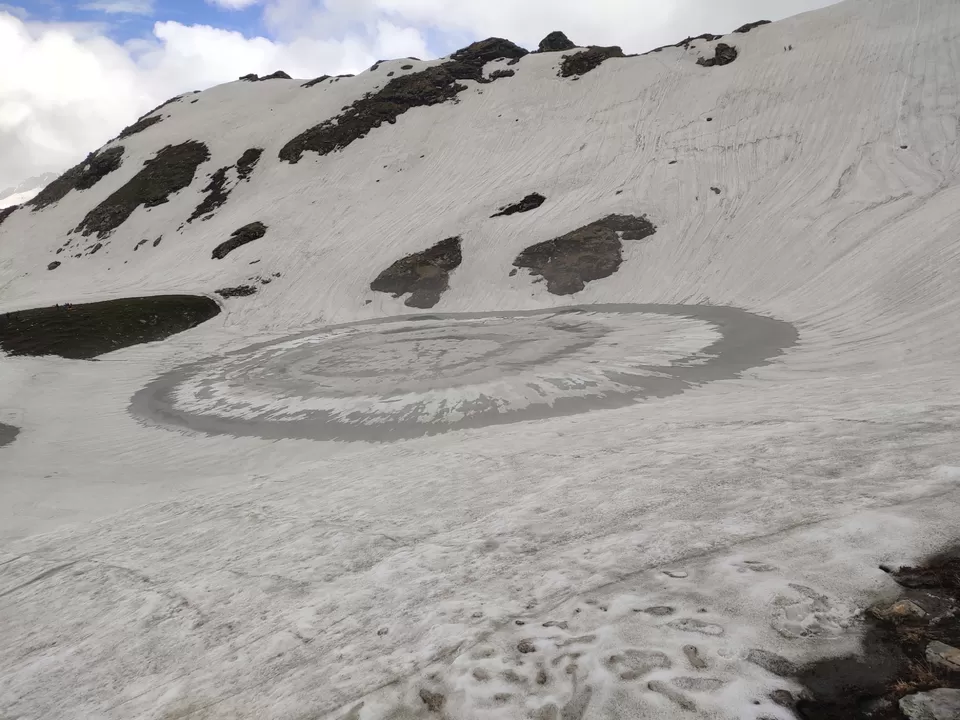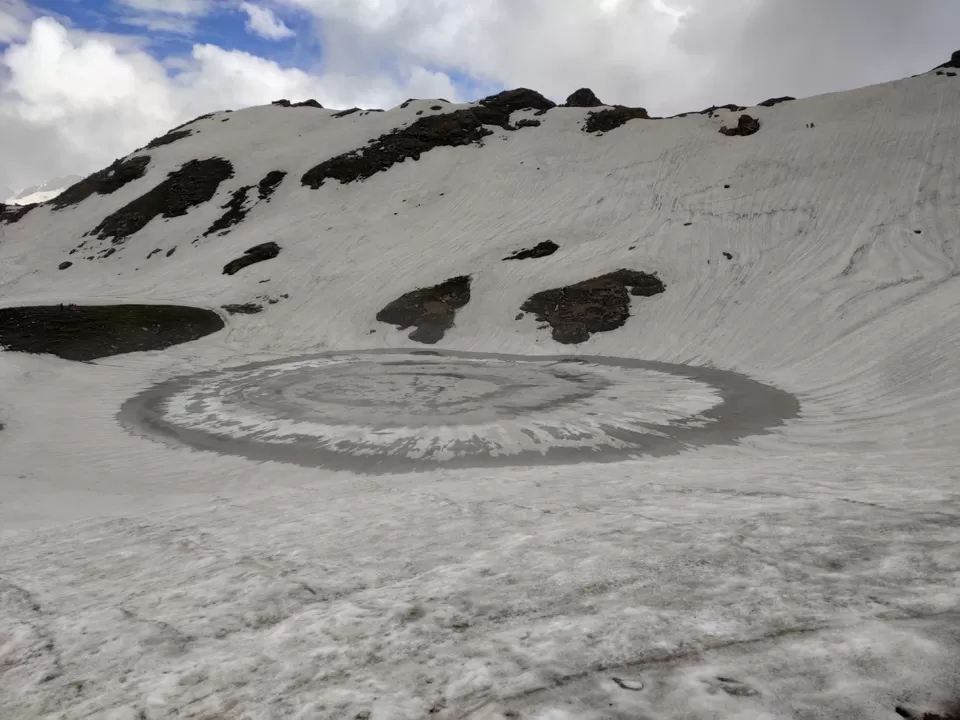 We eat our packed lunch and then suddenly heavy rainfall starts so, first we wait for the 10-20miuntes under big rocks after 20-30minutes we start the return trek to base camp but the difficulty was that we need to go down on slippery snow along with rain.
Honestly, I slipped almost 10-15times during the return trek but the rains don't stop but our guide suggests we not to stop and go down slowly because we need to reach the base camp before dark. If we wait there to stop rain then it will be very difficult to guide or to anyone to select the routes on mountains to reach base camp. Finally, we reach the base camp before dark and we were very tired so we just eat dinner and sleep in our camps.
The last trek day, today we are going back to the Manali city from bhrigu lake trek base camp.
In the morning the view from our camps
The last trek day
Then we trek down to the starting point in 2-3 hours and a short drive to ridingsolo base camp and before leaving the ridingsolo base camp we played cricket.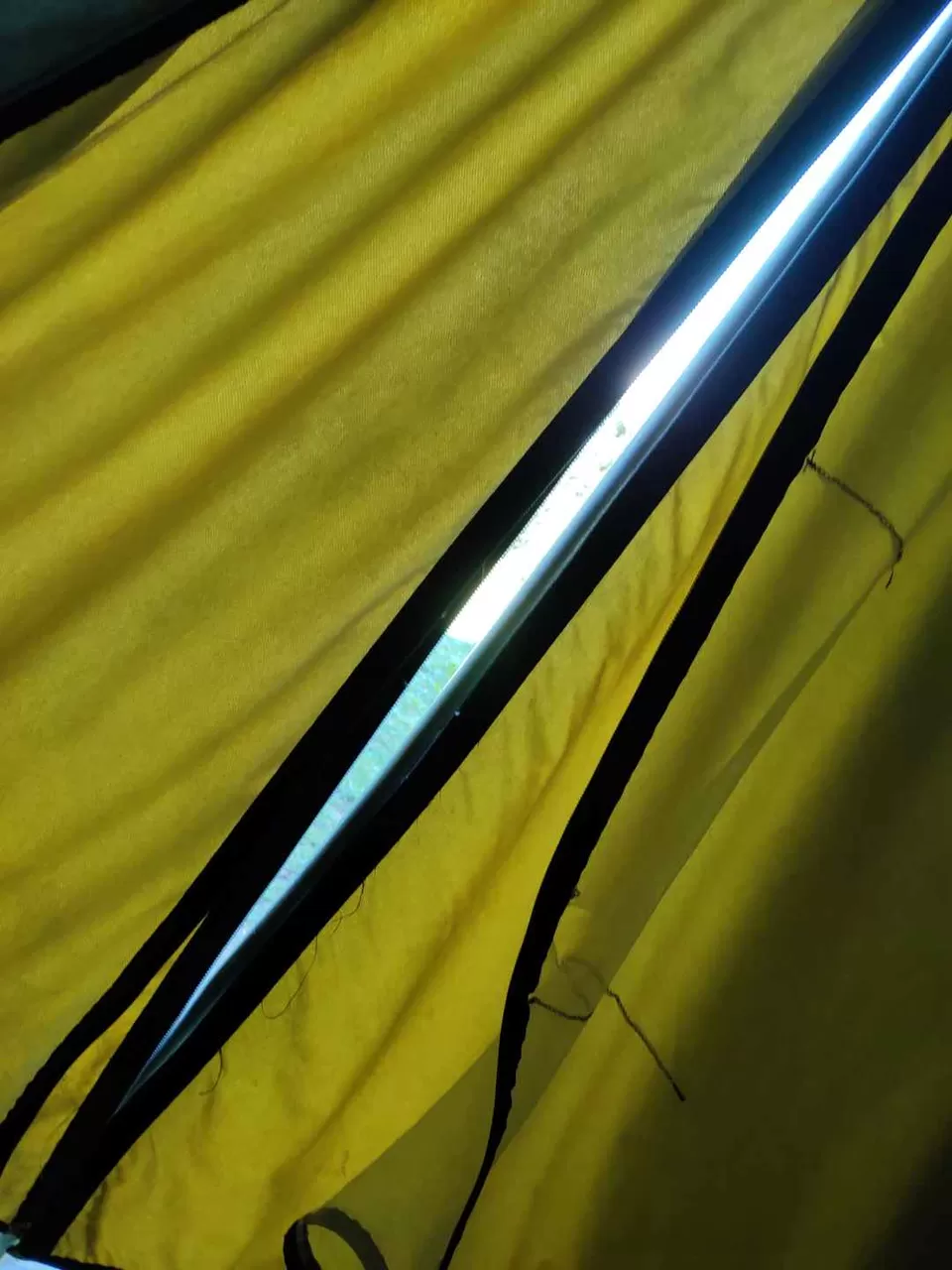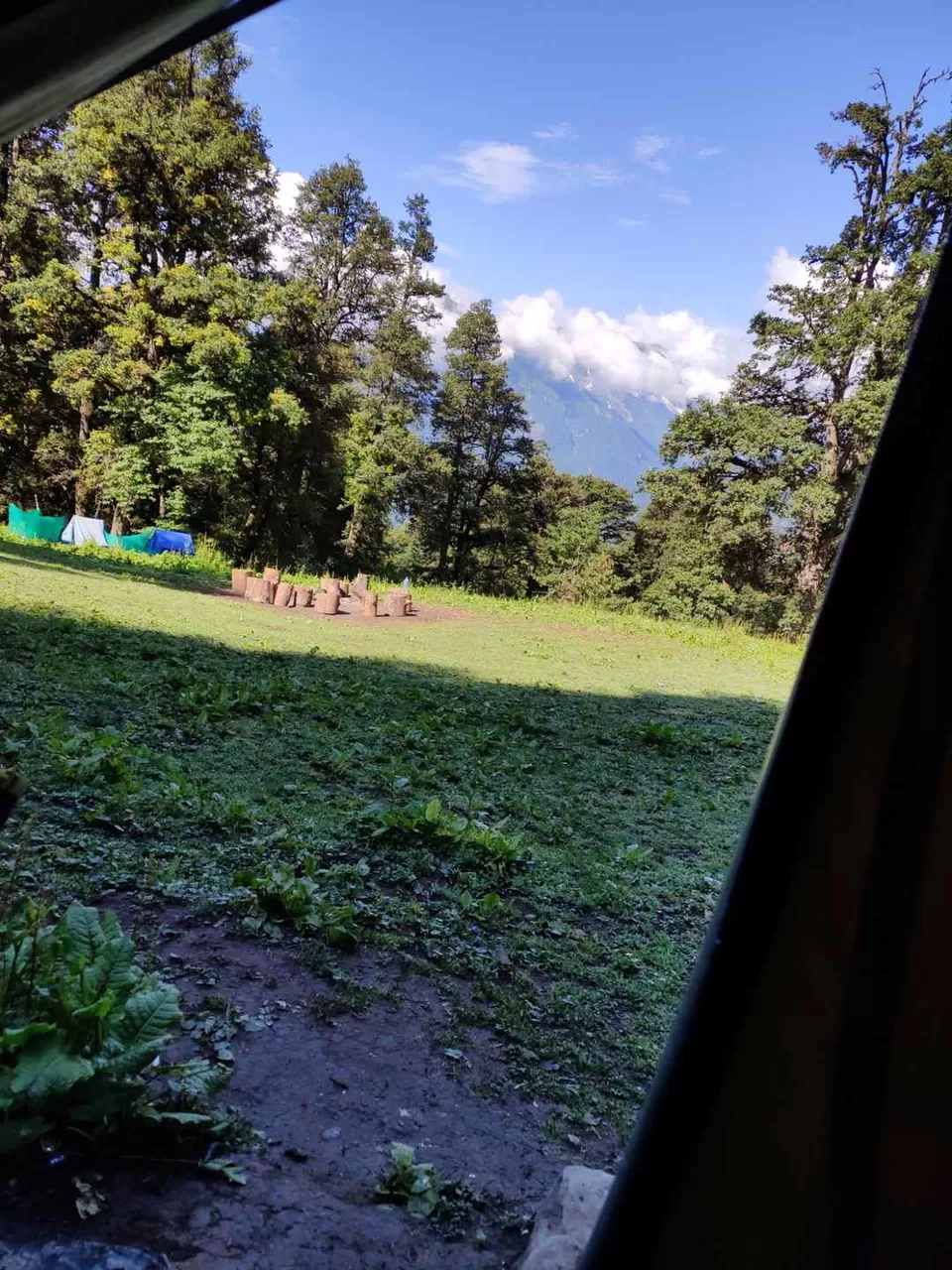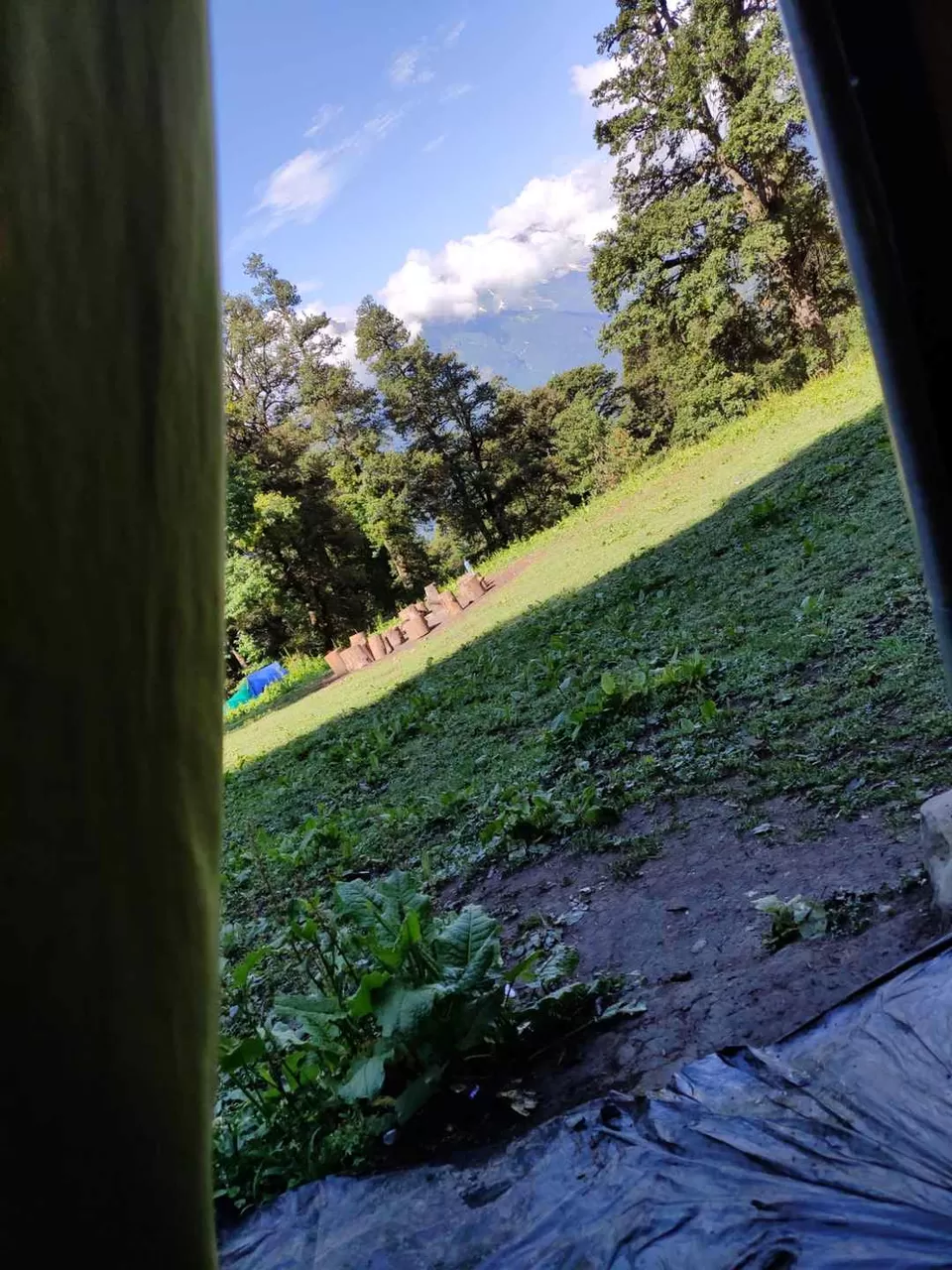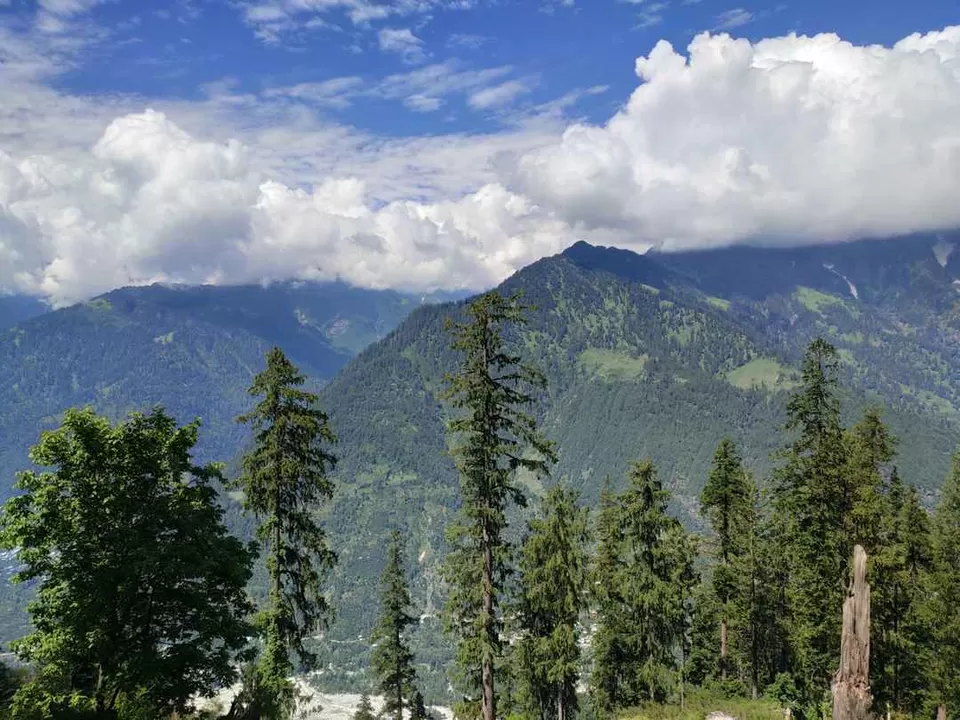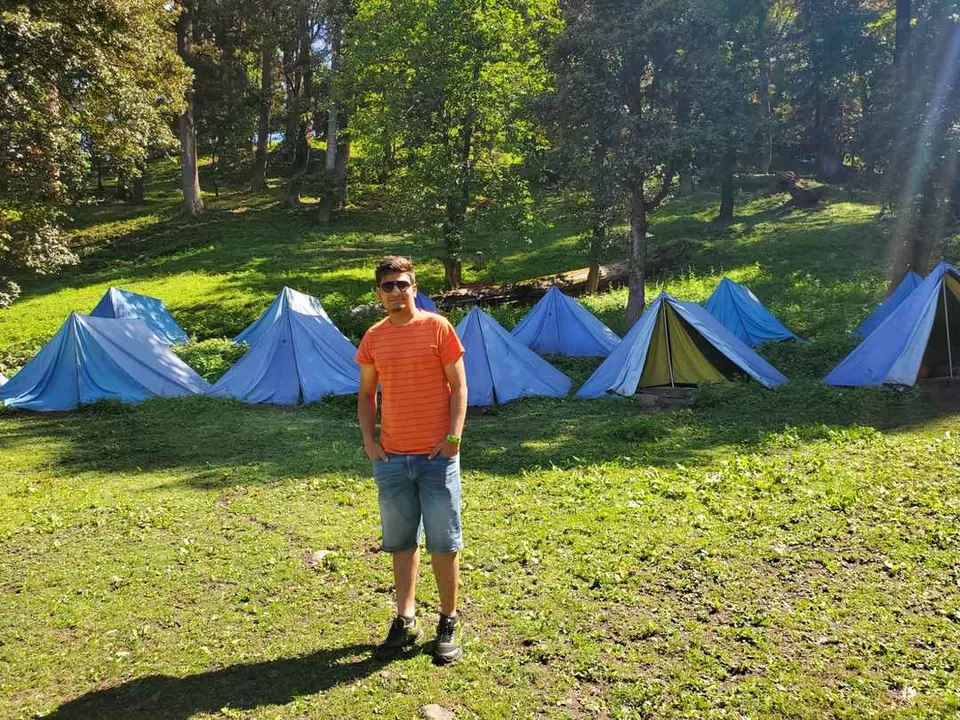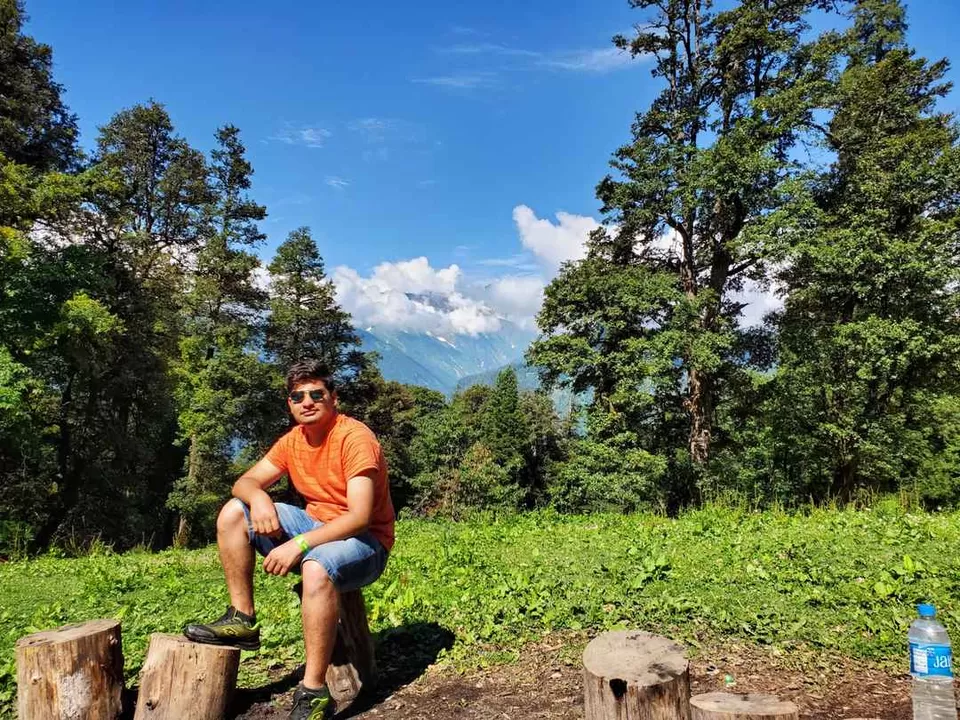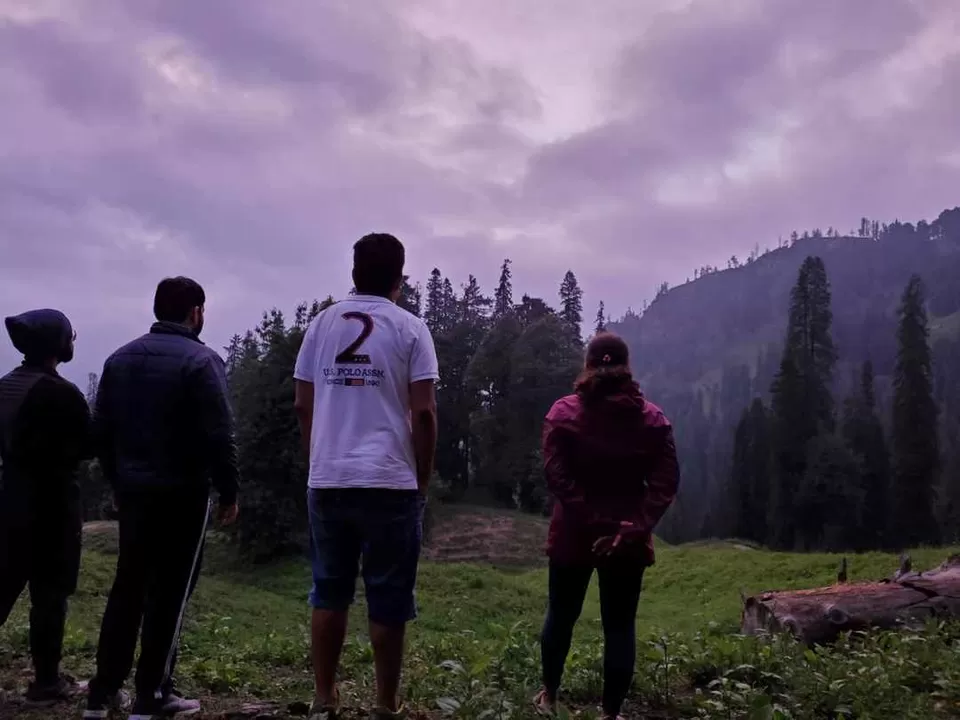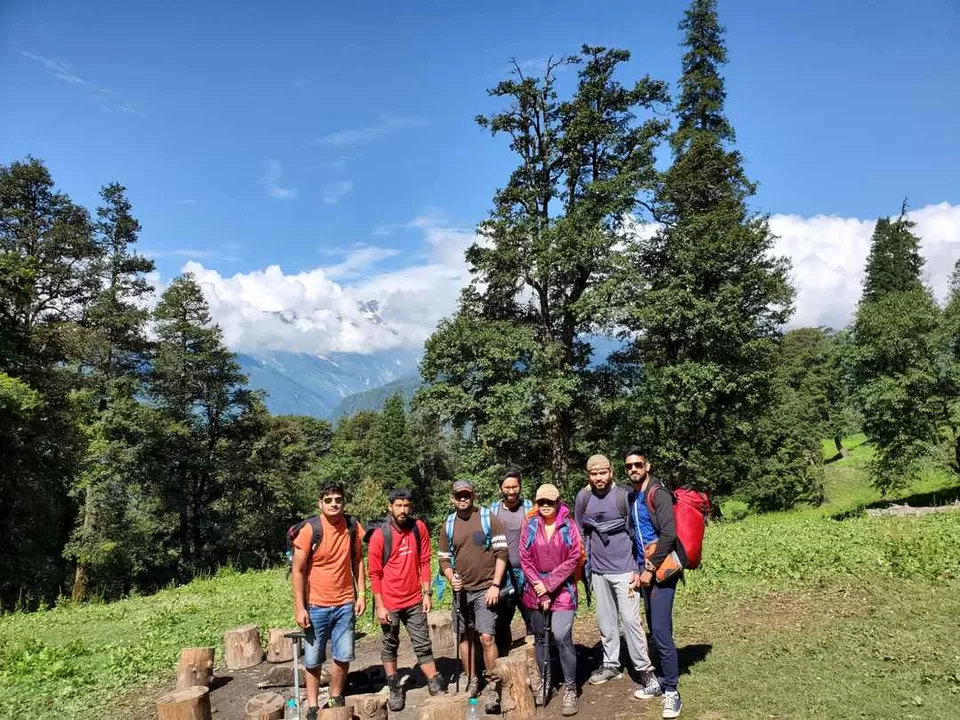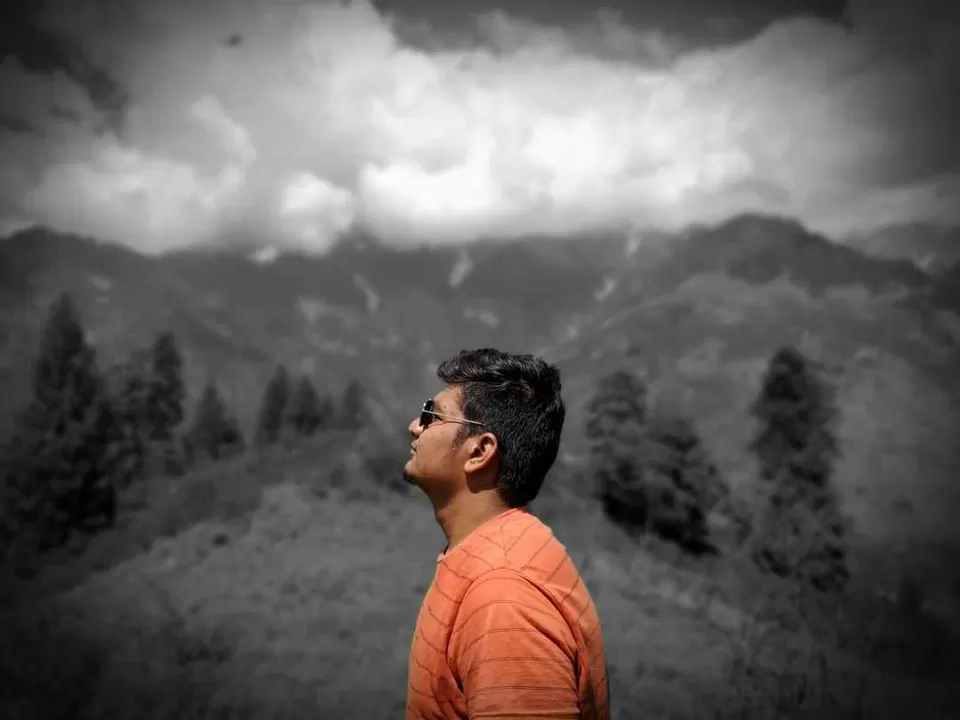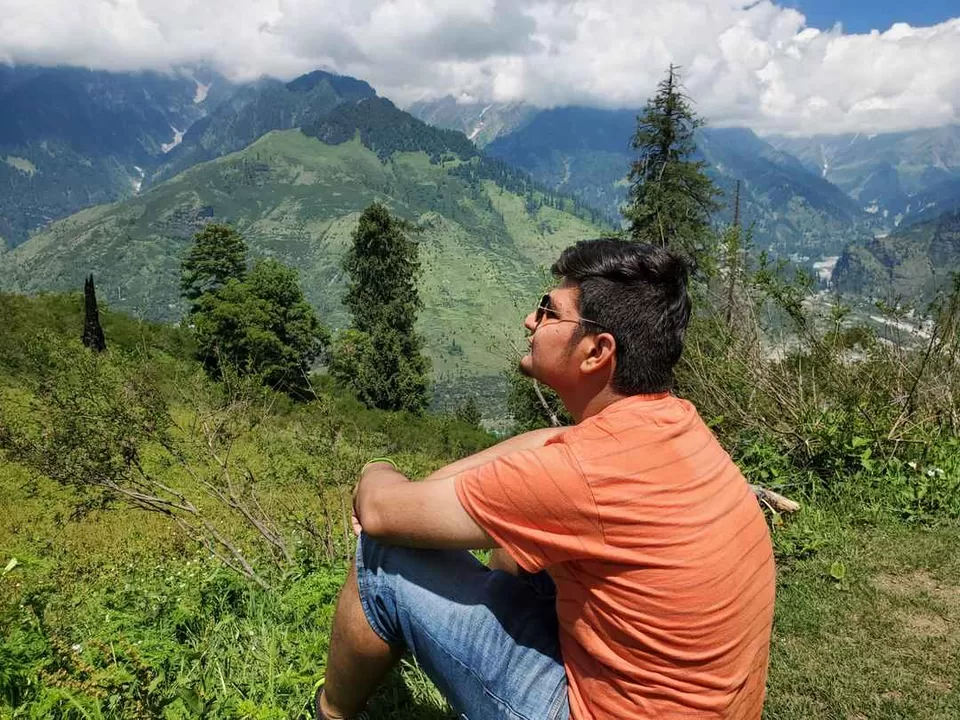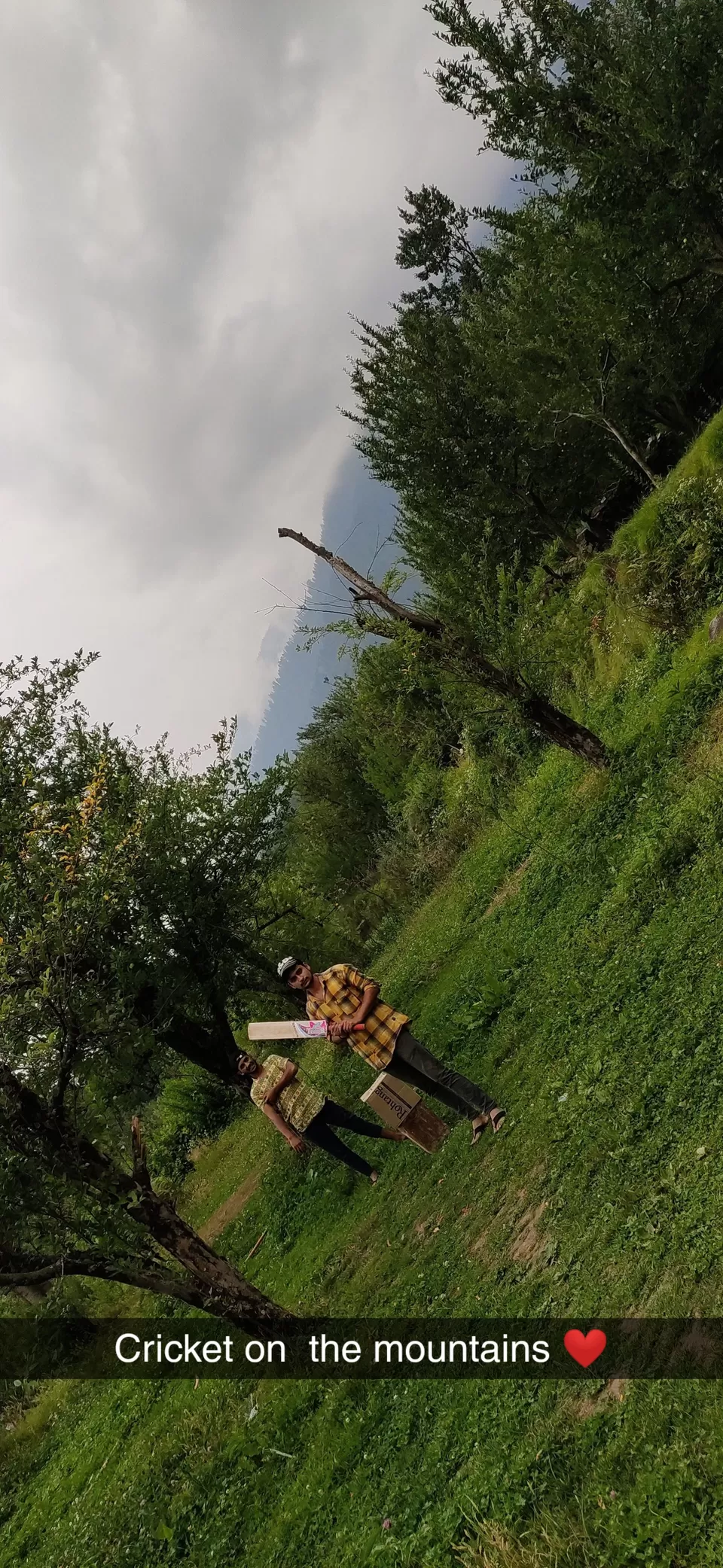 And we all leave for our homes with lots of memories .
For any other information contact me
Email- bhaveshnazwani2@gmail.com
Telegram I'd - BhaveshNazwani
Instagram I'd -Bhavesh__nazwani