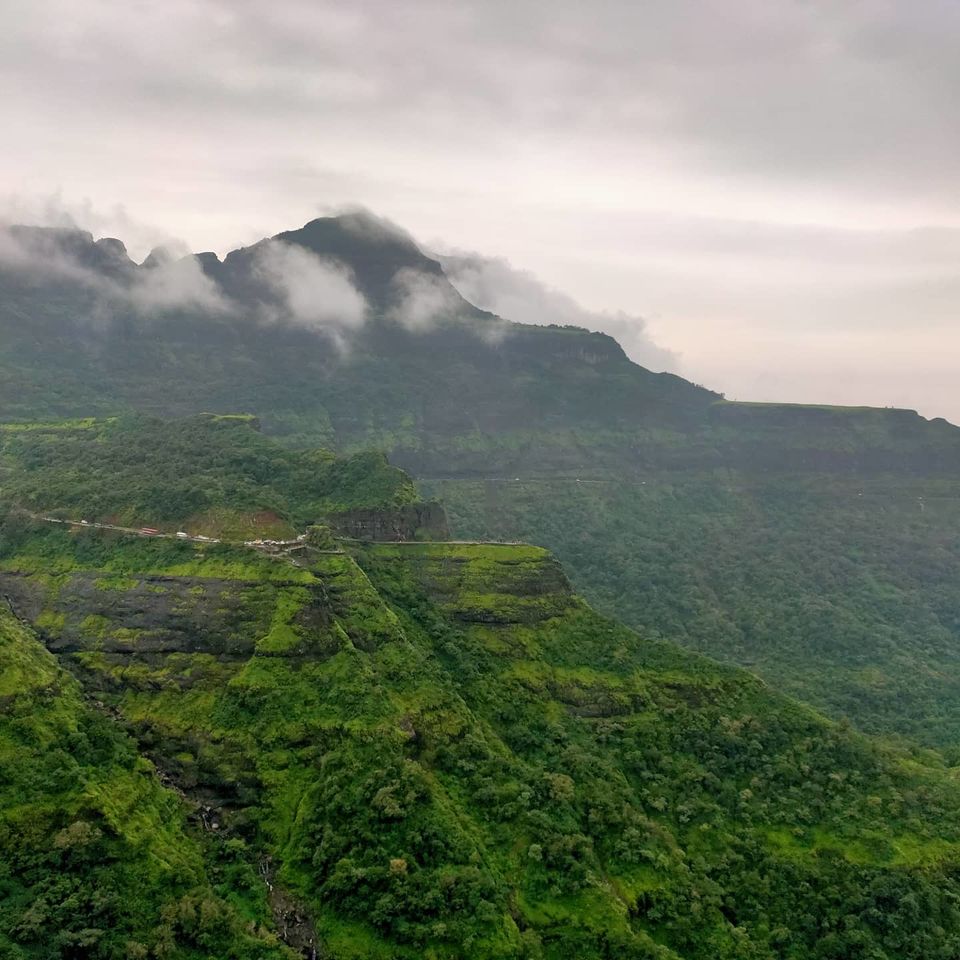 Malshej ghat is a popular destination among travel enthusiasts and nature lovers especially in monsoon. This small ghat, merely within 100 Kms from Mumbai will touch your heart as much as the moist clouds passing by will caress your face. Malshej ghat is situated in Maharashtra in the Western ghats. In monsoon nature decorates itself with lush greenery and endless flowing waterfalls. I'm sure you can imagine yourself under those waterfalls and chilling with dear friends and family. Apart from Thumb point, MTDC point and Malshej ghat waterfall point, Pimpalgaon joga dam is worth a visit.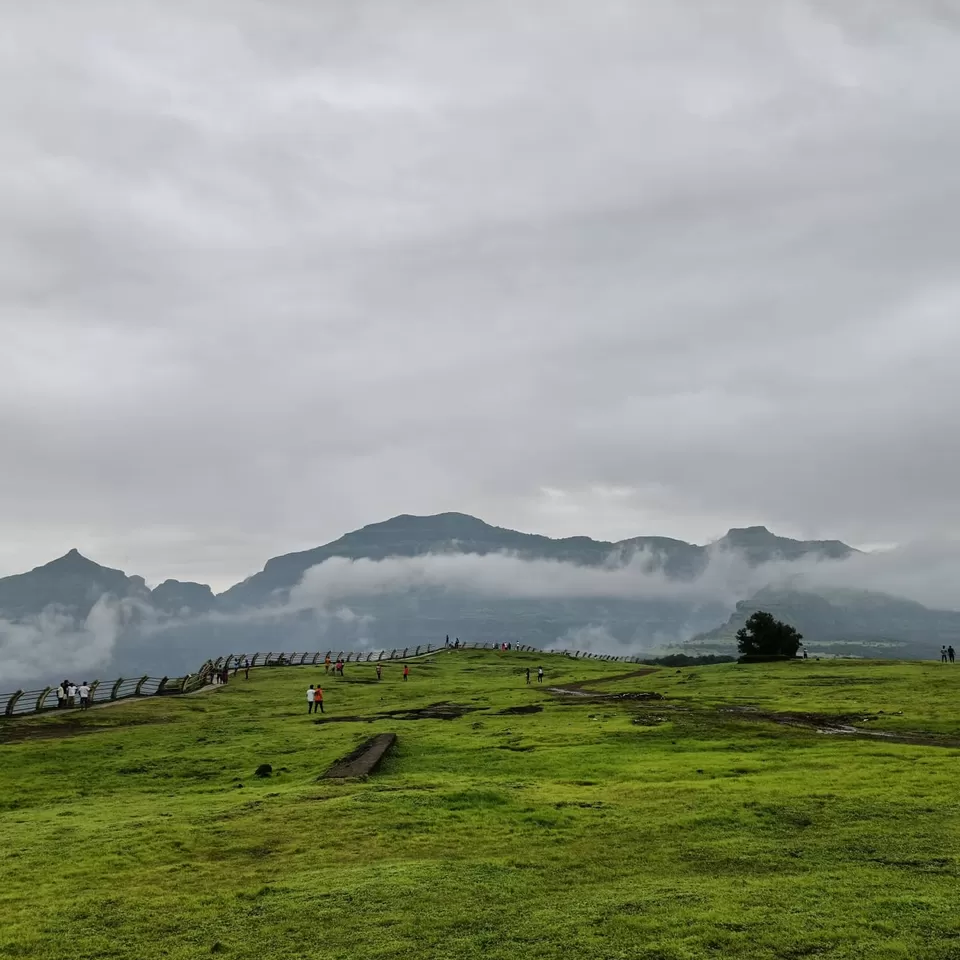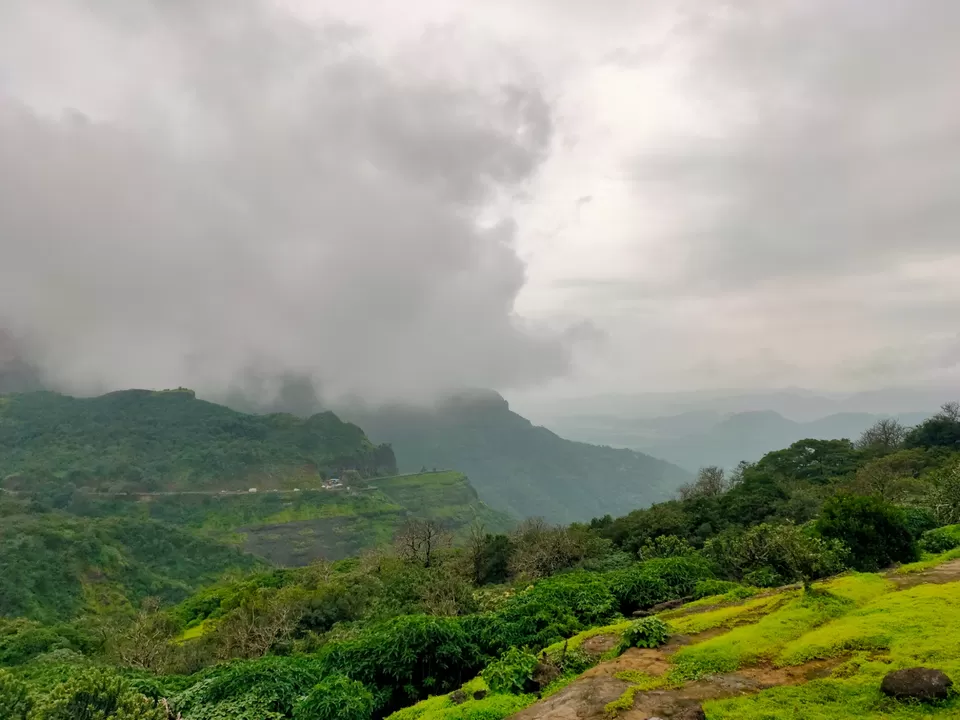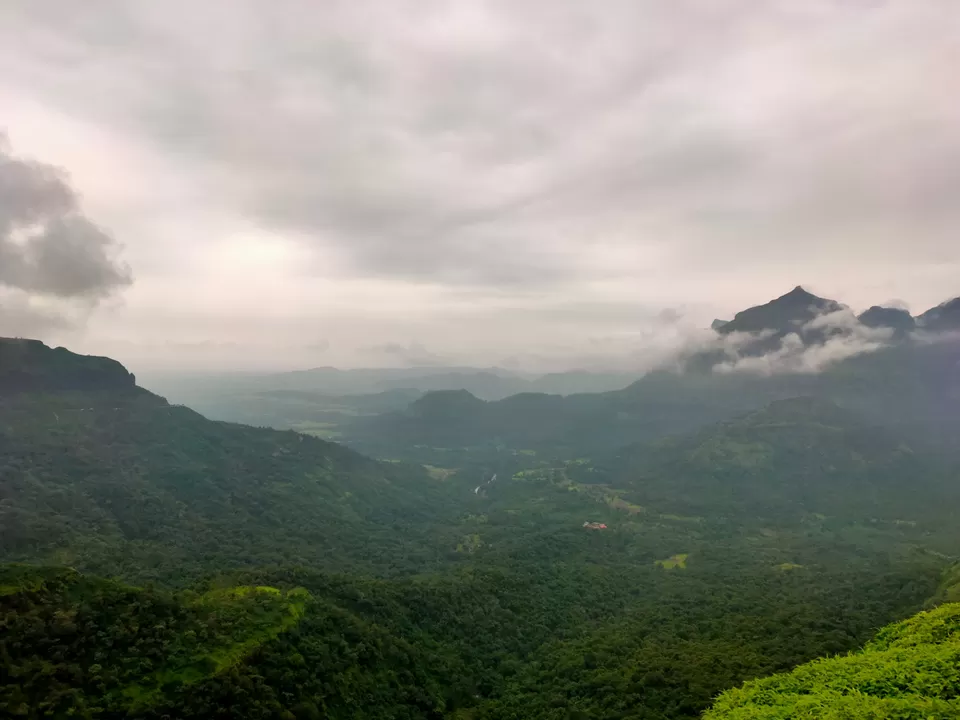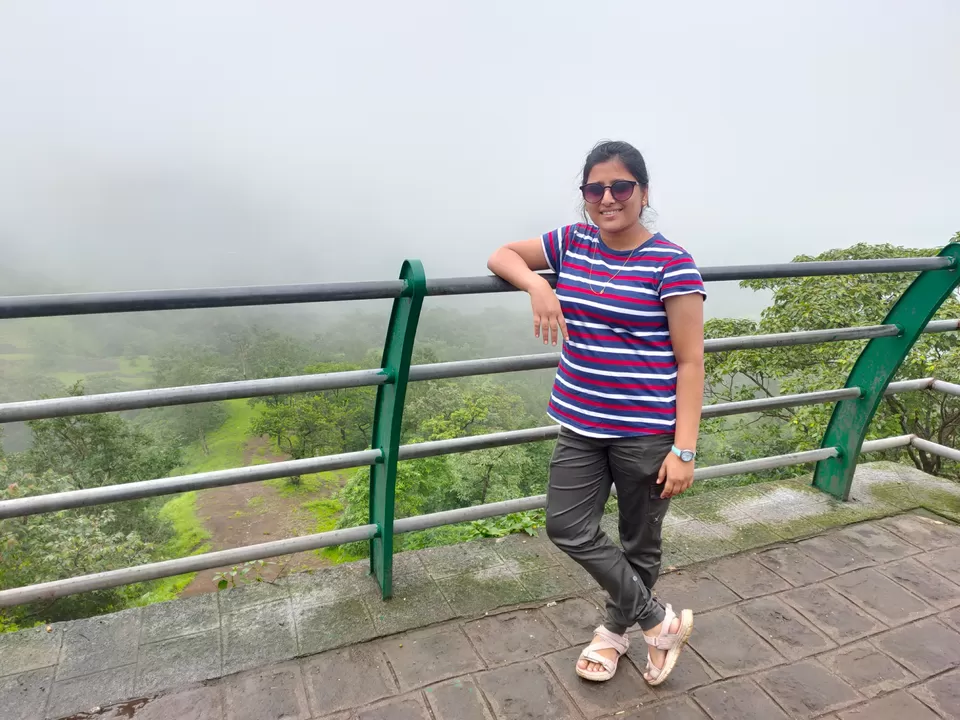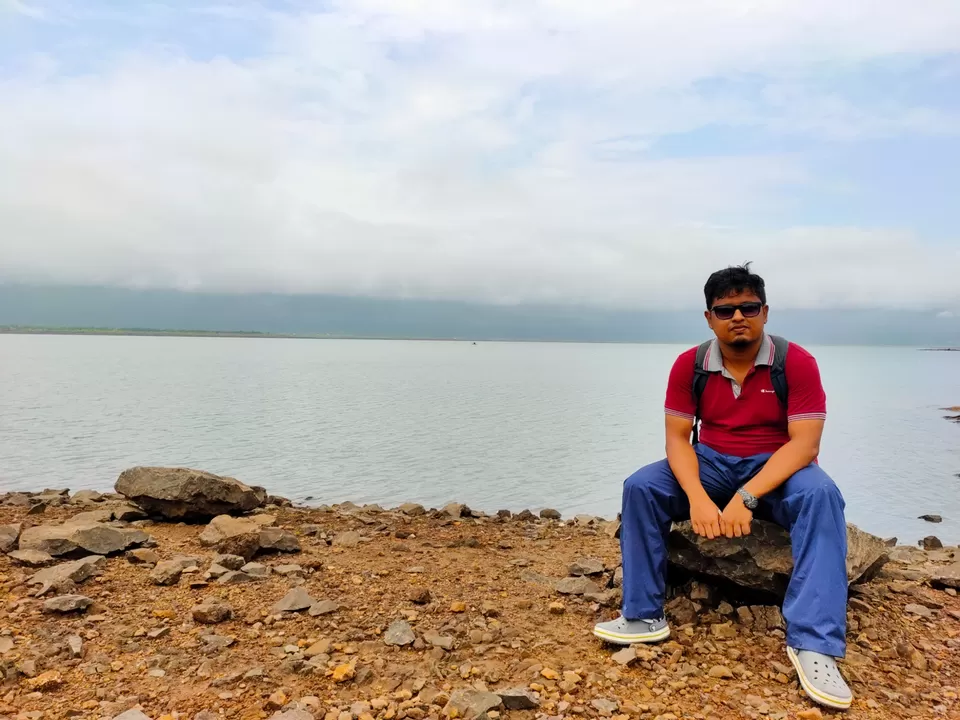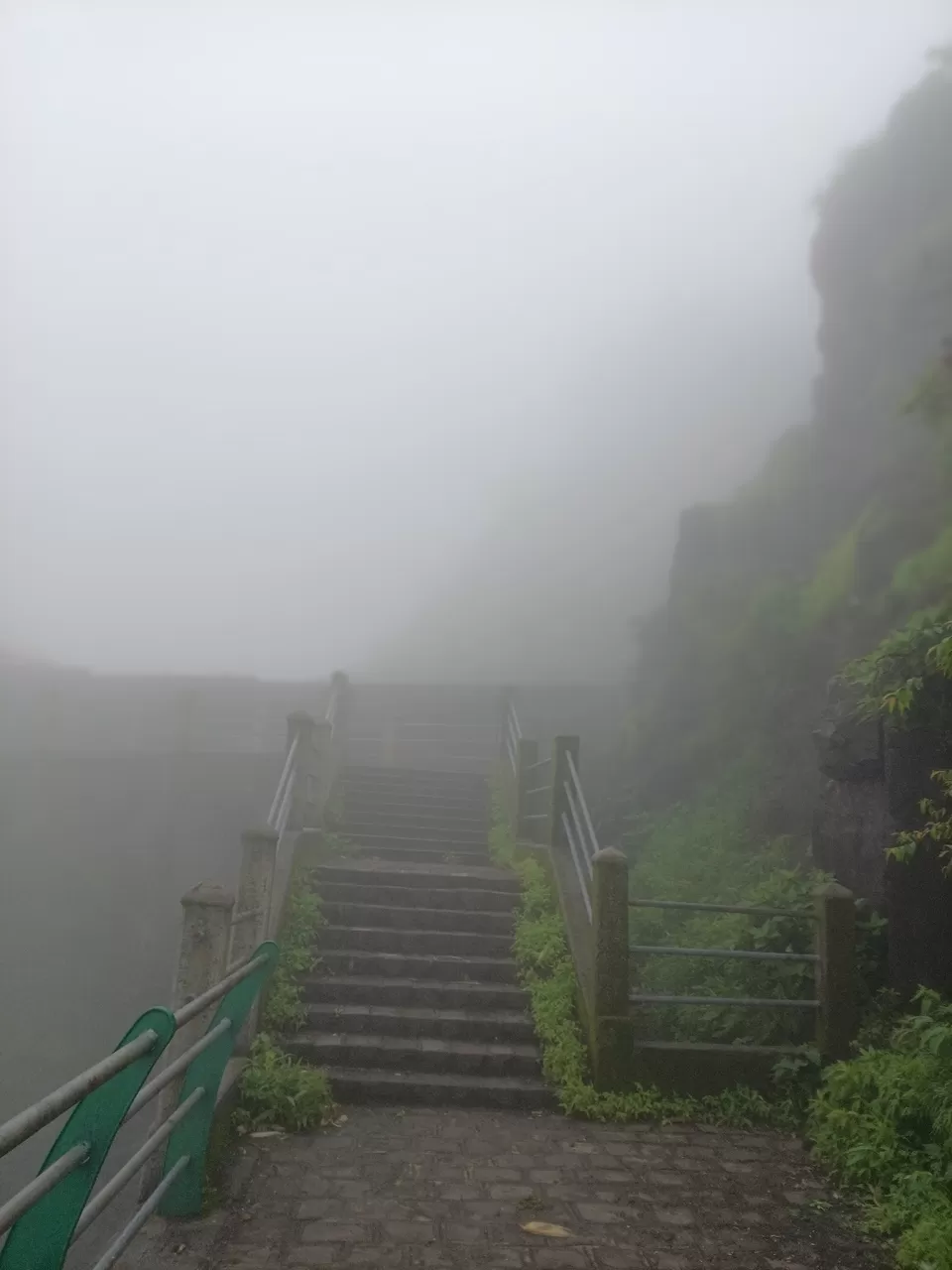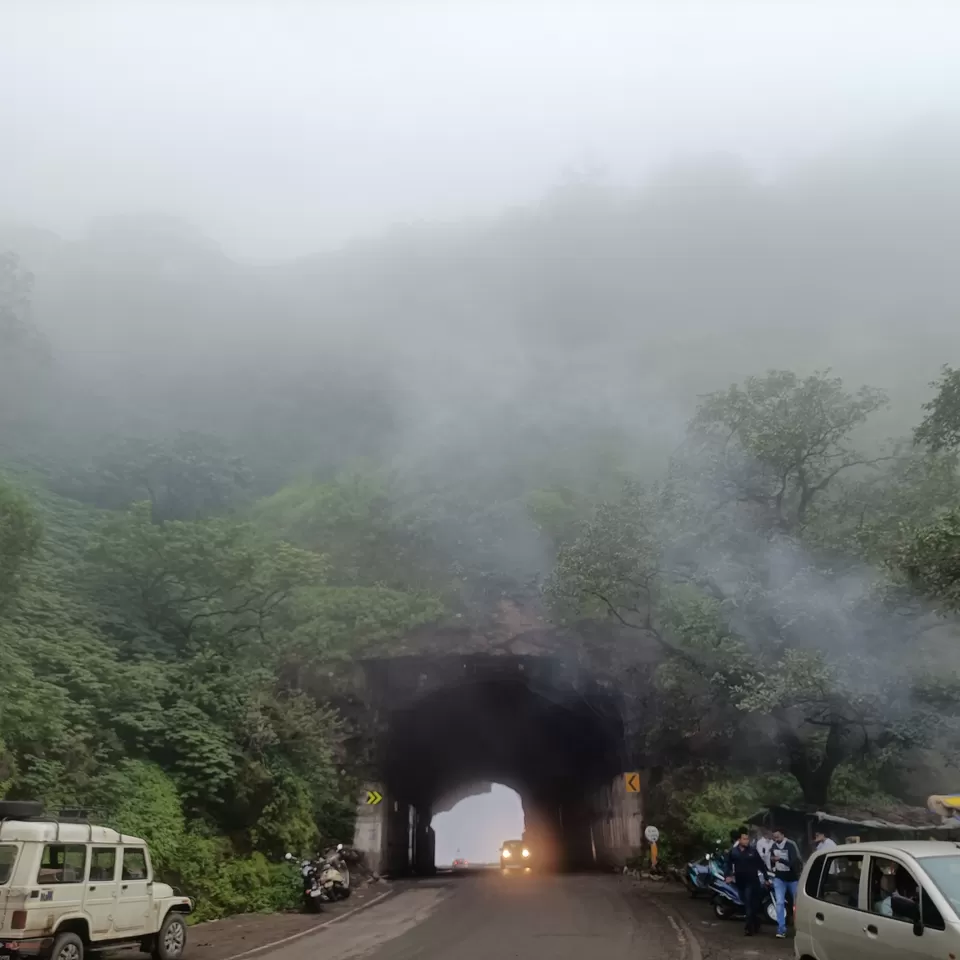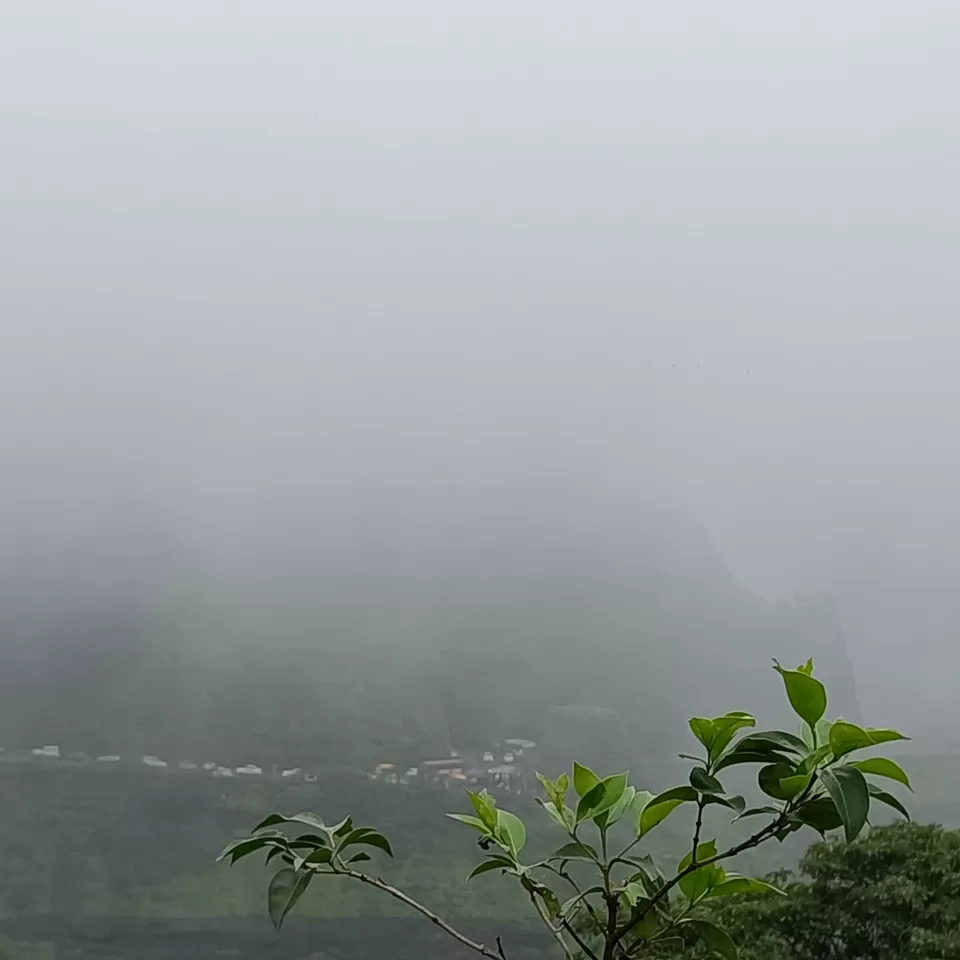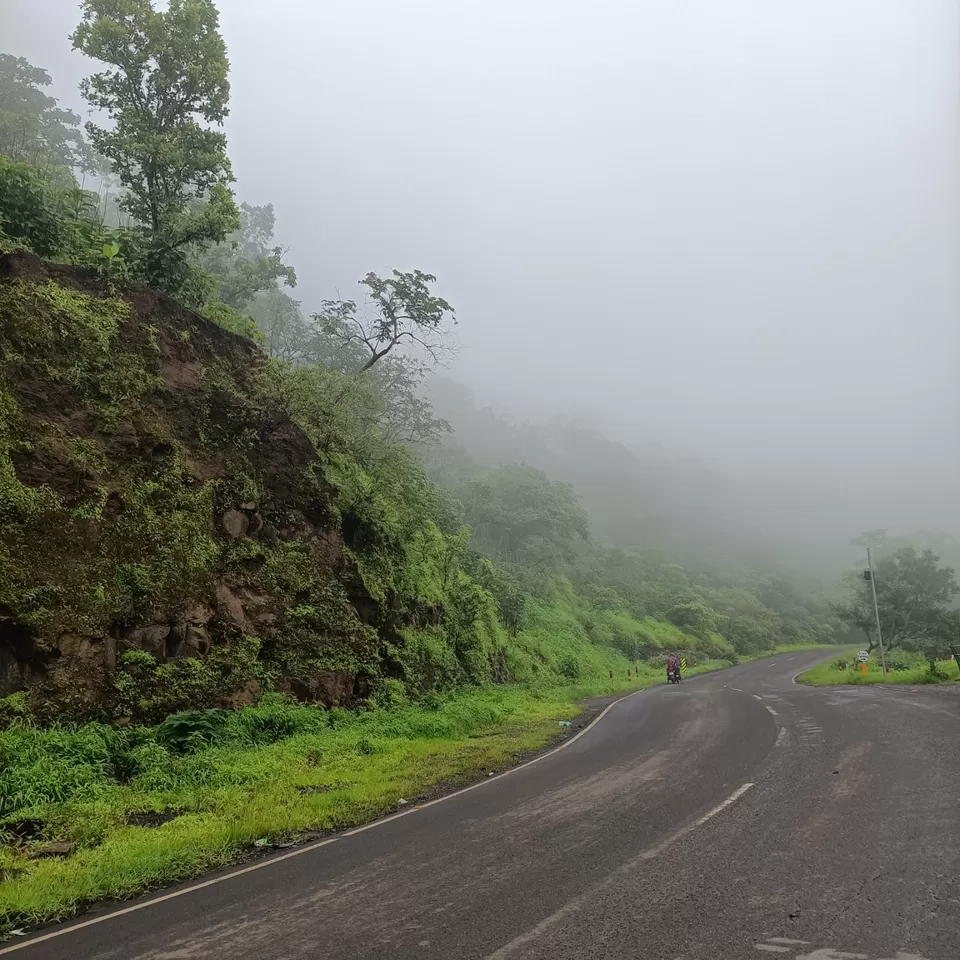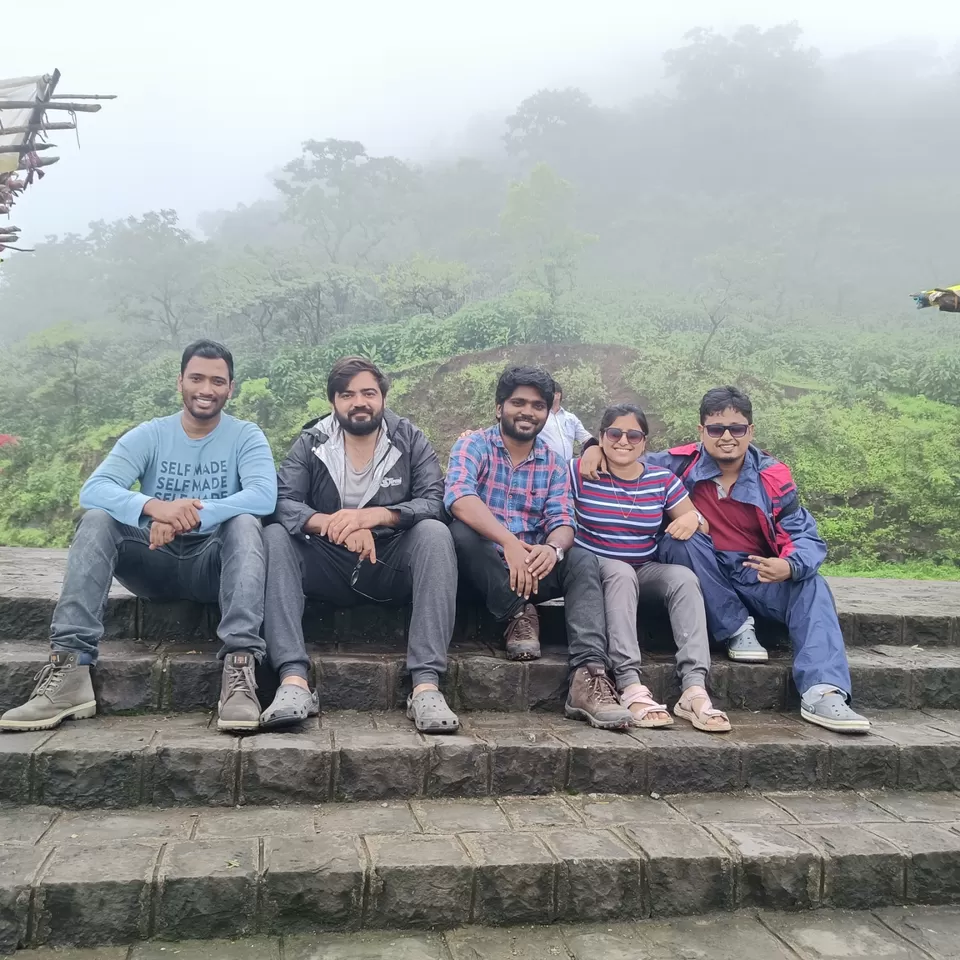 OUR STORY::: BIKE TRIP
We started from Mumbai by bike early in the morning. As we crossed Murbad towards Malshej ghat, the forest area started. We could see village people on the side of the road selling Chikoo and Jamun(btw Jamun were so sweet and tasty!!! I even bought some for my folks at home n they loved the taste of it). After some point there won't be any places to eat heavy, only small joints where you can enjoy Maggie and Bhutta and the compulsory chai!!!! Monsoon and chai are bomb combination. After visiting the points we went to this place behind MTDC guest house, this is the best point I must say. You can see the whole valley... Almost everything around there.
After sitting idle and enjoying the view from there for a considerable amount of time we went to Joga dam and you can totally swim in the crystal clean water here.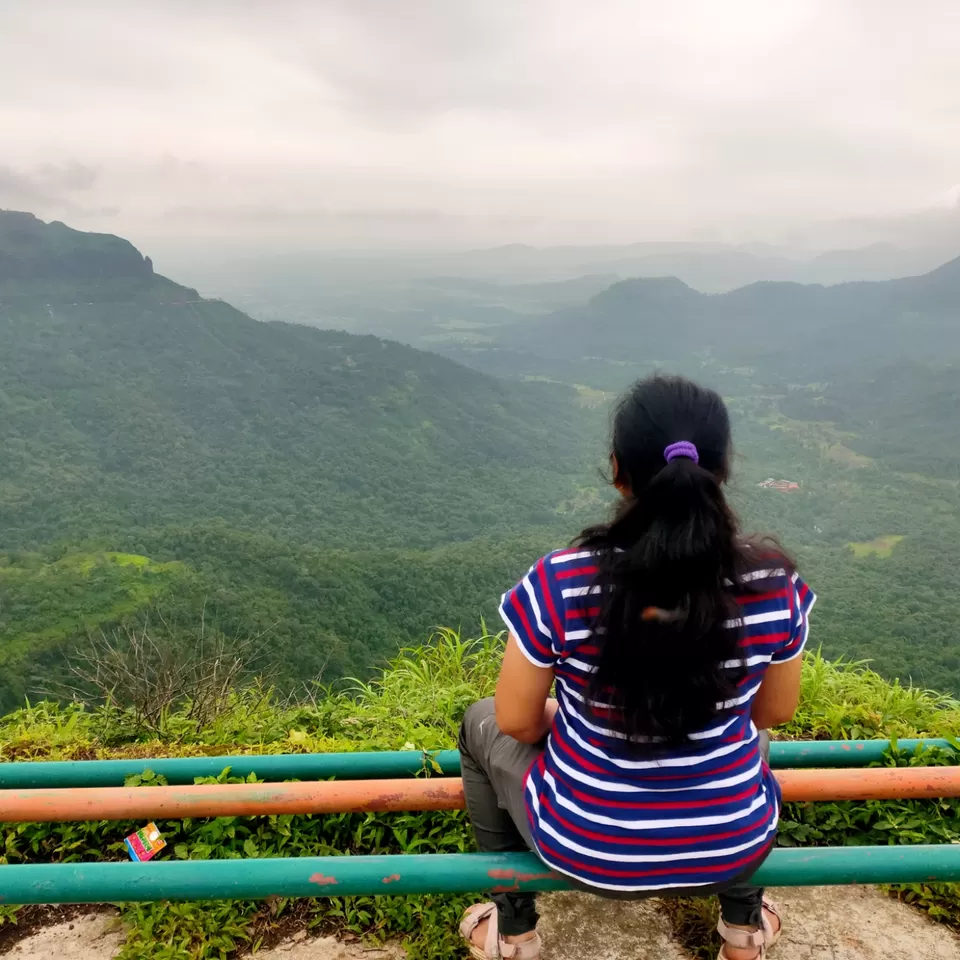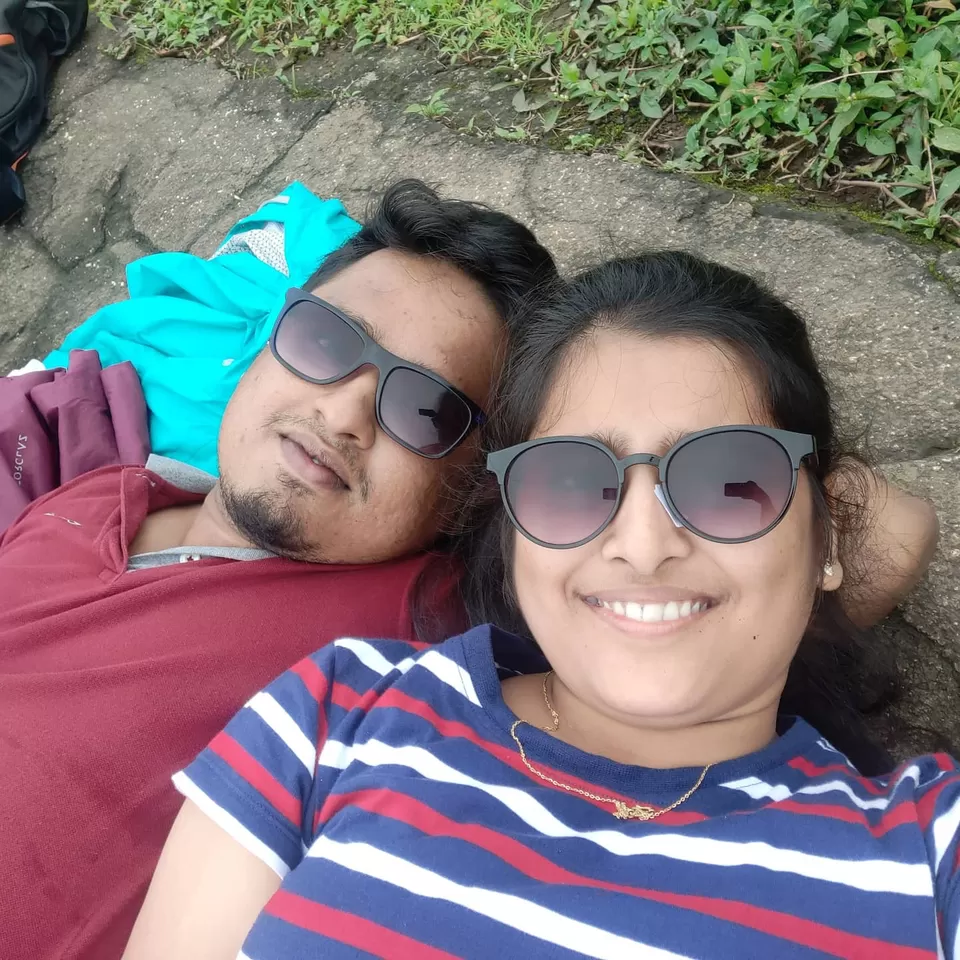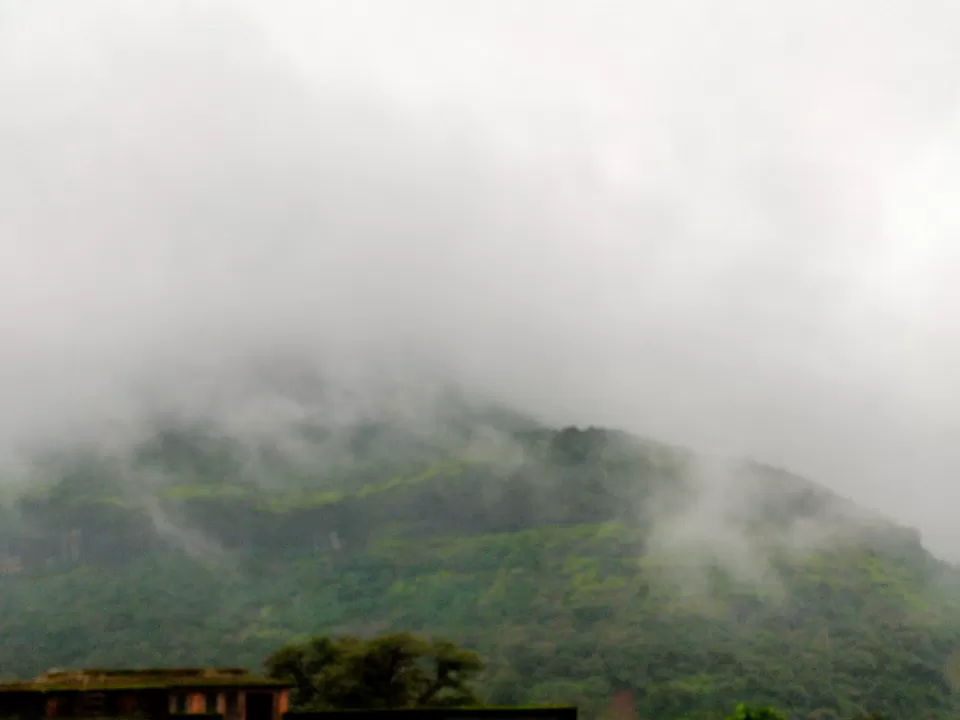 It was already late afternoon and we decided it's time to hit the roads. We came back it wonderful memories. This is must visit monsoon. Don't miss a chance to go to this place.
If you go for 2-3 days it's even better. You can enjoy stay by the mountain. You can trek Harishchandra gad or Ajoba hill fort. These are popular places around Malshej ghat.
Adios!!
Hope you have a wonderful trip when you go there!!!