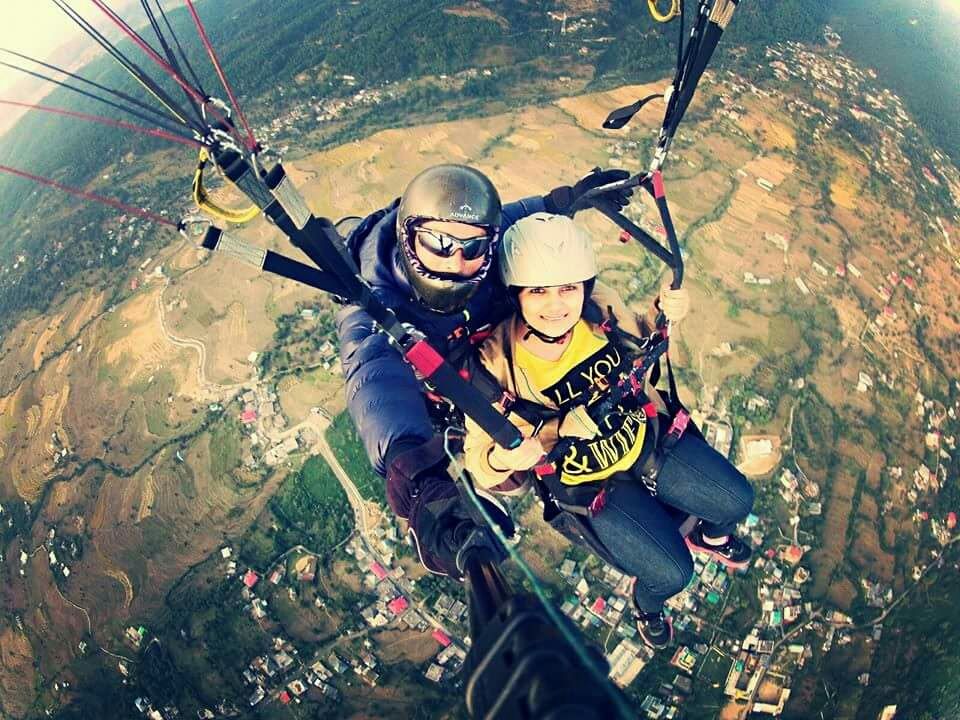 Very few people know that there is this place in Himanchal Pradesh (at least 3 years before), India called Bir Billing specially for paragliding and not just a normal adventure place but a world class facility. Did You Know Bir Billing hosted the world Paragliding cup 2015-16. So it makes this adventure hub a must do on the bucket list for people seeking some adrenaline rush.
Being a Pahadi, I am in love with hills since childhood. I love our culture, warm hospitality and yet simply cooked but delicious food. When I was working in Noida for every long weekend I would try to make some plans with friends for hills around and near Delhi NCR. In October 2015 we all planned a trip to Bir, honestly before that I didn't know there is some place famous for paragliding in Himachal (thanks to Chiru)and that too one of the best destination for Paragliding in the world.Bir is a small town with tea plantations, monasteries, flags all over and humble local people.
In the Kangra Valley of Himachal Pradesh, Bir Billing proudly owns the position of World's second best and Asia's best place for Paragliding. You have 2 options while planning a trip to Bir, you can book a standard single Paragliding session or may try to go for Paragliding session with overnight camping and meals, then they have different packages starting from Rs. 3500+ per person.You can book your experience with Bir Billing Fly.There are many vendors and all work in collaboration.
How to reach-
Take a bus from Delhi.It may take 10-11hrs to reach Bir.
Budget-
Bus fare - starts from Rs 408.
Food- You can easily survive with 400Rs per day here.
Stay- There are ample accommodation options available at very reasonable prices so no need to even pre book it.
Rs. 500per night for home stays
You can try The local's home, 4rooms or Zostel too. Best places to stay in Bir for youngsters.
Paragliding Cost- Paragliding package may cost u between 1700-2500 and if you want to record your Paragliding moments with go pro, you need to pay Rs 500 extra (if you know any local person then you can get better and cheap prices).
Paragliding with Camping Cost-Try to stay at a camp if you are interested in Camping at this charming town.It will cost you Rs.3500.
Best Time- Best season for Paragliding is October, November and March to June .
My Experience-I have a fear of heights so when I reached at Paragliding site my pilot asked me to relax and gave clear instructions of all do and don'ts. Once I took off after a small run on a uneven cliff, for first few seconds you feel a slight free fall but after that once the parachutes stretch it's a inexplicable experience. All you have there is peace and you feel like a bird who is exploring the power of her wings for the first time. Forest, fields and other vegetation looks like a huge carpet with various shades of green. In my case all my fear just flew away and I started enjoying once we reached the height. I requested my Pilot to continue the ride for another few minutes which he politely refused since it is a time bound ride (30 minutes in my case). After a cheerful landing I treated myself with a glass of Chai. I wish to visit this place again someday..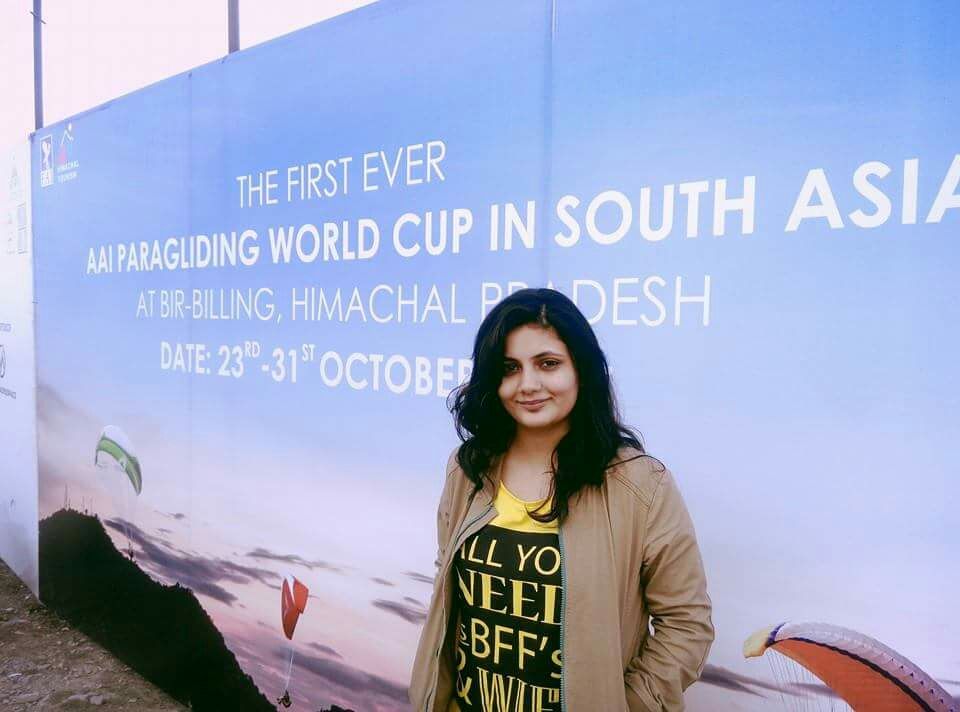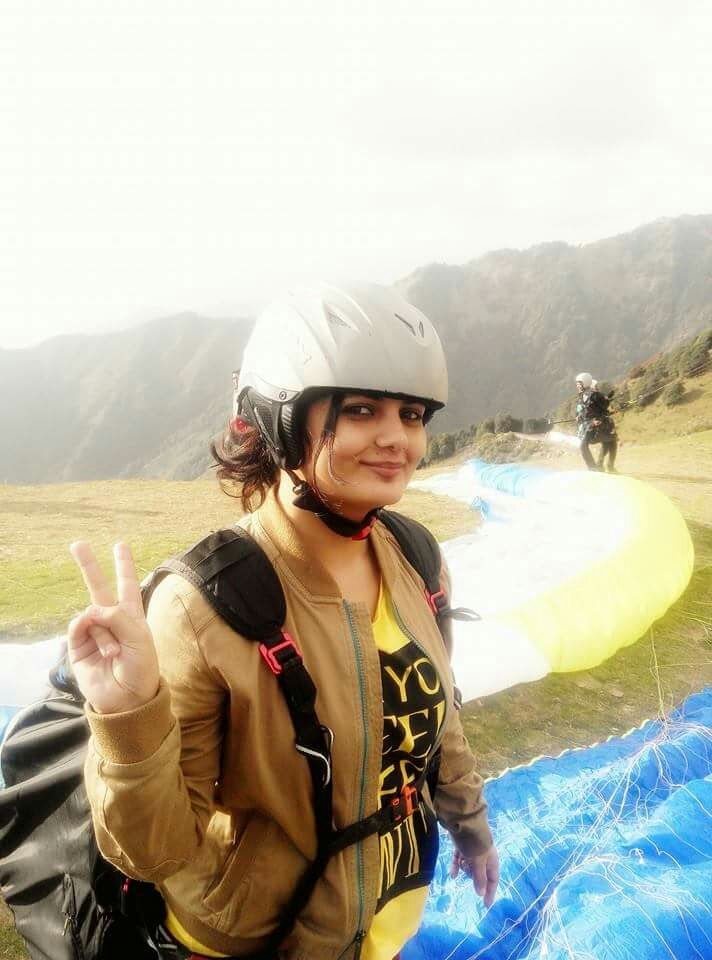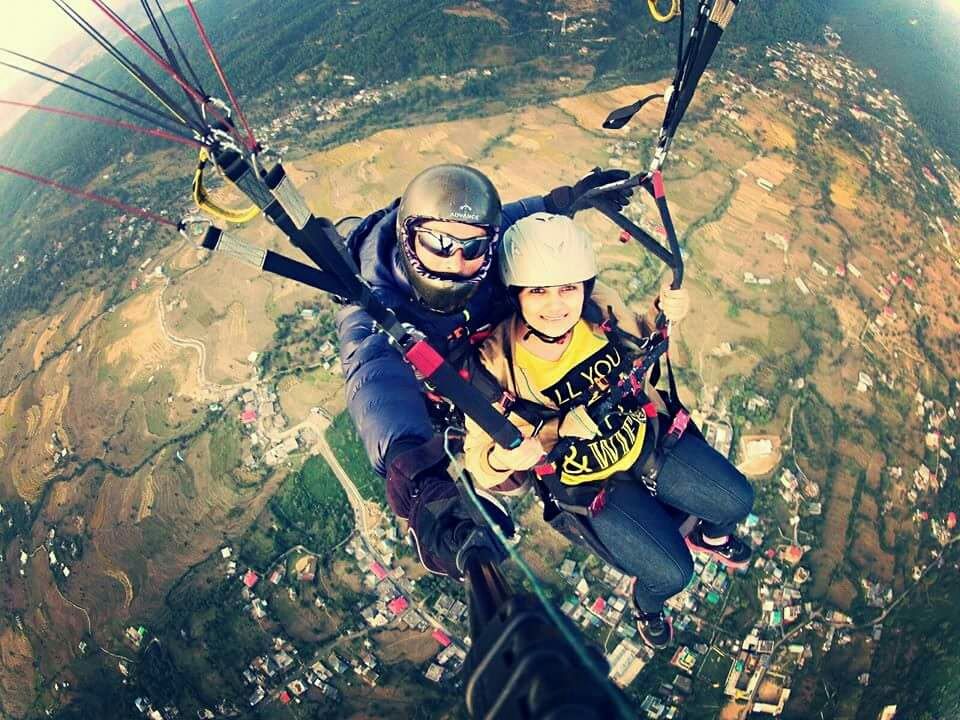 We planned a trek to a nearby area that was a self-designed camping by the help of a local team. The package was very economical. Rs 200 per person for night stay, Rs 2400 for entire tent stuff (for eight people) and Rs 600 for the guide.It was very tough trek and we faced lot of issues at the camping site(no water,uninvited guest and heavy rain).We tried our hands in pitching the tents at the top of hill.The view which you can enjoy at the peak was amazing.There was so much to see, so much to admire, so much to soak in.So if you have enough enthusiasm for this kind of adventure then you must try unplanned trek.At the end of this whole trip there was a sense of achievement,calmness and positivity.I just loved every bit of this Bir billing trip.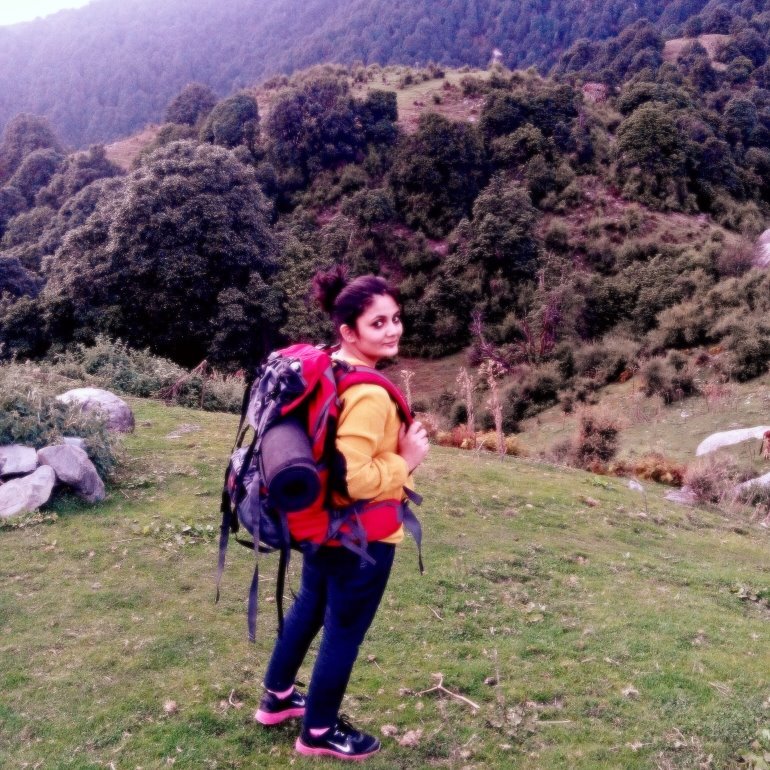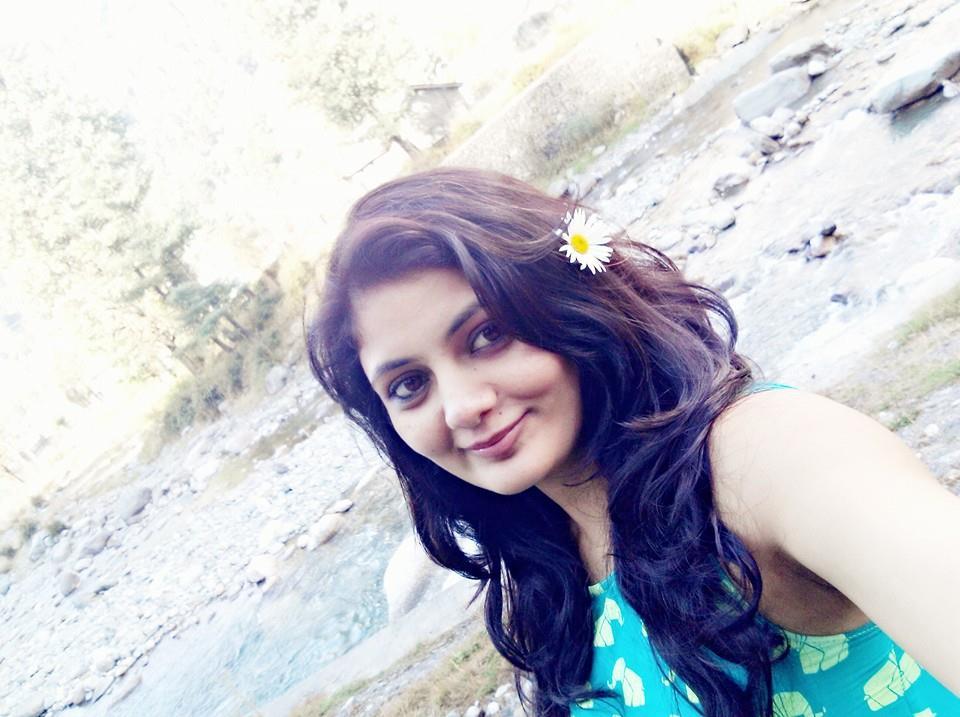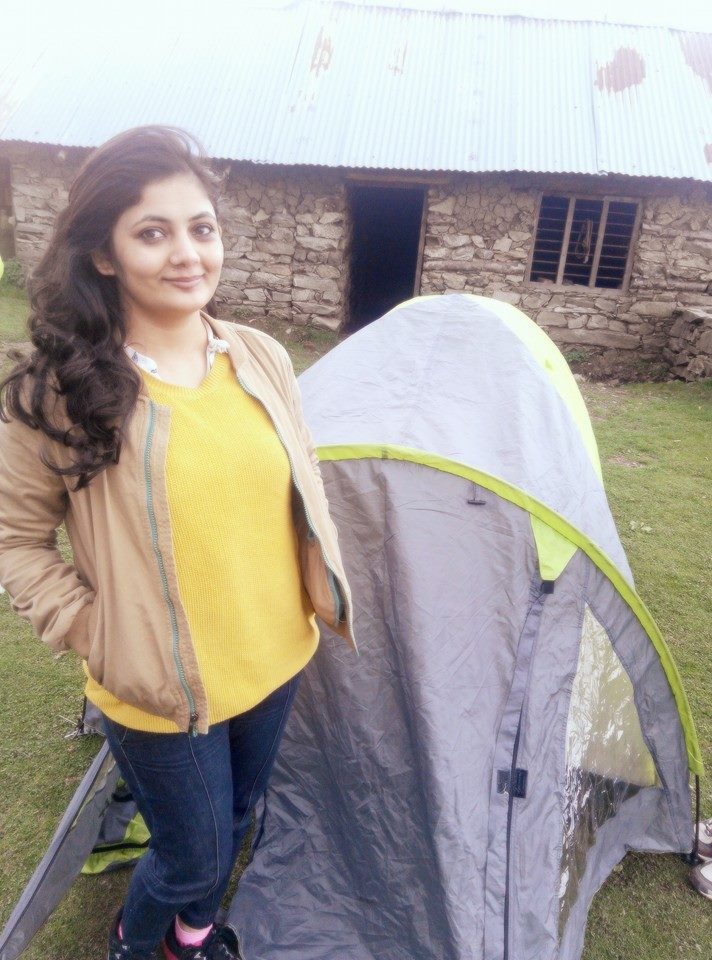 #Pahadi#Bir#Billing#Paragliding#Camping#Himanchal#Trekking#Offbeat#Budget#Adventure