I am often asked, from so many things, why is traveling the only activity that brings a smile on my face? And to their surprise my answer to the question is also a smile :)
Traveling gives you endless reasons to smile, to believe that the best pleasures are experienced when you are out of your comfort zone. Here I have a list of things that bring a smile to your face while you are out to live.
That First Visa
Best feeling ever. I still open my passport and see those stamps :) :)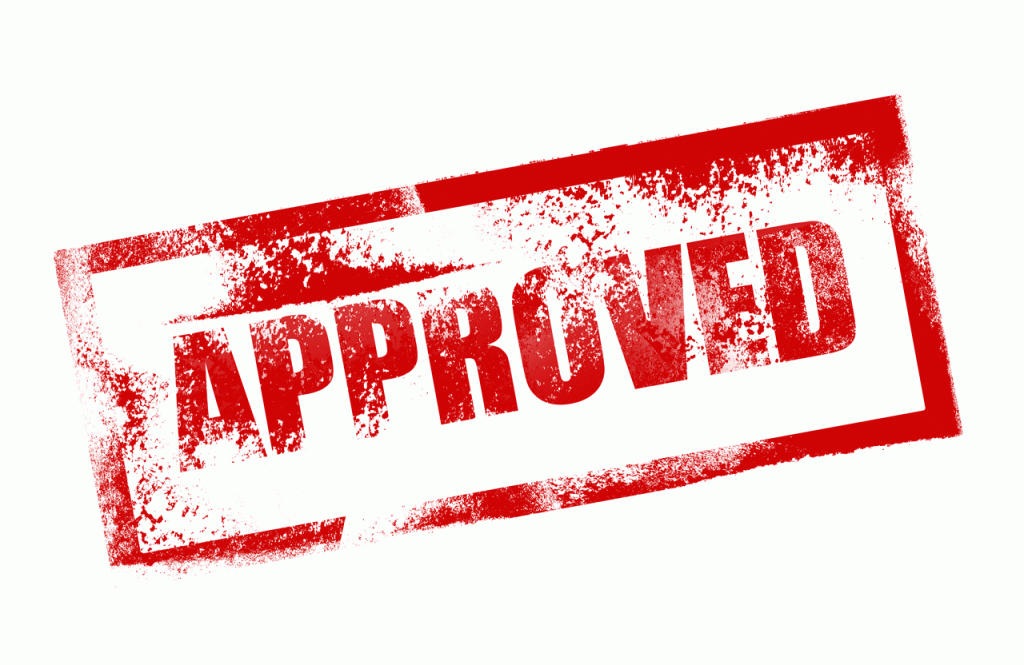 Wi-Fi (That too FREE)
Unlimited happiness (at a higher speed)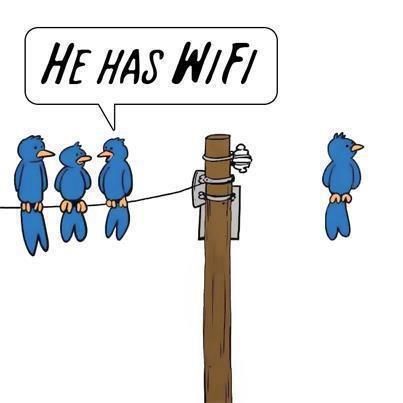 Home-cooked food
Meeting locals and getting invited for dinner!! Best feeling ever.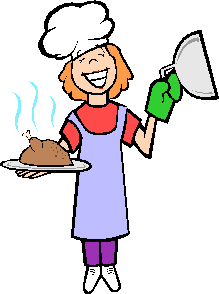 Shower
After a long long ride, nothing feels good like a hot shower.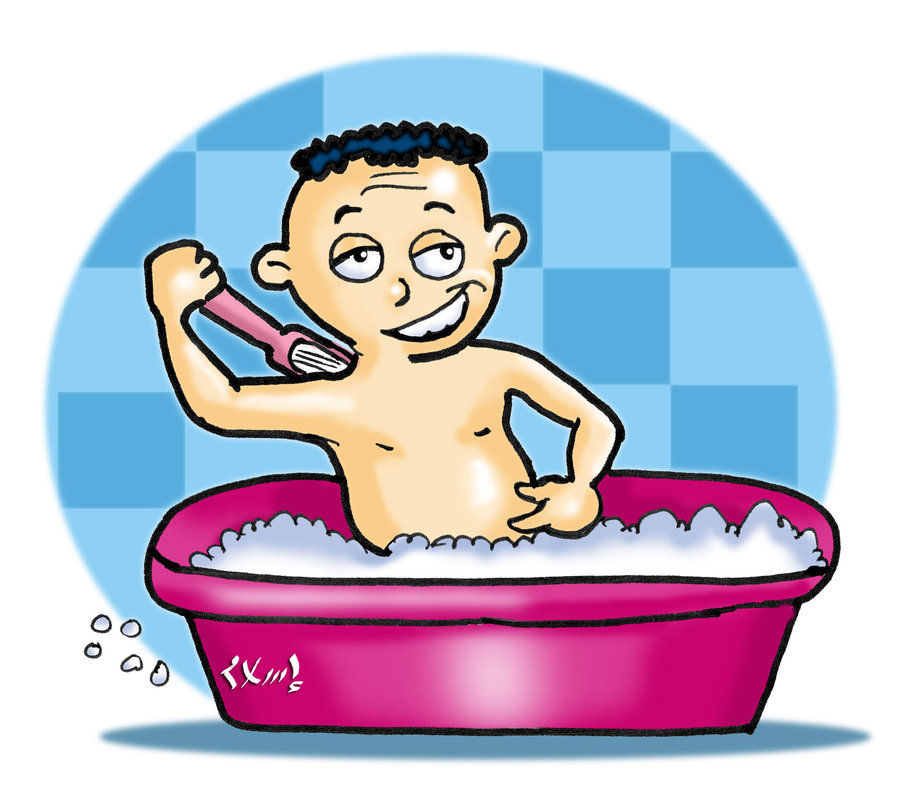 Class upgrade
Little Johnny was a budget traveler, suddenly his stars changed and he got an upgrade to the business class :)
B B SEA – Beach, beer & sea
Nothing, nothing, nothing, just nothing can beat this feeling.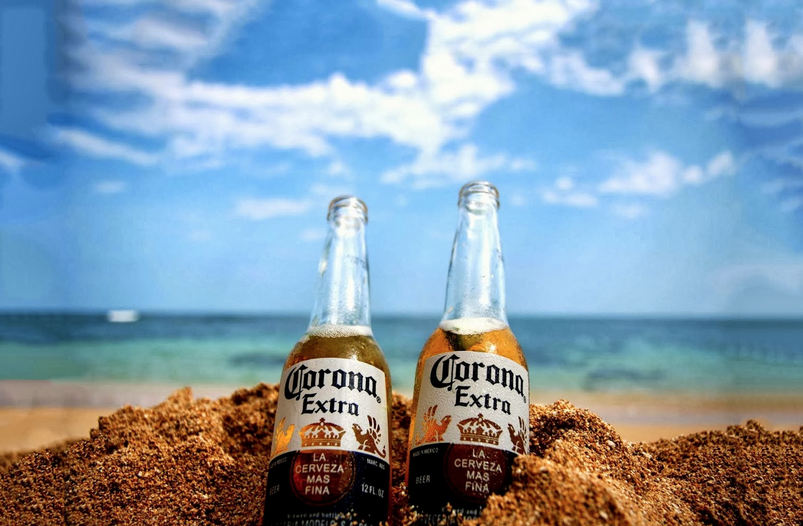 Our kind of weather
Hey, that's my kinda weather, I am up for doing just anything and everything now.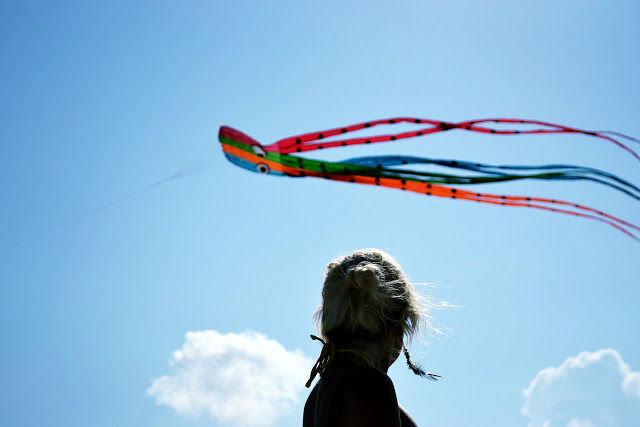 A kitchen to cook
A blessing for those who are traveling with friends who are excellent at cooking. So, when you bump into an opportunity where you get a kitchen to cook, make the cutest face and look at your friend. :p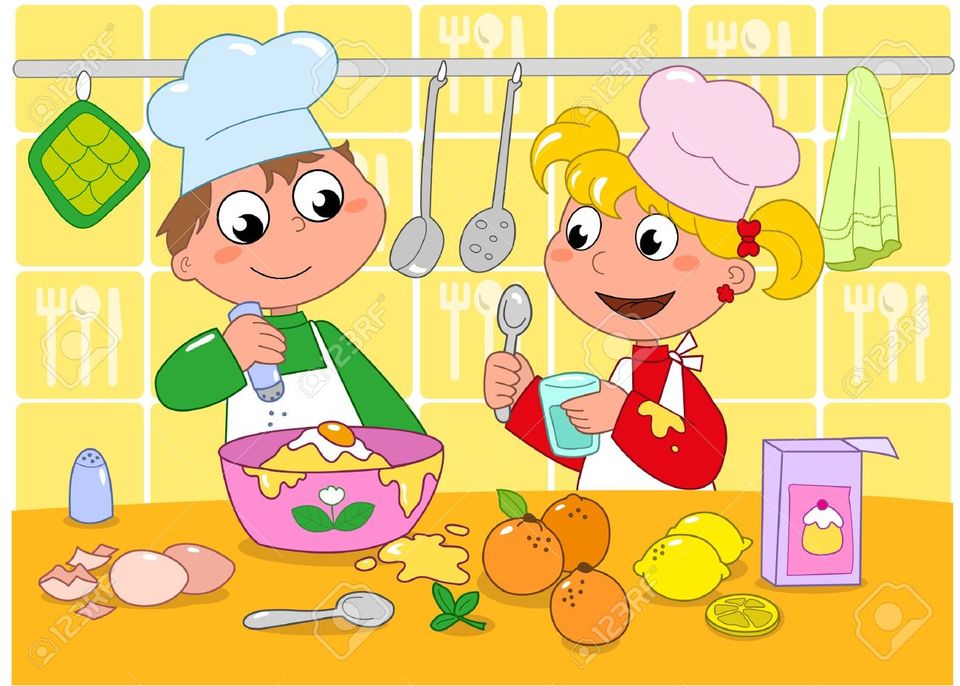 Good bargains
And you love to shop, rather live to shop. Don't you?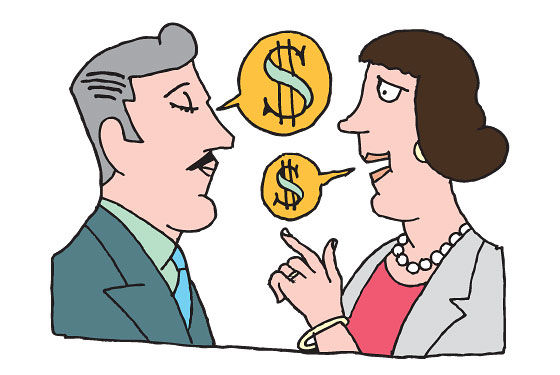 That's all folks!!