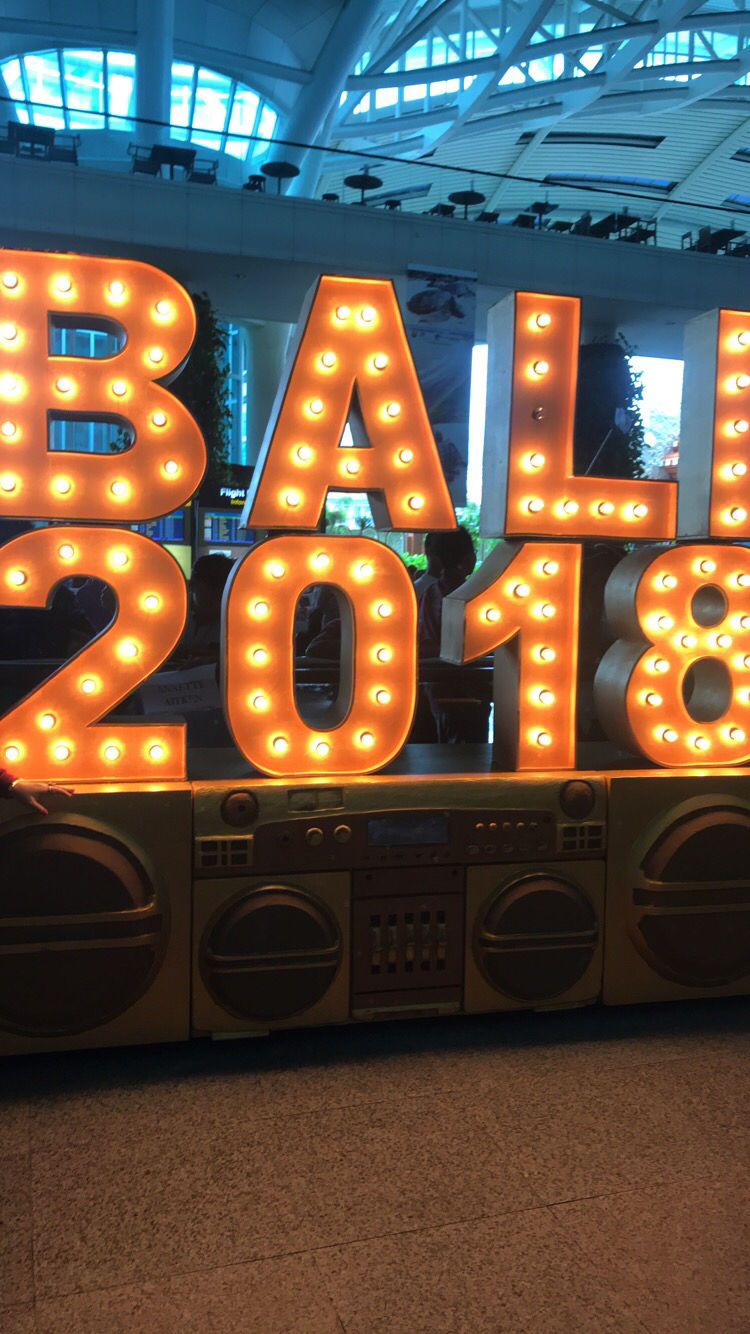 It was our honeymoon so obviously there was a lot of excitement to reach bali . It was beautiful , as we landed the rain GODS decided to welcome us with a drizzle but it was surreal with all the greenery throughout the route to our hotel THE HIDEAWAY VILLAS .
It was nothing less than a dream , we have our own private villa with a swimming pool .IT was just perfect and what we expected . The hotel staff was welcoming and very helpful . It was a bit far from the airport but was worth it.
So apart from being our honeymoon it was also NEW YEARS , so double the Excitement . We rested for a bit put on our best attire and hit the road .
We decided to go to SKYGARDEN a 4 storey nightclub yes you heard it right , we wanted to see what all the hype was all about but Damn . It was some club and being NEW YEARS ! it was sure crowded but with love all around and people dancing,drinking with their loved ones , perfect NEW YEARS .
We had a few drinks danced the night out and it was 2019 already . We headed back home slept as we were pretty much tired and it was time for another day of adventure and thrill .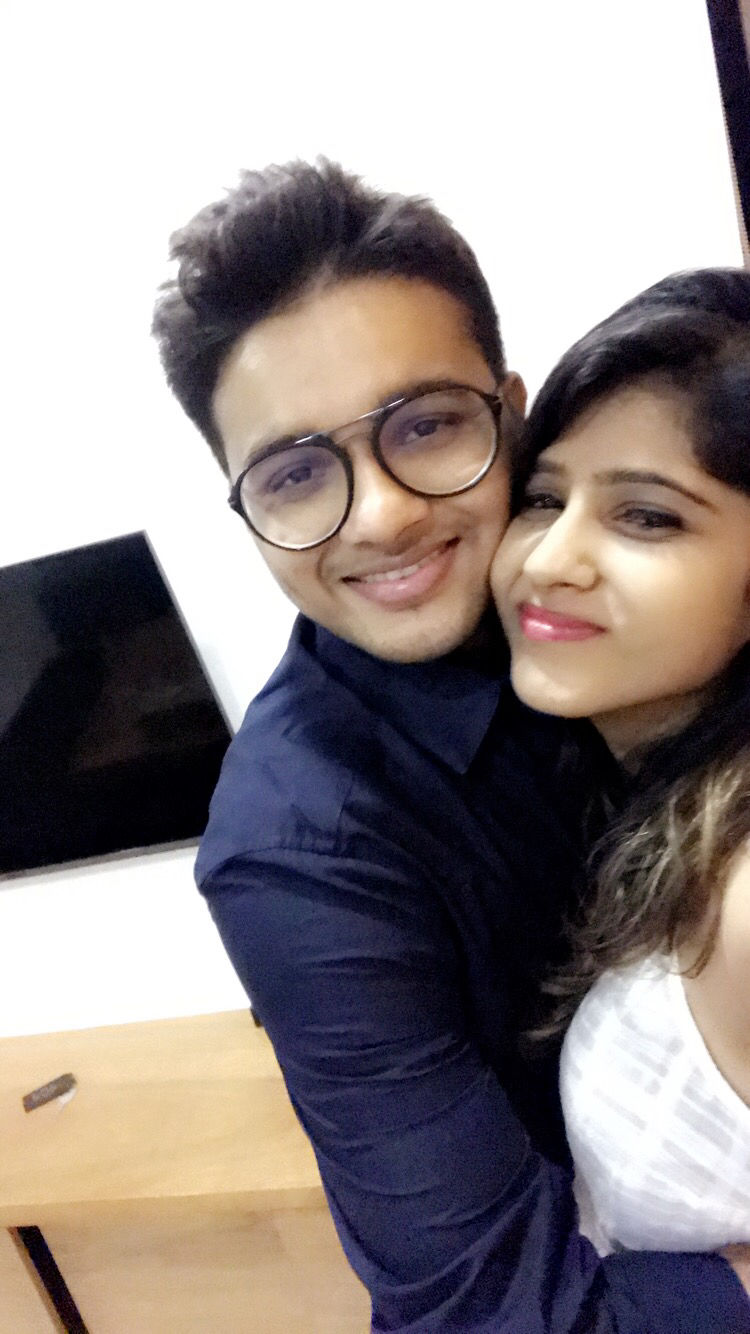 Another day another villa with the same luxury , but in the heart of bali that is the main city centre kuta .
Lots of crowd , street shopping , cafes , nightclubs , restaurants kuta has it all . We checked into our villa rested and went out for a walk down the streets window shopping .
Then we put on our party clothes and hit LA FAVELLA , its a very big club cum lounge Bar . Lots of crowd , Good music keeps up to the hype definitely .
We woke up at our villa had an amazing breakfast and left for THE EDGE ,Ulluwatu . The most amazing hotel i have ever been to , one can go there without having to stay cause its super expensive . So they charge a nominal fee and you can roam the property use the Swimming pool ( the best view ever ) , have a drink without putting a hole in your pocket . Then on our way back we saw this amazing statue of a garuda obviously who says no to a picture right ! That was it for day 3 back to the villa and relax .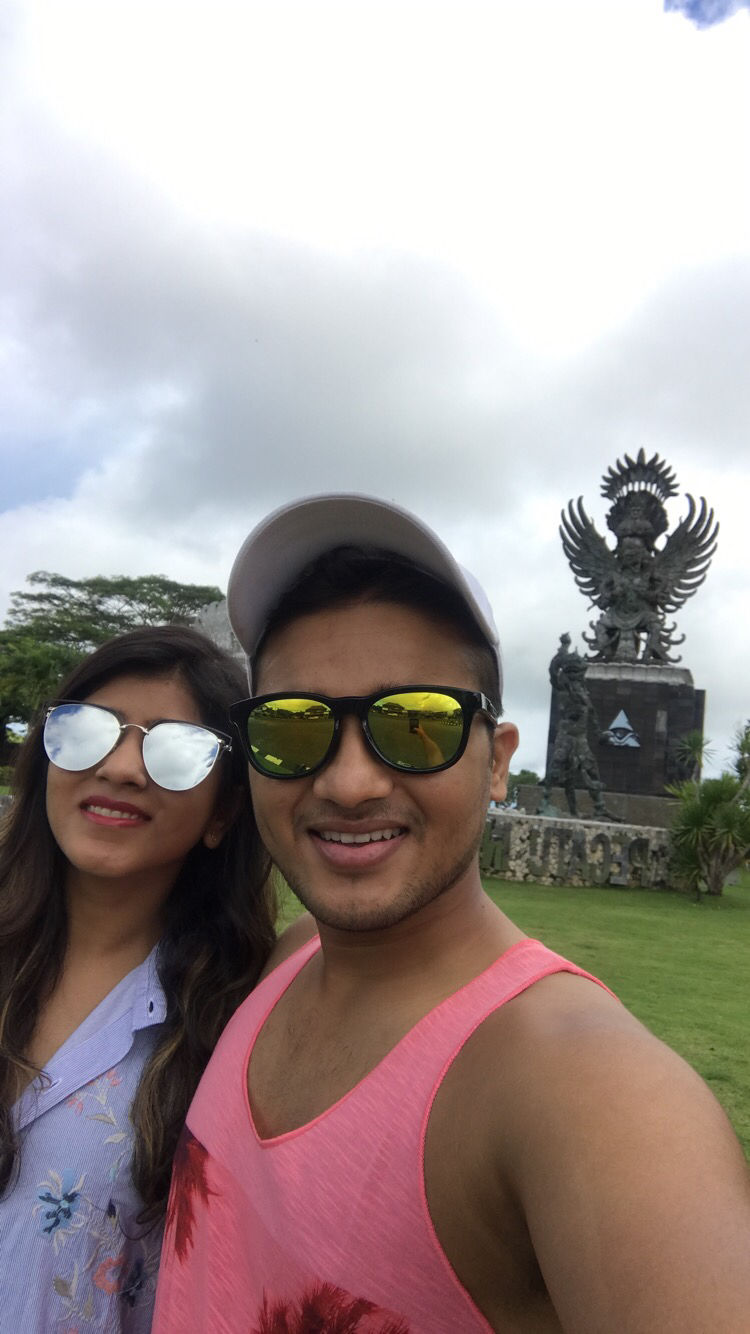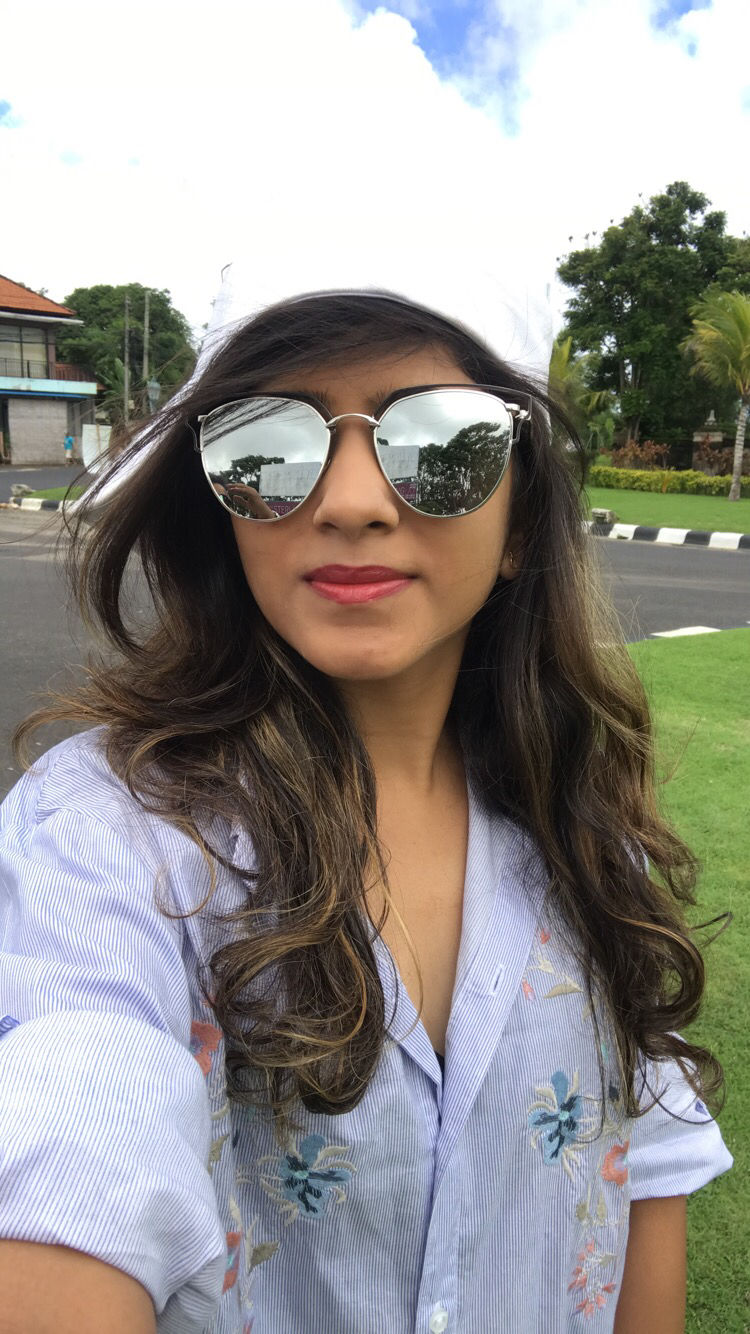 The next day we left for GILI TRAWANGAN , so there are lot of ferries to GILI luckily for us there was one just outside our villa.The ferry ride was a pretty hectic journey especially for people with sea sickness so be prepared for a bumpy ride .
We reach GILI and there is no motorised transport on the island , there are buggies (horse carts ) for transportation to your hotel . Our hotel was on the other side of the port where we landed so we cut through the island to reach our another stunning hotel JASIA LUXURY RESORT. Beautiful hotel with private villas though it was a bit scary being on the other side of the island cause it was very desserted and empty . So we would suggest to take a nice accomodation nearby the main port where its very lively and theres lot to do like spa , scuba diving ,bars , clubs supermarkets , beach shacks etc . Theres a nice Indian Restaurant named PESONA , amazing food .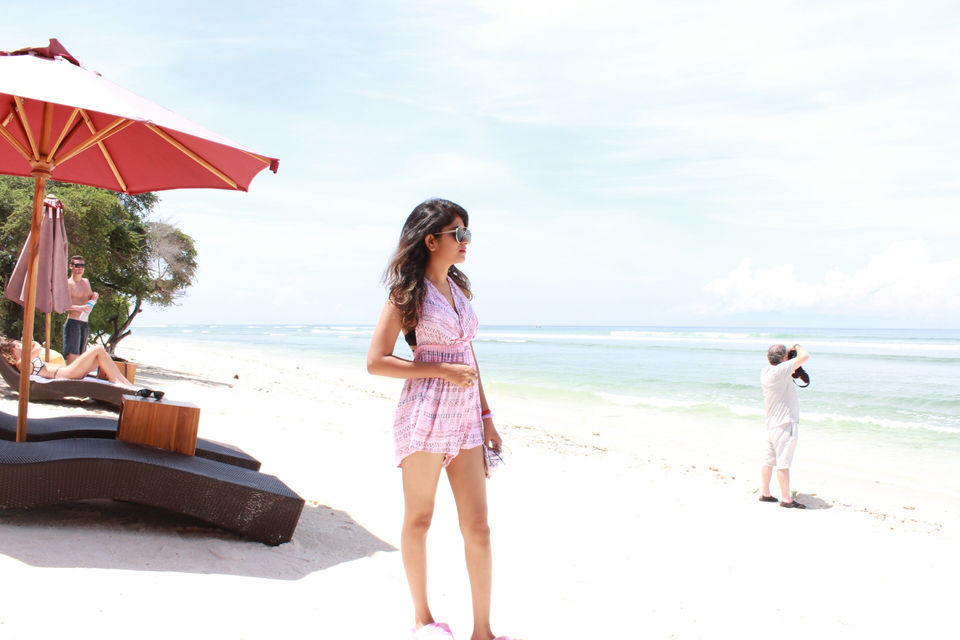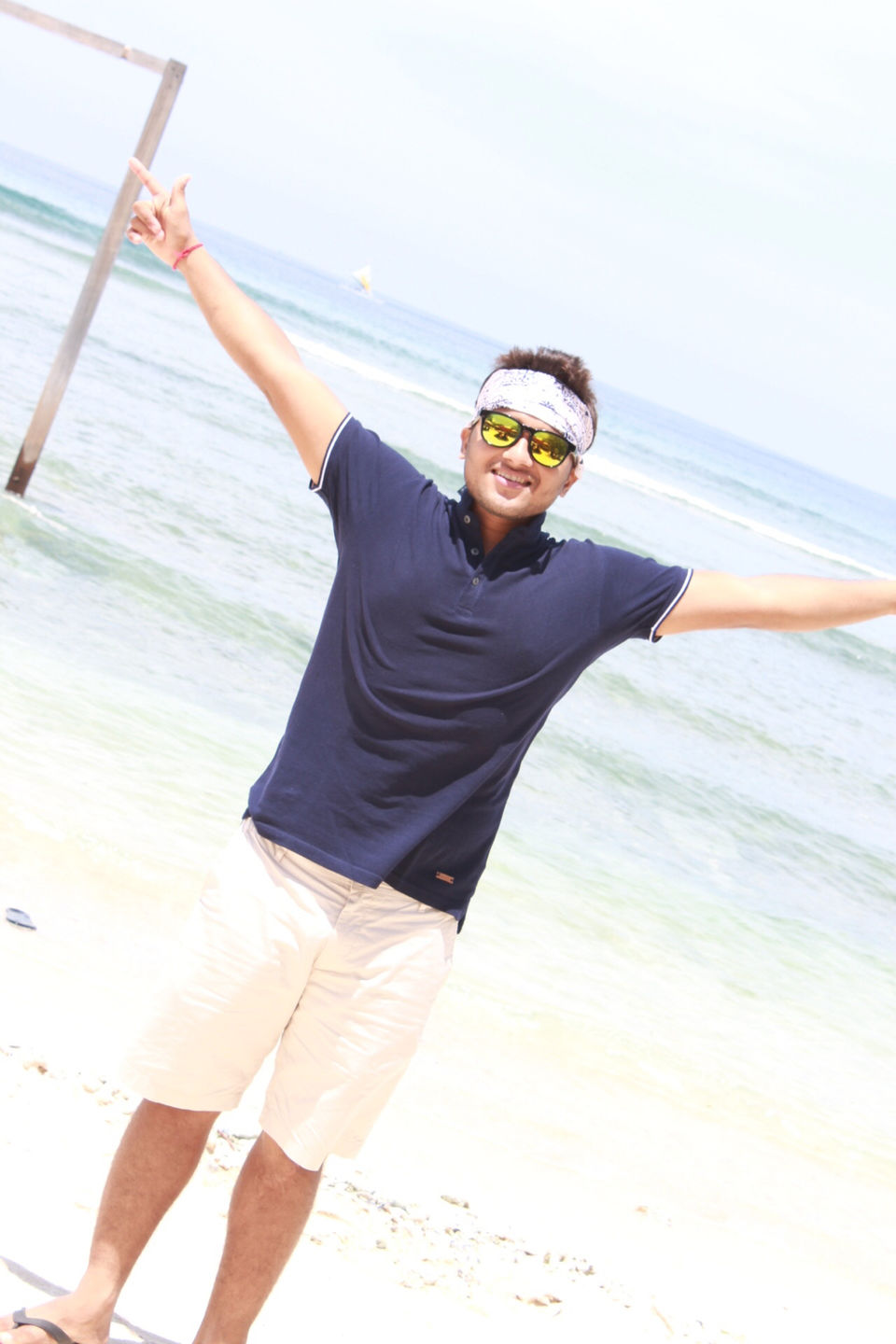 Our final day in GILI was a relaxing one , we had heard a lot about the JIGGY BOAT PARTY so we decided to experience that. it was a boat with an open deck with lots of people,music ,bar and take you to perfect spot in the middle of the ocean for the sundowner . It was picturesque and soothing at the same time.
it was a nice experience.
so we finished the jiggy boat party we picked up a few drinks and headed back to the villa and called it a night .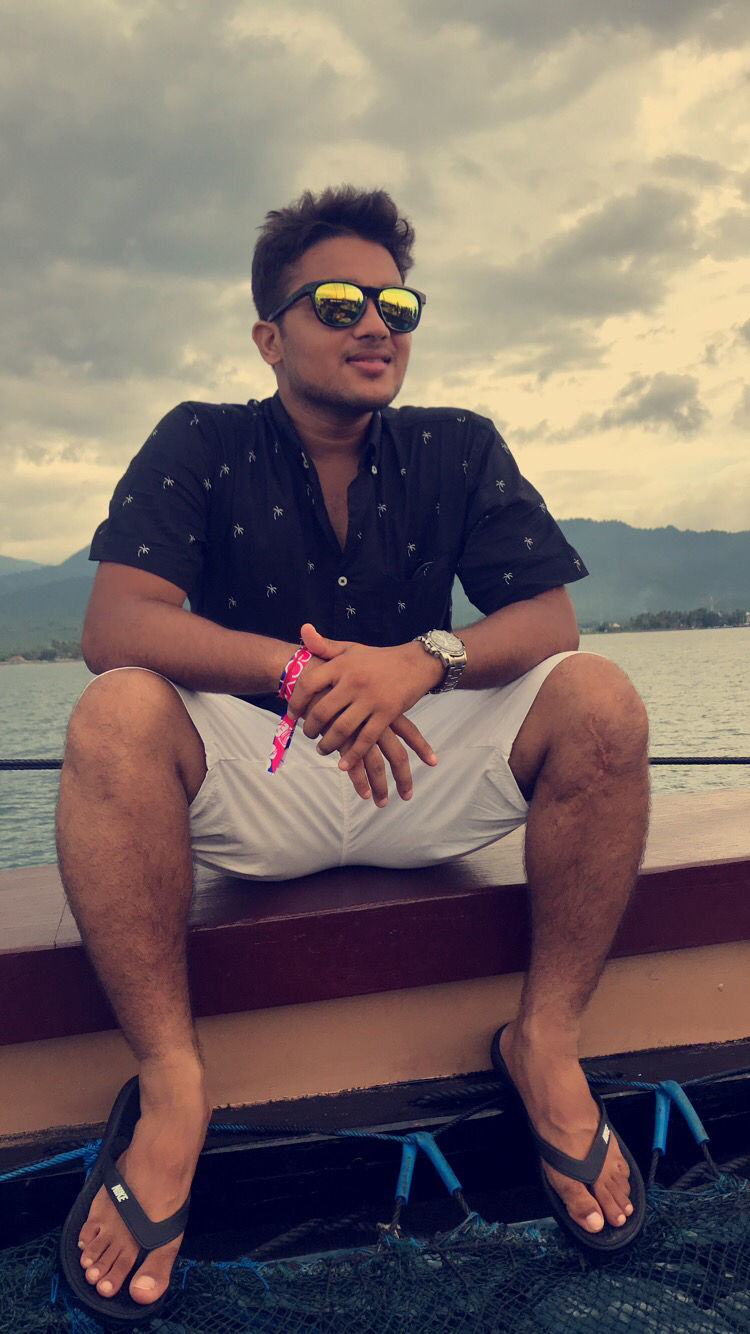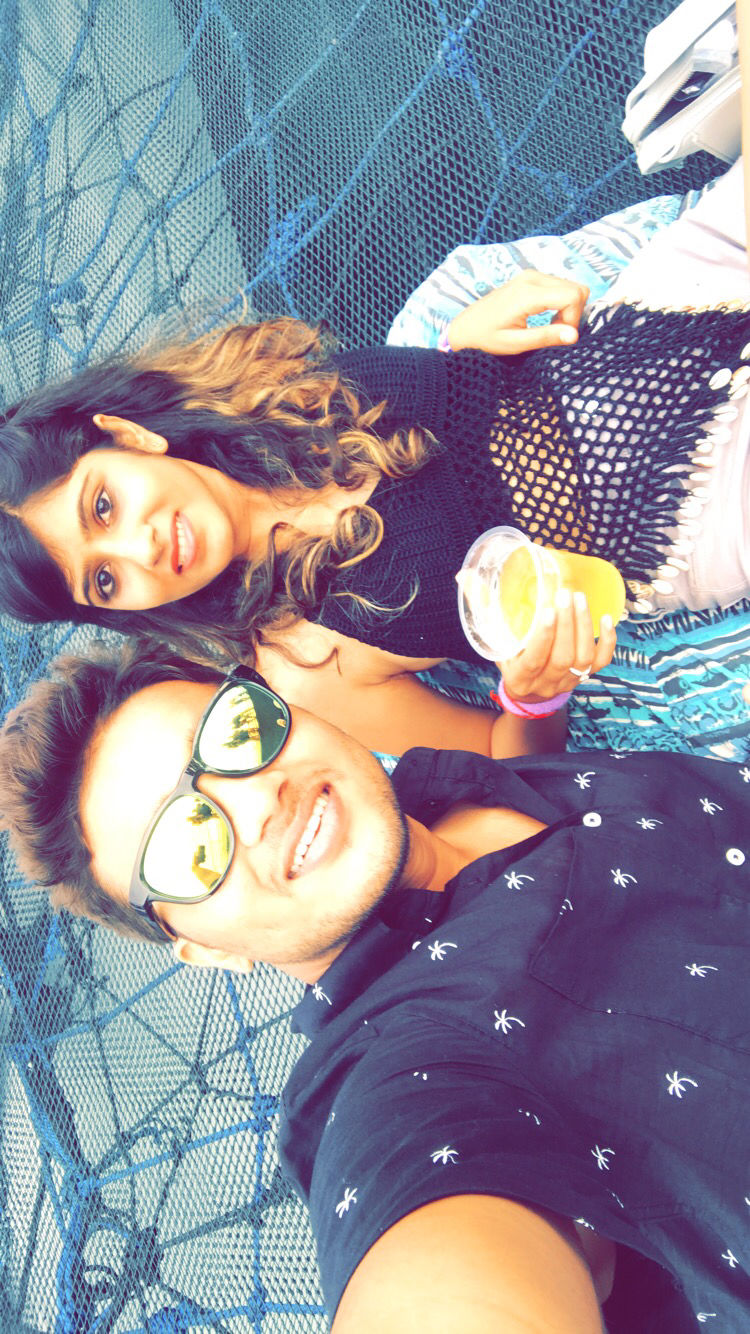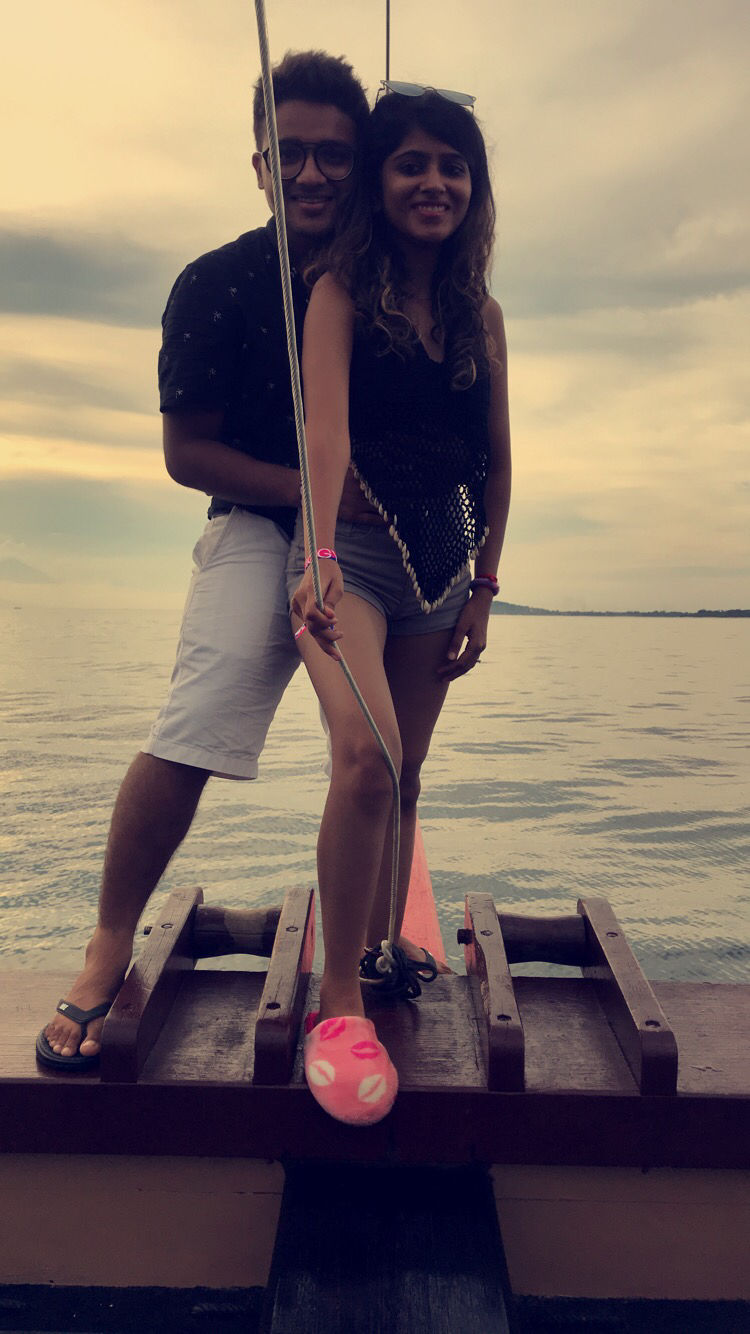 We reach seminyak and check in to W BALI , the most awaited day of our trip . The hotel in itself was a wonderland . So we checked in and were blown away by our honeymoon suite , and it was very thoughtful of the hotel to surprise us with a drink and a little token of celebration to make our day even better .
We relaxed , wandered around and then left for ROCK BAR in AYANA HOTEL . Its a bar /Lounge in the middle of the ocean on the cliff , its a perfect sundowner place and specially if you are crazy about photographs this is the place to be .
Since it was our last day in BALI we had FOMO so we bar hopped from ROCK BAR to POTATO HEAD BEACH CLUB another outstanding party place on the beach right next to W, though i suggest u to spend the whole day at the hotel itself.
The next morning we woke up got our swimsuits on and went for a swim in the absolutely stunning pool at W BALI . You wouldnt wanna miss that obviously and then we checked out and left for the airport .
Overall it was a luxurious honeymoon in BALI , though v missed few things bt it shall remain the most memorable trip and i would definitely go back again this time for twice as many days just to relax .
Its a poor mans royal paradise .