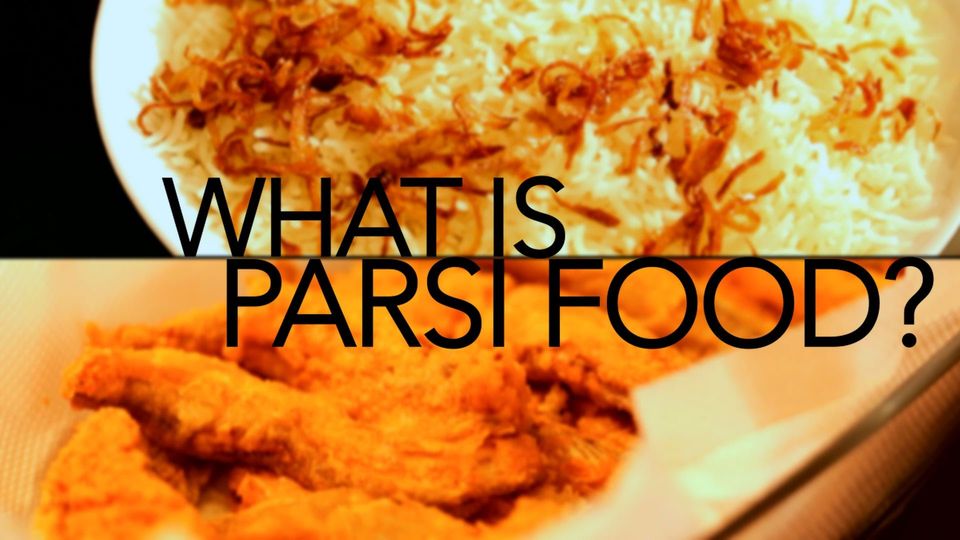 The basic dishes characteristic of a Persian meal are combinations of rice with meat, such as lamb, chicken, or fish. Vegetables like onions or fresh herbs like parsley are used along with nuts. Some special dishes are flavored by adding spices like saffron and cinnamon in delicate amounts.
Parsi cuisine is famous in Mumbai and lesser-known elsewhere, and it has catered to the working-class population of Mumbai. The first ever memory of any Mumbaikar is often visiting an Irani café and dining outside from home.
Top 5 places to have authentic Parsi food in Mumbai :-
1. Jimmy Boy
Jimmy Boy serves only and only authentic Parsi food that will; leave you wanting for more. This year, for Navroz, the menu will have fried chicken known as Chicken Farcha, Lagan nu Bhonu, Berry Pulao, Dhan Dar Fish Patio, a combination of dal and rice with prawns in a sweet and spicy gravy. Caramel custard and the Lagan nu custard will be served for dessert.
Where: Near Horniman Circle, Fort, Mumbai
Time: 11 am – 11 pm
Call: 022 2270 0880
Approximate cost for two: Rs 800
2.SodaBottleOpenerWala :- SodaBottleOpenerWala is a restaurant started by AD and Sabina Singh who have aimed at not only holding on the authentic and traditional Irani Cafes, but to add a little bit of contemporary fun to Parsi food. Irani and Parsi specialities like Mutton Berry Pulao, Kheema Pao, Salli Mutton, Wrestler's Omelette, Prawn Patio and Dhansak will be served for Navroz. The quirky ambiance of the restaurant adds a little to the over all experience.
Where: Bandra Kurla Complex, Mumbai
Time: 11:30 am – 11:30 pm
Call: +91 9892841456 and +91 9810877701
Approximate cost for two: Rs 1300
3. Brittannia & Co :-Boman Kohinoor owns one of Mumbai's most iconic restaurants of all time. While here, do try the Muttom Kheema Pav, Fish Patra, Mutton Berry Pulao, Sali Boti along with Rosy Raspberry and Spicy Ginger drink. For a wholesome meal, don't miss out on the Caramel Custard and Chocolate Mousse.
Where: Ballard Estate, Mumbai
Time: 11:30 am – 4 pm
Call: 022 2261 5264
Approximate cost for two: Rs 700
4. Ideal Corner
Ideal Corner is yet another iconic Irani Cafe in Mumbai located in the heart of south Bombay. In fact, years ago, it was a motorbike garage converted into a restaurant. Ideal corner is famous for the Jerdaloo Salli Ghosh which comprises mutton cooked with apricots and served with deep fried potato slivers.
Where: 12 F/G, Hornby View, Gunbow Street, Fort
Time: 12 pm to 3.30 pm and 5.30 pm to 10.45 pm
Call: 022 22621930
Approximate cost for two: Rs 450
5. Kyani & Co.
This quaint eatery is over a hundred years old and is a quiet little spot, amidst the constant chaos that is Dhobi Talao. Like most other Irani cafes, you feel like you've stepped back in time as you walk through the door—ebony chairs, tables topped with red-and-white chequered tablecloths, confectionary in old-time wooden glass-fronted counters, and the slow whir of ceiling fans overhead.
PS: While unbuttoning your jeans may be acceptable at your friend's house, you may attract some stares—mostly from the non-Parsis. If that bothers you, wear shorts or track pants. It's a wise decision, we assure you. We don't care—food over fashion any day.