Udava is a small costal town approx 200 km from Mumbai, situated between Vapi & Daman on the national highway.
Udava is the home of the Atash Behram fire temple, one of the eight fire temples dated to the eight century and represents the historical cultural and religious links with Iran. The current temple was built in 1742 by Dinshaw Dorabjee Mistry. The temple structure, built spaciously, is well decorated and contains the Dasturji Koyaji Mirza hall and a museum
A walk through this town, will make you feel as you have travelled back in time as you pass through the town, which has it's own unique architecture of high ceilings and sloped roofs with double porches. The interior's too give you a old world feeling. You can even request some of the houseowners to show you their house as they are a very warm community and are very guest friendly.
Udava is also very famous for its Parsi food and is a foodies delight. Do visit, Ahura's, a charming Parsi restaurant. Try the Salli Par Edu (fried eggs on potato slivers), kheema pav, Akuri (Parsi egg bhurji) and Poro (Parsi omlette). Also do try the the Khurchan (a mix of goat organs) and Aleti Paleti (a mix of chicken/goat organs) with freshly baked bread which are the local favourites along with the breakfast special Dudh ka Puff.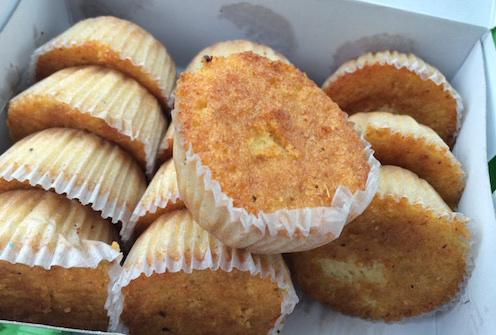 Another favourite local places are the Irani Bakery and Hormuzd Bakery, known for their yummy mawa cakes and melt-in-your-mouth batasas, nankhatais and khari.
How to get there
By road: Surat lies 234 km from Ahmedabad, 131km from Vadodara, and 297 km from Mumbai. Bus stations, both ST and private, are on the eastern edge of the city.
By rail: Trains from Mumbai going on the Surat route
By air: Various domestic flights connecting metros and other major cities are operational from the Surat Airport.