Cafe Excelsior - Parsi Food in the heart of Mumbai - 3.5/5
Mumbai thrives on some superb Parsi and Irani café's and these café's almost form the lifeline of this city. There are big and small such cafés throughout the city, some are big, some are small yet all of them serve some great Parsi food and almost all the café's have a legendary status. Whether it is the famous Britannia café or Yazdani or ideal and even Café Excelsior these places are packed almost all day with people wanting to grab a bite of the Bawa food. When you actually visit a Parsi café, you realize that their food is beyond the Dhansak and the Lagan nu custard which are the most talked about dishes of this dying food community. In the 1950s, there were more than 300 Irani cafés in the country and today, about less than 30.Some are nearly a 100 plus years old like the old Kyani Café in south Mumbai.
It is so sad that today our country only has a handful of such café's left. Now that the Parsi / Irani food has become mainstream with Sodabottleopenerwala making this cuisine famous, one still likes the real feel of eating out at a rustic, no frills attached authentic parsi café where you feel that time has stopped and people from all walks of life are dining in peace, enjoying some parsi soulfood. I was in Mumbai some time back and having eaten at Sodabottleopenerwala the sole parsi / Irani café in Delhi, I really wanted to enjoy some authentic Parsi food. So I headed to Cafe Excelsior in Fort.
The café looks exactly how you would have pictured it even before visiting. In another 4 years the cafe will be a 100 years old. Whoa! A no frills attached place, with no real ambiance and simple furniture yet some great Parsi food. I ordered myself a portion of the famous Café Excelsior Chicken Cutlet and some Patrani Machchi to go with it and some Maska Pao. Obviously the pricing is much lesser than the upscale Parsi café's and even though I am not expert on the cuisine I presume that the food is authentic. The Chicken Cutlet was superb, unlike something I have had before and the Patrani Machi was delicately steamed and beautifully cooked and has become one of my favourite Parsi dishes for all times to come. I adored the Maska Pav. Maska Pav at its best. The cafe is famous for its bread pudding which I am going to definitely try on my next visit.
I Loved the food so much that I resolved to myself that I will atleast take on one Parsi café on every visit I make to Mumbai.
© Follow Sam on Instagram - Search for sgkatoch
© What Sam says about________ ?
© https://www.facebook.com/whatsamsaysabout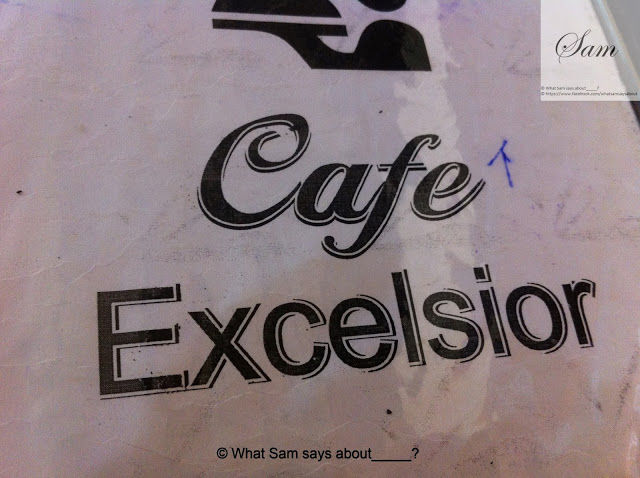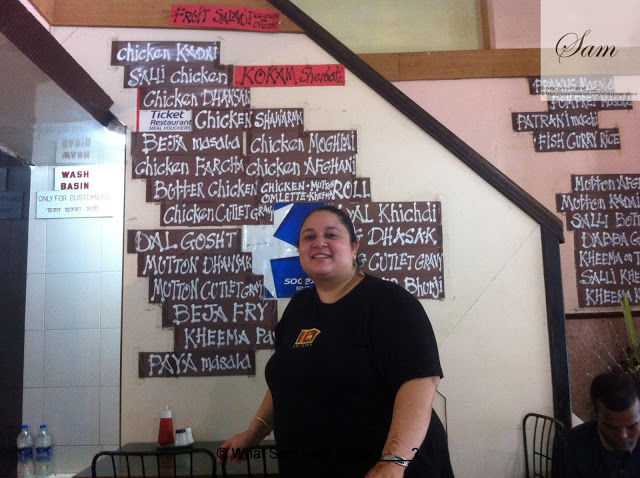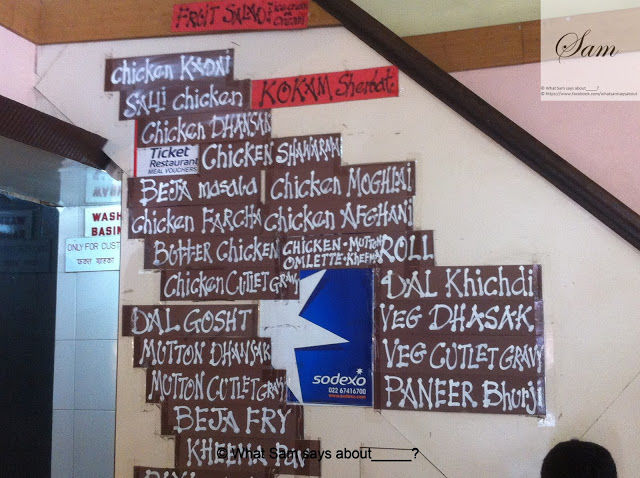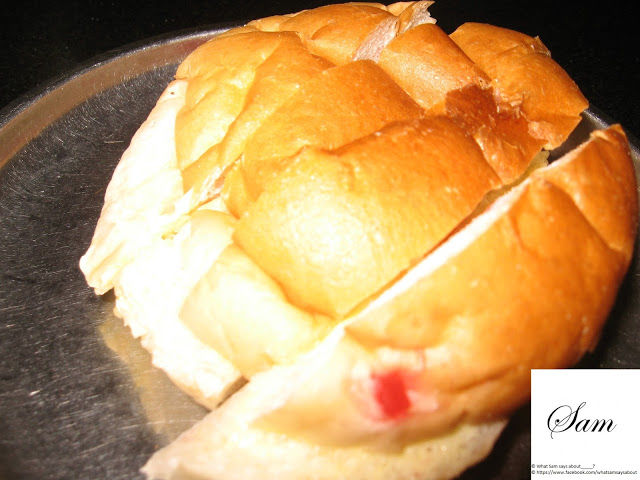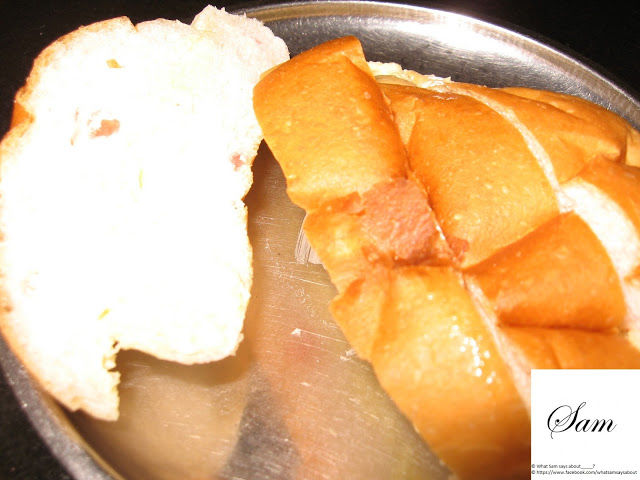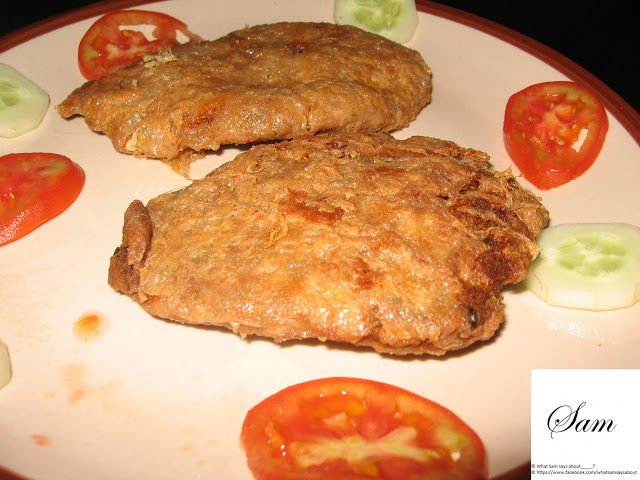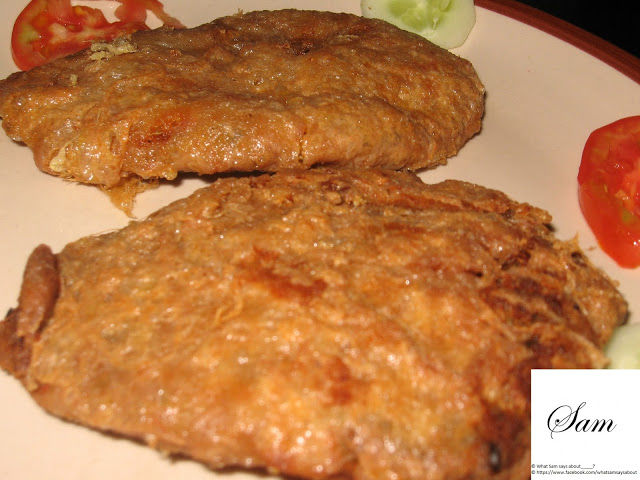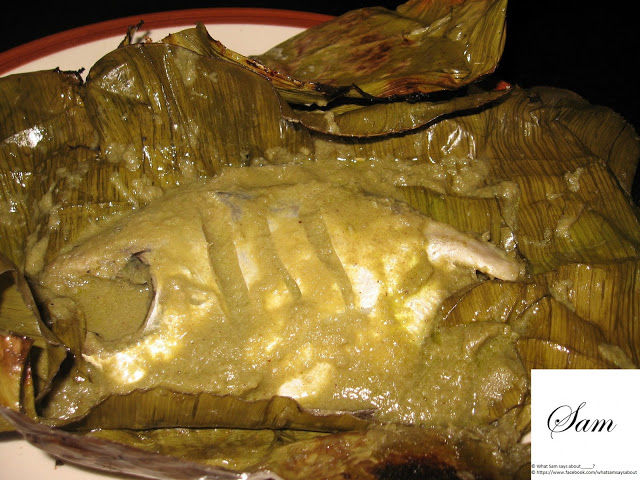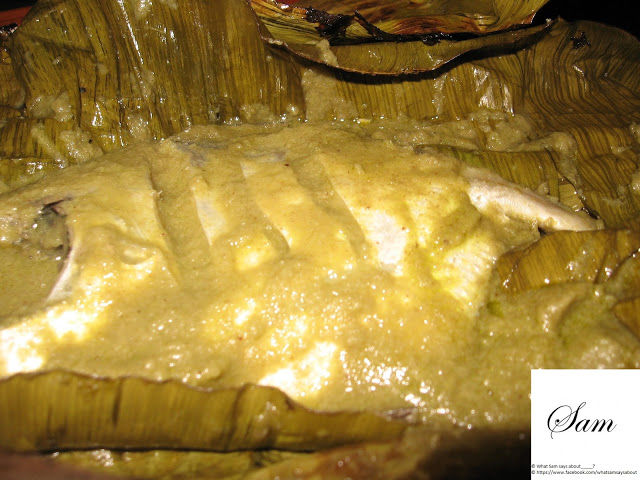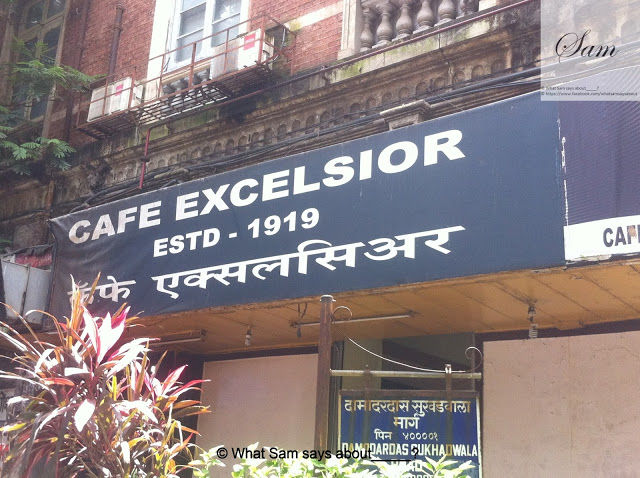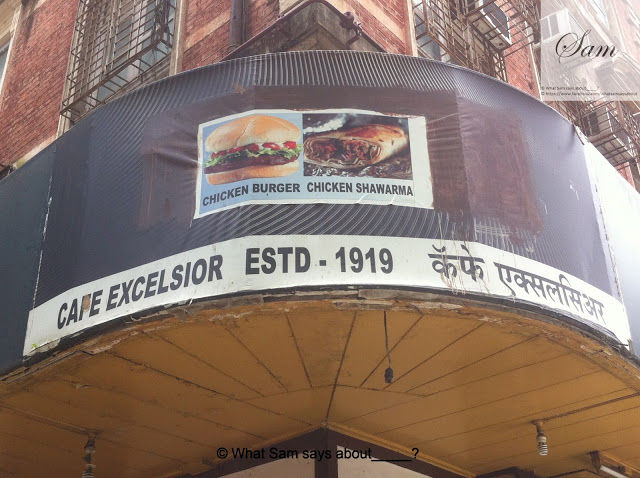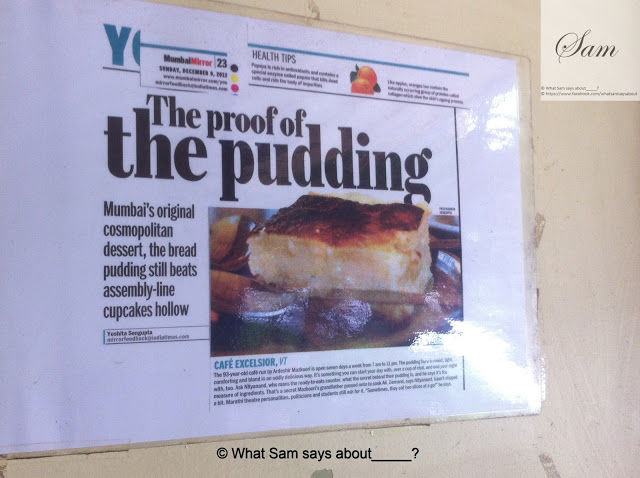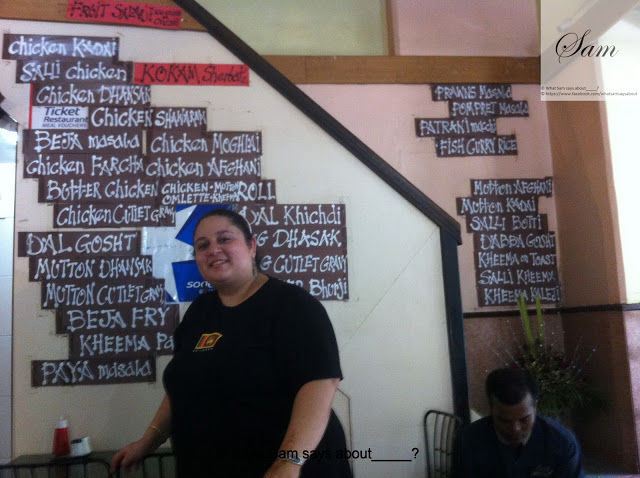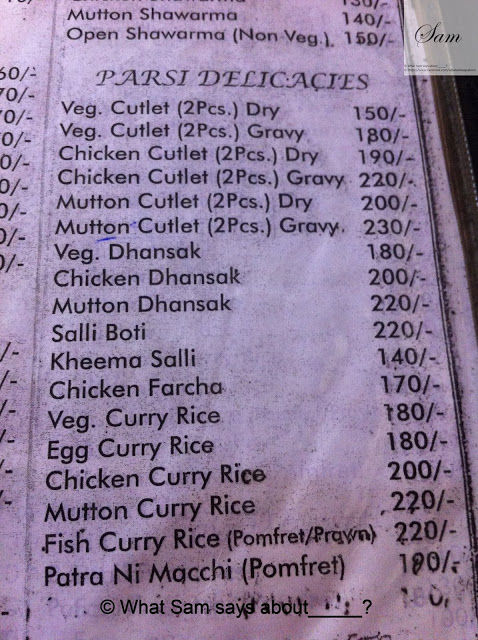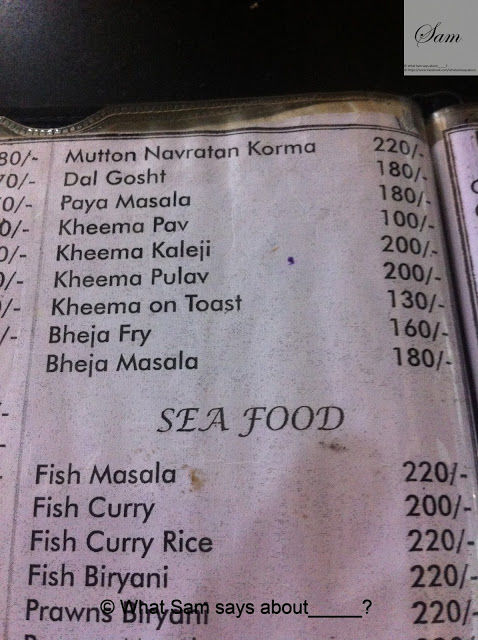 This blog was originally published by 'What Sam says about_____?'