Tucked away in the narrow galliyans of Rishikesh, half a kilometer away from Laxman jhula, a small hostel is quickly gaining reputation among casual tourist as well as international bagpackers community.
SKYARD HOSTEL, RISHIKESH.
It's the place to be if you're breezing through rishikesh, enroute exploring Uttrakhand, or just coming over for a day or two and just want a little shanti away from the bustling streets of rishikesh, home to the largest international yoga community.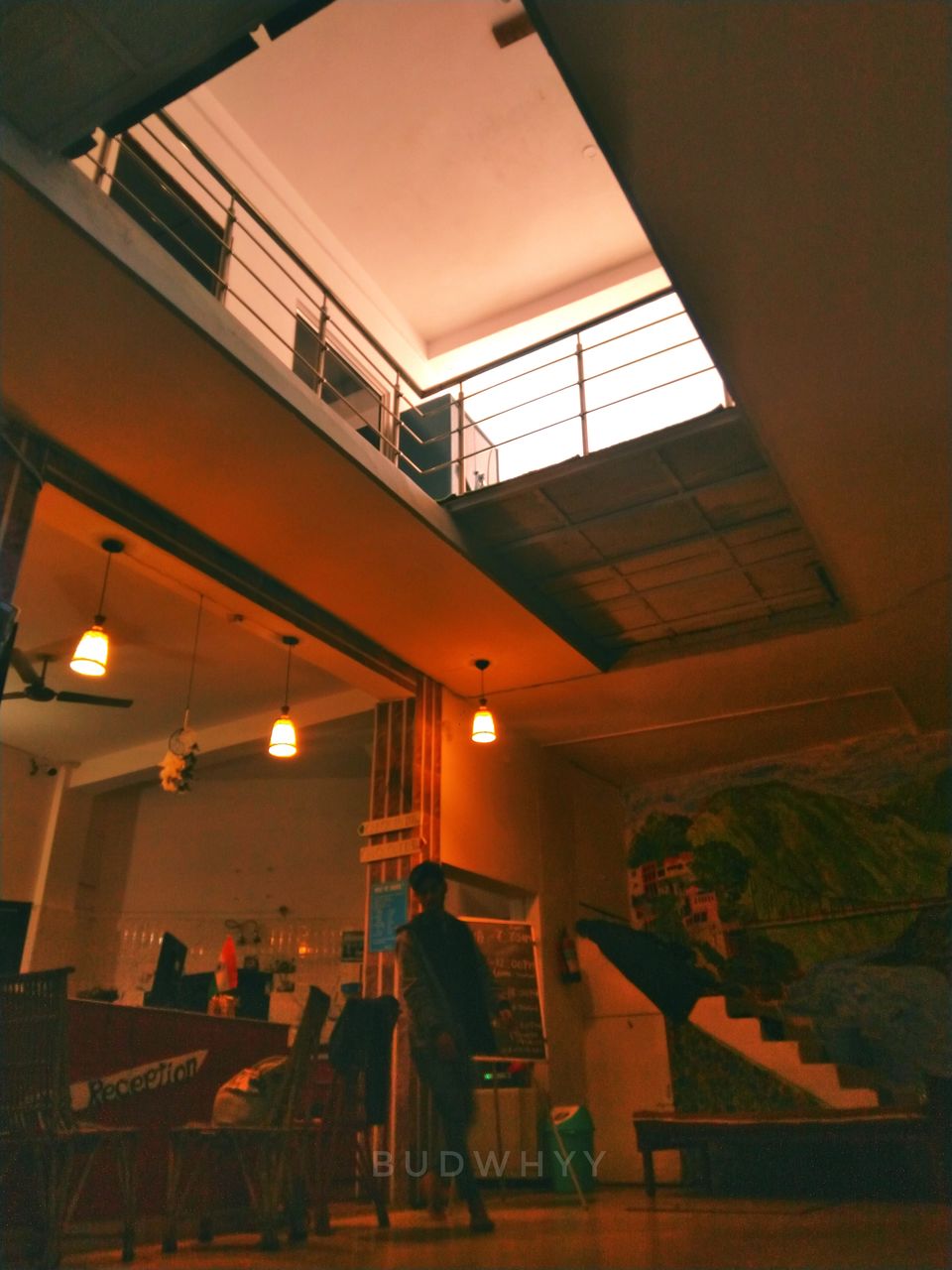 You may find different packages on booking.com and compare the price, but currently this is the most trending-upcoming-budget friendly hostel.
The Dorm rooms are on a 6-sharing basis, with "Ladies Only Dorms" available too. There is also the option of renting out 1 king-size bed room on the ground floor. The rooms are well equipped, with proper amenities and clean bathrooms, something you'll find on a regular in these concept hostels.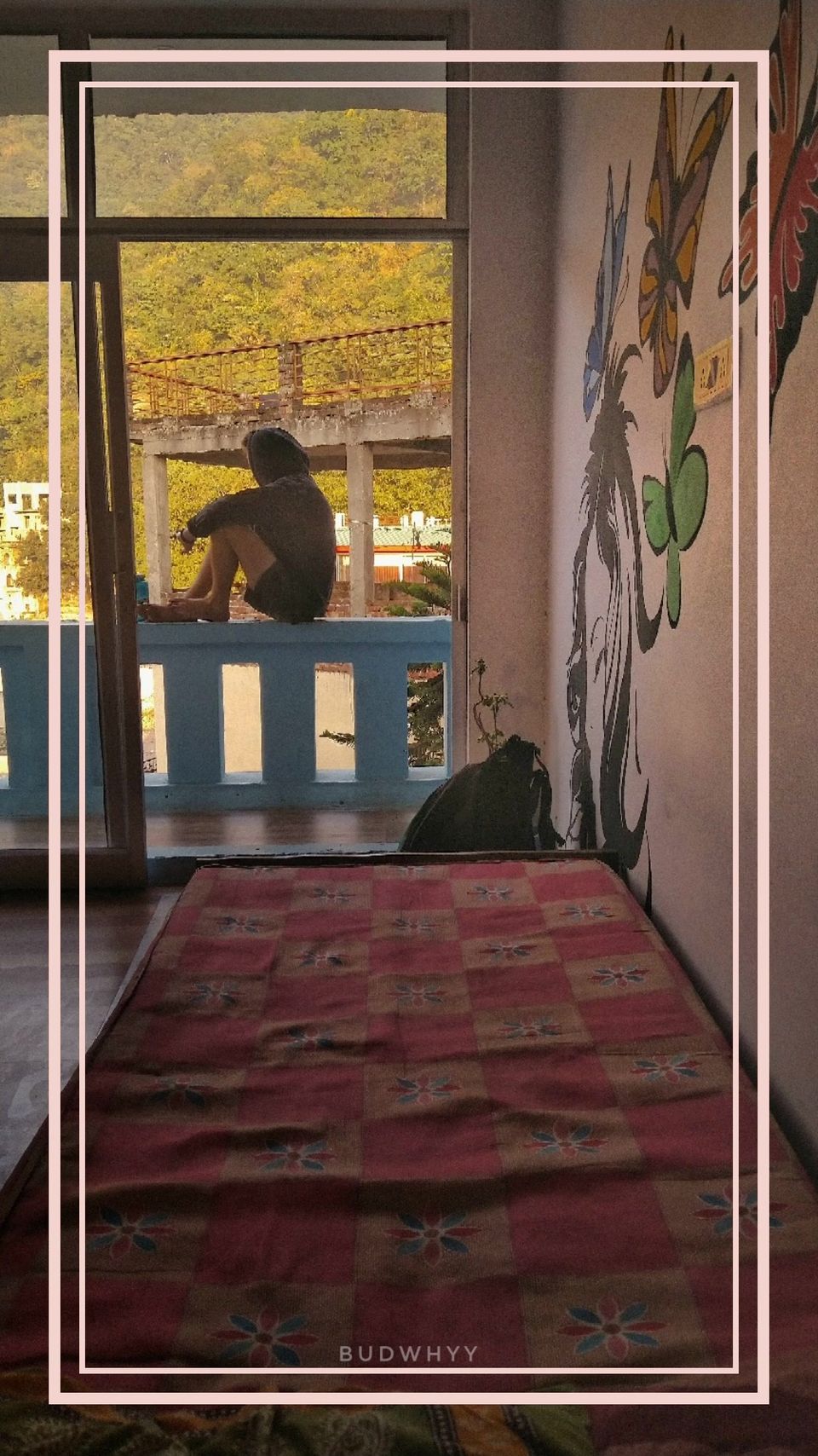 The Sky cafe is manned by "Mohan Bhai". The head chef takes care of all your needs, Indian, continental, burger, neembu pani, sada pani, talke ka paani. ANYTHING!.
the cafe is a very chill place to hang, you have guitars, didgeridoo, djembe at your disposal, pick one up and start a jam. there will always be someone performing, this place is literally swarming with artists from across the globe.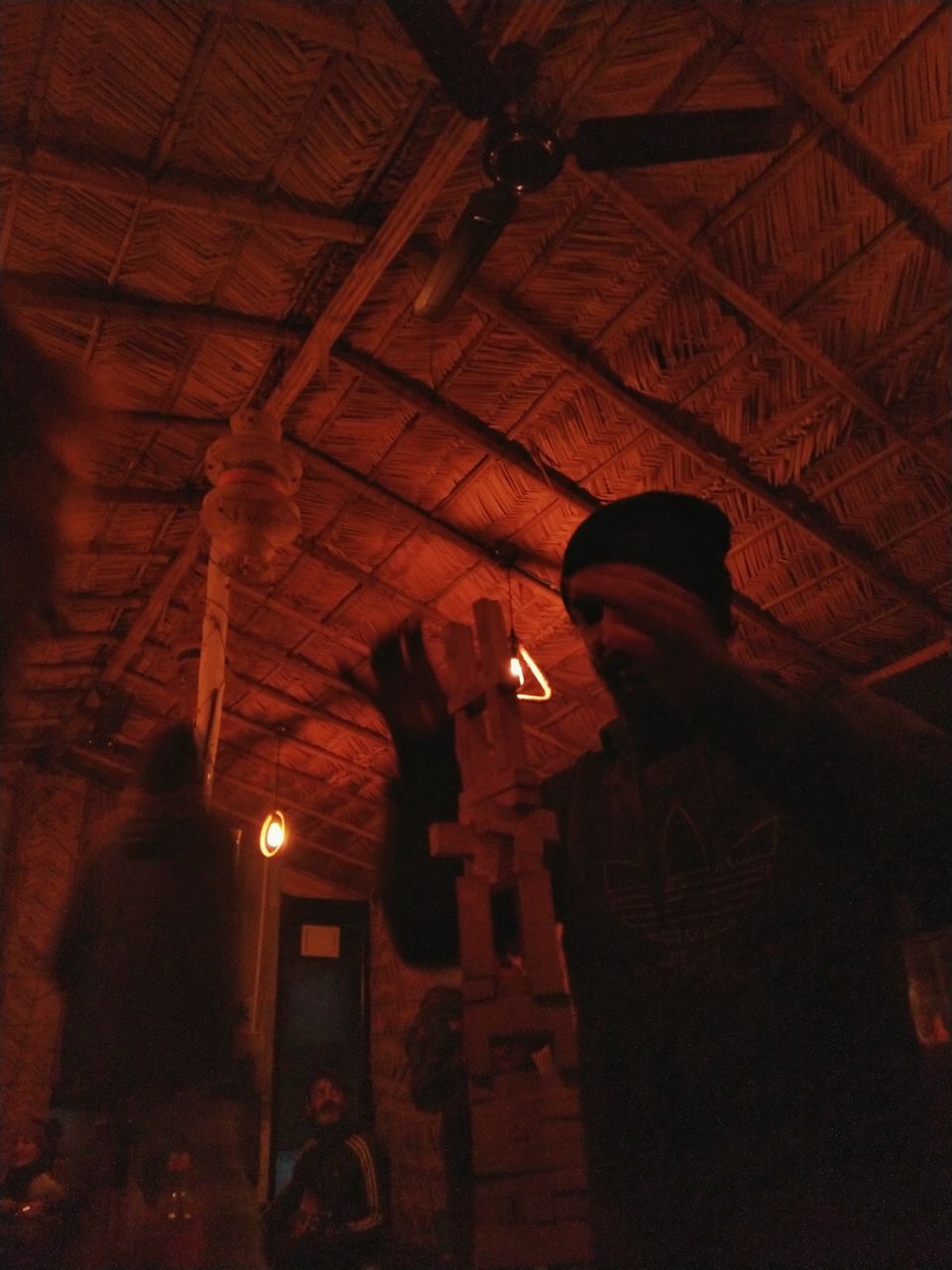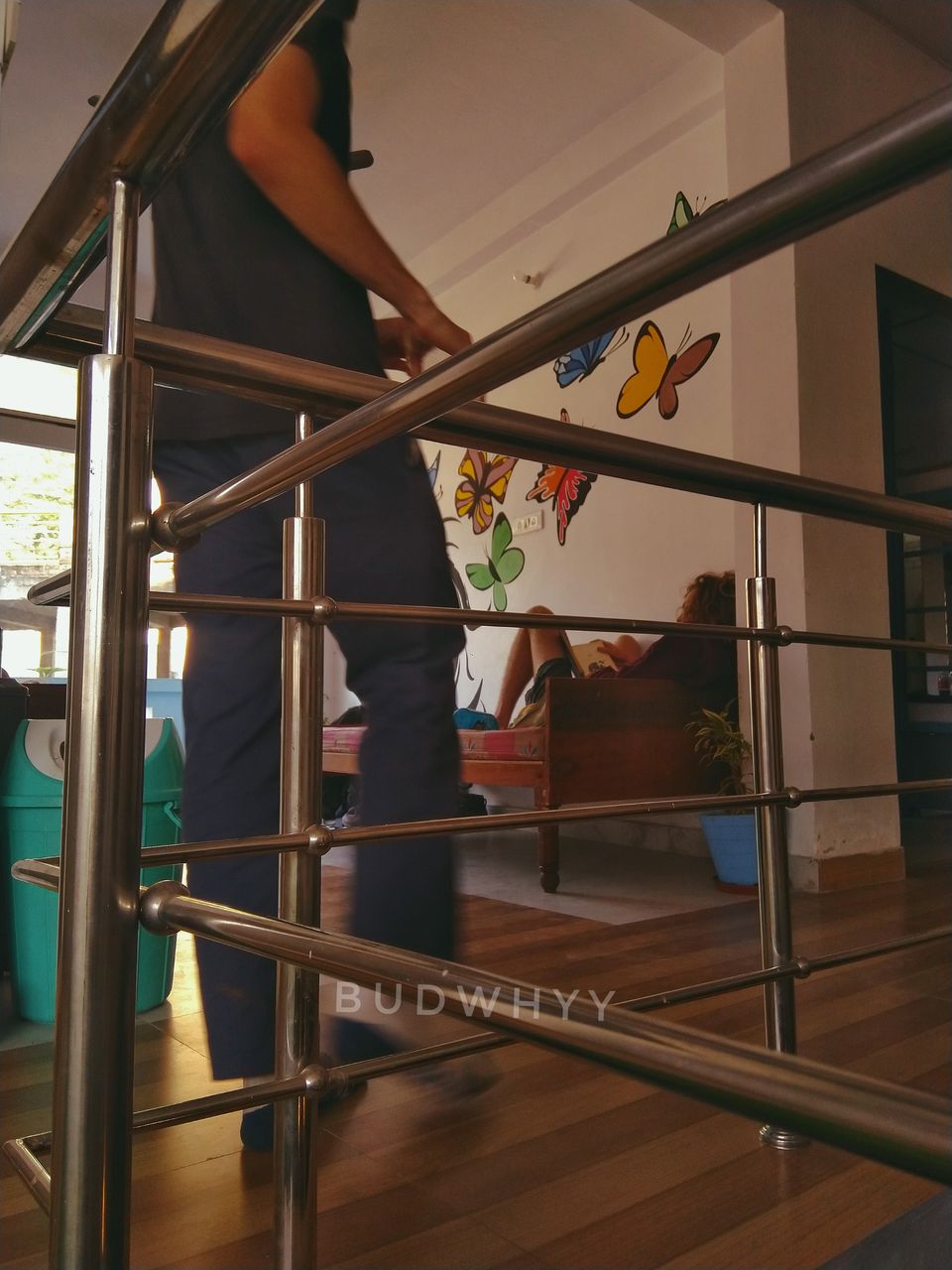 The staff is amazing and very responsive. the "Can-do" attitude of this lot is earning them a good reputation.
Its easy to get to, lane cutting from little buddha cafe on Laxman Jhulla road, Rishikesh. or else, Vivek and Monu are a call away.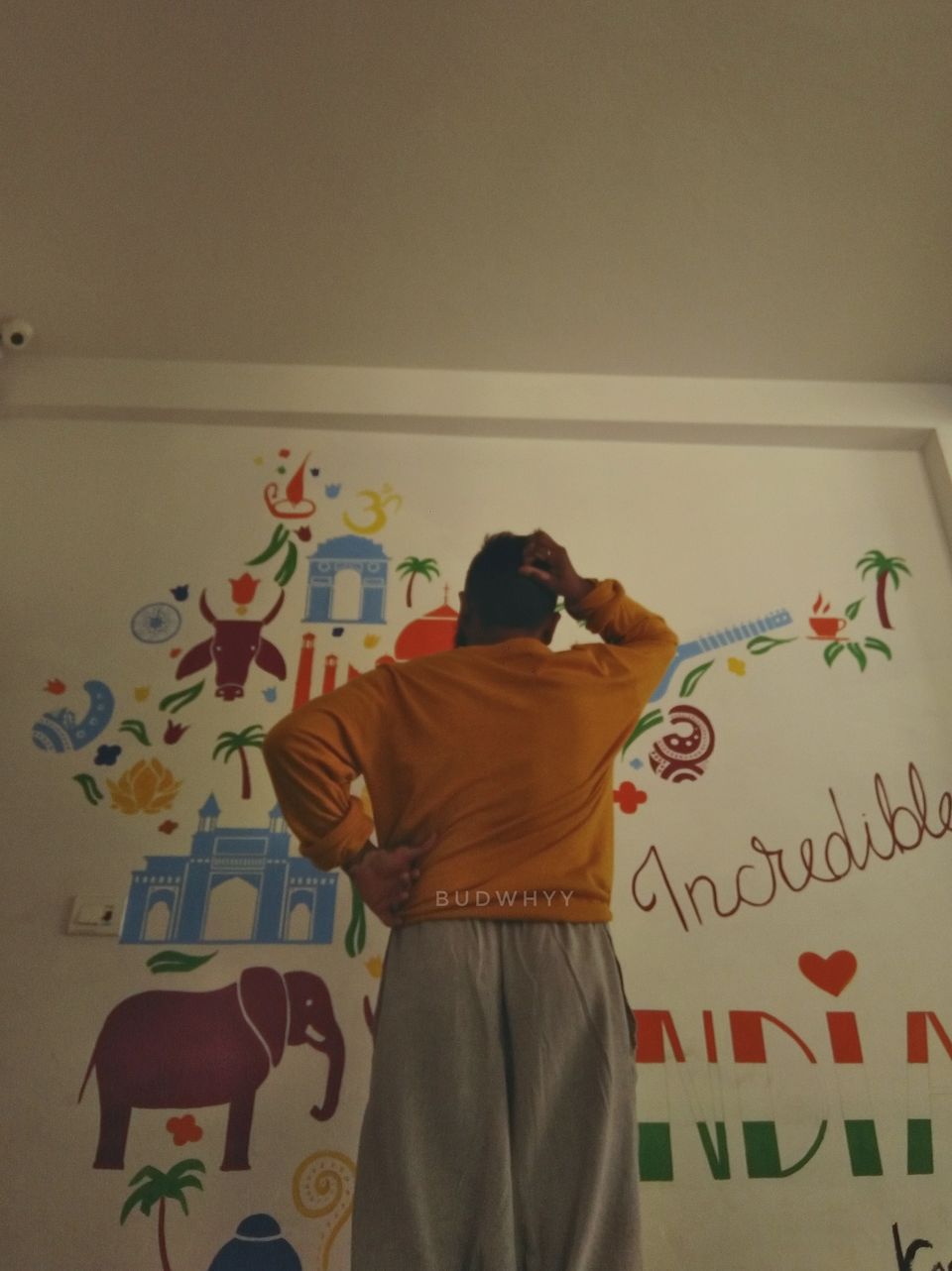 Pay this place a visit, share your experience too.
And if i'm around, lets sit for a coffee and a smoke.
Safe Travels,
Namaste.