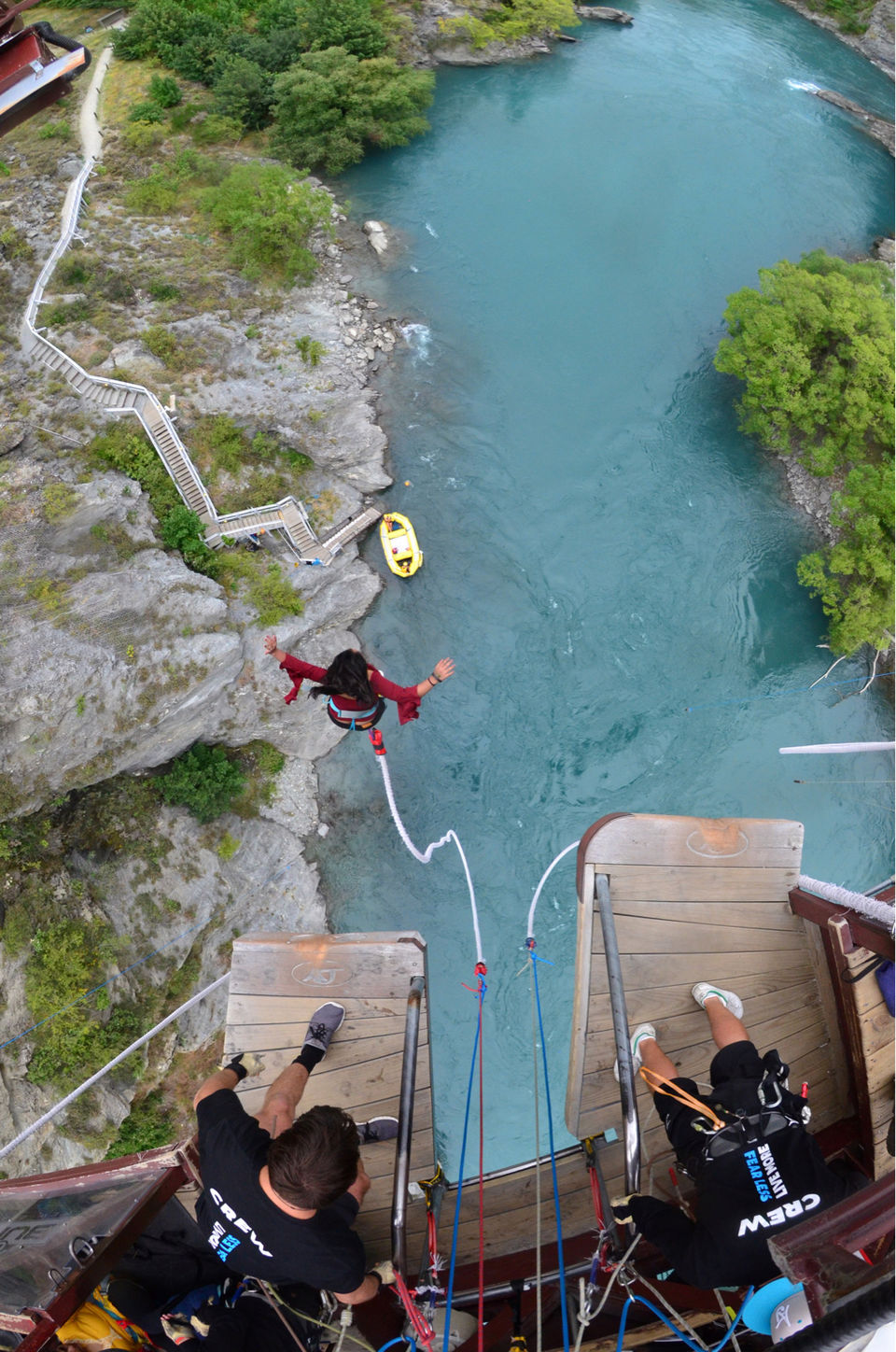 Living a day to day life is not what i breathe for,
I crave for adventure and a crazy hour,
Yes I do have a normal job too but my happy hour starts from falling from the sky to diving into the sea.
Last month I went for this jump and it was incredible,
When i was standing on the tip of the plank,
The thrill rushed me..my blood turned into excitement and pushed me for the leap,
The breathtaking experience began and it was the best experience of my life.
Now next mission to the highest bungee jump.
Can't wait . ????