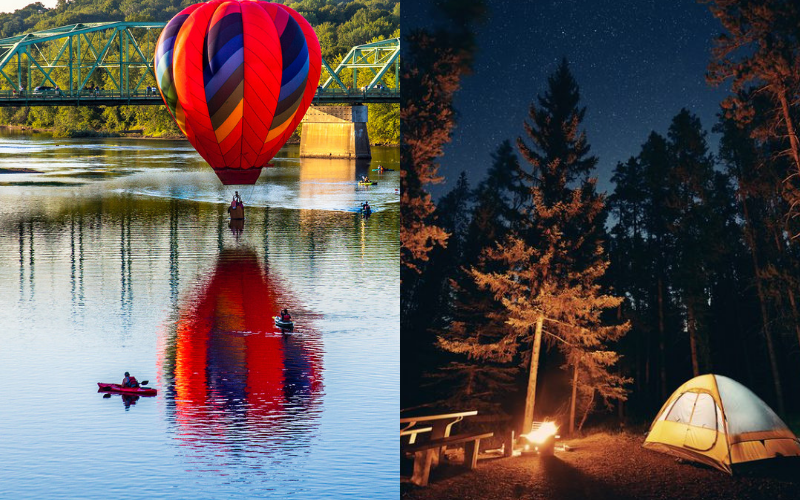 Get your adrenaline rushing with thrilling sports and your feet tapping to the beats of indie-pop music bands
Drive to the far-flung village of Dambuk, which is India's 10th-least populous district, nestled in the lower Dibang Valley of Arunachal Pradesh.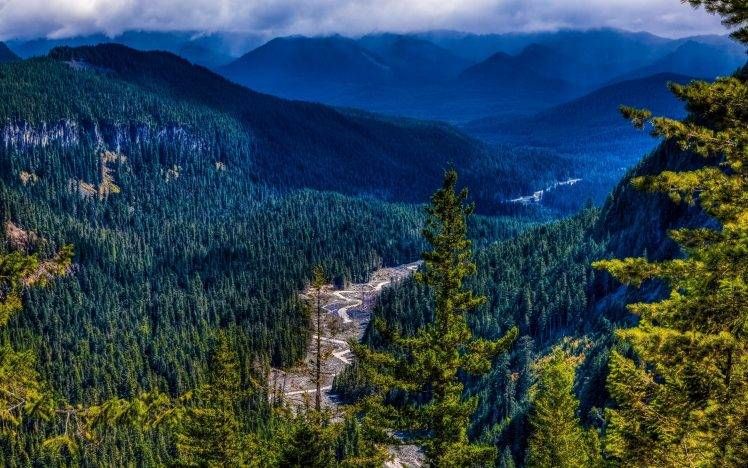 A bouncy jeep ride through tea estates and orange orchards bordering dirt tracks and rocky roads, will lead you to this amazing first of its kind festival that combines adventure activities and music gigs at one platform.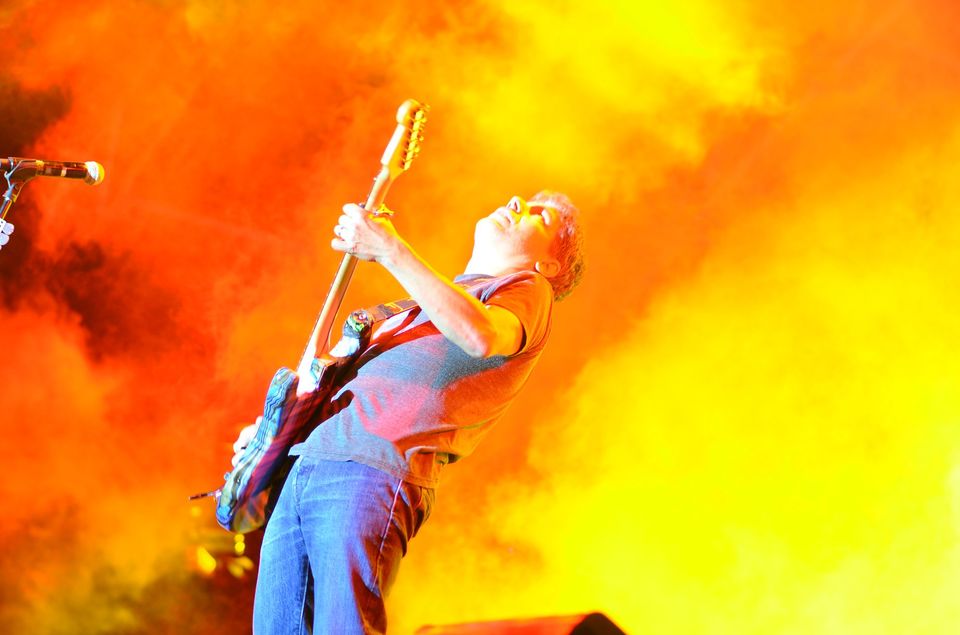 The Orange Festival of Music and Adventure (OFAM) in Dambuk, Arunachal Pradesh is a four-day festival and the place to be for travelers, music-lovers and adventure enthusiasts.
Dates: December 15-18, 2018
Adventure Sports:
All the four days are packed with action and exploits. Live under the starry North-Eastern skies, in the camps, encompassed by breath-taking orange orchards and valley views.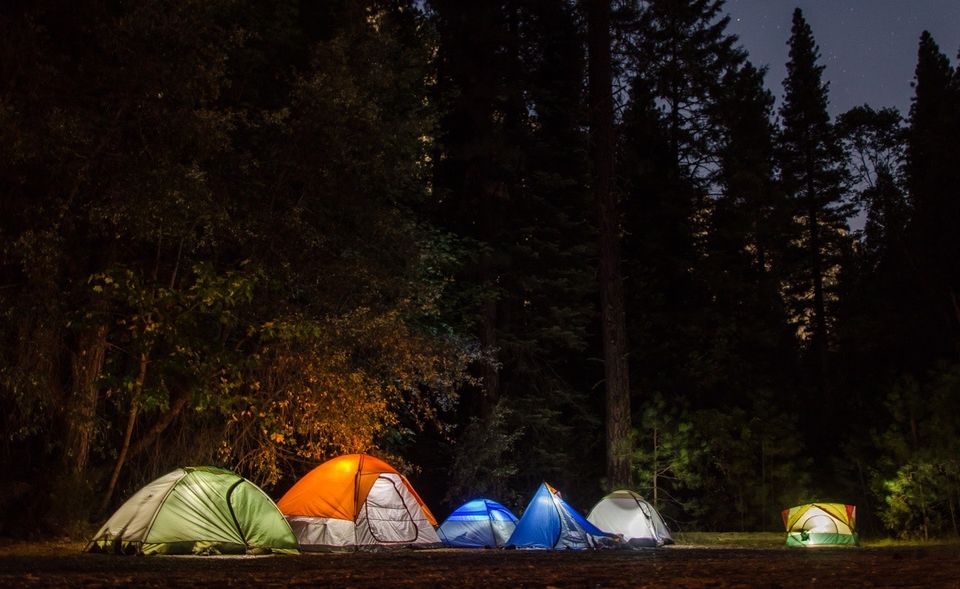 Gobble up some piping hot barbecue starters by the camp-fire in the chilly weather or sing yourself hoarse at the Karaoke and late-night jamming sessions. Oh, they have a wine and hookah bar too!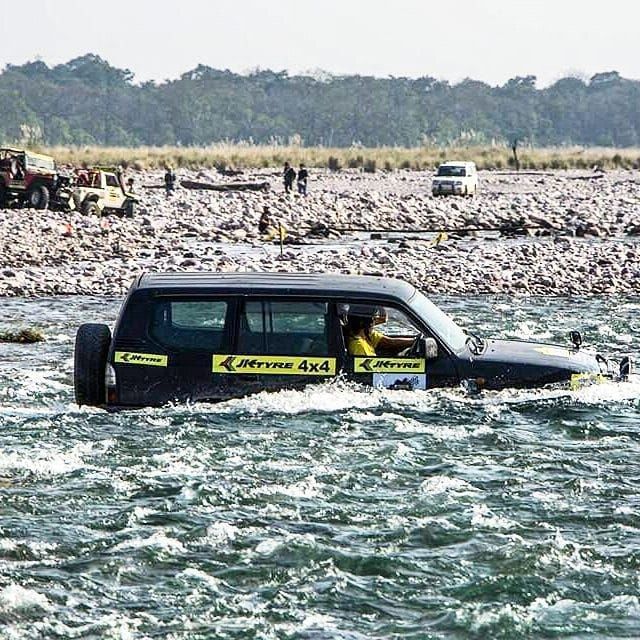 Held in the dense rain-forests and on the Brahmaputra river-bed, you can participate in sports like white-water rafting, dirt biking, ATV rides in the woods, zip-lining, para-motoring, and scuba-diving.
Last year they even had hot air balloon rides which they intend to get back this year too!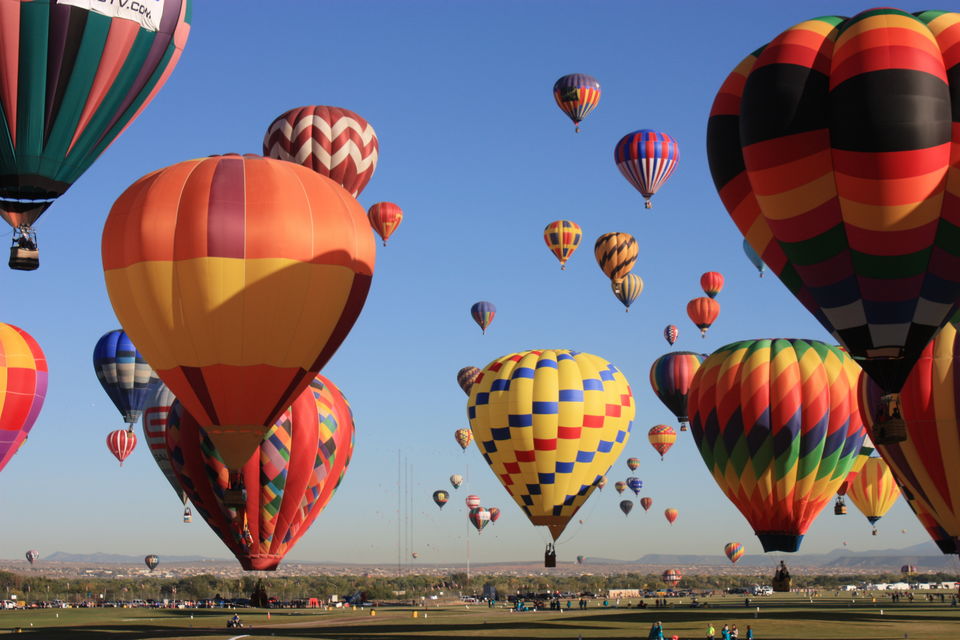 Musical Line-up & Cultural Activities:
Now coming to the musical side, OFAM also gives you a chance to immerse your soul in art, culture, and music.
The line-up is dominantly from the independent music genre. With home-grown artists like Bipul Chettri, The Iron Maidens, Fiddler's Green, Bluegrass Journeymen and more. Ladies Compartment - an all-female music band is an amalgamation of shared interests in American folk, Jazz, Indie and Carnatic Indian classical traditions and Tarik a band which is a tribal punk act from Shillong whose musical content is an eccentric blend of punk and radical themes with a Khasi twist.
Check out the entire line-up here.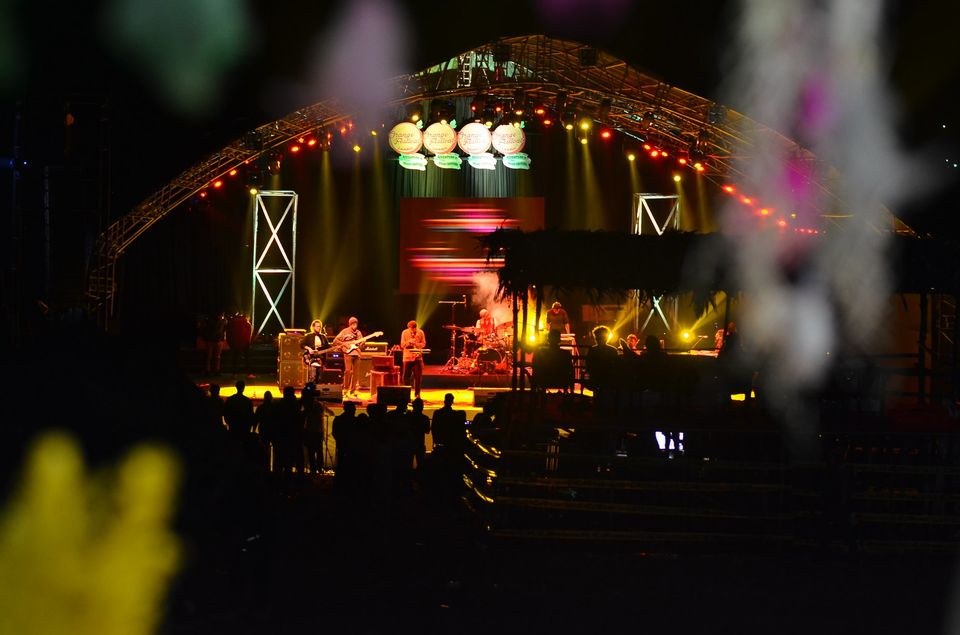 Tribal sports like archery, angling, tribal house building, orange plucking, and forest food walks,orange eating competitions are also some of the interesting activities you could explore.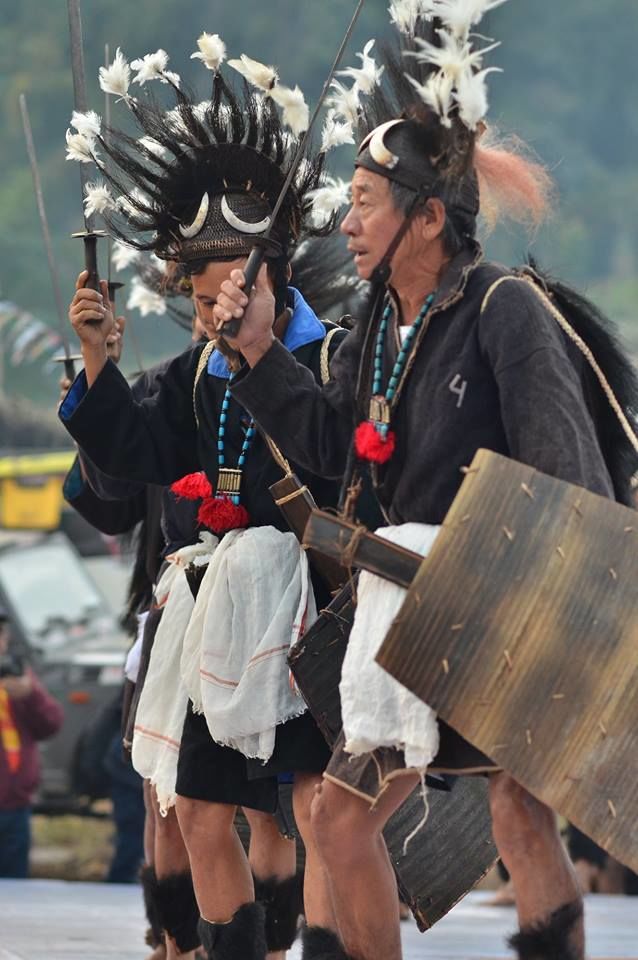 Accommodation:
They have different packages (only accommodation, tents + food + event tickets) and various types of tents.
The main types of tents available are - 4 men sharing, 6 men sharing, BYOT, dome, and alpine, which you can either book here or drop a message on natureunlimitedne@gmail.com/ Whatsapp on 9632388114.
The management will be providing complimentary breakfast, common charging points, sleeping mats, hot water on demand, blankets and clean and hygienic toilets.
The (only accommodation) rates are:
Single occupancy for Dome and Alpine tents - 1500 a per day.
Dual occupancy is 1000 per head per day.
How to reach:
While Dambuk remains cut off from the world during the monsoon months where the locals use elephant rides to commute, here's how to reach the quaint village in December.
By Air:
Fly to Dibrugarh and take a cab to Dambuk(Dibrugarh to Dambuk 150Kms, 3-4 hrs Drive) or you can take a flight to Guwahati & drive or fly to Pasighat via Lakhimpur and later drive to Dambuk. (Pasighat to Dambuk -60Kms, 1.5 hrs Drive)
By Train:
Take a train from Guwahati for Mokokngselek and take the special shuttle service (Arunachal State Transport Bus) to Dambuk or you can take a train from Guwahati to Dibrugarh and take a cab to Dambuk
By Road:
There are shared cabs from Itanagar and Pasighat and busses from Guwahati for Dambuk.
Tip: ILP or PAP(Domestic and Foreign nationals) is mandatory to enter Arunachal Pradesh. The Inner Line Permits are required by Indians other than natives of Arunachal Pradesh for entering into any place in Arunachal Pradesh. For online (eILP) one can apply on: http://www.arunachalilp.com/index.jsp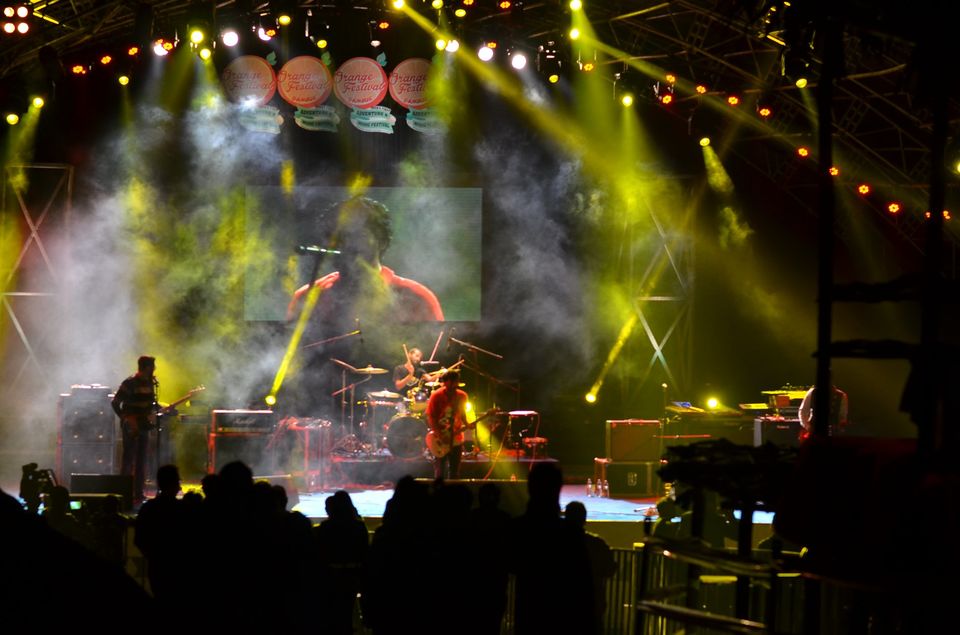 As the sun sets, the scene at Dambuk comes to life with laser lights, drum beats and the fervent screams of the adventure junkies. Adrenaline rush, offbeat sports, music, and the local tribal culture make the Dambuk Orange Festival a "must-tick off your bucket list" winter festival.