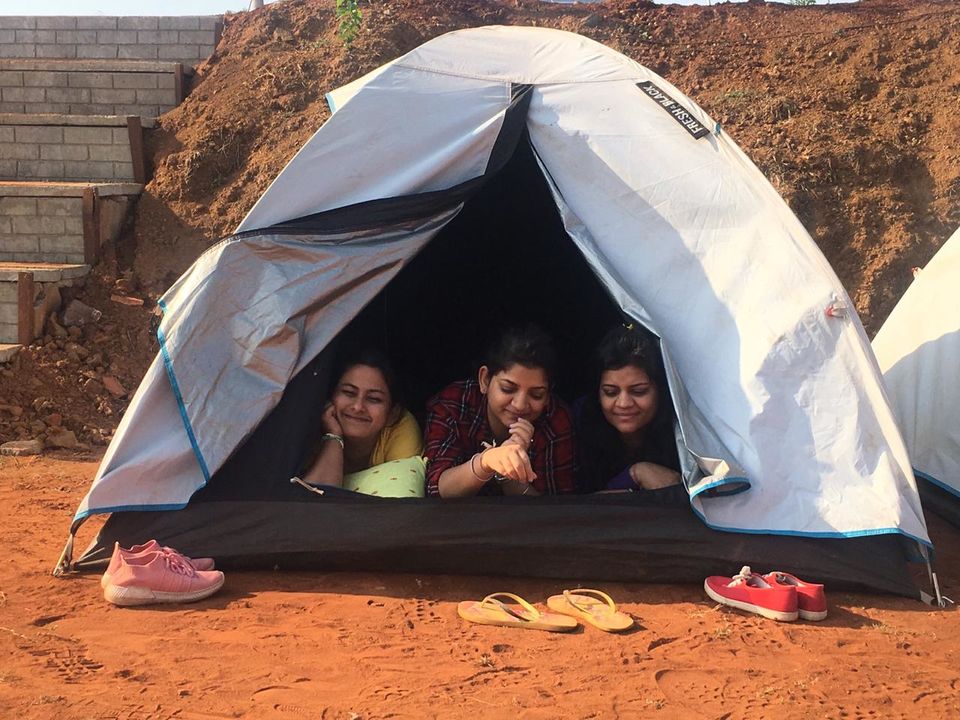 Me and my friends for most of the weekends plan to do nothing on weekends but to watch movies or just a dinner at somewhere beautiful.We got bored with shopping, movies and dinners/drinks.We thought of engaging in some kind of new outdoor activity.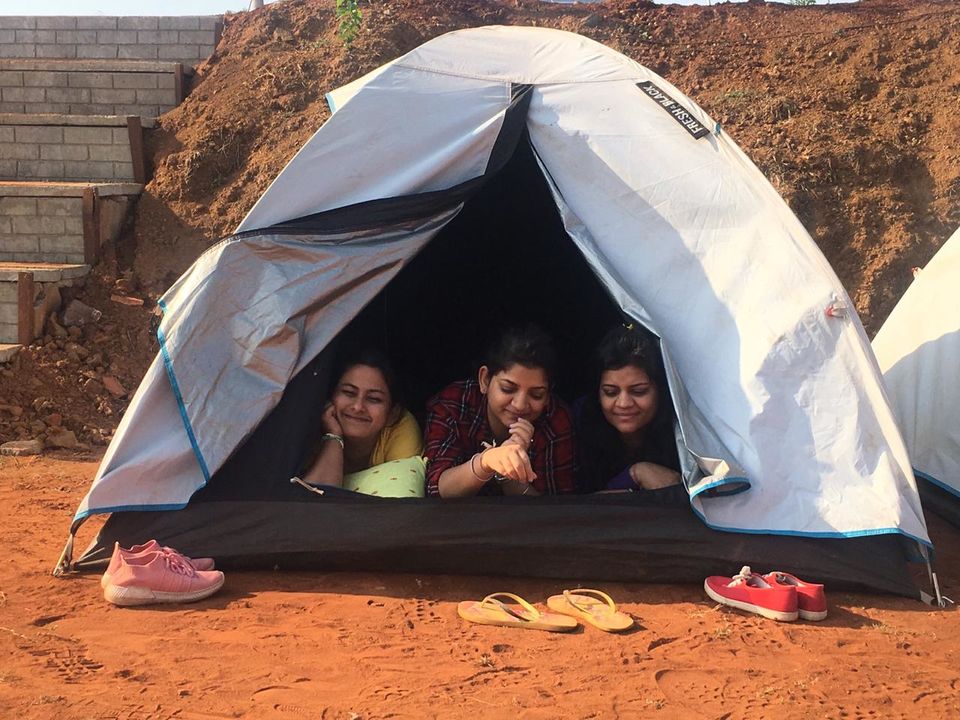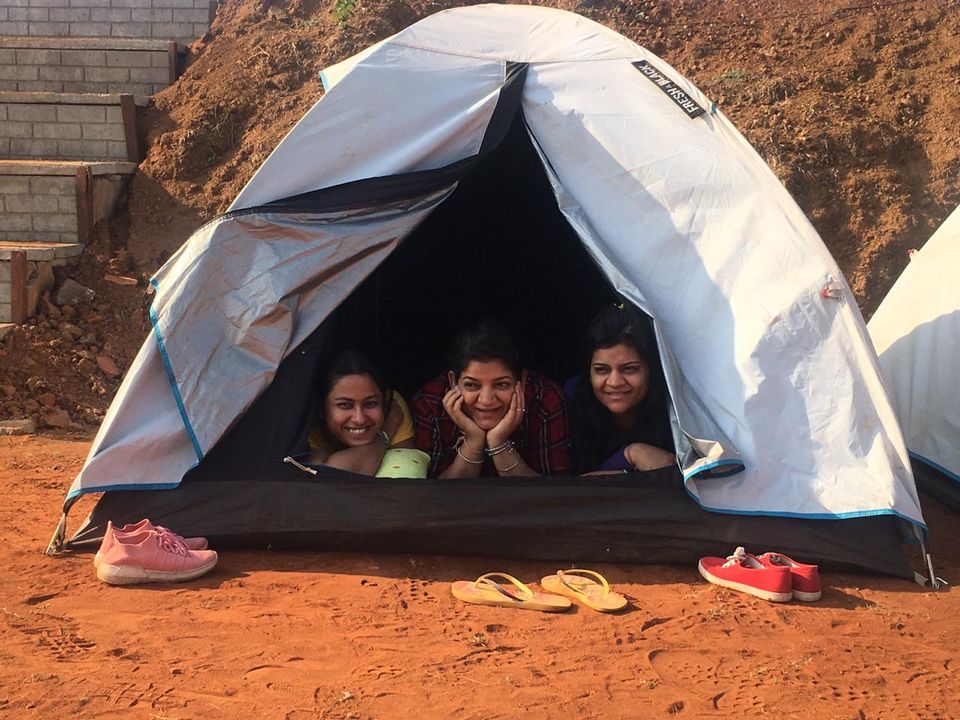 Wish i could say when we thought of camping, we bought our own tent from decathlon, placed it right on top of mountain and had time of our life. But!!! We went ahead and booked a camping trip with @getsetcamp near Pawana lake. What it brought was new exuberant of adrenaline in my friends.
This was required the most for people who are managers and group leads in their jobs, who also want to to do some outdoor activity but outdoors are no more priority.
I thought to indulge in making some good cocktails so that it will bring new thought to my inner circle of friends ;).I have already become big fan of Mimosa during my last visit to Maldives and i thought to give it a try.
Okay first thing first. Let's make some sumptuous cocktails.
First you have got to get beautiful champagne glasses and then squeeze fresh pulpy orange juice in a jug keep it little longer to refrigerate Or buy tropicana orange juice pack and keep it in fridge,Next buy some good sparkling white wine then add half glass Orange juice and half glass sparkling wine.Yes your mimosa is ready.
Also,I made some good sangria.Get cut fruits like apple, orange, lot of grapes keep them in a large pitcher.Add red wine, brandy and orange juice ,some lemon juice and stir all the ingredients together.Refrigerate sangria for 3 to 4 hours, up to overnight, before serving. Serve sangria over a glass of ice. Top with sparkling water, if desired.
Alright back to camping, so I carried mimosa and made sangria at camping ground.we carried ice in ice boxes.Drive is good but for 1 km the there is no road and you feel like you are going no where but as soon as you reach there you realize this place is self sufficient. We were received by the staff with some yummy Pakode and amazing hot tea. Lake view, endless horizon with sun setting off, what else you could ask for.
Enough with the tea now. Time for some Mimosa...
We were carrying our own speakers but they do provide one.
Next 2 hours - Mimosa, pakode, dance repeat.
Then comes barbecue. You do it your self, they give you coal and everything. Just get your skewers and start putting marinated chicken in the screws .Barbecue was a complete delight. Don't worry about the quantity. It was plenty for 8 of us, including 2 who eat for 4 :)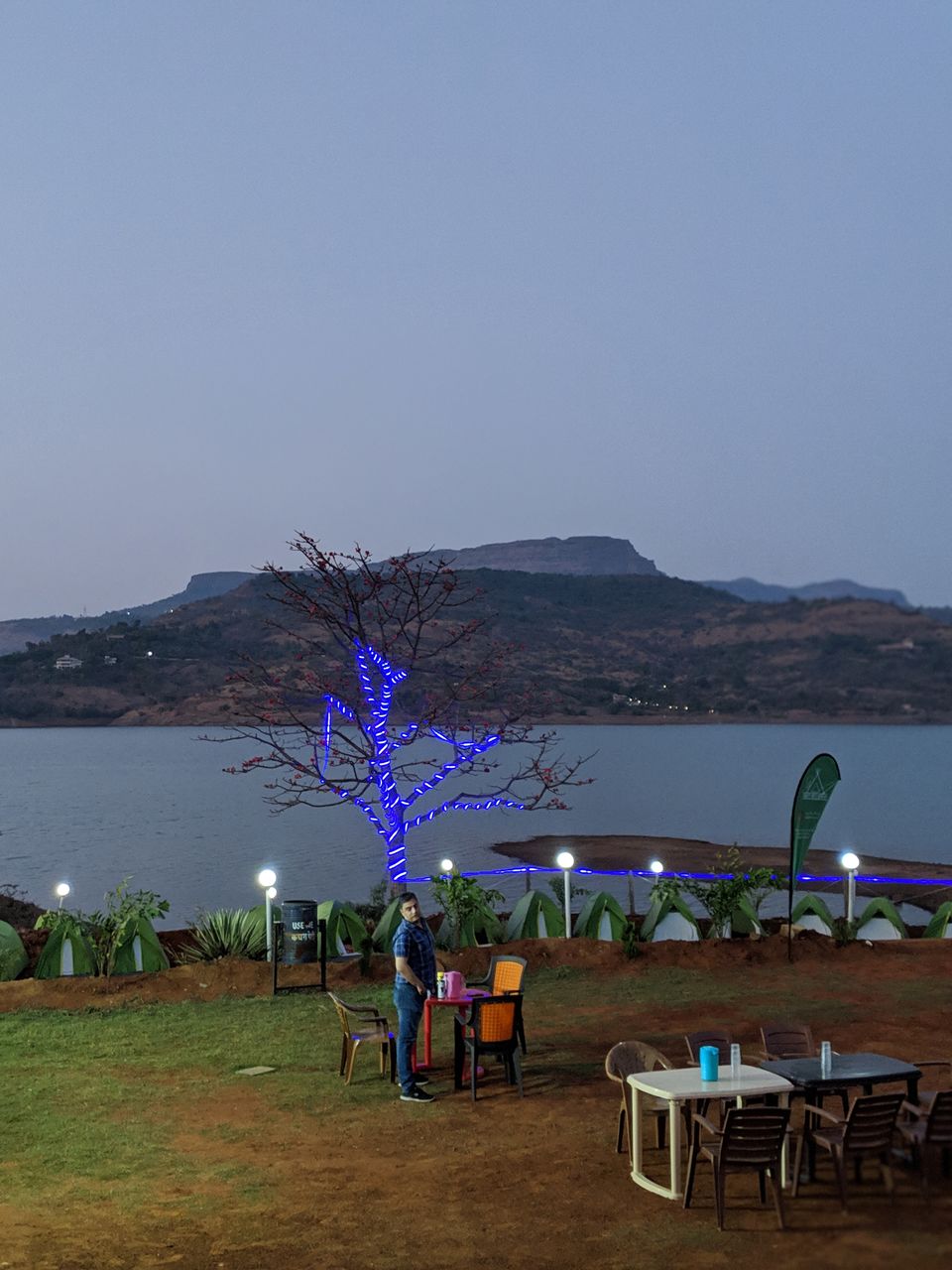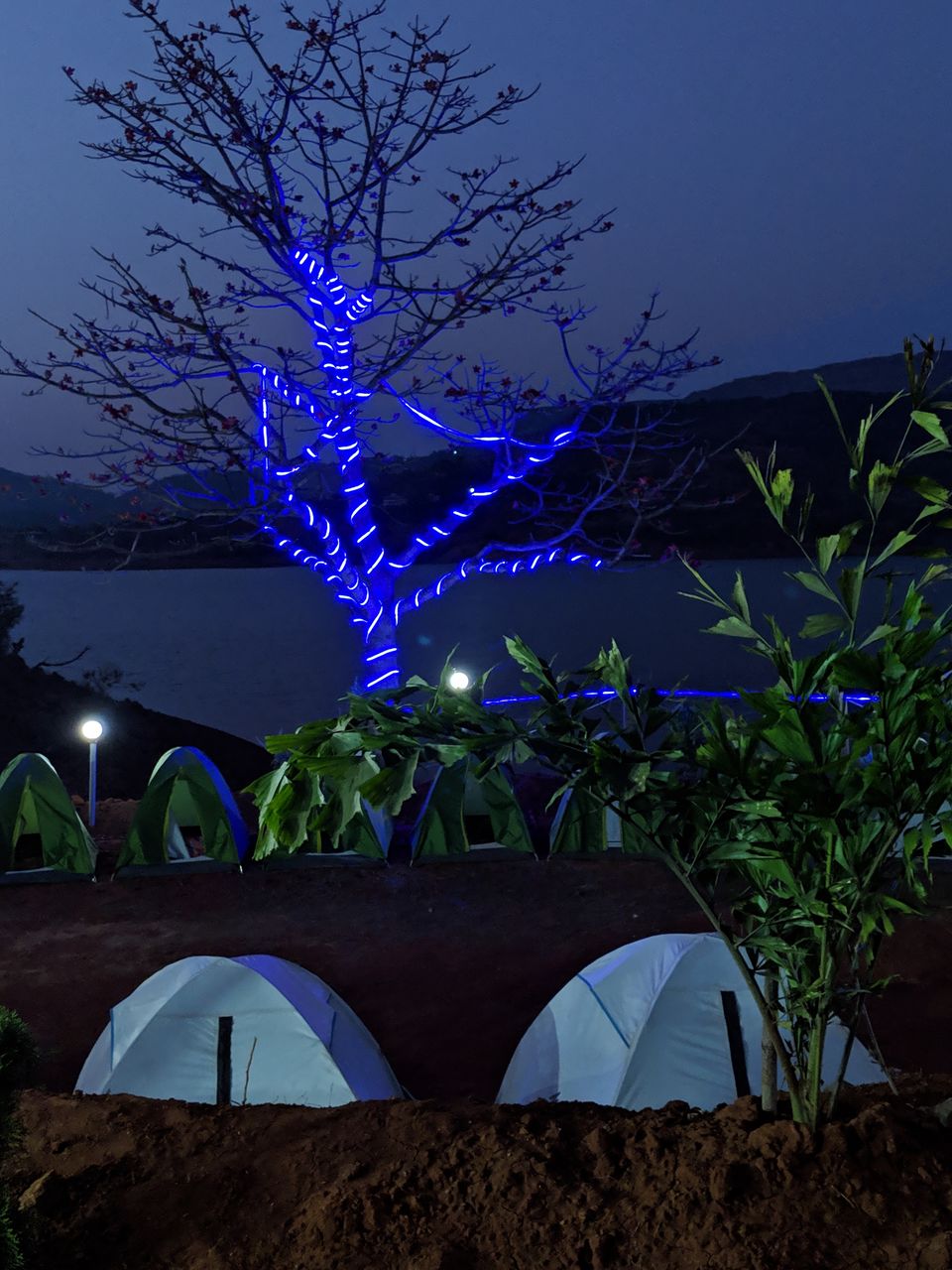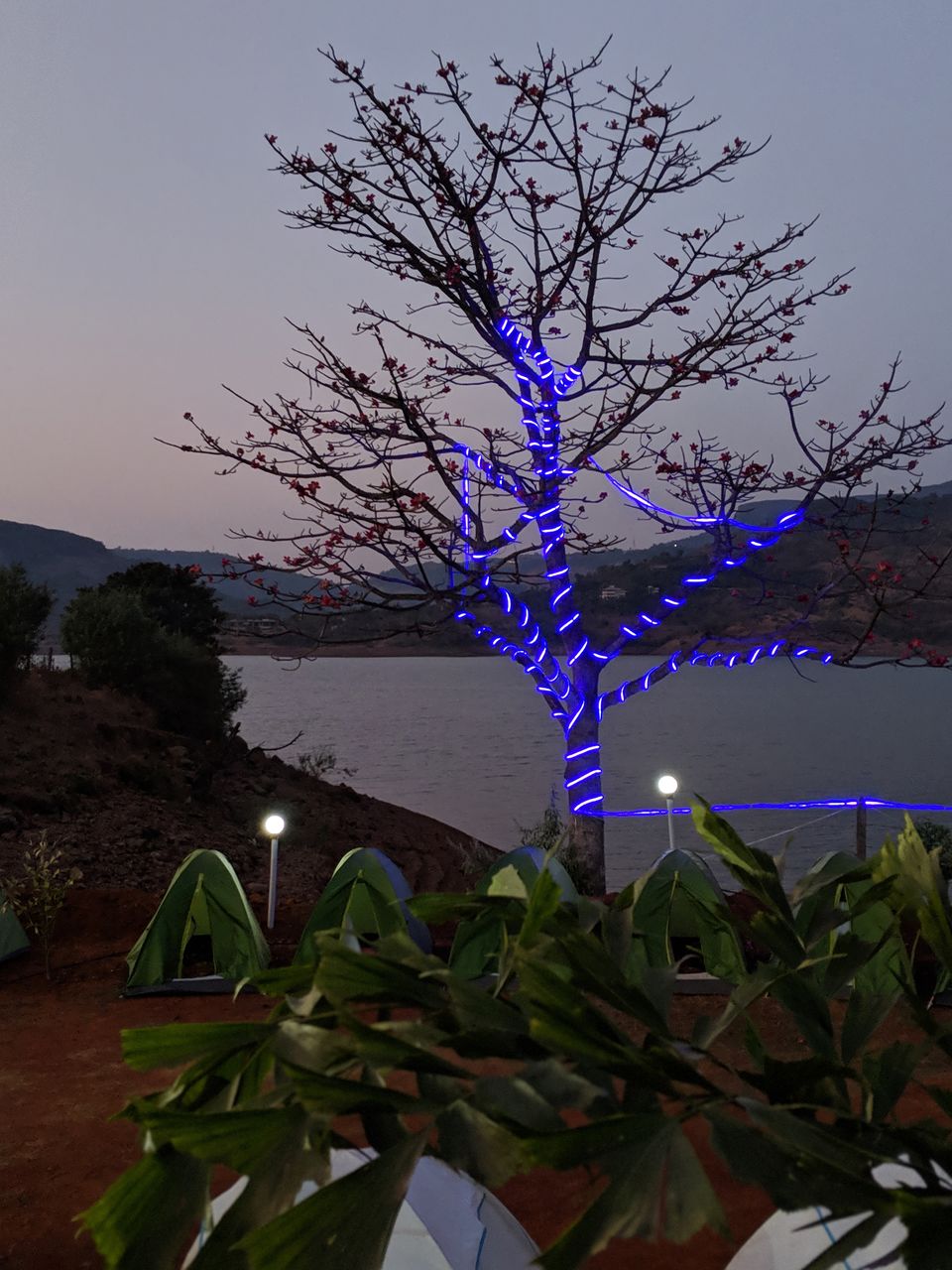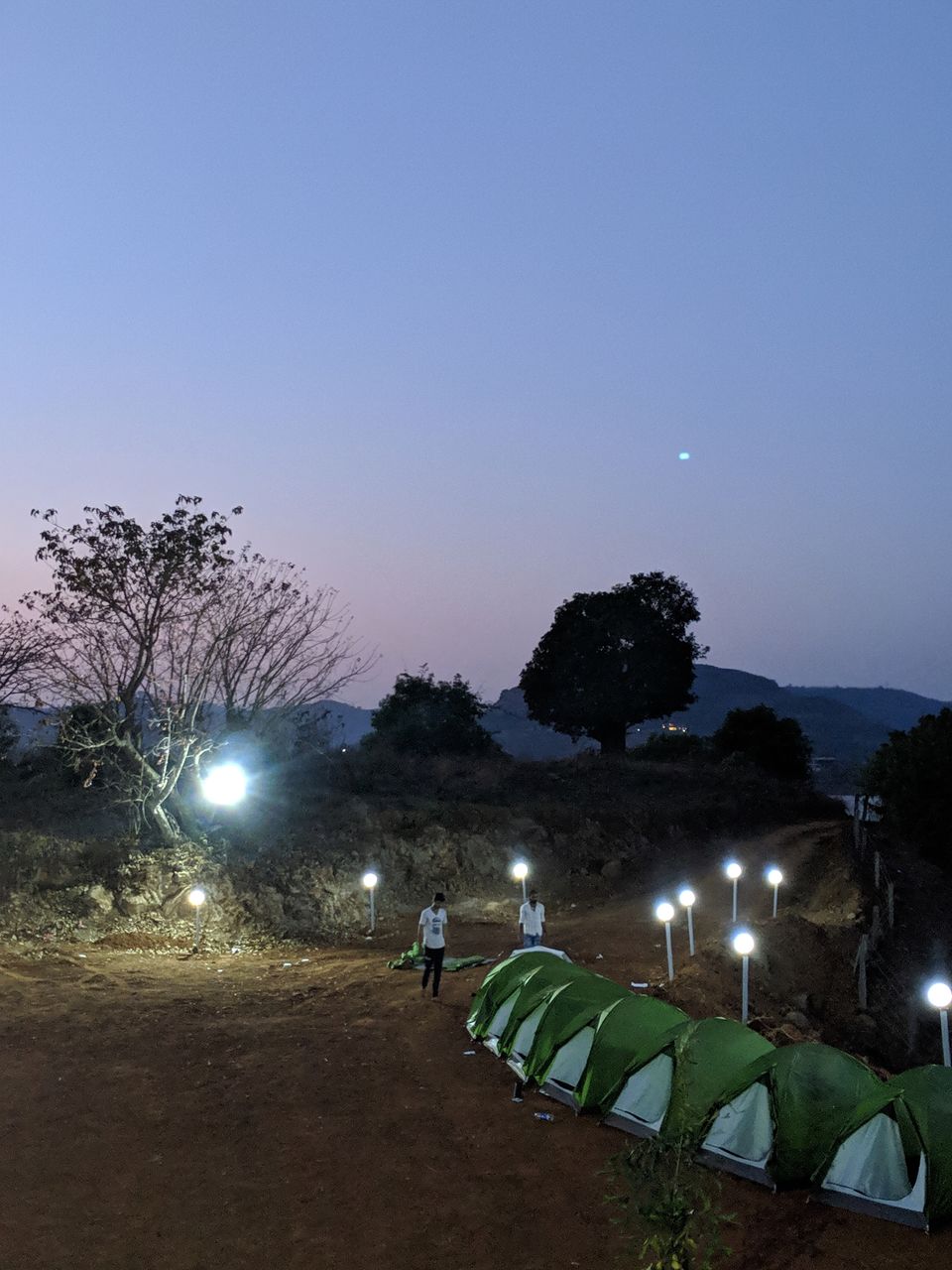 Then comes the mouth-watering chicken in dinner. By now you/me/everyone eats more than required. If until now you are not feeling cold after eating dinner you will definitely feel cold .
Here the man of the house will set good bon fire in front of your tents so that you indulge with your friends for little longer in non stop conversations.This was really cozy and star gazing night.
When you enter your super cute little tent, all you remember is you slept to the good morning :).
It was a very relaxed night for all of us. You get all ready in the morning for breakfast and tea.Then you board a little boat. It's time for a boat ride. Yayyyyy!!!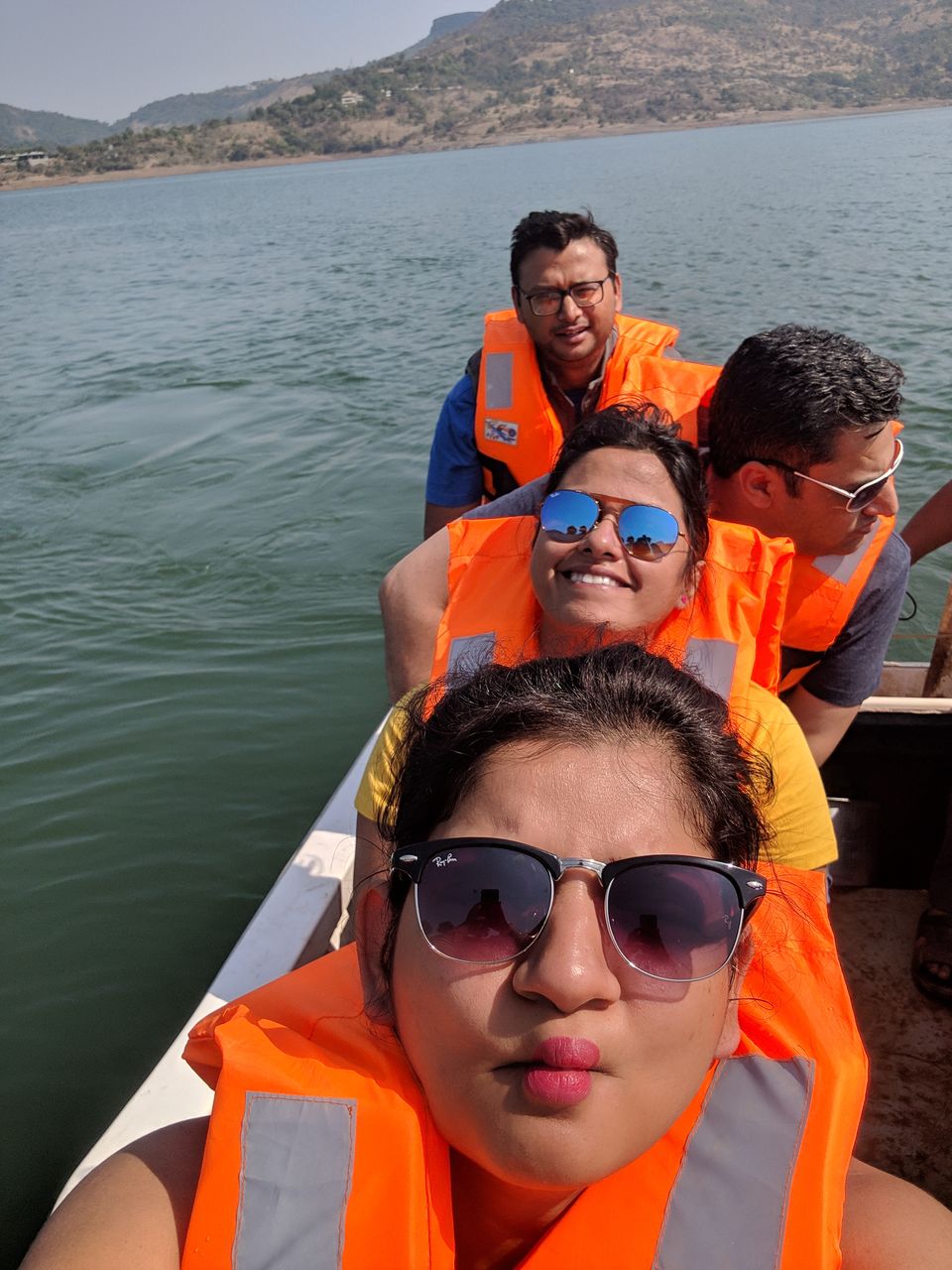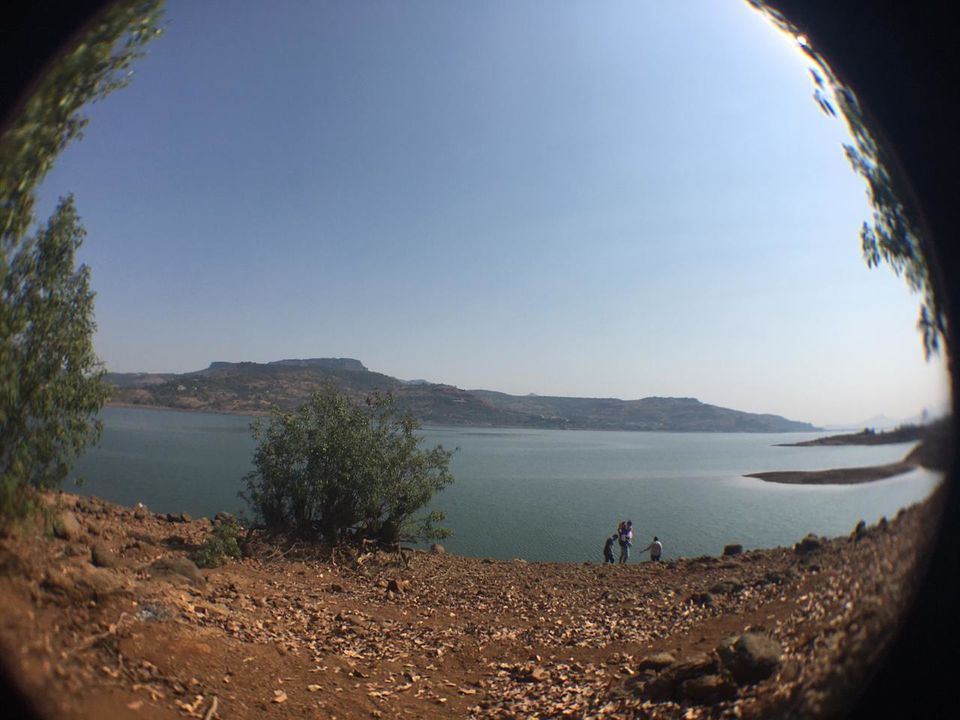 Just for 1200 Rs. and all this happiness.
Enjoy and let me know if I wrote anything less here.And last but not the least, Its for my fellow ladies, all the washrooms are well maintained. If you are "the cozy high class people" who want to camp out but cannot survive without a good western one, this is too cheap to be your level cool.
Alright, while returning to Pune, do visit this place if you haven't, Kinara Dhaba. Local Rajasthan feel to end your amazing weekend.
Must try : Hot jalebi, Rabdi, Camel rides for kids, and Lassi.
Oh!!! How can I forget lassi. Do try it and let me know all about the trip in comments...