The natural rule for human existence is to breathe fresh air, eat fresh food and exert yourself through some outdoor activity everyday to make sure your body functions fine. But the problem with following this simple rule is that we live in 2016. To experience the world in nature's own way can be a little difficult for city dwellers who have varied agendas in life. Travel and exploration are often understood as unnecessary hobbies and at times, even luxuries. Naturally, that is how tourism developed in India in the past decades. National Parks are basically sites for luxury resorts and glamping opportunities. Needless to say there are a number of places that are suitable for camping near Delhi. Trekkers are also often provided with pre-pitched tents on campsites and therefore, the love for pure camping is often not fulfilled for young and curious travellers.
If you wish to make your next trip all about camping, here's a detailed account of my recent trip to Tosh. Feel free to take cues from it.
It's often said that you learn about the outdoors only through experiences and your own mistakes but these pointers, I feel, could help any first-timer take that breakaway camping trip with your friends.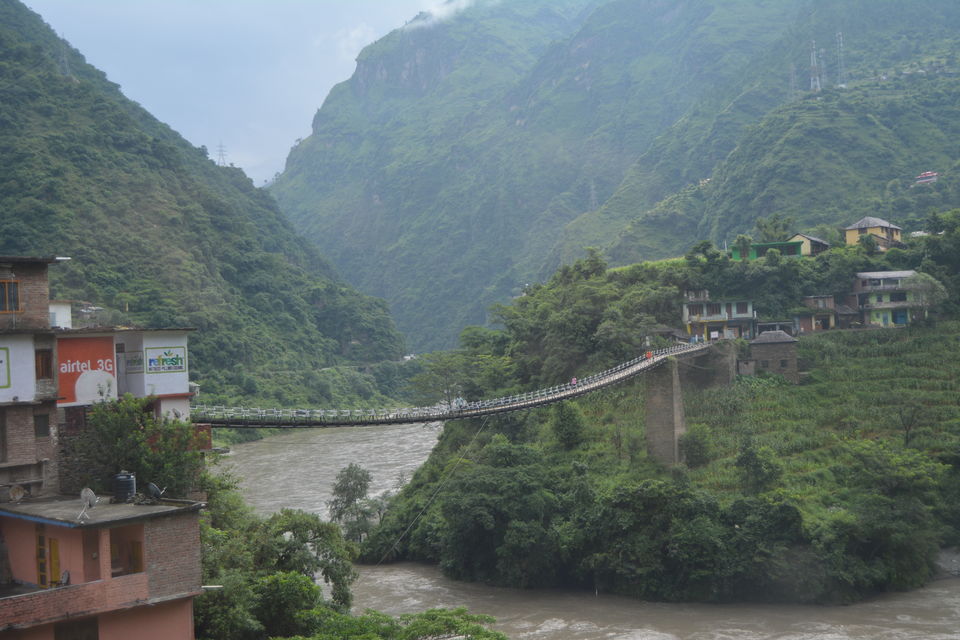 So do not overthink if you wish to go out for camping near Delhi, here's all that you need to know.

The question of choosing a location:
If you don't plan to go completely incognito from the society, I suggest you opt for a familiar turf. A short hike that you believe that you can manage. People from Delhi, choose Triund, Electric Hill Peak, Norhradhar, Churdhar peak or Nag Tibba as doable hikes.
People from Mumbai can explore forts around Pune for their first camping experience. Rajgad, Torna, Malhargad forts and Sandhan Valley offer good camping spots. Purandar is a restricted area under the armed forces and Sinhgad is under the Pune Municipal Corporation, so you can't stay there for the night. Kaas Plateau is a fully restricted area but you can go camping in Bamnoli, a place just 20 km from Kaas.
We chose Tosh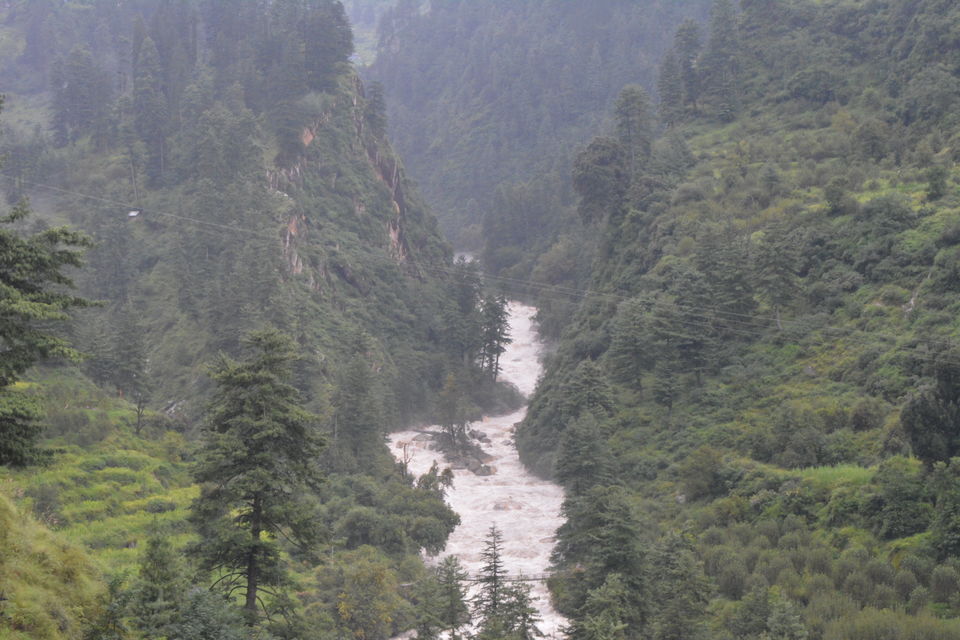 We knew the site pretty well and walked a few kilometers away from the village of Tosh near a flat ground on a hill top and makes for an easy choice when it comes to finding places for camping near Delhi. This was a pretty safe bet, but I'd suggest you to take your chances and combine the first camping experience with a short hike. Kheerganga would have ideally been the best spot close by.
Look for flat ground with a great view, preferably with a stream or a river close by. Do not use the water from the nearby streams for drinking, unless you're on a glacier where you know that people won't be washing clothes, dishes or worse in the same stream uphill.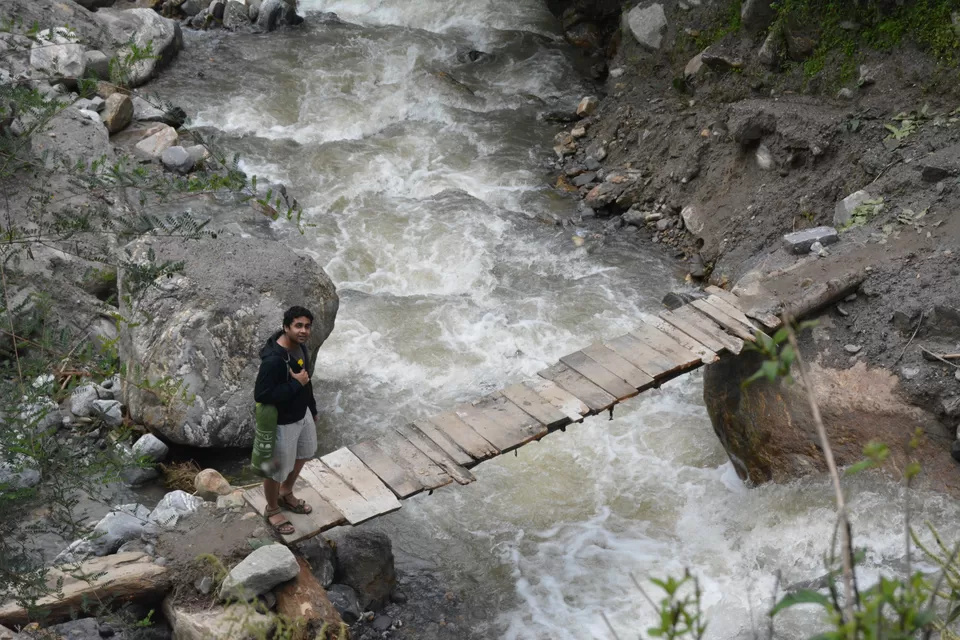 What kind of tent should you buy?
If you're planning to take the tent along, the essential question here is what can you manage to carry? A one person tent is 1.5 to 2 kgs and can fit one person and at times, two thin people. The lightest three person tent weighs almost 3 kgs. Do not bank solely on the numbers, because there are a lot of add-ons you need to carry, which will increase the weight.
First-timers can go for a '3-season' tent, but if you want to continue these explorations in the near future too and have high altitudes with snow on your camping checklist, go for a four-season tent, that will not collapse during snowfall.
How about renting a tent?
That's a good idea if you do not wish to invest on a whim. In places such as Triund and Sissu, you get the tents on rent. If Mumbaikars plan a trip to Sandhan Valley, tents and food can be taken care of by local providers.
You can also choose to rent a tent and other essentials from rental stores in Delhi and Mumbai. Shoes on Loose was where we got our tent, and essentials, such as mats and head lamps at a minimum fee, in South Delhi.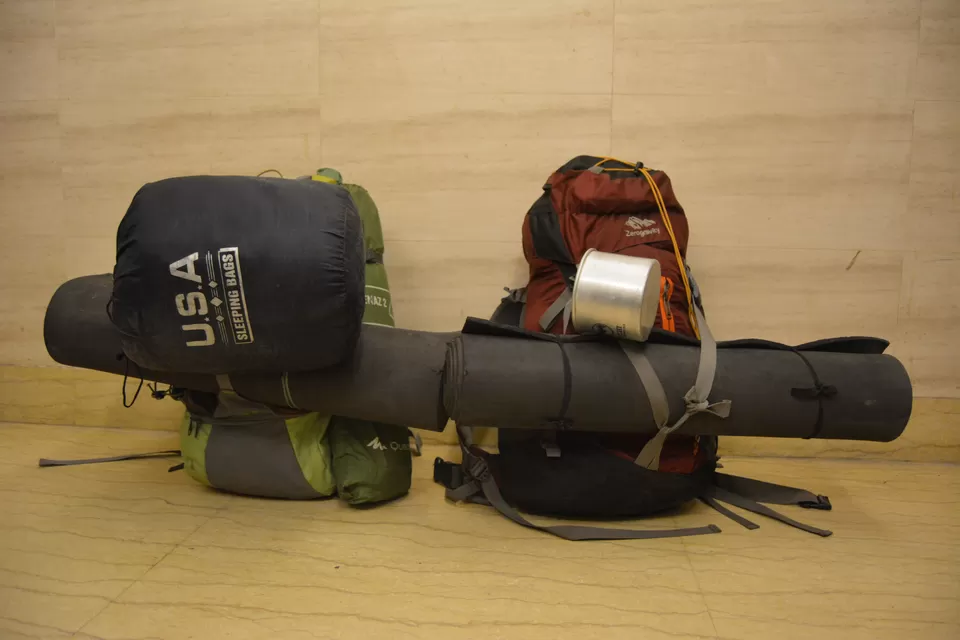 What to pack?
Here's my long checklist that I'm sharing in the hope that it helps you when you next plan to go camping near Delhi.
*You know how many changes you need on a three-day trip, so take two t-shirts and 1 pair of shorts less than what you require. You need to carry it yourself, after all.
*Carry a swiss knife or a small multi-tool kit, that can help you in situations that no one is prepared for.
*Along with the tent, you require mats and a night lamp.
* If you're planning to cook outdoors, there are camping cooking kits and propane stoves available online. Otherwise you can stick to the minimalistic cooking tripod, with an outdoor stainless cup/pot that can be used for cooking and as a bowl too.
*First aid kit sounds old school, but there are a few must-haves, which include mosquito repellent, electrol and ENO if your stomach is untrustworthy, wet wipes and sanitizer, lip balm, tiger balm and paracetamol.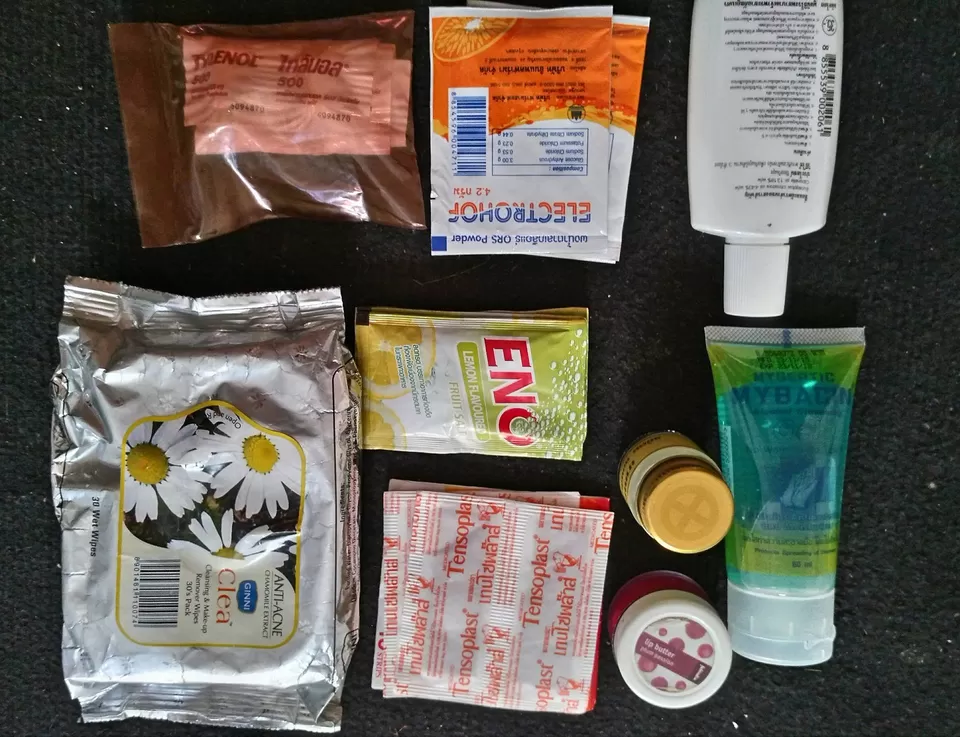 Best Season
The ideal camping for Mumbaikars in forts around Pune and Sandhan Valley is from November to February. Those who wish to go camping in Delhi must avoid extreme winters and monsoons in the mountains unless you're completely equipped with good gear, which includes a 4-season tent, down jackets, rain covers and the most essential, good trekking shoes. The hills of Uttarakhand and Himachal can be good camping sites from March to August.
How to set up a tent?
This cool video helped me and my friend set up the tent on our first time camping experience. It was easier than we thought it would be.
Here are some of the photographs from our trip.
Camping enthusiasts from cities across India can share information about best sites for camping near Delhi and everything else they know about it.
Let's share the information and make each other aware of the beautiful camping sites around us.
Share your own amazing travel experience with us.
Frequent Searches Leading To This Page:-
camping near delhi ncr, luxury camping near delhi, self camping near delhi