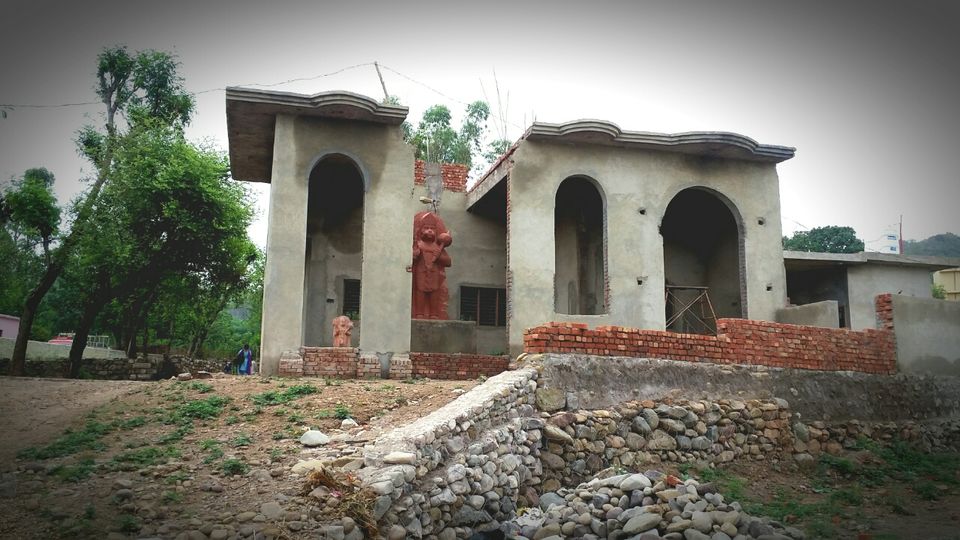 "Chandi Mandir - An untouched destination by travellers"

Be it the unclimbed peak of Kailash, hidden caves of Jammu or the small temples of our not so popular hill stations, there are hundreds of destinations which are still not explored by our fellow travellers. One such destination is - Chandi Devi Mandir of Panchkula.

A destination with no official bus stoppage and a temple, built centuries ago by pandvas, has never attracted tourists visiting the popular city of Chandigarh. The temple located about 40 KMs from Chandigarh is a beautiful destination which can be reached by roadways buses running at fixed timings towards Morni.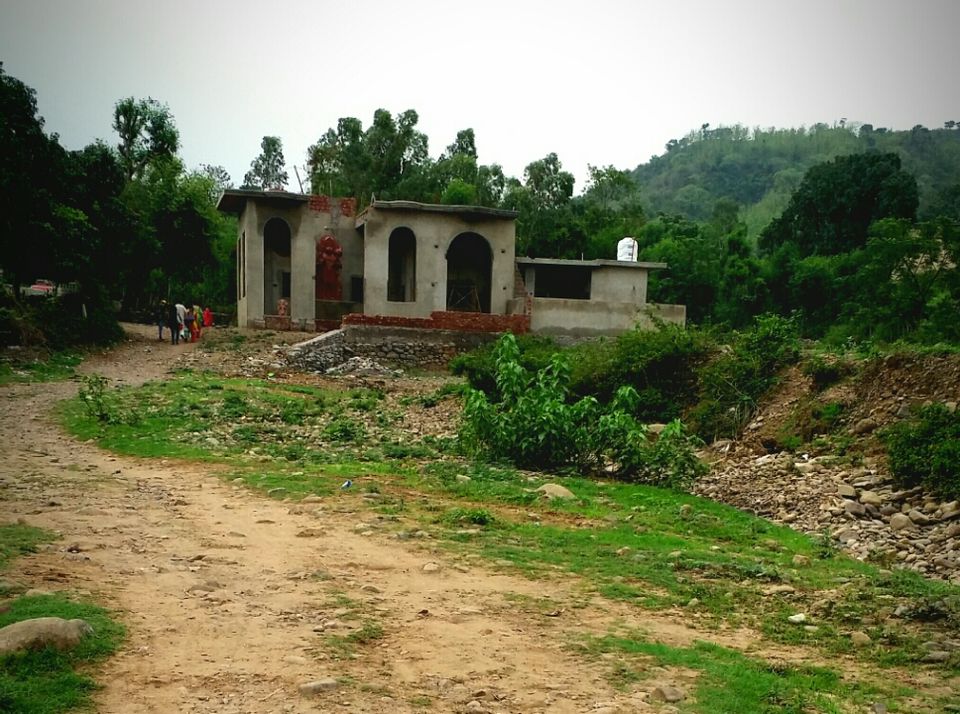 Once i got down from fastest bus of Mountains(Yes am talking about Haryana Roadways :D), the temple which caught my attention was the Hanuman temple.

There were not many localites but after exploring, we came to know that the construction of this ancient temple of Lord Hanuman was started years ago but not yet completed. Some consider it as a mystery while others believe this a will of constructors :D But very soon, you can find a well constructed temple.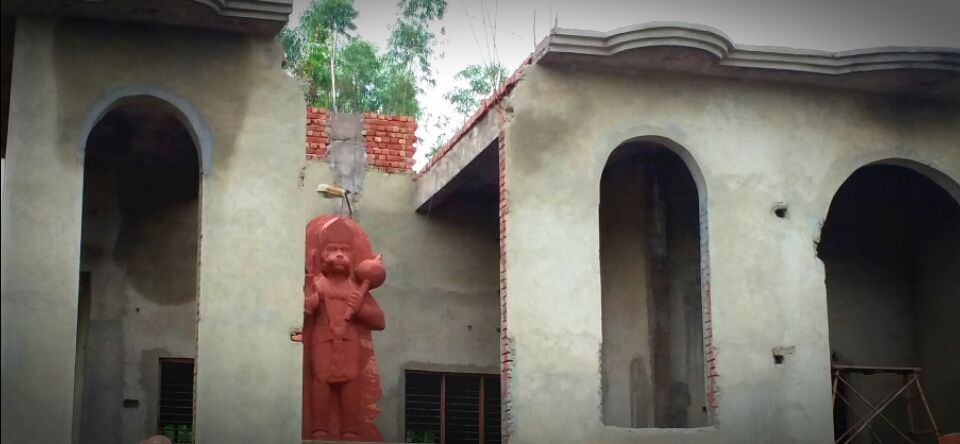 Then we started with a small trek for temple of Chandi Devi. A beautiful passage surrounded by Mango trees made our journey exciting. These beautiful and mesmerising passages inspired us to walk more but the more interesting thing was water flowing from a hidden natural waterfall as per localites.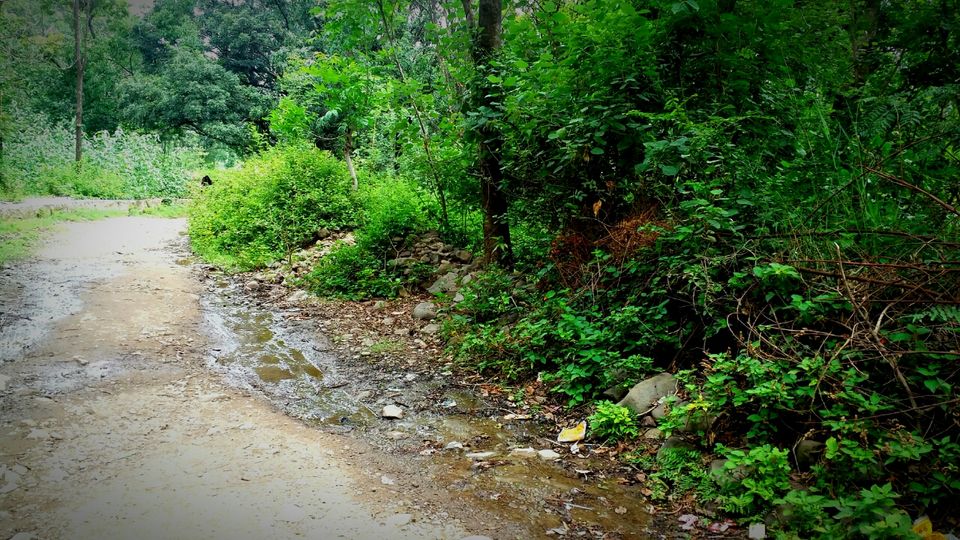 Then finally came a time when we reached our destination - Chandi Mandir. As per the priest of temple, the temple was built when pandvas were on exile. It is believed that Chandi Devi is goddess of power and pandvas worshipped here to get ready for the war of Mahabharata.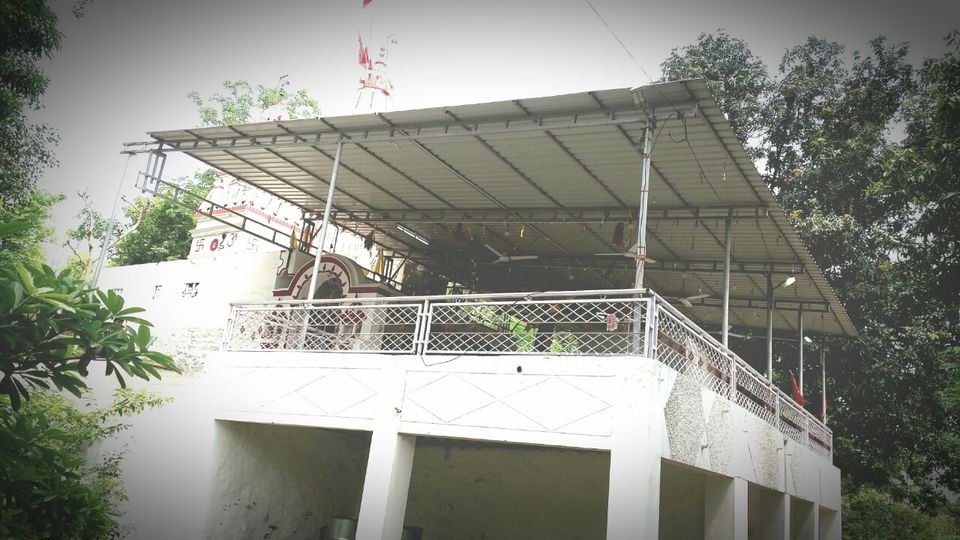 Localites also believe that goddesses still hears the prayers of visitors and fulfills their wishes.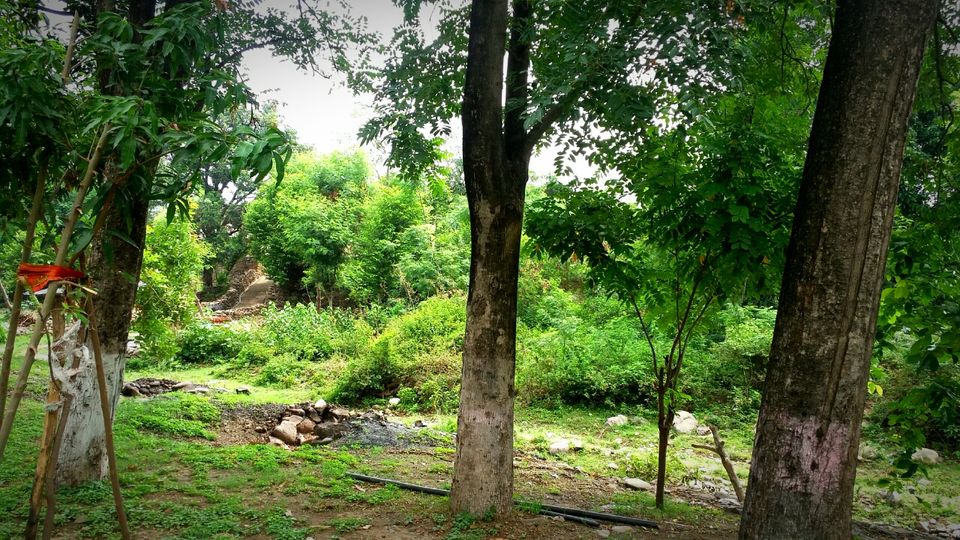 A mysterious destination or a place made up by stories of past, this is a must visit temple. There was some magic in that place which still invites me to come there once again :D :)
-A trip story by Udit Gulati