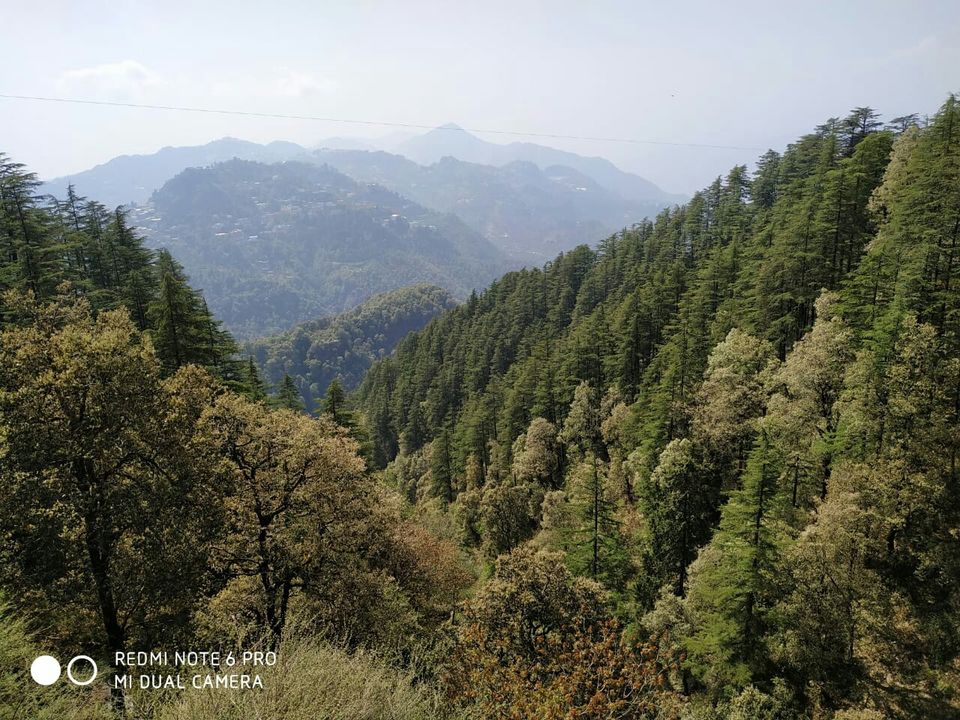 We reached Haridwar station at 1:00 pm by ltt Haridwar ac express. We were tired by 30 hour long train journey. We went to the guest house, ate lunch, and took rest. In the evening we went to Mansa Devi temple and Chandi Devi temple. These two are the only main temples of Haridwar. There you also get a very tasty pedas. After coming back from temple we did some shopping in Haridwar market. In Haridwar Mathura wale serves a wide variety of sweets and deserts and is a must try.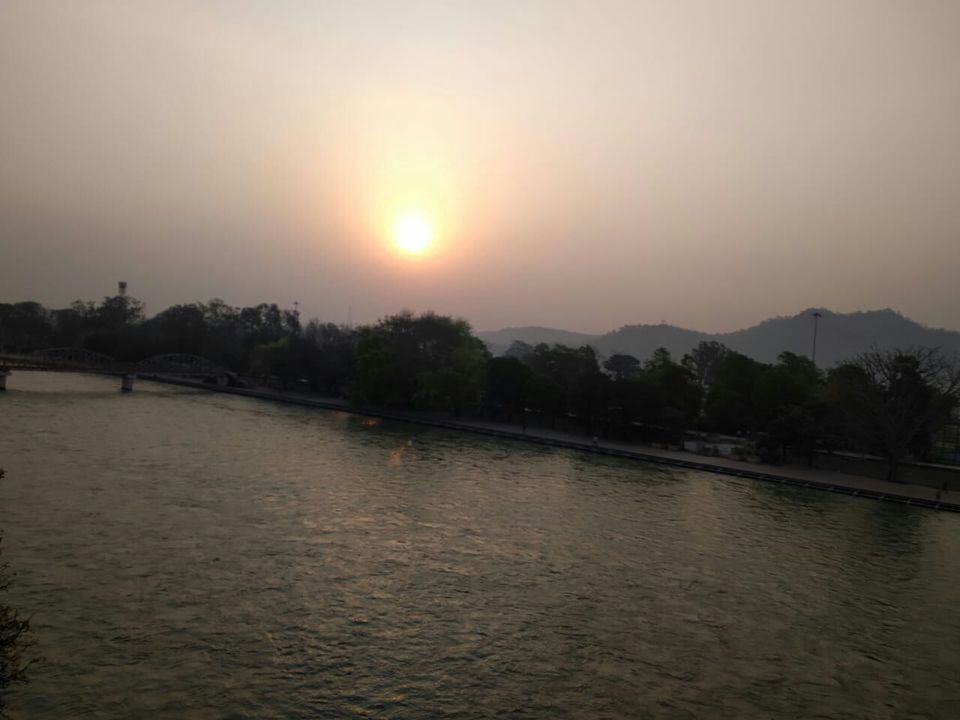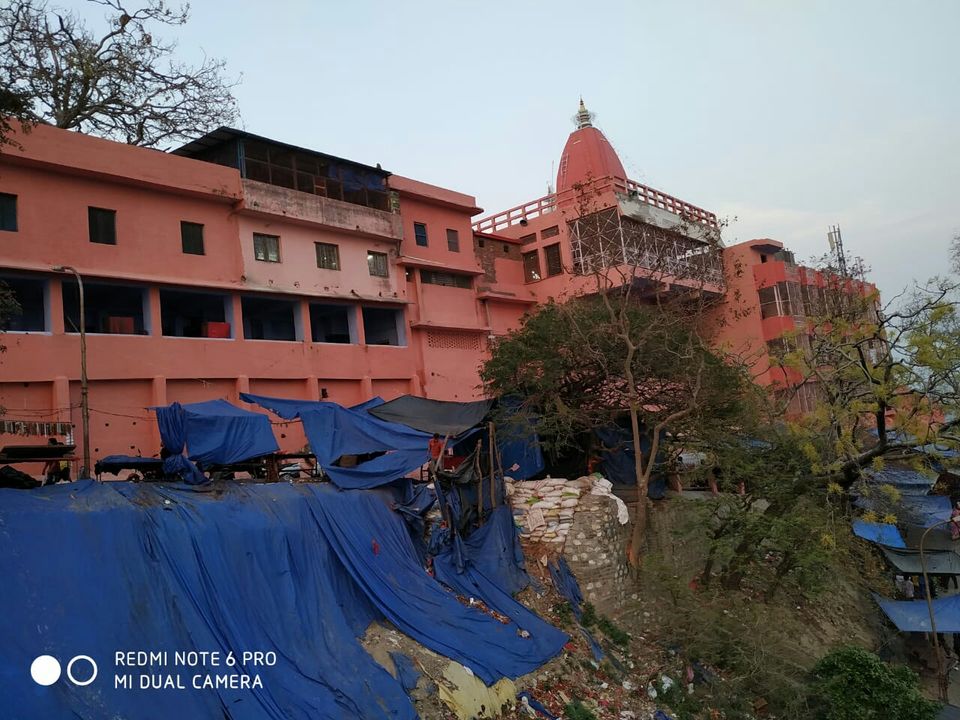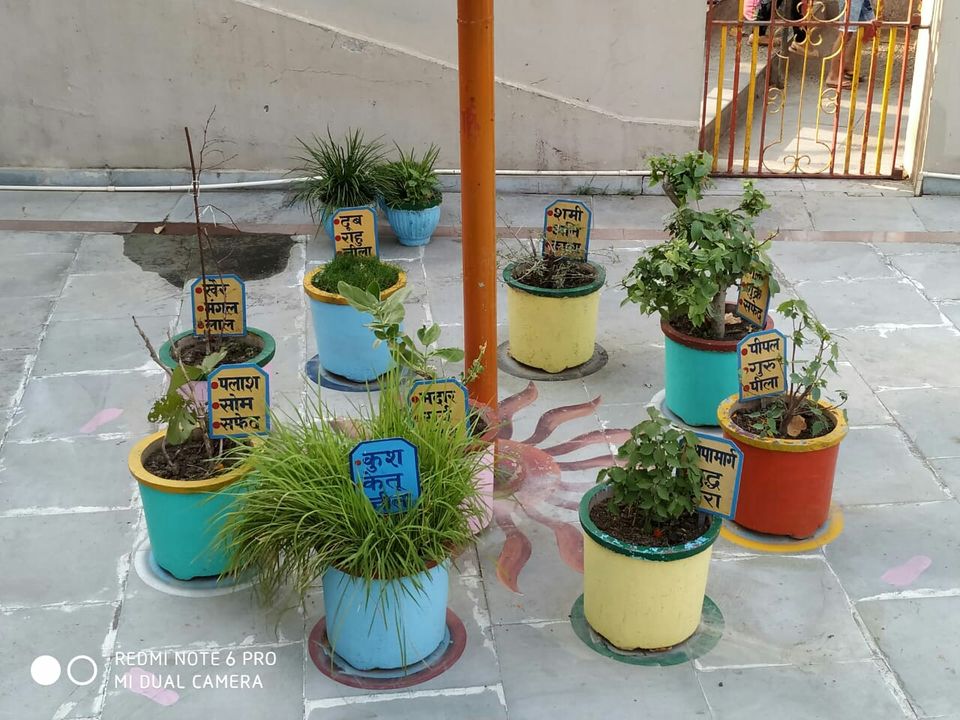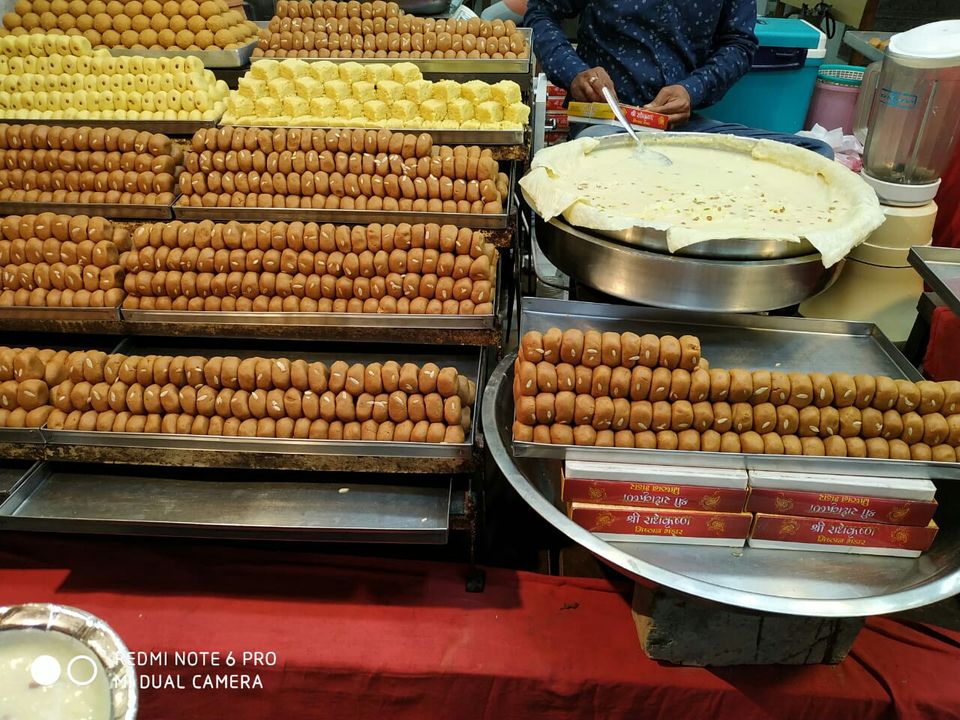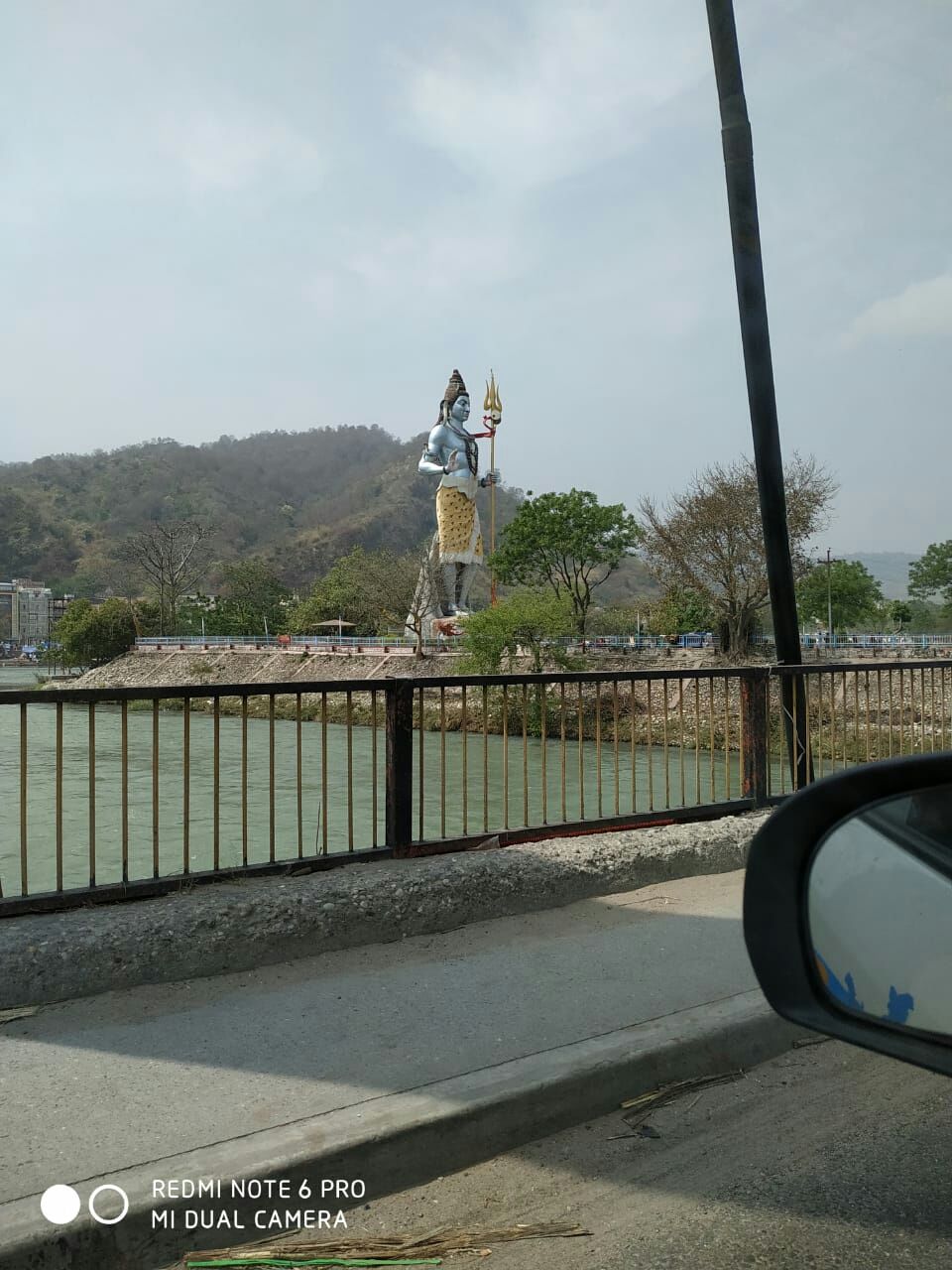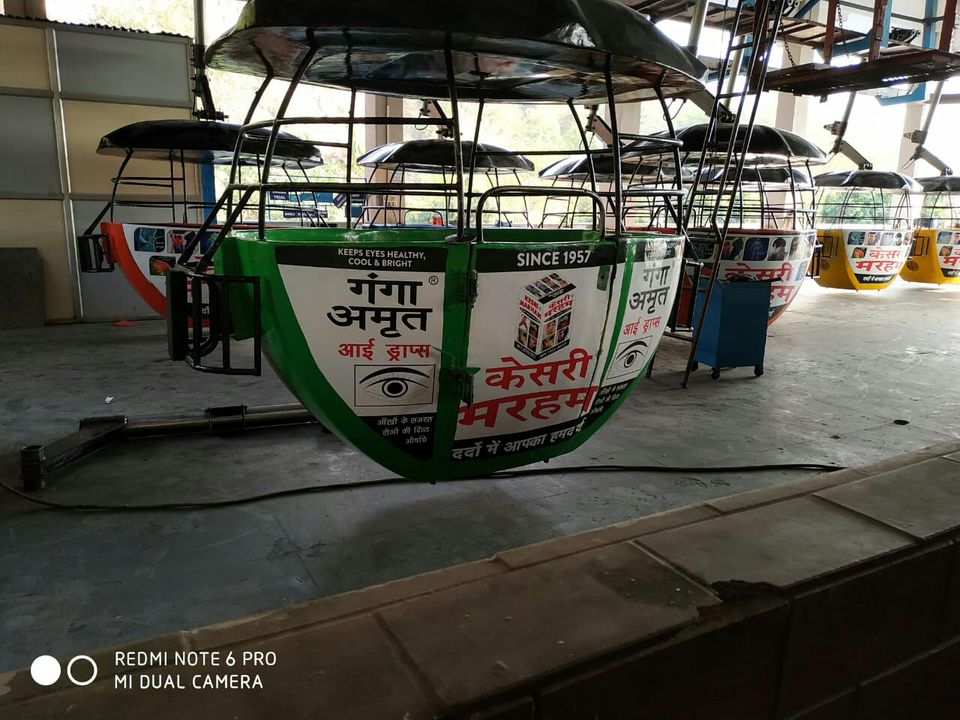 We travelled to Rishikesh. We visited to Ram jhula , Lakshman jhula, 13 Manzil temple, etc . In the evening we attended the famous Ganga Aarti at the Triveni ghat. It was an amazing experience. After Aarti we came back to Haridwar and ate dinner at popular Hoshiyar puri restaurant. It serves very tasty food.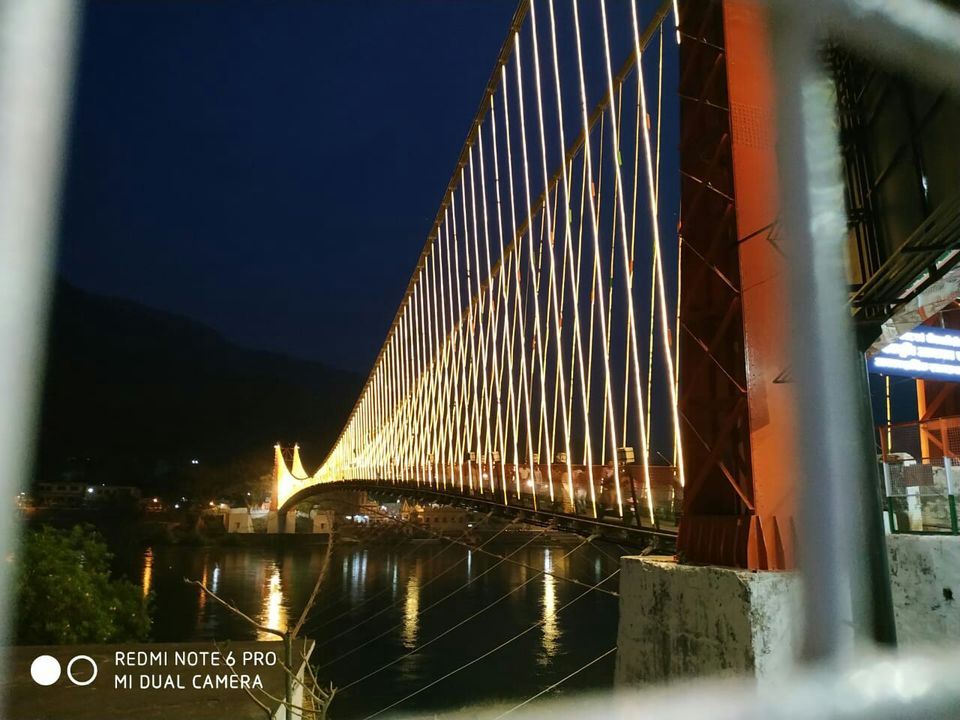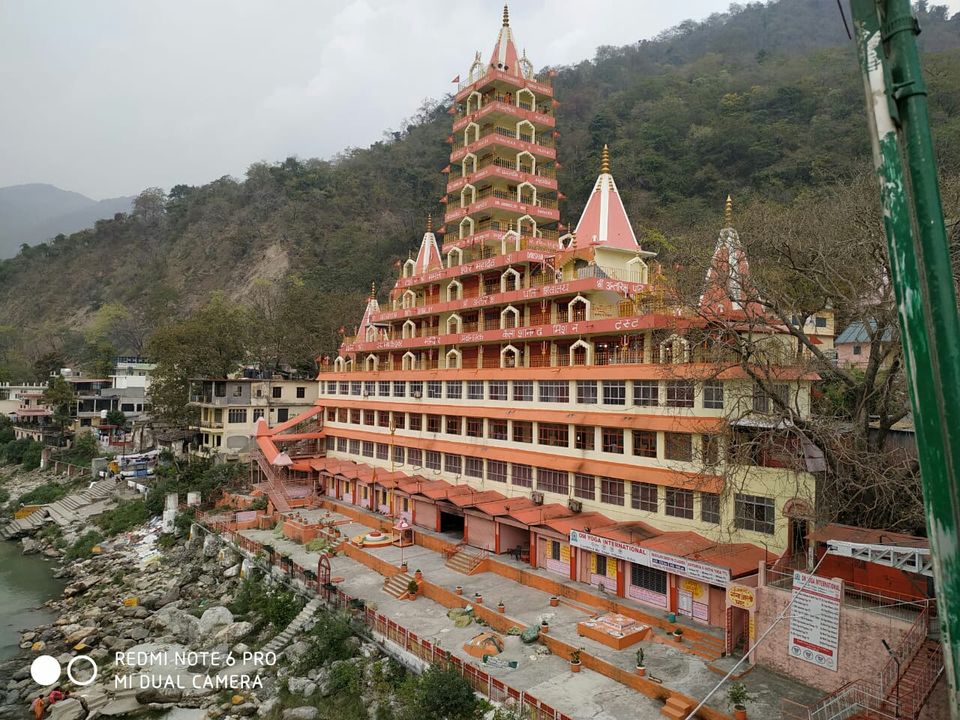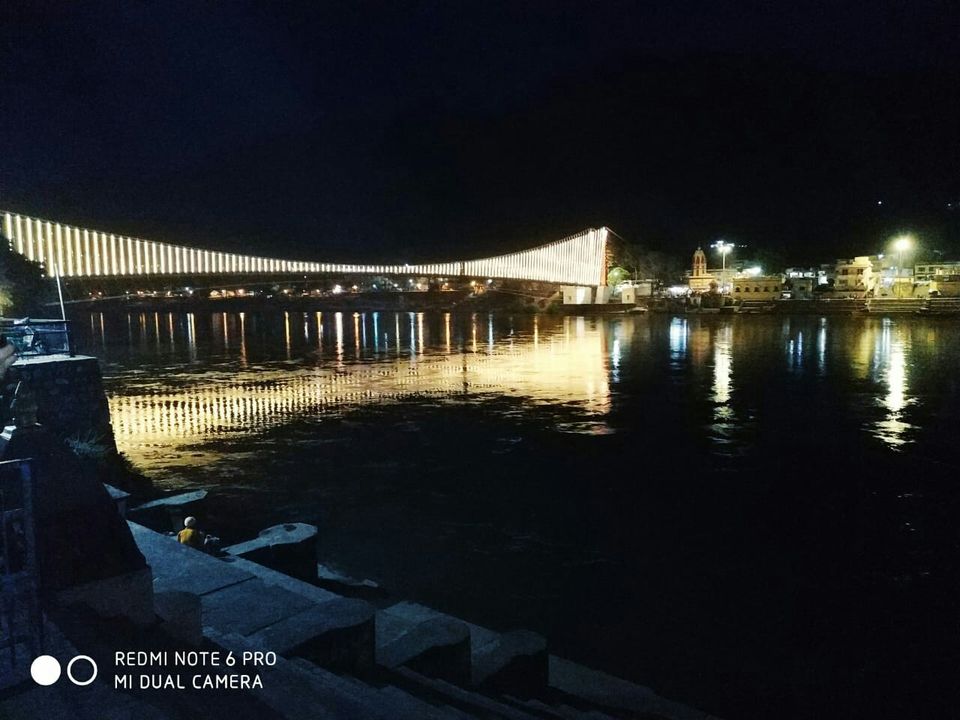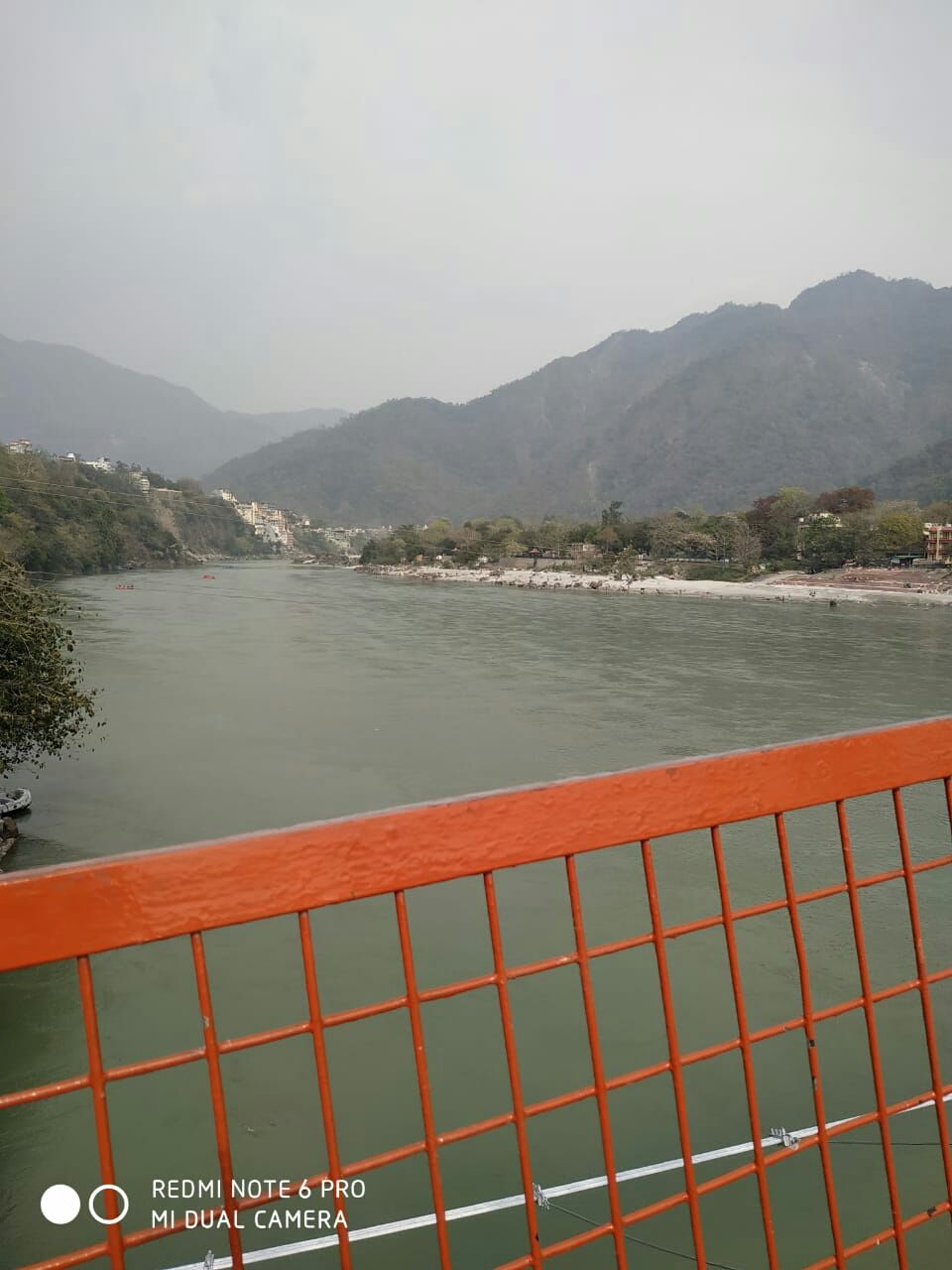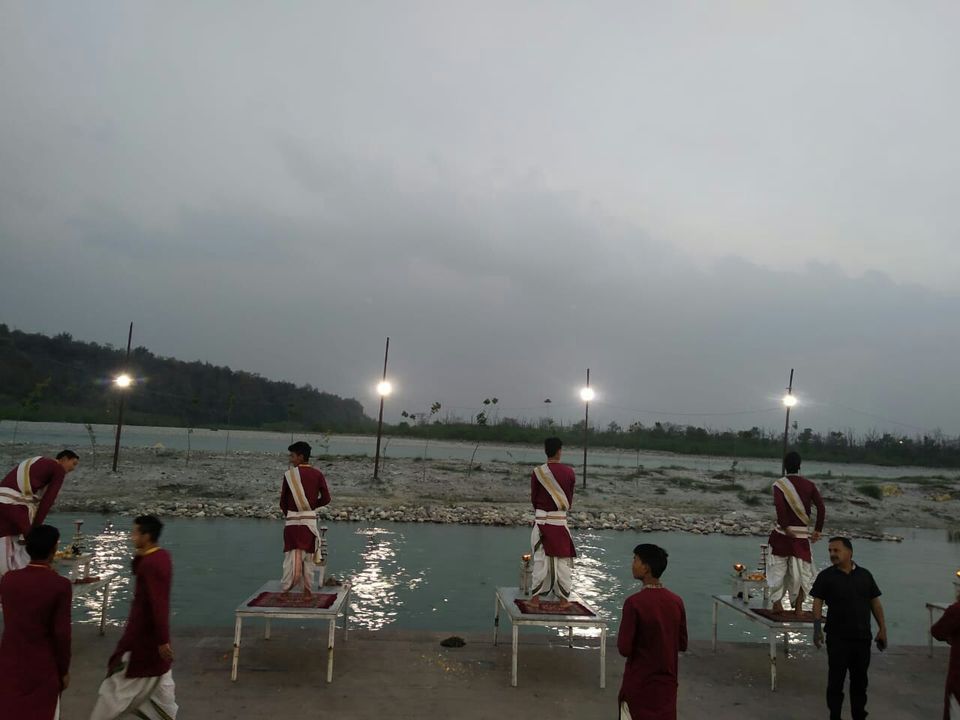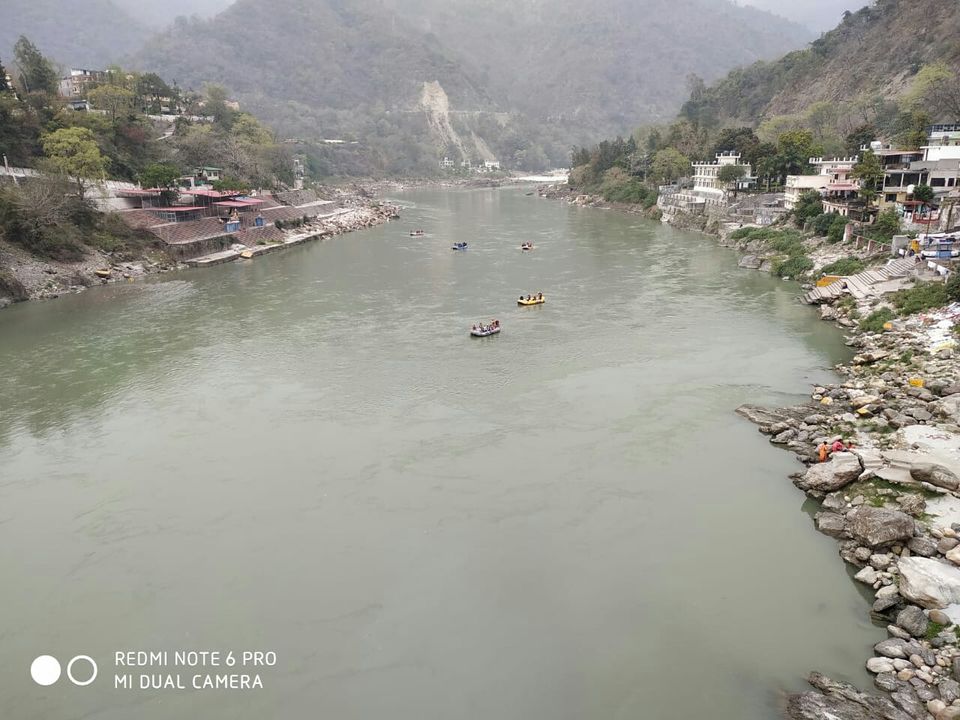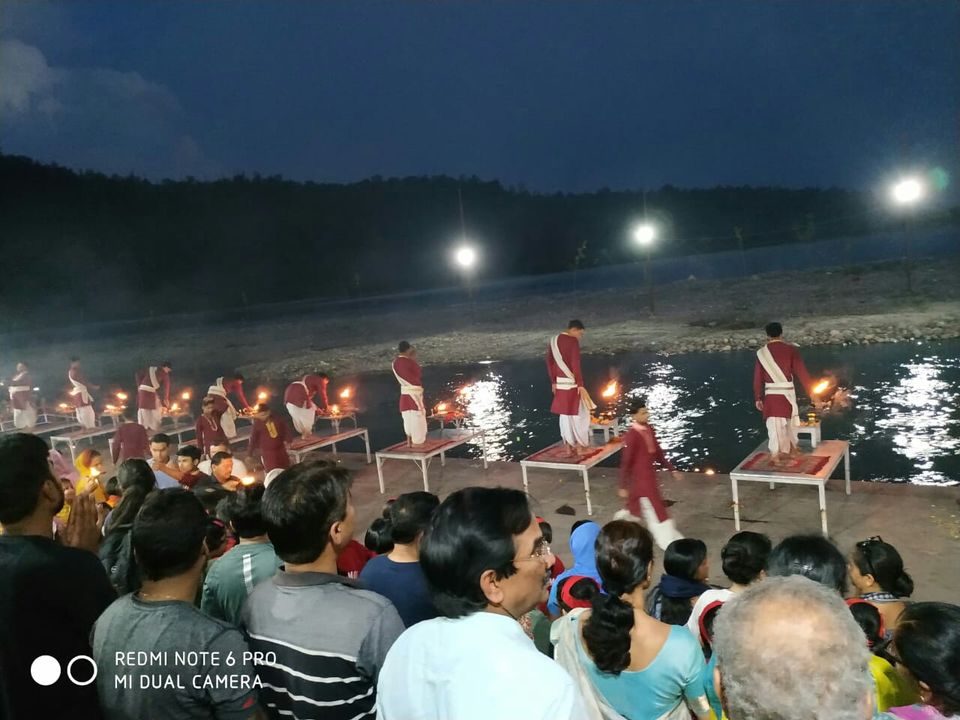 On third day, we again travelled to Rishikesh but this time for some adventure as Rishikesh is also famous for. We did shopping at markets around Ram jhula and Lakshman jhula. Thereafter we went for River rafting. We also visited Hemkund sahib Gurudwara on our way and tasted the ever delicious Karanv Prasad.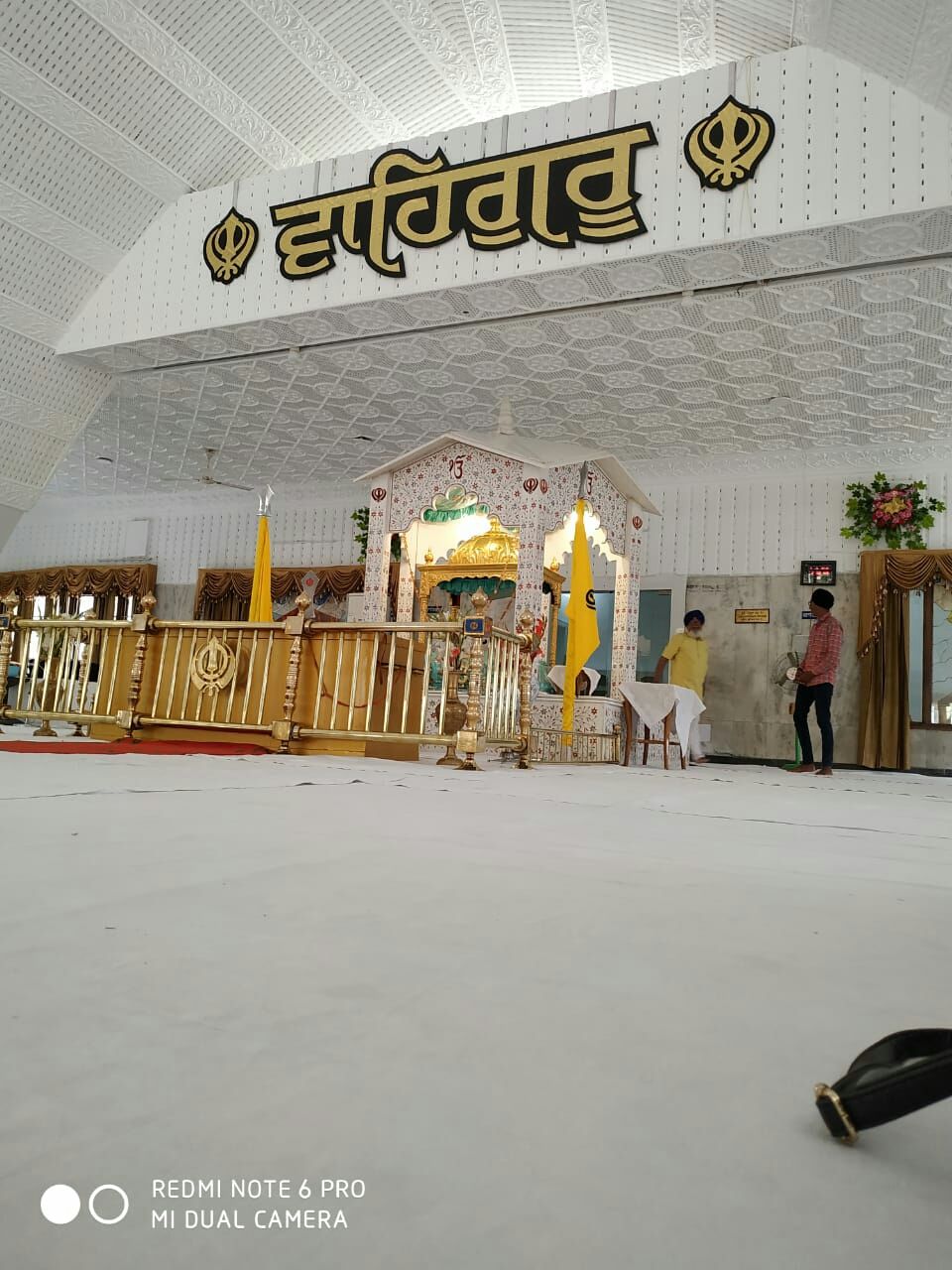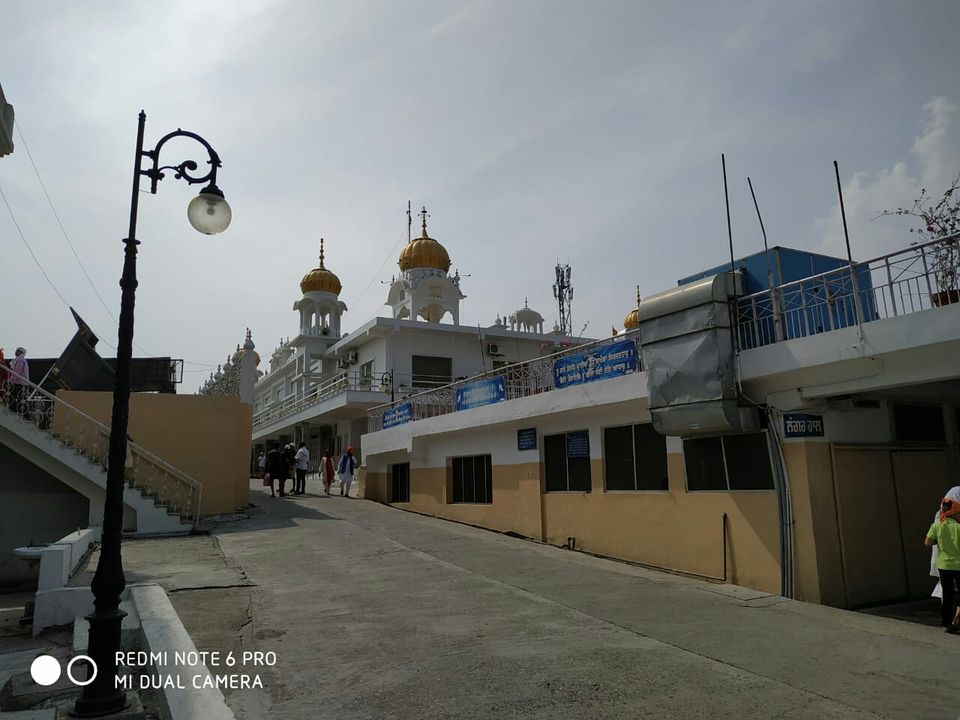 Some useful tips:
Transport is costlier in Haridwar and Rishikesh. So I suggest travellers to take their own car if possible, or take a vehicle on rent. You can travel from Haridwar to Rishikesh in just RS. 50 as well as in Rs. 1500.
Shopping can be done at market near Lakshman jhula and Ram jhula. You find good stuff there but it might burn a hole in your pocket as they don't bargain much.
Popular Food Joints - Hoshiyarpuri, Chotiwala (Rishikesh), Mohanji puri wale and many more cafes in Rishikesh. Though we even enjoyed having Chhole Kulche on streets.
On day 4 we left for Mussoorie. We didn't do any site seeing in Dehradun but one can cover it since it is on the way to Mussorie. We reached Mussoorie in the afternoon. And took some rest at our resort. In evening we went around window shopping at the Mall road. If you are a Maggi lover you will find stalls all around you.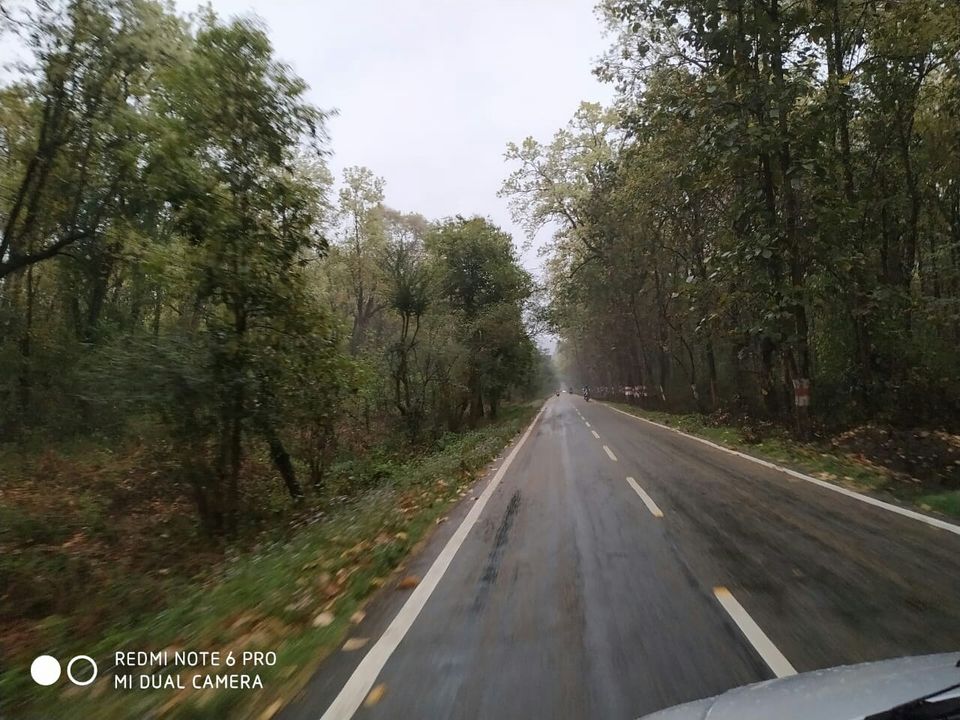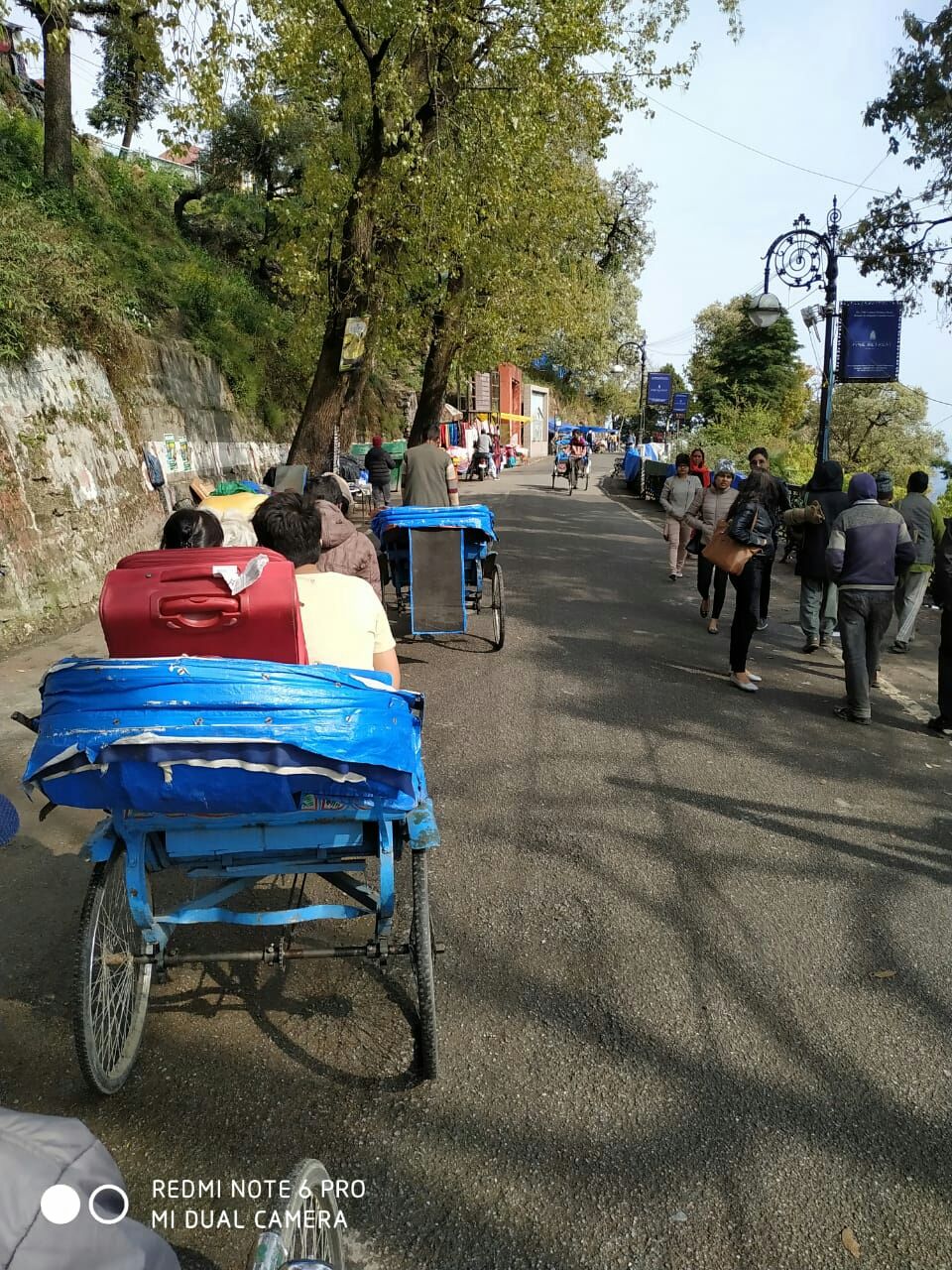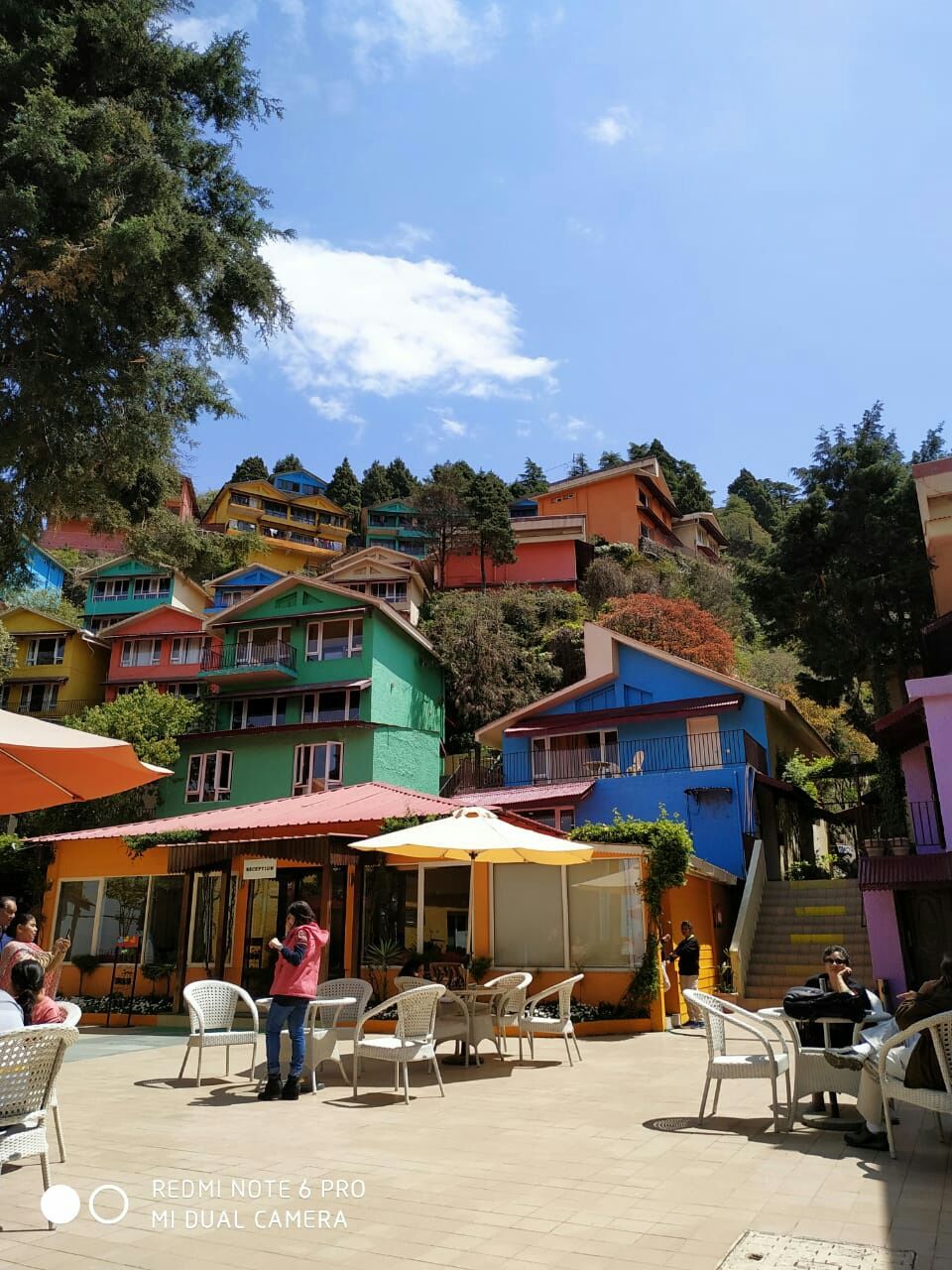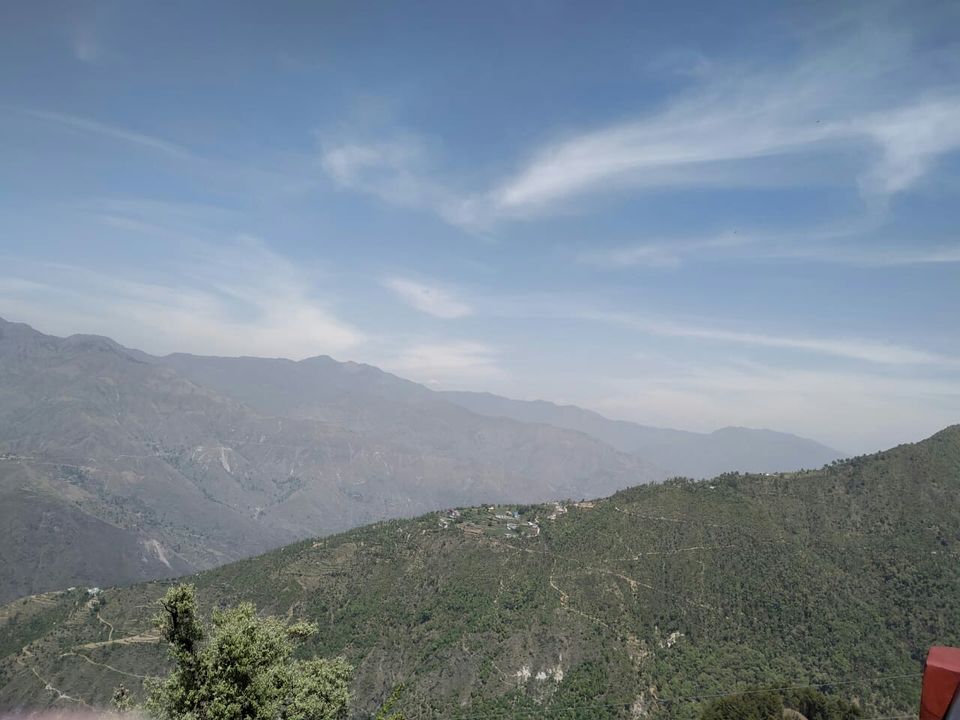 On day 5 morning we visited Gun hill point. It is really a beautiful view point. You can see Himalayan Snow Peaks, Gangotri and Yamunotri from there by the help of telescope available there. Then we moved to the famous company garden which is a famous picnic spot here. Here you will find wide beautiful variety of flowers. One can try the photography skills here. In Mussorie you can enjoy bicycle or motorcycle ride on rent and roam the entire hill station.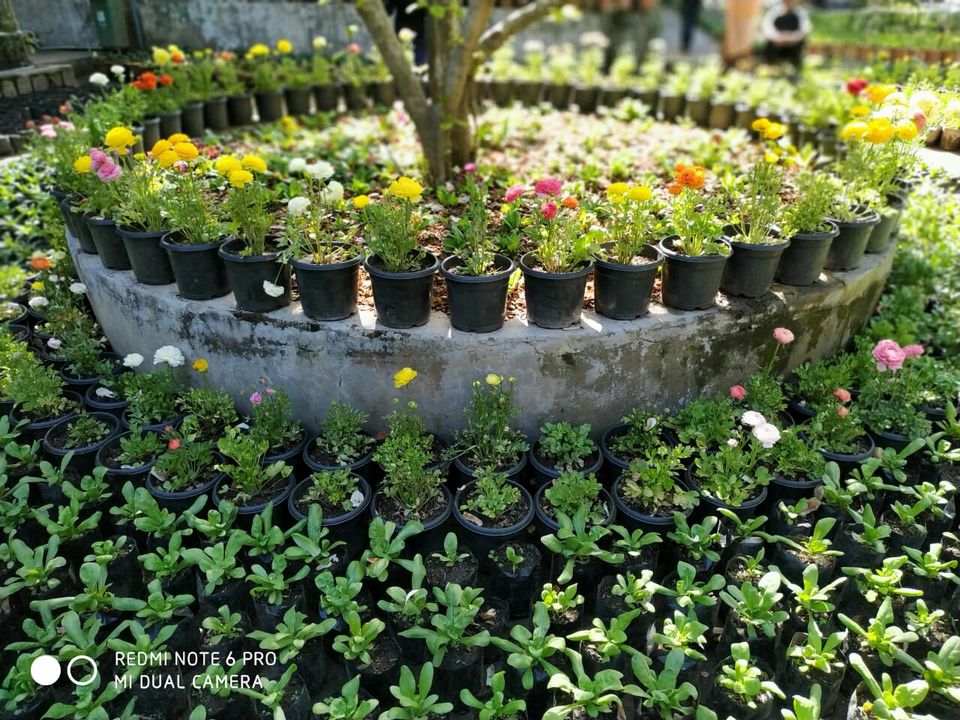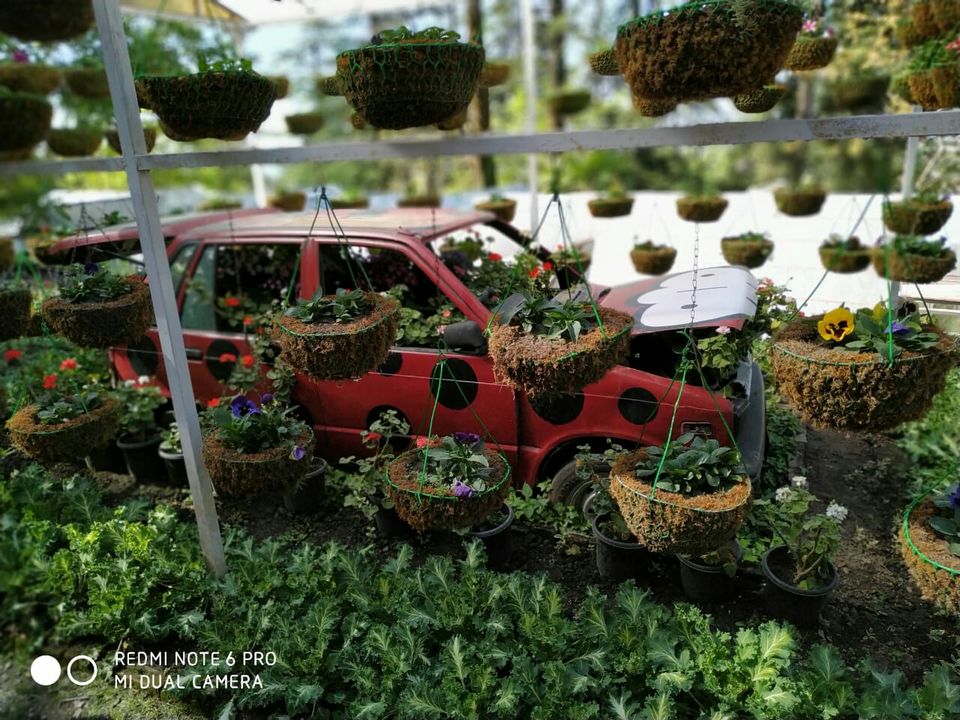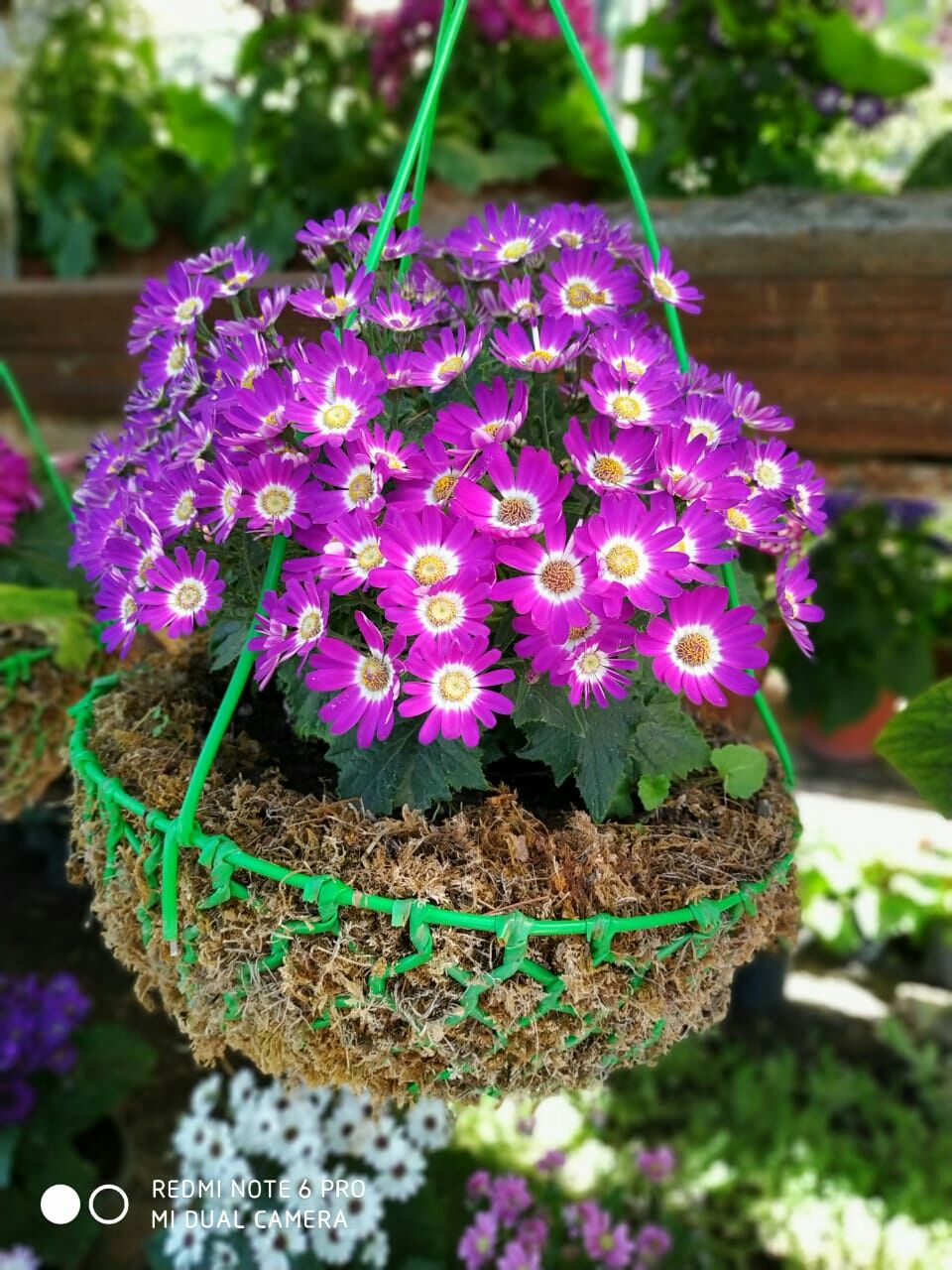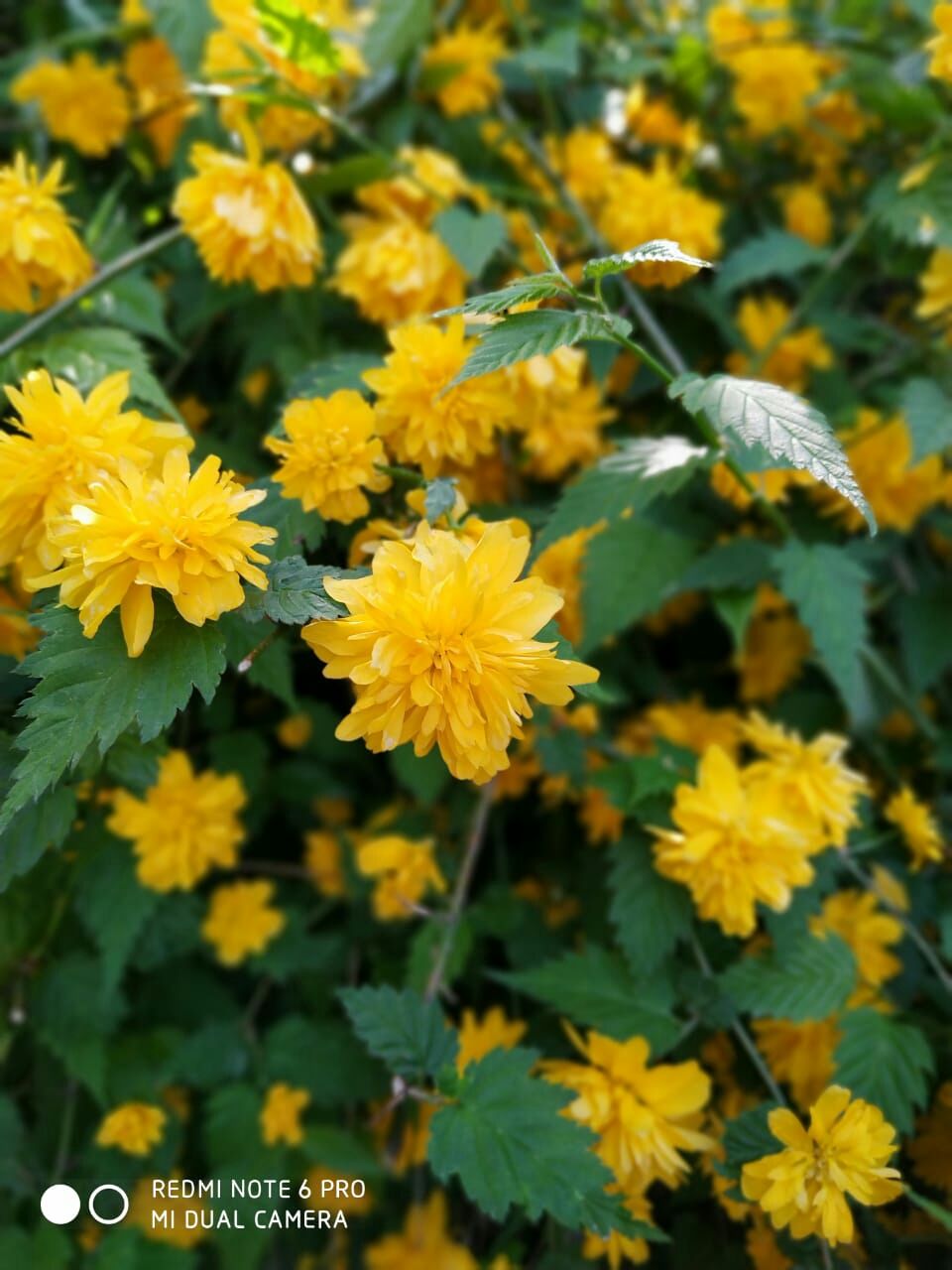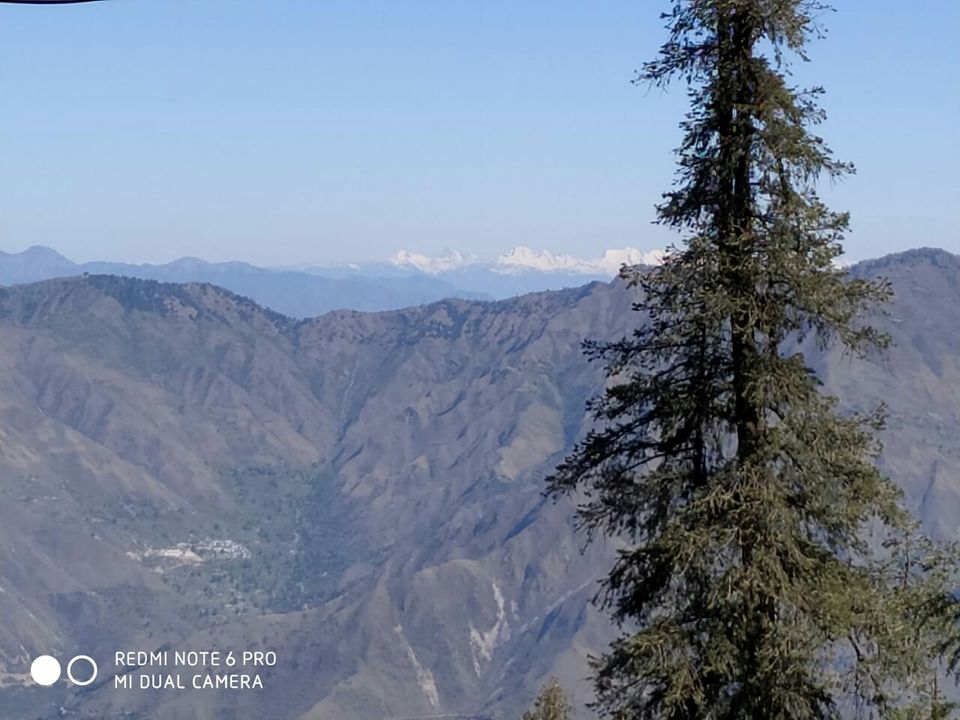 Day 6 was dedicated to Landour where we visited Lal tibba, sister bazaar, char dukaan cafe followed by Mussoorie lake, etc. The lake is not worth a visit but there are few adventure activities like zip-line, paragliding, etc which you can enjoy. I did zip line for the first time and it was really thrilling. In sister bazaar there is one famous bakehouse and one handicraft store. Bakehouse is must visit. We also visited St Paul's Church which is near Char dukaan. Lal tibba is highest point of Mussoorie. You can see the Himalayan Range from here if you are lucky enough to have clear weather.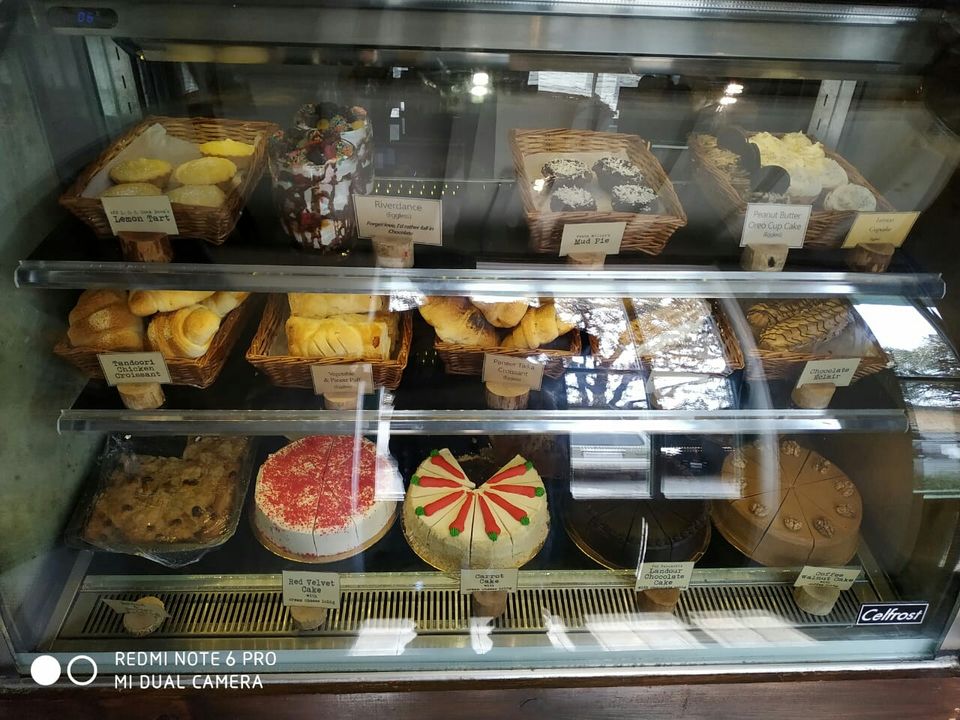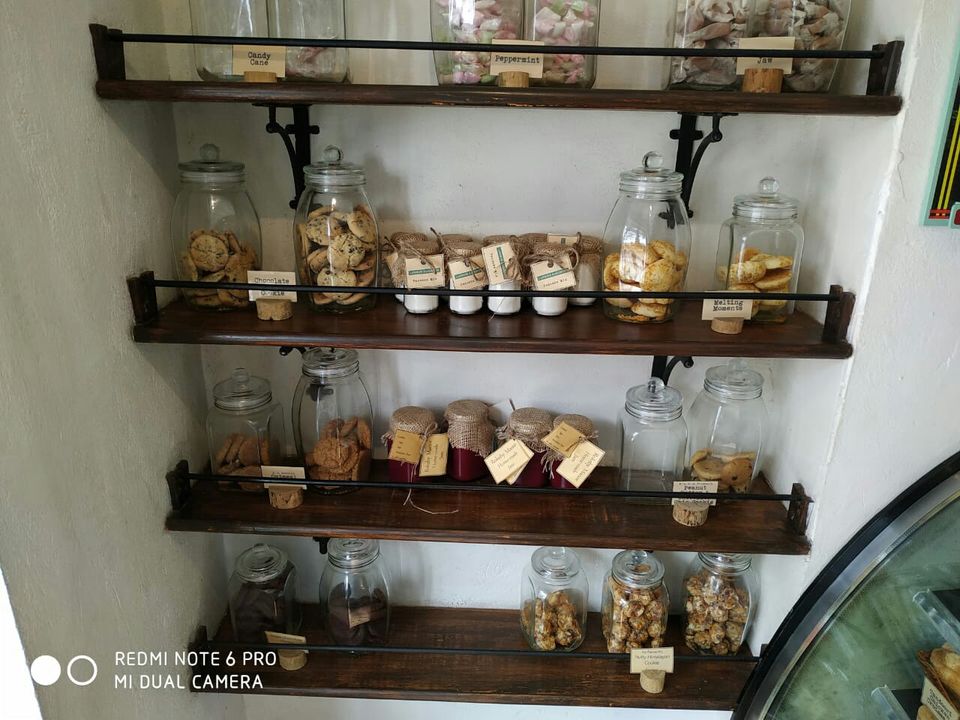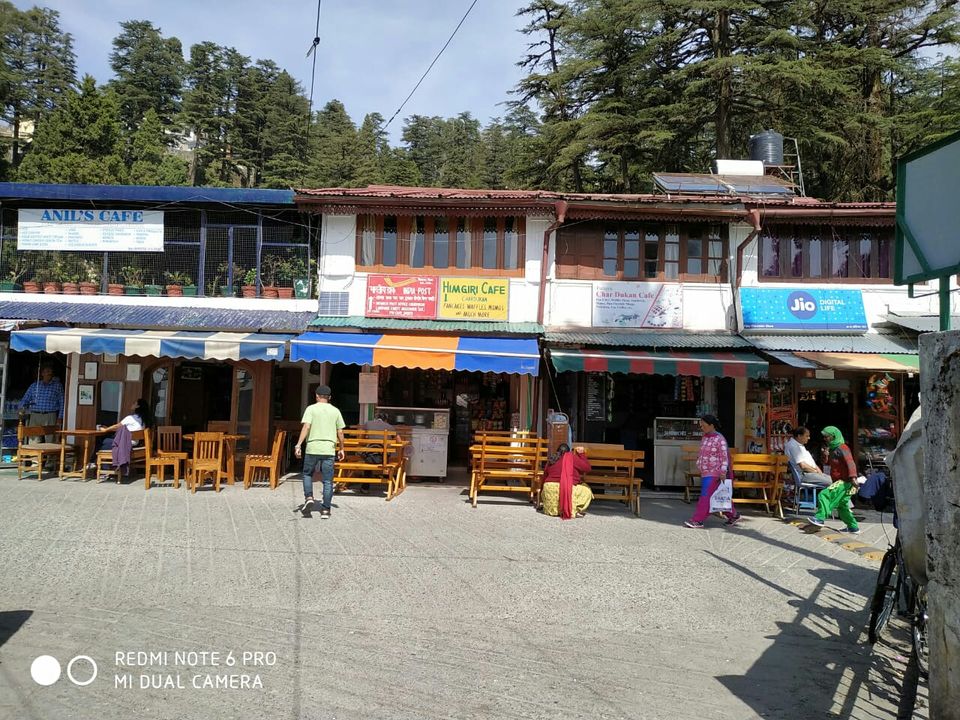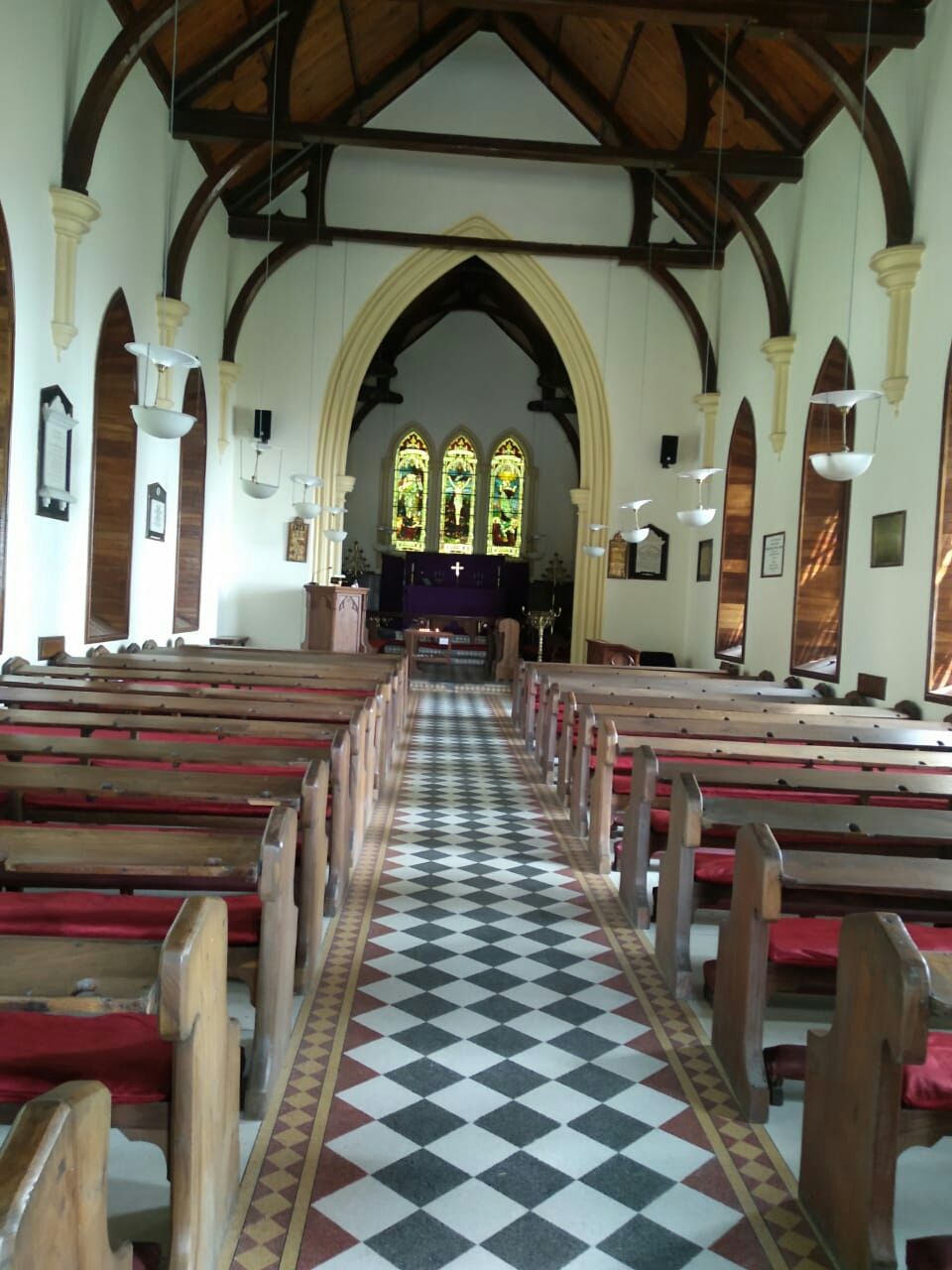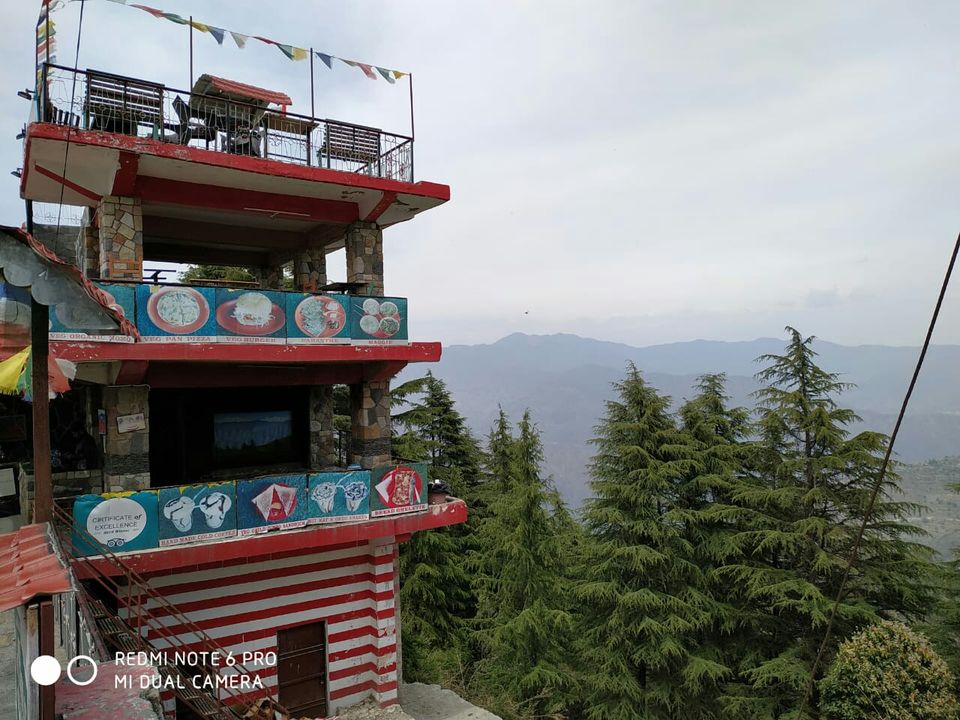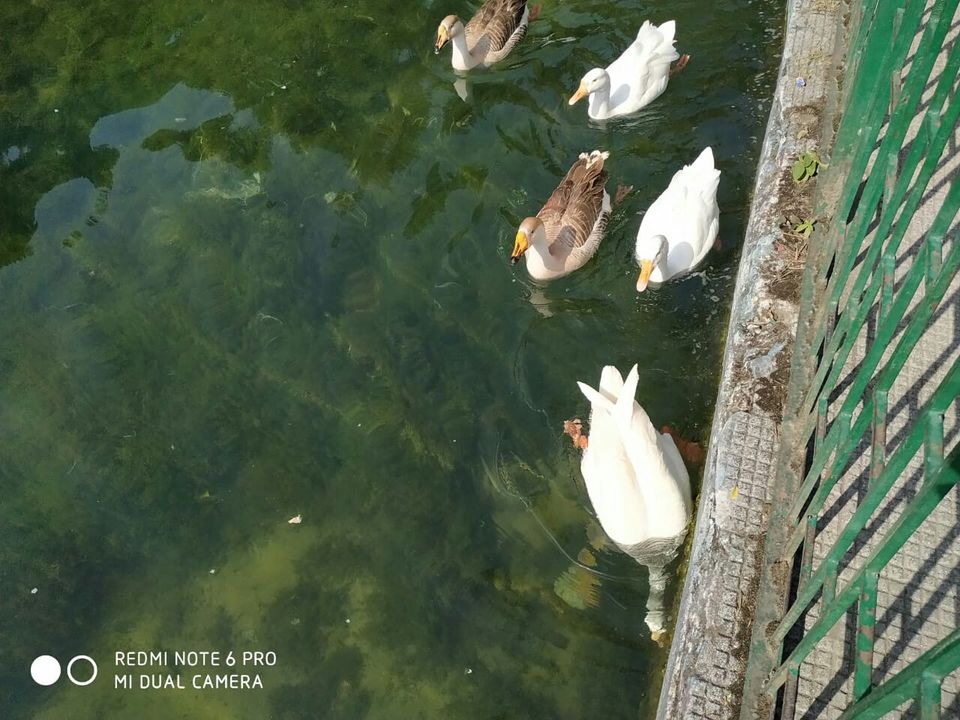 On Day 7 we decided to take a walk towards Camel's back road as it was near our resort. I would say Camels Back lies in the eyes of the beholder. We didn't find it that worth. Post that we again spent time in shopping at the Library point and Tibetian market .
For Mussoorie you can visit the George Everest house which has a nice view .
Suggested restaurants - Street food is the best food. Try Cheese Omlet at Lovely Omlet Centre.
Shopping is famous at Tibetian market, library point and Mall road .
If you want to enjoy Mall road you need lot of energy to walk.
We started our return journey to Haridwar as our train was from there. You can also take train from Dehradun which is nearby. There is also airport in Dehradun. While returning we visited Shiv mandir, Dehradun zoo and Robber's cave in Dehradun.
Have a wonderful trip to UK (Uttrakhand) ;)
Pls do tell me your experience also .