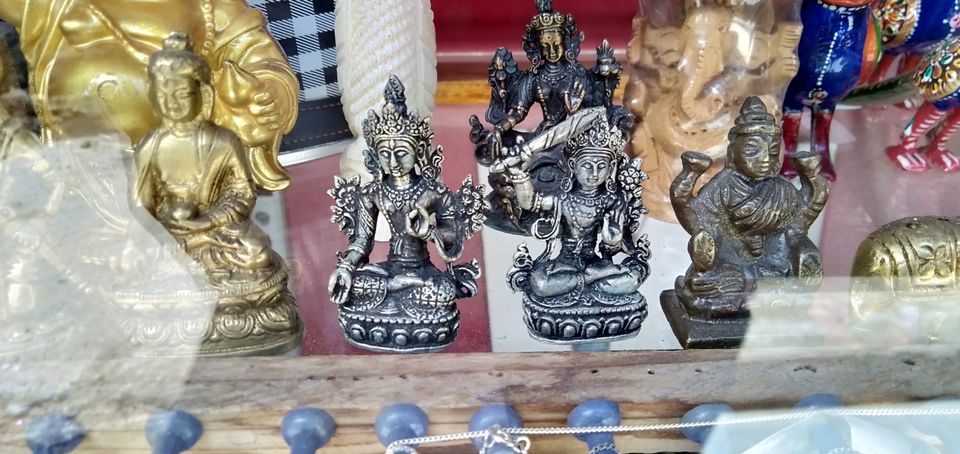 Today we started our journey from Kolkata. As it was peak season we haven't got our tickets confirmed. So we did a break journey  - from Howrah to Pakur and we had our dinner there at R.K. Palace.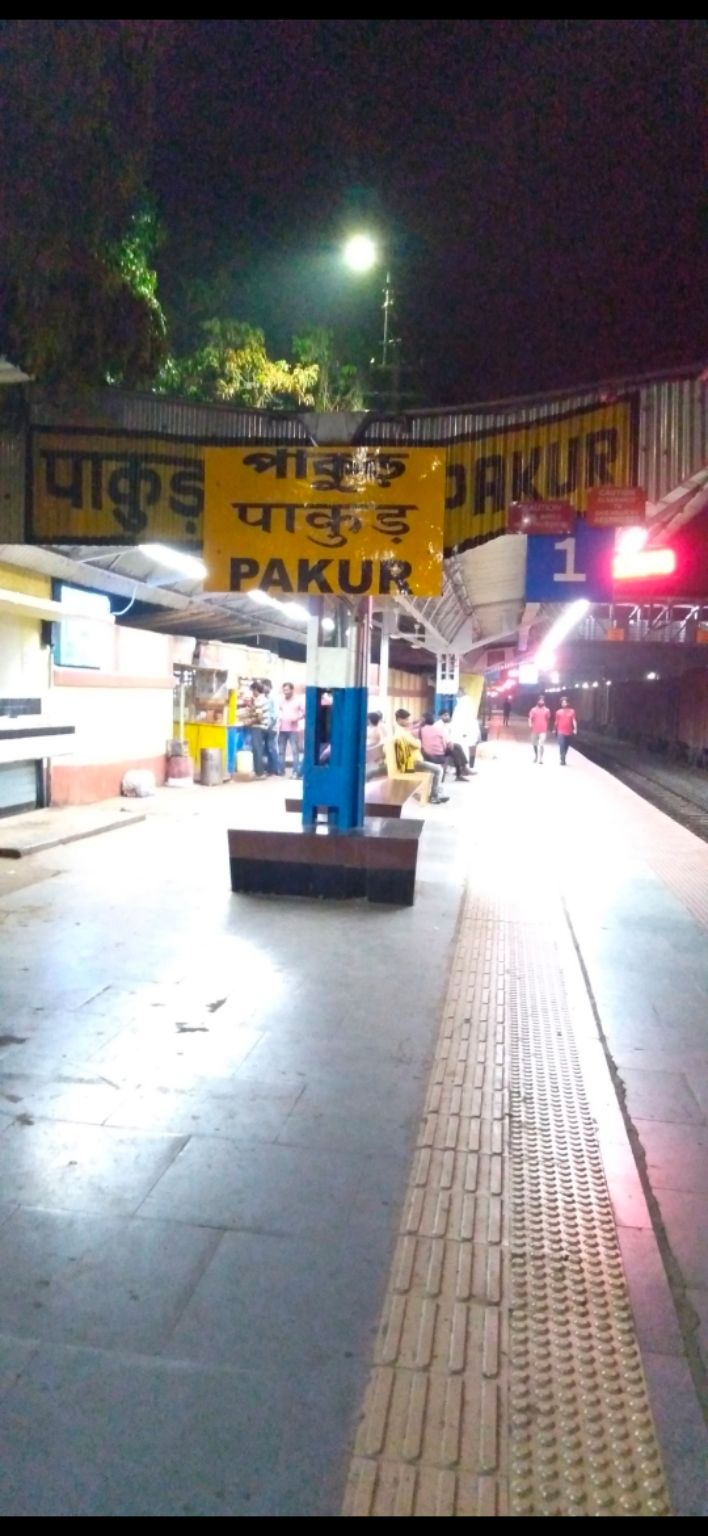 As our next train is at around 1 am, so I am adding this to day two. We boarded our next train for Siliguri from Pakur.
At morning we got down at Siliguri, and took a shared cab for ₹ 150 per head.
It was raining heavily, we reached Darjeeling at around 2.30 pm via Kurseong.
We checked into our hotel "Pradhan Cottage" - the place was beautiful and peaceful but somewhat down hill.
We took a quick bath, and got out for Darjeeling chowrasta.
We had our dinner at Dekeling, must say the food was awesome.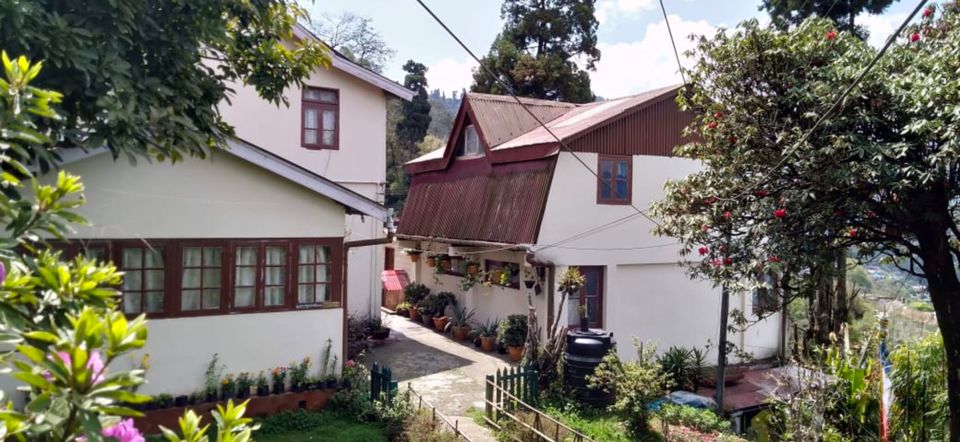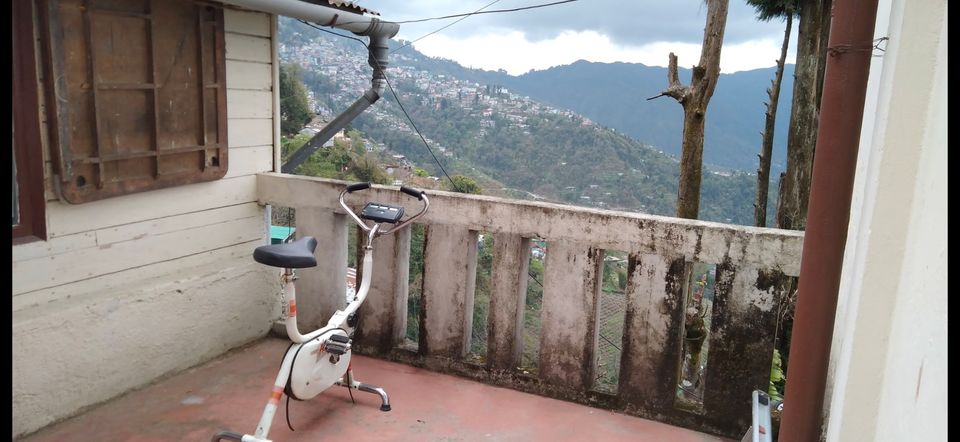 It was raining hard today, we woke up late got ready for going out. We walked up to the main road and had our breakfast - steaming hot soupy waiwai noodles.
Then we headed towards ropeway ride. After buying tickets we had to wait 3 hrs to get our turn. It was a nice experience.
We had our dinner at Glenaries, but the we didn't liked our food that much.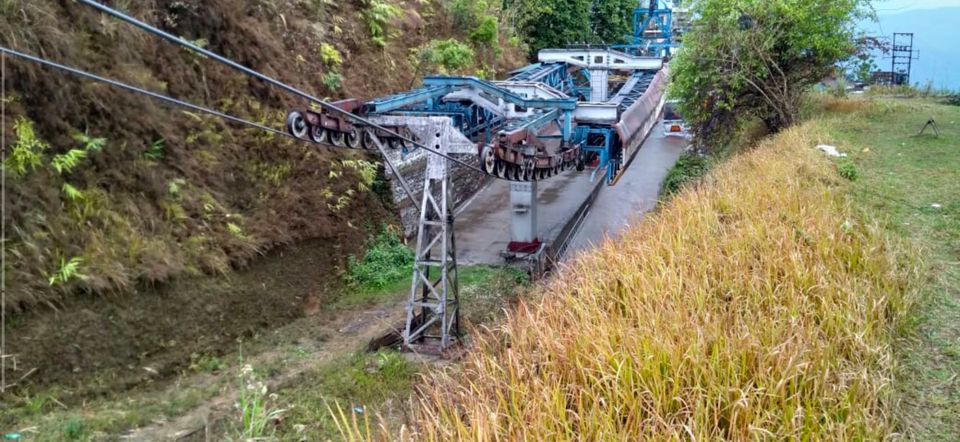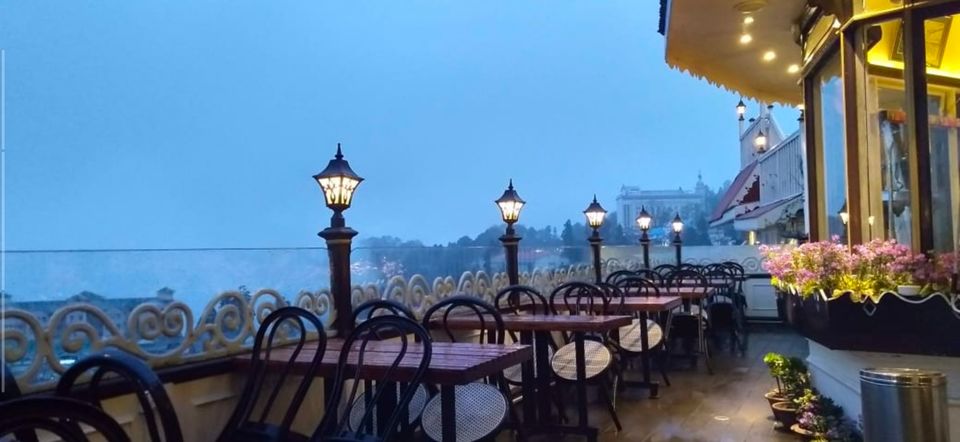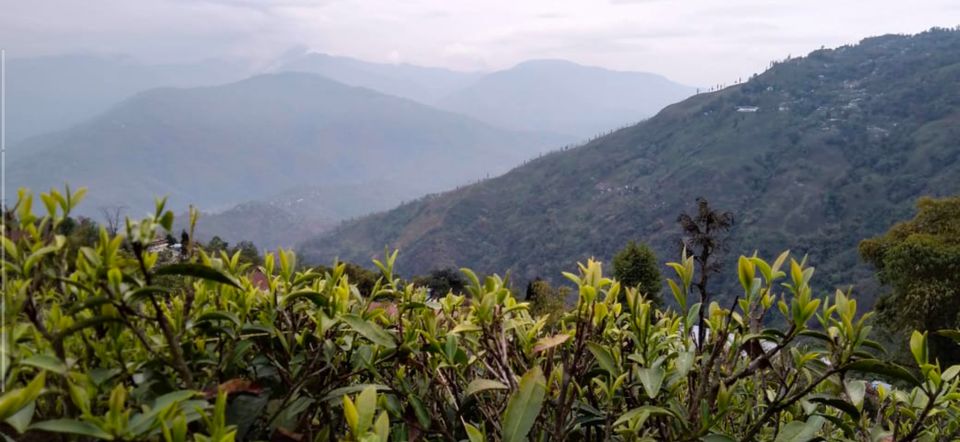 Today is our return day, we got out early from hotel. Bought bus ticket to Siliguri for ₹ 112. Then we went to mall road, had our breakfast, bought some memento from Mahakal market and then started our journey back to home.
After some hours drive the bus stopped at a place with a stunning view of Teesta valley.
The food was bit expensive here and also that good.
We reached around 2 hrs before our train time, so we went to Hongkong market and then came to NJP and boarded our train.
The trip cost was around ₹ 3,500 per head