Located in Meghalaya, Cherrapunjee can be covered in a days tour by the Tourist department's tour bus or by booking a cab for Rs 2000.
It was a continued trip from Guwahati where the stay in Shillong was split into 2 days, one for Maylynnong and Cherrapunjee.
The site seeing spots are:
Nohkalikai Waterfalls - 1100 ft waterfall, if you are lucky, you will get to see it. We were not and could not view it!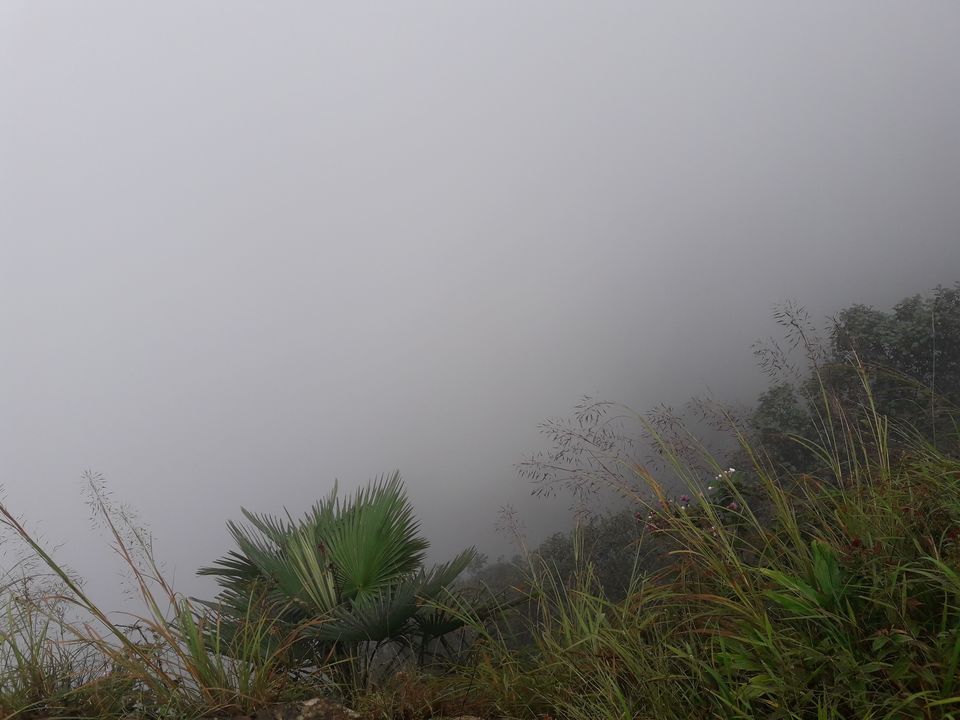 Eco park- This is a large space including streams and waterfalls. One may go around, take picture and enjoy the natural view.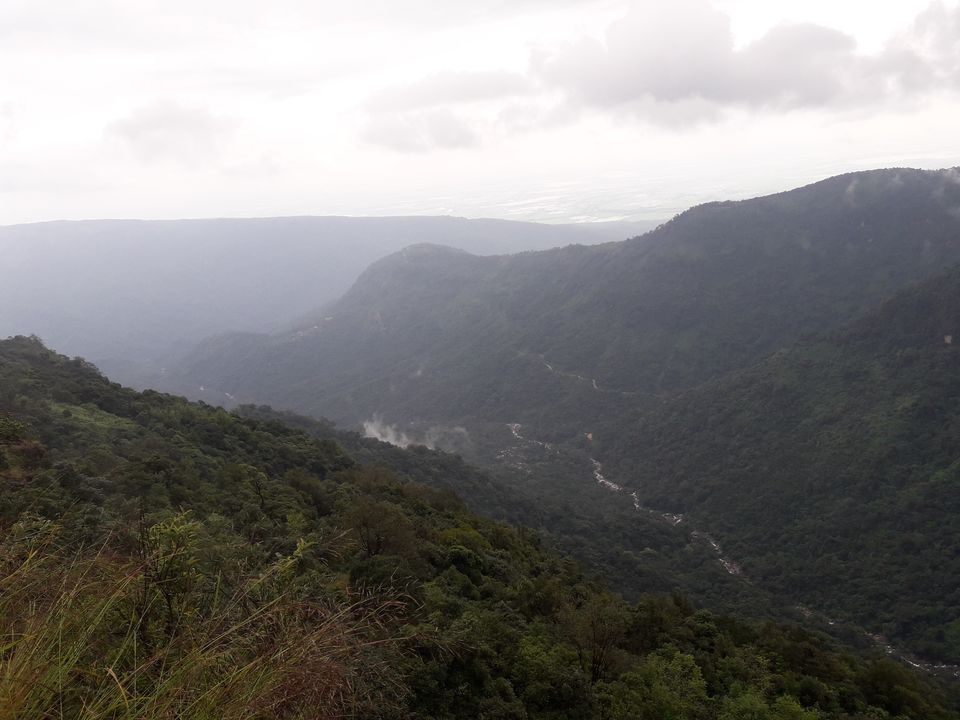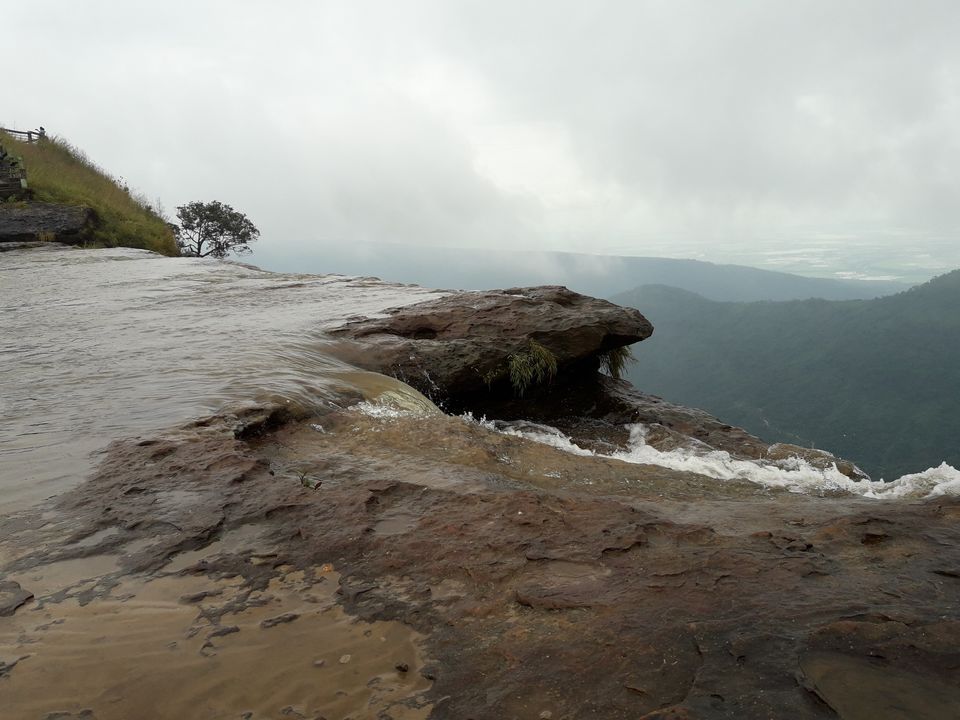 Ramkrishna Mission - This museum is dedicated by the mission to uphold the culture and traditions of the place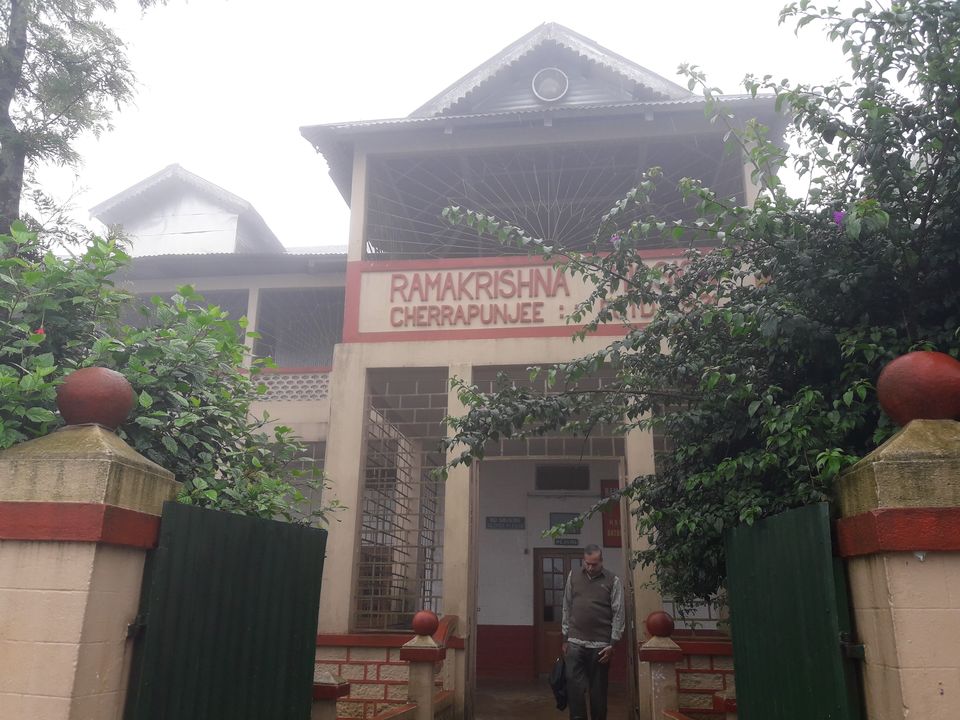 Ka Khoh Ramah - This is a giant natural Shivling made of rock. From this place Bangladesh is visible.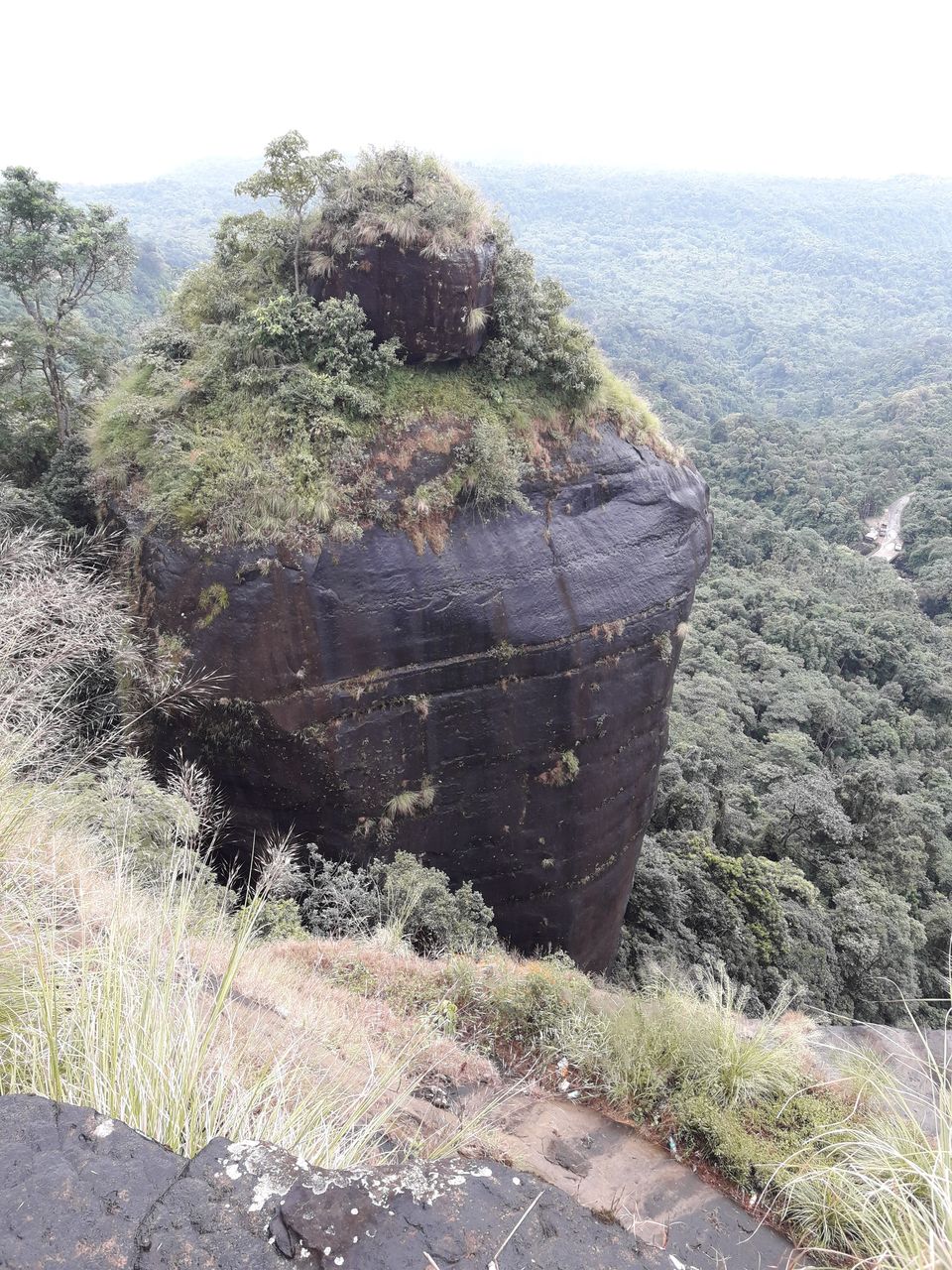 Mawasmai Cave - This is a mysterious cave, where one may have a thrilling experience for a cost of just Rs 80. Water dripping from the top, stalactites and stalagmites are a common here. One has to bend and crawl to get out of the other way.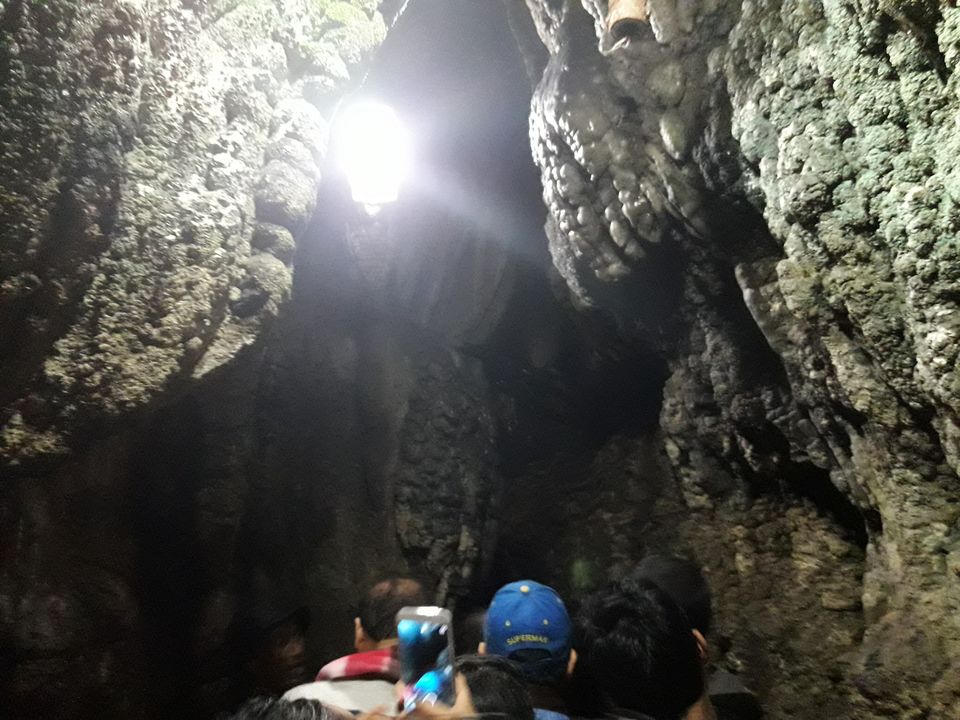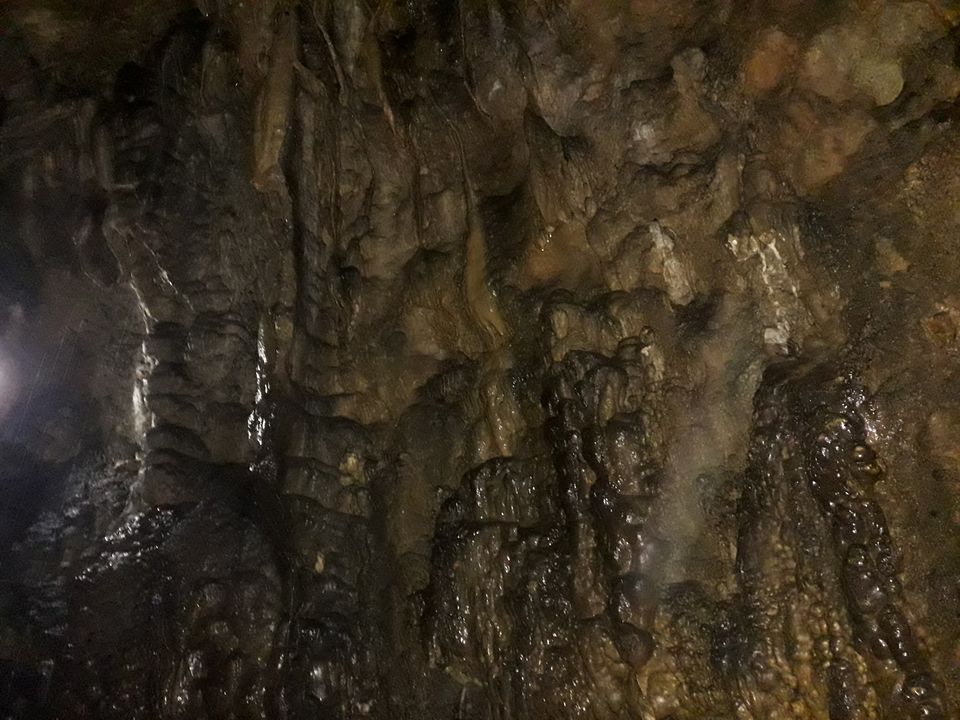 Seven Sister Waterfall- This is a famous attraction visible from the road.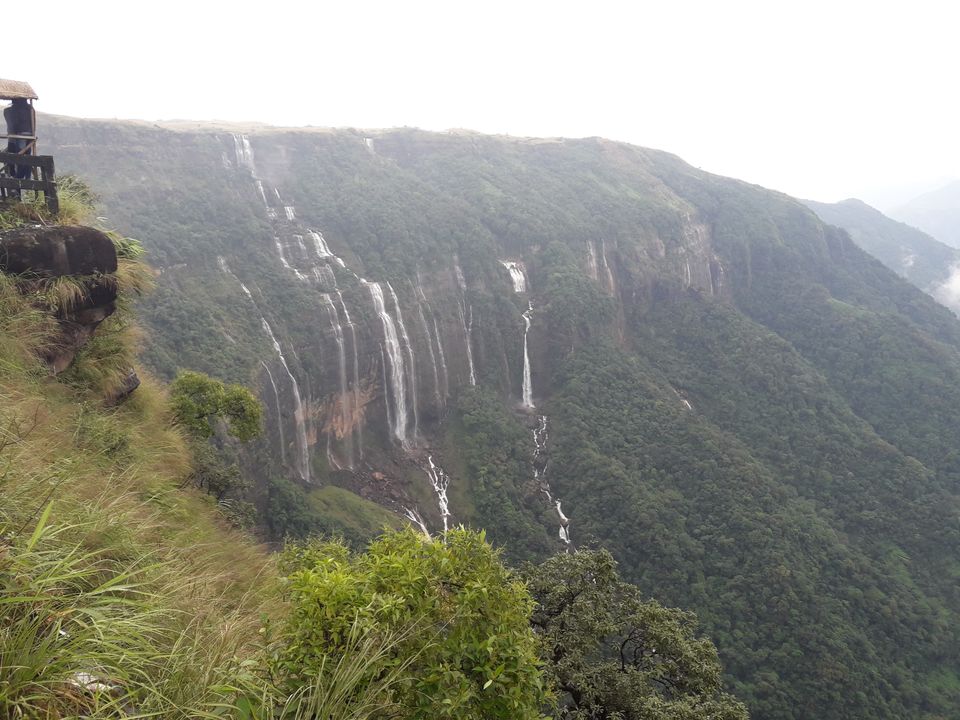 Double Decker Bridge - This is a living root bridge, but has a double Decker.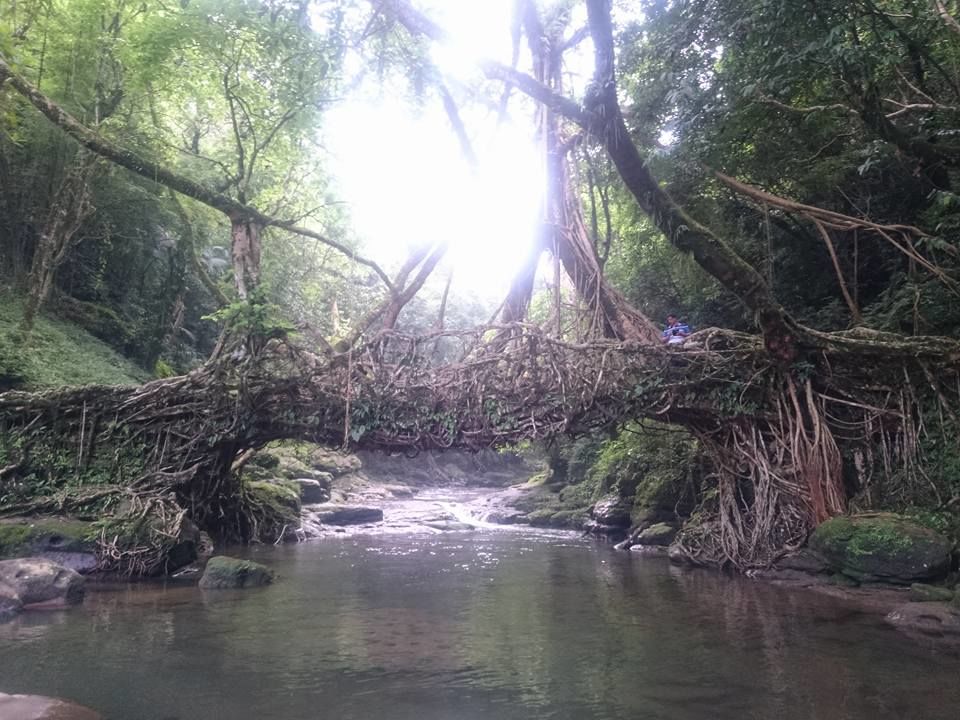 It will consume a whole day to cover these places. Also the food available isn't that good.