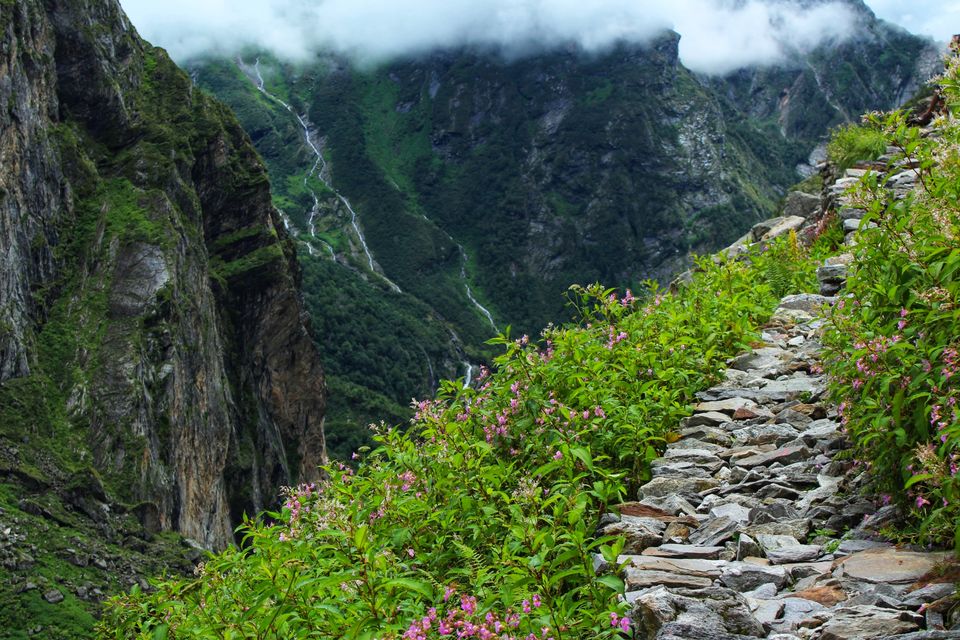 It was a dream born years ago when I was still at school. A dream born before the instagram and the likes began feeding us the captivating pictures of natural wonders. It was when travelogues published in magazines still had many readers.
And one travelogue talked about a valley, far flung, lying in the lapse of the Himalayas! A valley that sleeps under the blanket of pearl white snow for half the duration earth revolves around the sun. A valley that, however, turns into a paradise of flowers after hibernation! Flowers of different hues, yellow, pink, blue and purple, flowers with fragrances that no perfume industry has ever created!
This heaven in the Himalayas is named the Valley of Flowers national park, a part of the famed Nandadevi Bioreserve. This journey takes you to this valley situated in the state of Uttarakhand, where clouds, flowers, glaciers, and waterfalls together create a wonderland, with snow clad Himalayas in the backdrop.
(PS: Plan your trip towards August end because the flowers bloom once it rains, so it's more probable to see the valley in full bloom in the 2nd half of August. Again, it's unpredictable and is all upto the nature, but still...)
The itinerary!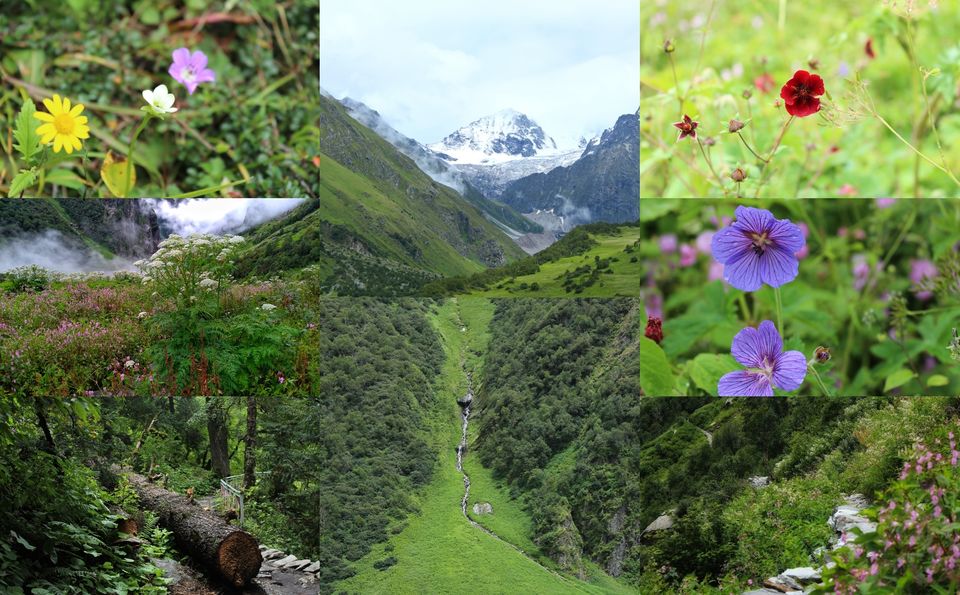 Catch a train, a bus or a cab to reach Haridwar from Delhi. Or reach Dehradun by air and drive to Rishikesh.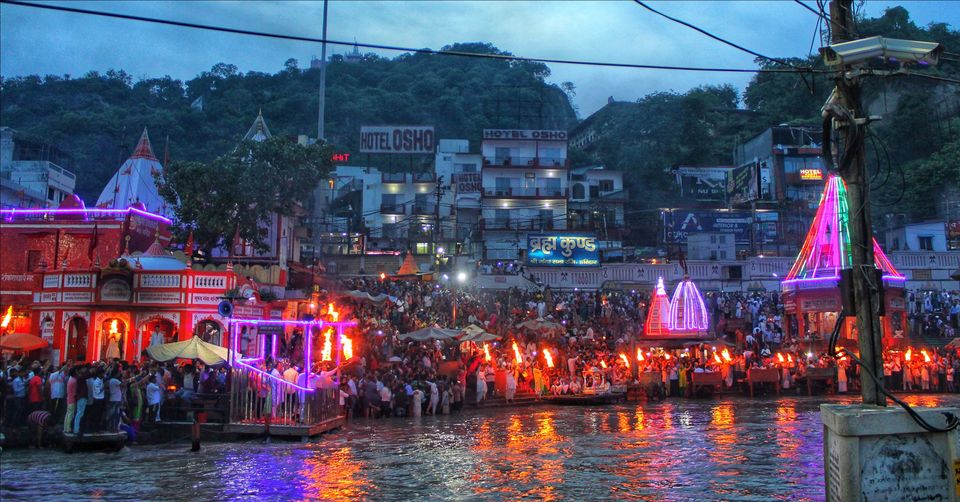 Start early by 6am towards Govindghat through Haridwar-Badrinath highway. It consumes an entire 12 hours to reach Govindghat if no major landslides happen, because the season to visit valley of flowers coincides with the worst downpour season in Uttarakhand. Flashfloods and landslides are commonplace and hence the necessity to keep buffer days for this journey.
Govindghat is a picturesque town with the giggling of Alakananda river reverberating in the pious airs!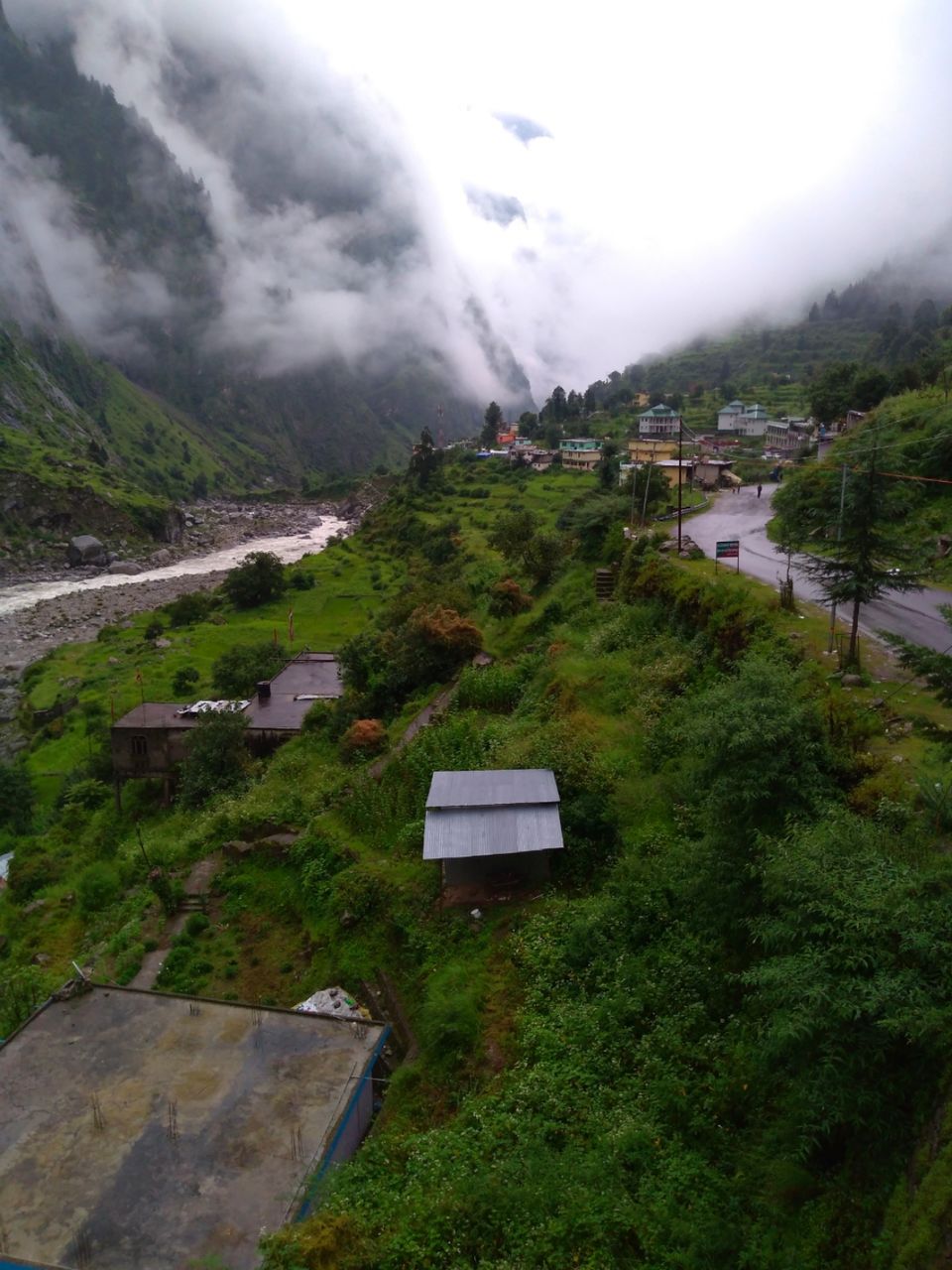 Leave for the Govindghat taxi stand and 4km in a shared taxi takes you to Poolna. It's now time to bid adieu to radio frequencies of cellphones and the toxicity of monoxides! The Himalayas invite you to the zeniths of natural wonders!
Alight at Poolna and start the trek. A 10km trek, crisscrossing mountains, velleys and rivers.
A 6km climb takes you to Bhyundar valley, where makeshift restaurants provide you with lunch.
Though the trek is at beginner's level only, the rest 4km is an arduous stretch especially if you have a rucksack. And the steepest climb towards the end, unfortunately, doesn't take you to valley of flowers, but only Ghangaria, where you stay for the night.
There are a few tents and hotels available in Ghangaria. Food is easily available though costly, and solar electricity is also available for some duration. Obviously no cellphones let you connect with outside world.
Also, woollens are necessary since it's very cold even in these rainy days.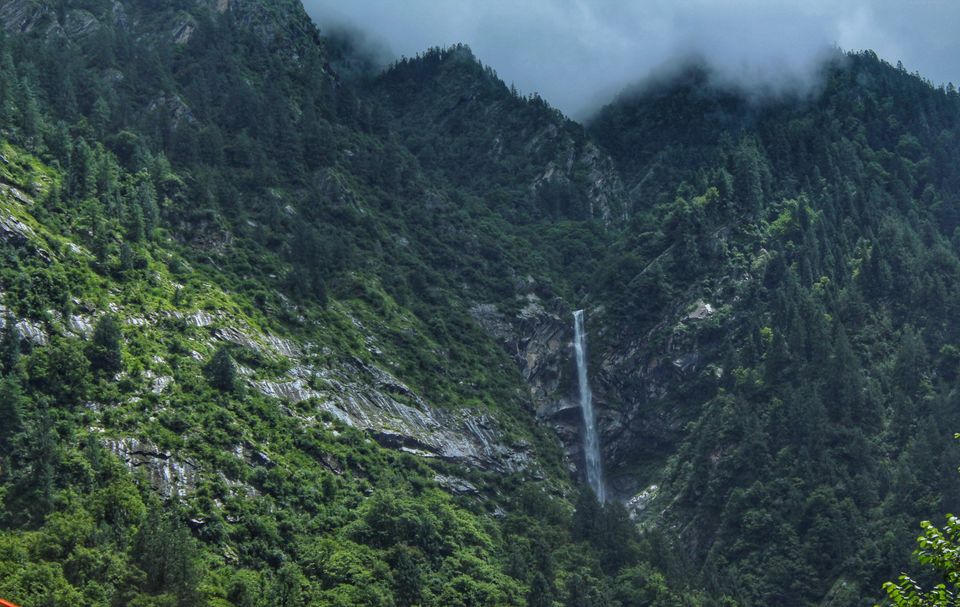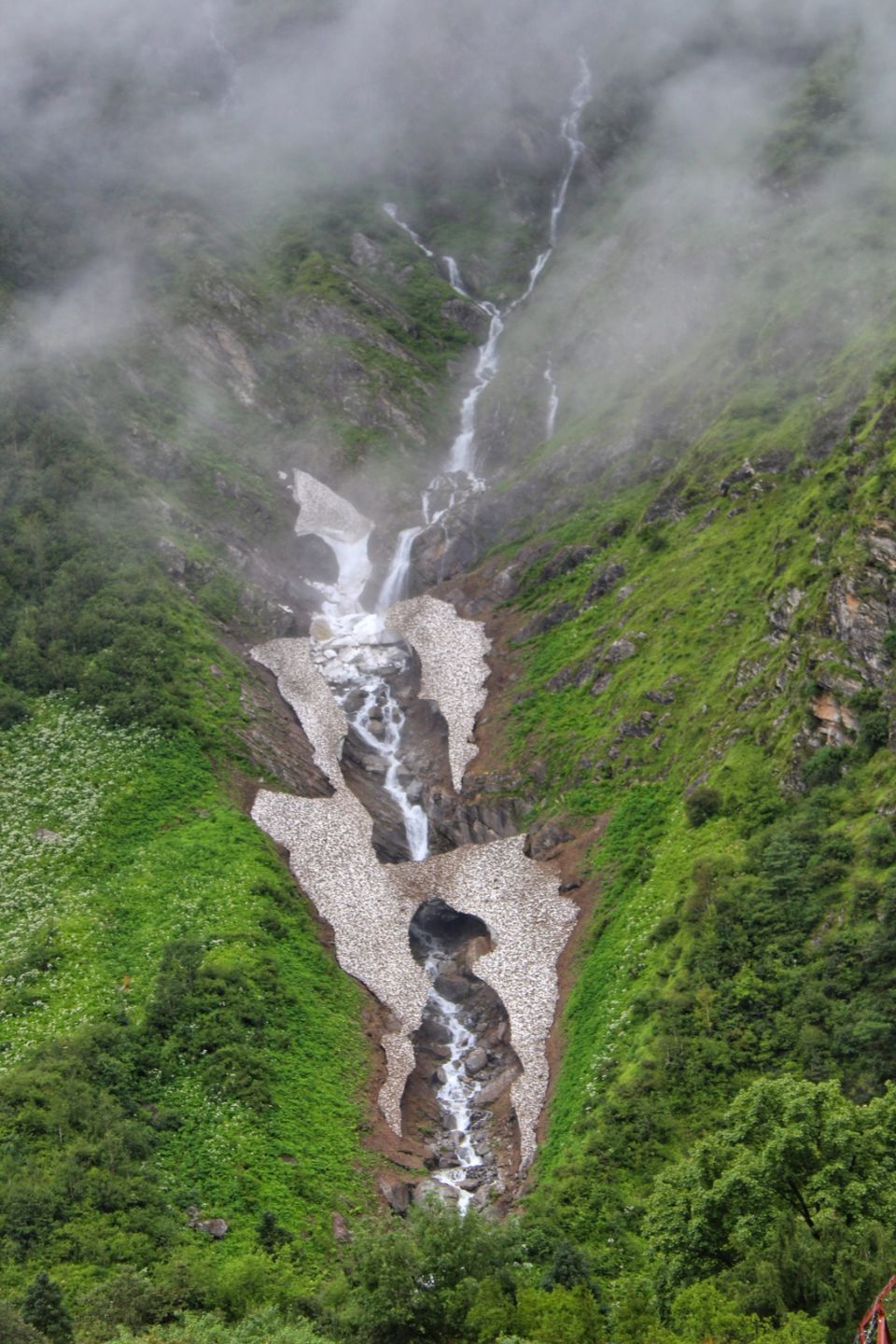 The day has come to traverse one of the most beautiful trek routes on this planet, leading to the valley of flowers. Thanks to a ban on mules, shops and plastics, the way ahead of Ghangharia is extremely clean and beautiful. It has successfully steered clear of any ill effects of human interaction!
Another reason could be a commendable step by the authorities that banned camping in the valley a long time ago. Also, the entry is ticketed(150 INR/person) and it's your responsibility to reach back by 5.30pm.
Thus all you have to do is, pack your backpack and start by 7 am to tread towards the valley.
The narrow stone carpet that lies in the middle of emerald green earth leads you forward. Slowly, tiny flowers begin to adorn your path. Butterflies has come to play hide and seek. The route is plain most of the time, and there is no hard climbing. Since it's not a man-made creation limited to his expertise and imagination, there is neither board nor entrance to tell you that you have reached the valley of flowers.
One has to walk 4km through various Himalayan landscapes. You will see flowers and you will see valleys. But don't let the heaviness of your backpack, or the heavy downpour from the sky make you convince that you have reached. Not, because the valley lies beyond this 4km. Suddenly the stone paved path starts descending. The flowers of various colours and design that you have never seen in life, with seducing scents welcome you to the Valley of flowers! A stage set by the almighty, a valley high in the Himalayas, it lies in front of you to infinity only to be limited by snow capped peaks in the horizon. This is a high altitude valley lying at an altitude of 12000ft!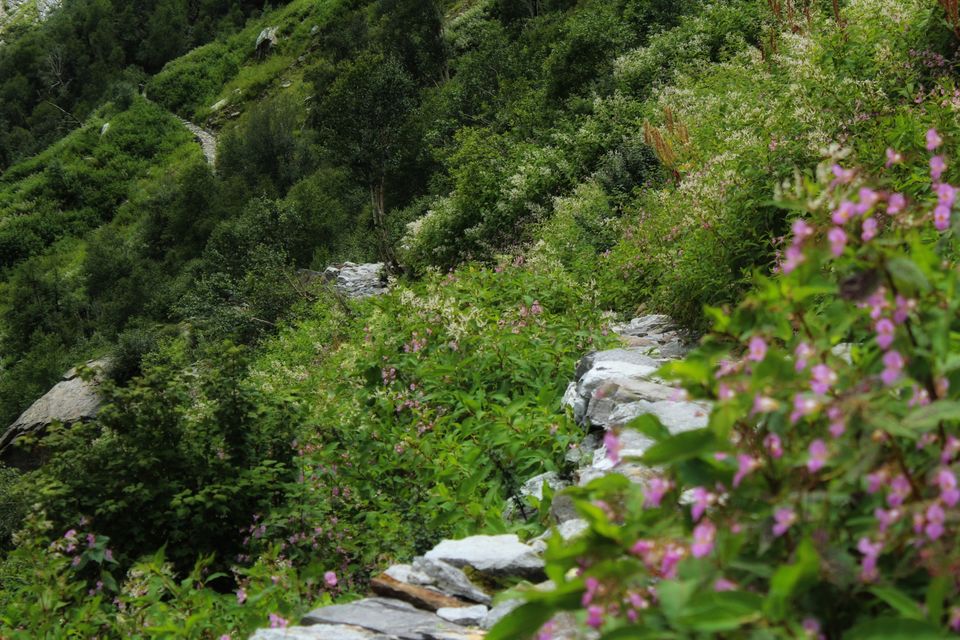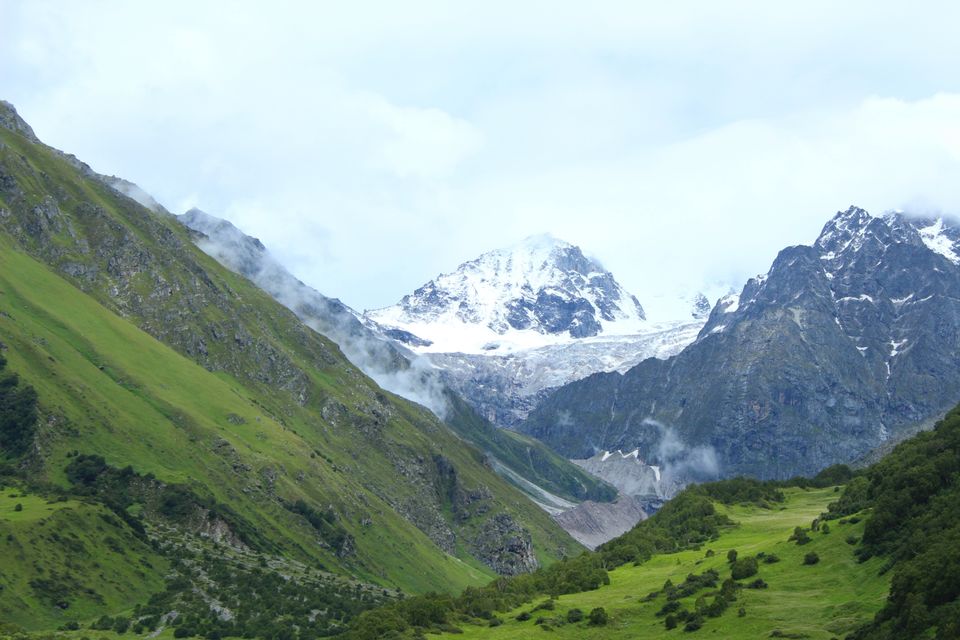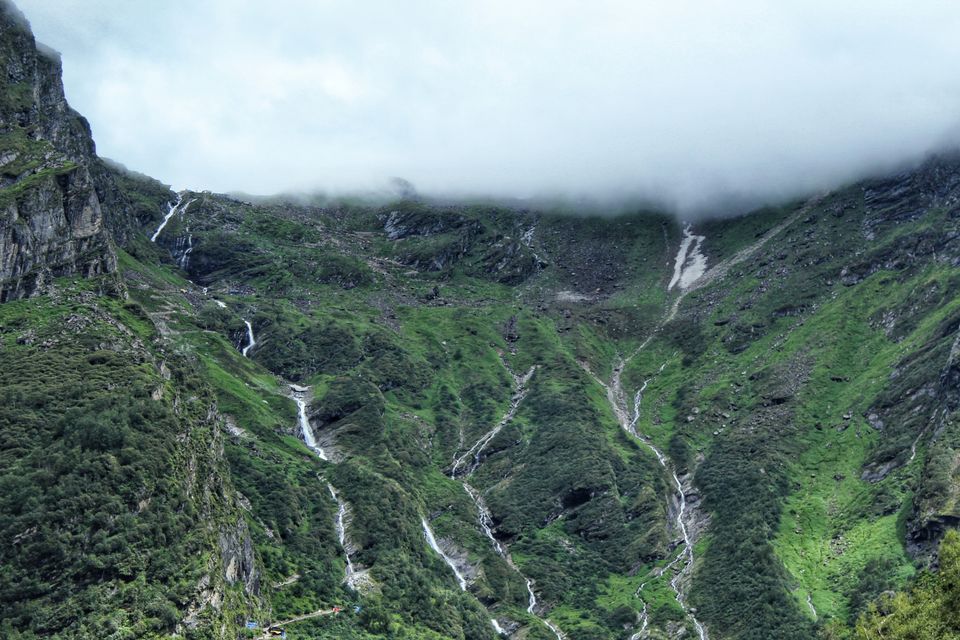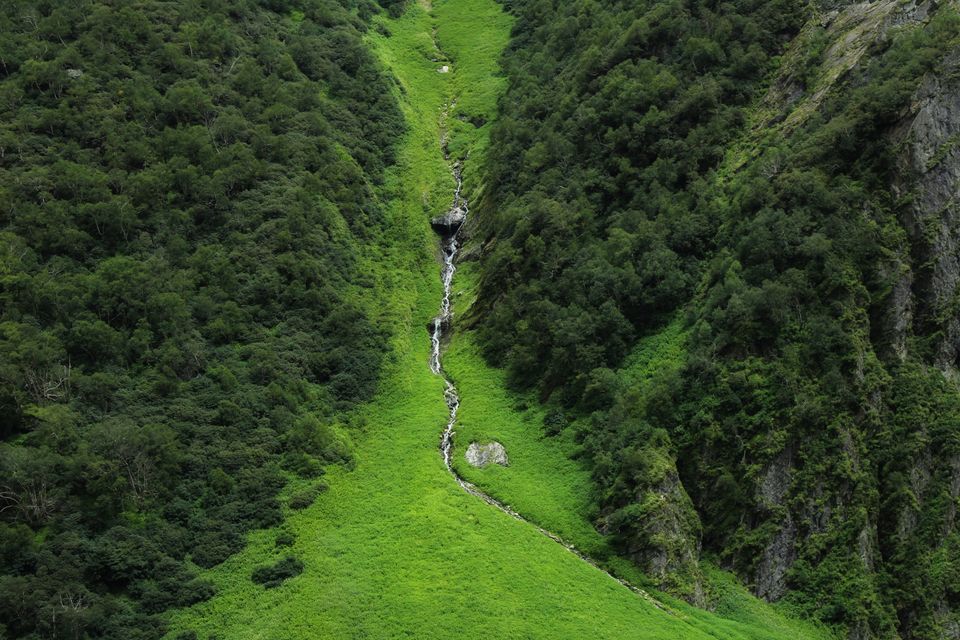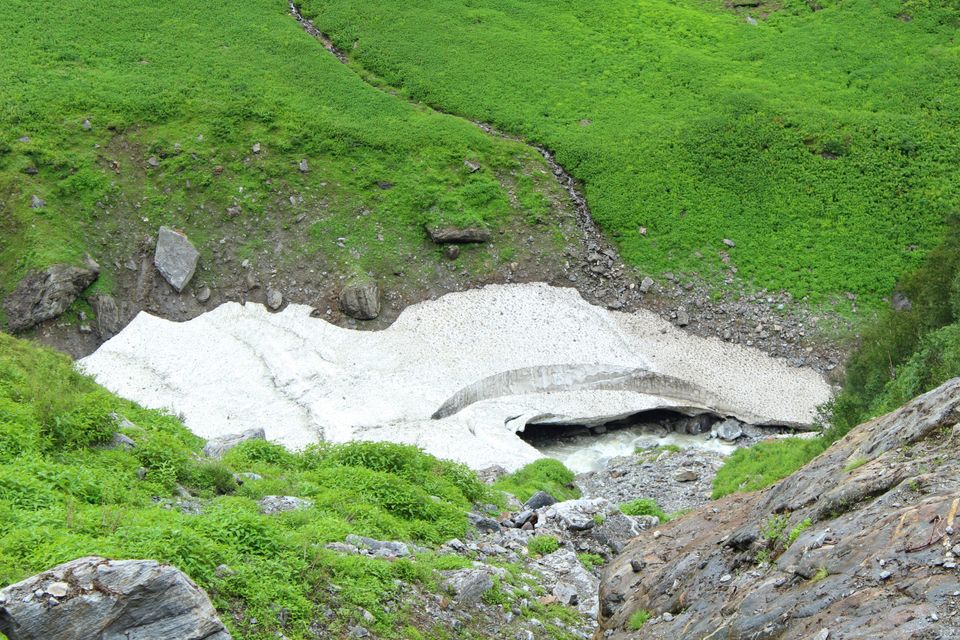 Now there is a 3km stretch that you walk through the valley. White, red, blue, yellow and a lot more, an extravagant display of colours fills the misty valley. There is a brook flowing in between. Green meadows spread across acres and multitudes of flowering plants garnish it. Small black rocks stand in between. A fragrance fills the entire valley. The glacier is taking its last breath to join the flowing stream. Actually its the paradisiacal sight of the glaciers feeding the Pushyavati river! Zooming in my lens, I see even more tiny colourful flowers that carpet the ground. These endemic alpine flowers have helped this valley enter the UNESCO bioreserve network.
Words fail miserably to describe this valley and the amazing varieties of flowers that blossom here. This valley is live only for the months of July and August and every week it takes a different colour. Different flowers blossom in different weeks, still it had every possible combinations of the seven colours. I went on the last week of August and the valley was predominantly pink in colour! Also, it's a botanist's encyclopedia!
Waterfalls, glaciers, dancing poppies and marigolds and butterflies make the entire valley appear to be straight out of an imaginary wonderland! The infinite power of divine, though present in every minute particle of this universe , I believe, is manifested more in the lapse of the Himalayas!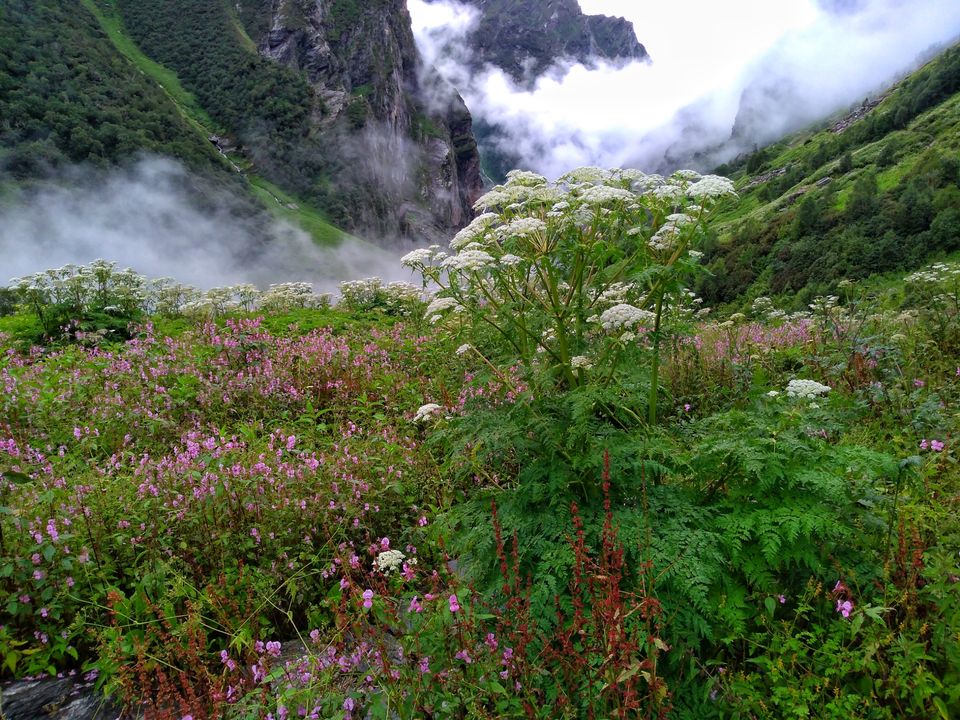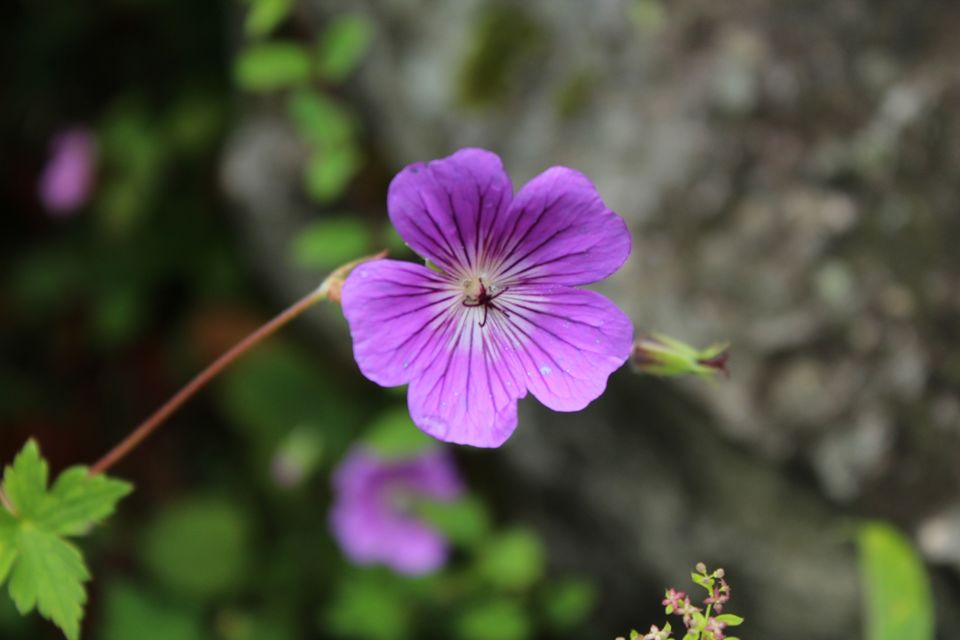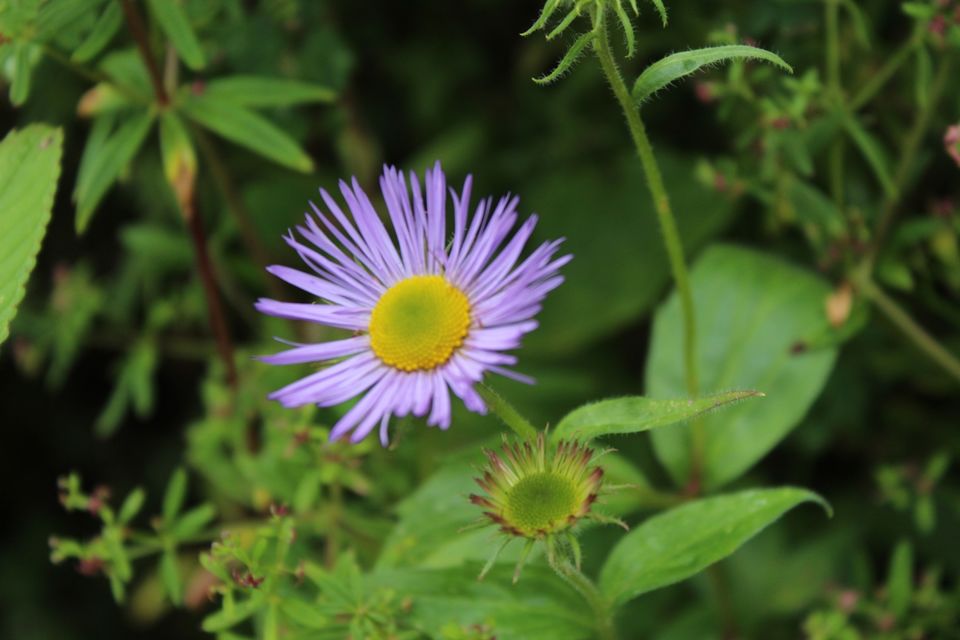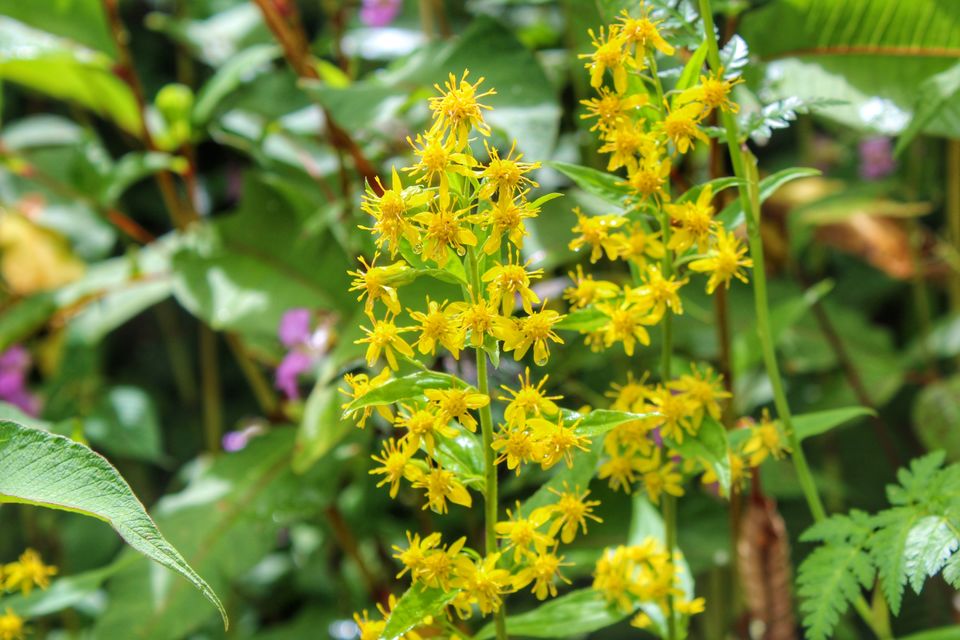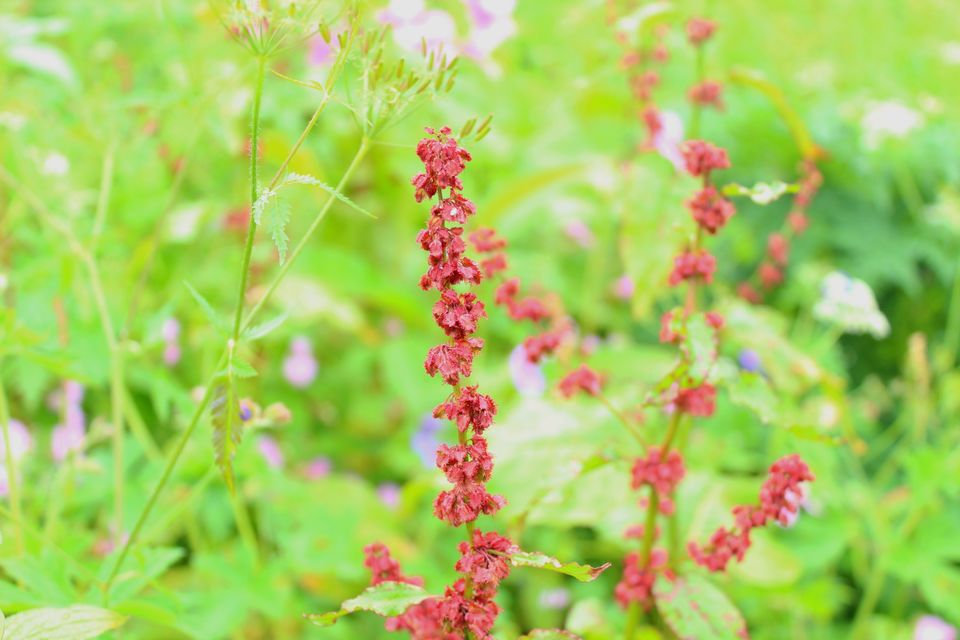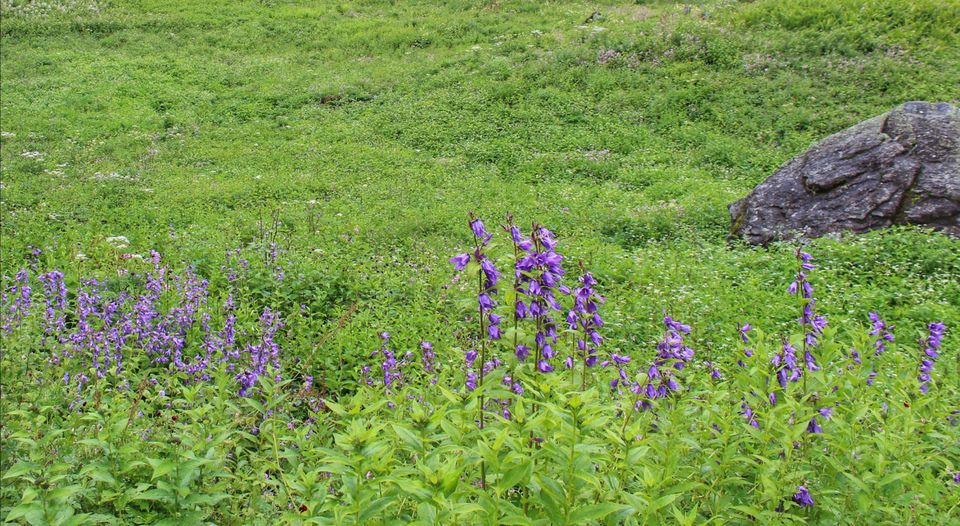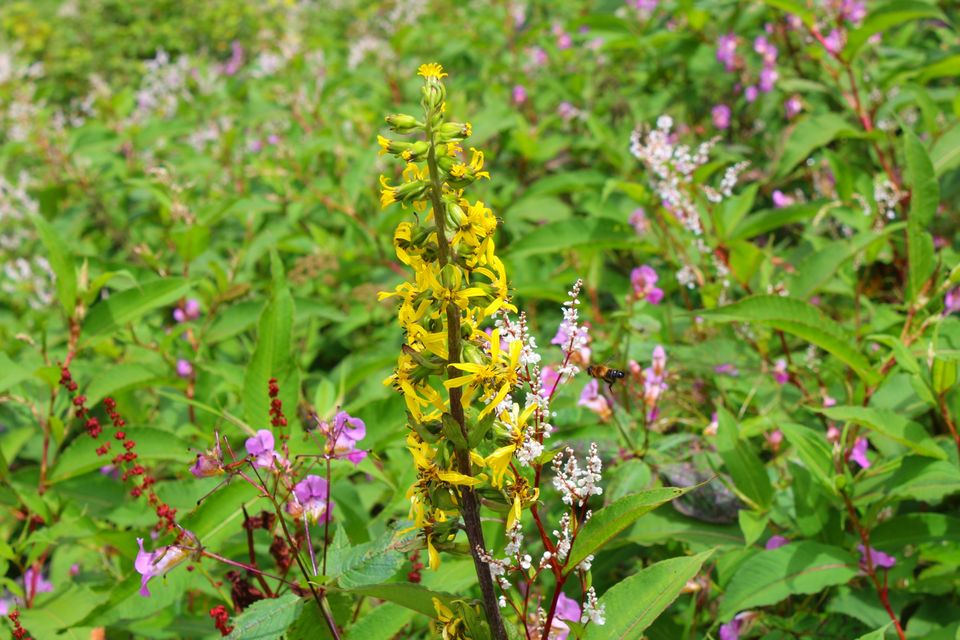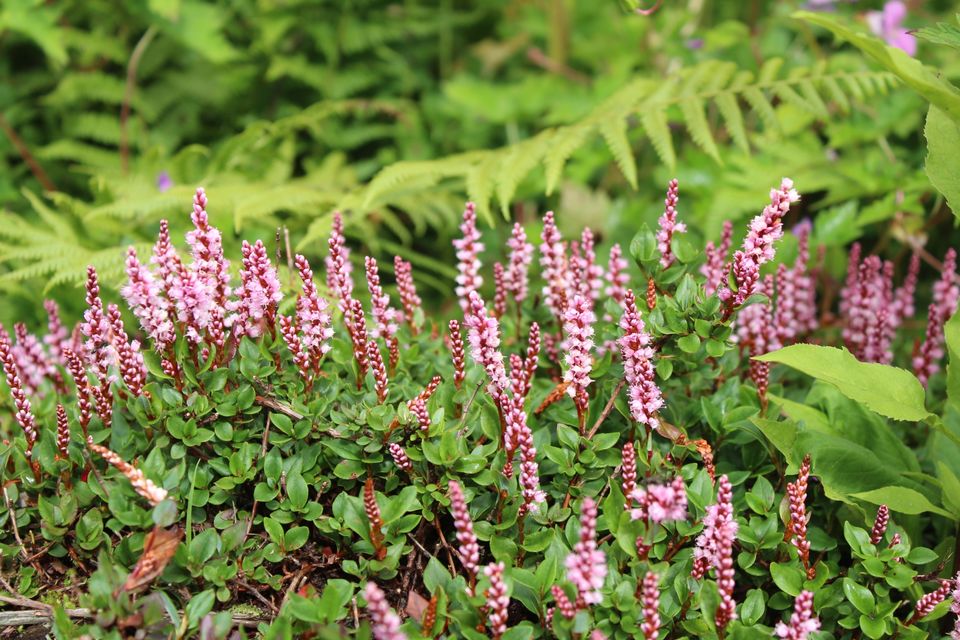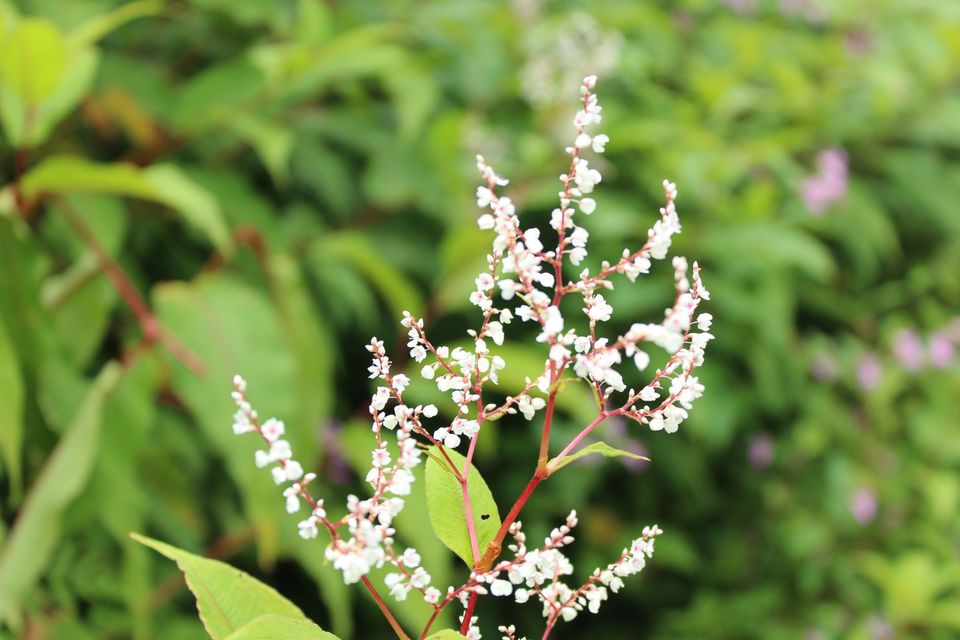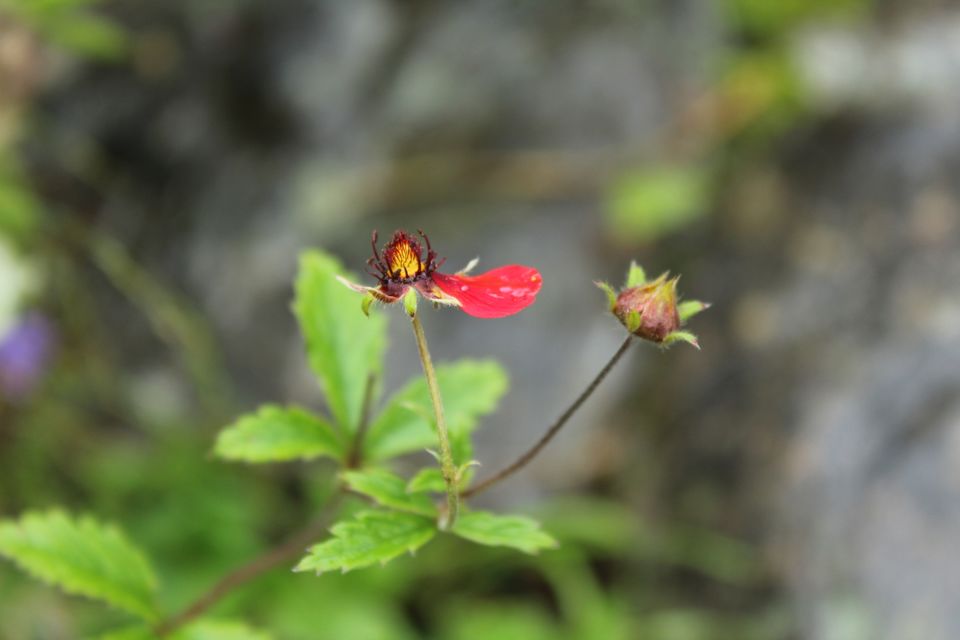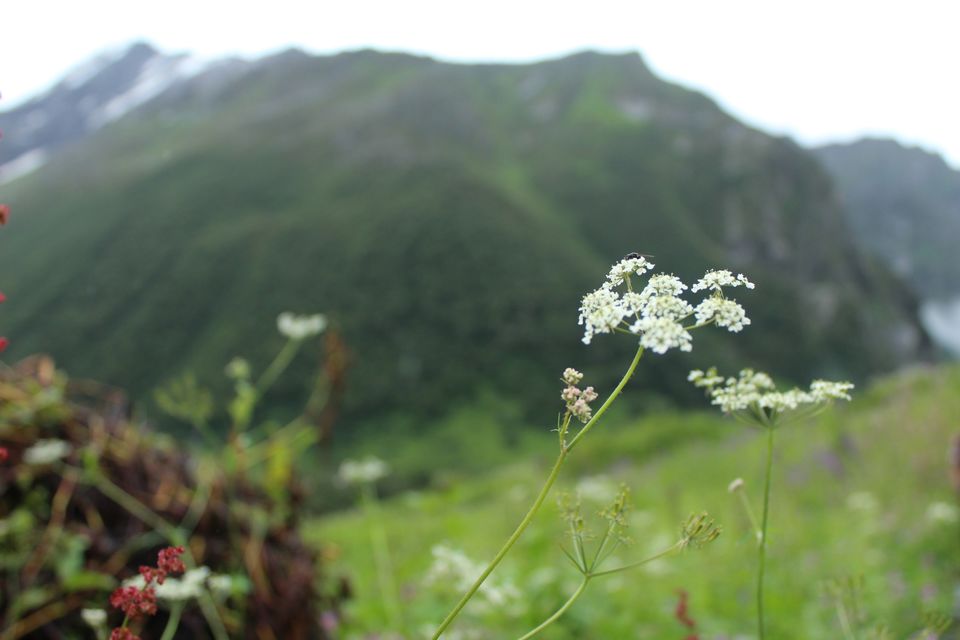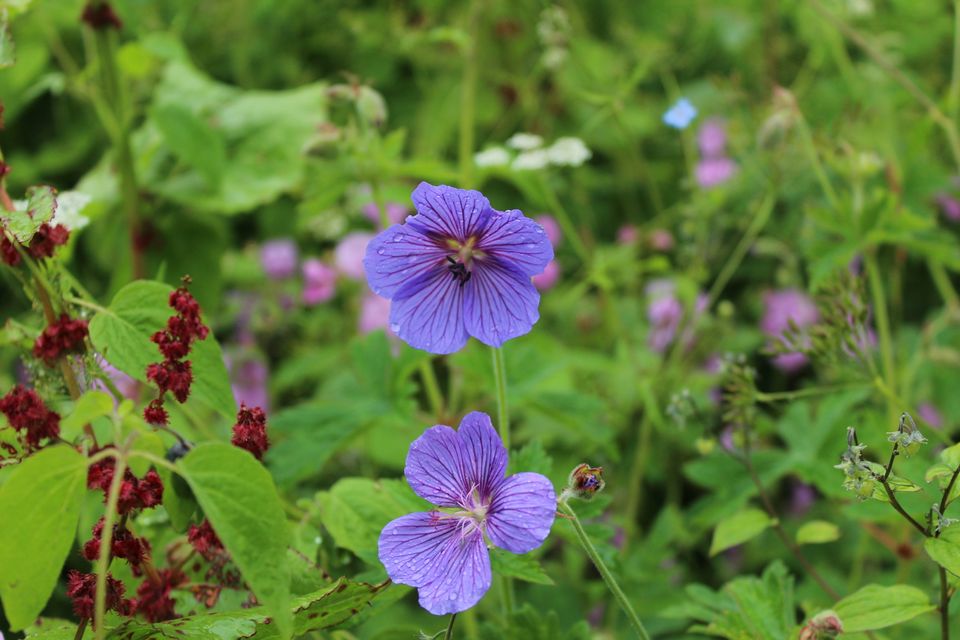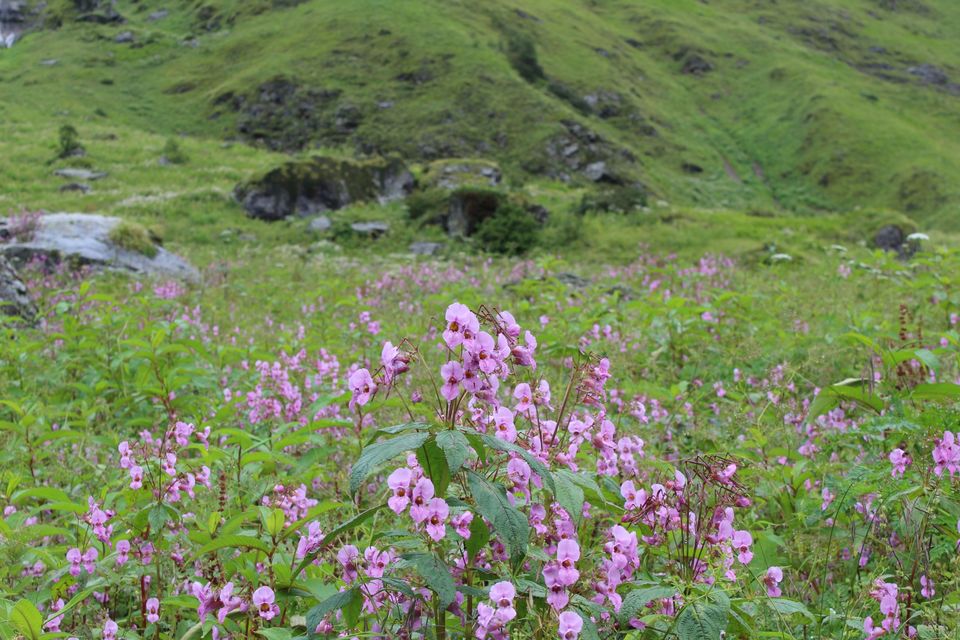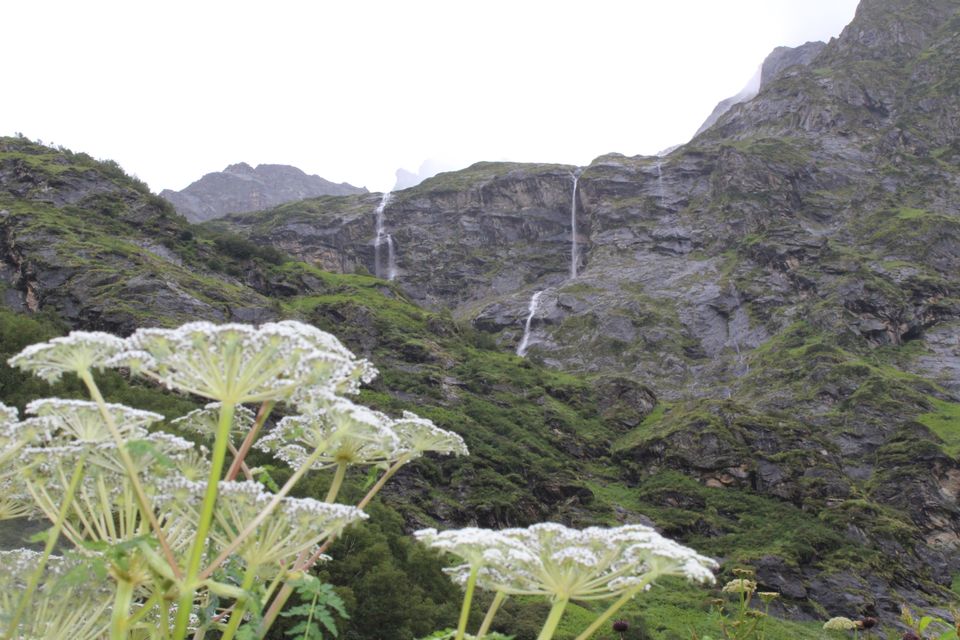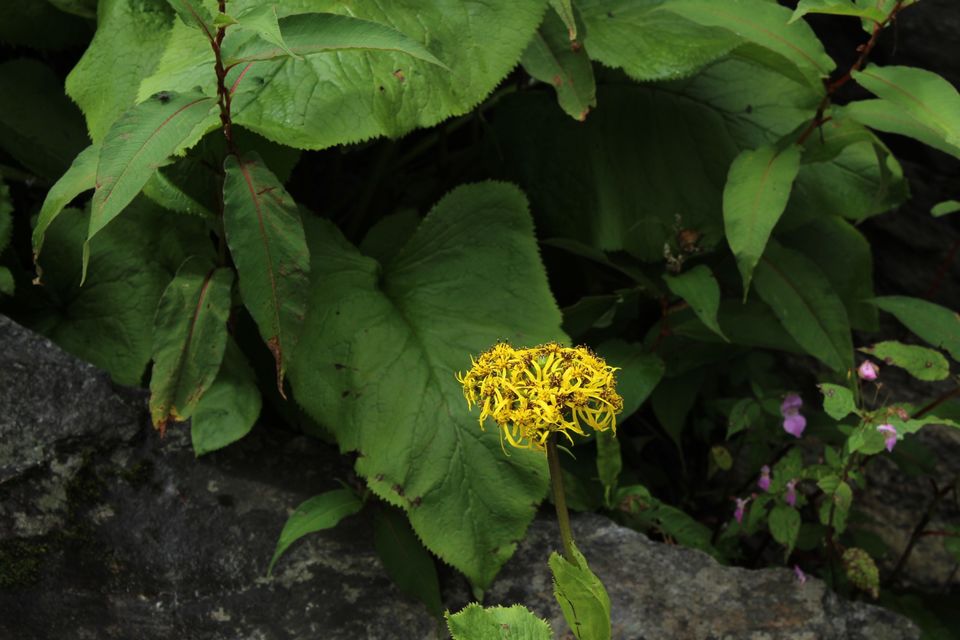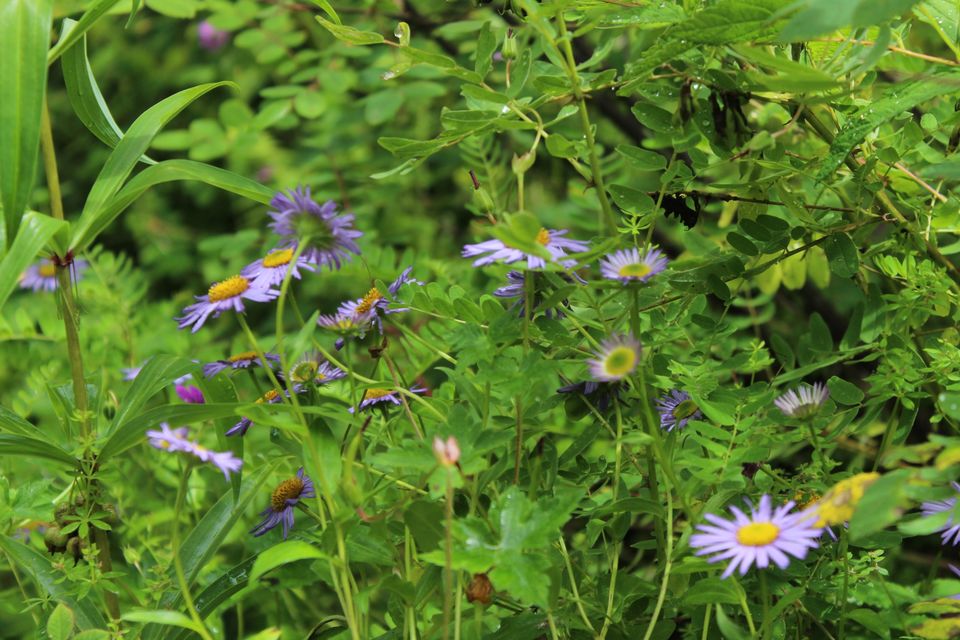 Trek back to Poolna which you will be reached by noon, and start your journey back to Haridwar. Haridwar can be reached by next day evening. And fly back to your homes with the beautiful stories of blossoms!
The thought that this Himalayan valley was under thick snow a few days back, with no dancing flowers and butterflies will amaze us. But the living colours and gushing rivers in the full bloom valley reinstate the words of the great poet PB Shelley, " If winter comes, can spring be far behind?"!😊
Happy travelling! :)