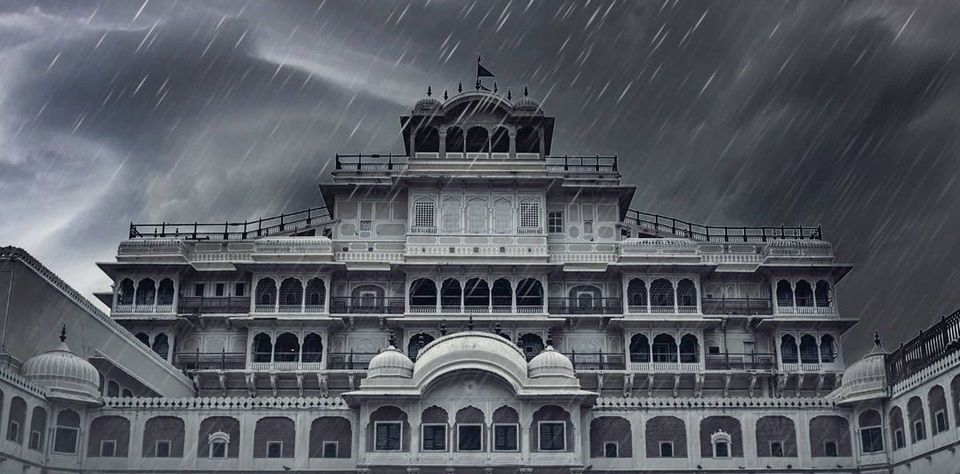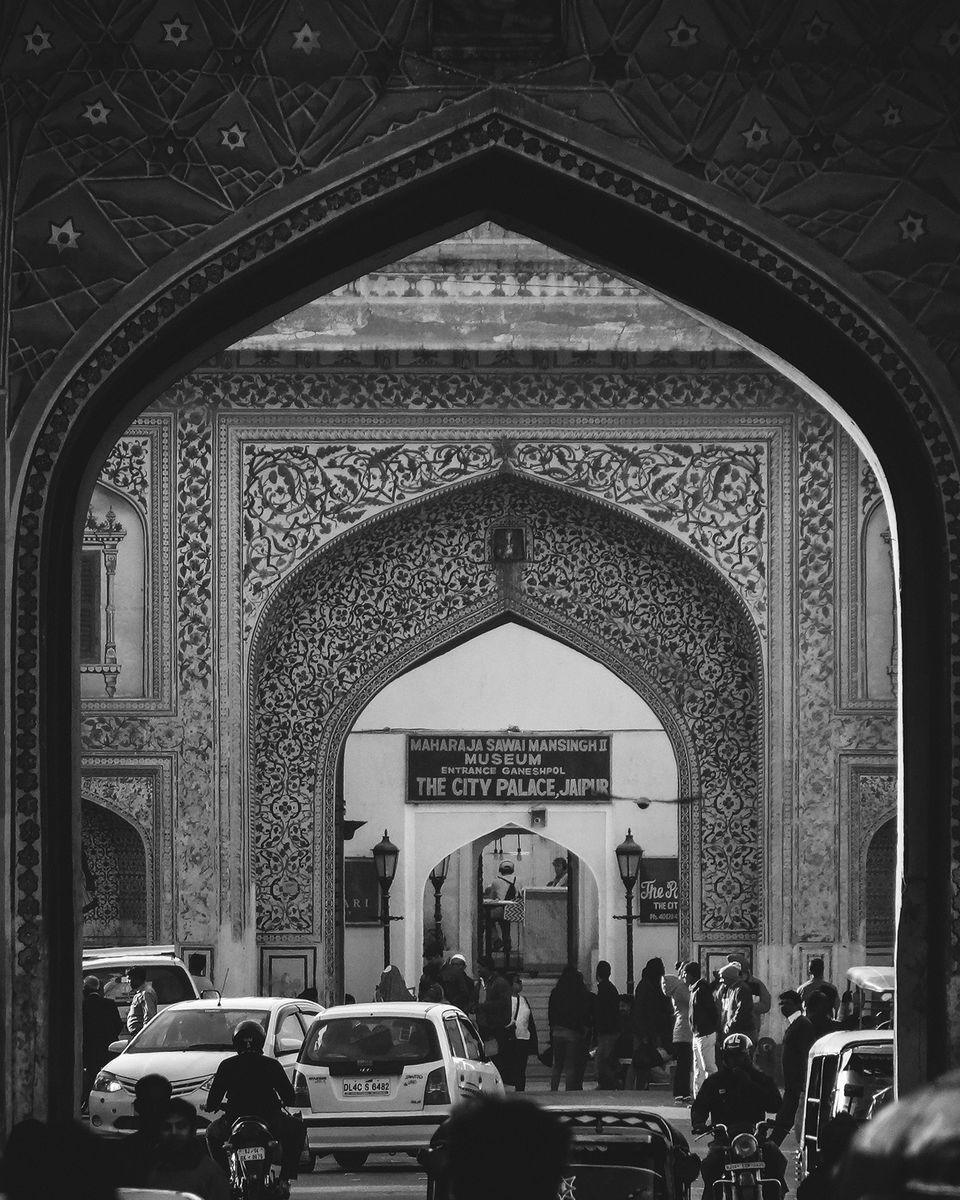 Jaipur has been founded by the infamous Maharaja Sawai Jai Singh II popularly know as "PINK CITY." Known for the remarkable past, City Palace Jaipur is one of the important places in the city.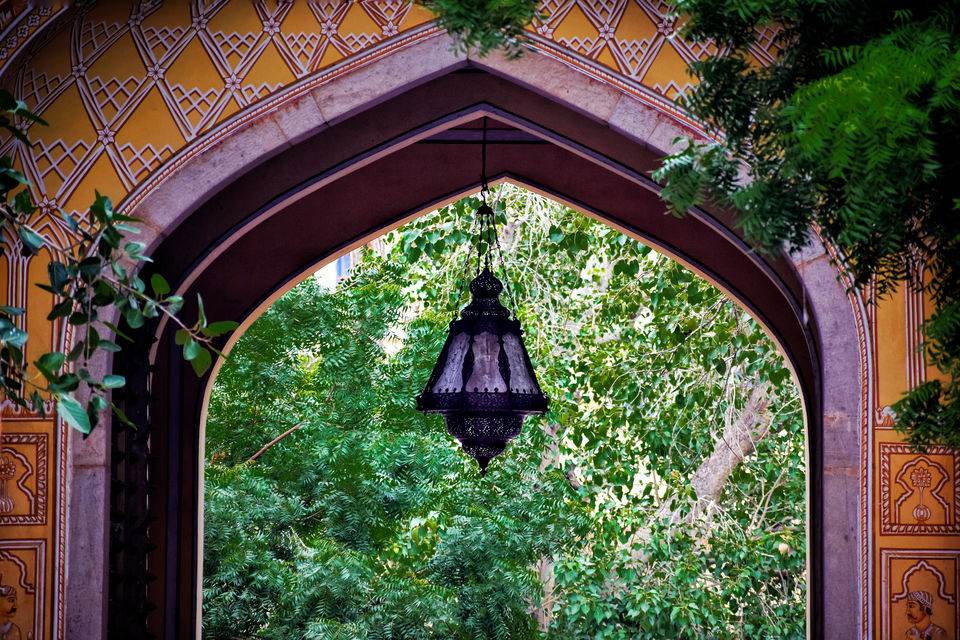 The city palace is located in the center of the Jaipur near Jantar Mantar and Hawa-Mahal. I personally feel like if you're a photographer then you are going to get lots of amazing content. I got so many amazing photographs. The beautiful entrance, the vibes and the architecture are just mind blowing.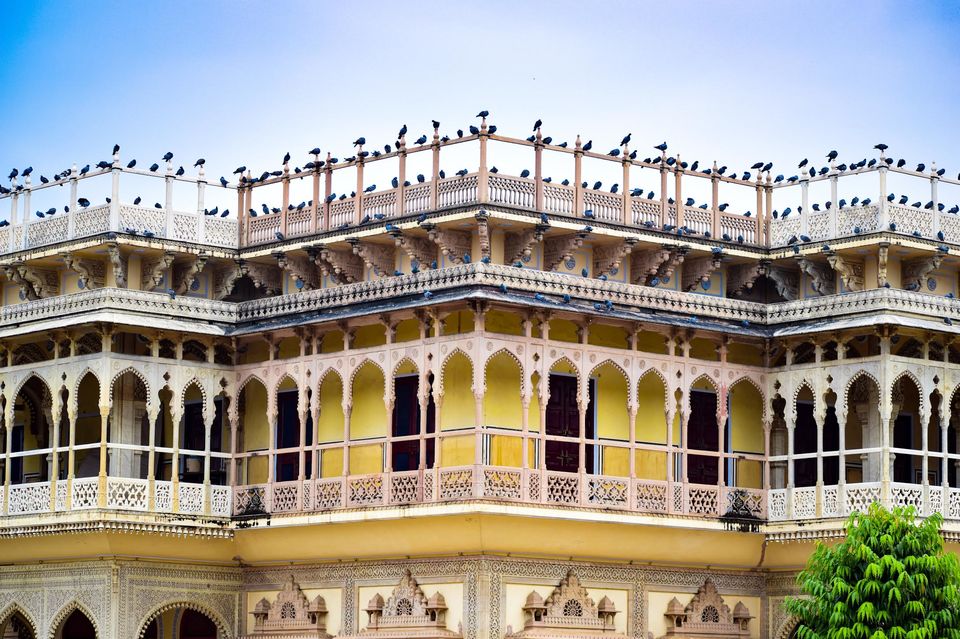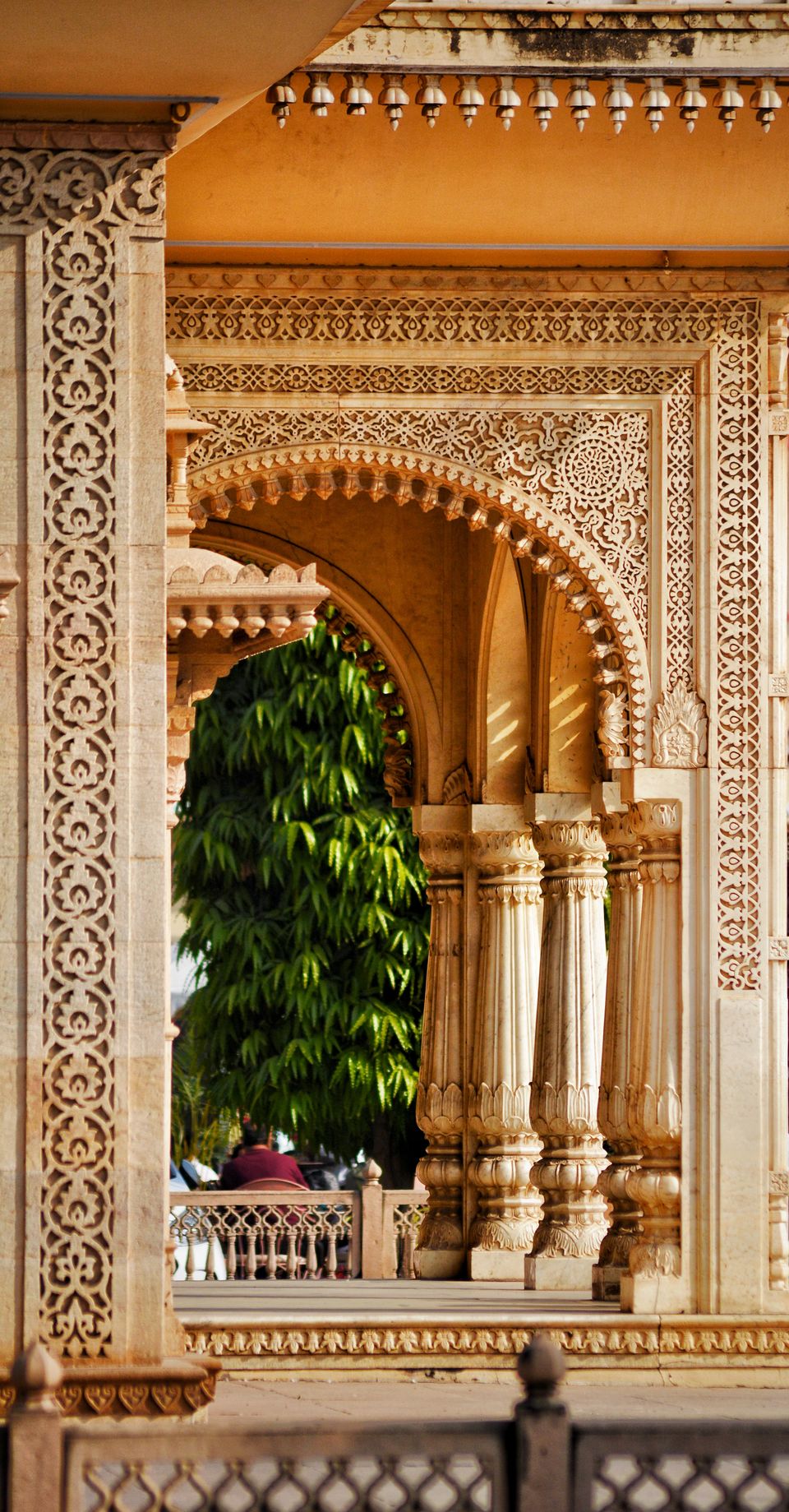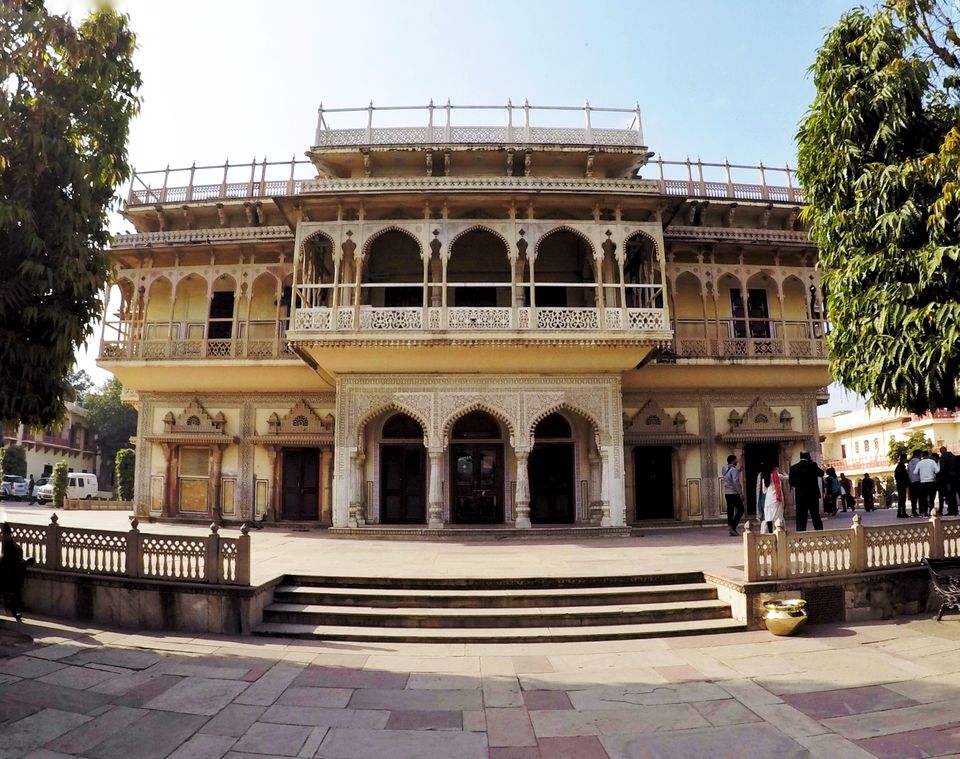 As you walk-in through the huge beautiful gates you'll be welcomed by a beautiful palace fomally knows as "MUBARAK MAHAL" (The Welcome Palace).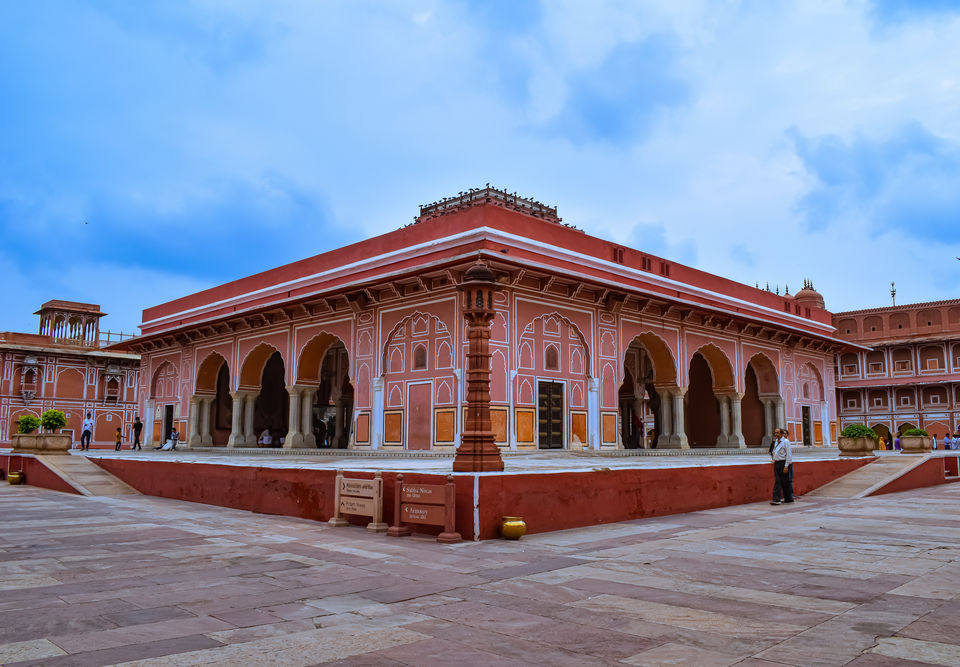 After entrain from udai pol gate and crossing 5 gates more you can reach to the Diwan-e-Aam which is called Hall of public. In Diwan-e-Aam public meetings and gatherings are held.
The Diwan-I-Khas, decorated with plush chandeliers and delicate wall art, is a private audience hall which was used for intimate gatherings in the life of the royals.
Both Diwan -e Aam & Diwan-i-Khas has wonderful architecture. Let me show you the interior below.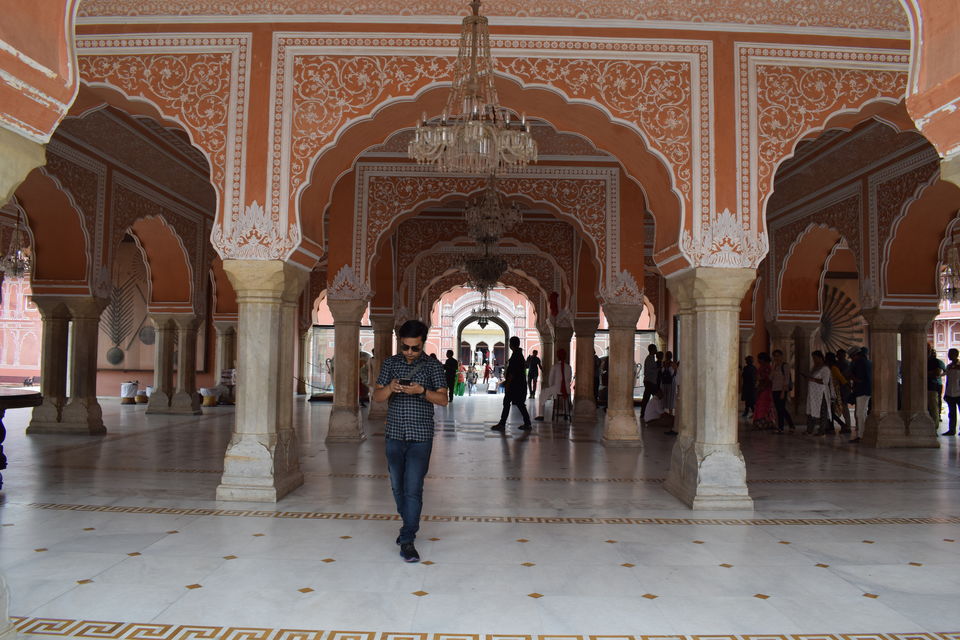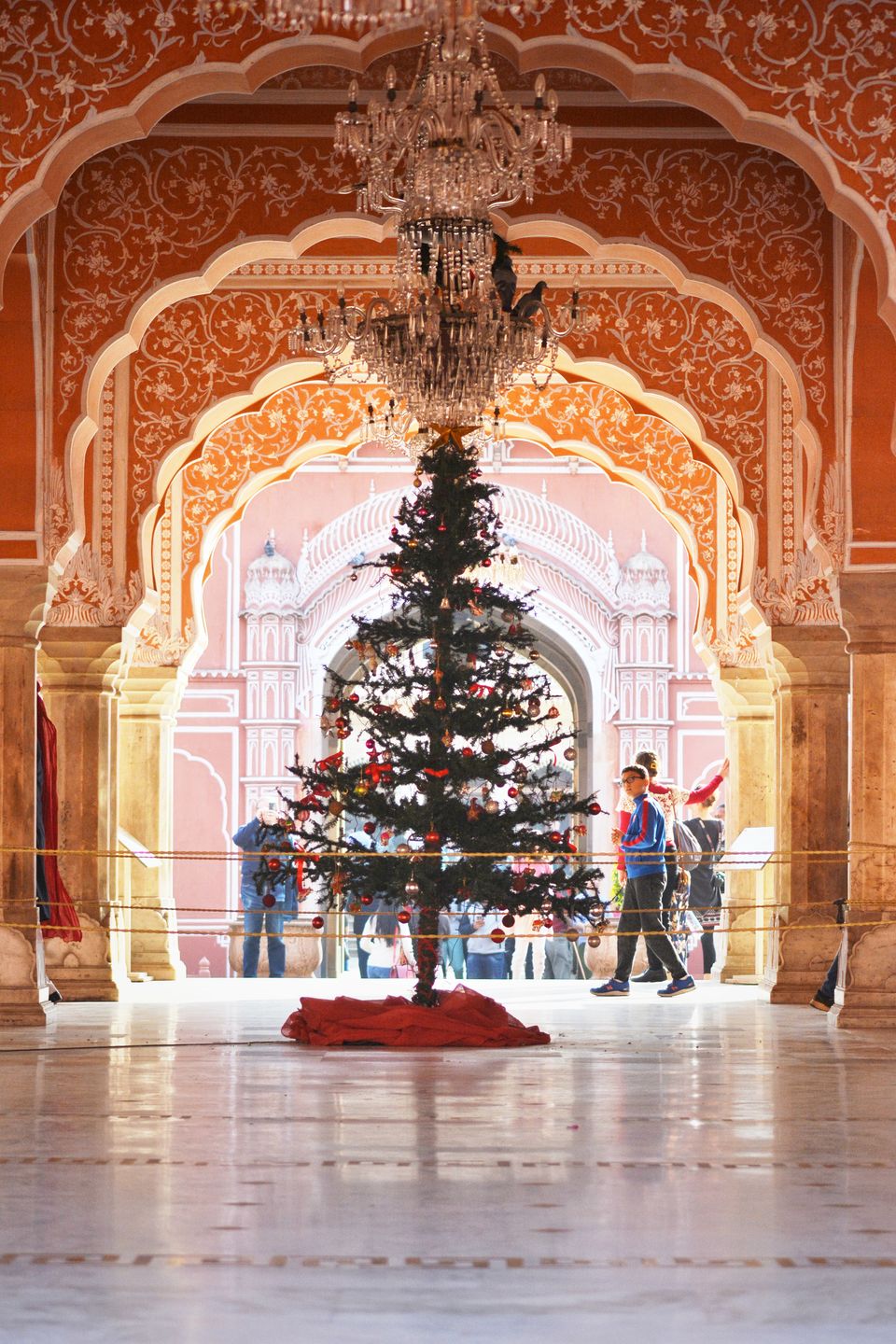 I visted during Christmas and it was wonderfully decorated.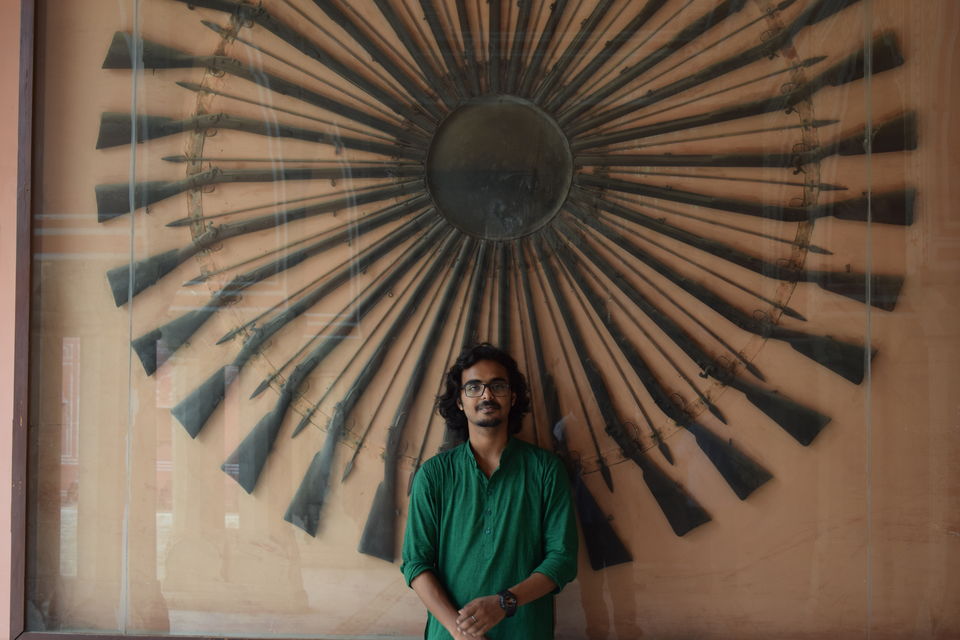 A walk through the armoury can fill you up with more chills than ever! Swords used in wars, suits that have withstood attackers and scissor-action daggers that could disembowel the victim—the tour of the Maharani's Palace takes you through some of the best collections of centuries-old weapons of the world.
And the most amazing sight in the City Palace, the Chandra Mahal (or Chandra Niwas), stands tall in the inner courtyard of the City Palace, towards the west end of the complex."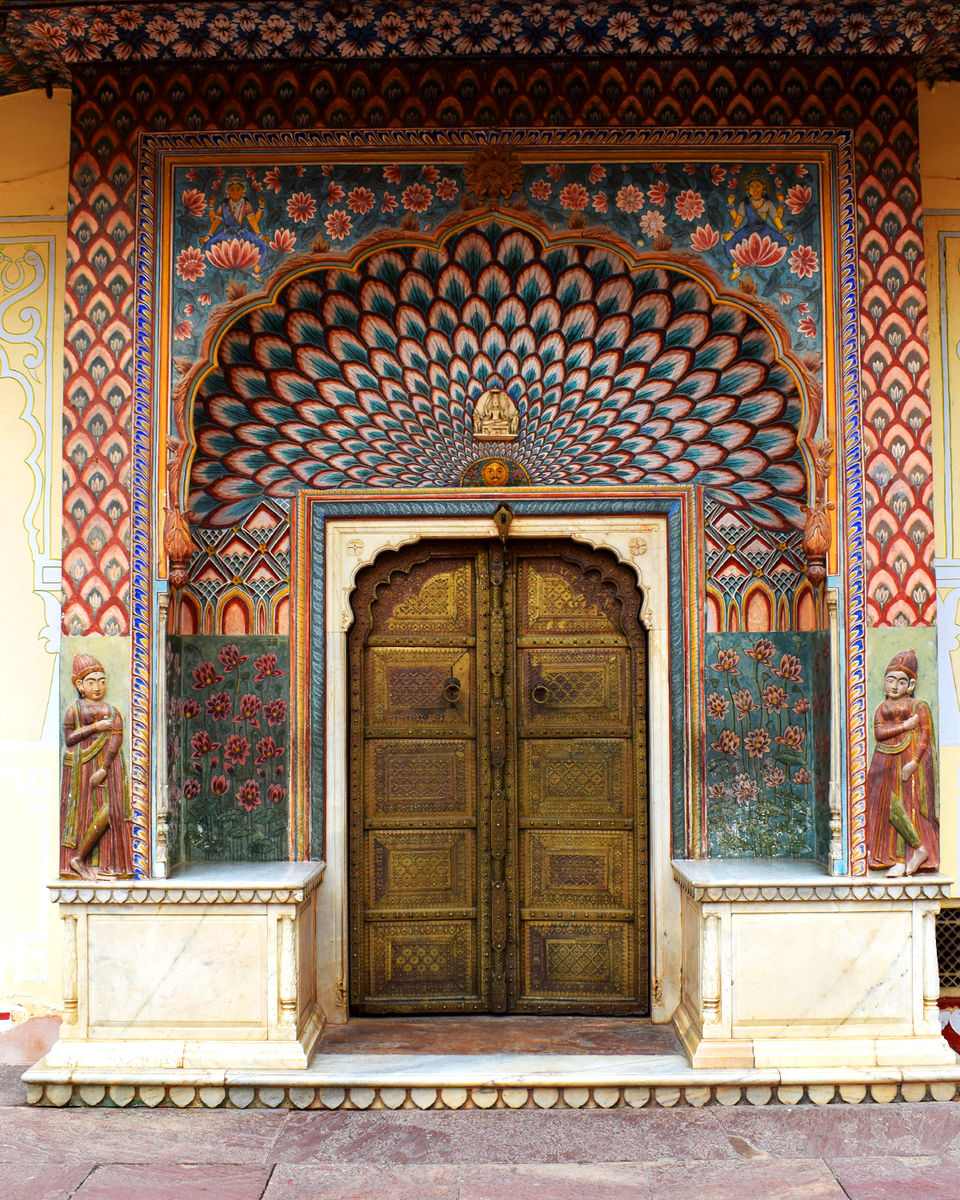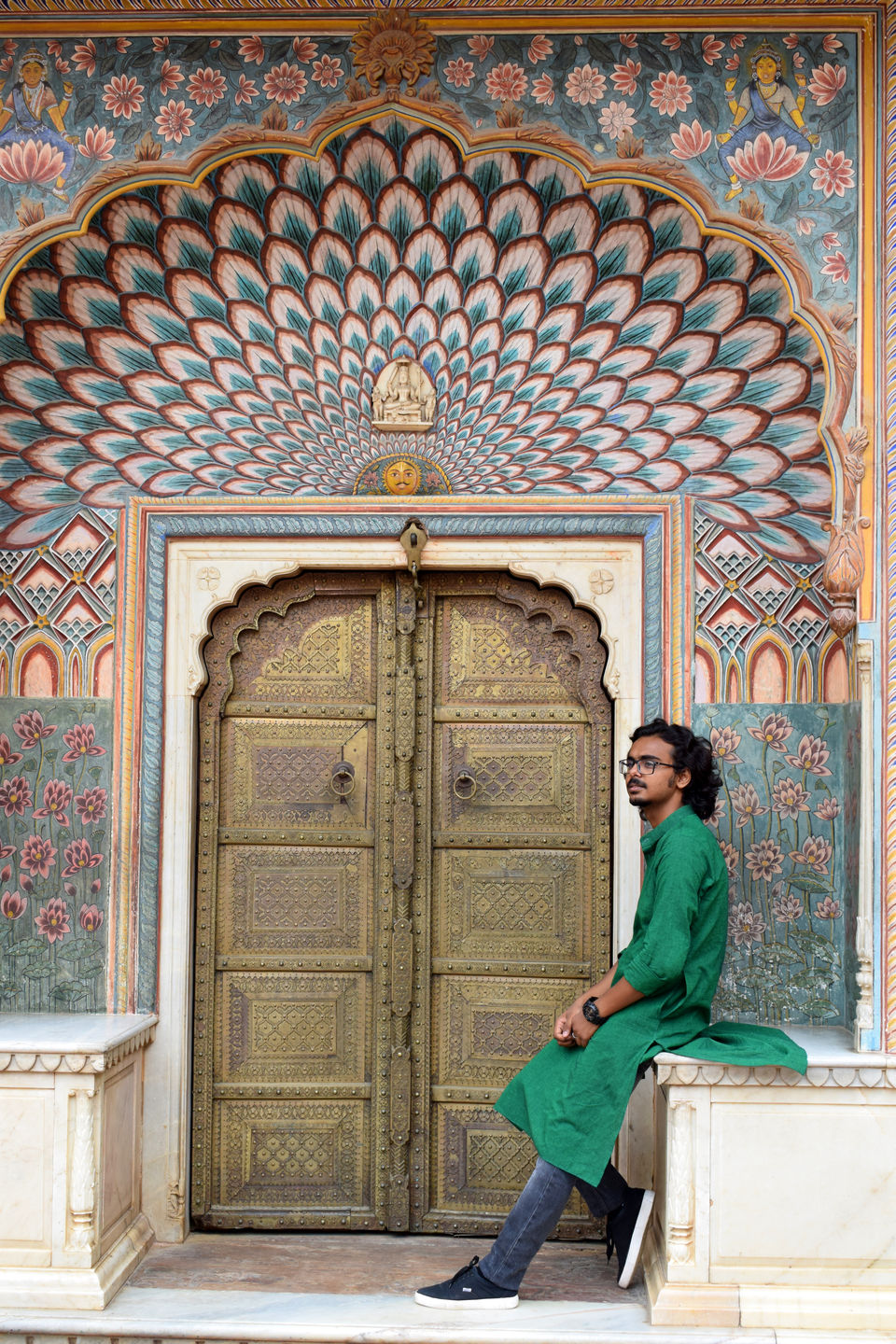 The Pritam Niwas represent the most iconic section of Jaipur City Palace; pictures of the four City Palace gates are a massive hit. Most of people post their photos with the gates on social media. Let me tell you there are four gates with different patterns and they represent four different seasons. The peacock gate represents autumn, Lotus gate summer, Green Leheriya gate spring, and the rose gate winter.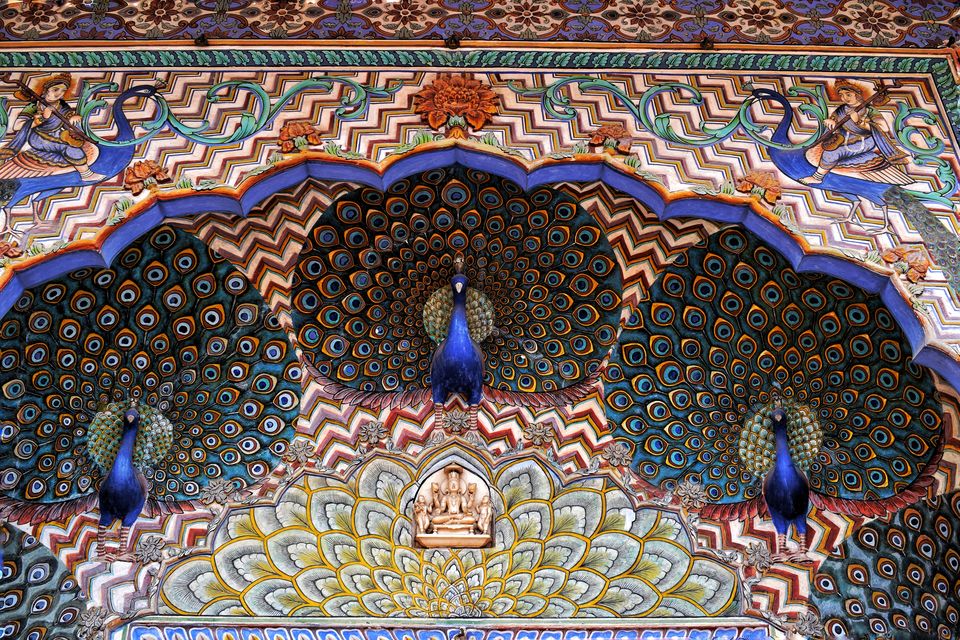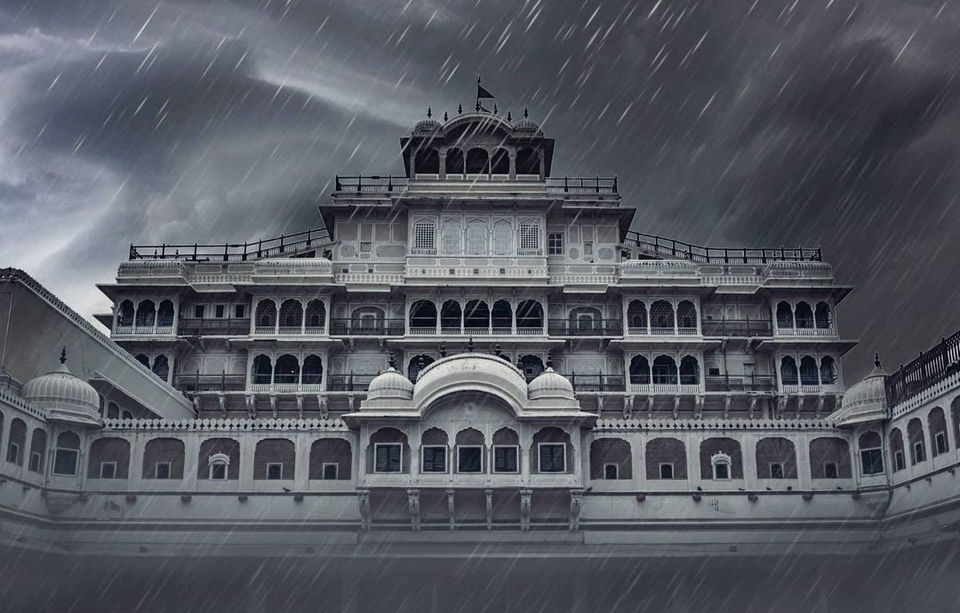 Some important points :-
Timings: Open on all days except national and a few gazetted holidays, the palace can be visited between 10 AM to 5 PM.
How to reach City Palace, Jaipur:
The city of Jaipur is well connected to all other cities and towns of India through Jaipur International Airport, Jaipur Junction Railway Station; and the City Palace of Jaipur is easily accessible from any part of the city by auto-rickshaw, taxis or buses.
Entry fee: Rs. 10 for Indian travellers, Rs. 50 for international tourists
Camera fee:
For Indian travellers: Rs. 50 for still photography, Rs. 100 for videography
For International travellers: Rs. 70 for still photography, Rs. 150 for videography
Location: Jalebi Chowk, Near Jantar Mantar, Tripolia Bazar, Jaipur, Rajasthan 302002