We've all grown up watching up movies and one thing that I've learnt from them is that good music can make any moment a cinematic masterpiece. Do you remember the last time you were standing at the edge of a mountain with the views of distant sky and wind brushing through your hair? Wouldn't that moment just become magical with some background music?
Over years, we've travelled to multiple places and when we look back those places remind us of their architecture, food, sceneries and if you've been travelling right, a song that perfectly instills the emotion of that place.
If you've never associated music with places, here is a list of some places if they were songs to get you started:
Kahaan Hoon Mai: Spiti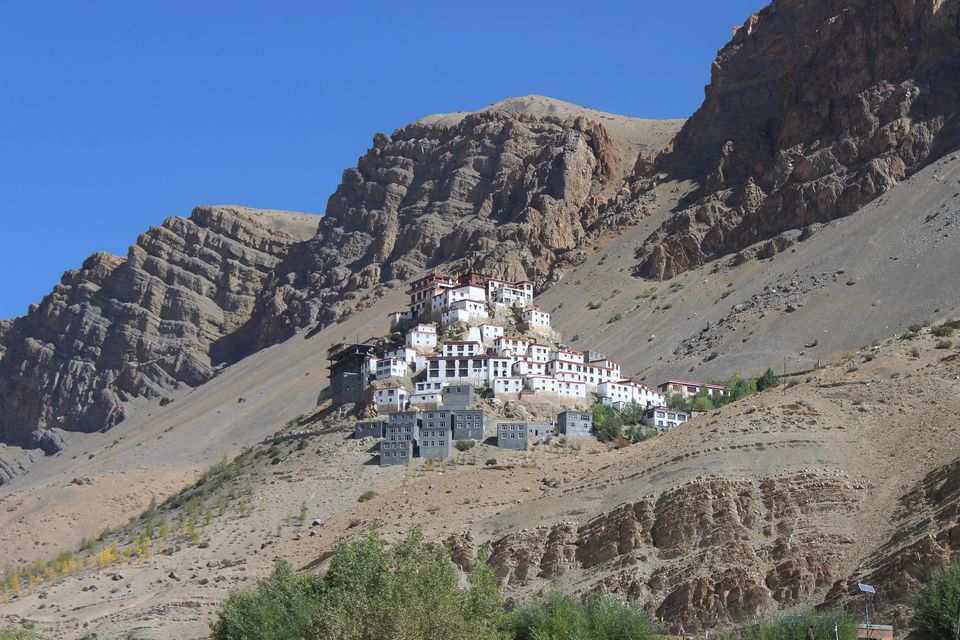 This song from Highway will remind you of the crisp air, rugged mountains and peaceful monasteries that Spiti offers. Also, the thrill of road trips!
Khaabon ke Parinday : Spain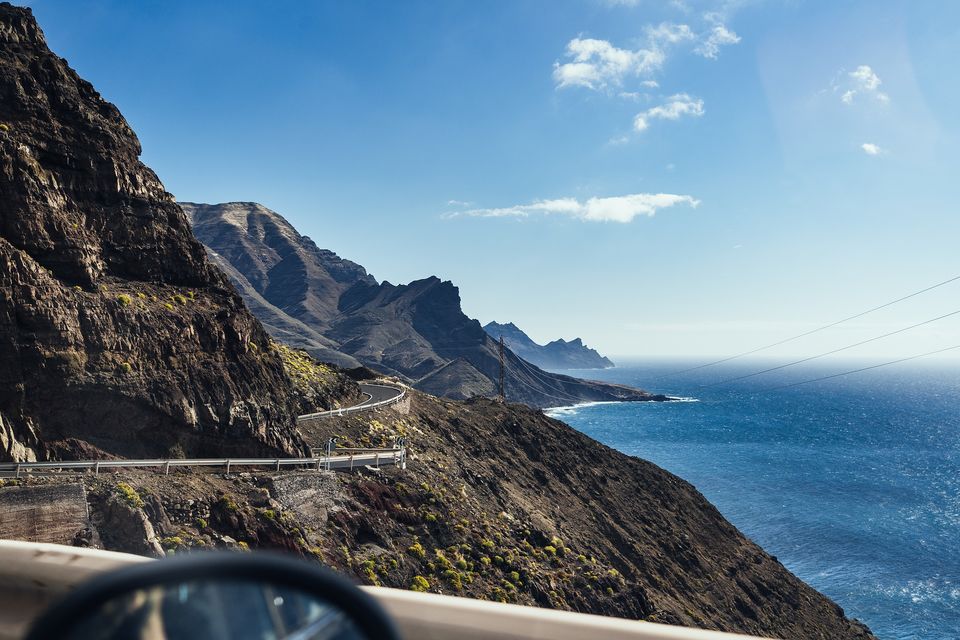 Play this song, close your eyes and tell me what you see! Aren't you in the picturesque coastal roads of Spain?
Ilahi : Paris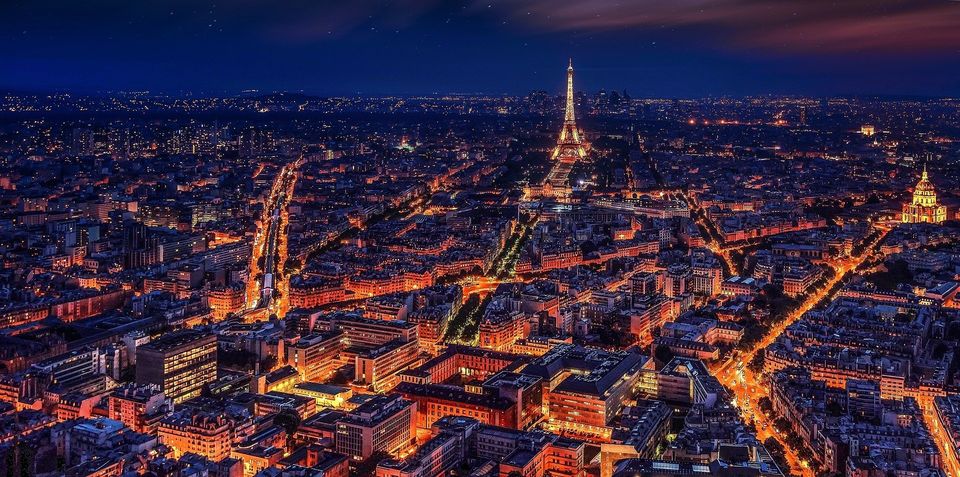 The lights, the rush and the life of Paris is beautifully captured in this song. Every traveler has had this song on loop for at least once during their trips.
Khul Kabhi : Gulmarg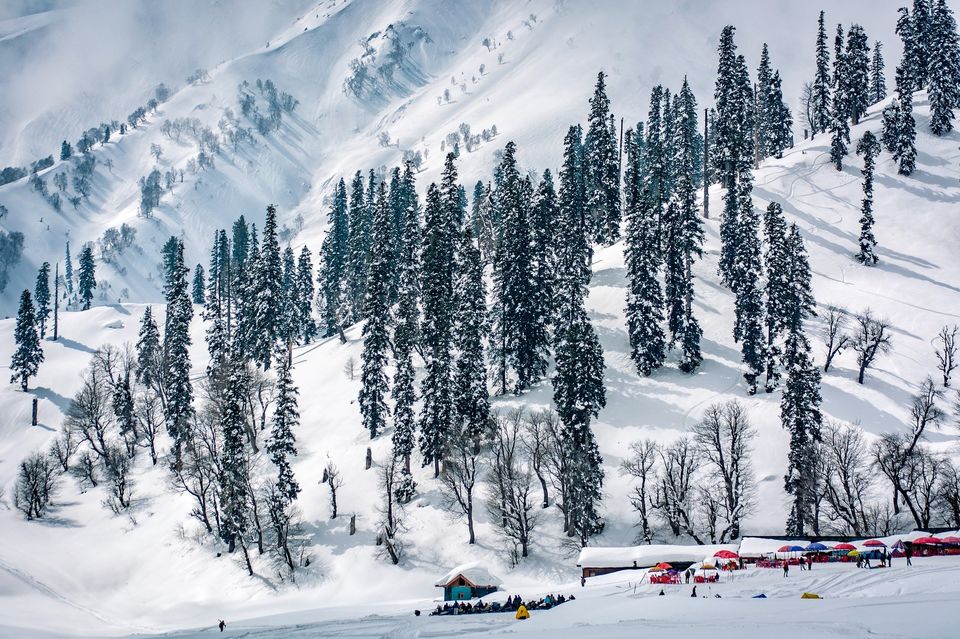 This song takes me to the "Vaadiyaan" of Gulmarg every time! (Cause when it comes to Kashmir, hills/mountains just don't do it :P)
Kasto Mazza : Darjeeling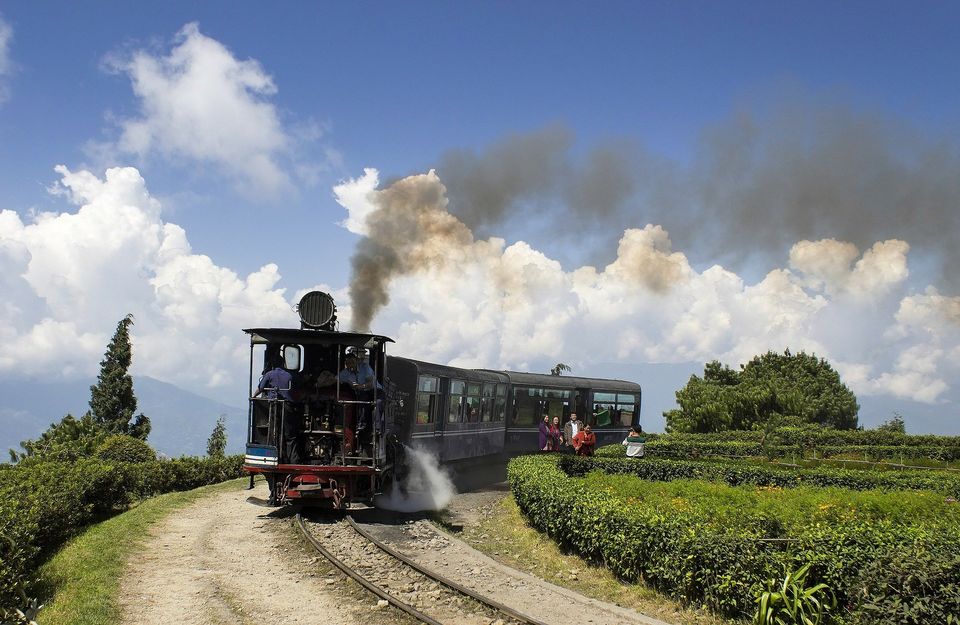 The whistle of the toy train, the sounds of jolly kids and the absolute happiness in this song takes me to Darjeeling. I can already smell the tea!
Chalo Chalein Mitwa : Vidarbha (Maharashtra)

This song from "Nayak" will take you to the farms of Maharashtra where life is simple and happy!
Behti Hawa sa tha wo : Ladakh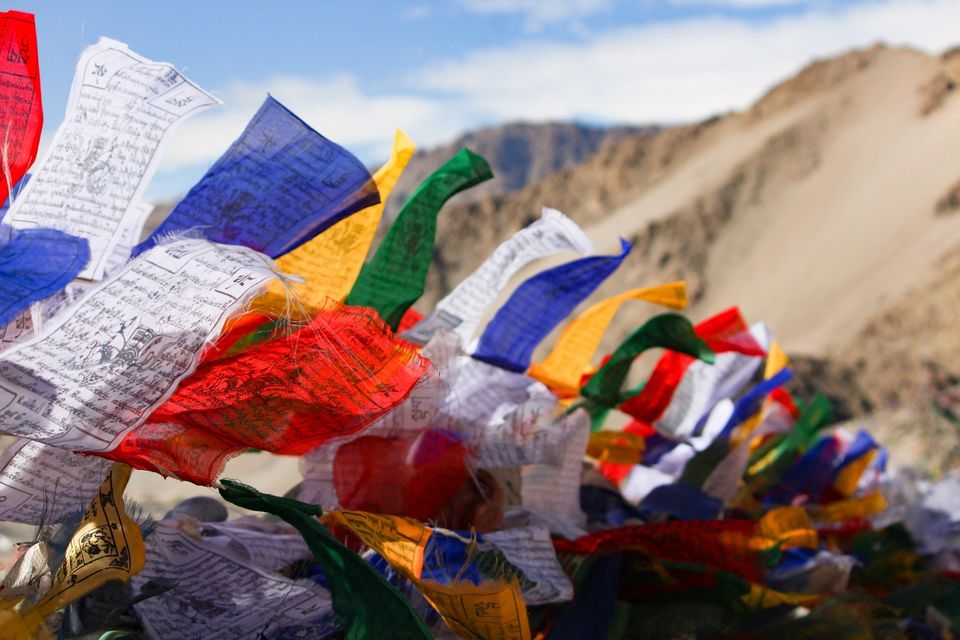 if this song doesn't make you want to run away to the mountains, I don't know what will!
Kangna Re : Rajasthan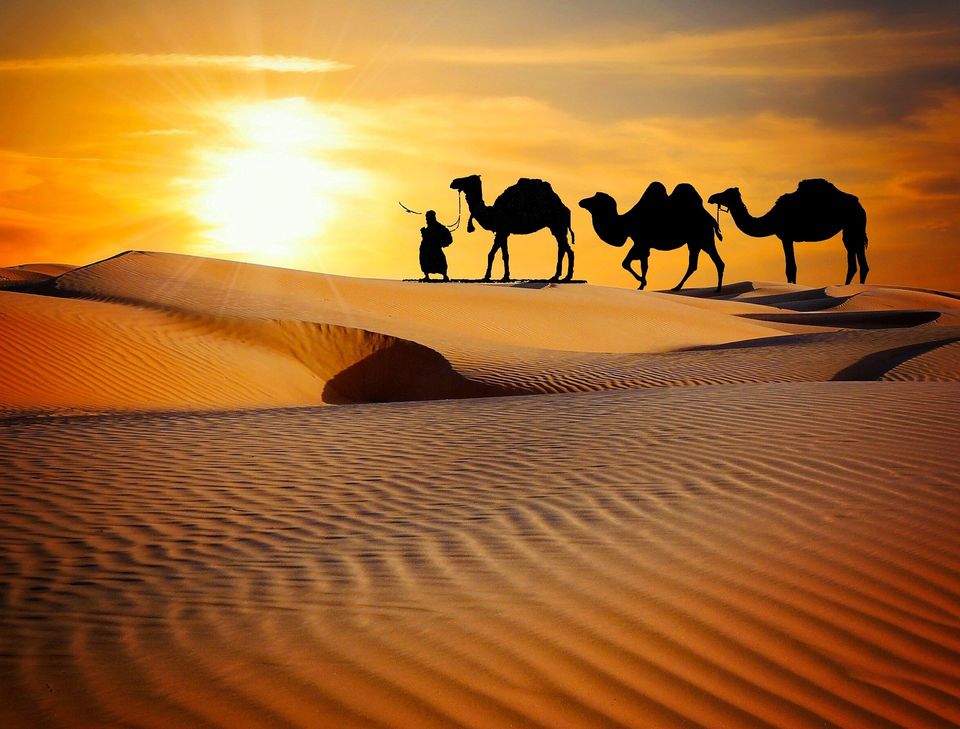 A gem from an under-rated movie, this song will take you to the deserts of Rajasthan with Camels strolling and women carrying earthen pots in colorful clothes.
Oh Mexico : Mexico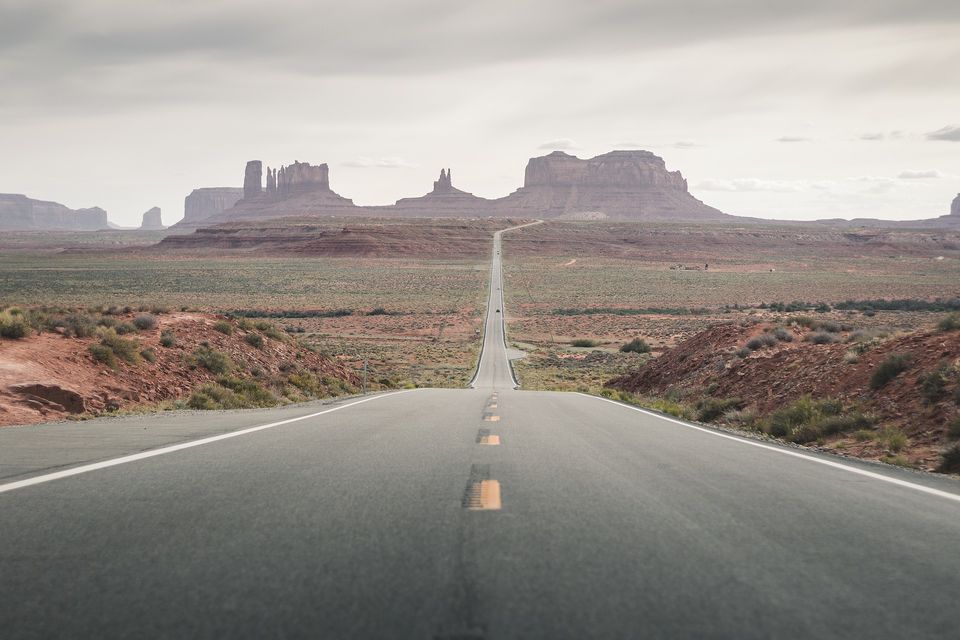 Oh, Mexico will make you want to get in your car and go for a long drive on these barren roads of Mexico.
Trains : Kodaikanal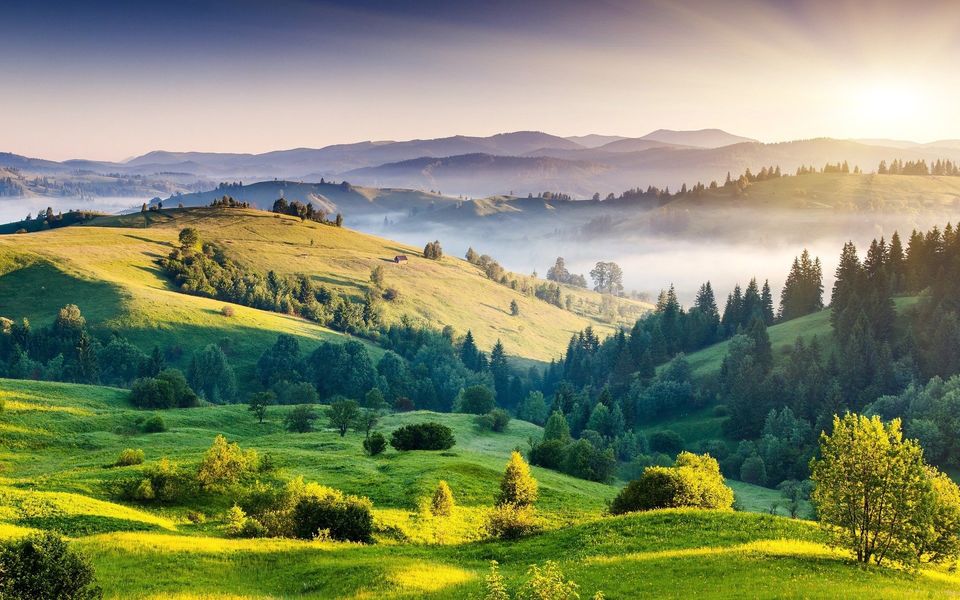 This song by Porcupine tree has the same emotion as the majestic green lands of Kodaikanal. Just plug in the song, close your eyes and you'll be in Kodaikanal (Well, I hope!)
BONUS: Don't let the old man in
This song can push you to make the plan that you cancelled cause "who'll take the effort dude". Toby Keith's deep voice and deeper lyrics will make you realize the value of every second. Do remember, don't let the old man in!
So the next time you're on a trip, be a little dramatic and find your song, and trust me, your experience would become magical.
And if you already do this, share in the comments a song that reminds you of a place or a happy memory or write about it here. Share your experiences to get a chance to travel for free with Tripoto.