Located just 1 hour north of Jacksonville right next to Kings Bay very nice Georgia State Park on the water Marc and Chrissi got a cabin and we all arrived on Friday afternoon set up in a nice site not too far from the cabins walked over to see Marc and Chrissi at happy hour on the screened-in patio walked over to our site had Crock-Pot chicken fajitas dinner and just a nice evening visiting.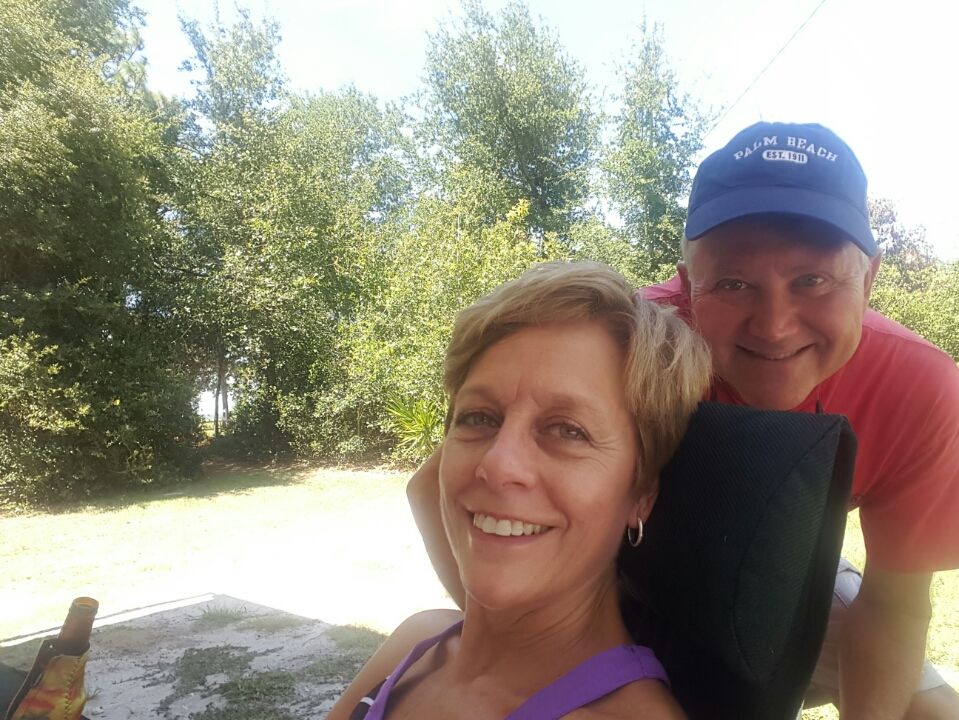 Breakfast of bacon egg and cheese burrito then put Marc and Chrissi boat in the water and we had a very nice boat ride to Cumberland Island as soon as we arrived at the dock we were greeted by about 6 wild horses on the beach we hiked through the island and went to the beach had some snacks on the beach and enjoy the water and then head back to the boat on the way back to Crooked River we stopped in Fernandina Beach and ate lunch at the Salty Pelican got a new recipe for a sunset punch that I'm going to try to recreate it home after lunch we went back boat ride back to Crooked River showered and cooled off and rested in the evening we drove into historic st. Mary's to see the Waterfront and the downtown buildings there were many people playing Pokemon throughout the park there was also a concert but unfortunately the band was on break and there really weren't any restaurants or bars or shops 2 Meander through town and look at we drove to a wonderful Mexican restaurant named Mi Casa and had very good meal.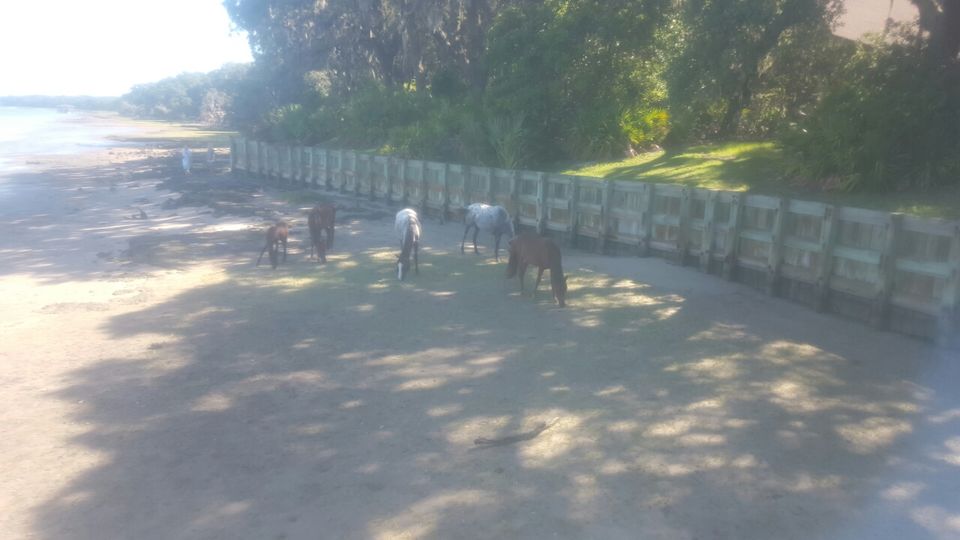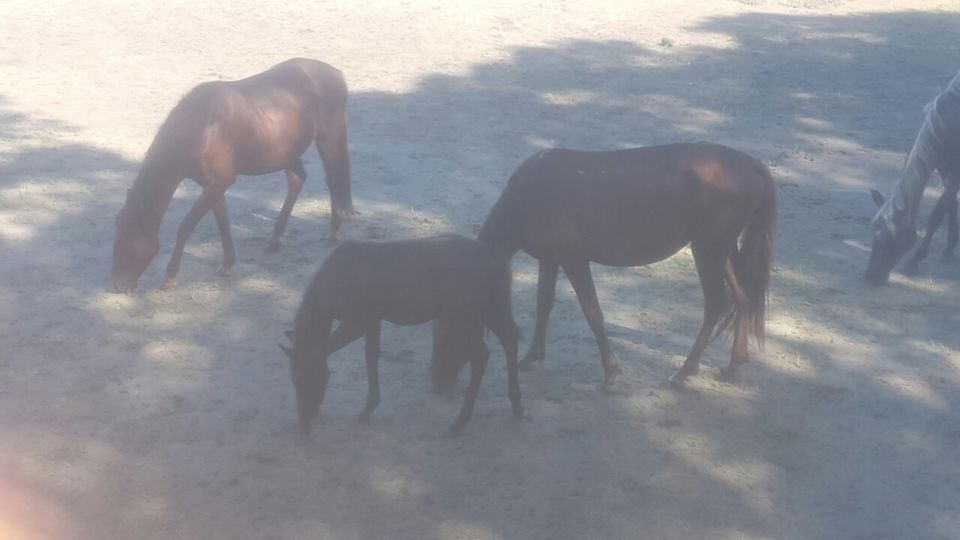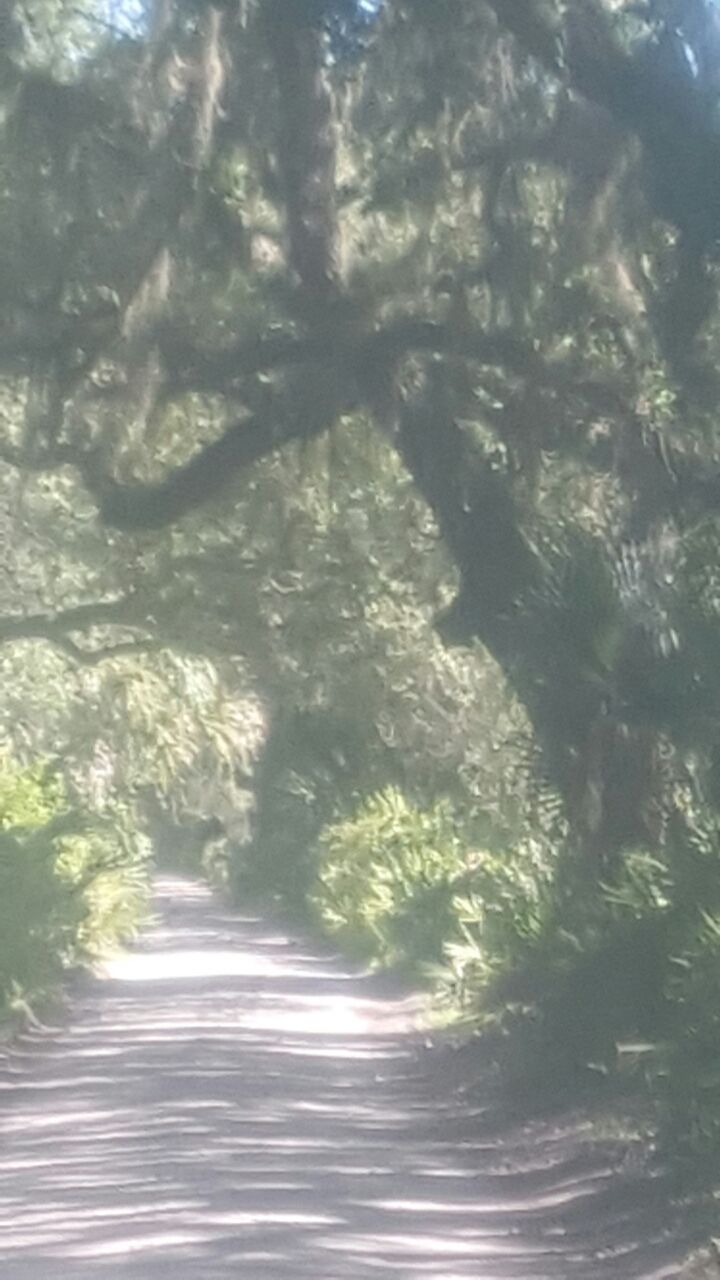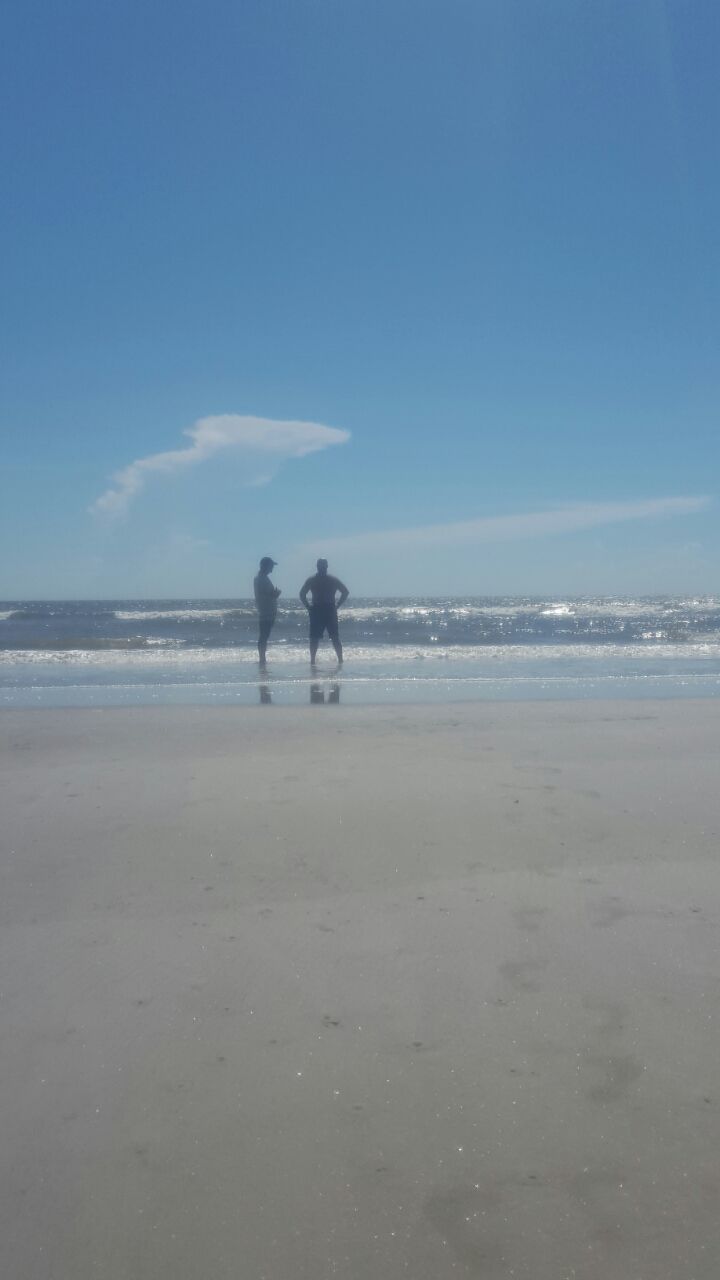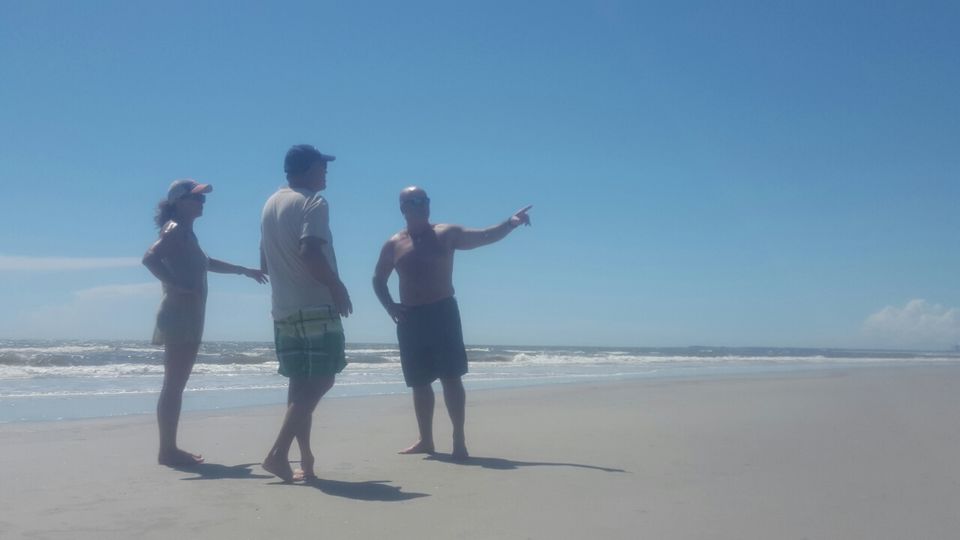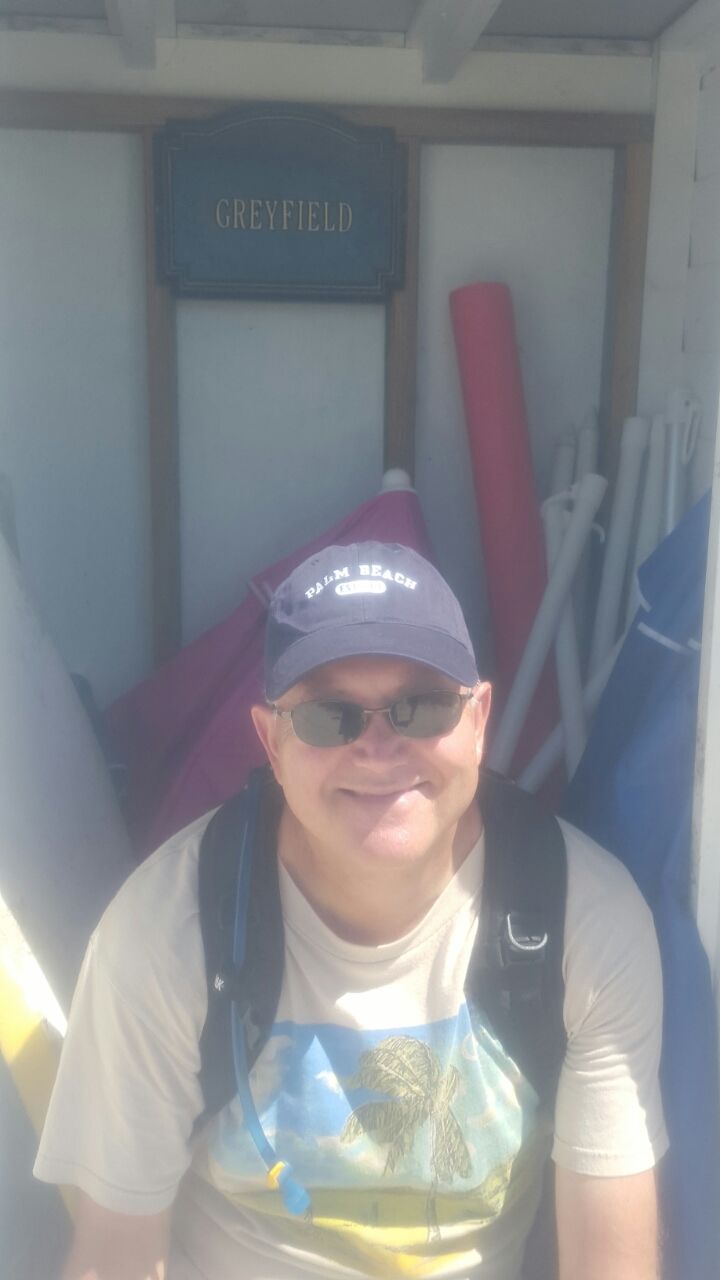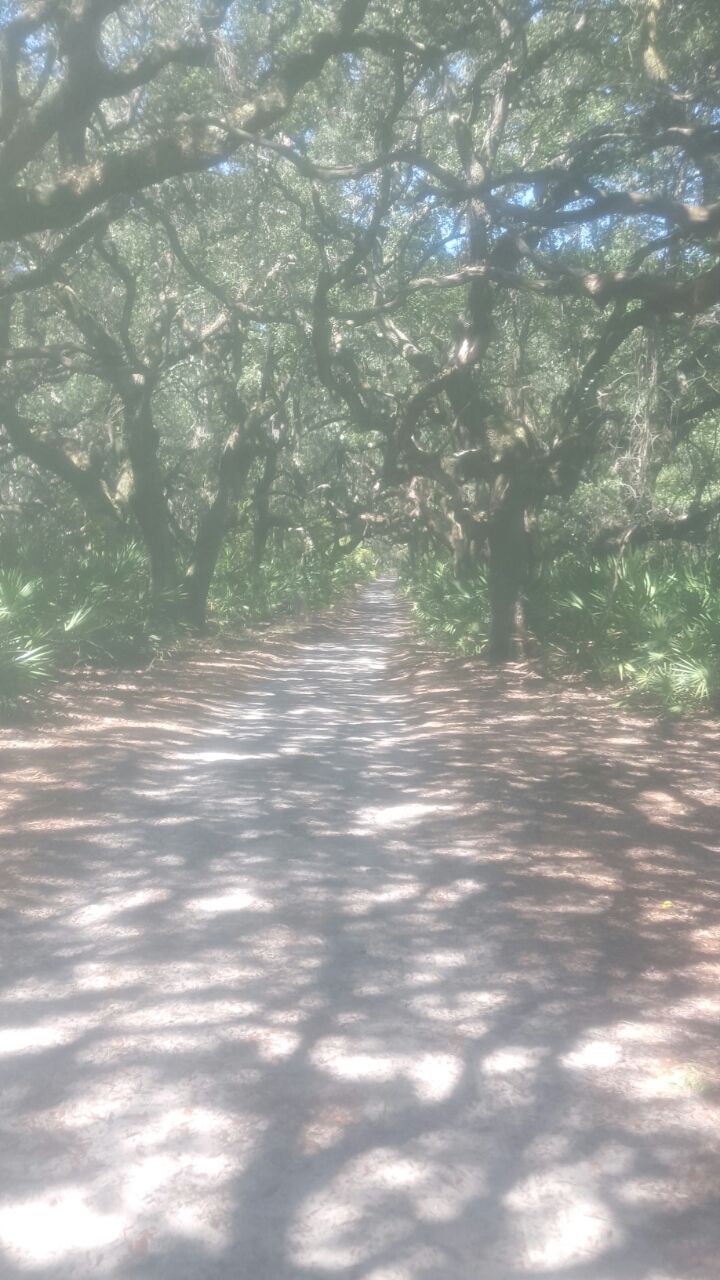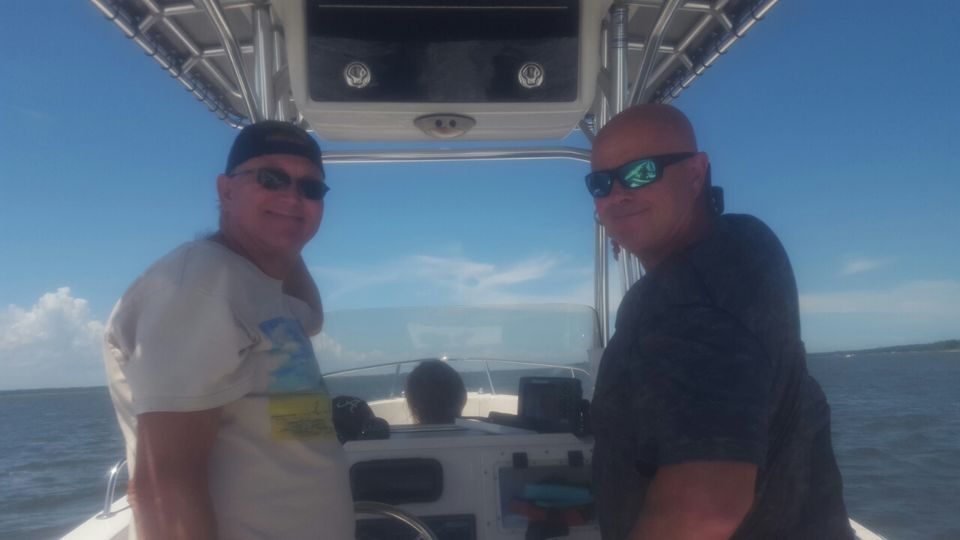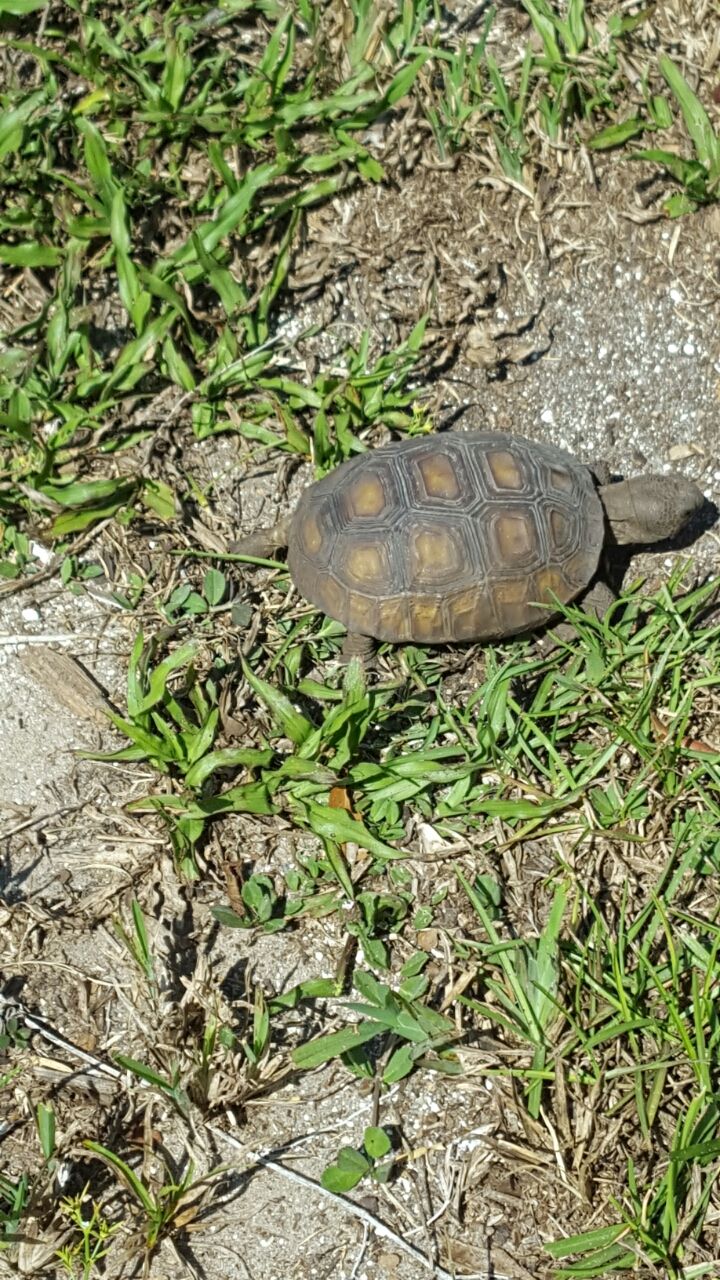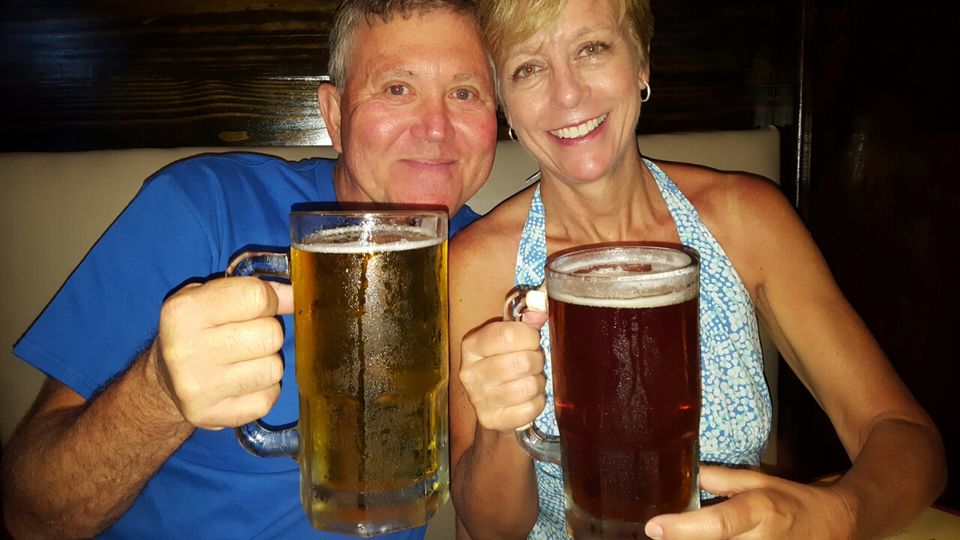 Nice breakfast then rode the bike around the park to check out the lay of the land then visited Marc and Chrissi said goodbye John helped Marc hook up the boat to the truck then we packed up and we are on the way home we should be home by 11:30 or 12 o'clock another successful camping trip.