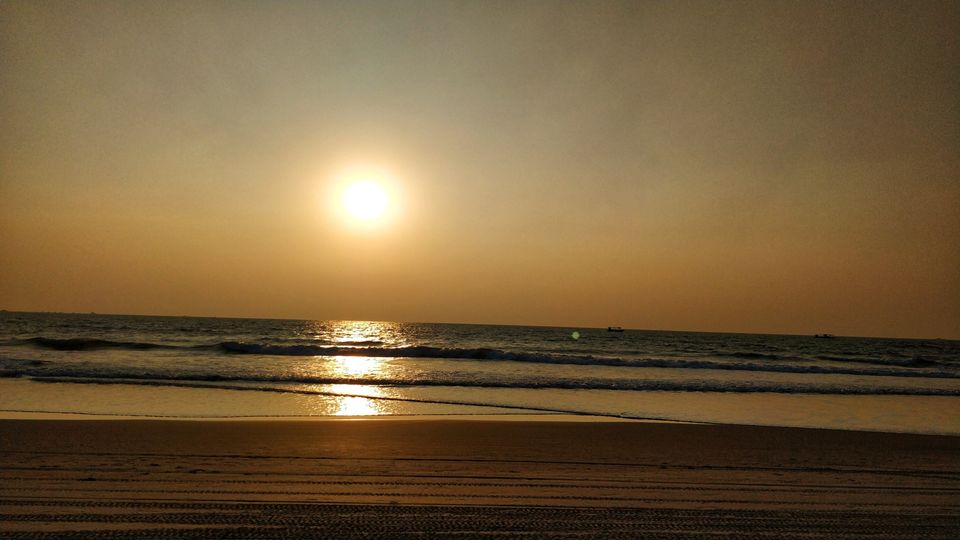 When you're on a vacation here, don't worry about waking up early, as this a laid back town.
Breakfast places open up around 8 AM IST, and you must try the famous dish called Ghavan 😃
Ghavana are thin rice pancakes, that are light and served with coriander-coconut chutney.
Post breakfast, we headed to Devbag beach. 🏖️
Luckily we found the beach uncrowded, and clean, and got a lot of pretty pictures.
We then took a boat ride to the Tsunami Island, which we were told, was naturally formed during the Tsunami in 2004
En-route we saw the Crocodile Island, which is a beach, with the surrounding mountains forming the shape of a crocodile.
We also got off the boat for a quick walk on the shore for a better view of the Sangam Point, where Karli River meets the Arabian Sea.
It was astounding to watch their waves moving in different directions.
At the Tsunami Island, we tried some of the best steamed Modaks we'd ever had.
You could indulge in water sports at this point, or just walk along the water, downing some hot Vada Pav's with Kokum Sharbat.
You'll also spot a lot of tiny crabs running into their tiny homes. 🦀
We got back to the Devbag beach, famished, and had lunch at Siddhivinayak Hotel near the beach.
Some really tasty food, and great quantity, served by a smiling lady who cooks wonders.
We got to eat freshly prepared food everywhere we went, and that was the highlight of this trip! 😋
After lunch, we headed back to our homestay for a quick nap, since it gets really hot in the afternoon.🌞
Energised by the nap, we wanted to catch a gorgeous sunset on Tarkarli Beach. So that's exactly where we went.
Sipping hot Tea, and relaxing in an MTDC gazebo, while watching the sky and the sea turn pink, was a mesmerising experience! 😌
💰:
Breakfast: approx Rs. 50 pp
Ferry to and from the Tsunami Island: Rs. 500 - 1200 per boat
Kombdi Wade: approx Rs. 200
Rejuvenation: Priceless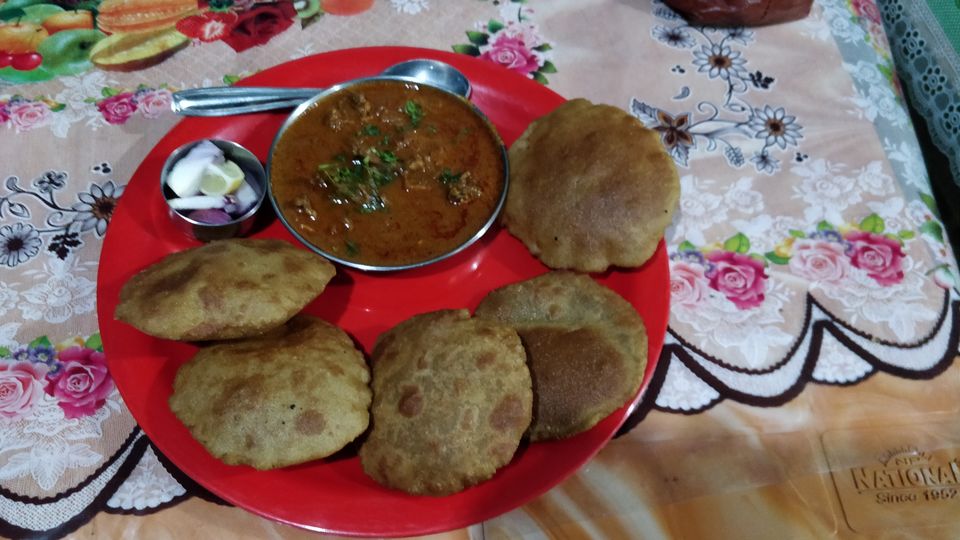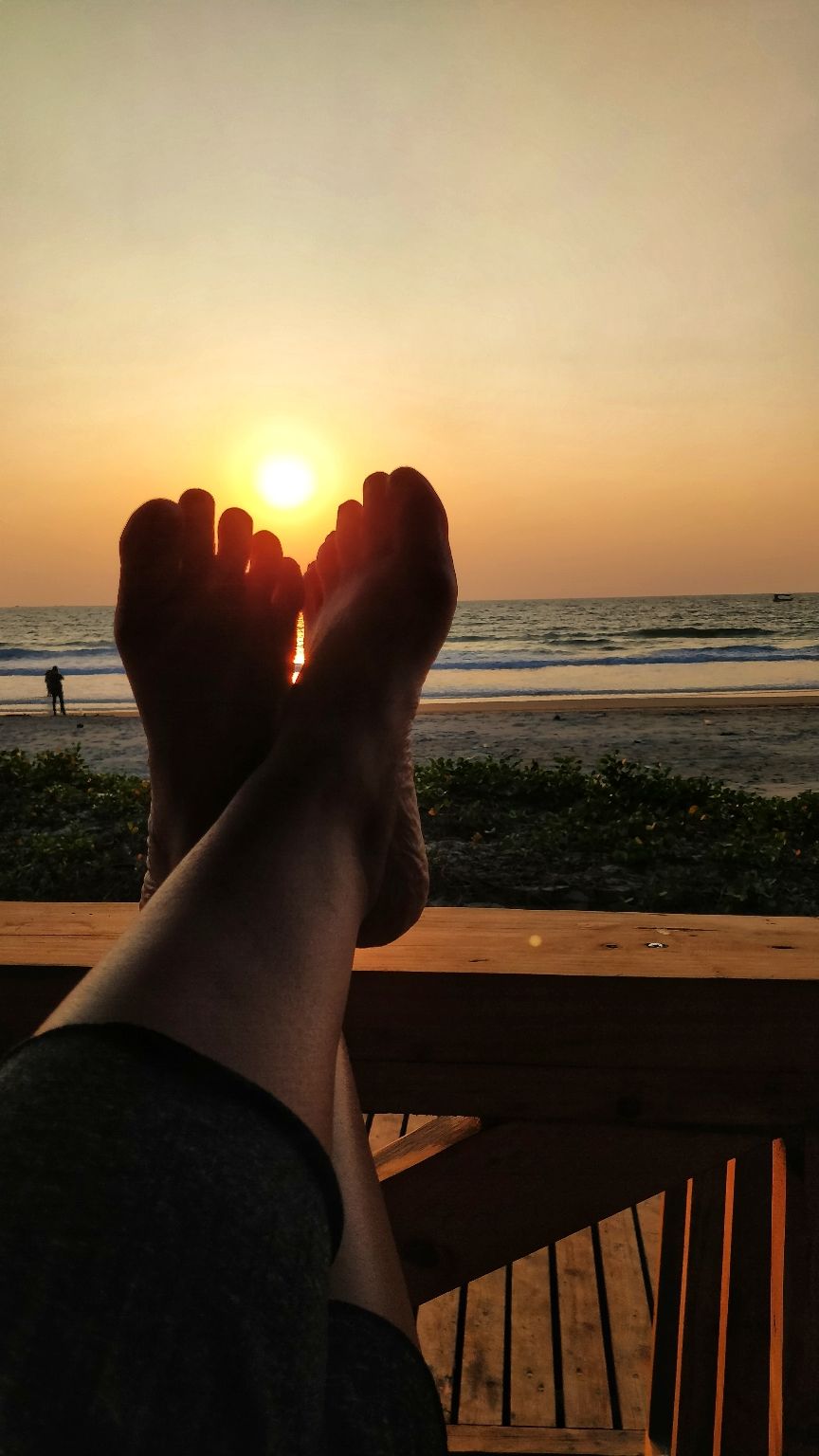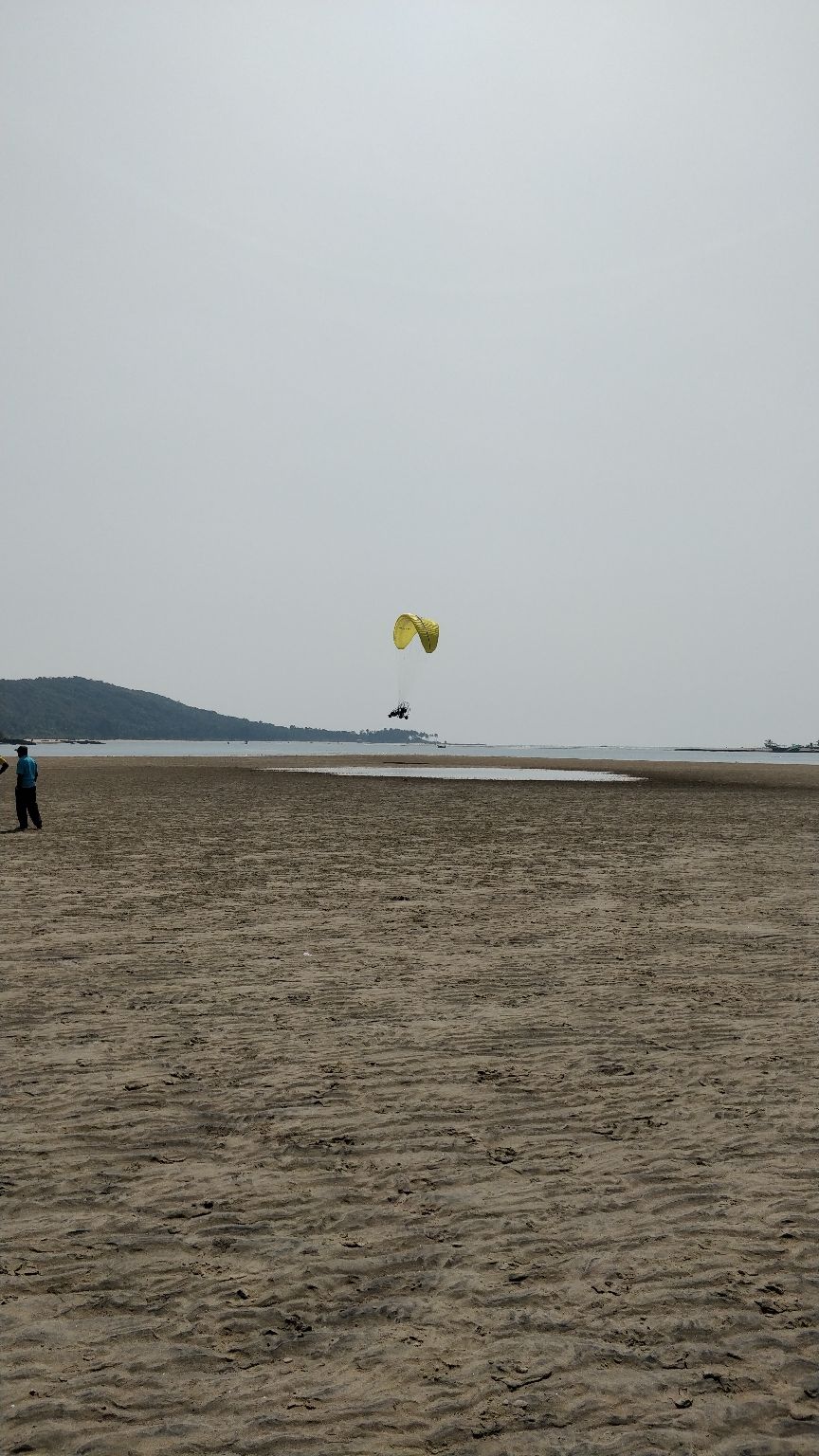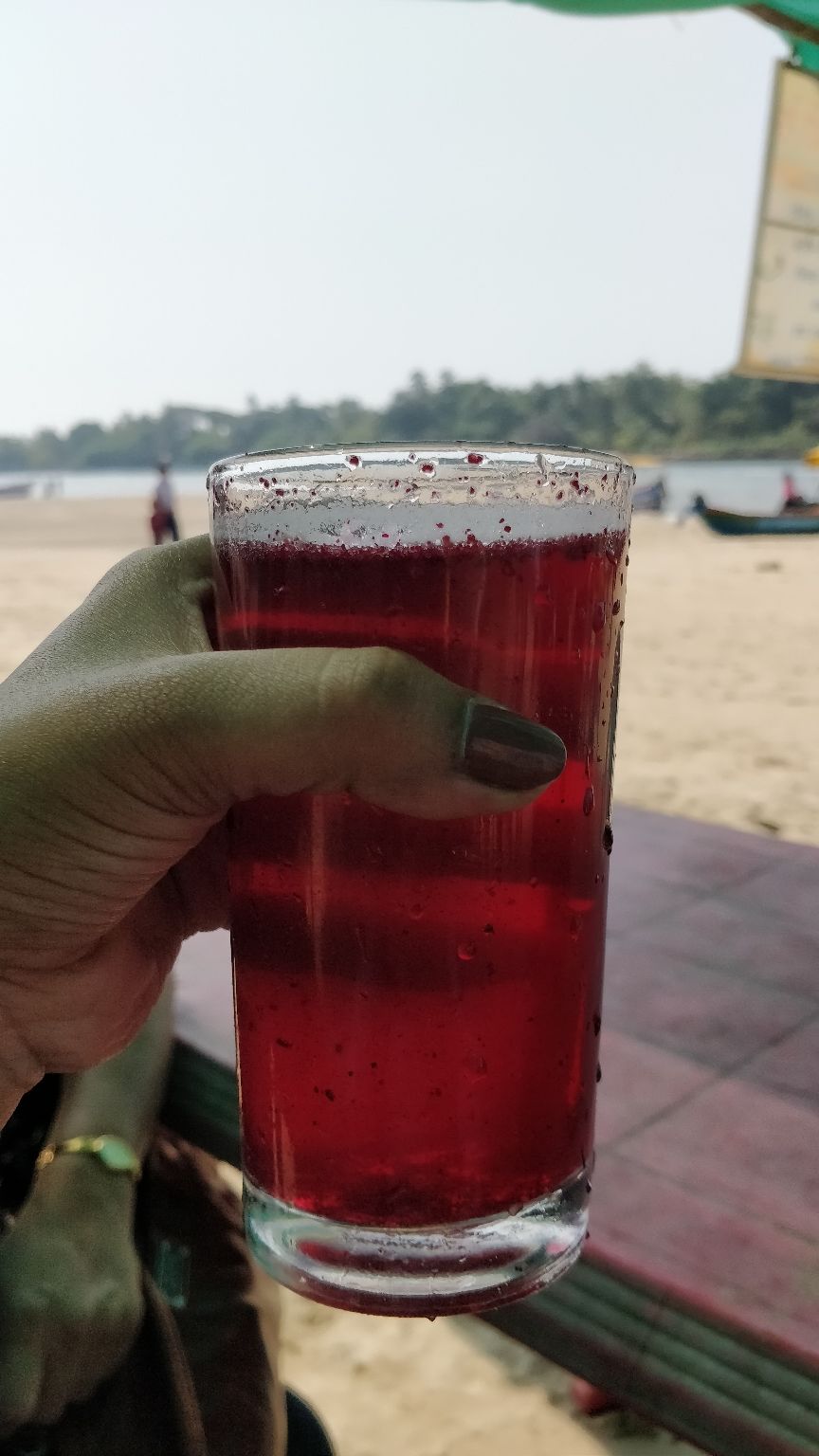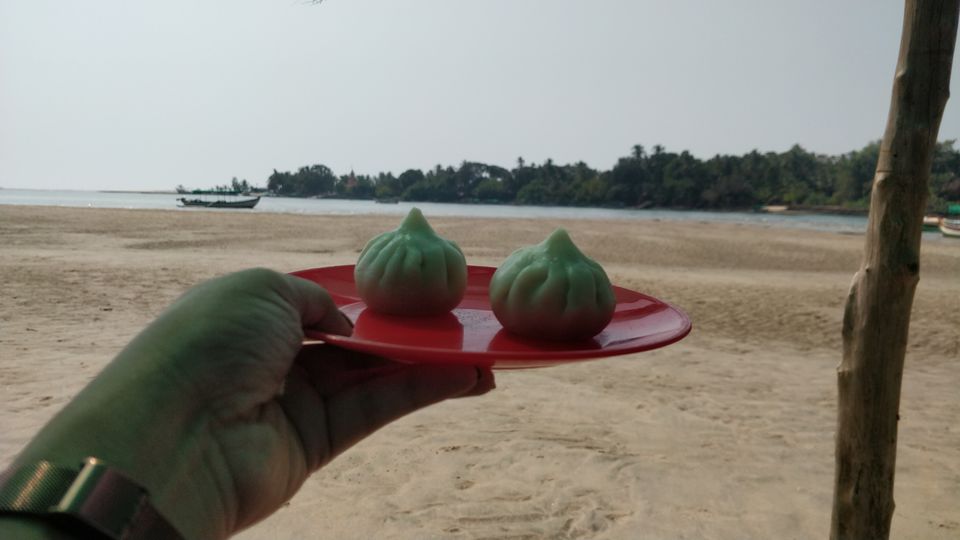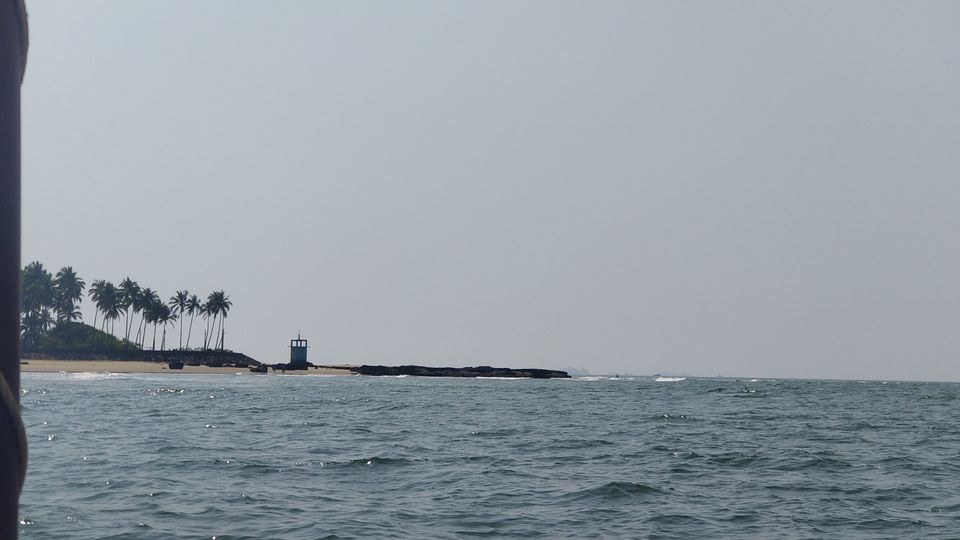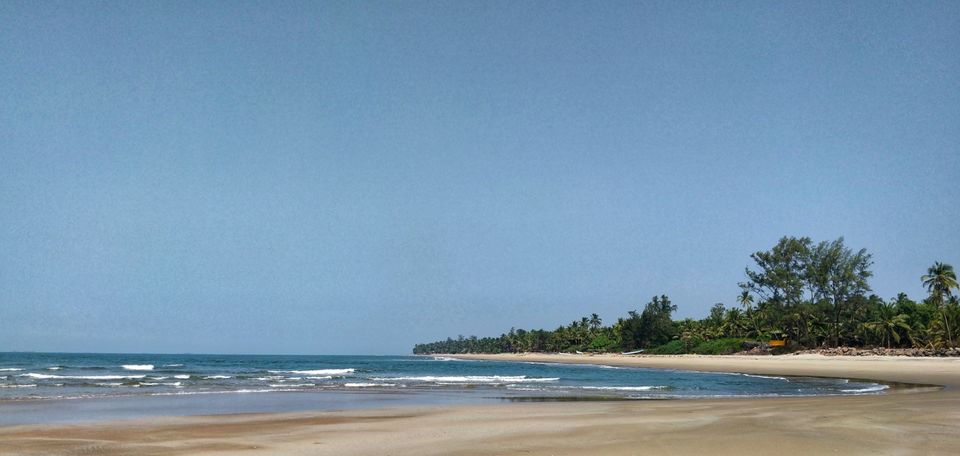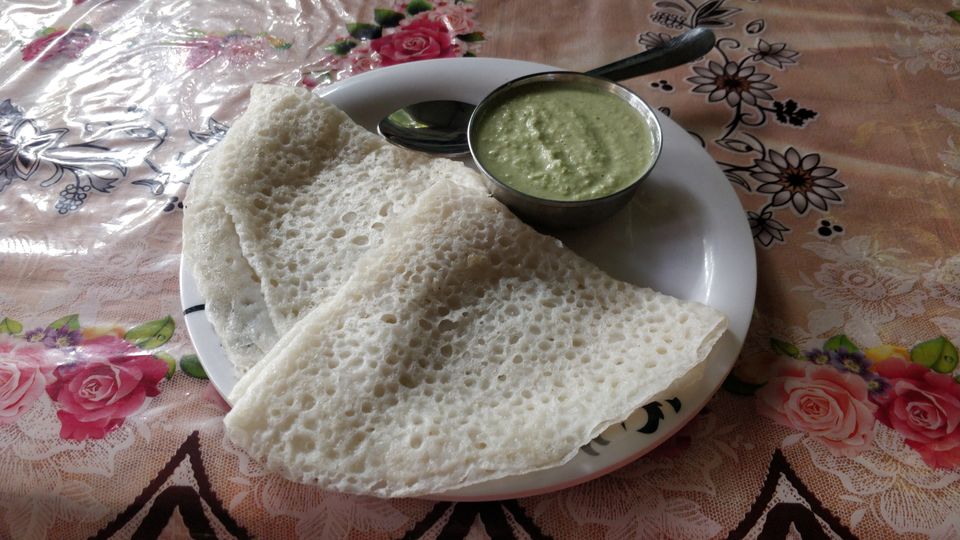 We arrived at this beautiful little beach town, Tarkarli, around noon, and checked into a beach-facing homestay. ⛱️
Mid January being an off-season, we booked it at a great price.
After freshening up, we were craving to get some sea food in our tummies.
In our quest for authentic Malvani food, we came across Mayekar's Lunch Home, next to the Kelbai Temple.
⭐HIGHLY RECOMMEND⭐ this place, as it's very clean, the owners are nice and helpful, and a sweetheart Ajji cooks up pure magic!! 😍
Post a very satisfying Surmai Thali, we headed to Sindhudurg.
The fortress makes us proud of our heritage and history, standing strong despite some wear and tear.
We were hoping it would be better maintained, considering its significance, and also since it is a popular tourist site.
Please note that the last ferry towards the fort is around 4:15-4:30 PM IST, so plan accordingly.⛵
Next, we headed to the Rock Garden, which is approximately at a 5 min drive from Sindhudurg Fort.
The rocky beach was unlittered, and the big waves were crashing melodically.🌊
There's a small garden adjoining the beach which is pretty, and has some structures made out of waste material.
Next on our list was the Chivla beach.
It was, again, at a 5 min driving distance from the Rock Garden. It's a nice beach, but has very few eateries surrounding it, so make sure you carry some snacks along. 🐿️
💰:
Homestay cost per room, per night: Rs. 1000- 1200
Ferry to and from the fort: Rs. 90 pp
Fort entry fee: Rs. 5 pp
Surmai Thali: approx Rs. 300
Bandga Thali: approx Rs. 180
Veg Thali: approx Rs. 100