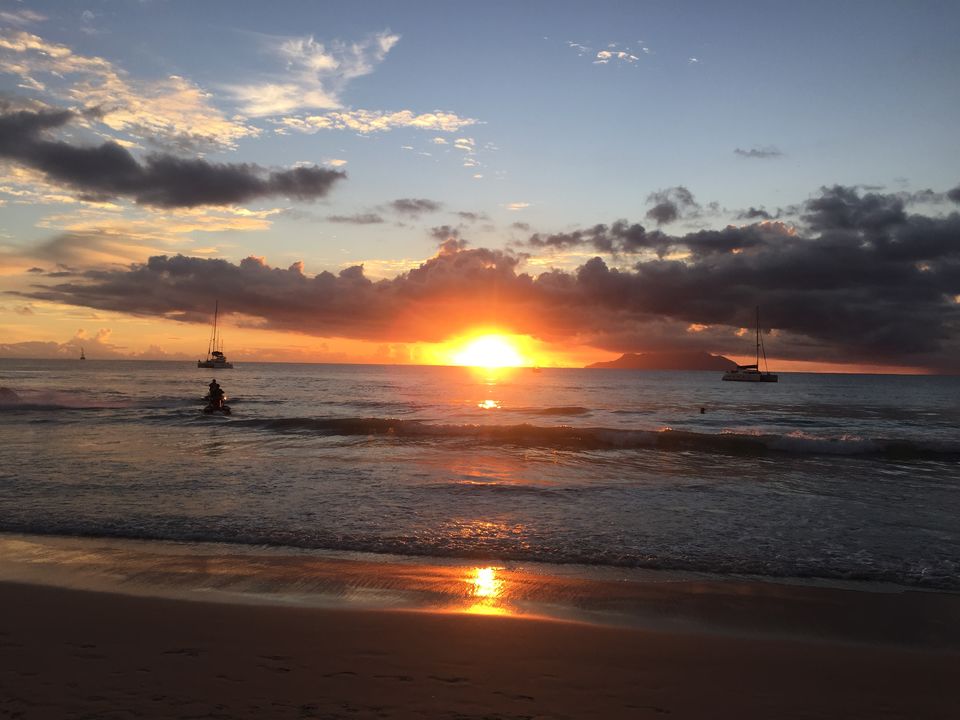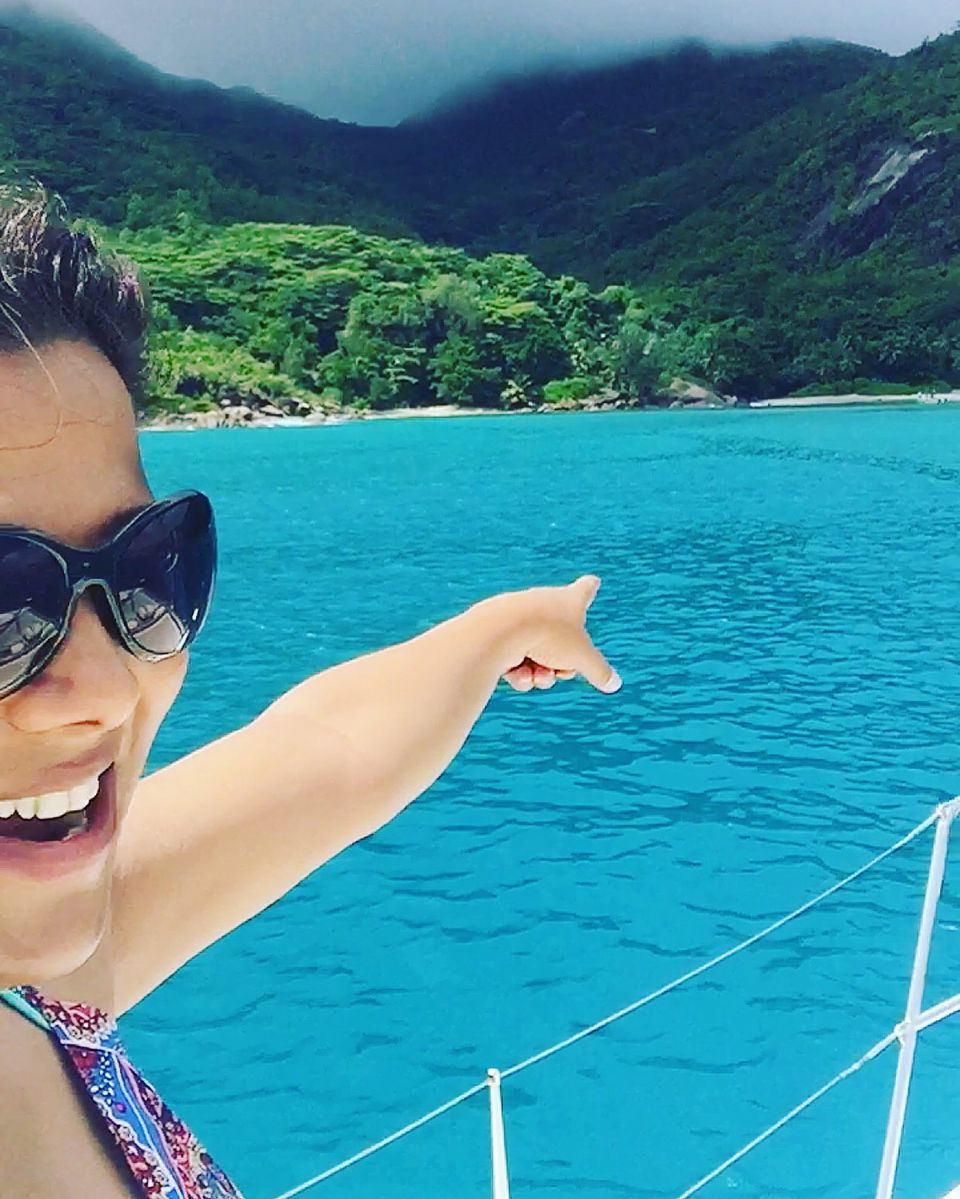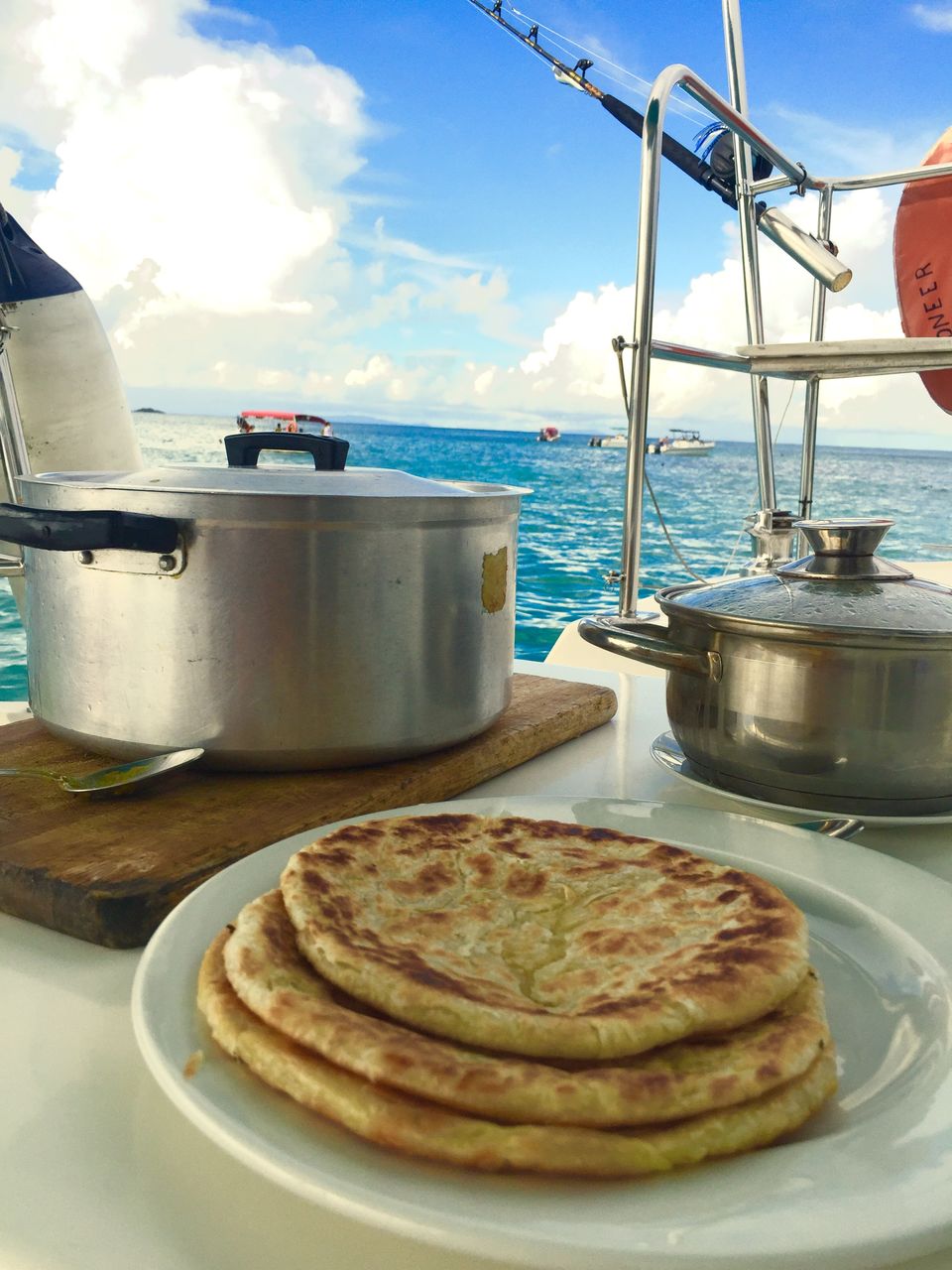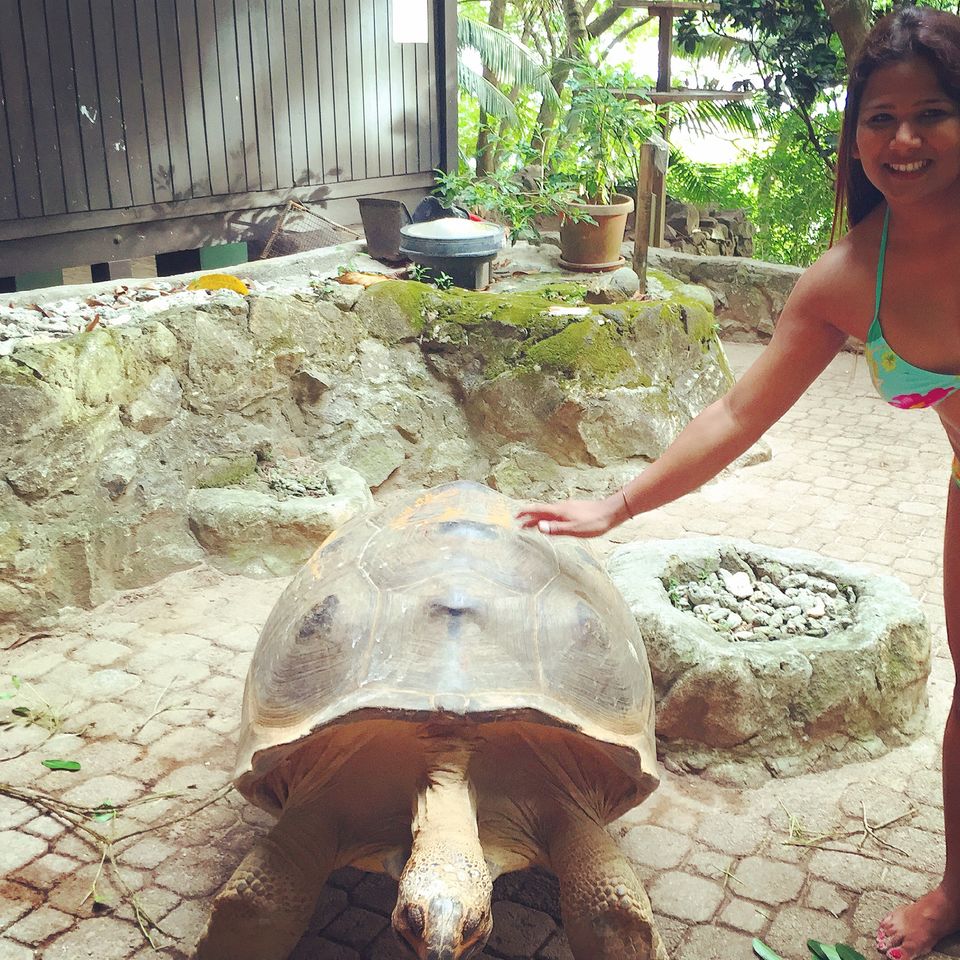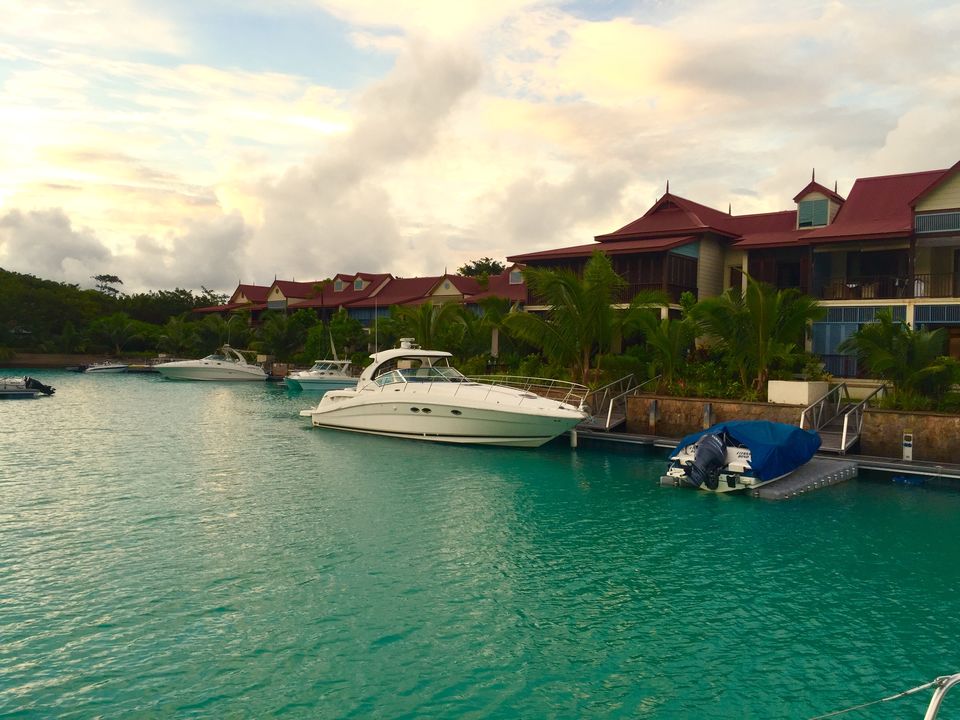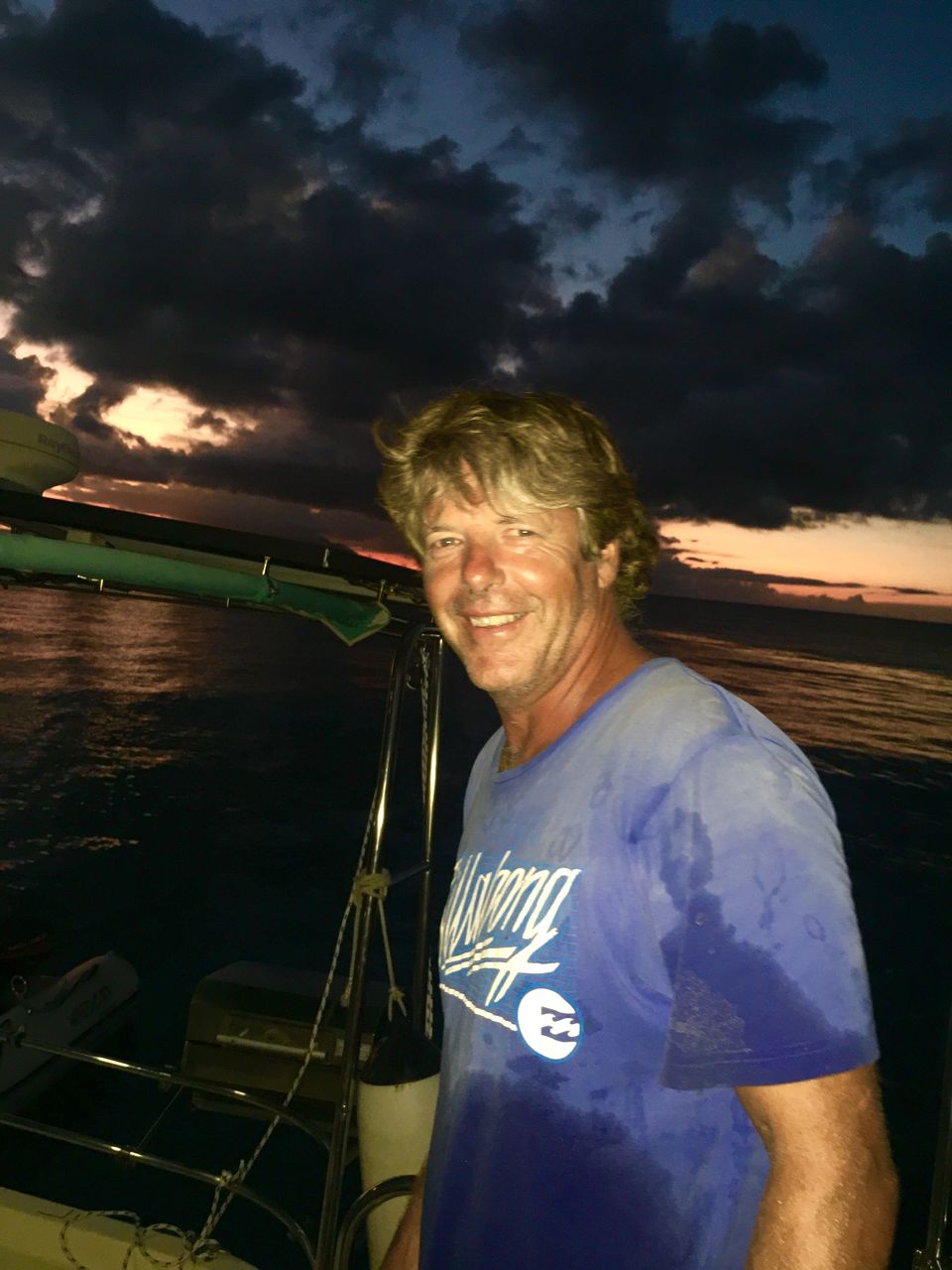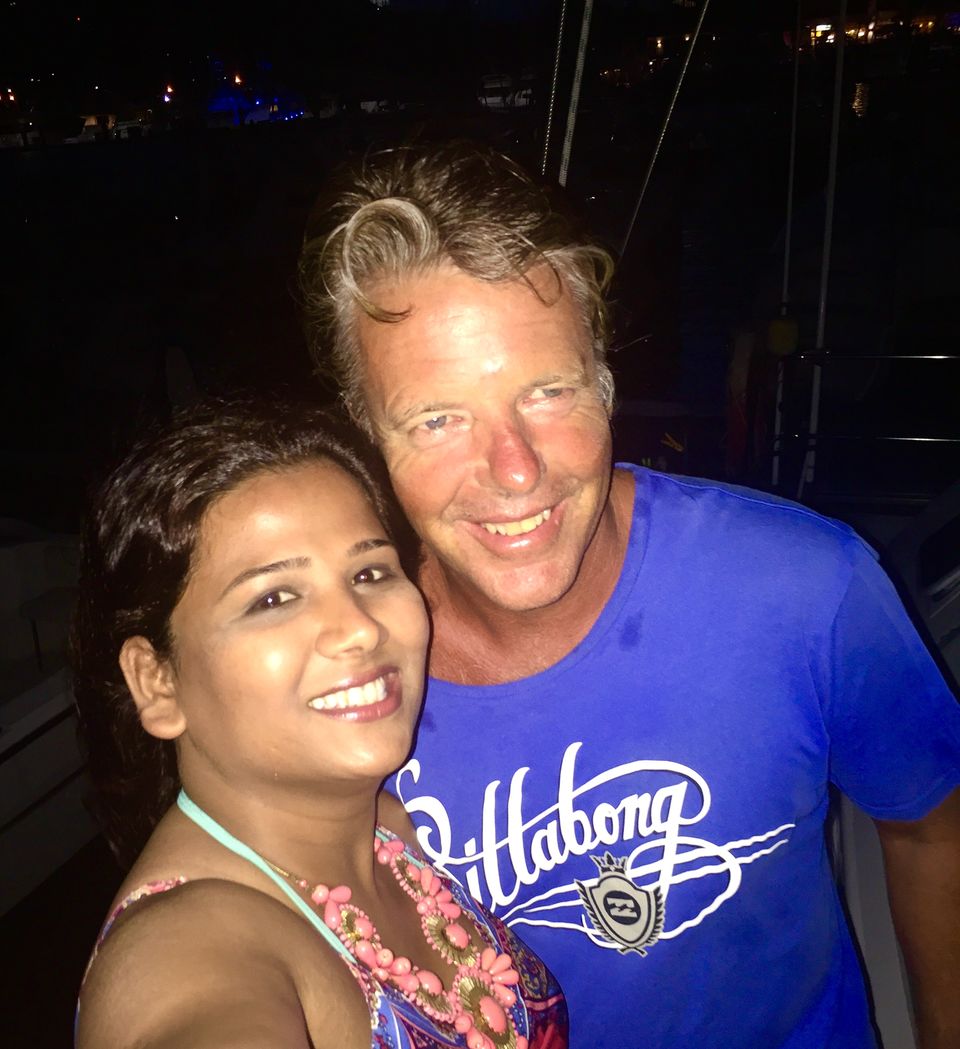 So here I am, sitting in front of my laptop, wondering where to start from. There's a lot, and yet there's very little my mind can draw inspiration from, in order to pen down an extremely interesting chapter of my recent vacation.
Well, let me start on this special note – One of my favorite movies, QUEEN (2014), shot Kangana Ranaut to super stardom. The movie was all about how a simple Indian girl comes out of the shadow of her ex-fiancé and finds her own identity after travelling 6597 miles to a foreign land (Paris). Despite this reference, I'm in no way trying to draw any similarities between my life and her character in the movie. Me..a simple girl?? No way..! However, I have one reference – a dialogue. When a visibly distraught Rani is consoled by her Granny, she is imparted some words of wisdom – Jo Kismet mein likha hai, who milkar hi rehta hai, usse koi rok nahin sakta (Whatever is in your destiny will work its way to you, nothing and no one can take it away from you)
So here I am, one month after my trip to heaven on earth (Seychelles), wondering if Granny's words were merely a dialogue from the script or an approach to life. Well, here's what I feel. She was spot on. I experienced it myself. All I had to do was take my chances.
So I'll skip the whole episode of how I got to Seychelles via Sri Lanka and how everything turned out. I'll jump straight to the first evening in Seychelles, just an hour after my flight landed in Seychelles International Airport in Victoria, Mahe.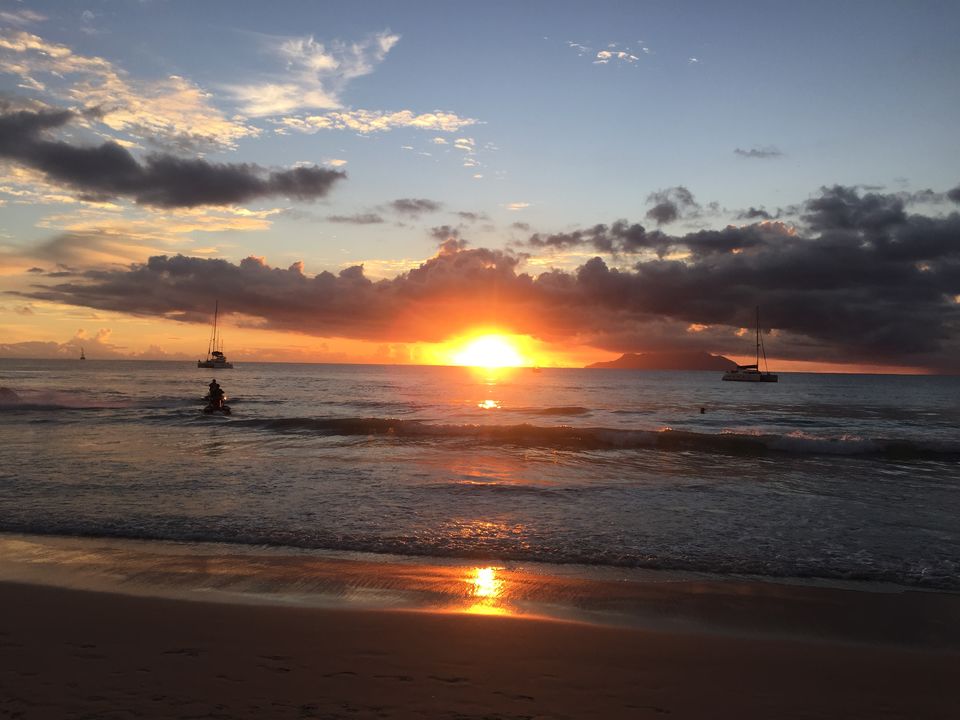 After arriving at my AirBnB, Tierra Santa Holiday Home, I wasted no time and left for the nearby beach, Beau Vallon to enjoy the sunset. With no familiar face in sight, I kept on walking and soaking in the views so mesmerizing, they could put the finest destinations to shame (not that there is any contest going on) After clicking a few pictures, I decided to head to a nearby restaurant to just sit back and enjoy some tropical delight. One good thing about Seychelles is that everyone smiles and greets you, without fail. No matter what the mood, what the time or situation, you can expect a smile coming your way all the time. So one such smile that came my way was from a Gentleman who was busy bringing his small boat to the shore. He smiled, and then I smiled and then moved ahead. I'd just taken a few steps down the beach when I realized how cool it would be if I could hitch hike with this man to the other side of the beach.:) There…! That was the moment, I decided and I took the risk. Completely unaware of whether this guy is saint or a lunatic, I took my chances and went up to him. "Hey, I was wondering if I could hop on your boat if you going to the other side of the beach." With a big grin, he exclaimed "YES…! Why not..!" Now when I look back, I realize how awesome that decision was. Five minutes later, we were talking about how we have so many things in common, the love for travel, food, sunsets and beaches. And then out of nowhere, he offered something I could not resist. "You know, right over there is my yacht. Would you like to come for a drink?" Now in the alternate universe, this offer would have been very literal in its sense, but we live in the real world and I have been explained by many frustrated men what going for drinks really means. So I just asked, point blank – "Do you think it's a good idea for me to accept such an offer from a stranger? After all, I've just known you for 5 minutes. He smiled and assured me of my safety and well being, and me, the risk-taker that I am, agreed. So here I was in the middle of the Indian Ocean, denying wine for Apple juice (a precautionary measure) and wondering if I could hope for a better start to my Seychelles adventure. The sun had painted the sky orange, yellow, pink and all colors beautiful. Overlooking the Silhouette Island, I finally drew curtain to my evening with an additional offer from a man I would like to now address as ANGEL. "I'm free tomorrow and headed for a sail with my couple friends for the entire day. Would you like to join us?"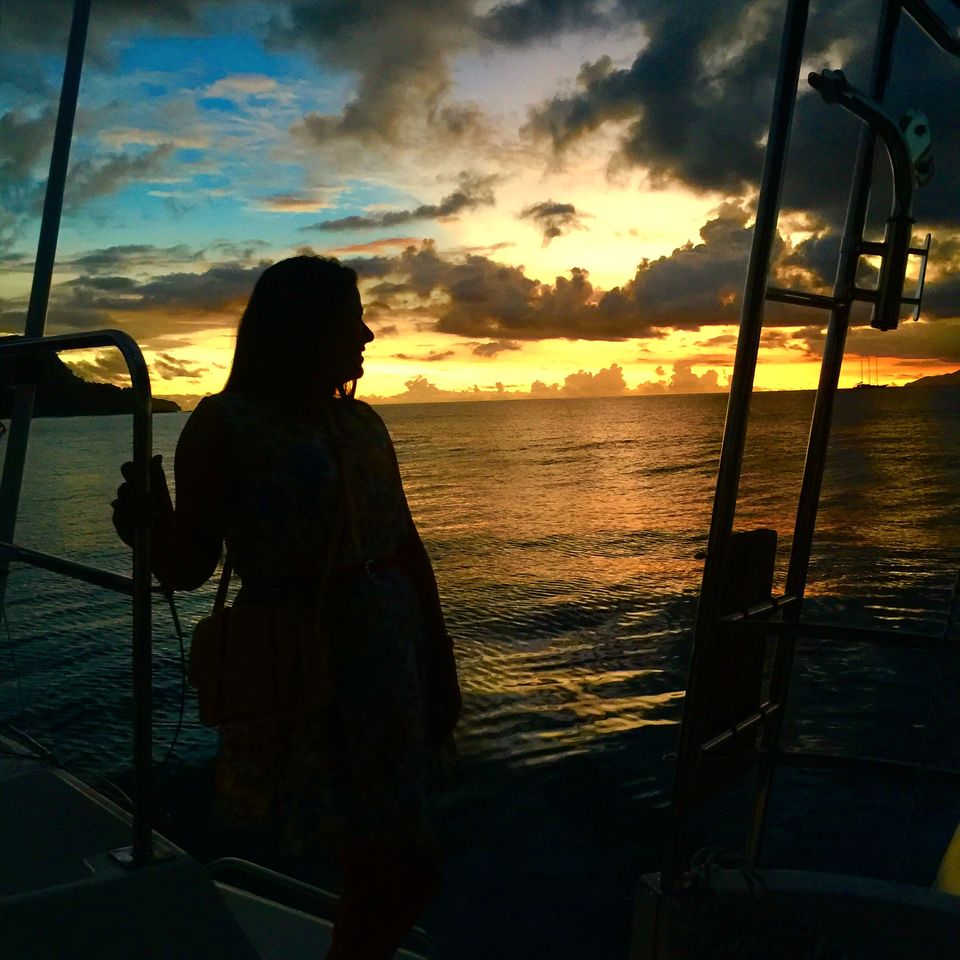 It was an offer so tempting, I could not say No to it. But I couldn't say yes to it either, and instead asked for his number. He safely dropped me to the shore in her small boat and I moved to the nearby Baobab Pizzeria for a mouthwatering culinary delight.
The next day I woke up, energized and ready to take on Seychelles. Apparently, Seychelles is like a rich girlfriend, who demands a lot from you to be taken for a ride. So when my host Sara's recommended taxi driver asked for 100 Euro for a day's drive, I felt it best to confess to my AirBnB owner what I was up to last evening. To my amazement though, she showed tremendous surprise at how wonderful my start to the trip had been. "Wow Suhani, first day in Seychelles and you got on a yacht?" Well, that was reassuring. I was expecting a mild scolding for being reckless and here she was, telling me how she missed her singlehood, terming it as the best time of her life. She asked me for the guy's name, number and photograph and told me that usually it's not unsafe here and that I should just see this offer as an act of kindness. So I did, and picked my beach bag to head to Beau Vallon. In merely 10 minutes, I saw a now familiar face of John, John Anderson, waving from far off in the sea, on his small boat, coming to pick me up.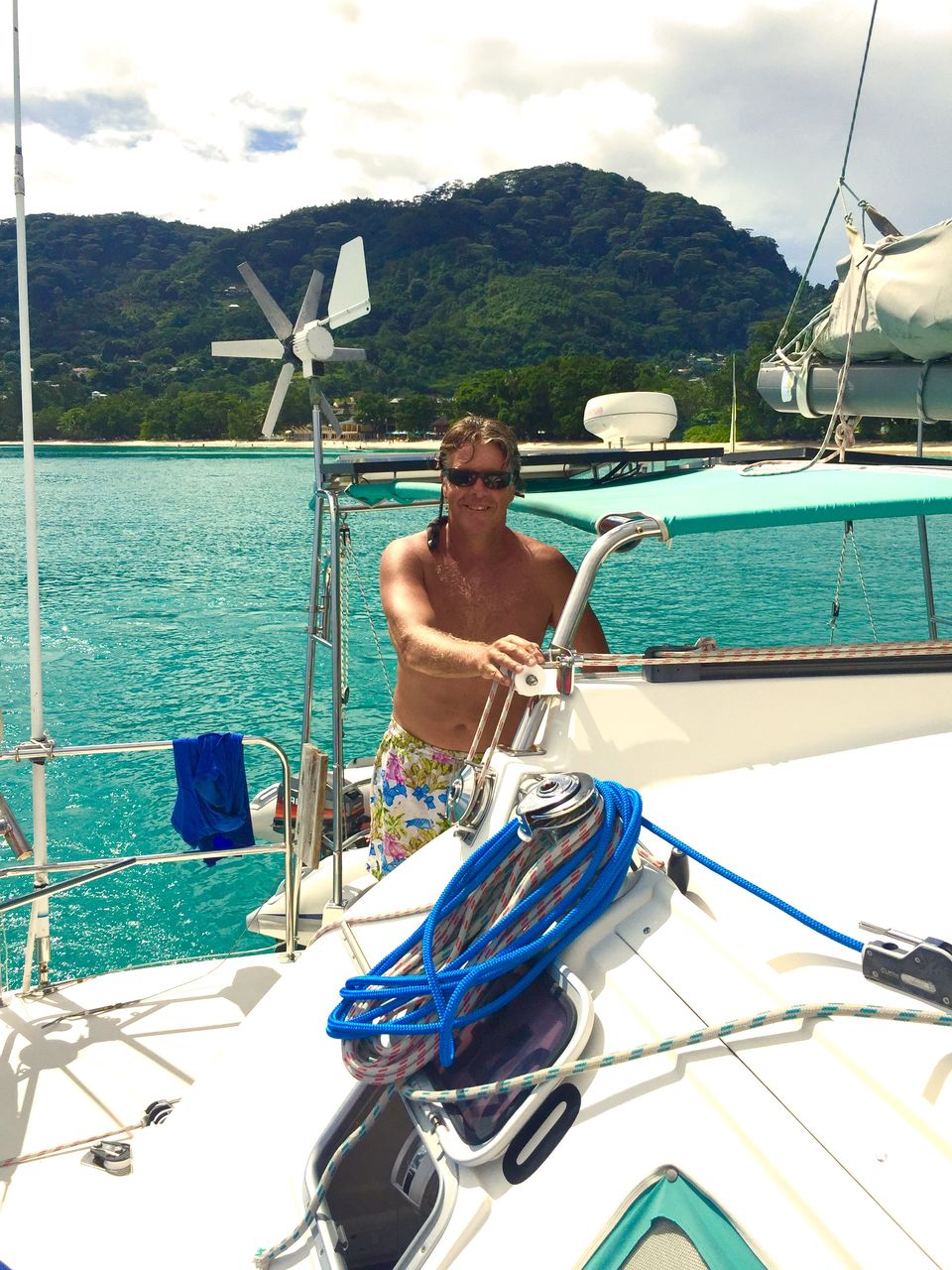 As I sat on his boat, I was told that his couple friends had a fight with each other and have decided to give sailing a pass. It wasn't something I was thrilled about (Would have been much more calming and safer to be on board with another woman) but I didn't change my plans because of it. So here I was, 10 A.M. on a yacht, heading towards the paradise.
John Anderson is a South African National, living in Seychelles for the past five years. A proud owner of Pioneer Yacht Charters, John, or Mr. Angel, as I would like to call him, runs sails several times a week for 100 Euros per person (minimum 8 tourists per sail) for a 9 am to 5 pm sail. So upon learning the same, I wondered if at the end of this sail, I was going to be handed a check of 500 euros (Well, don't worry, I didn't. I told you, I call him Angel for a reason):)
As we set sail, our first stop was a secluded hidden beach in Seychelles archipelago, Anse Major in Bel Ombre. Before we could get on the small boat to transfer to the beach, Rain Gods broke all hell loose. The very idea of snorkeling dreaded me but after John convinced me, I went ahead. The beach was so secluded, we were the only people there amidst a lot of fallen coconuts and astonishing flora and fauna. Even though I've tried snorkeling in Bali last year, I was shit scared (The beaches in Gili Islands are very shallow and totally safe for snorkeling as opposed to the big waves of Bel Ombre) But what was there to worry, John had given me his expert instructions, snorkel gear and a life jacket. Only fear would now be from sea creatures (the fatal ones). But who am I kidding? It was AMAZING. As if the day wasn't blessed enough, I saw an elusive sea turtle, swimming past me in all its glory. Hordes of fish in all beautiful colors set the view so mesmerizing, I almost forgot my hydrophobia. Despite the life jacket and basic training in swimming and snorkeling, I was so paranoid, I clutched on to his hand badly, that it left a mark on his white skin. :)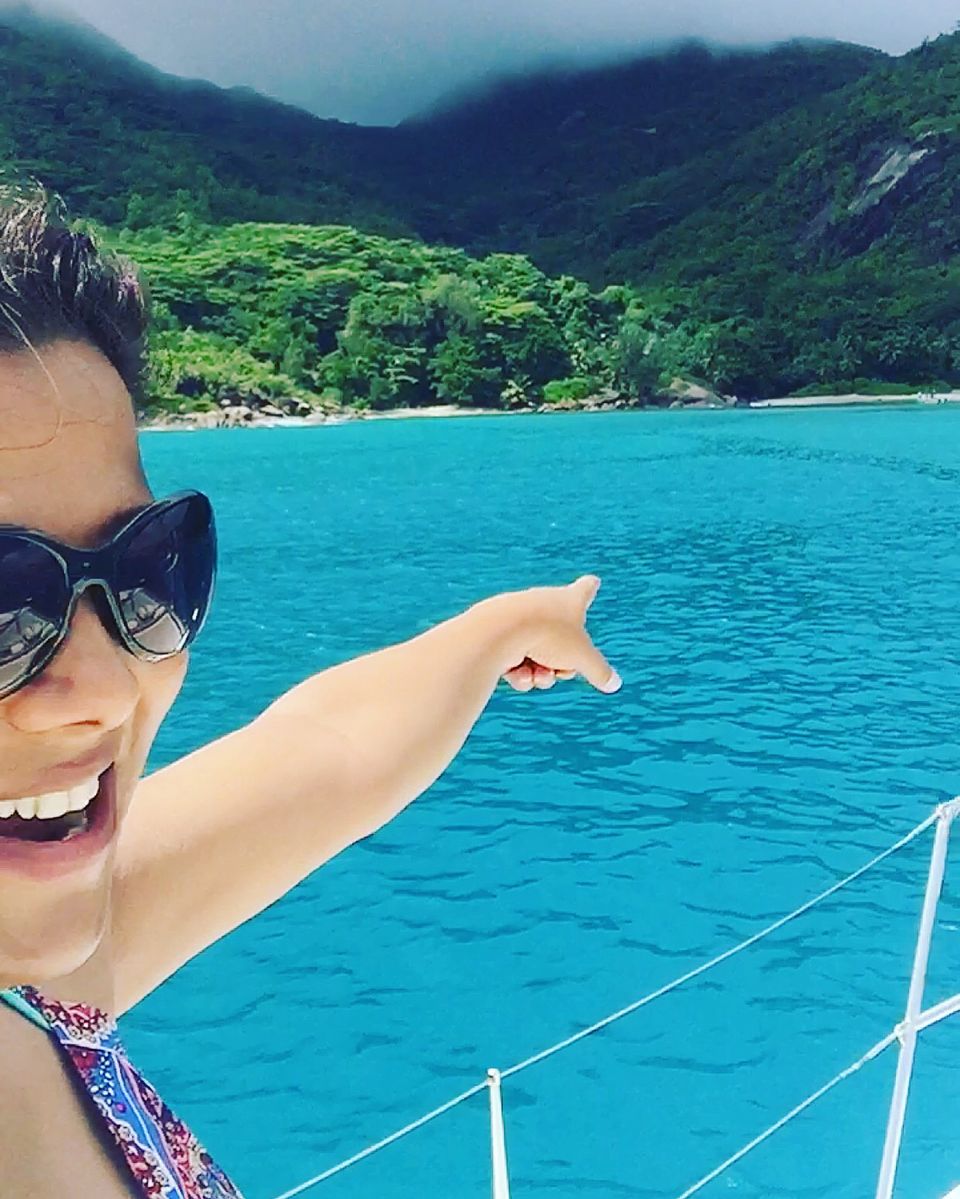 It was an experience I cannot describe in words beyond my attempt so far.
By the time we were back on the yacht, sun had come out again and John had set the fish trap. He not only set it, he also explained to me how fishing is done. But it would not be until 3 more hours that we would get lucky with some marine delights. Another hour went by clicking pictures and trying hands on the steering wheel, that I finally asked him if I could make something for us to eat. Being a vegetarian on a yacht can be a scary thing but since John had some vegetarian Indian clients on board the day before, he had enough Indian food for both of us. Despite my constant request to help in the kitchen, he just managed to cook the meal for two by himself.
In the meantime, Mother Ocean showed mercy on us and we caught a Giant Trevally, a fish as silver as Daenerys Targaryen's hair, and with razor sharp fins. Since I was vegetarian, and John refused to kill a fish, almost immediately after catching it we released the fish back in the water. Perhaps, the fish was reiterating to the God of Death – NOT TODAY..!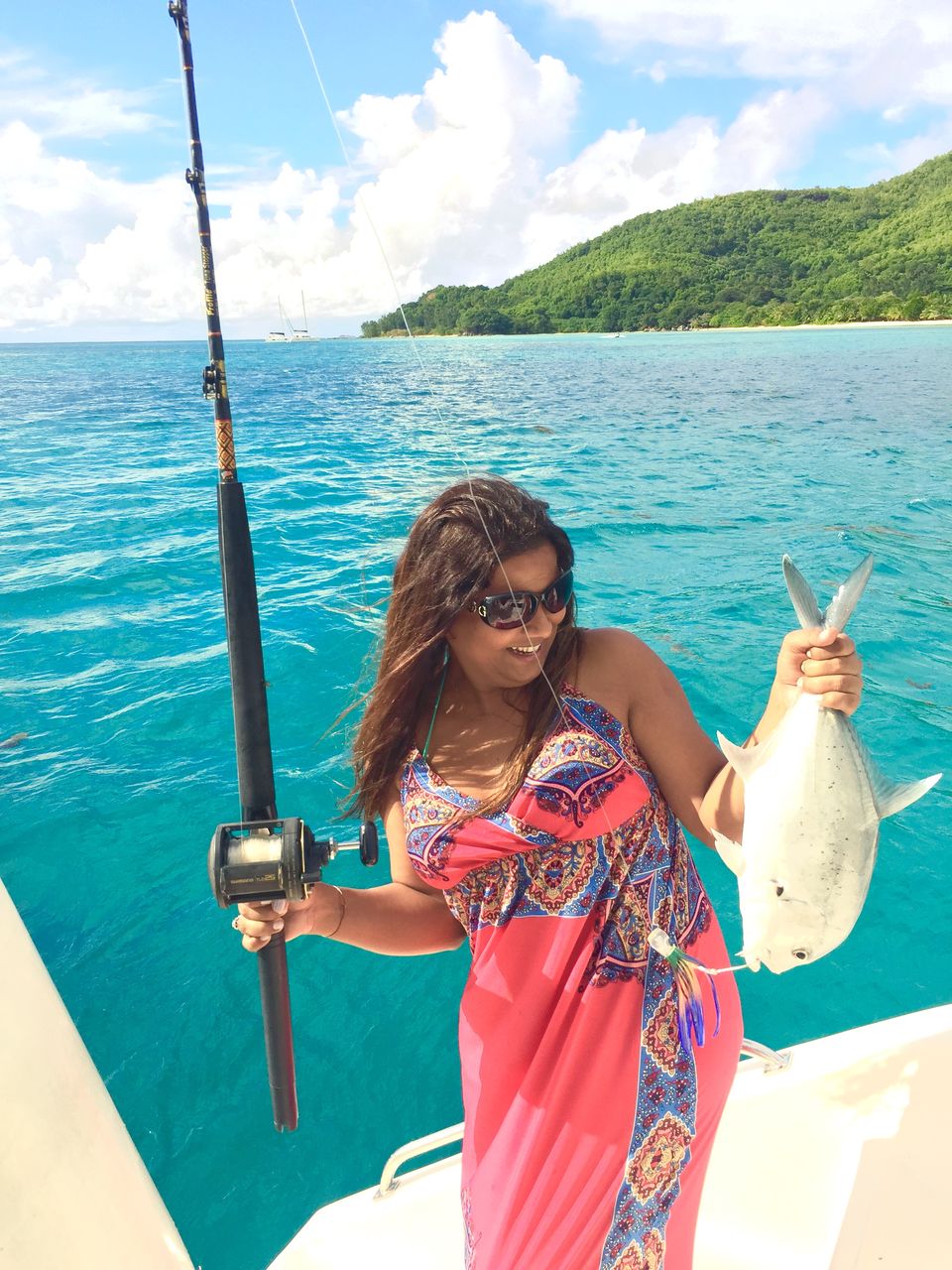 So we returned to our meal soon and enjoyed it with a surplus of breathtaking views. Afterwards, John suggested we go to a nearby island famous for giant tortoises – The Moyenne Island. With such an amazing sea life at his disposal, it was only fair he kept his pets on various islands. So John had a pet, a dog (whose name I have forgotten) who lived on Moyenne Island amidst the many giant tortoises, some of them were more than 125 years old.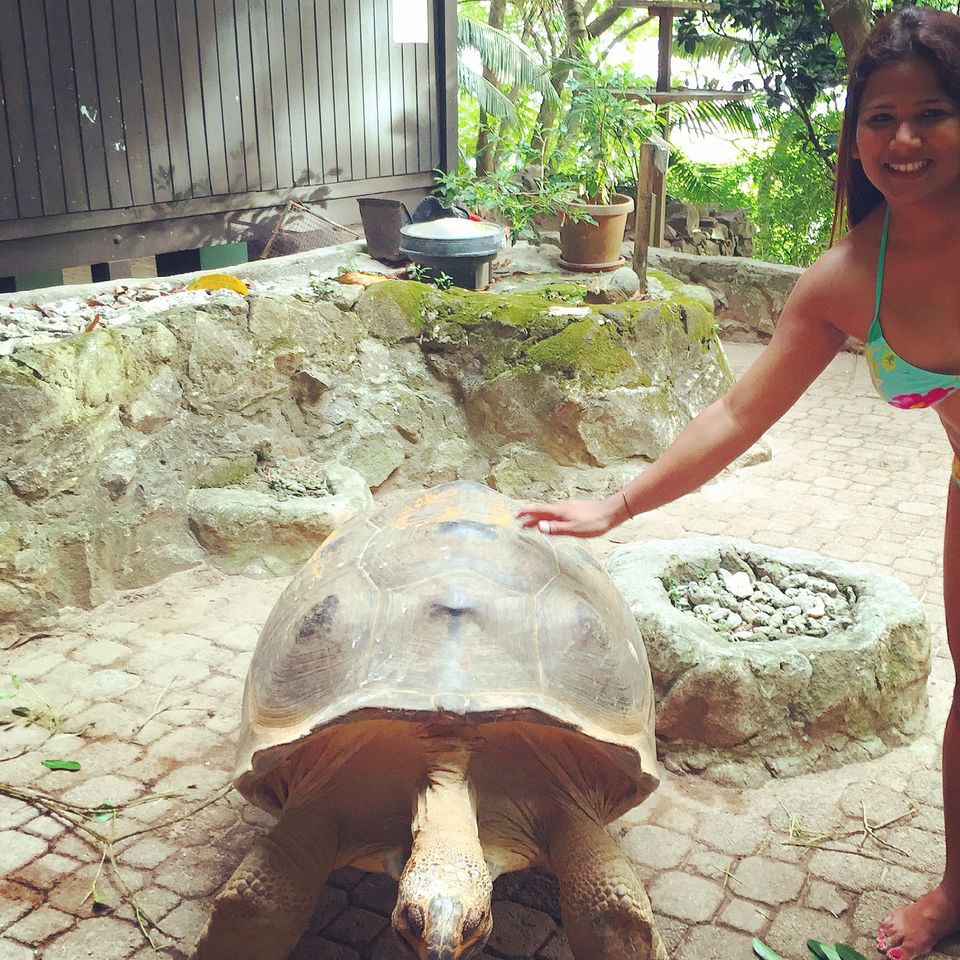 It was so much fun to be able play with these peaceful and lovely creatures. Before we were on our way back to the yacht, we clicked some more pics on the beach while John had a reunion with his pet. Another boat ride and we were back on the yacht. With day drawing to a close, we decided it was best to head to the mainland after a little trip to the Venice of Seychelles, the Eden Islands. Home to the rich and famous, Eden Island had some of the finest bungalows I've ever seen. With yachts parked in front of each bungalow like an expensive car, this place is Seychelles' real estate heaven.
When John finally docked his yacht in the parking area, he also drew curtain to a truly blessed day that I will always be thankful to him for. Like a true Gentleman, he then dropped me to my AirBnB, which is on the other side of the island and bid goodbye.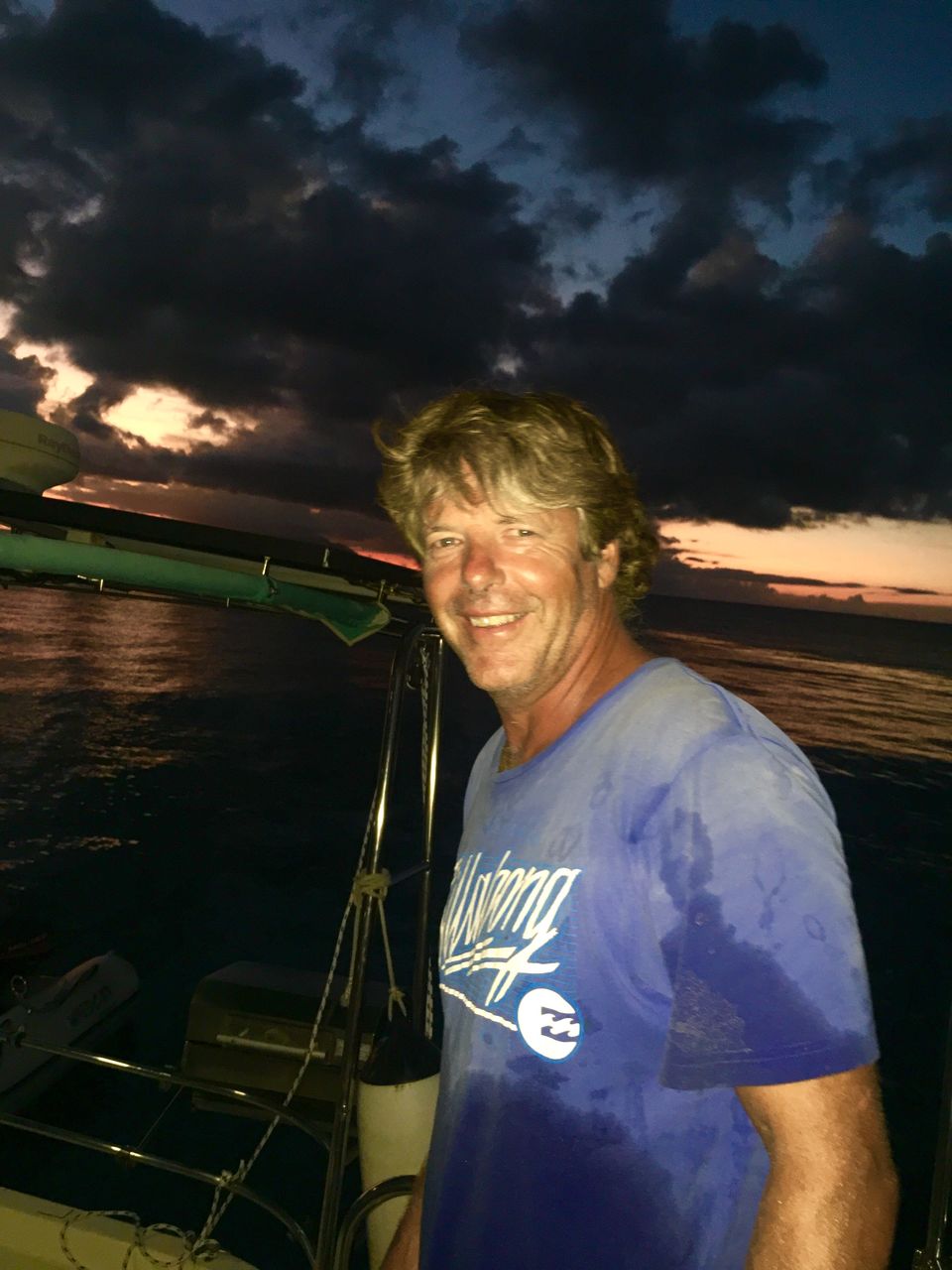 I still fail to understand why he was so nice to me. What did I really do to deserve such an astonishing lot of happiness, all wrapped up in a single day, and that too from someone completely unknown to me. Another travel friend I made later on the trip tried to explain to me – "There are some people we come across, who just command affection. We like them so much, we just want to bring a smile on their faces. Perhaps, this gesture was a his way of 'doing good' in this world".
But it didn't quite convince me. And so I wondered further, only to be reminded of the golden words by the wise Granny, that whatever is in your destiny is bound to happen to you, and you come across people who are chosen by God almighty, sometimes to hurt you, sometimes to teach you a lesson and other times, like John, to give you a day you will remember for the rest of your life.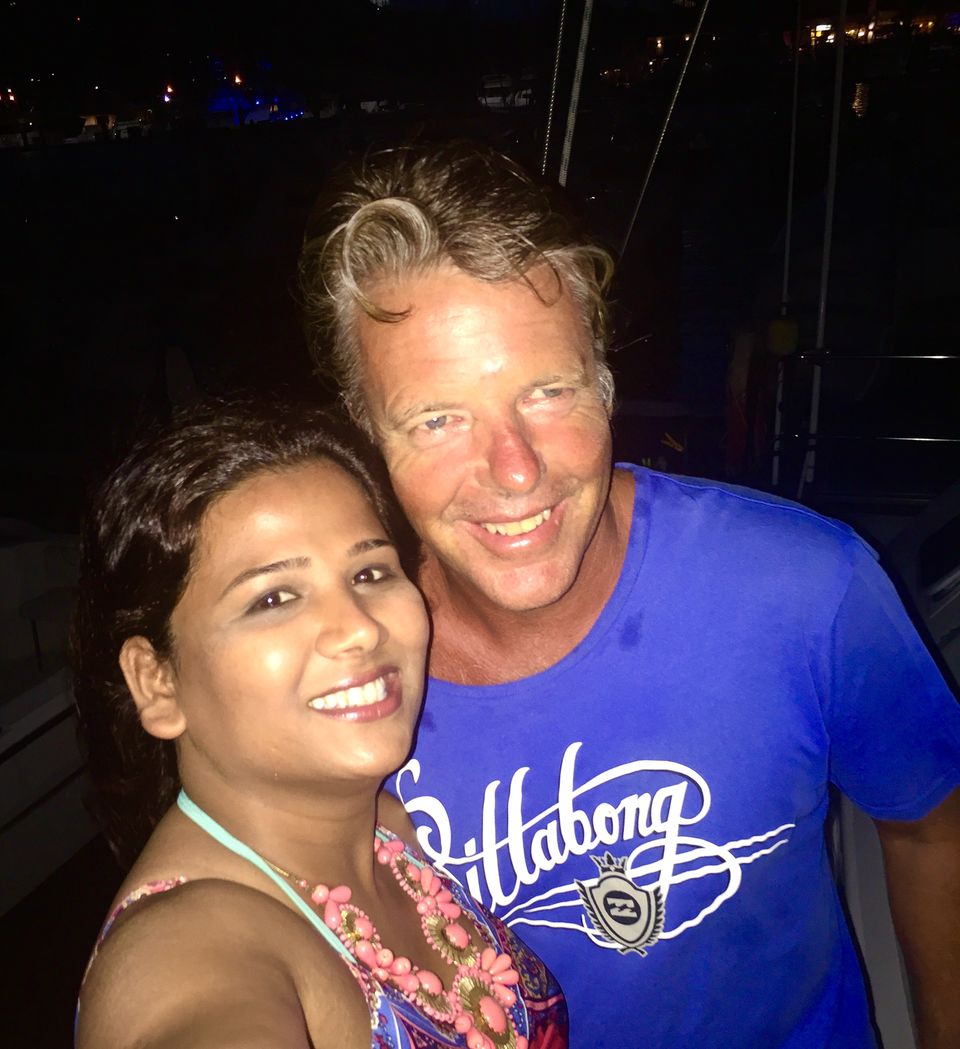 THANK YOU JOHN ANDERSON, FOR NOT ONLY THE BRILLIANT MEMORIES BUT ALSO FOR RESTORING MY FAITH IN "GENTLEMANKIND":)
Your Indian Friend,
Suhani
John Anderson is the owner of Pioneer Yacht Charters, and happily takes bookings for full-day, half-day sailing trips. You can either do your bookings via
e-mail – pioneeryachtcharters@gmail.com
or
on phone – +248 2566940
Follow my adventures on travel, tennis and trends, click here
Follow me on Instagram – Suhanihopes
Follow me on twitter – Suhanihopes