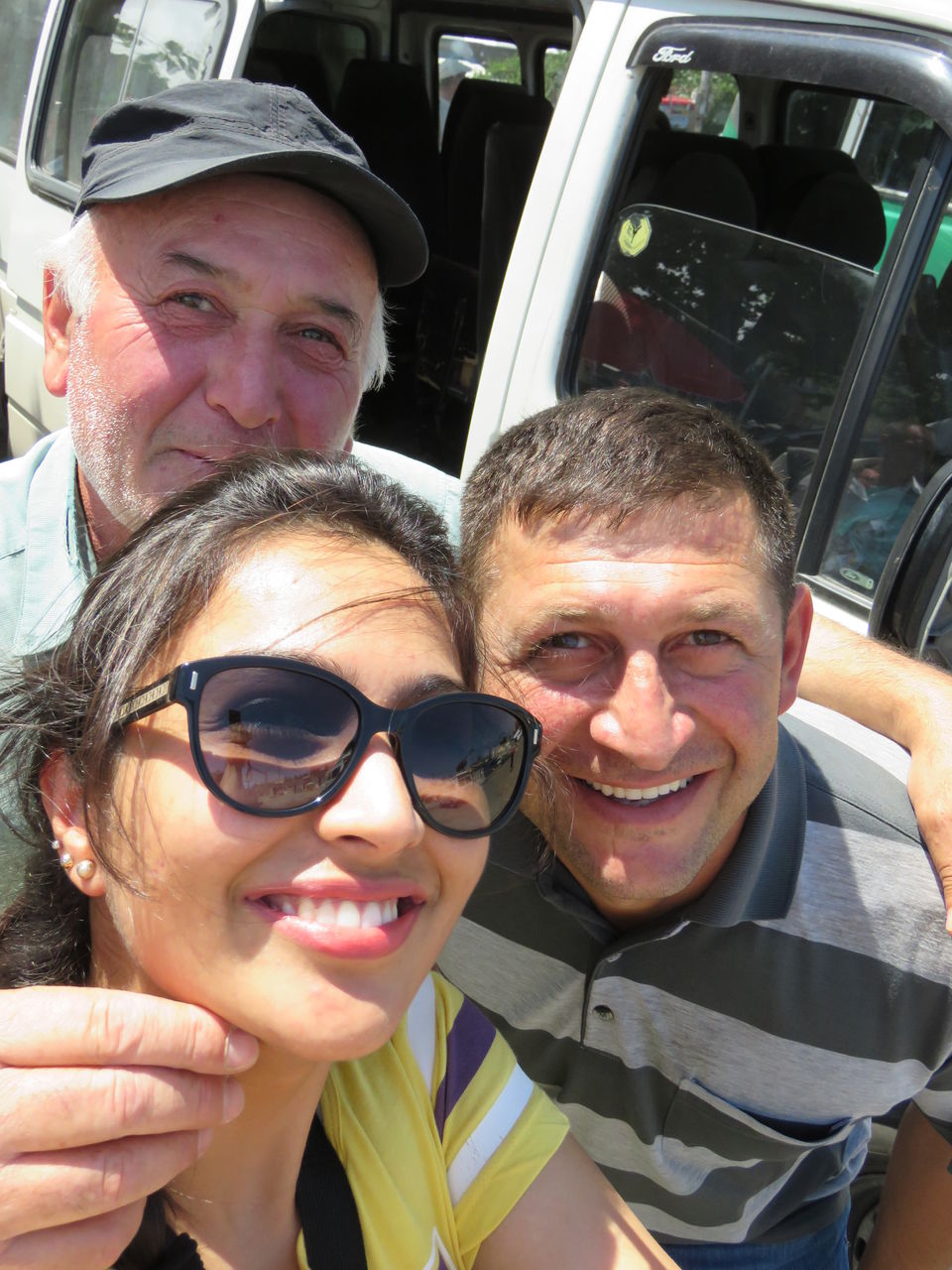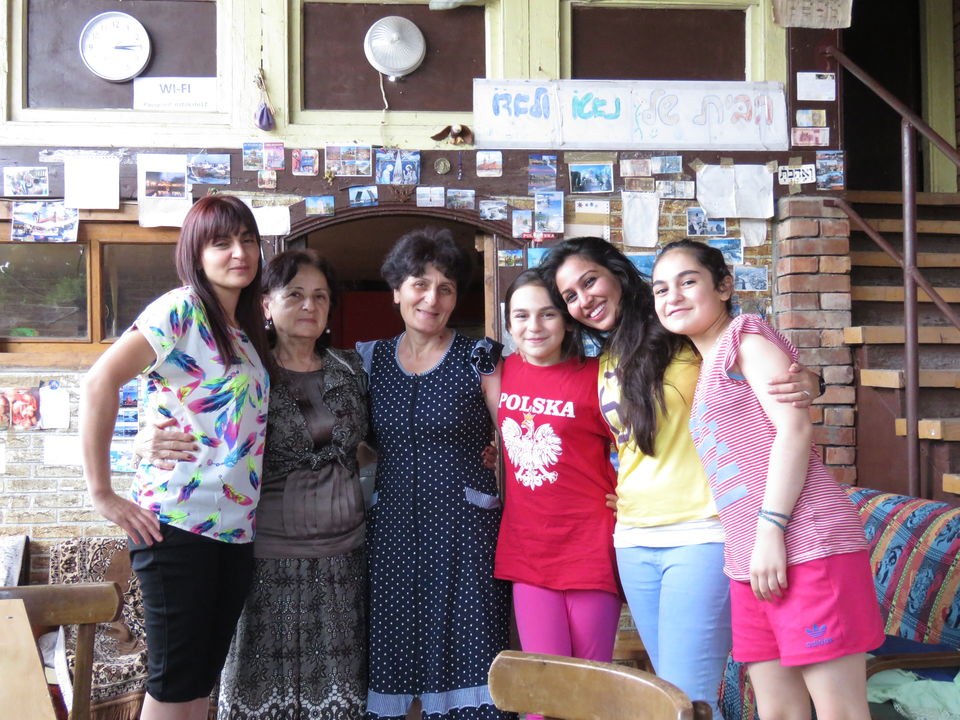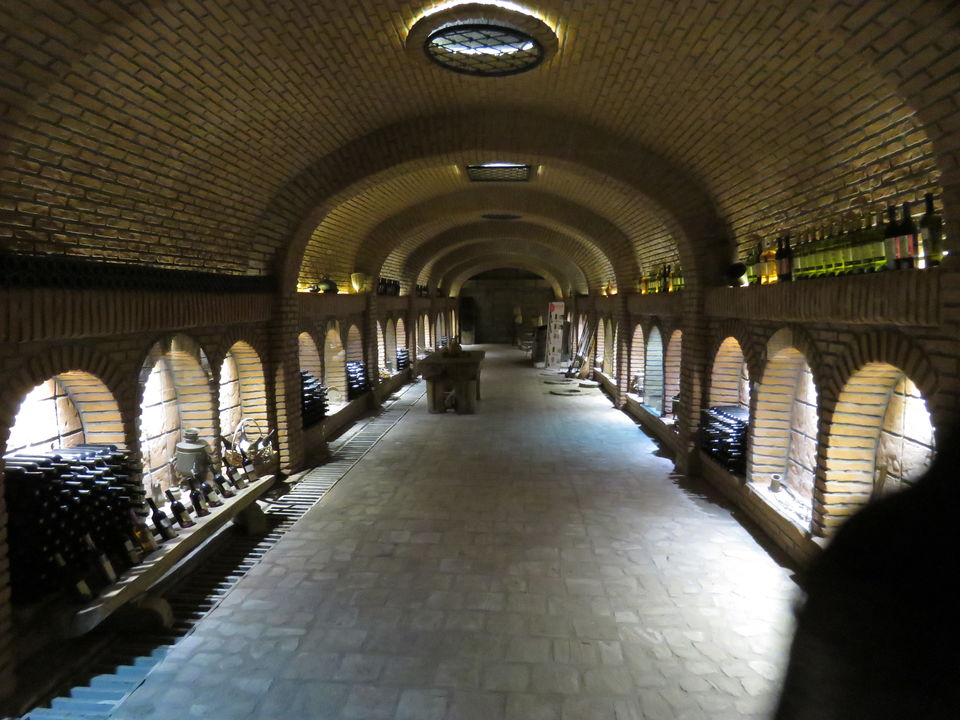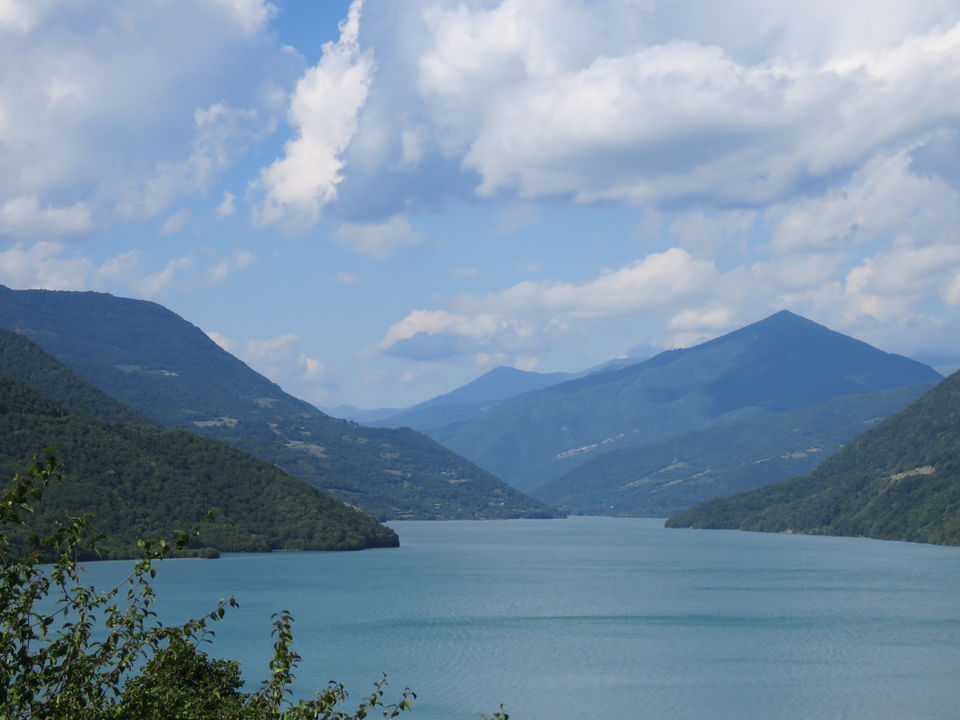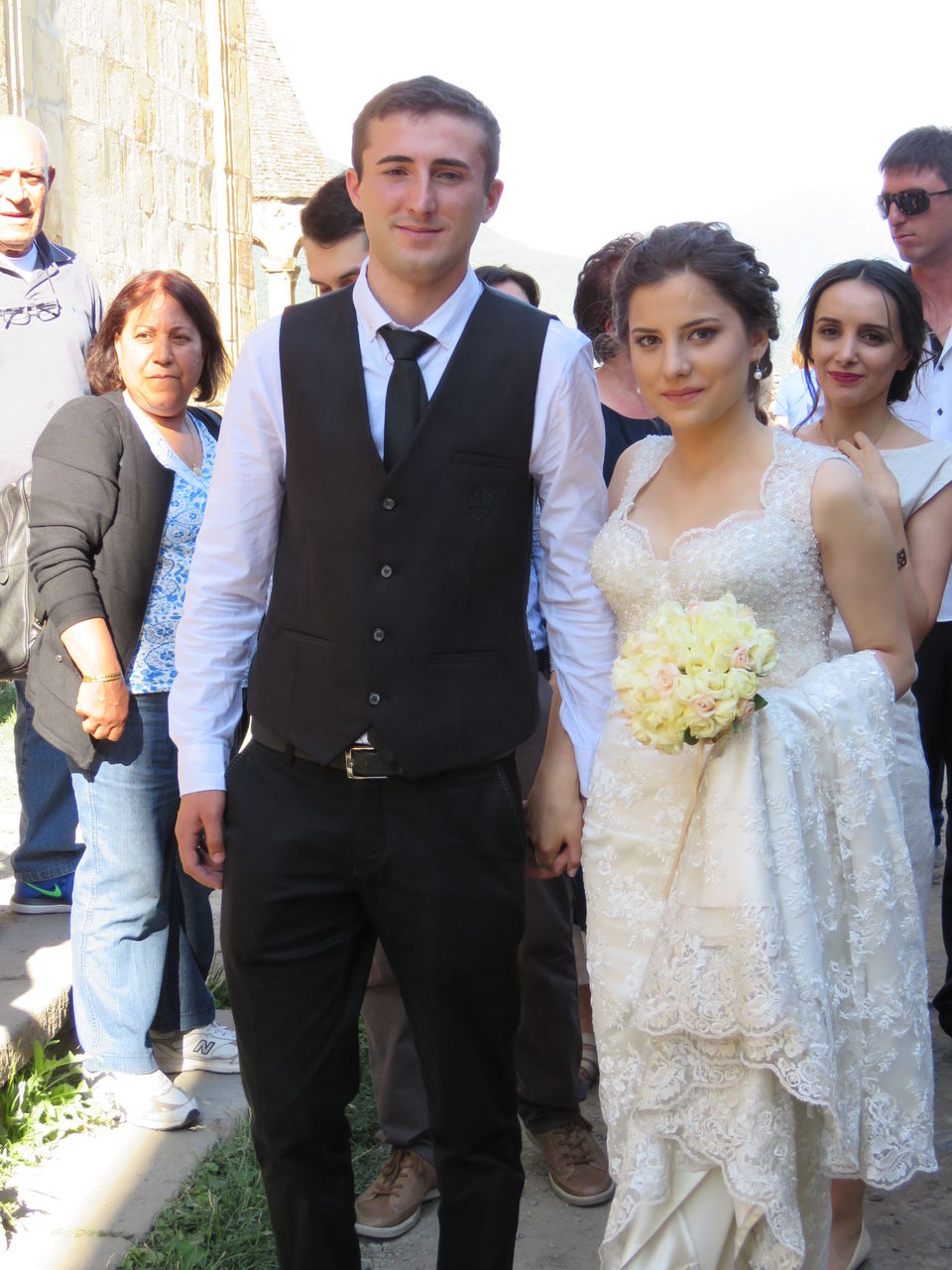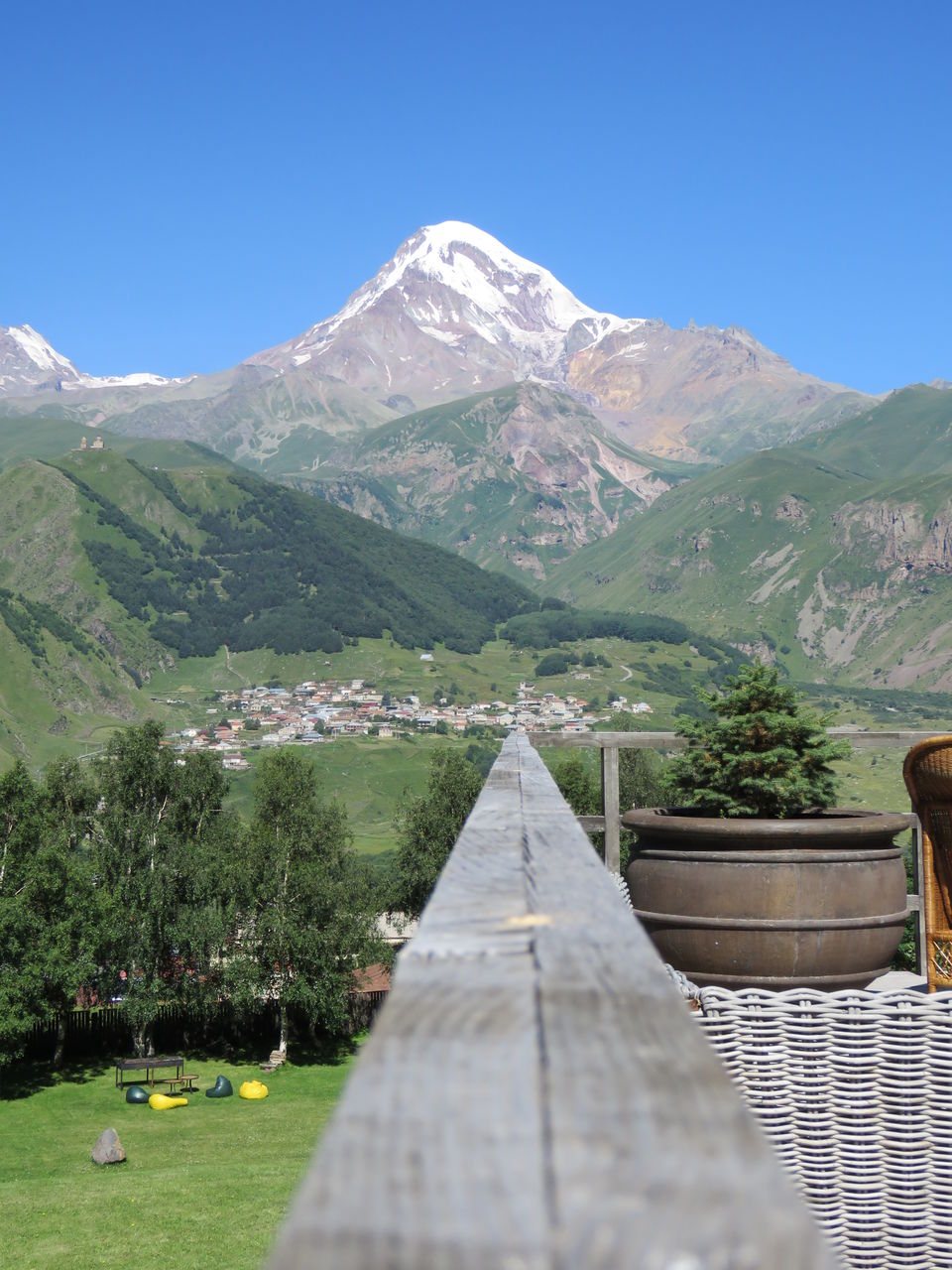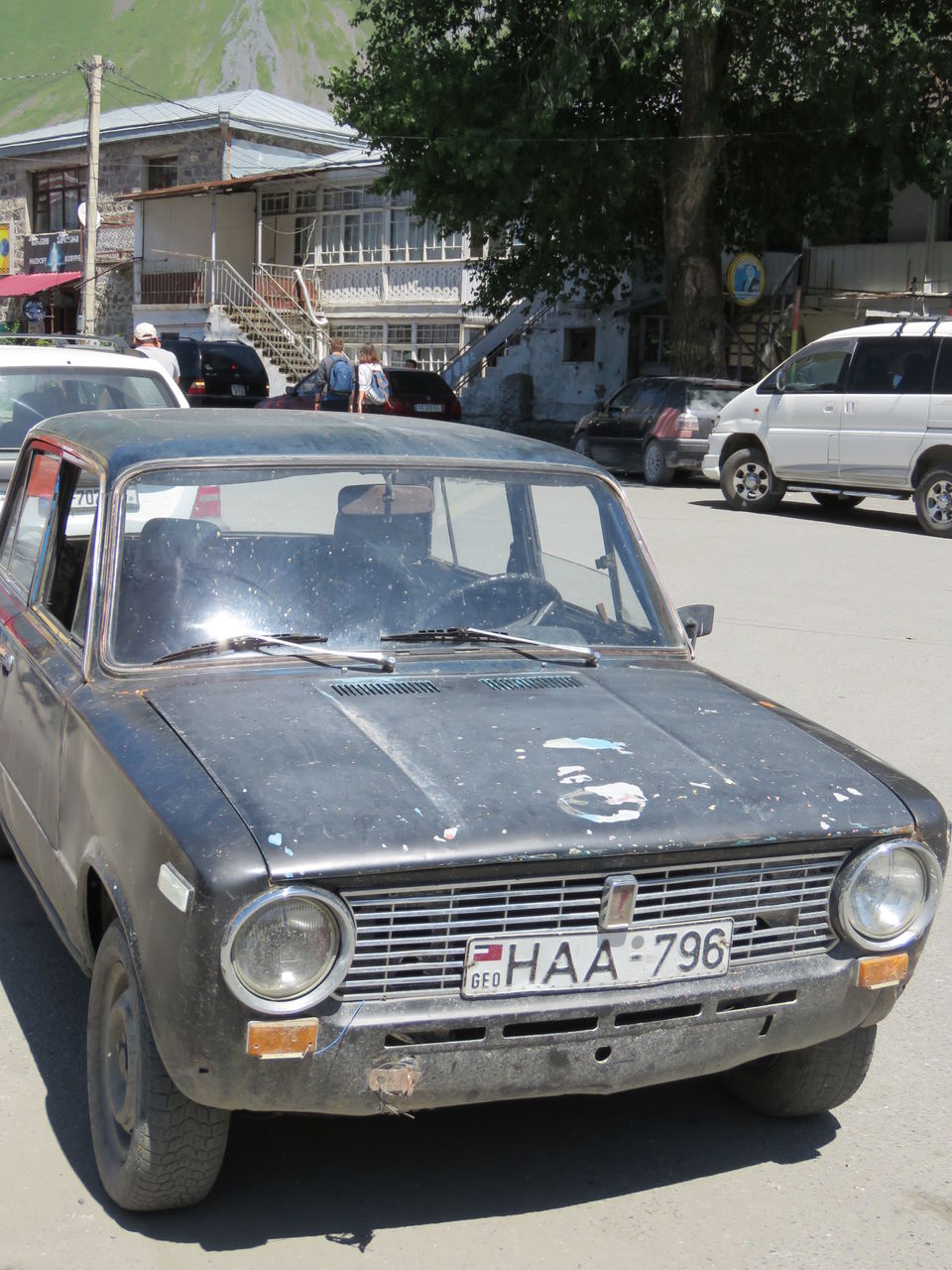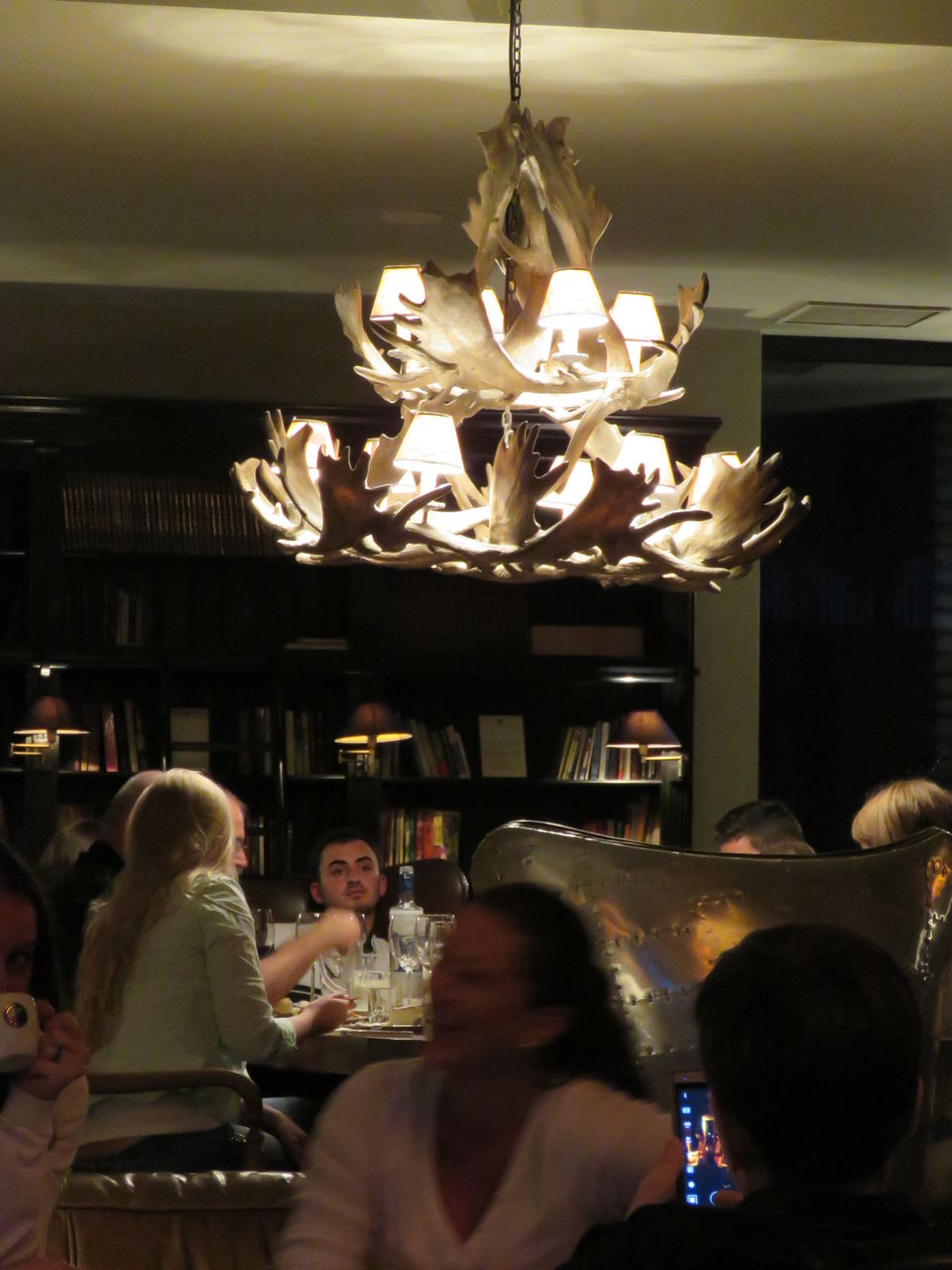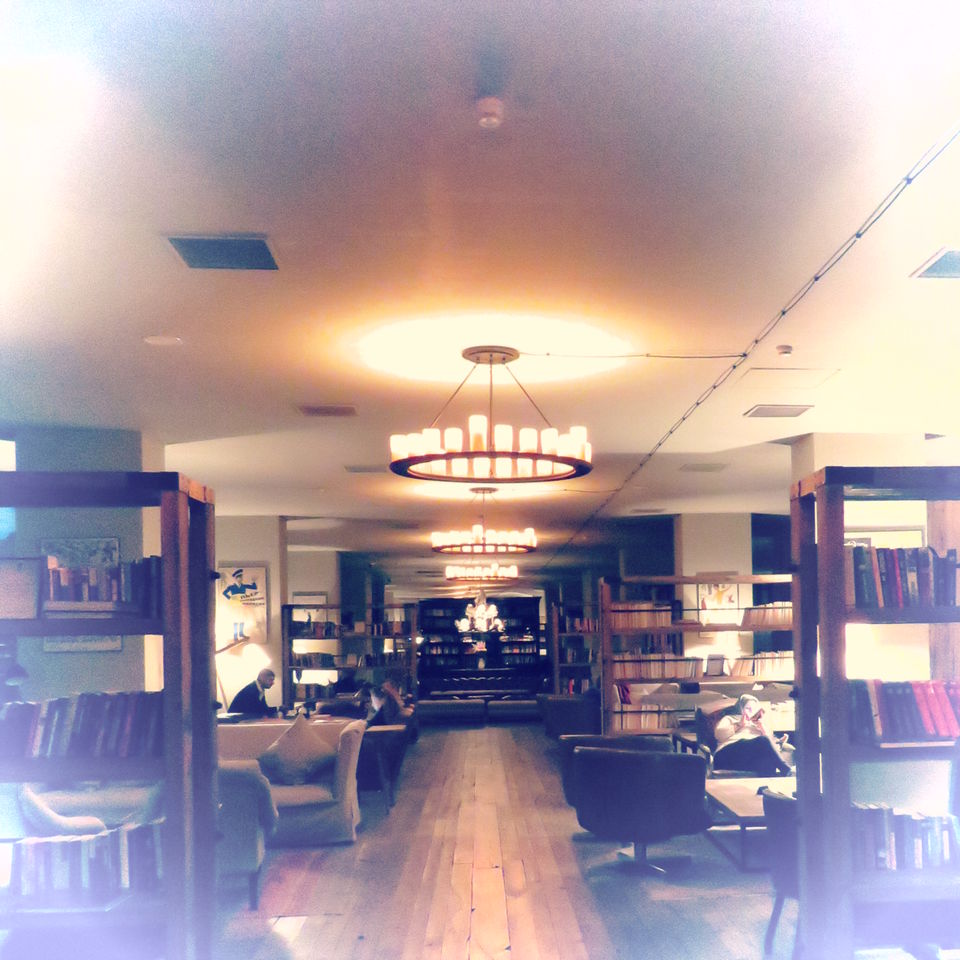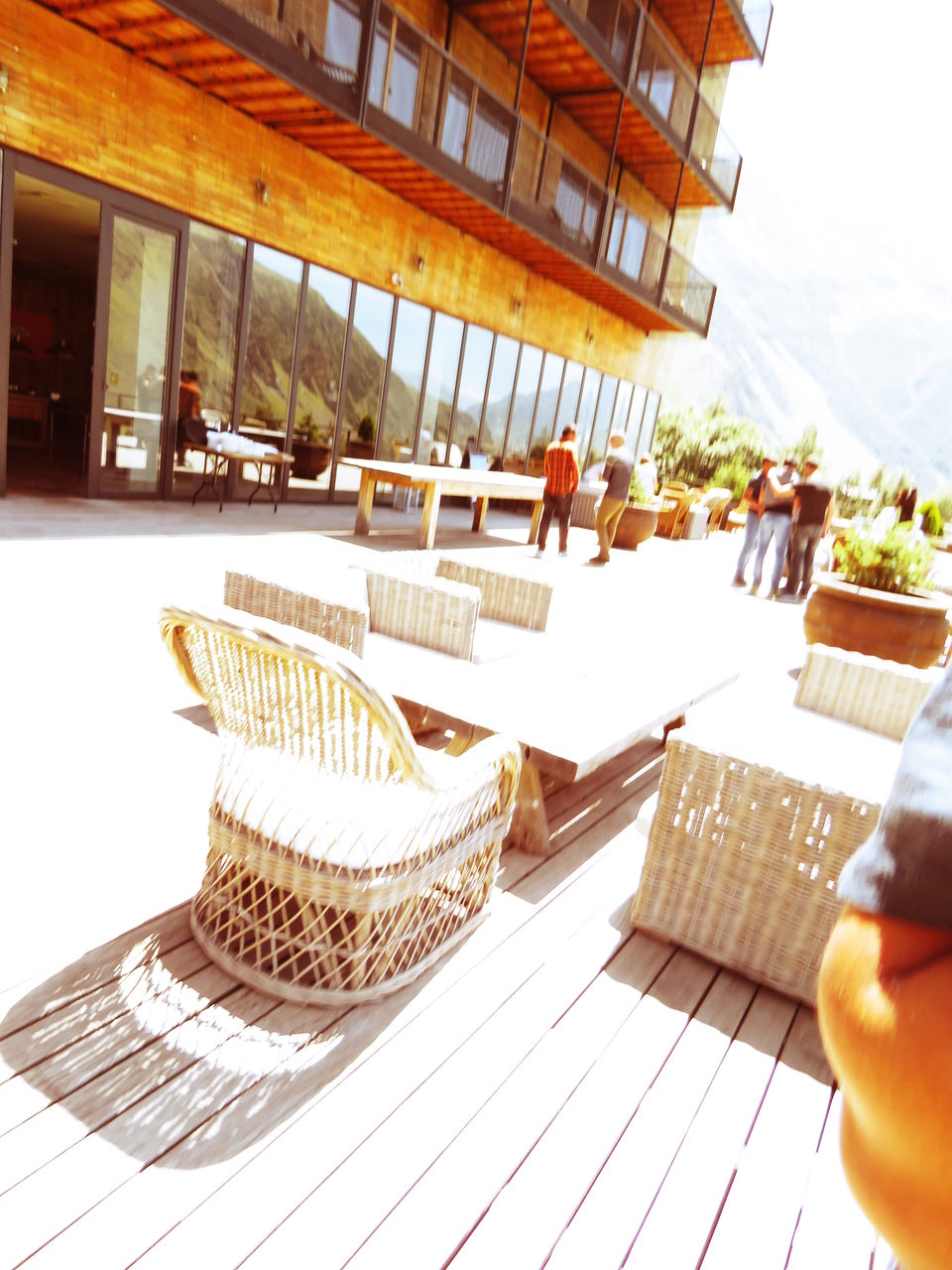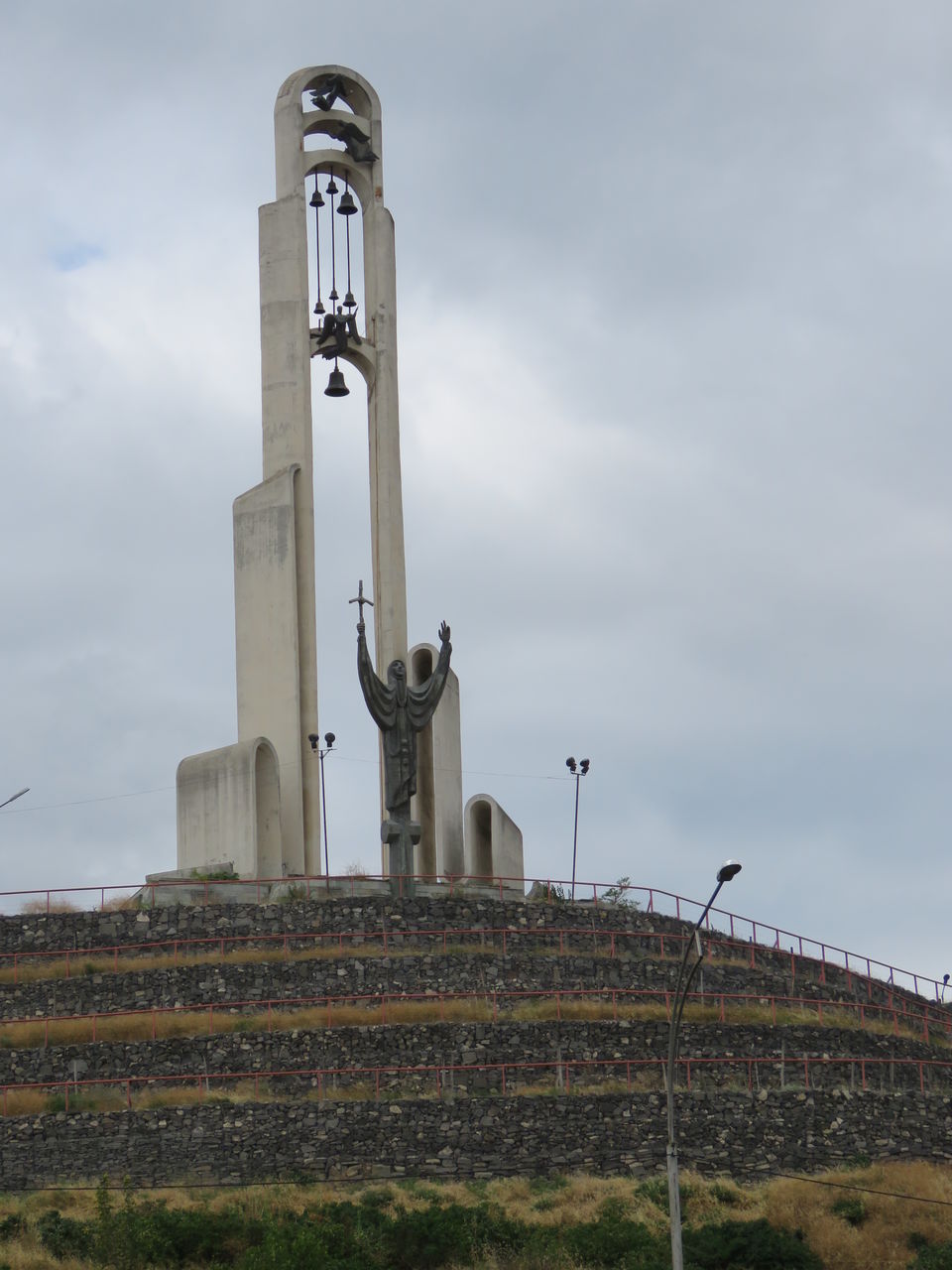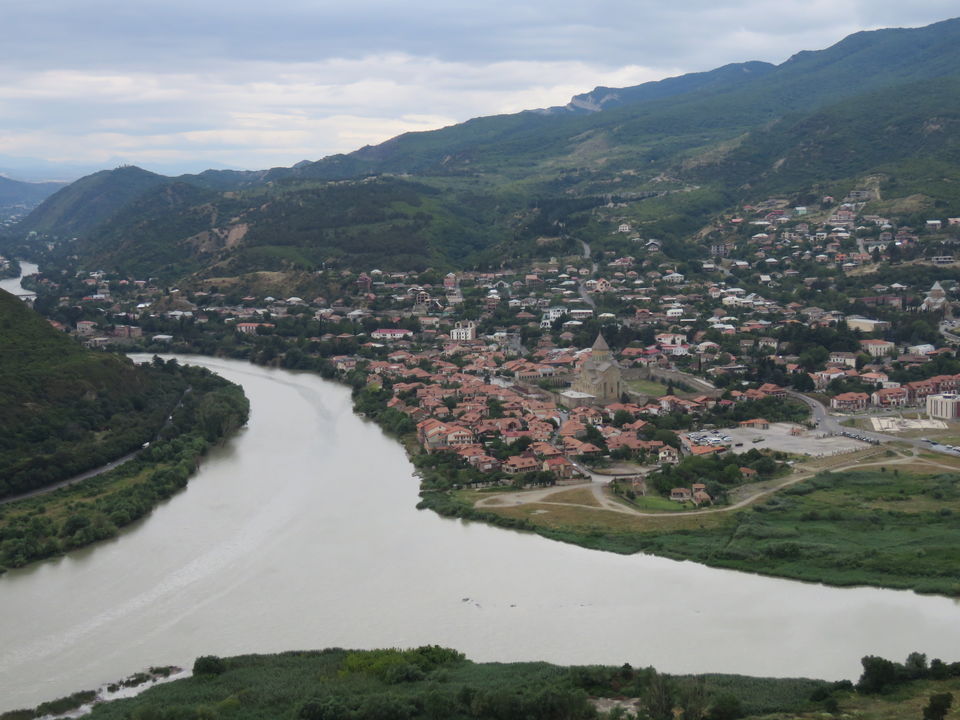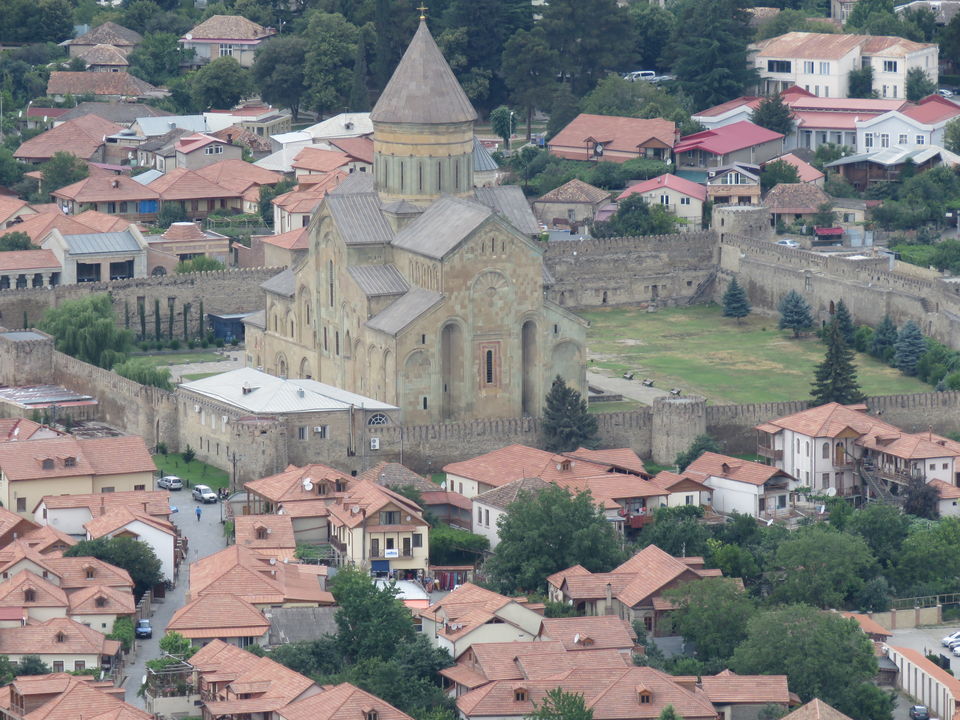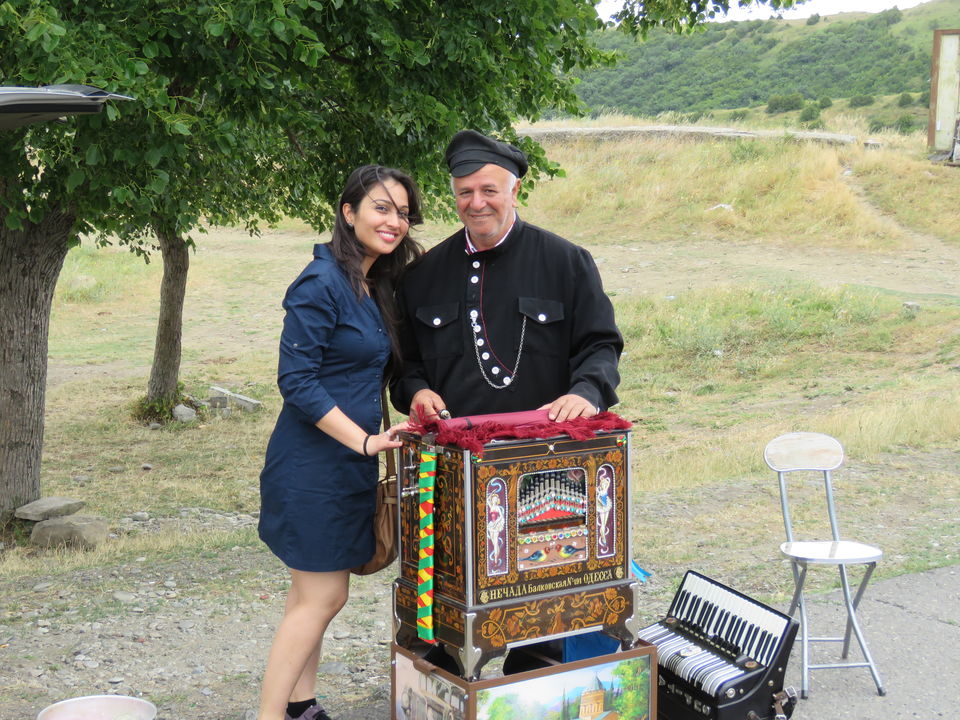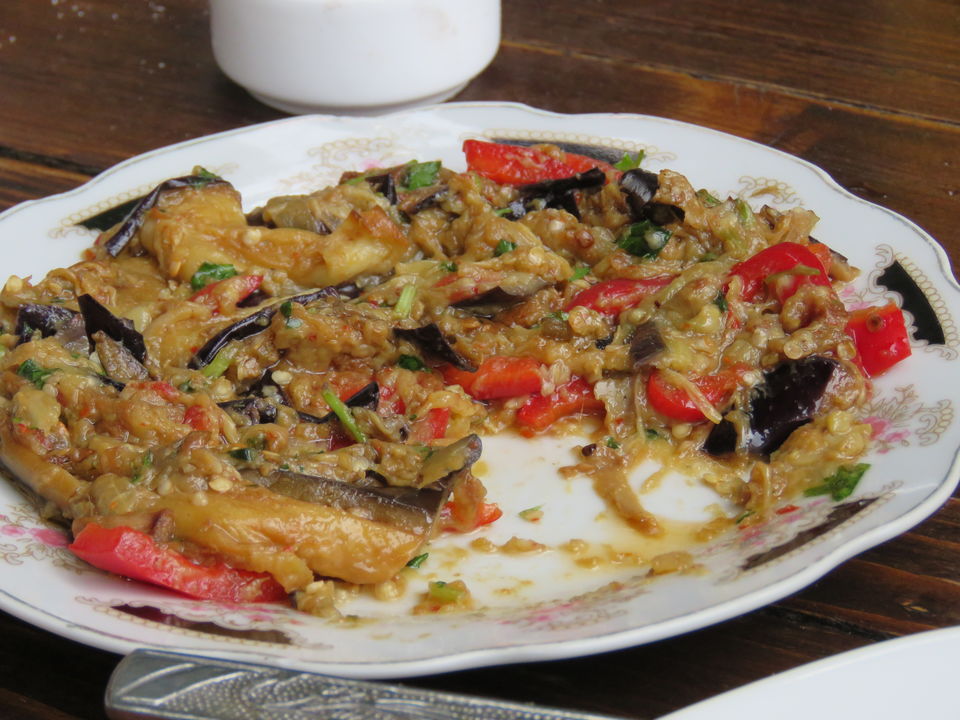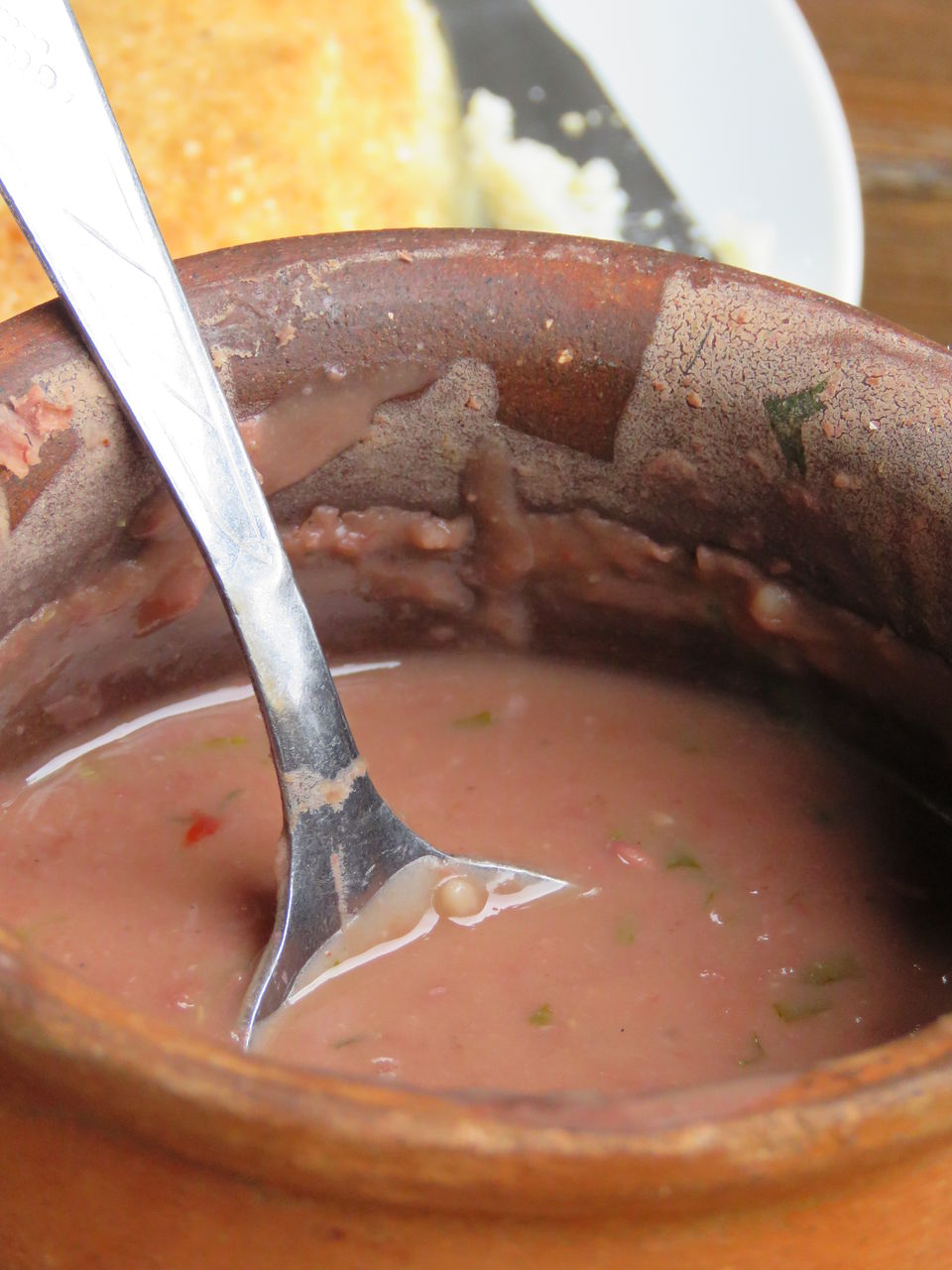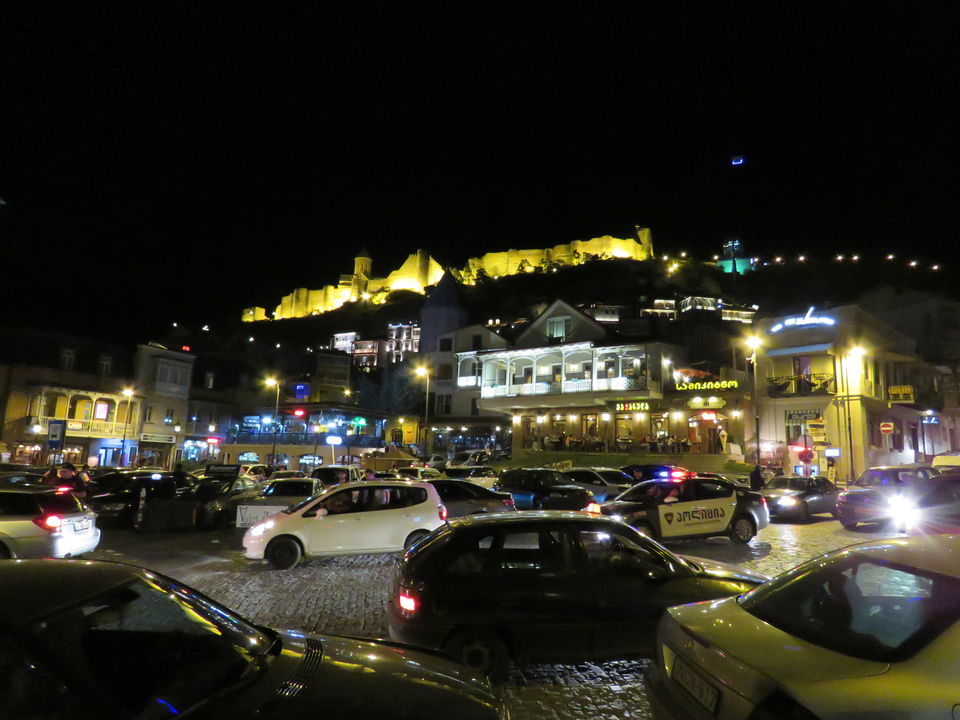 My experience in Georgia was made memorable as much by the warmth of the Georgian people as by the country's natural beauty.
From the time you land in Tbilisi, your eyes will feast on greenery. Add to that the ever pleasant weather. And as soon as people learn that you are from India, they'll greet you with 'mera joota hai japani' or 'jimmy jimmy jimmy..aja aja aja' :D !! They all love Raj Kapoor & Mithoon Da !!
Our trip was for the purpose of relaxation & not exploration. Keeping this in mind I share our 7 day Mid July trip itinerary to Georgia:
Day 1 & 2 - Arrival in Tbilisi
Day 3 & 4- Signagi, Kakheti
Day 5 & 6- Kazbegi (Stepantsminda)
Day 7 - back to Tbilisi & Return Flight
Batumi is a famous beach destination that we skipped in our trip to Georgia.
While in Tbilisi's old city area(where we stayed), narrow stone streets full of people soaking in the summer sun was the usual sight.
Took a rope way chair car to Nirakala Fortress. Gives you a good view of the whole city & the Bridge of Peace & the \Kura river.
A half day trip to Mkshekta Heritage Village with a stop at Jvari Monastery which is a must for it's beautiful view point & Serenity.
Visited the Turtle lake and took a quick walk around it. It's a good place to grab a coffee and laze around.
Recommend: No.12 Boutique Hotel & Biblioteka Nightclub in Tbilisi (Try their sheesha and Mushroom soup).
We decided to visit Signagi in the Kakheti Region. From Tbilisi you can either take a taxi or a 'masharukta' to Signagi.
Signagi is a small laid-back village. Sit down with a hot cup in your home-stay's Balcony/roof and enjoy the view. 
Plan a half day trip to the wineries, where for a minimal charge you will have a guided tour and Wine tasting.
Recommend: Buy your share of Bottles to take back home from here rather than from the airport. And stay at Nato & Lado, period.
Back to Tbilisi in a mashrukta and off to Kazbegi. This time we took the taxi!
The drive to Kazbegi on the Georgian Military Highway, in itself is something to see. Taking a taxi allows you to stop over where ever you want to soak in the view.
Stop at Ananuri Fort, if you're in luck you might just see a beautiful couple getting married @ the age of 17! In Georgia, most people still get married very young.
There are a couple of more tourist spots on the way. The taxi guys know them well. Buy fresh & pure Honey. Be prepared for biting wind even during the day.
Once in Kazbegi (now known as Stepantsminda) there's only once place to go: The ROOMS hotel. It offers a breath-taking view of the Greater Caucasian Range.
Although we didn't, it is suggested that one must go up to the Gergeti Sameba Church. It is a lone structure standing at a great height in the mountains.
Rest, you must see to believe what Kazbegi, rather whole of Georgia, has to offer.
Tips:
It's extremely safe. Nothing you own will get stolen. (I left my bag at the airport and found it right where i left it 15 min later.)
Talk to a local taxi guy, let him take you around places. he will give you the very best rate.
Not everyone knows English, but everyone is willing to help.
Drink up on their local beer & wine. it's super cheap and top quality almost everywhere. Famous brands: Kindzmarauli & Khareba.
This was a SUMMER Trip. Kazbegi is very cold in the evenings. 
Food: I'm a vegetarian and was pleasantly surprised by the variety of vegetarian food Georgian Cuisine has to offer!
Khachapuri: shape of pizza with cheese filled inside the bread and not on it! absolutely lovely! Been looking for a Gerogian Restaurant ever since in my city!
Lobio (Kidney beans), Khinkali (something like steamed momos), Badrijani (eggplant dish).