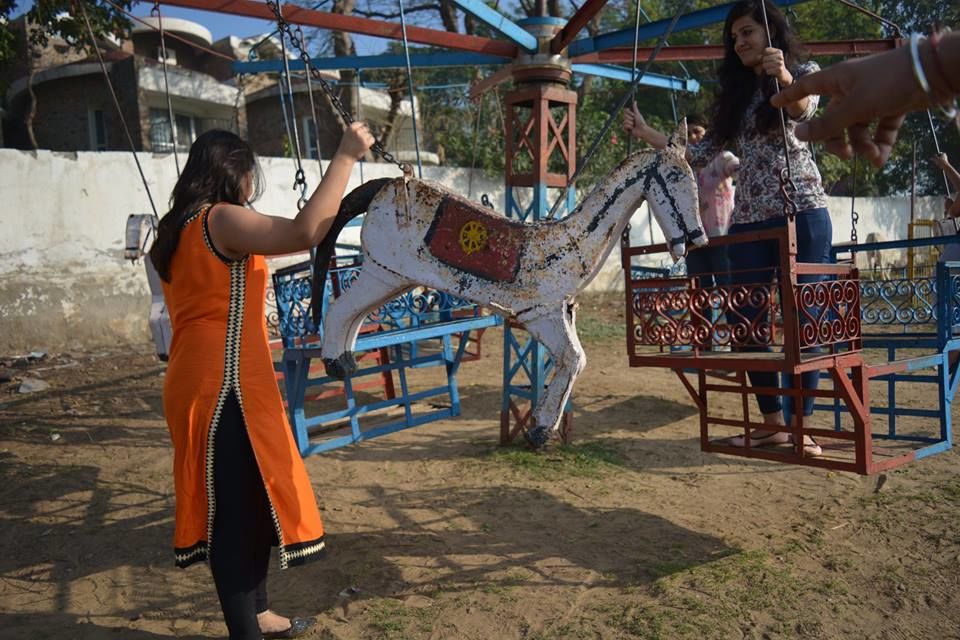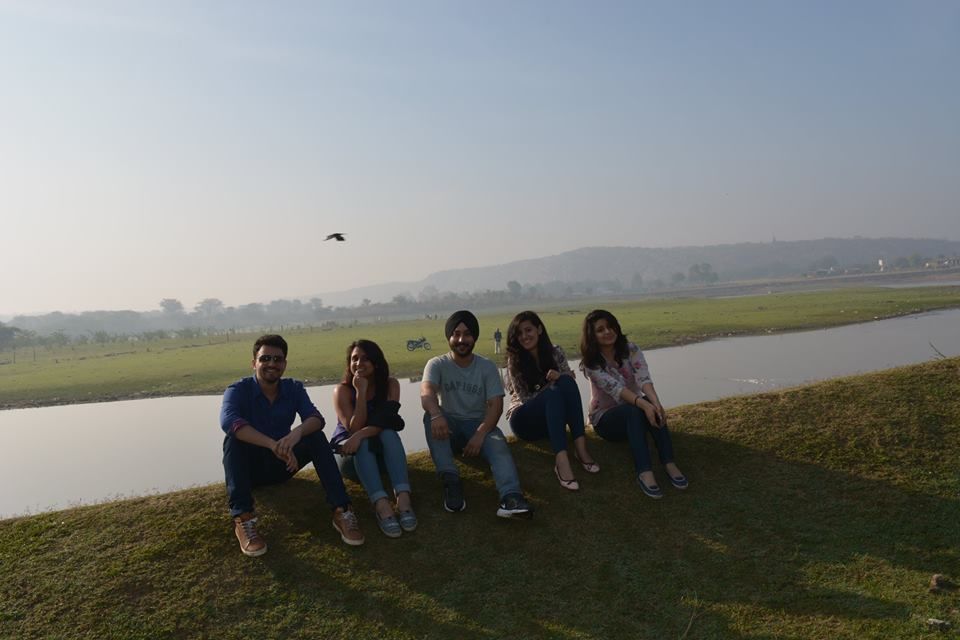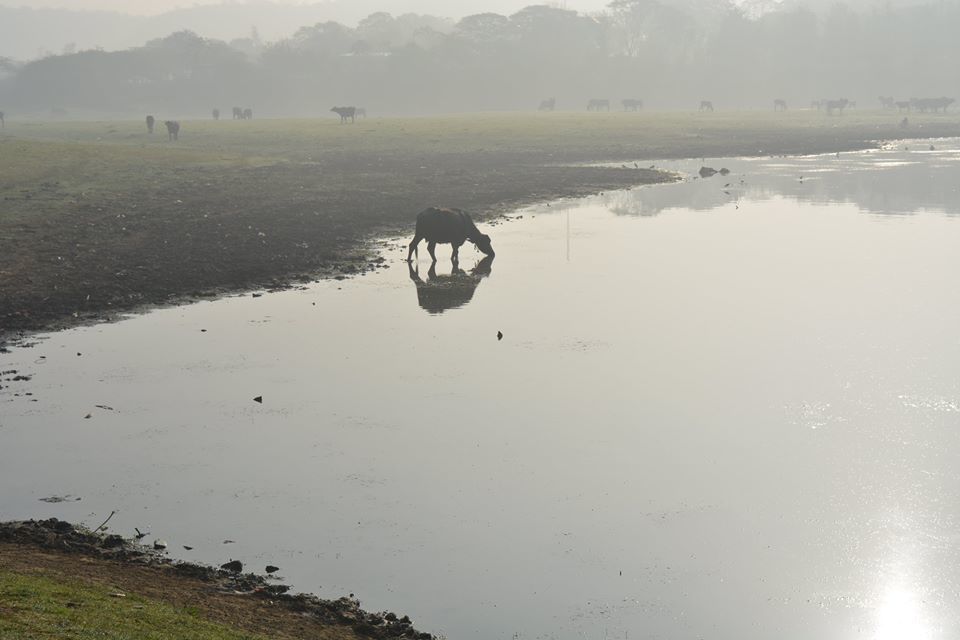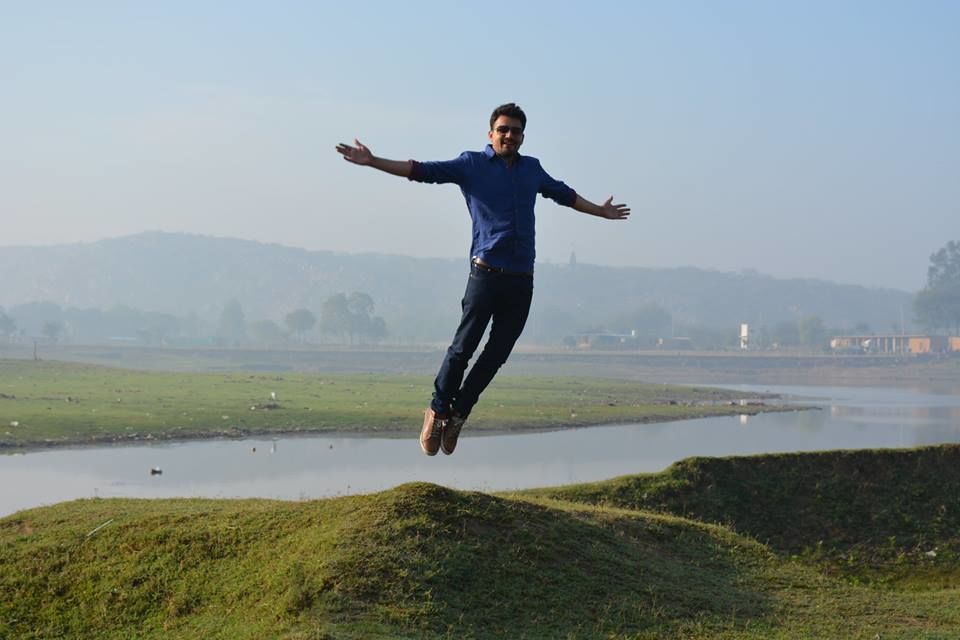 Damdama Lake is 20 kms away from Gurgaon City. I visited this place with my friends in the morning. I wanted to add early with the morning but that was not too early. We reached there by 8 AM.
The roads are not so good on the way to lake. The roads are very narrow and are not constucted well. You have to pass a whole village and the villagers are very fond of Hookahs.
We went to back side of the lake. Nothing much was found or the view was not breath-taking but the serenity of that place was amazing. With 6 of us and few buffaloes, the place was peaceful.
You can have some of the amazing clicks here. Also, I would say this is a nice spot to practice your photography skils. I clicked some of the amazing clicks here and this is one of my best shots:
I would conclude on the note that Damdama Lake can be a hit for you if you visit the main side of the lake. It is a famous picnic spot where you can visit with your family and friends and can enjoy boating as well.
But my experience visiting the back side of the lake was amazing. Though we didn't find much there but if you want to escape the hush and push of the city life and want to experience some peace, visiting Damdama lake in the morning is a good idea.
This post was originally published on 'swashar'.